Do you know the fascinating anime characters with white hair? White hairs might be an aging parameter in the real world, but the anime world has many sparkling characters who embrace their white hairs with style and grace. And bet on it, they look scintillating and unique with that edgy look. We have many such popular anime characters with white hair like Urd from 'Ah My Goddess' or Mirajane from 'Fairy Tale'. These characters are intelligent and immensely wonderful in every role they play. Who's your favorite anime girl or guy white that trendy white hairstyle? Let's ponder over the list.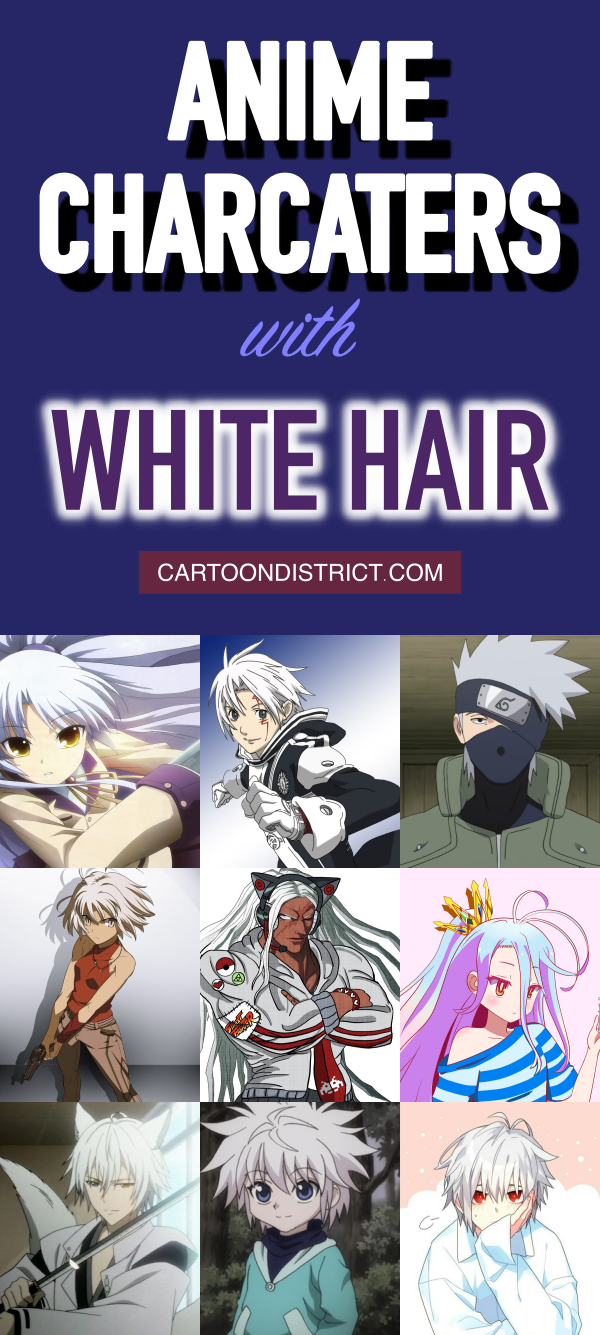 Top Female Anime characters with white hair
Here is the list of top anime female personalities who excel in traits and looks as well. Obviously, they are few as white hairs are not ordinary and here are the top ones stated below.
Seitenshi from 'Ruler of the Tokyo area in Black Bullet'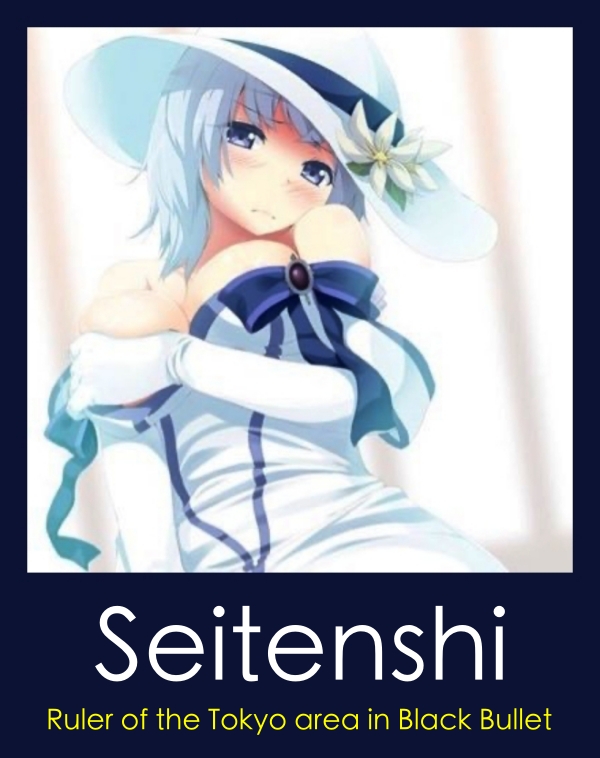 Seitenshi plays the part of a ruler who is smart, confident, shy, but headstrong about her opinions and decisions. Despite being the panicky situations that she faces typically, her pressure handling techniques are mind-blowing. Her character design and personality both are equally fascinating.
Kanade Tachibane from 'Angel Beats'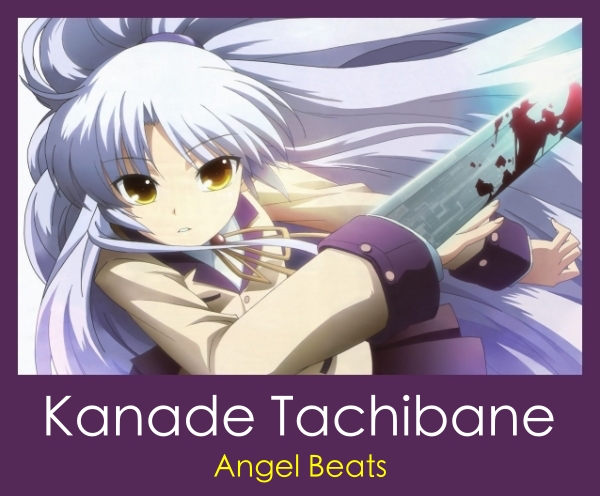 She pertains a strong character from this heartfelt anime show where Kanade stays cam no matter who's a fault it is. Many people also understand her as an emotionless and rude person, but when you get to know more of her, the fact comes out. She is an introvert anime girl who can generally not make excellent friends easily.
Mirajane Strauss from 'Fairy Tail'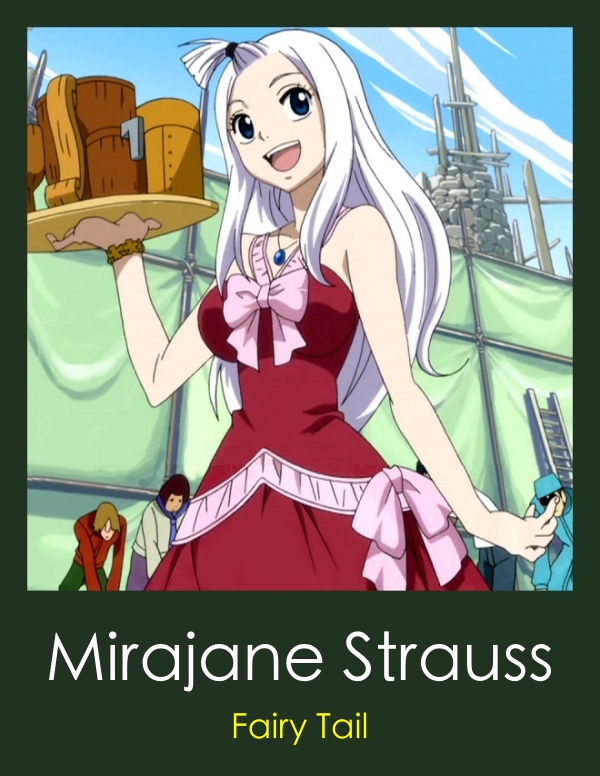 Female anime characters with white hair are marvellously impressive, and Mirajane is no exception to it. She can rather understand and tackle anyone's problem and adhere to everyone's expectations. Traits that depict her persona are gorgeous, innocent, adorable and cute. You can watch as someone who is readily standing for her close ones in all circumstances without judging anyone at any moment.
Shiro from 'Deadman'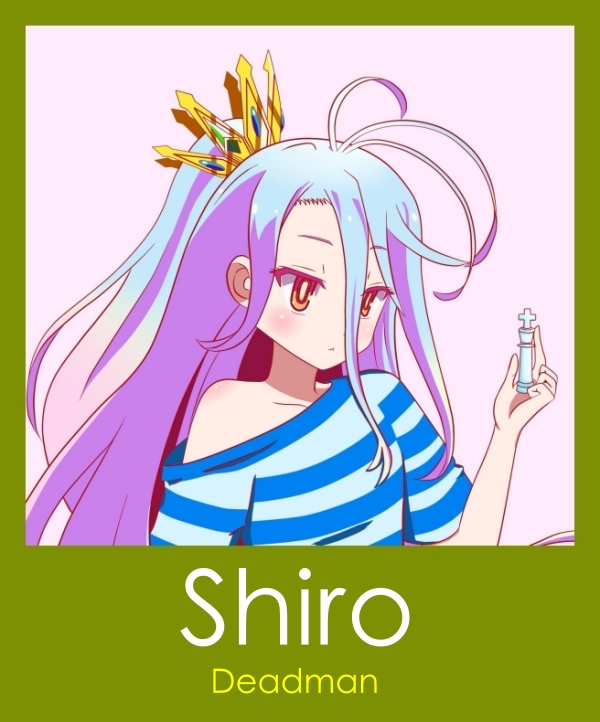 Shiro is a majestic female anime with white hair which is innocent, fun-loving and prioritize others over herself. Her silly jokes and comic moments can make you find her more adorable. She is naïve but strong and brainy at the same time.
Orphelia Landlufen from 'Asterisk War'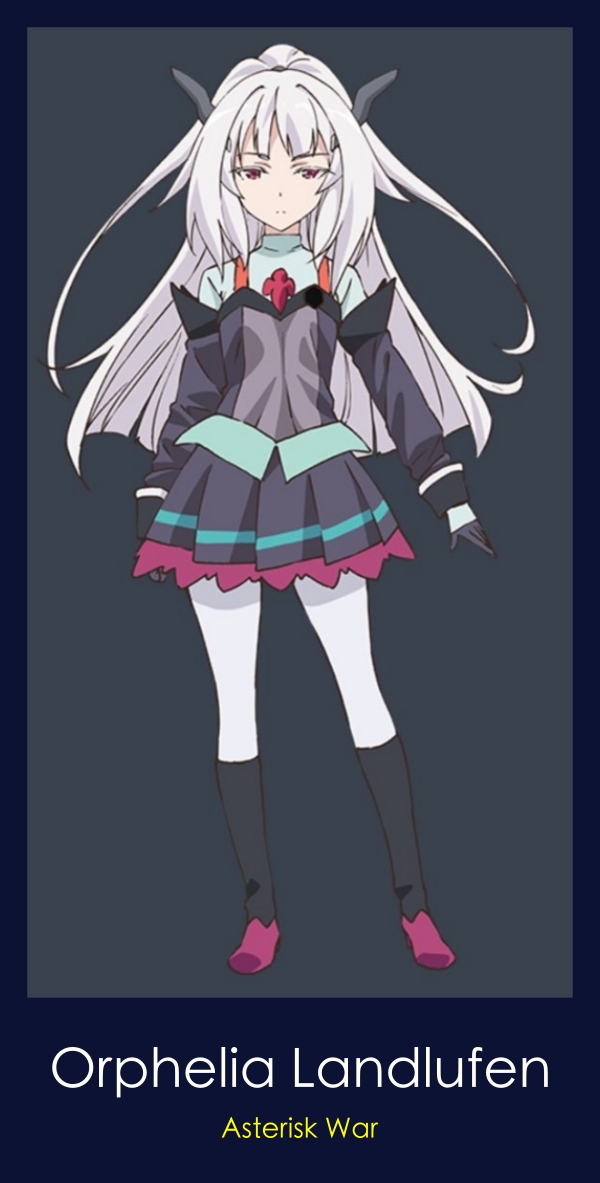 She is a perfect friend since childhood of the main character Julis Alexia Van Reissfeld. Her character was next seen in Asterisk War 2. Orphelia has some dark secrets, and even her character is complex. You might even find her cynical and scary at times, and her actual vibes are quite disturbing and unreasonable. Beware of hurting such anime characters with long white hair!
Sakura from 'Danganrupa'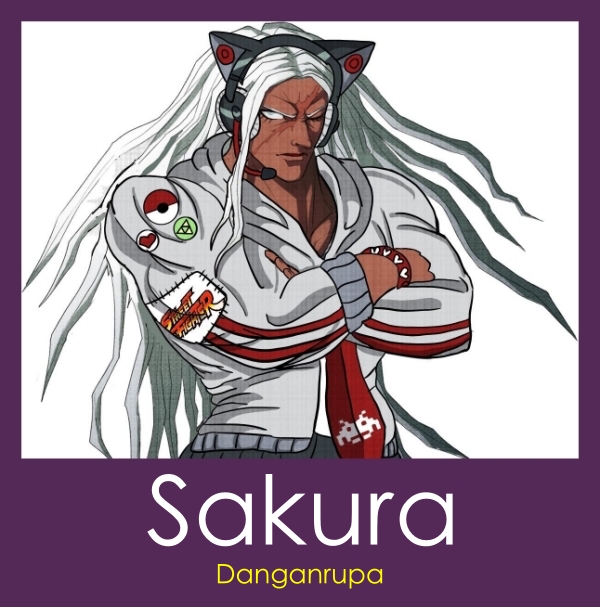 Next in the queue of female characters with white hair is Danganropa. She plays an exciting part in the show and sticks to the twisted rules of survival. You can always view her as a caring person who can win anyone's heart by her gestures.
Index Liborum from 'A Certain Magical Index'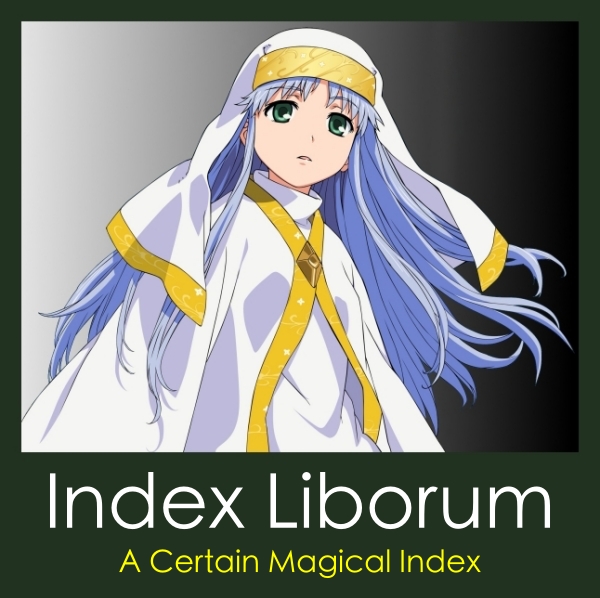 She is a teenage girl from this anime show and owns a distinct attribute to photographic memory. This means she can easily keep track of everything and her level of wittiness, maturity, and self-dependence is an altogether another level. You can't miss out the food love and big appetite that she has to munch on her favourite meals.
Sorano from 'Fairy Tail'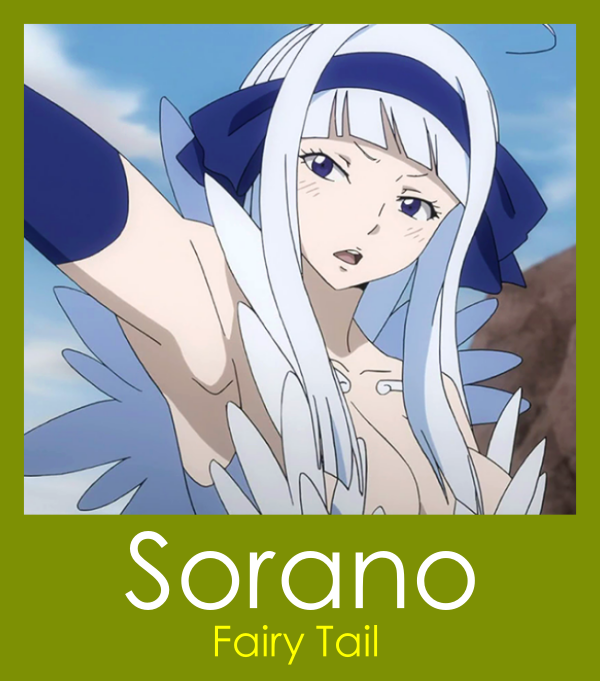 Anime characters with long white hair are genuinely captivating, and Sorano is a thorough angel in this popular anime show. Along with being a prominent member of Orcaion Seis, she is also a sadistic, cruel, shrewd, and condescending character. It may be due to abduction by Zeref, and her dark past might be the reason for her to turn into a cruel angel.
Lisanna Strauss from 'Fairy Tail'.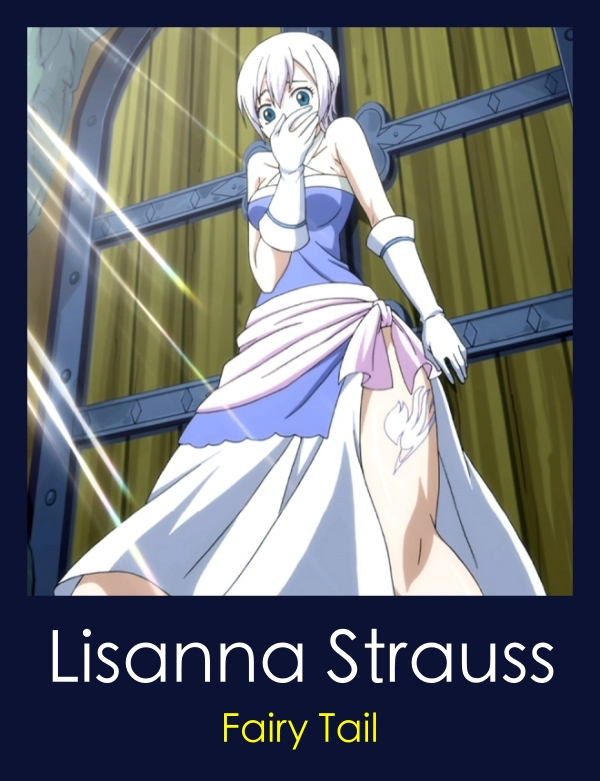 Tomoyo from season 1 'Clannad'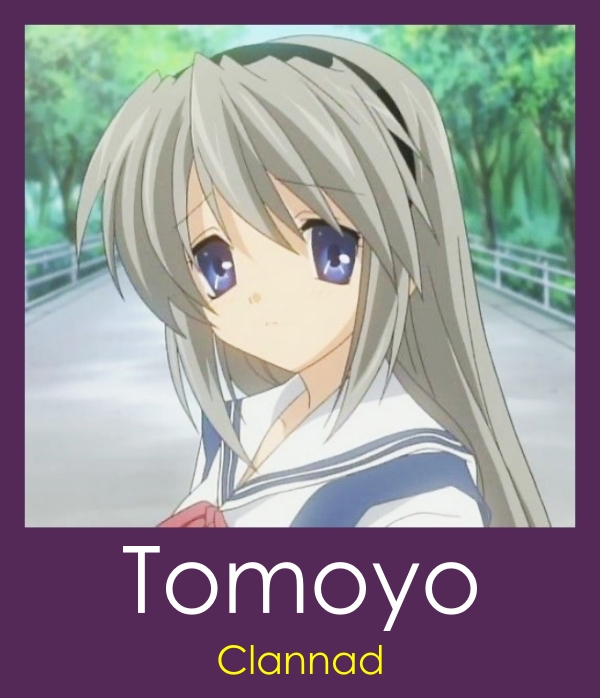 Irisviel Von Einzbern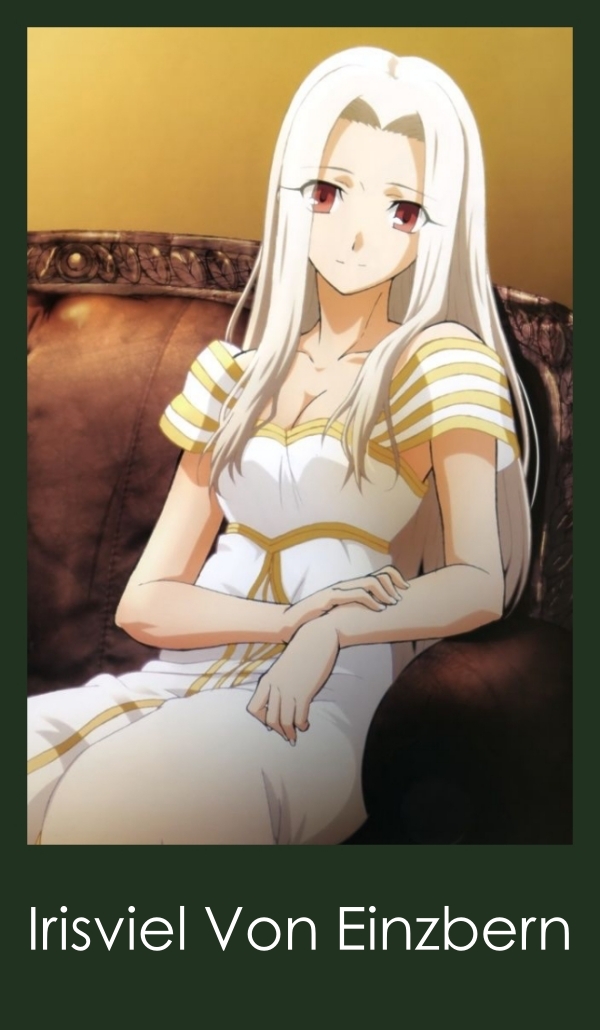 Tama from 'Selector Infected Wixoss'
Canaan from 'Canaan'.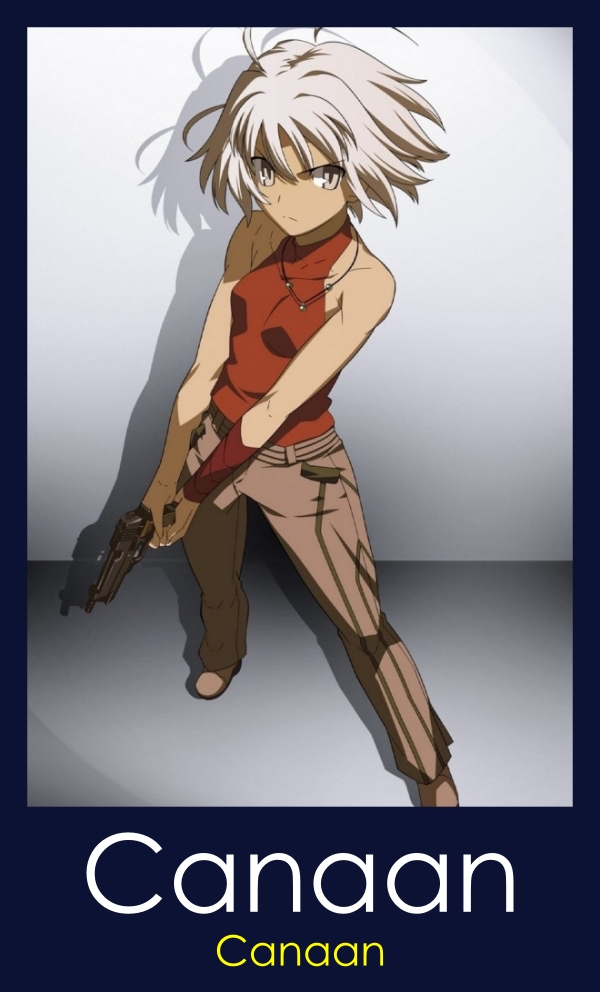 Alisa Illinichina Amiella from 'God Eater'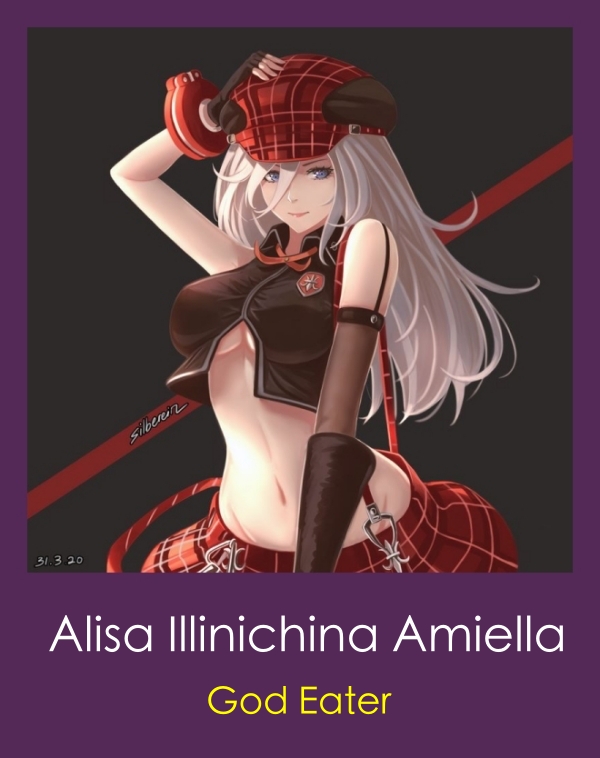 Koyomi Hiiragi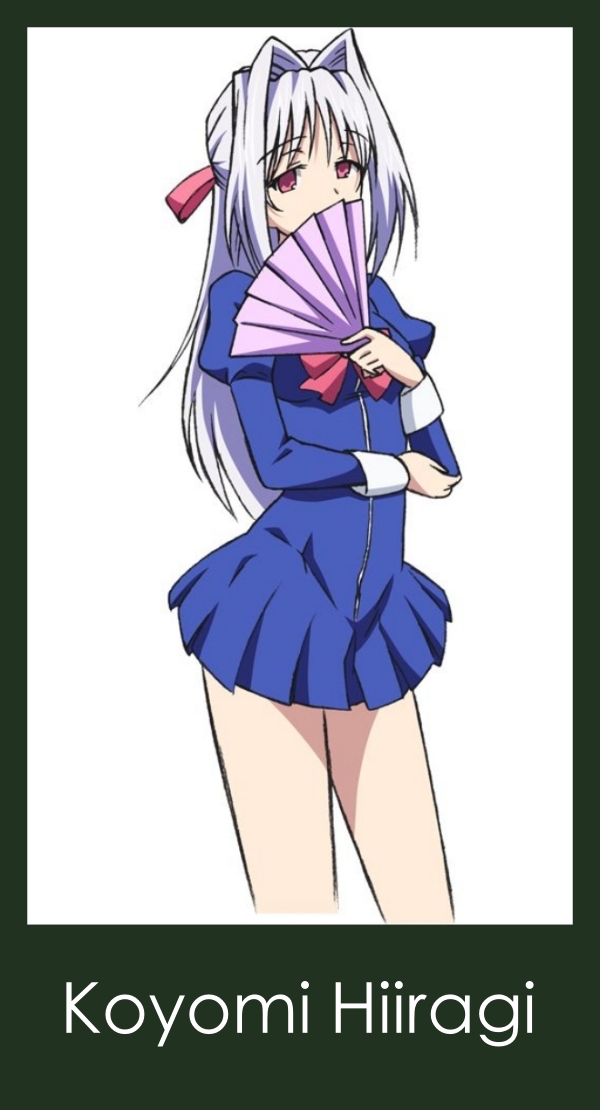 So this is a top list for anime characters with long white hair, but there's more to it. Even the male anime characters with white hair are equally fascinating and look undisputedly handsome. Eyeing on these interesting males can surely make you fall in love with their engaging look. Although all popular anime characters with white hair are exemplary in styling, few of them have taken the anime creativity to another level. Let's hear for the top 10 artistically irresistible sets of anime guys!
Male anime characters with white hair
Juuzou Suzuya from 'Tokyo Ghoul'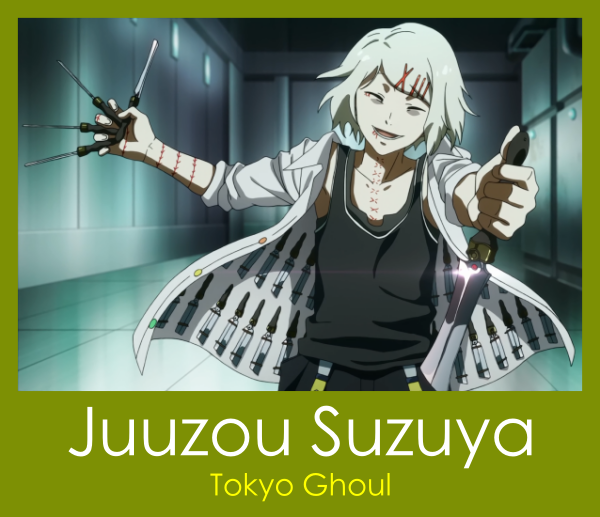 This anime character has pale skin and the weird look but the carries off those white hair with quite a style. His journey began as a ghoul in a circus that gradually became a witty investigator. He might appear childish to you, but his nasty side can get down anyone to scare.
Kaneki Ken from Tokyo Ghoul'
Next popular anime characters with white hair is Kaneki who flaunts his hairstyle pretty well. Can you imagine what happened when he felt for a girl and got eaten up? Are you kidding! Well, yes and that's when he turned into a half-human and a half-ghoul character.
Kakashi Hatake from 'Naruto'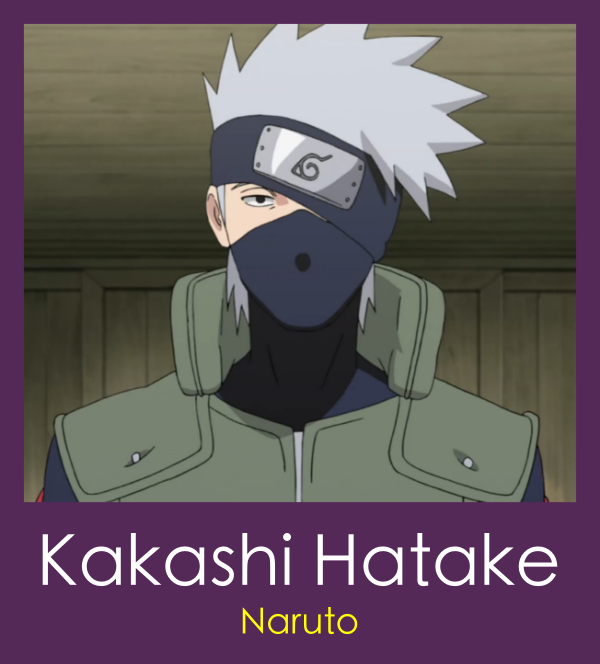 While talking about the most majestic male anime characters with white hair, Kakashi is a must pick. He is a popular Konoha's ninja and possesses all skills to be the one. His story and person has a profound impact from the past childhood trauma that carried away to adult life as well.
Zero Kiryo from 'Vampire Knight'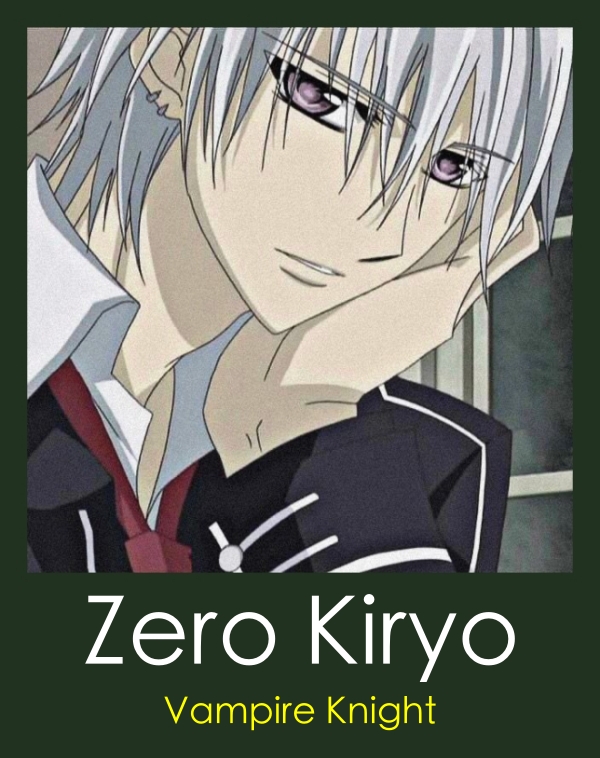 This is a fascinating character who completely hates vampires and stays calm as well as silent. He prefers not depicting his emotions and keeping it all to himself.
Zen Wistilia from 'Snow white with the red hair'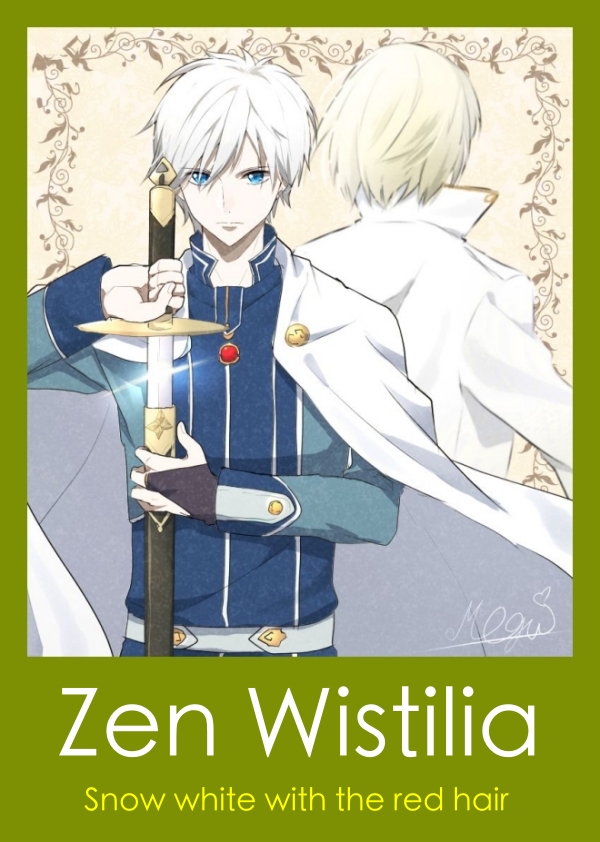 The next unique male anime characters with white hair is Zen who stays emphatic and gentle in all conditions. He is a humble and generous prince who never lets anyone down and ensures that everyone around stays happy.
Other popular anime characters with white hair male are :
Soushi Miketsukami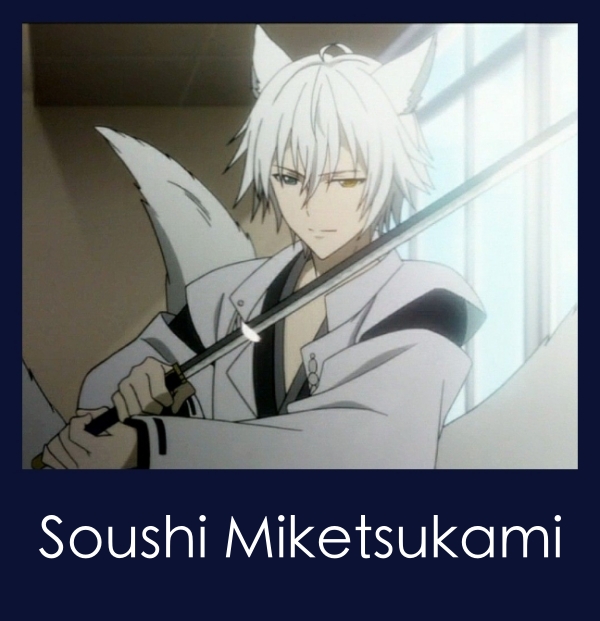 Tomoe from 'Kamisama Hajimemashita'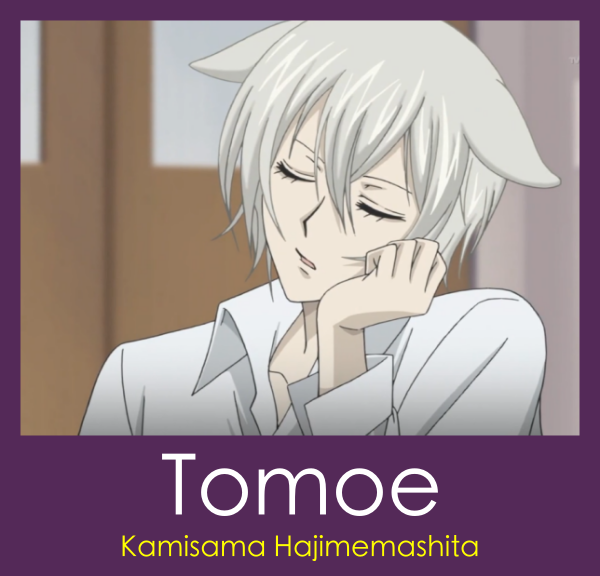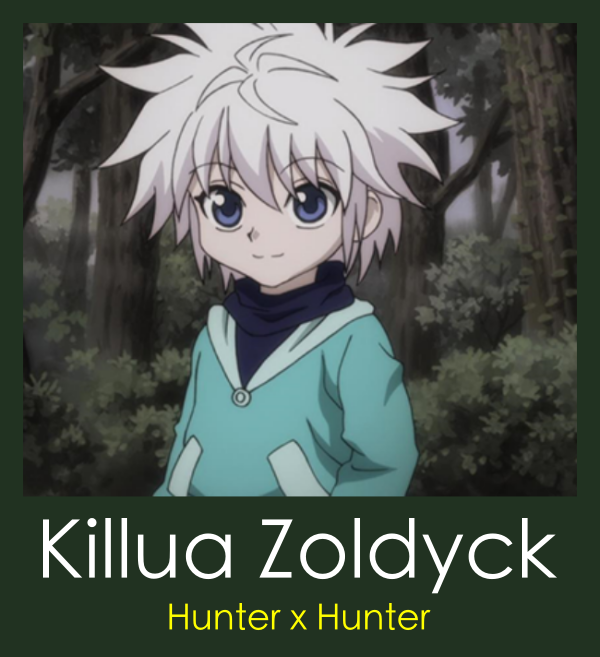 Allen Walker from 'D.Gray-Man'.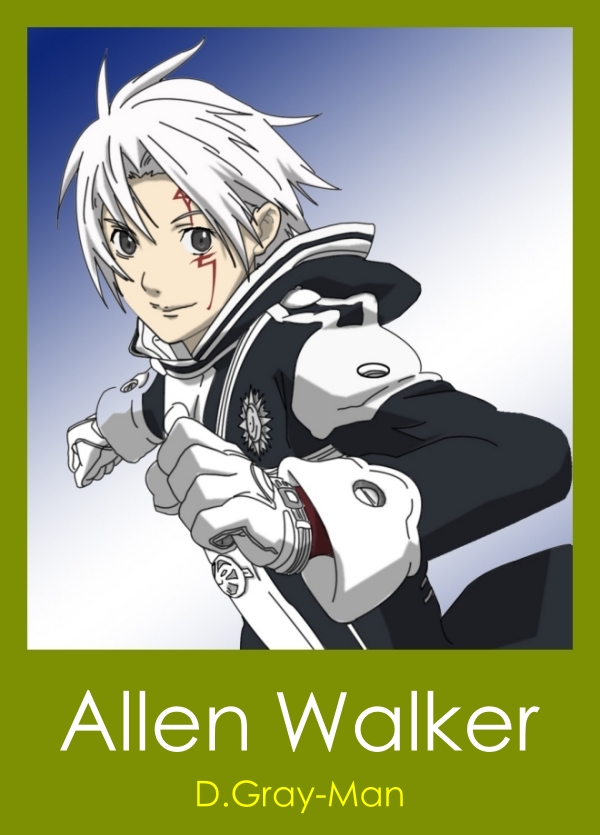 Accelerator from 'Toaru Kagaku No Railgun, Toaru Majutsu No Index'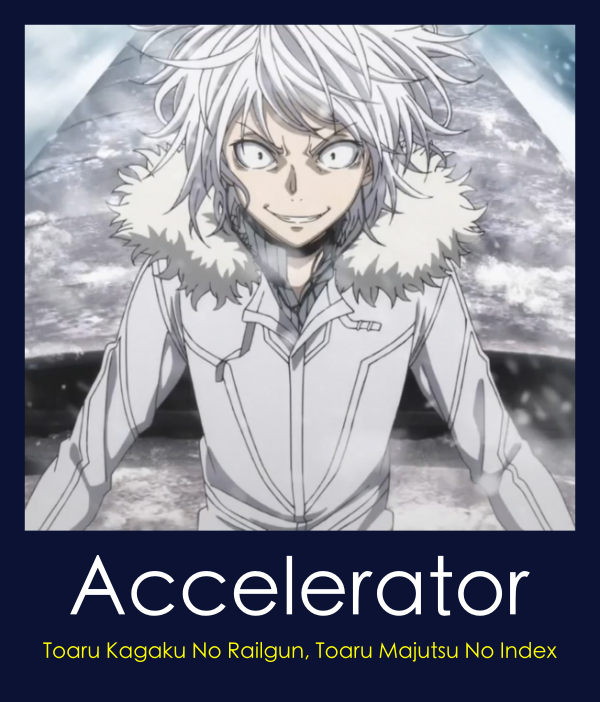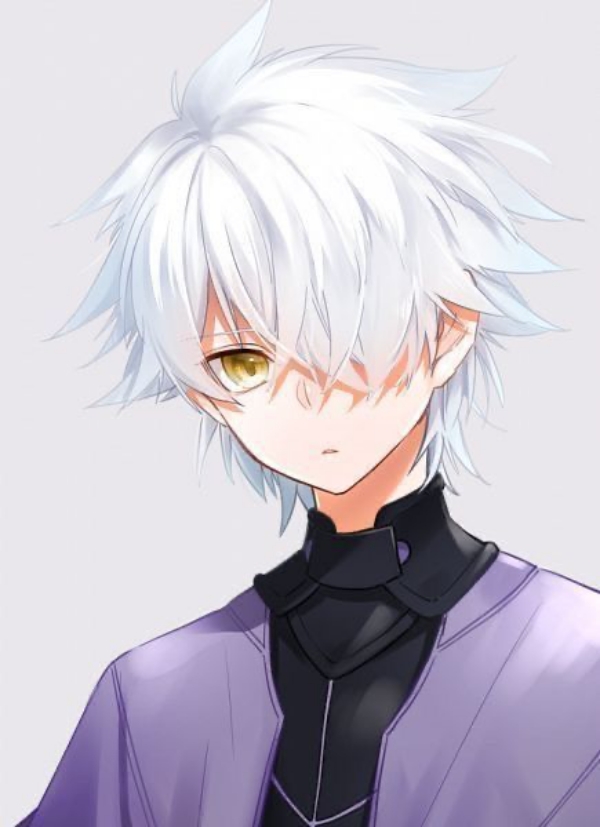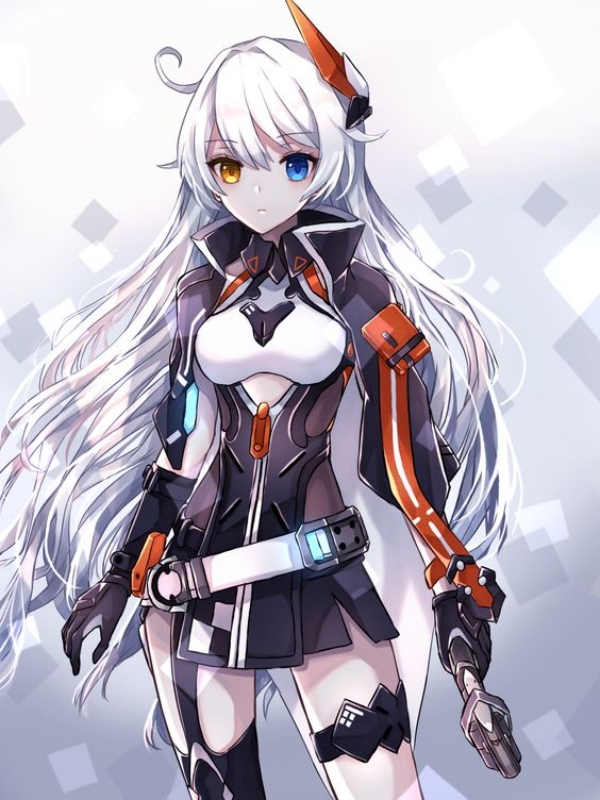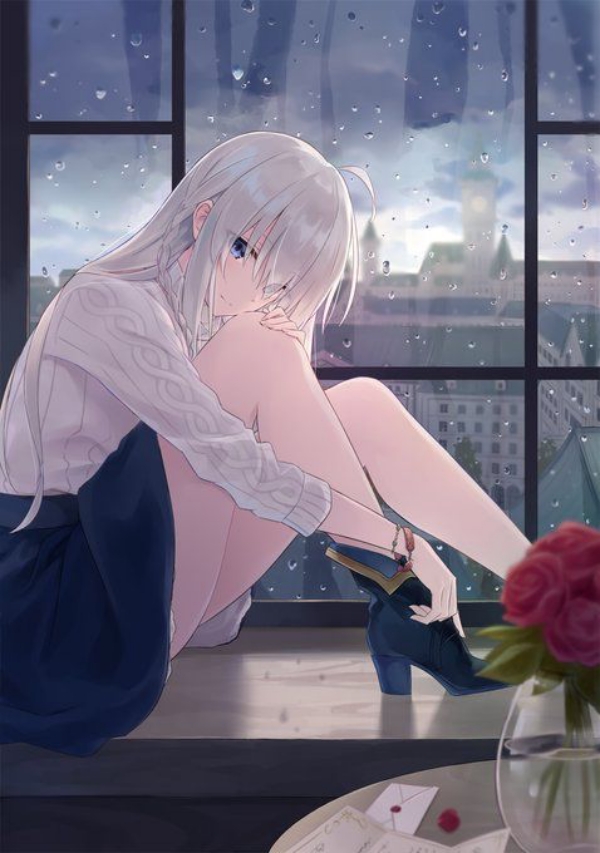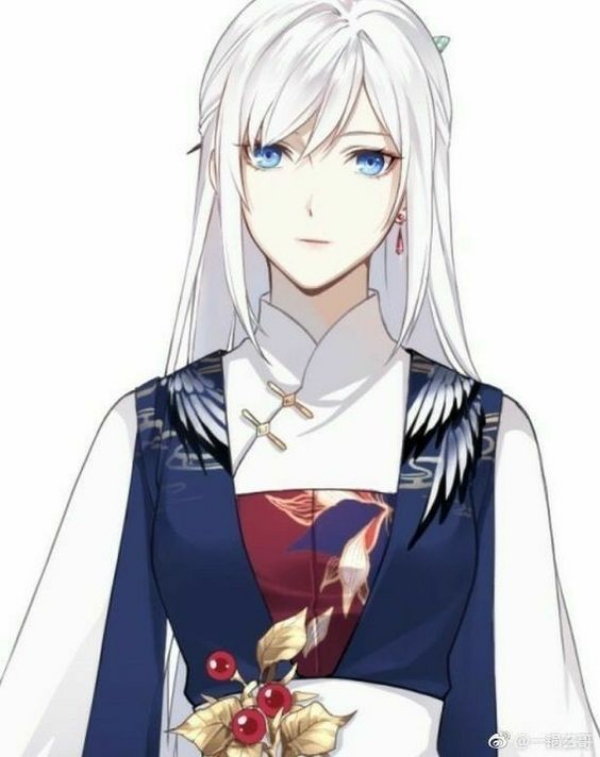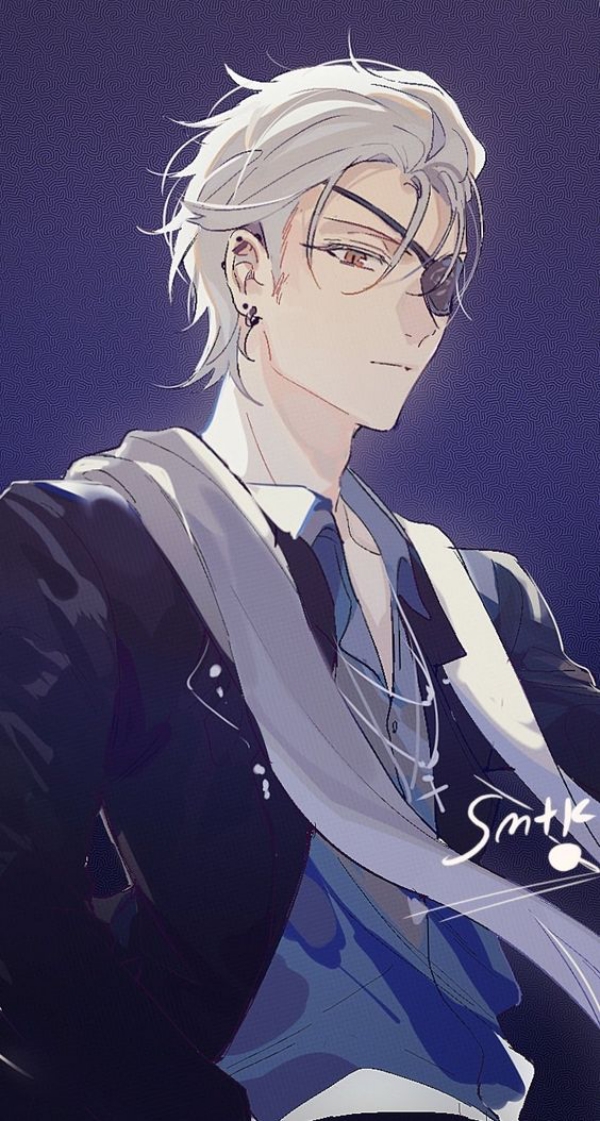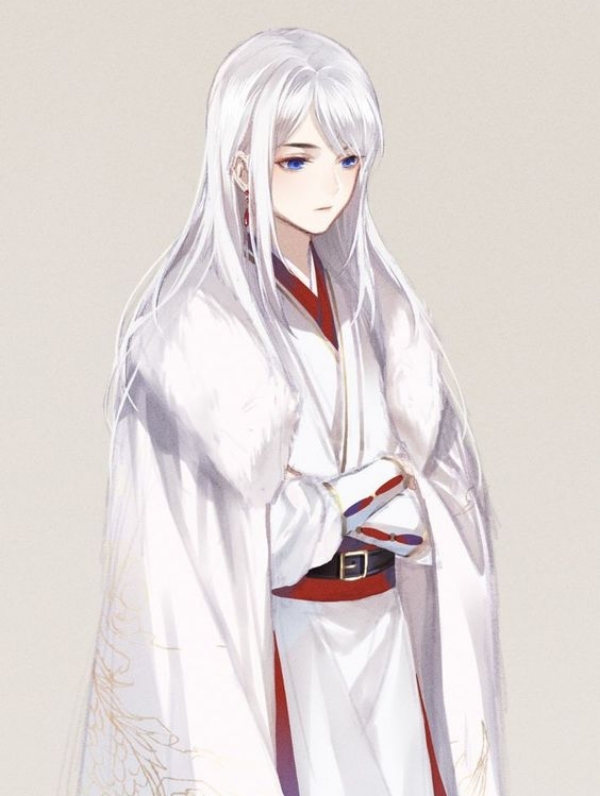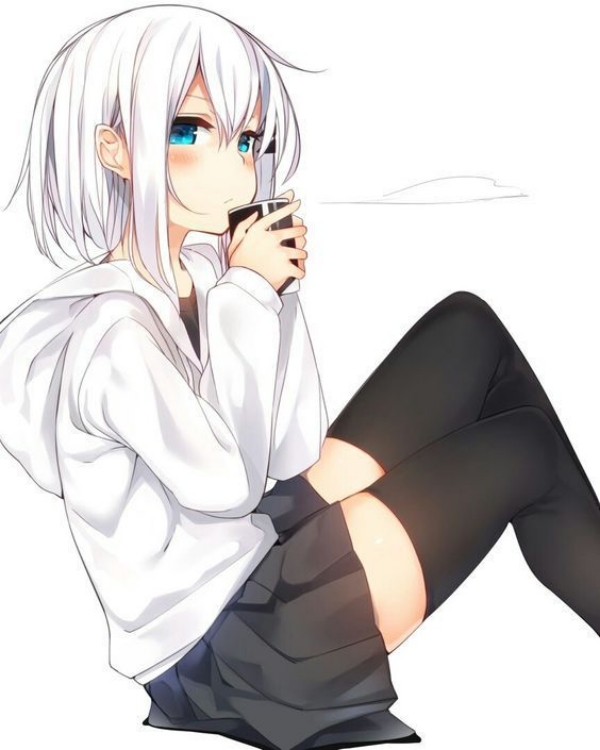 Wrap up
All of these personalities are truly amazing and contribute to the anime world by adding value to their character. Along with fascinating white hair, their unique traits are also something you cannot miss on. If you have not yet actually seen them playing memorable characters on screen, its time to engross in these anime shows and see the magical artistic existence of such popular anime characters with white hair.