It will be soon that the little Poppins- the kids in the house will be singing jingle bell songs! We love the excitement on their faces of getting Christmas presents and having those delicious sweets! Also with this come in the gorgeous Christmas time décor. Do you know what new you can do this Christmas? Have your kids draw some beautiful drawings. However, since it has been a while now since you held the drawing pencils and sketched something awesome, here are Beautiful and Easy Christmas Drawings for Kids that you can teach them. Get these step by step tutorials and thank us later!

Beautiful and Easy Christmas Drawings for Kids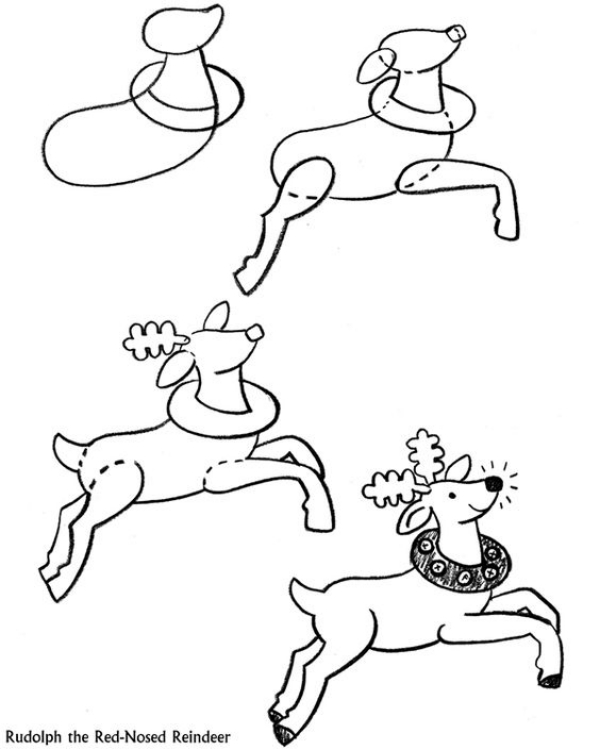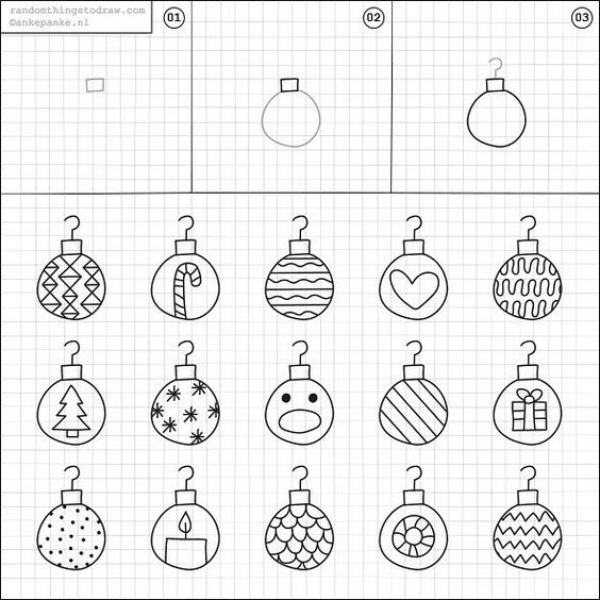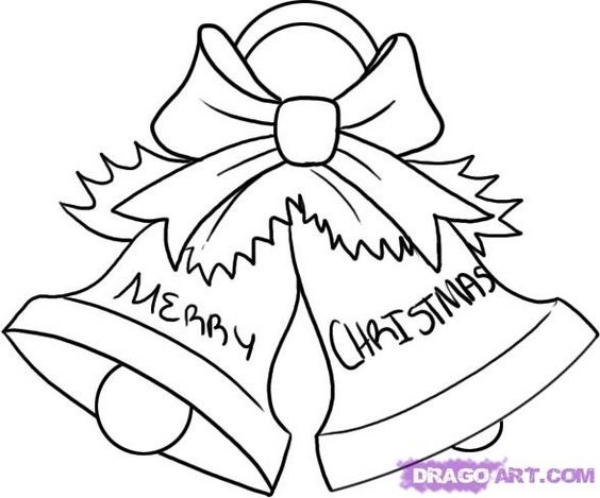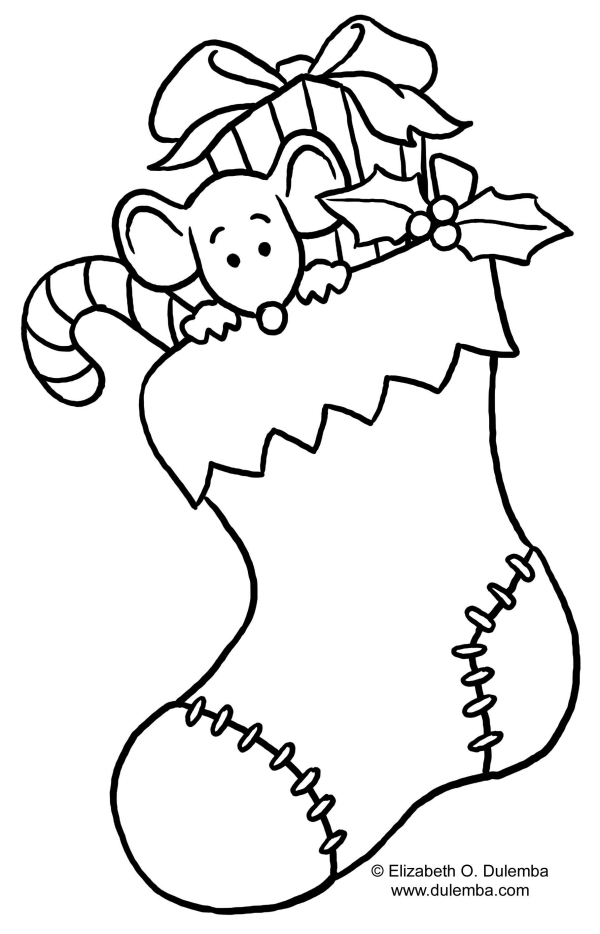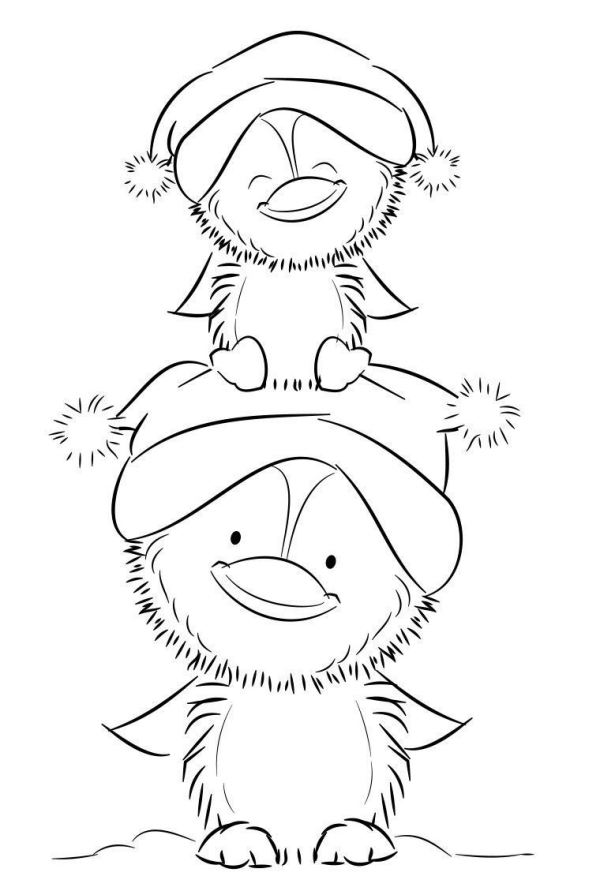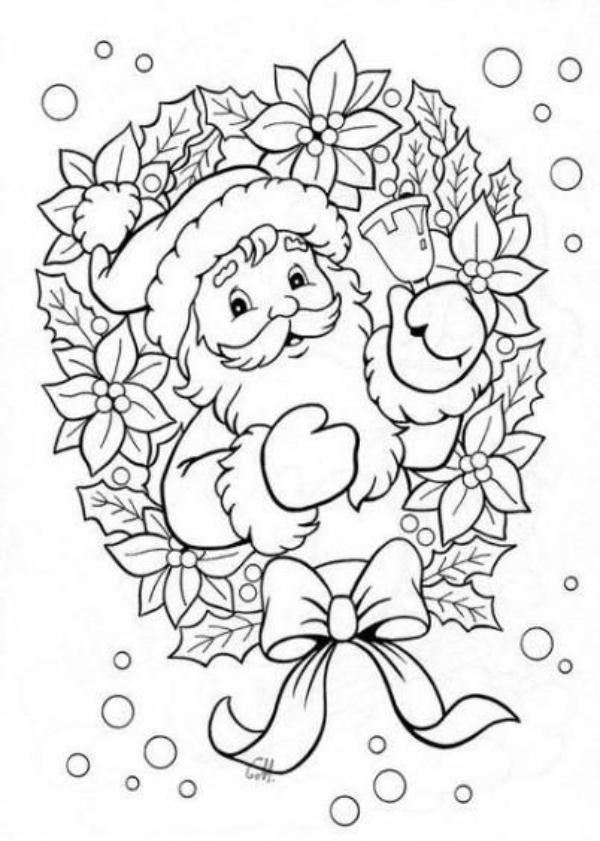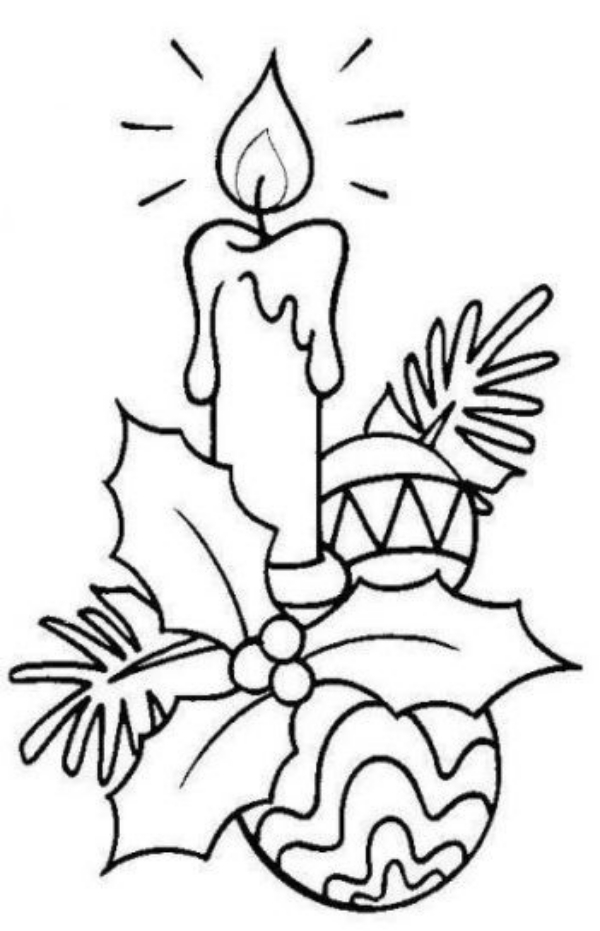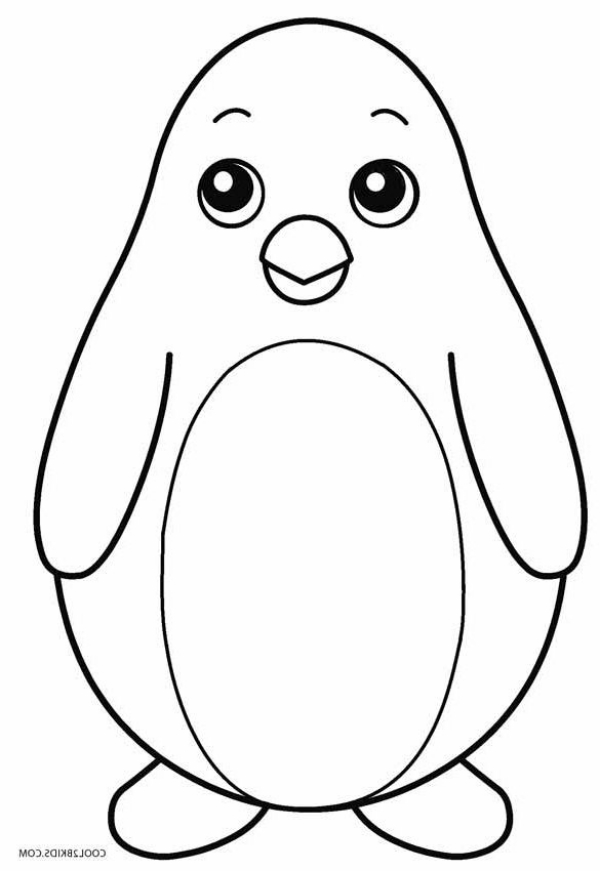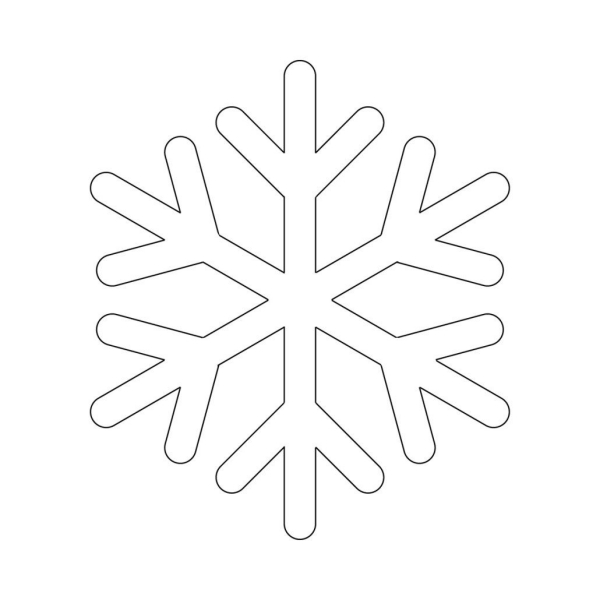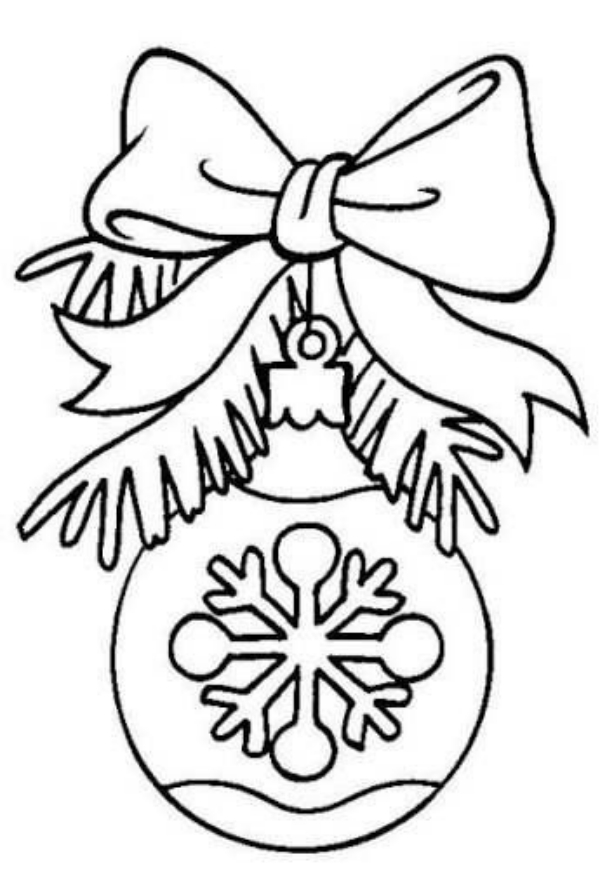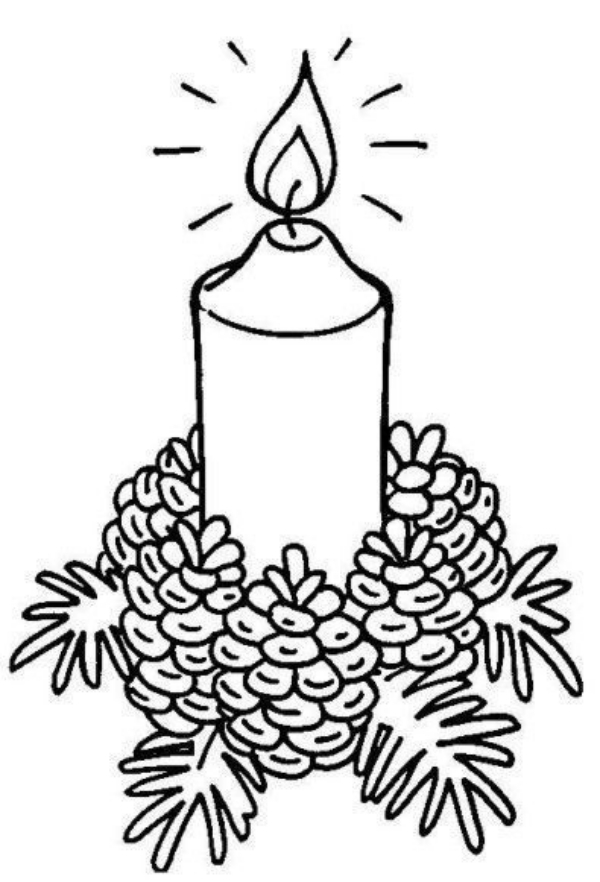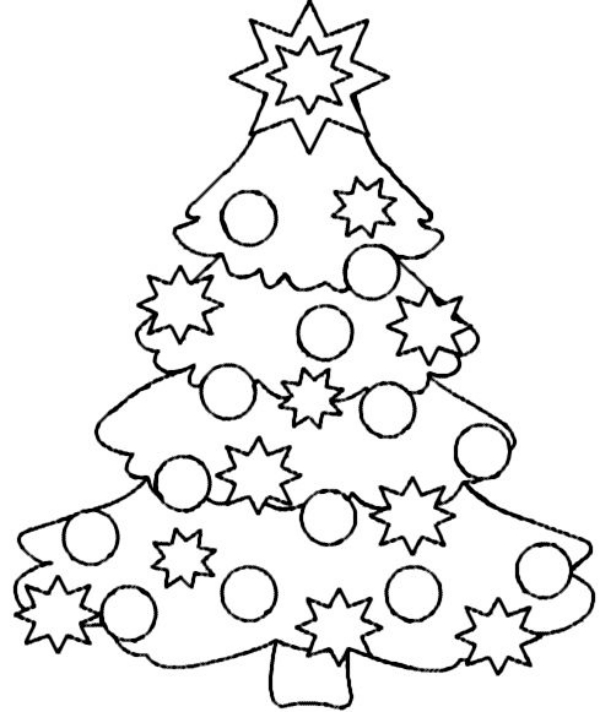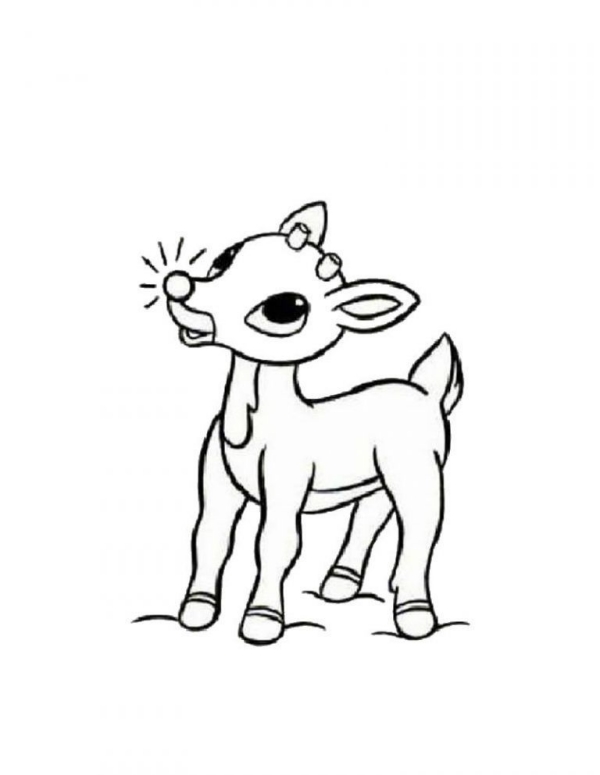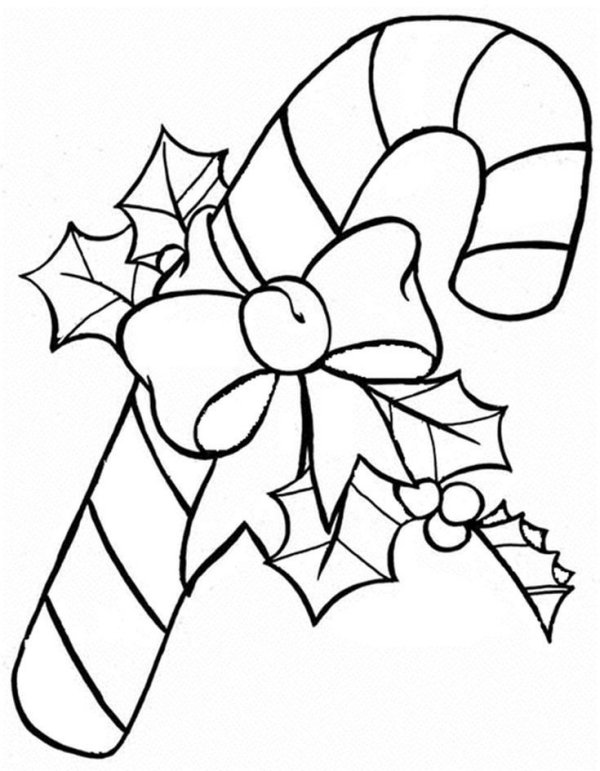 Surprise! A Christmas Present
Christmas presents are one of the many best things about Christmas! Don't you love it when you get what you were wishing for? Well, Santa's listening to your wishes, so here is a present for you!
Santa Awaits His Reindeer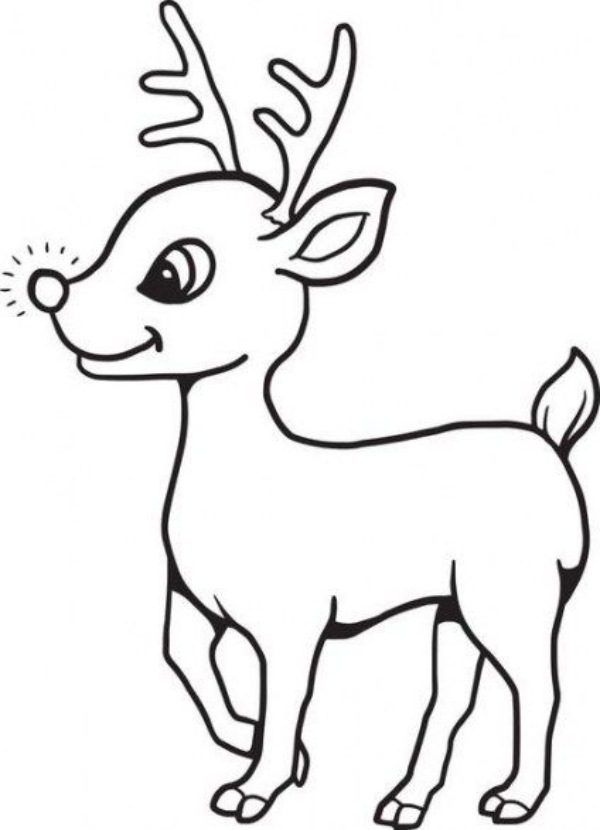 Surly Santa needs his sledge to arrive at your home, doesn't he? Well, who will pull his sledge? The adorable reindeers of course! Draw this cute reindeer and have fun making Christmas drawings. In addition, here are Super Easy DIY Christmas Crafts Ideas for Kids
In Love With Frosty The Snowman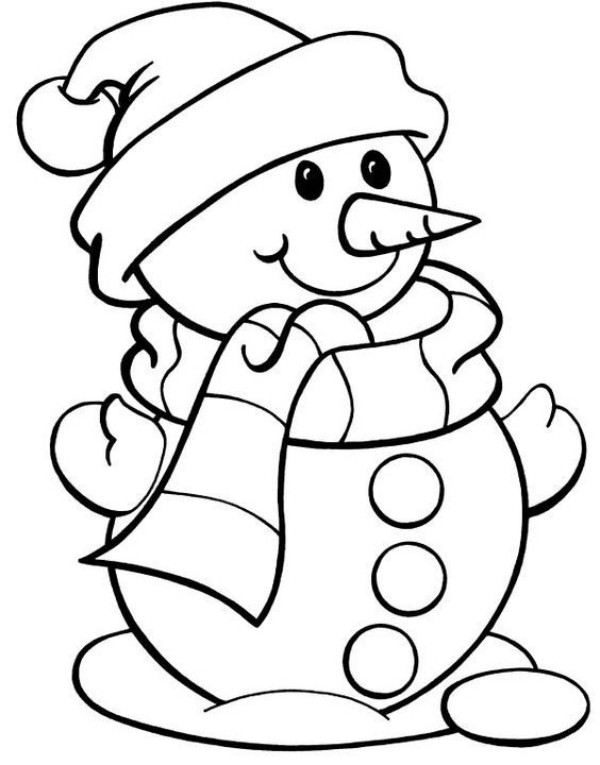 There is no Christmas without the kids making a snowman in the backyard. Similarly, there are no Christmas drawings without our beloved frosty the snowman in it. Here is a quick tutorial on how to make him.
Holy Like A Hollyberry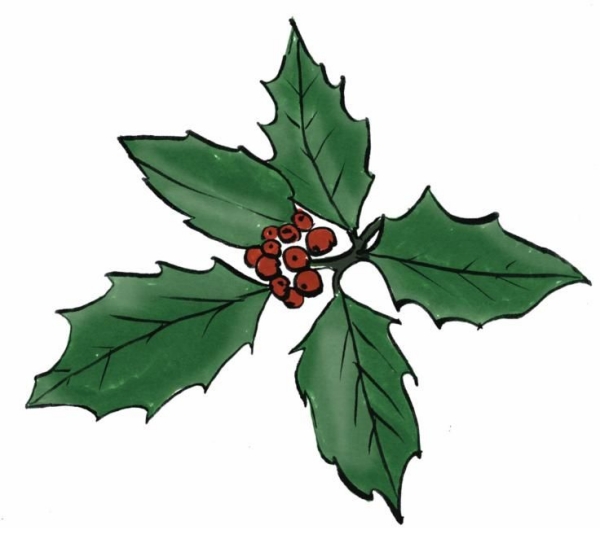 Do you know the significance of holly? Well, the holly is something that represents Jesus and the ivy is what represents mother Mary! So, now you know why we said it was holy! Draw this with the Christmas candles or on the Christmas tree.
Fun With The Gingerbread Man
We all love the tale of the gingerbread man, don't we? Well, let's have some fun with him. Are you ready? Well, here is a step by step guide on how to make the gingerbread man for Christmas. And here are DIY Christmas Snow Globe Ideas for Kids
Drawing Adorable Tiny Elf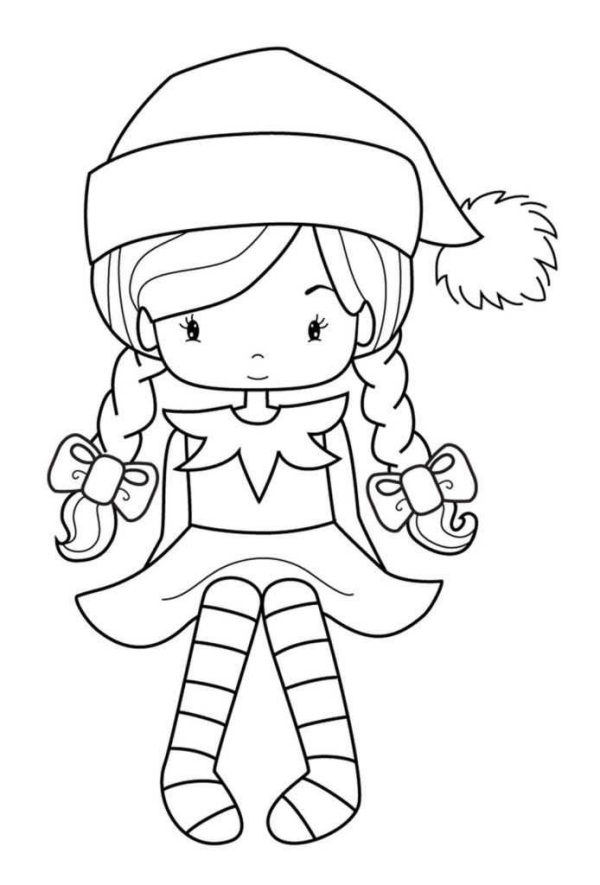 Cute elves are what we adore the most! However, many time's kids find it difficult to make the elves with minute details. Don't worry as we have an easy way to make the tiny elves for your kid's Christmas drawing. And here are Creative-yet-Delicious Christmas Cookie Ideas to add taste to the Party!
Drawing The Virgin- Mother Mary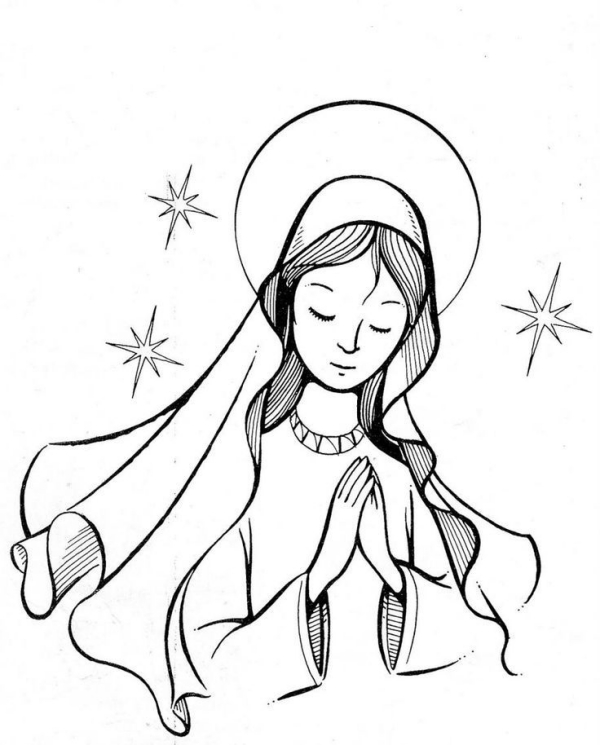 Jesus, mother Mary and St. Joseph are the significant characters when it comes to drawing the Christmas crib. Therefore, here is how to draw mother Mary easily. You can also find how to draw Jesus and St. Joseph in the article.
No Christmas Without This Old Man!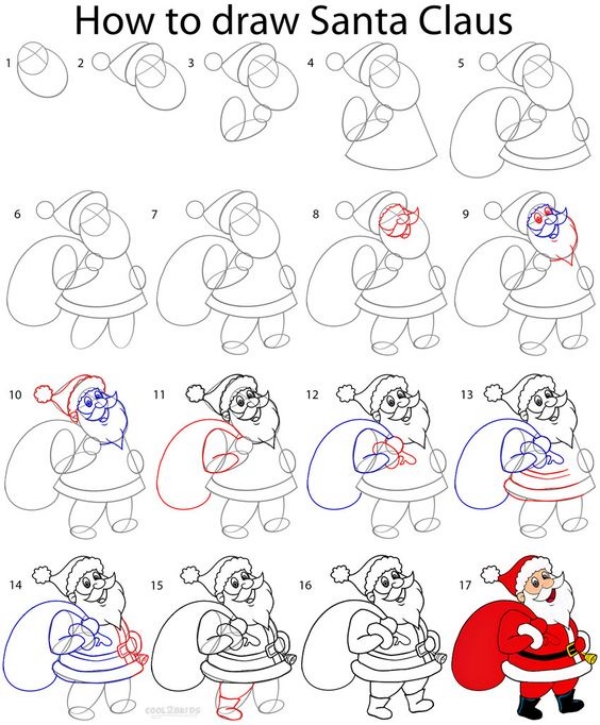 Last but not least, here is the Santa clause! The old man who will jump down your chimney to leave you a present if you are a good kid. So jump in here and learn to draw him easily! With this, here are Easy and Creative DIY Popsicle Stick Crafts Ideas!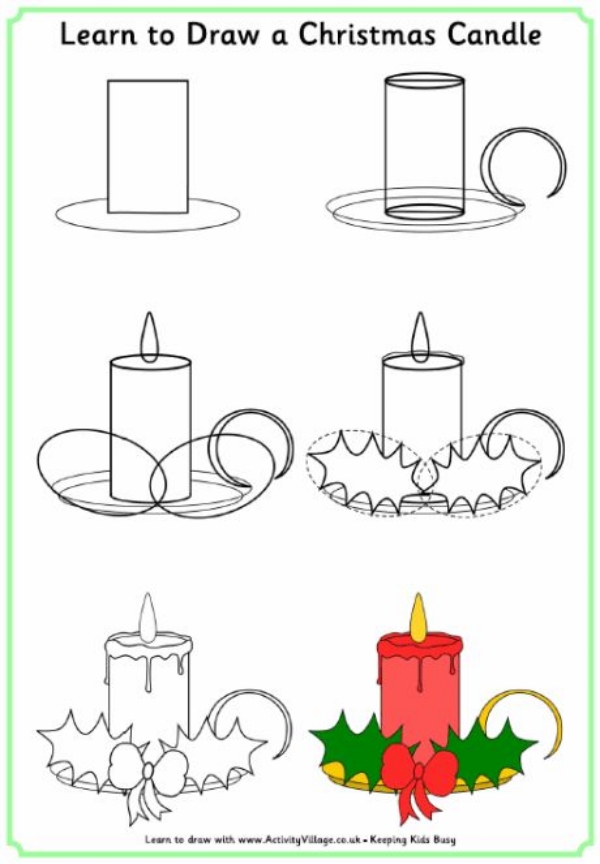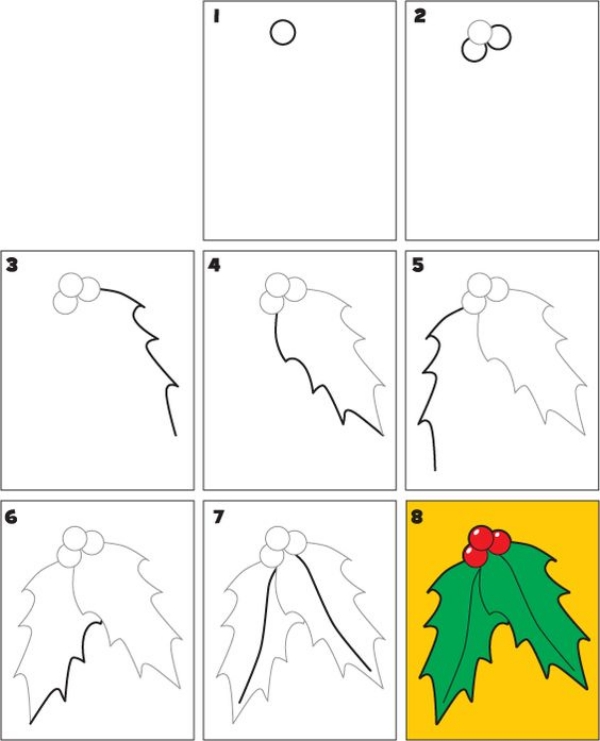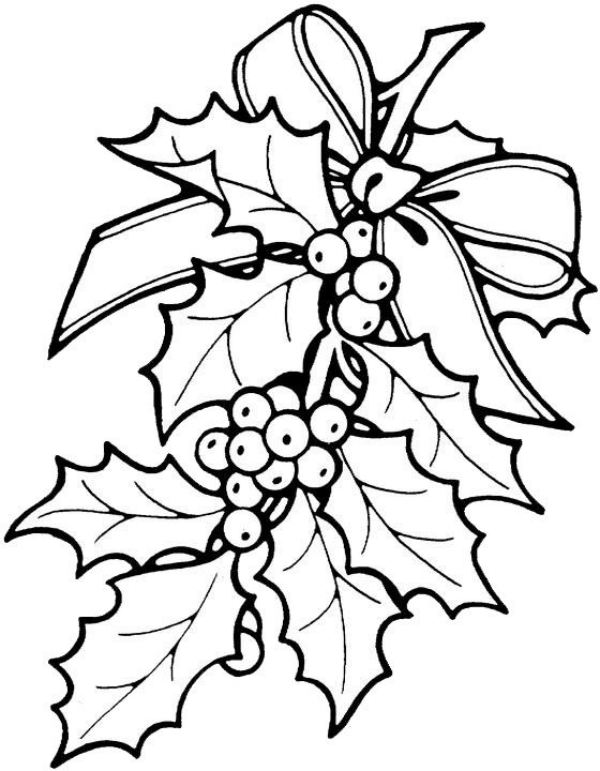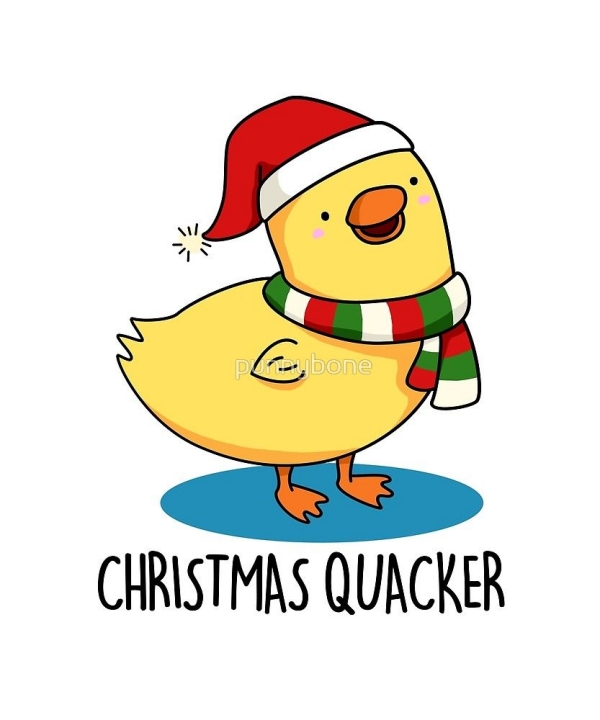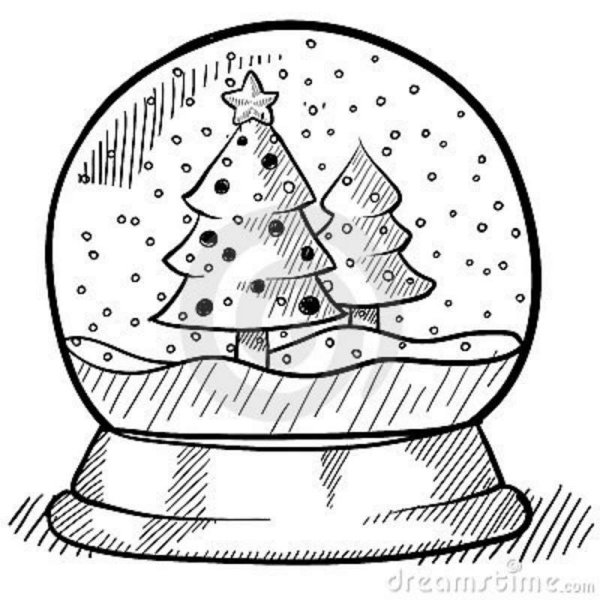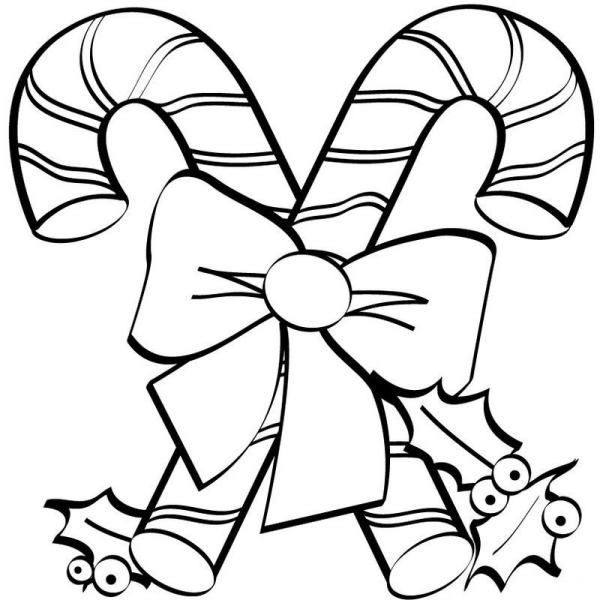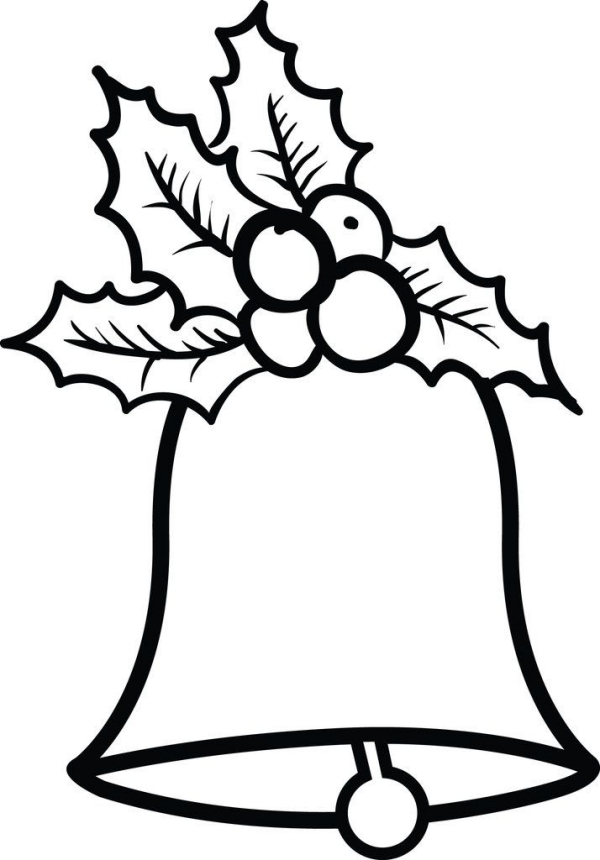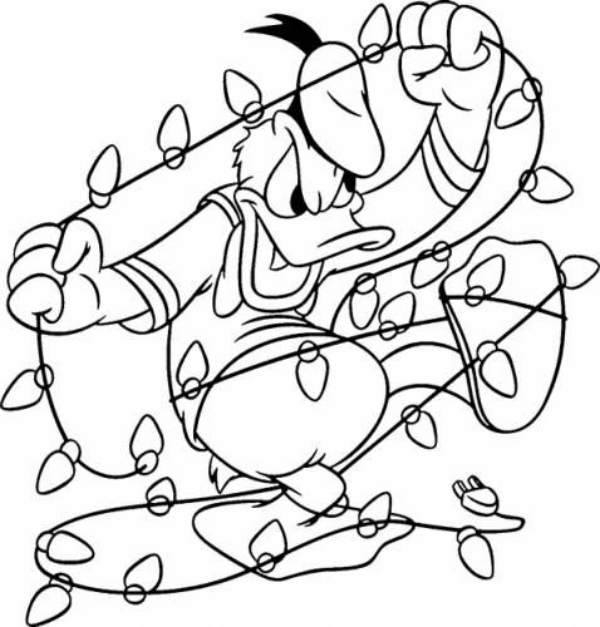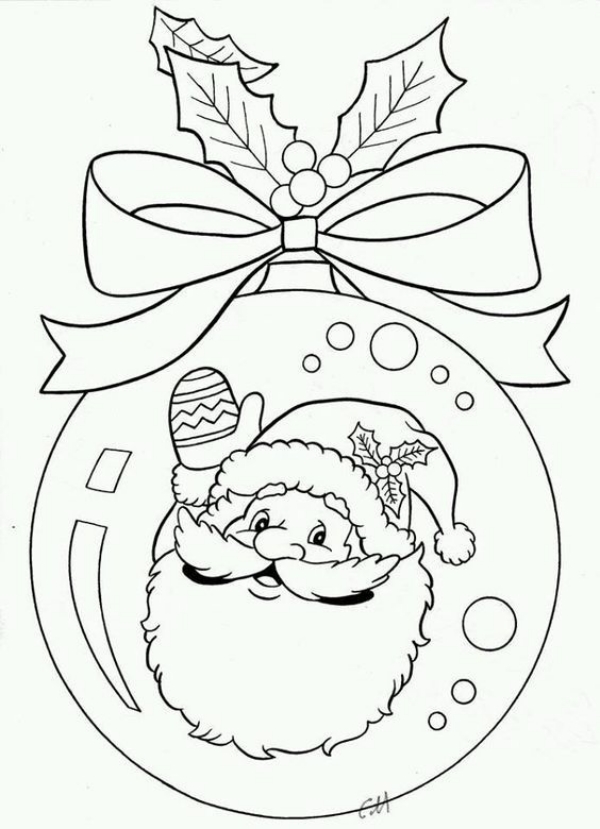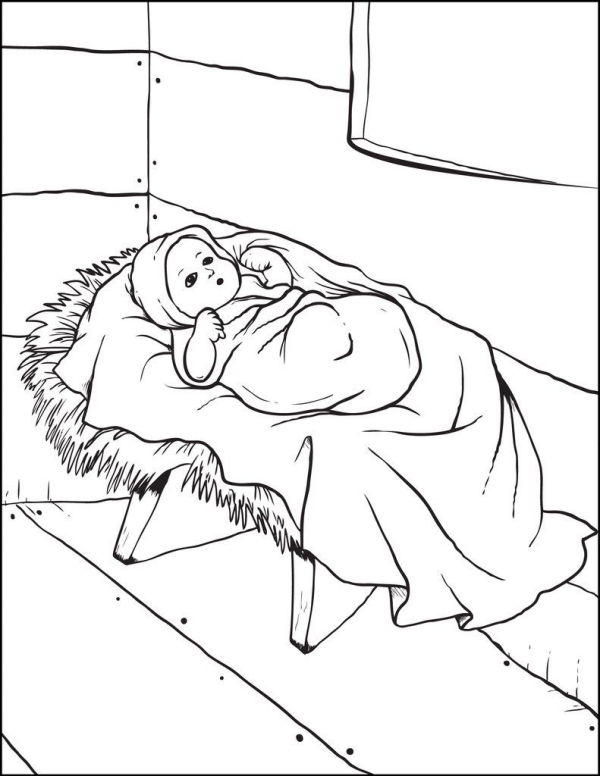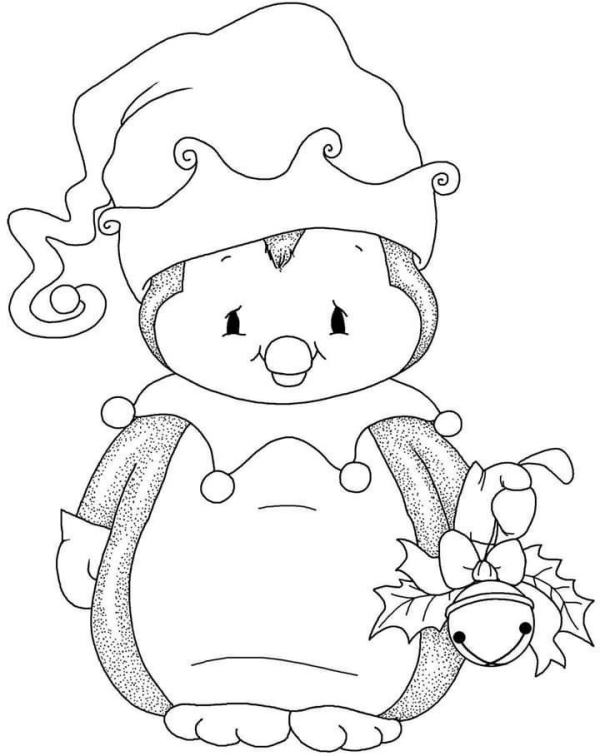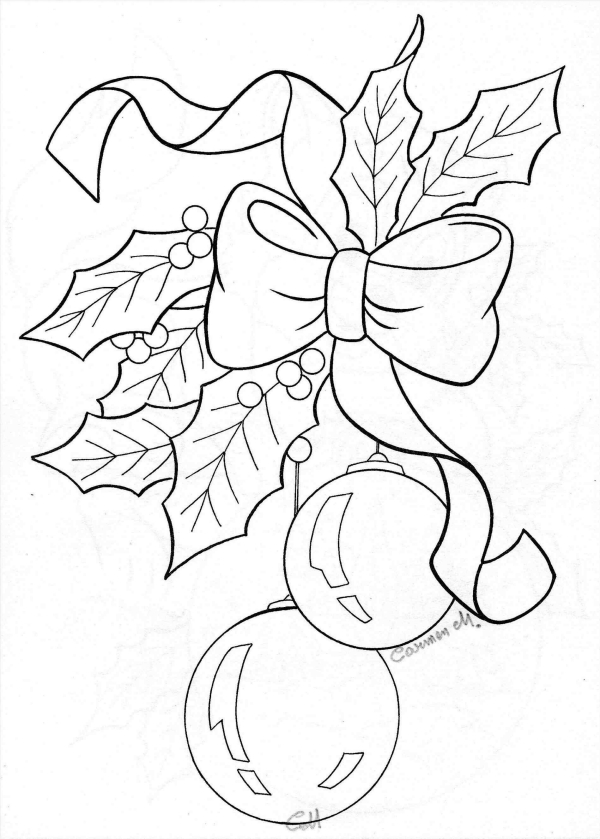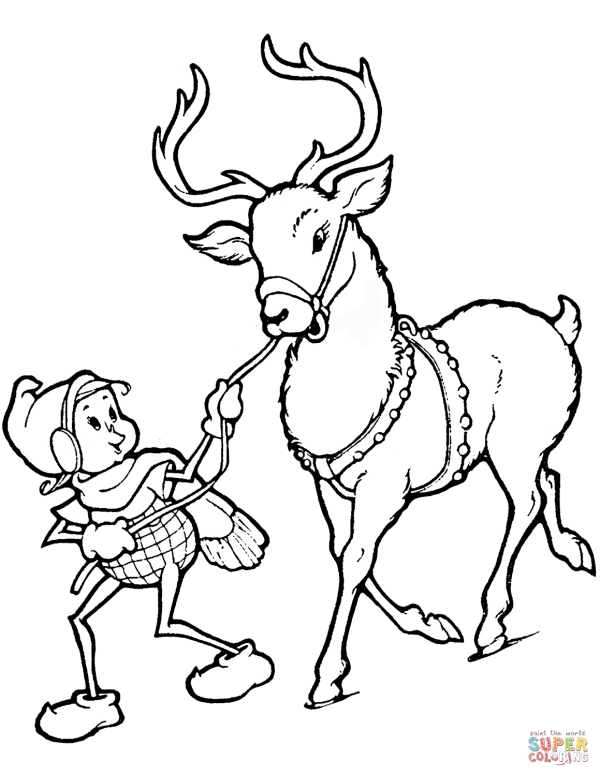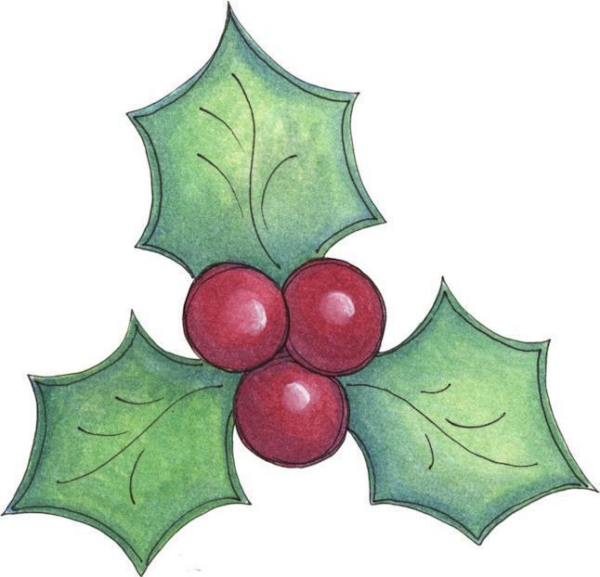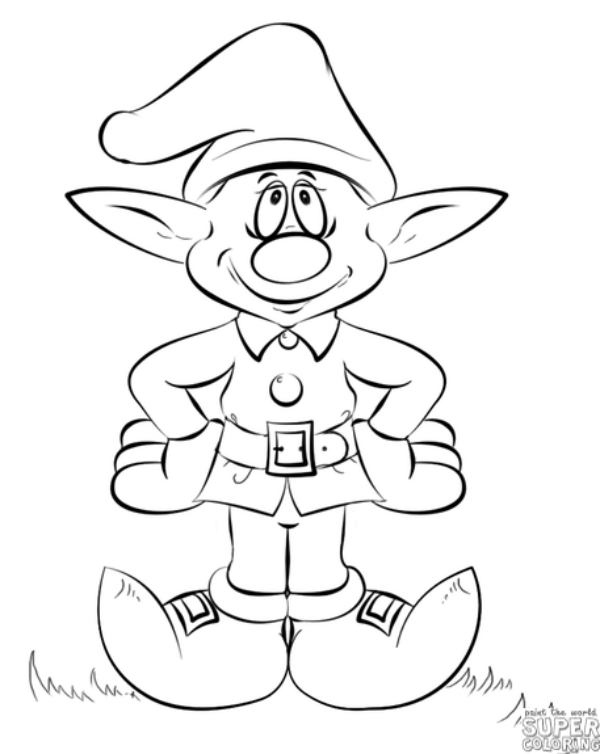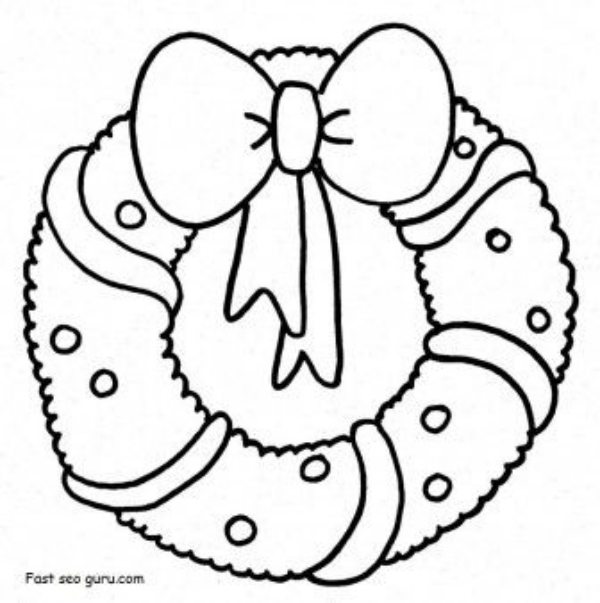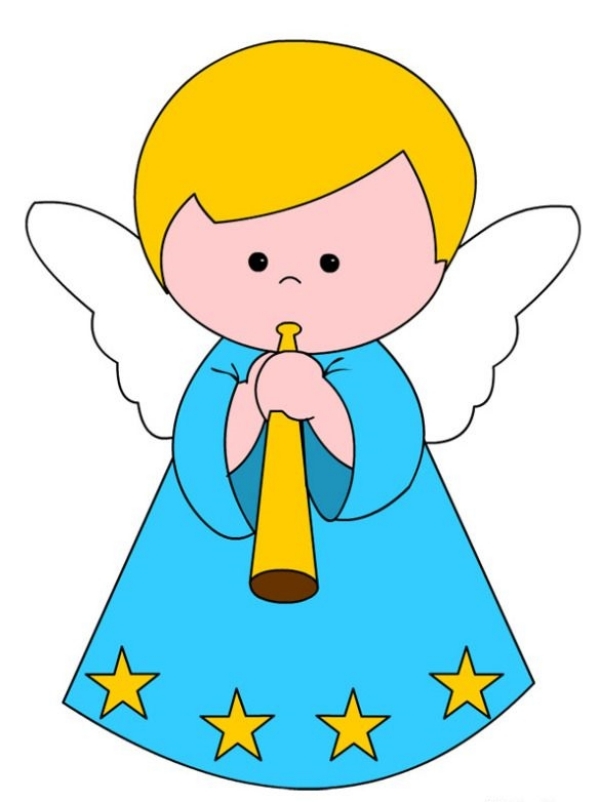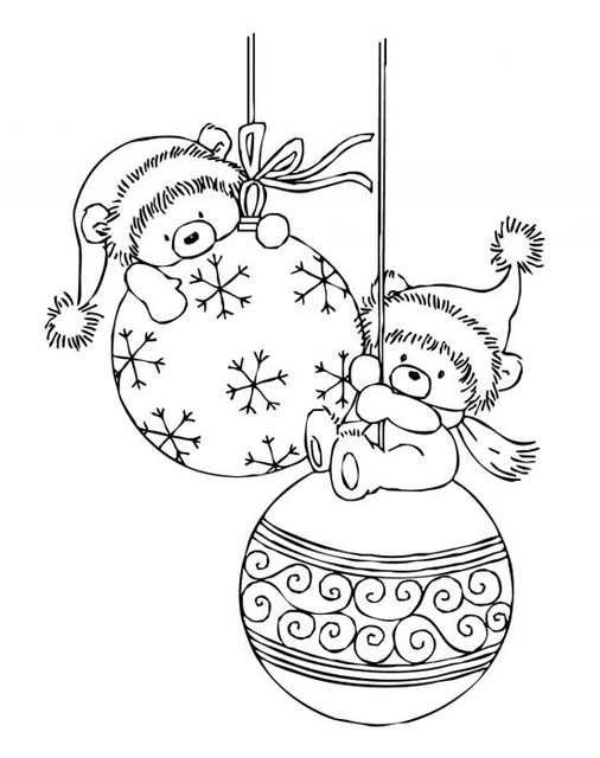 Christmas causes for celebration, so does it cause for some donations. So stretch your hands this Christmas and help some needy people to have a memorable Christmas! To cheer the poor kids up, have them mingle with your kids and draw these Beautiful and Easy Christmas Drawings for Kids! It's time to celebrate the birth of our Christ, let's make every soul happy about it!