If you're planning to secure the upper hand with all your relatives, including pets during this holiday season, our list of awesome craft gifts for every member of your family is exactly what you need. Thoughtful and meaningful but so useful – scroll down to see the best family gifts for holiday inspiration.

Beautiful Gift Ideas For Your Family
Personalized Mugs For the Whole Family
Looking for the best family gifts but can't afford expensive and unique items? It's not a problem anymore, as these days you can make very thoughtful gifts on a budget by spicing up a trivial thing with a witty personalized sign. Quirky yet practical, such unusual mugs will be one of the best budget-friendly family Christmas gift ideas and leave no one indifferent.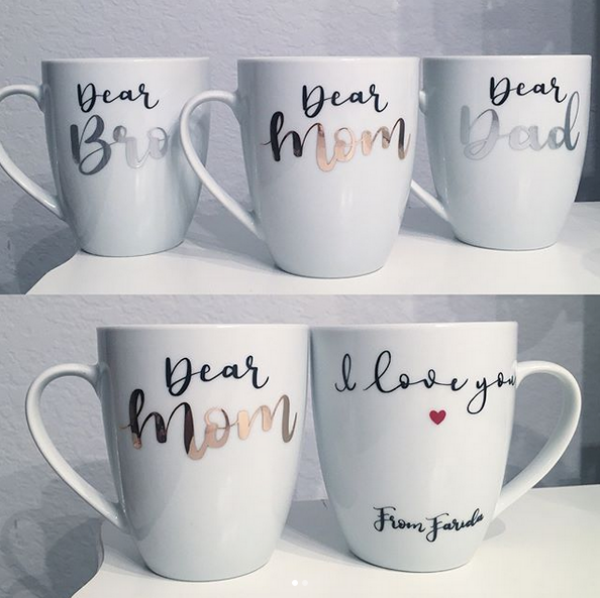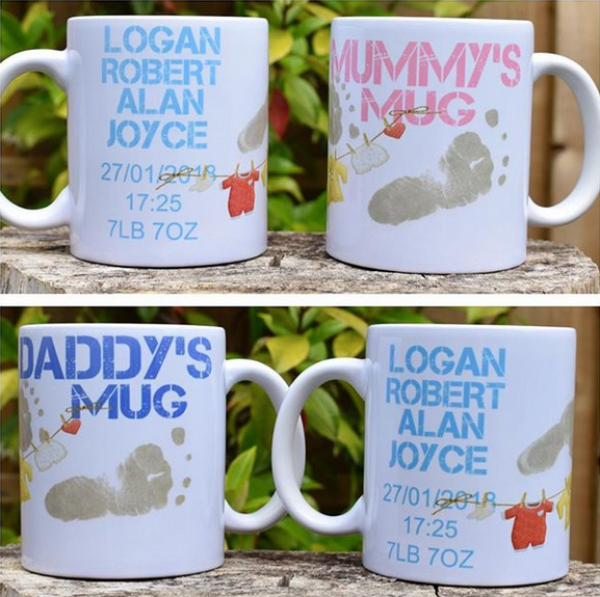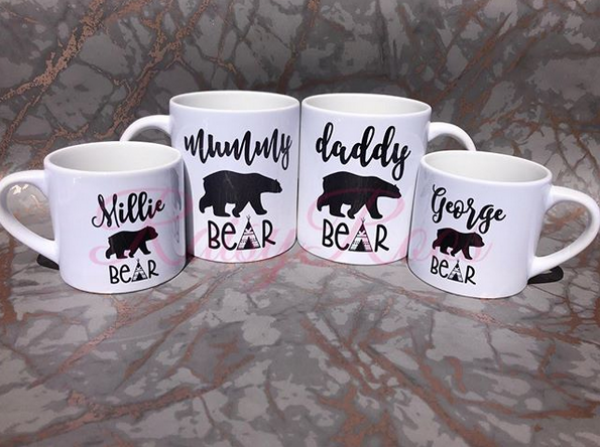 Handmade Soap For Your Mom
A handmade soap isn't just a cute trinket to clutter a bathroom; it's also a great treat for your mom's skin, and a wonderful way to show how much you care about her. The best part is that you can make it by yourself with ease: just buy the soap base, melt it according to the package instructions, and add the natural fillers you like.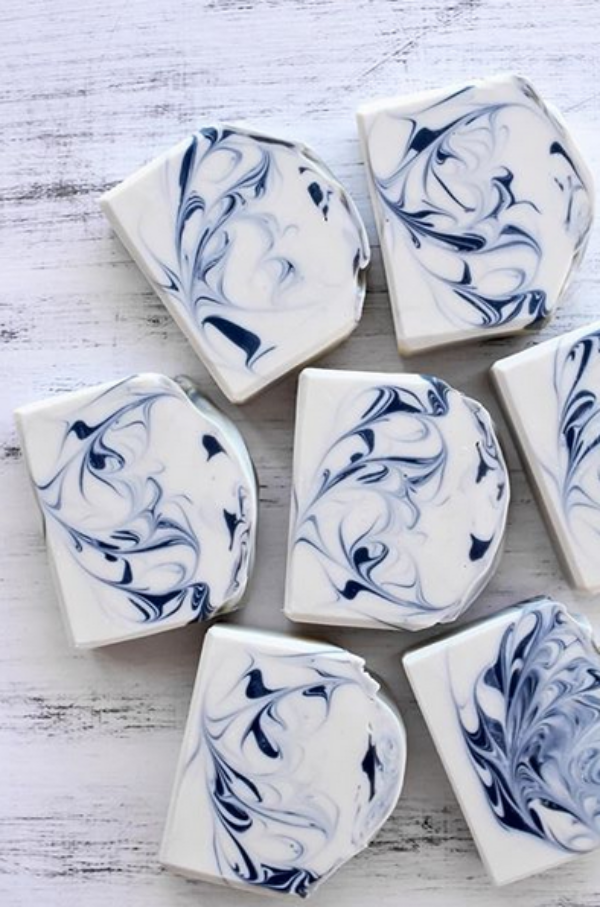 Memory Picture Clock For Your Daddy
If you wanna impress your daddy along with the whole family with your intimate gift, consider memory photos watch as a pretty good variant. Besides being a sweet memento, this pressie will be a stylish addition to their home décor.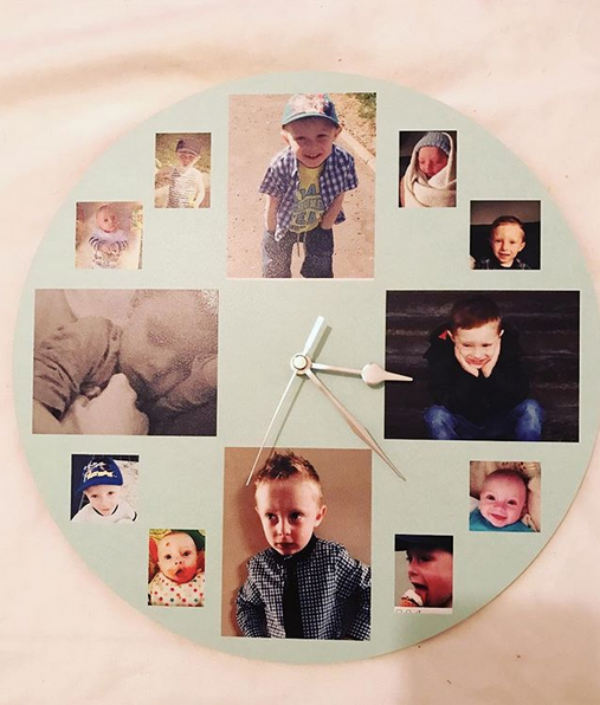 Memorable Photo Lamp For Your Wife
The best family gifts are the ones that help you travel in time and remember numerous happy moments of your fam. For the same reason, such thoughtful presents will also be great as cotton anniversary gifts for wife or a 'just because' gift for your husband. Are you still not convinced that a stylish lamp decorated with photos of your family is a super idea? Just look at these cuties: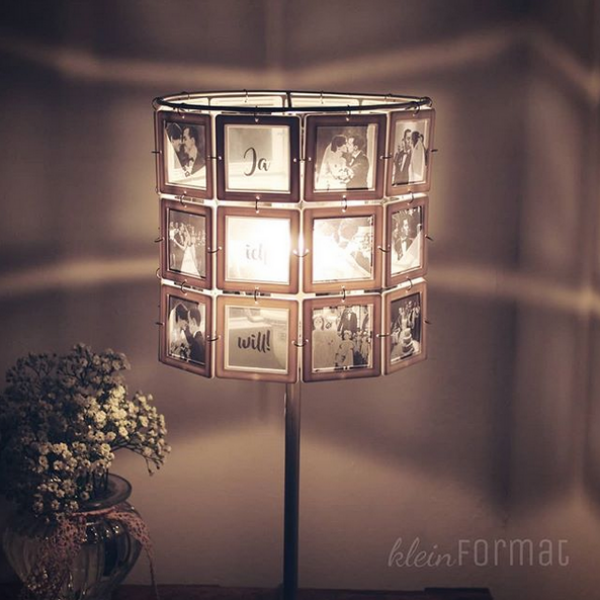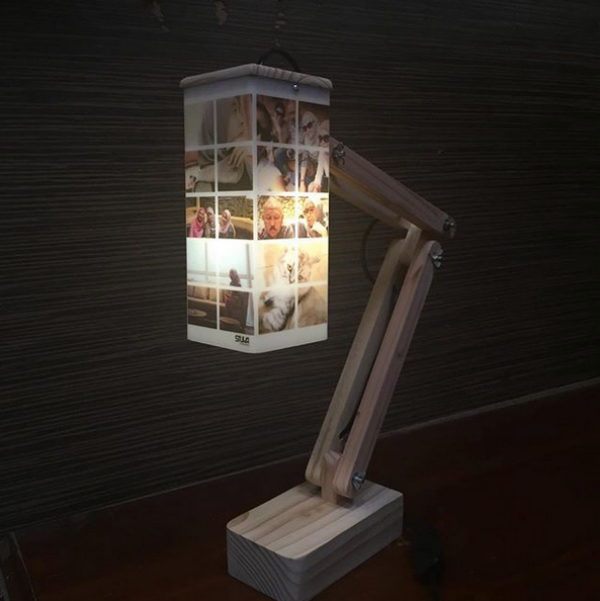 Themed Food Basket For Your Husband
This eatable gift can be shared with all family unless your husband sneaks his tasty pressie by himself. Fill this basket according to his preferences, buy his favorite drinks and food (or the one he dreams to try), add some thematic décor and voila – a win-win gift for him and all the family is ready!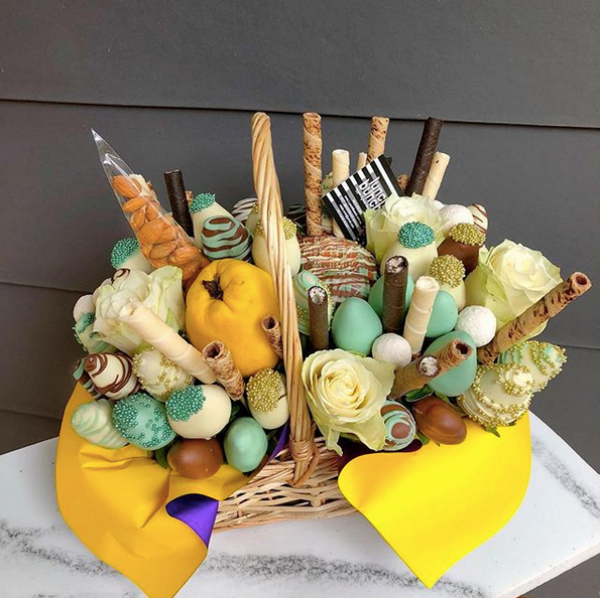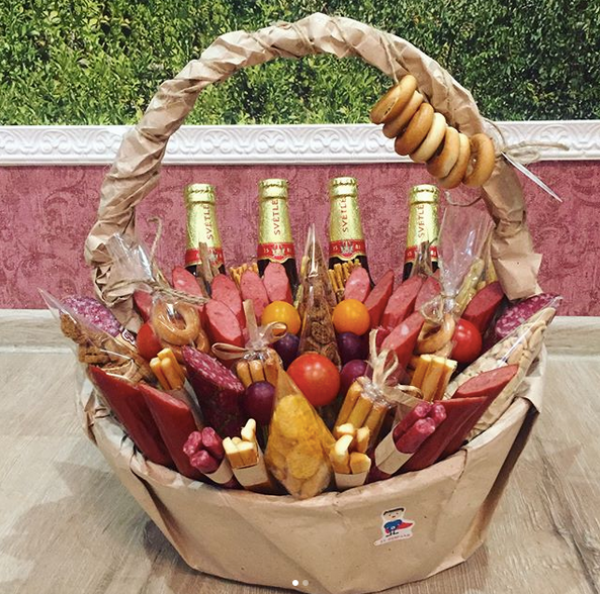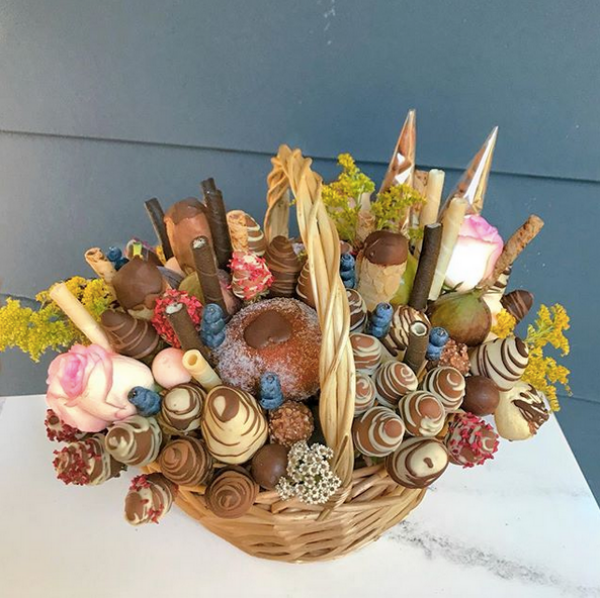 DIY Sugar Scrub For Elder Sister
Handmade cosmetics are always a good idea, especially, if it's meant for a young lady who enjoys skincare routines. Don't know what to present to your elder sister? Create a sweet-smelling sugar scrub, add natural oils and extracts, and put it into a pretty jar. Believe, your sister will be happy with such investment in her home SPA.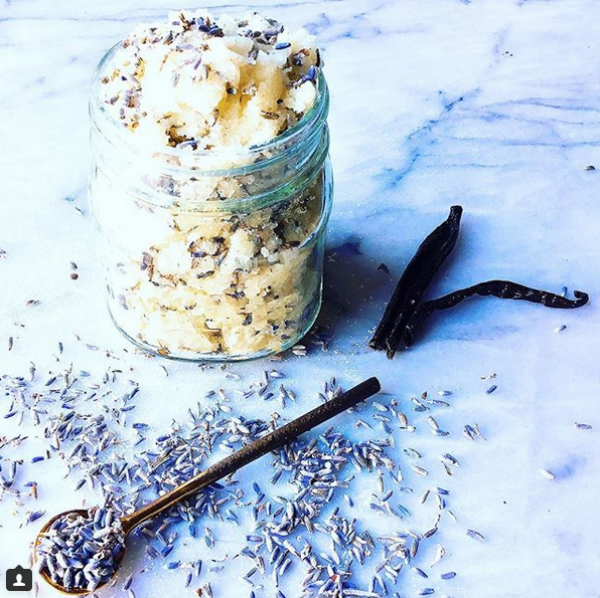 Witty Embroidered Handkerchiefs For Your Naughty Son
Thinking of a humorous gift for your disobedient teenage son? Embroider some witty phrases on handkerchiefs so that he doesn't forget about the discipline even for a second.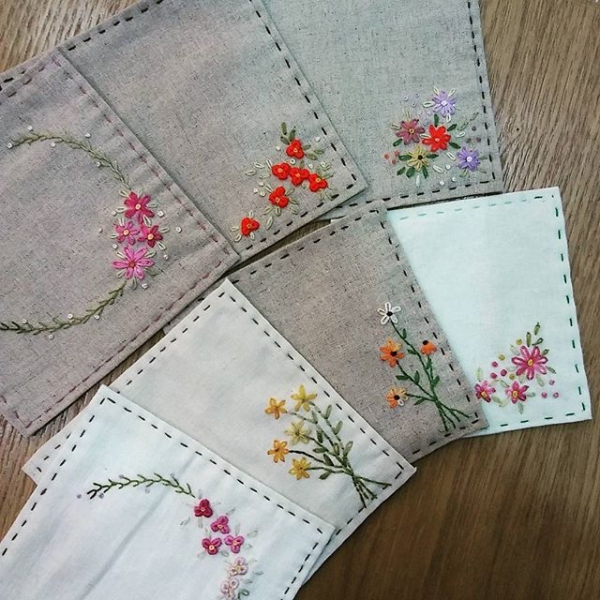 Image Source
Clothespin Trivet For Your Grandma
To construct this useful kitchen device and blow off our grandma, you'll need a set of wooden clothespins (about 40) and floral wire. Lay the clothespins flat side down, drill holes about a ½ inch from the tapered end in each, thread the pins onto the wire (double-notched sides face right), and pull the wire into a circle.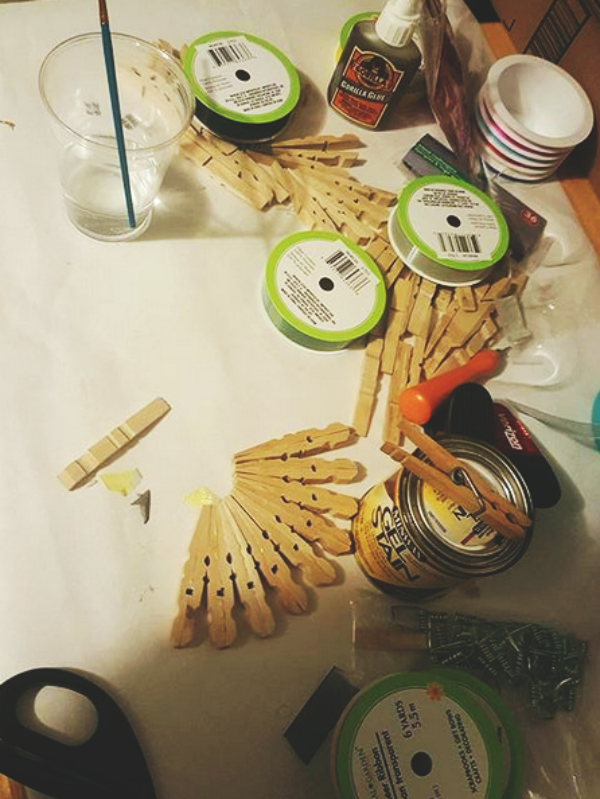 Photo Book For Your Grandpa
Oldie but goodie. A photo book is probably the most traditional way to present memories… but be sure, your grandparents will greatly appreciate it. What can be better than looking back at the sweet moments you've shared?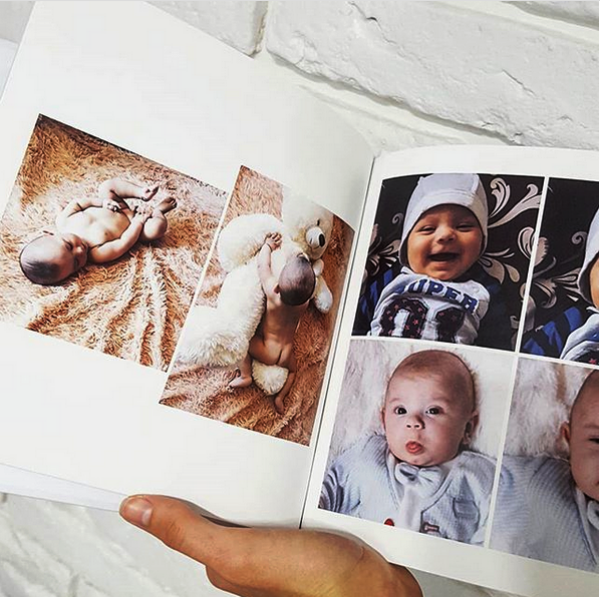 Unboring Bottle Stopper For Your Uncle
Experiment with recycled wine corks and various toppers for them, bearing your uncle's interests in mind. Apply some super glue, and wait for about an hour to let it dry.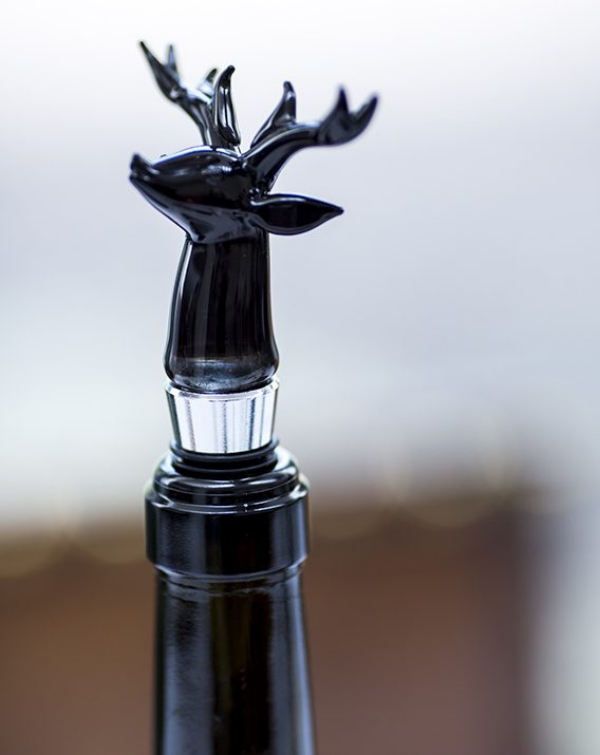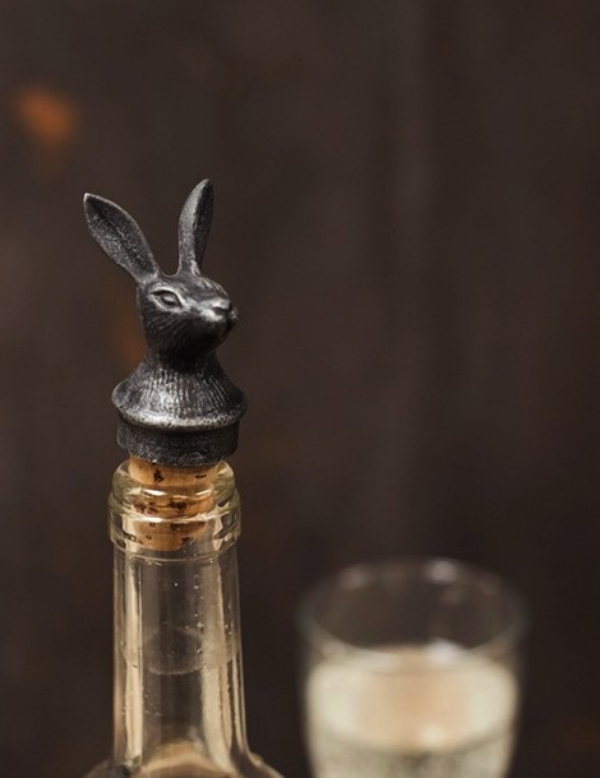 DIY Pillow For Your Aunt
To create this thoughtful gift for your aunt, you'll need a plain pillow insert and an old cozy sweater you don't wear anymore. The algorithm is easy: sew the right sides of the sweater together, leaving the bottom open for an insert and your unique pillowcase is ready.
By the way, making a set of such pillows will be a cool family Christmas gift idea.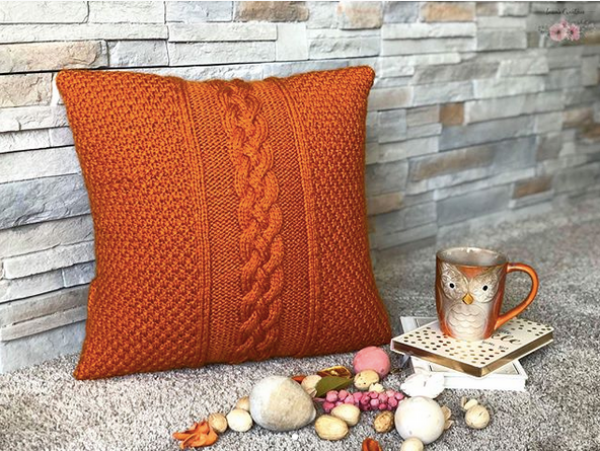 Handmade Necklaces For Your Cousin
Creative necklaces could be a rather good option as a gift for a cousin you see once in a while. Want to amaze her and save your money? There are thousands of handmade jewelry options. Here are some of them: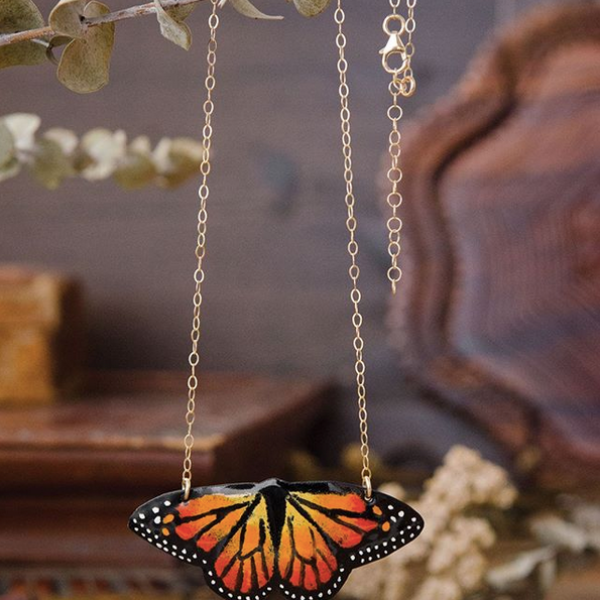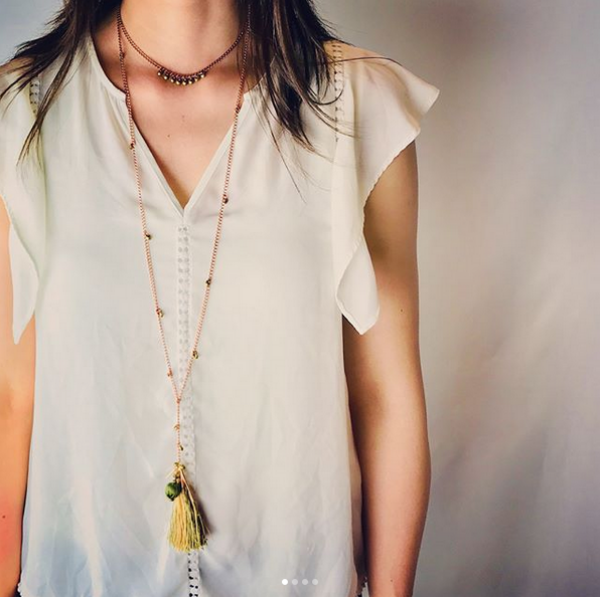 Teddy Bear Made of Socks For Your Little Niece
Kids adore teddy bears; no doubt, your little niece will be more than happy to get such a cute toy as a gift from her cool uncle or aunt. It's easier than you might think! You can check some tutorials here.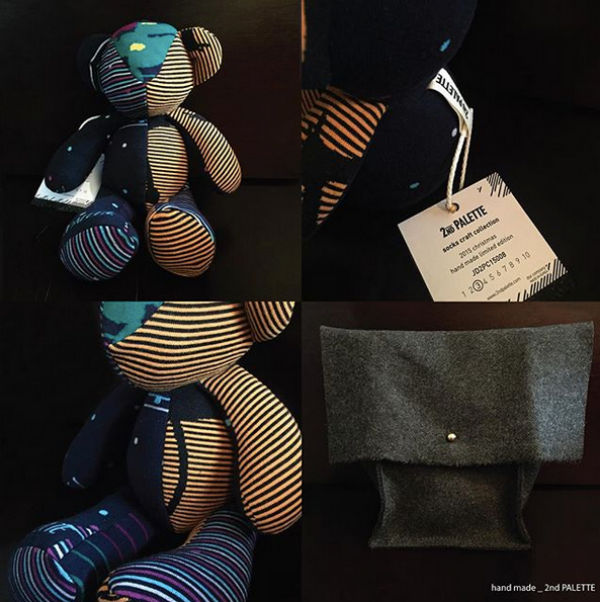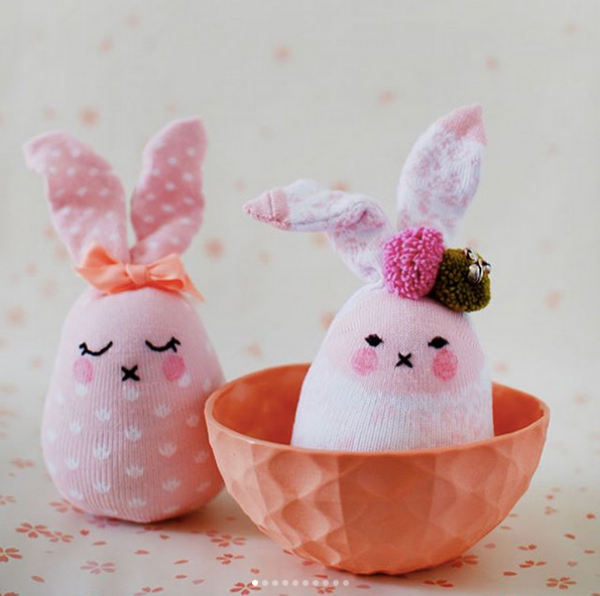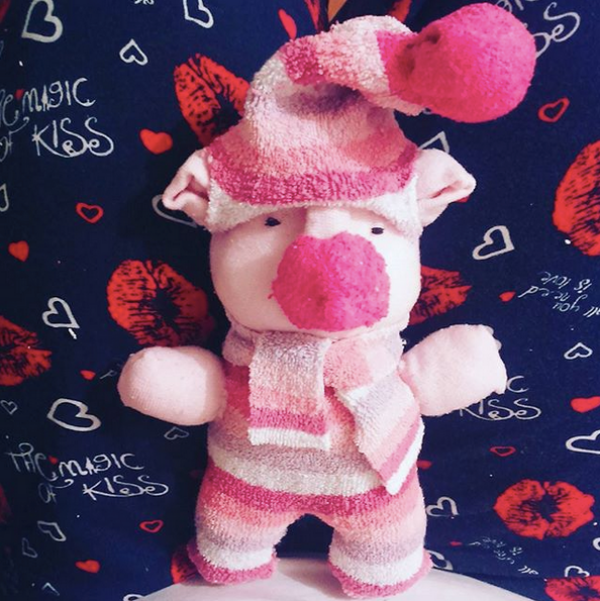 Handmade Rattle For Your Little Nephew
Here's one nephew gift idea that's definitely worth the effort. It's just too sweet to dislike 🙂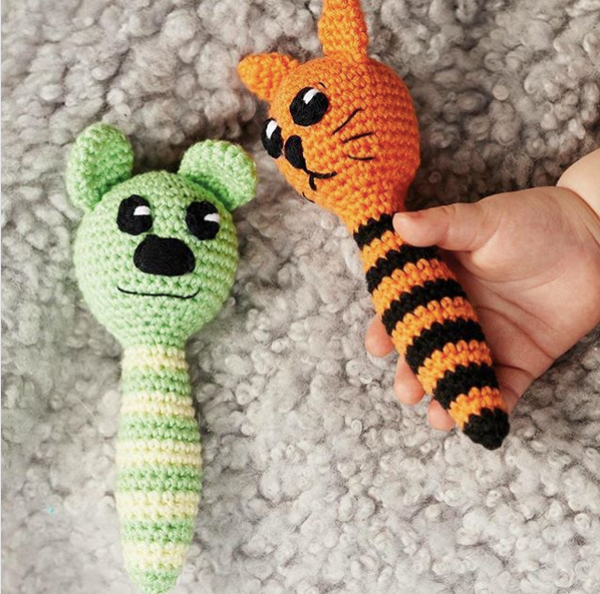 Knitted Sweater For Your Pet
Of course, we couldn't forget about the smallest family members on our list, as our pets also need to feel our love and care.