No wonder, animal cartoon characters played remarkable role in cartoon industry. However, other cartoon characters are best but animals cartoon characters have nailed the job. Why do people like animal cartoon characters, actually they get the same feeling as if they have own pet animal in house. Kids are especially fond of animals, not in real life but also watching them in cartoon shows as well.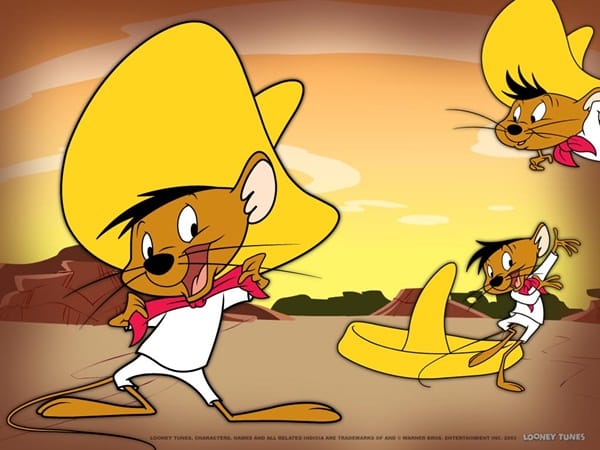 Animal cartoon characters are cute, naughty, hilarious, funny and sometimes inappropriate as well. And today, this post is serving animal cartoon character list to brush up the memories of cartoon lovers.
Best Animal Cartoon Characters List
Actually first, these were the animal cartoon characters who caused kids to get familiar with cartoon characters. Both Tom and Jerry are significant source of fun, laughter and friendship and even people love to give those names to their pets. But here is not the end, list goes on and following names are worth knowing.
Sylvester Cat: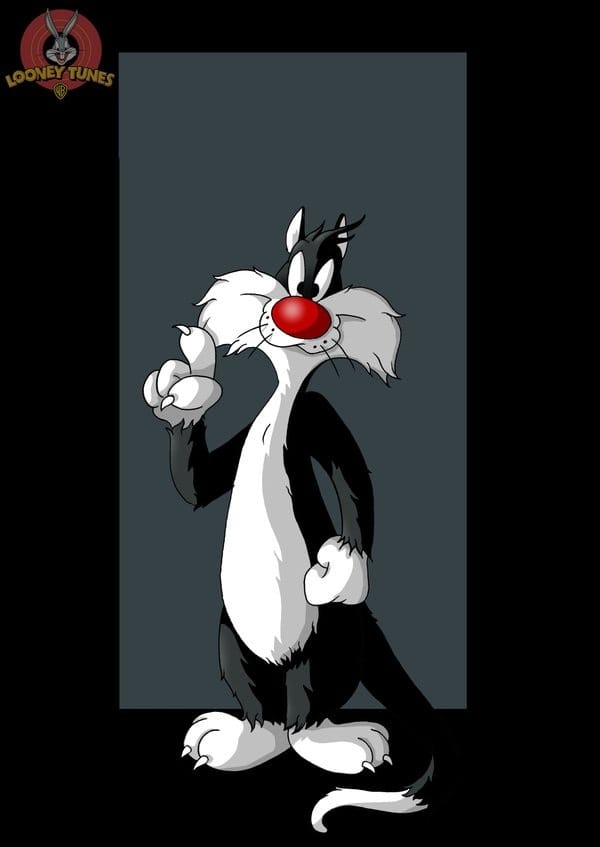 Also known as pussycat and belongs to Looney Tunes show but also appeared in other shows. This black and white colored cat appeared in life with feather, 1945. And funniest moment is to hear the voice as makers worked hard to emphasize on lisp. Sylvester often chases Speedy Gonzales and Tweety bird.
Scooby-Doo: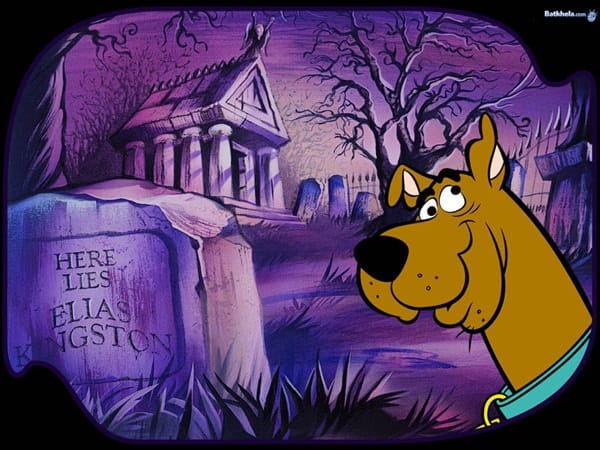 This animal cartoon character does not need any introduction. People are fond of this detective dog and damn he is, the way he does creepy and funny activities. Sooby-doo considered as one of the top most famous and lovely cartoon dogs ever. Here, is the bipgraphy, history, movies and awards won by Scooby-doo. And You can also look some amazing scooby doo wallpapers for your desktop.
Tom and Jerry: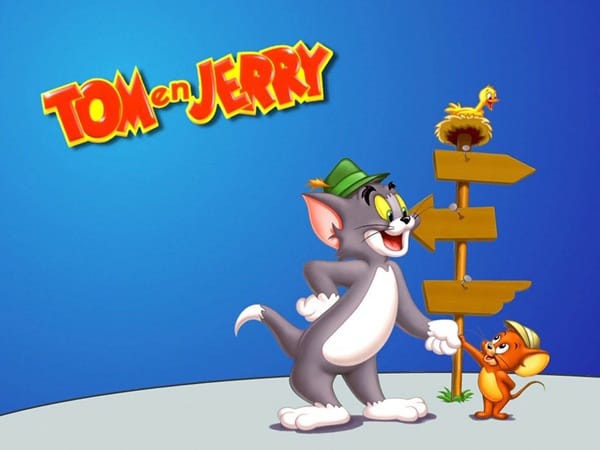 Well, both of these friends must be considered together as in this list and anywhere else. These naughty and humorous cartoon characters have made our life happy and entertaining. No one can deny that growing kid's first preference is always to watch Tom and Jerry. Many of us have lived out childhood by watching these two friends cum enemies. You can also check the complete biography of Tom and Jerry and if you're fascinated by the friendship of these two characters then, you should also read that why their relation is best relationship ever.
Courage the cowardly dog: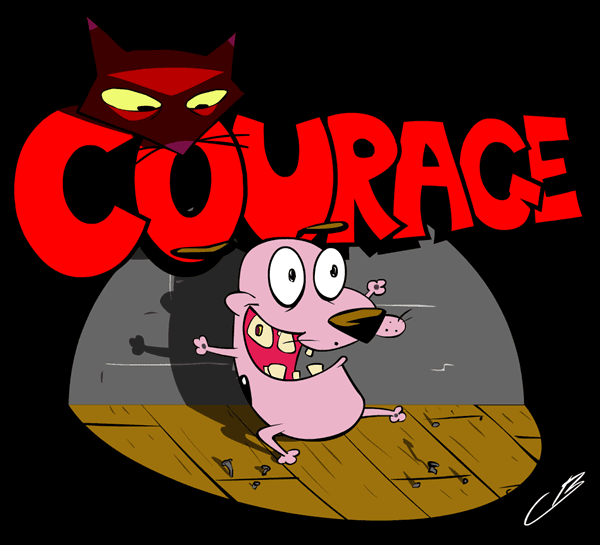 However, in real life, you would not have seen this kind of dog not even in cartoon characters. As the name suggested, he is cowardly and very pet of owners. Here, in this show, you can see aliens, zombies, aliens and monsters as well. But this dog never let anyone to harm his owners and it's a must watch cartoon show. If you're really a dog lover then, nothing could be better than checking some amazing dog cartoon characters till now.
Spyke and Tyke: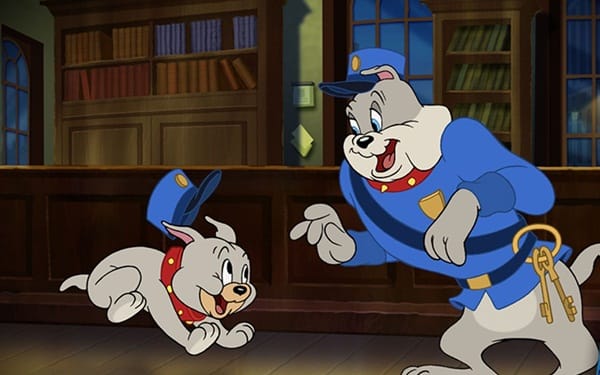 These are Bulldogs and don't dare to tease them but they are friendly as well. Both of them belongs to Tom and Jerry series and are friendly with jerry sometimes. But in starting episodes, he also tried to catch Tom and Jerry but later in many episodes it showed that Spyke becomes friend with Jerry.
Bugs Bunny:
Whenever we talk about Looney Tunes and Merrie Melodies cartoon series, many cartoon characters come in minds but this rabbit cartoon character is top on the list. He is very well famous for his pronounced New York accent.
Mojo Jojo: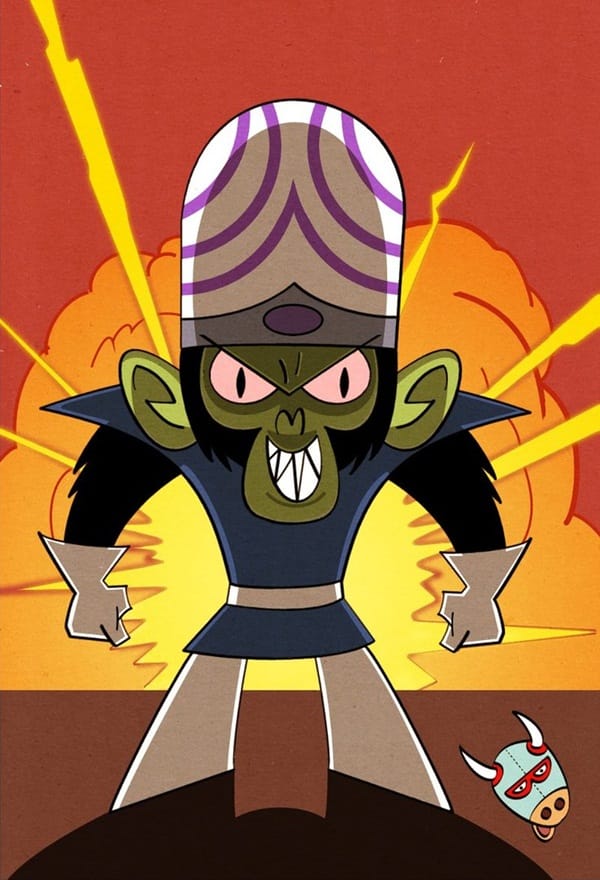 An intelligent monkey who talk in Japanese accent however, it was never mentioned whether he belongs to Japan or not. But this animal cartoon character has very astonishing attire and damn-smart mind as he can manipulate and plan his schemes very well.
Donald Duck: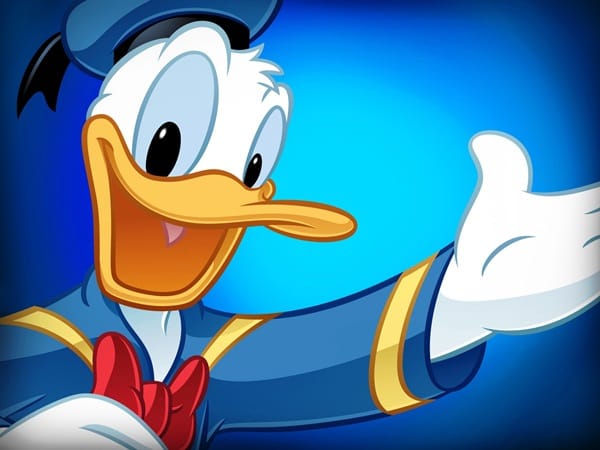 This cartoon duck created at Walt Disney production, in 1934 and since then serving us humorous and entertaining dose. And when it comes to know about success and fan following of this cartoon character, many awards, comic books, and various episodes are enough to know.
Mickey Mouse: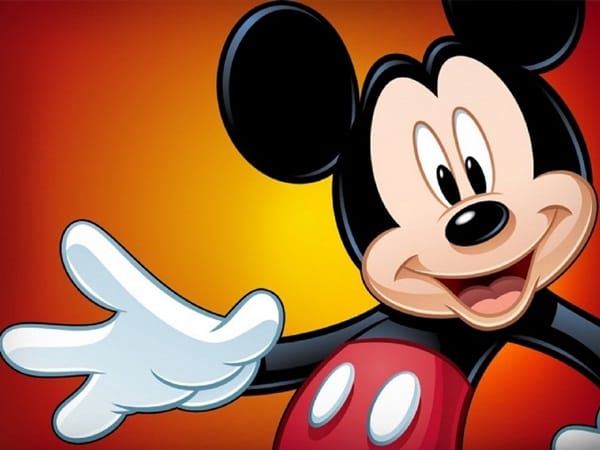 This mouse is one of the famous and funny cartoon characters and official mascot of Walt Disney. In 1978, mickey got placed as shining star on 'Hollywood walk of fame' and here is the biography, history and awards of Mickey Mouse.
Pluto: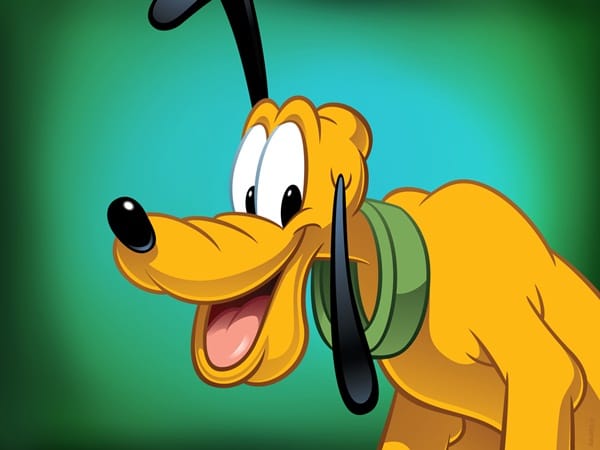 You must can him 'Pluto the pup'. He is truly a best friend and very pet dog as can be seen with Mickey Mouse, Daisy Duck, Goofy and Donald Duck. It's good to see him with Mickey Mouse and a very pet of him and best friend also.
Garfield: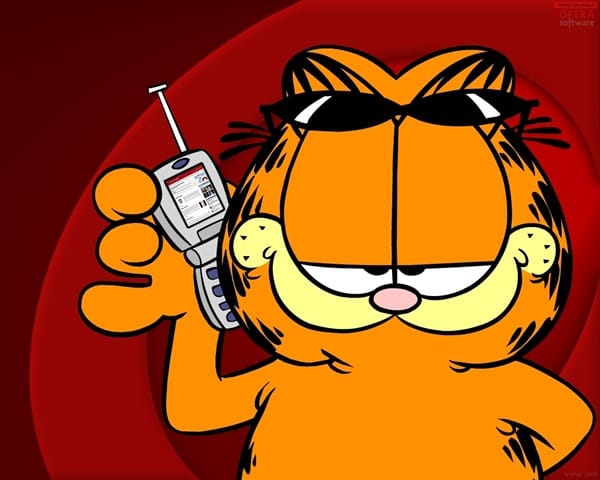 First comic strip by Jim Davis and which chronicles the life of a cat. However, makers provided us a cartoon show in 1988 to 1994, named Garfield and friends. And this cat cartoon character has other animal cartoons. Why don't you look at the amazing list of popular cat cartoon characters which are loved by the viewers.
Droopy: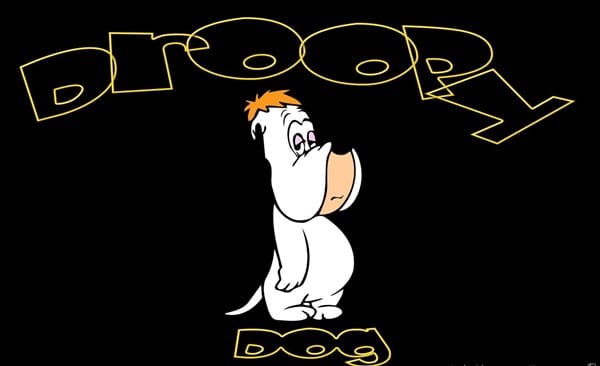 Just look at his face! Very funny!, isn't it. This lazy and dumb-hounded cartoon character can make you laugh even just with his looks. Actually he got his name because of his droopy face.
Toothless: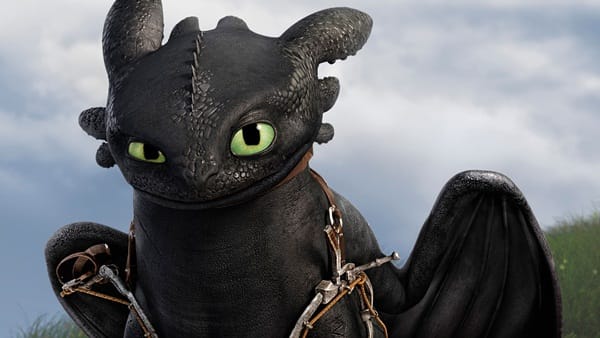 Well, this dragon is superlative friend to have. And he belongs to film, 'how to train your dragon' and is very terrible and fascinating cartoon character. No one can deny that this was a inspiration movie to watch out.
Felix the Cat: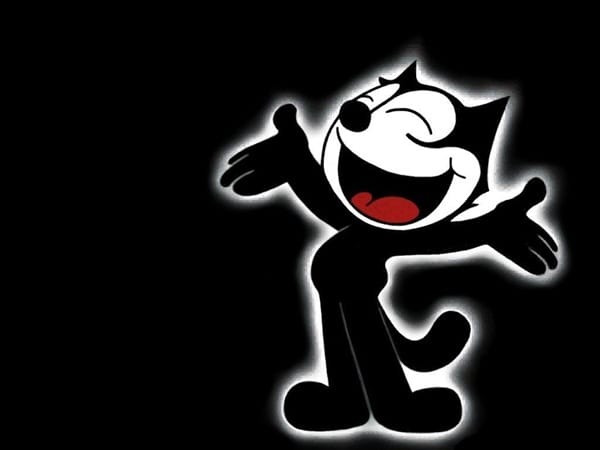 This cat cartoon was created in silent film era and was the huge hit. And animators depicted this character via black colored body, white eyes and of course what a cute look!
Tweety: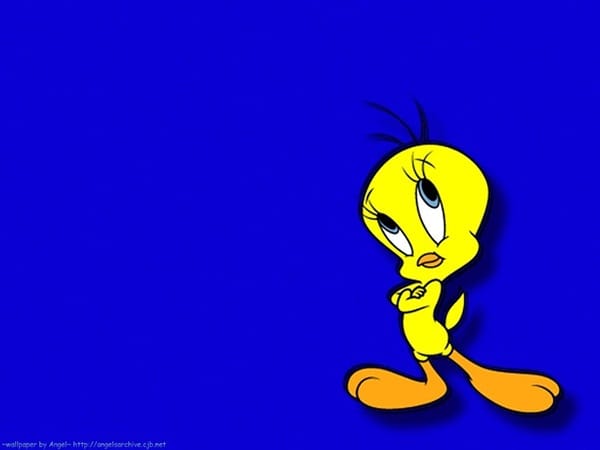 Well, this little yellow colored bird is one of the cutest cartoon birds and also known as tweety pie. Tweety's cute appearance causes women and girls to get flattered.
Here are remaining animal cartoon characters.
Manny: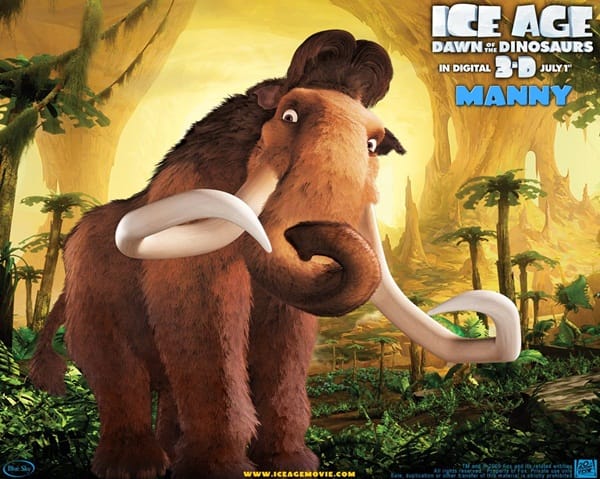 The Lions: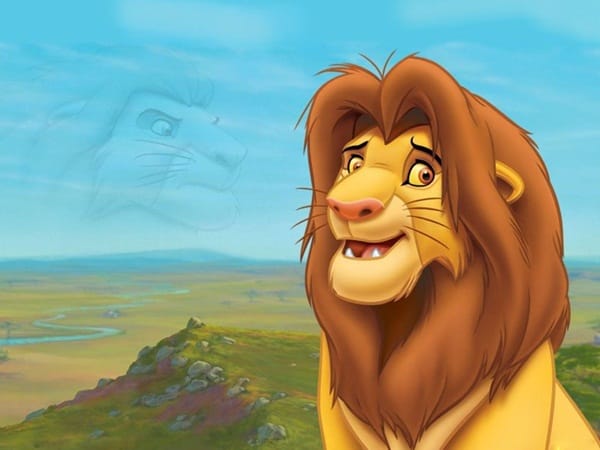 Speedy Gonzales: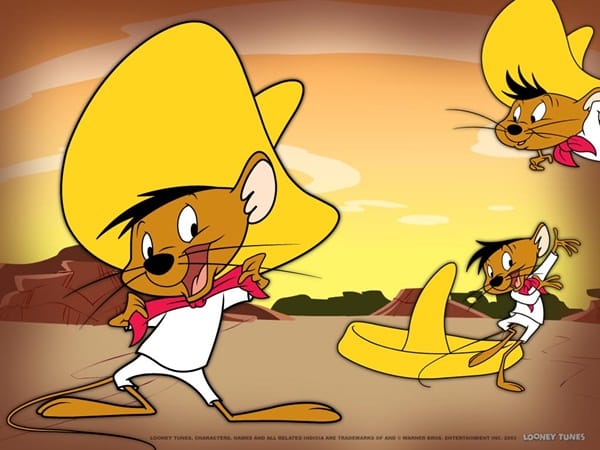 Bambi: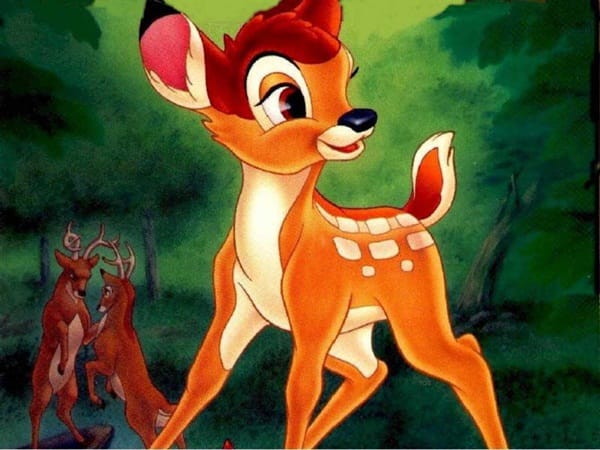 Nemo: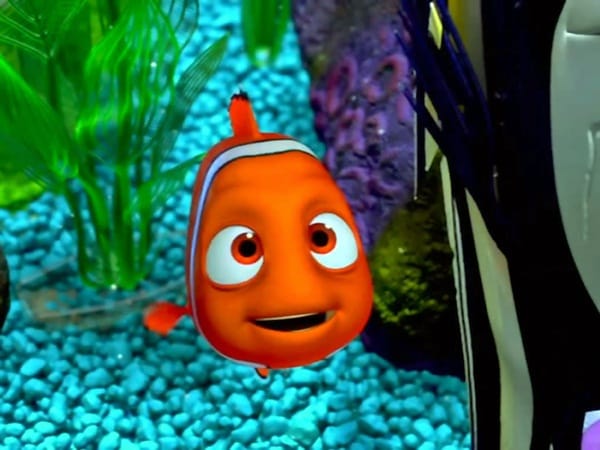 Scrat: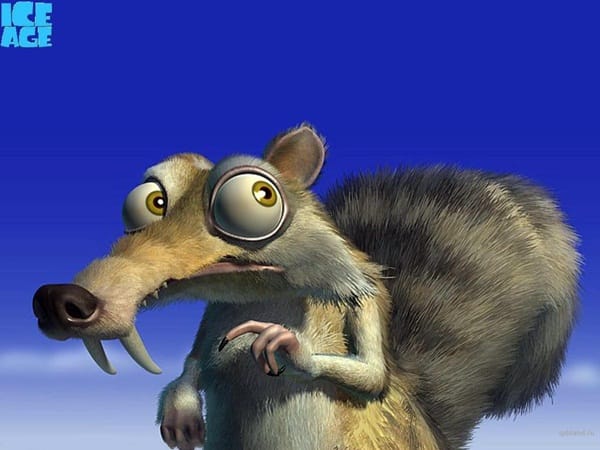 Sid: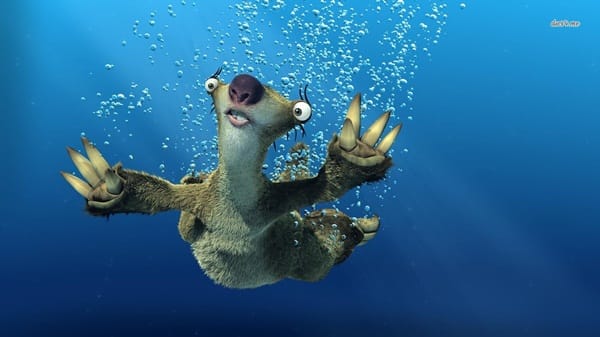 Timon Pumbaa: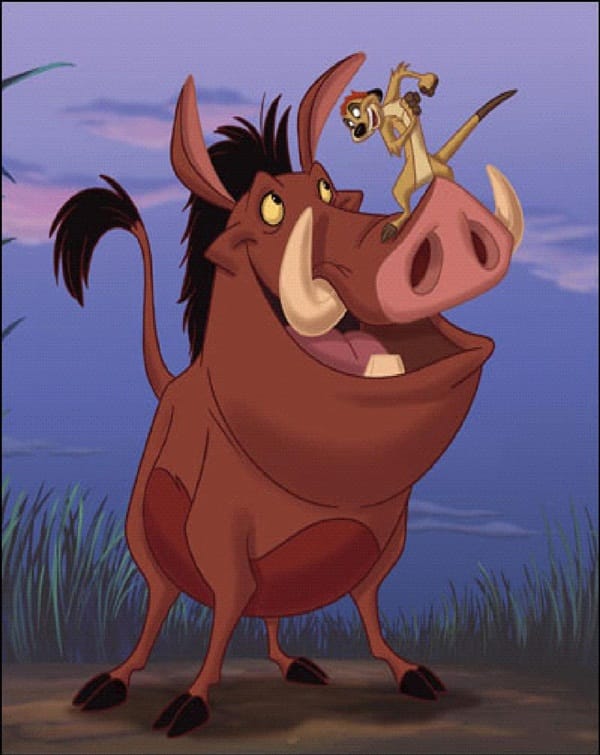 Oggy: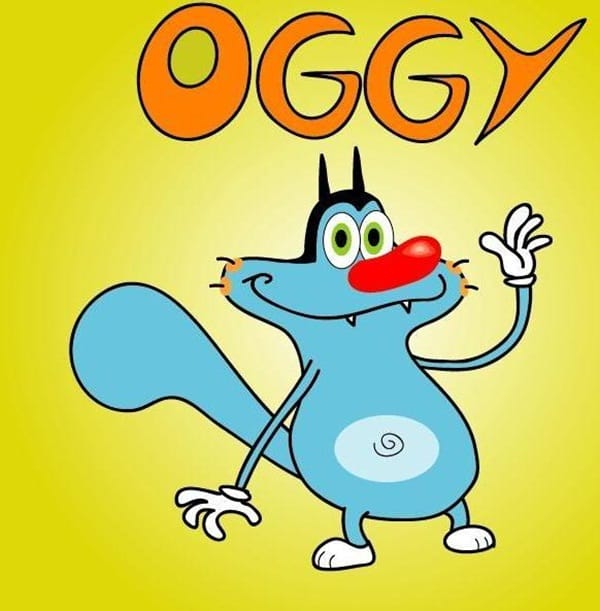 Bagheera: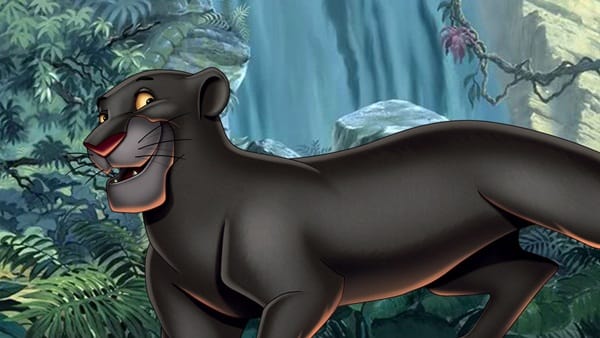 Now, enjoy with these animal cartoon characters list and let us know your valuable views and suggestion. And make sure if you want to add some more animal cartoon characters, feel free to drop a comment.