Looking for the Best baby cartoons for babies to watch? Well, there is simply no dearth of options these days. The reason why you should get your child to watch baby cartoon characters is that through that, they learn to converse better. They learn different ways of conveying messages to people around them. This is especially good for children with the speech problem. What more? Well, cartoons for babies under 1 year are also available that help kids get acquainted with humor and other emotions. So, let's have a look at some of the Best baby cartoons for babies to watch with baby cartoon characters that are a real delight for all kids. Have a look-
Best Baby Cartoons For Babies To Watch
Berenstain Bears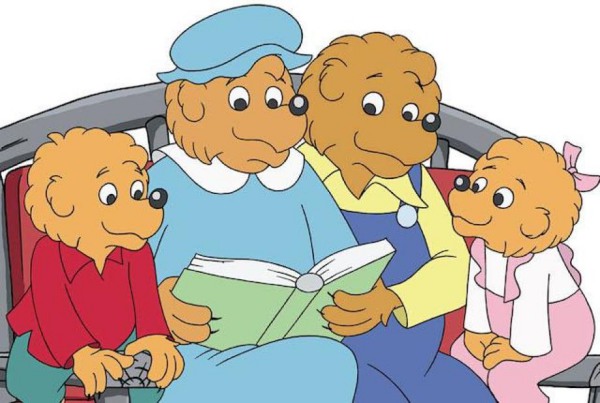 Berenstain Bears are a happy and well-knit family that behaves pretty much like people. The kids in the family study in an elementary school and get taught about virtues like responsibility and kindness. So, the show is a goody-goody show that helps your child learn good things without being over-the-top.
You can watch and download all episodes of Berenstain bears from here.
Curious George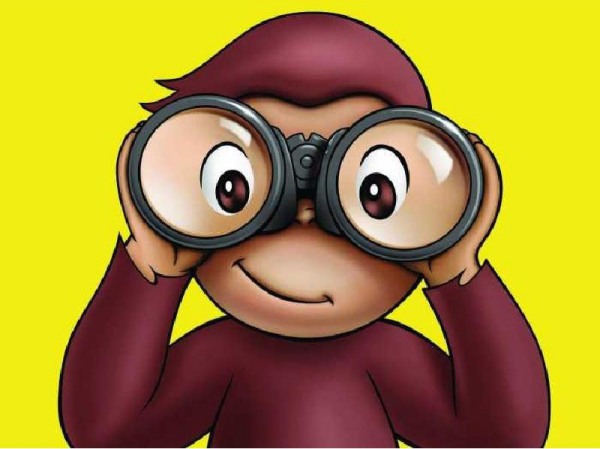 When it comes to the Best baby cartoons for babies to watch, you simply can't ignore Curious George. The show is extremely simple and it doesn't delve into more complex concepts. For younger kids, this show can be a great learning source. It focuses on simple lessons such as colors, numbers, and shapes.
Download and watch all episodes from here.
Dinosaur Train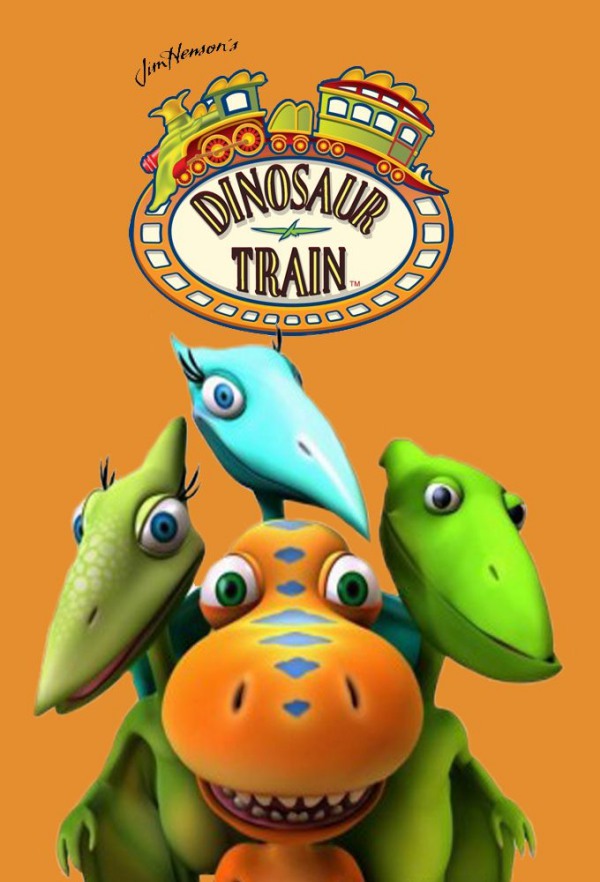 Kids love dinosaurs! More so, when they can travel by train. This show that enables a dinosaur family to travel through time is quite a hit among small kids. The best part about this show is that it's super educational. So, help your child learn new things by letting them watch Dinosaur Train.
From here you can check out all the episodes and download them too.
Max and Ruby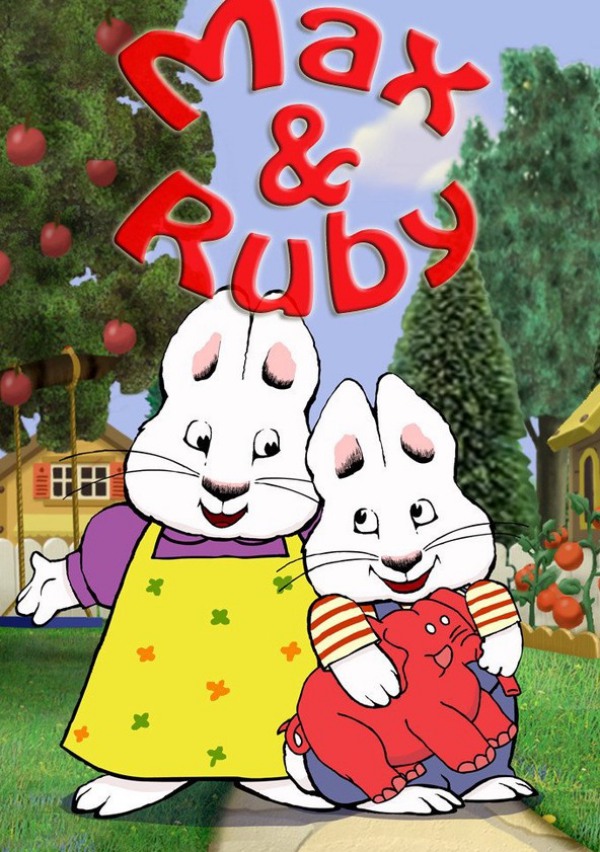 It's basically a tv show that features bunnies. Max is a funny bunny who is only three. He plays with his seven-year-old elder sister, Ruby. They do have differences but they know how to resolve them without hurting each other. Baby cartoon characters like these can really be an inspiration for your kids.
Play all the new and old episodes in one go from here.
Super Why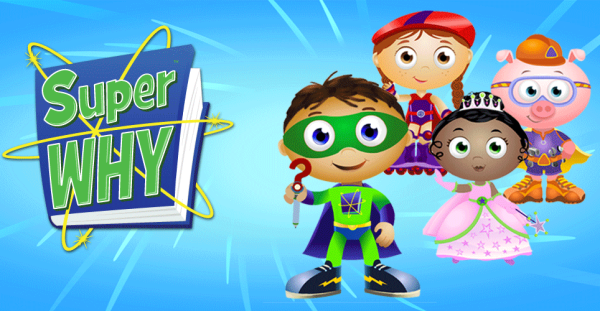 Kids love this show. A lot of kids, in fact, start watching Super Why ever since they begin watching TV. And that is why it may be considered one of the most popular cartoons for babies under 1 year and even older kids.
Sid the Science Kid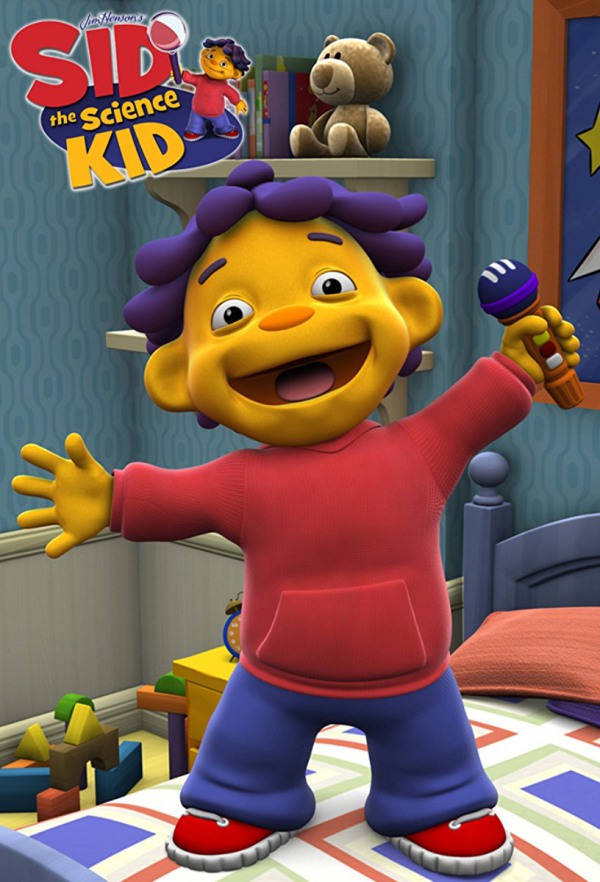 This show has an entertaining segment called "Good Laughternoon" where jokes are cracked. So, your kid learns humor! And the show is filled with songs. These songs are about worms, decay, sun etc. So, by watching Sid the Science Kid, your child will learn a lot of useful things.
All Trailers and Episodes of Sid the Science Kid can be downloaded from here.
Olivia
Olivia lives a peculiar life. She does create a lot of troubles, but she never seems to get any kind of punishment for the problems she creates. The show has a kind of soothing feel on kids. So, make your child watch it for some refreshment.
You can enjoy the full episodes from here.
Martha Speaks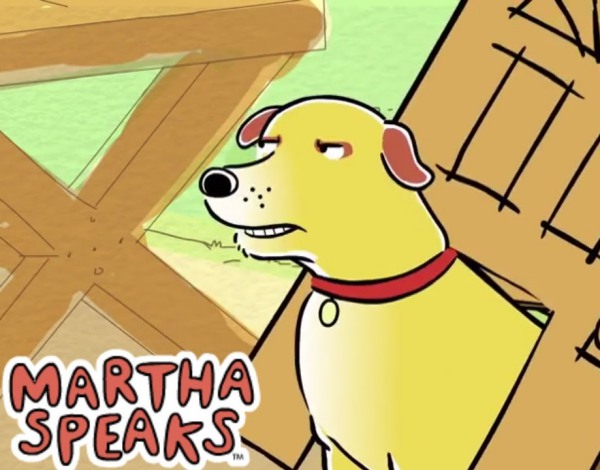 To put it in a straightforward manner, Martha Speaks is a show that revolves around a dog that talks. The aim of the show is to make children learn new words. And we must say, the show has been doing this job well. Because the show involves solving the mystery, children find it quite amusing.
Why don't you check all the episodes of 'Martha Speaks' from here.
Wonder Pets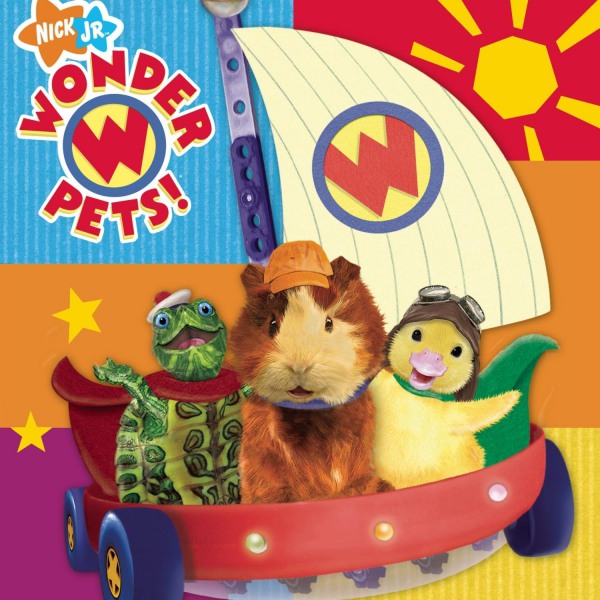 Wonder Pets is an entertaining show featuring baby animals. If your child loves animals, especially when they feature on a cartoon show, then Wonder Pets is what they should watch.
You can download all the episodes, trailers and theme songs from here.
WordWorld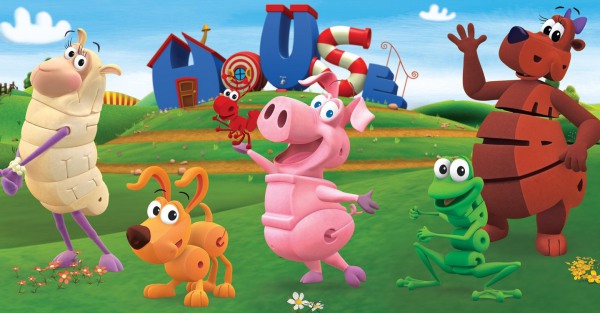 It's an amazing show for kids. Everything in the show, including the animal characters, is made of the letters that spell their names. The element of creativity is so high in this show, that your kid will just fall in love with it.
Watch and download all the popular videos of WordWorld.
Cyberchase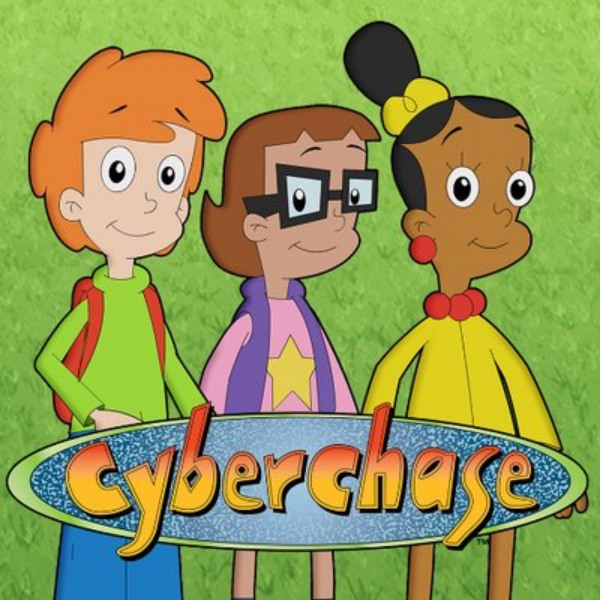 It's an adventure series that is research-based. This award-winning show can improve your child's mathematical abilities and problem-solving skills by several notches.
Word Girl
Ideas like women empowerment simply radiate from this show. And the fact that it has an amazing comic book vibe makes it an ever-popular cartoon show for kids. What more? Word Girl also offers vocabulary lessons.
All videos and Episodes of Word Girl.
You won't believe how many cartoons for babies under 1 year and other age groups are aired on television. But the Best baby cartoons for babies to watch are those that don't highlight violence of any kind. Fights, revenge, and theft are certain real-world situations you should never expose your kids to. Sadly, a lot of television content meant for kids are infused with such elements.
As a responsible parent, you should keep a tab on which baby cartoon characters your child is fond of, and which show they belong to. The personality of the characters they love could also influence your child. So, be extra careful, and allow for shows, especially cartoons for babies under 1 year only when you are convinced that they are not detrimental to your child.