So, this is Halloween night and what you are up to, got your costume? Well, you might have witnessed some cool, sexy, horrible and funny Halloween costumes on last celebration. This celebration is about ghosts and spirits, but to add up a taste and humor in the party you looking for some ideas with funny dress then you are at right place. Kids especially love this celebration as they get people around to dance and fun with music, and the costumes which make them happy. Kids love funny costumes and that's why parents love to make their kids happy with funny dresses.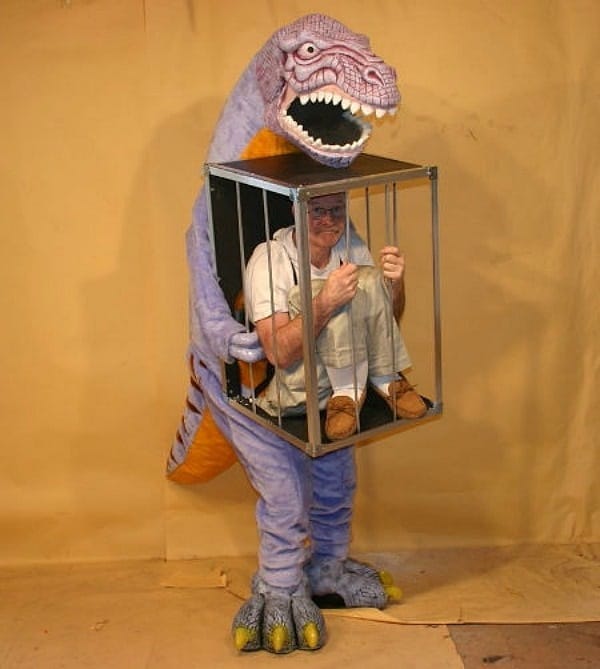 Best funny Halloween costume ideas
The fact is you can choose any costume to go for; either it's a creepy cartoon, superheroes or a funny costume. But when it comes to funny costumes you better think a step ahead as you are going to rock the celebration.
Why To have best funny Halloween costumes:
You want to blow the party with you funny attire, don't you? Blowing a laughter doze in atmosphere, especially when it's in party or celebration, what could be the best as compared to funny costumes. This is the moment where you can pour all of your fun humor and naughtiness with people around. Funny people with funny costumes can make the celebration unforgettable. And so even you can carry on with your kids and partner as well.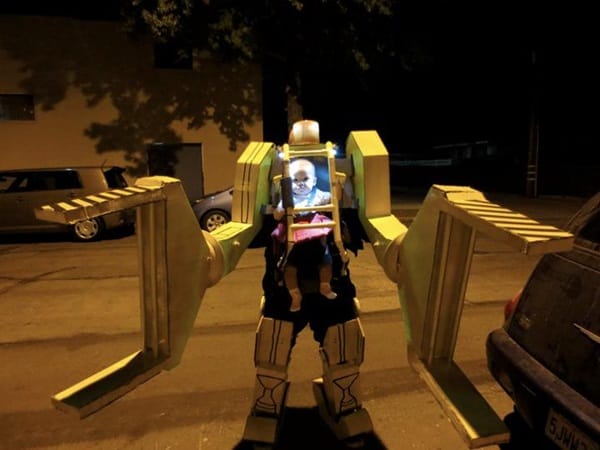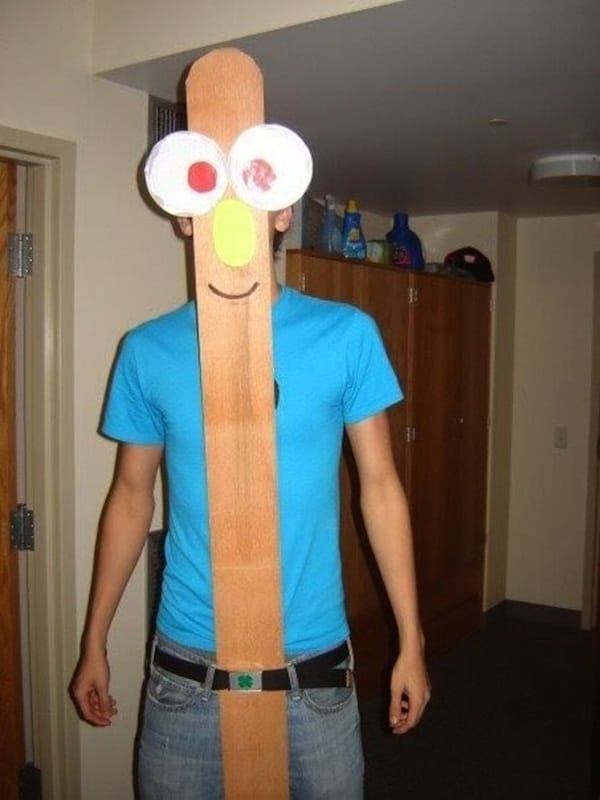 Best Funny Halloween costumes ideas:
Once you planned that you are going to be a fit in funny attire all you need is a unique and unusual idea, not only the dress actually. Gathering on this occasion is something what makes everyone stunned and surprised as everyone has planned for this day from last year and this one night celebration must be a bench mark for upcoming Halloween celebration.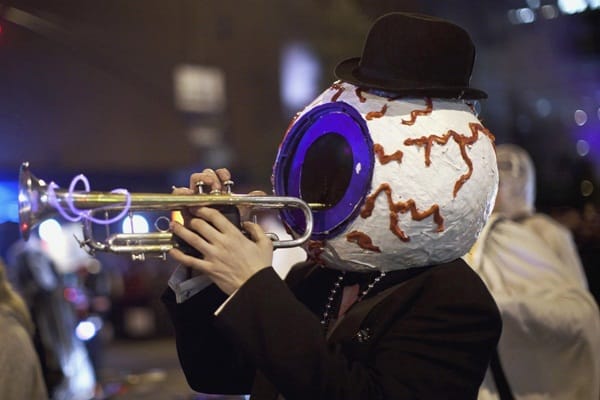 Try out with card board box and cover it with sheet and paste a candle and plates so as to give it a look as like if it's going to be a candle light dinner date. Moreover, to add up a classic flavour of humor, write a quote or text over it.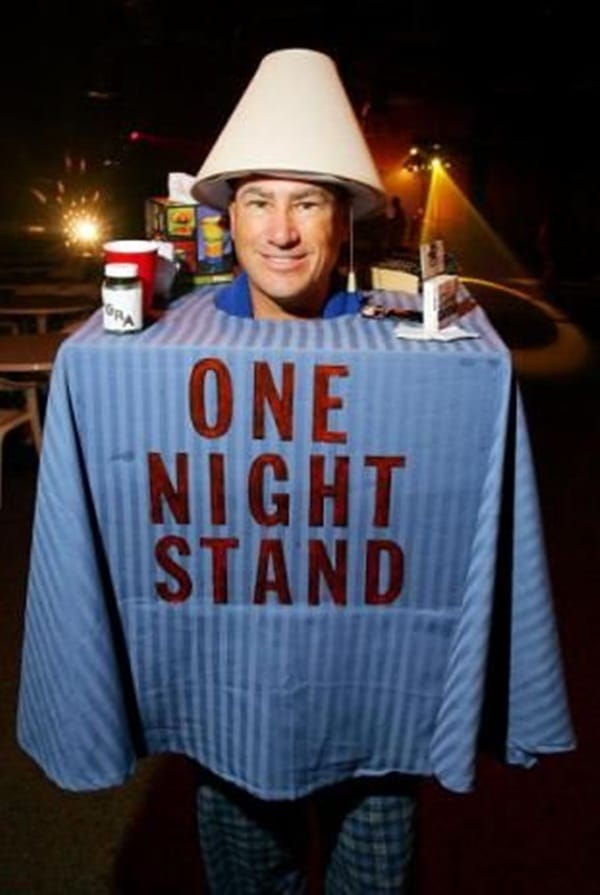 If you are going with your kids, let's make them pp3 players or any devices. Yeah how, get two boxes and paint them with color as to give them a look of mp3 player and any required device you want to, and connect wires to both of them. Don't you think a father pretending like his two kids are iPods and music players?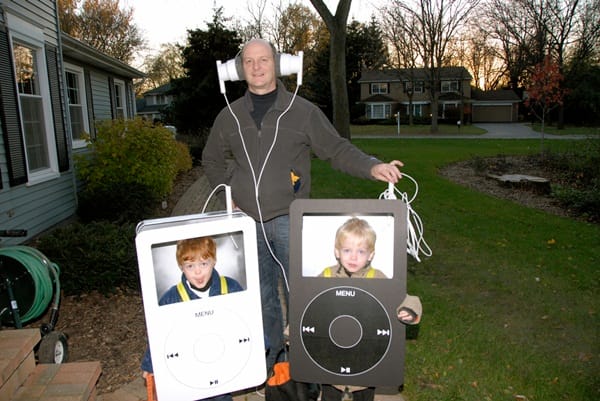 Things to know before you get best Halloween costume:
For more ideas you can try out with creativity as shown in images. If you are going with your family and need a complete portrait of funny Halloween costumes so none of you look odd out of picture.
Online shopping:
Now a days online shopping portal are providing plenty of varieties of costumes for every occasion with in short span of time. So, you have no time to search in market, better choose online shopping.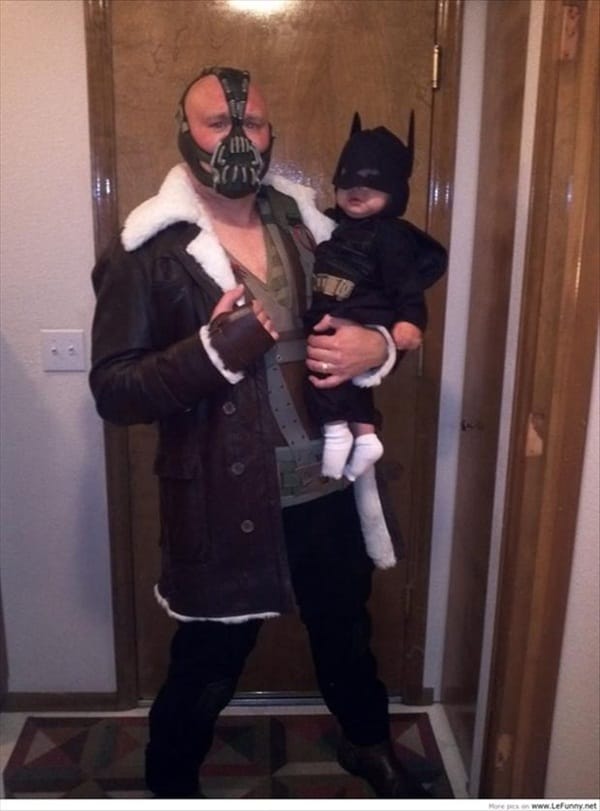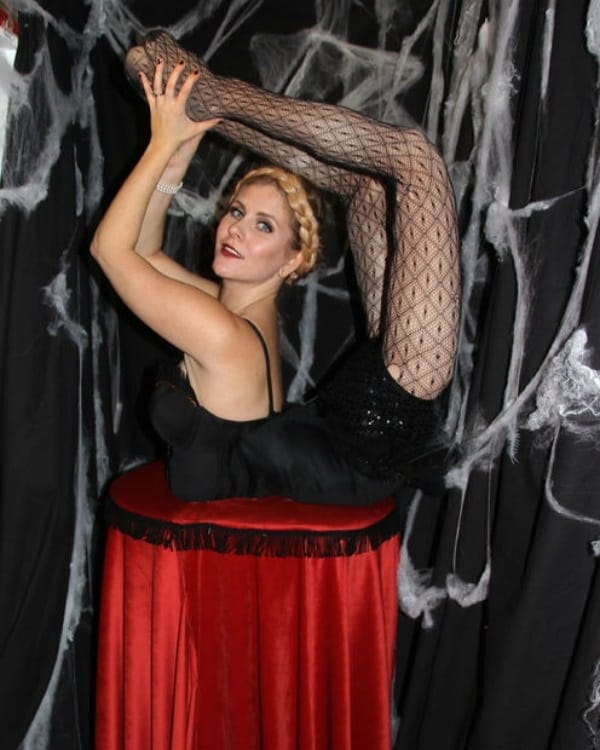 Costume should be of proper weight:
Yes, that's most important thing to know, sometimes while making or preparing a costume we forget to weigh the costume and as it's going to be a part of your body for many hours, it should be light enough.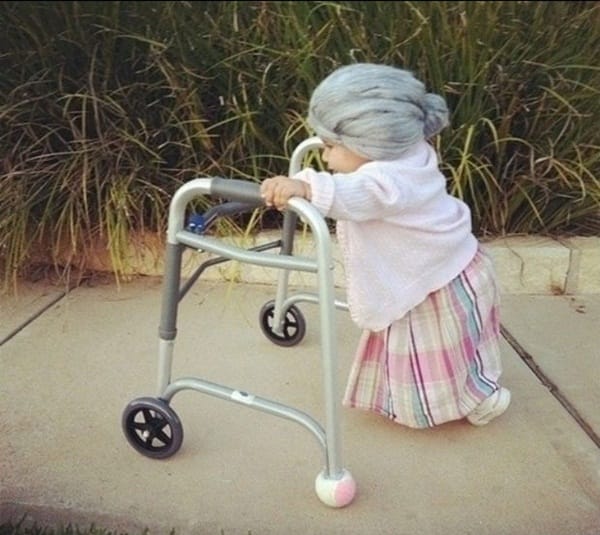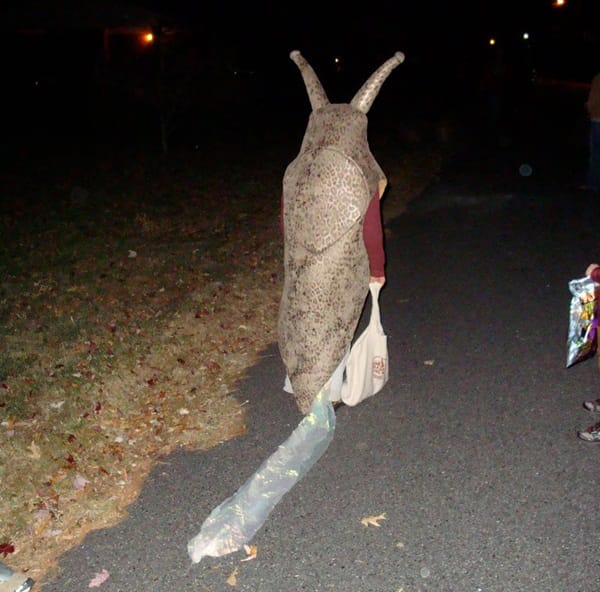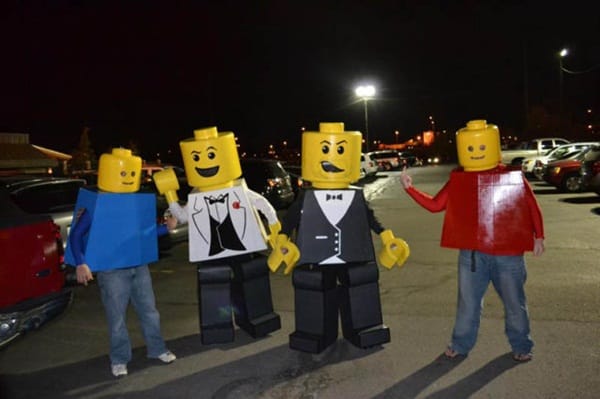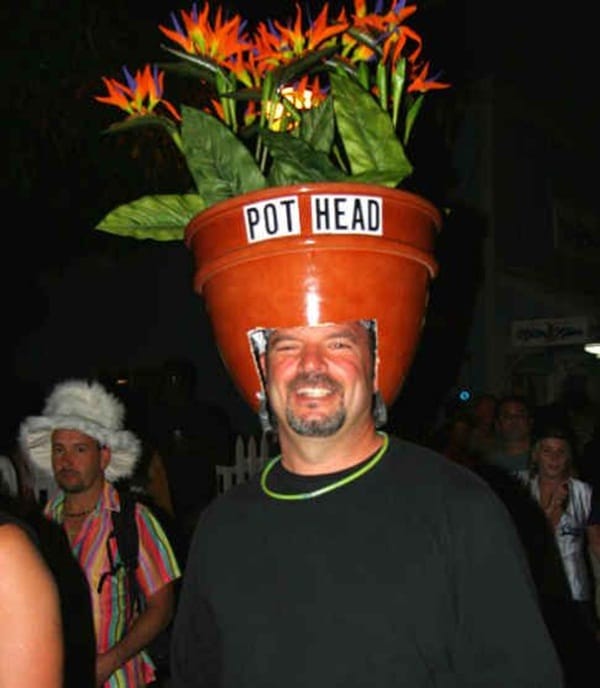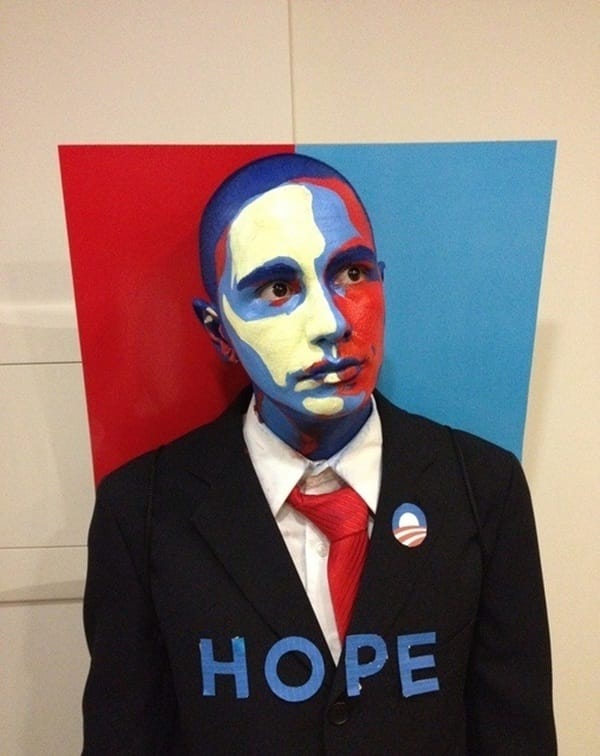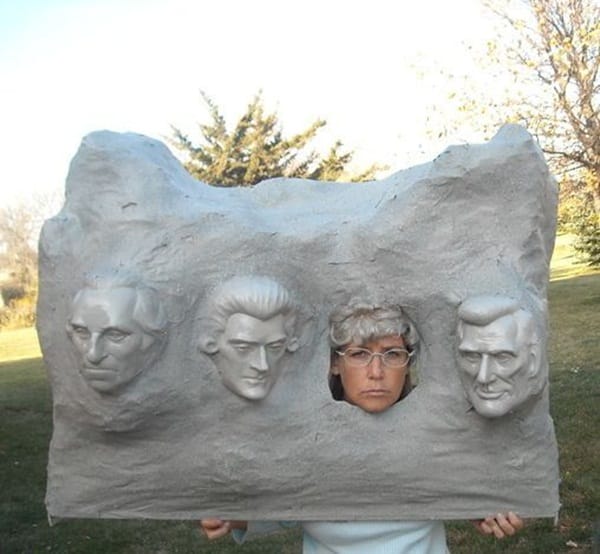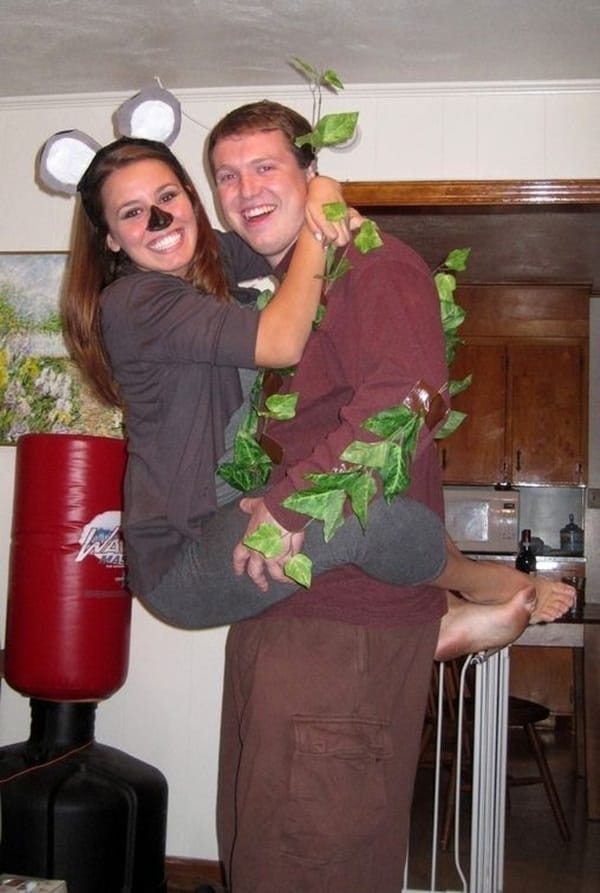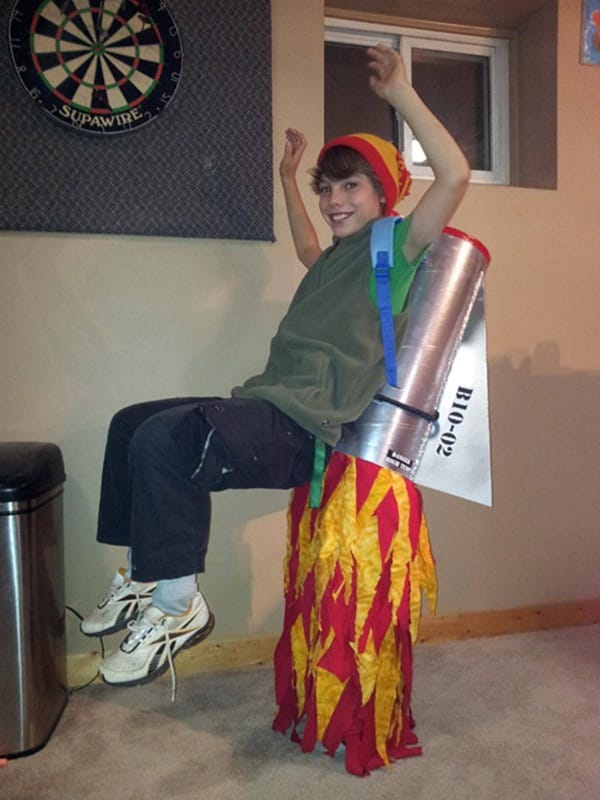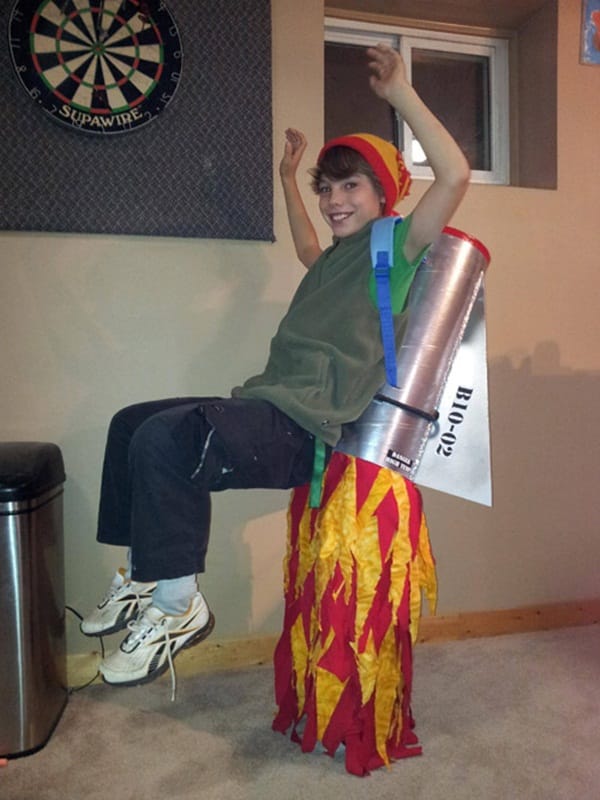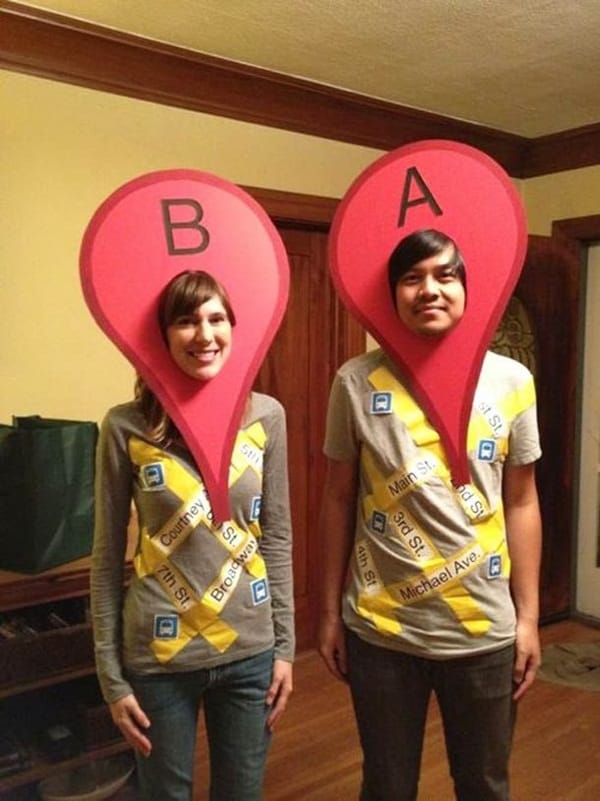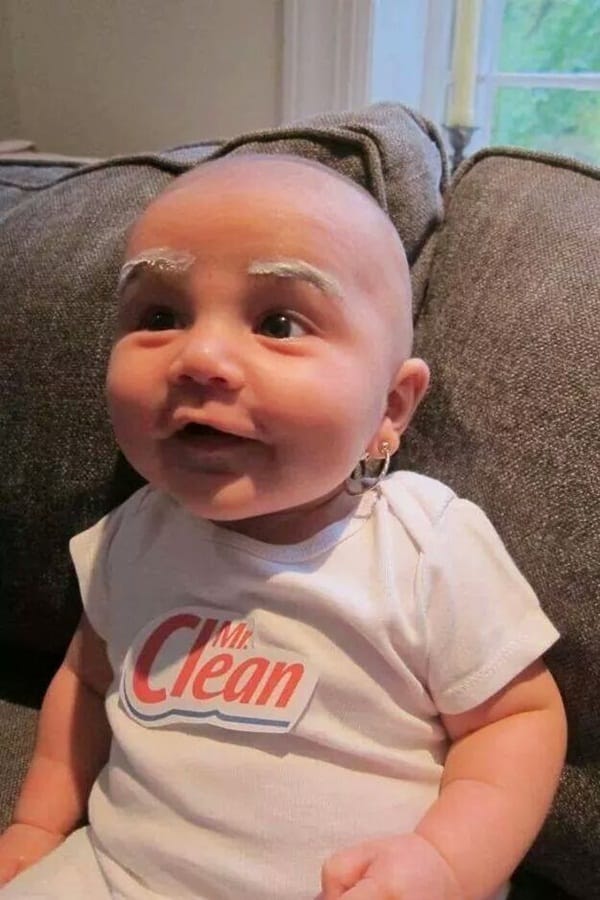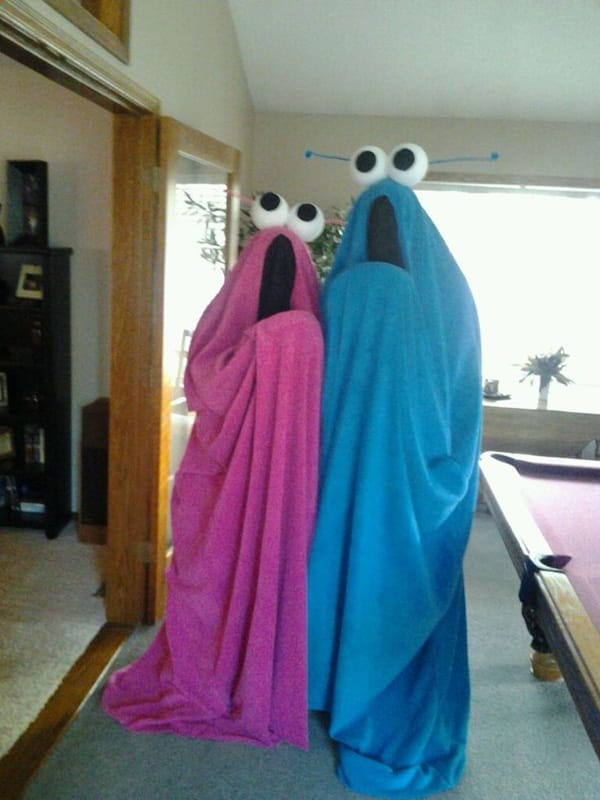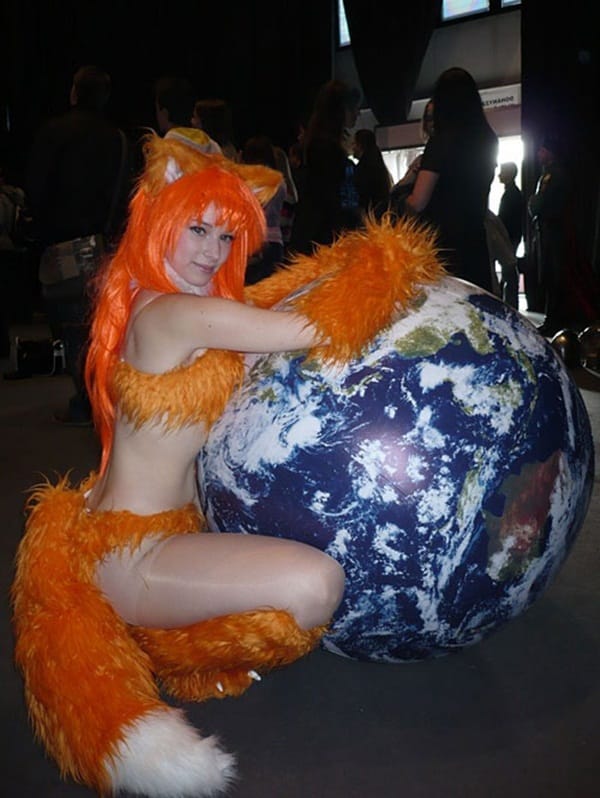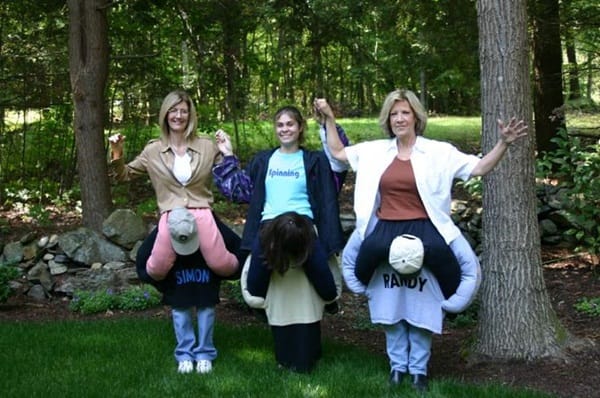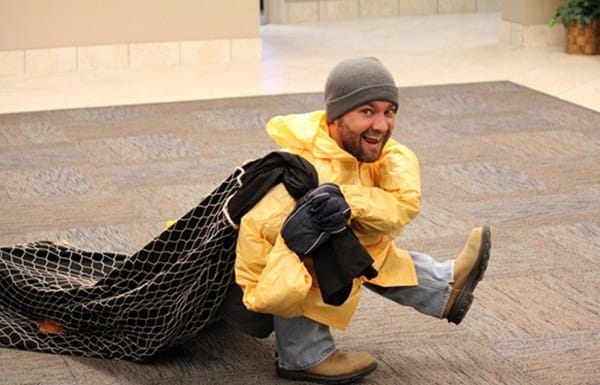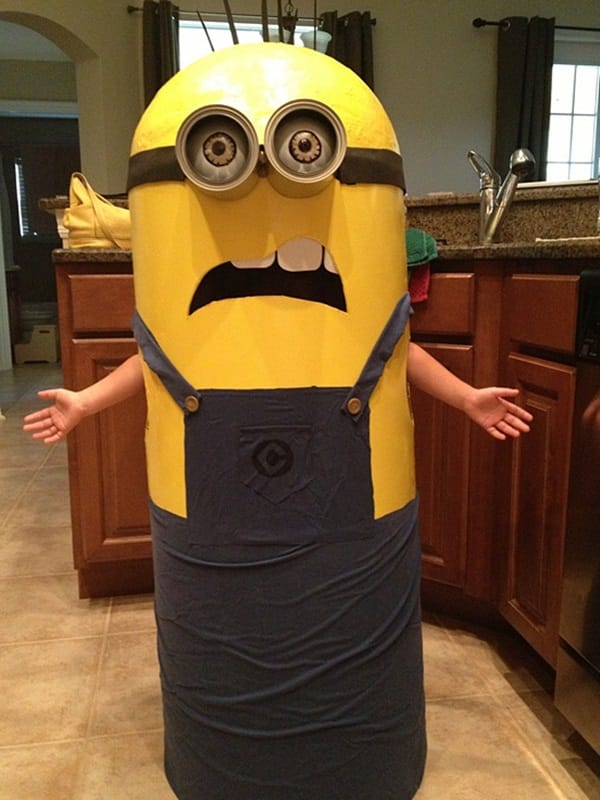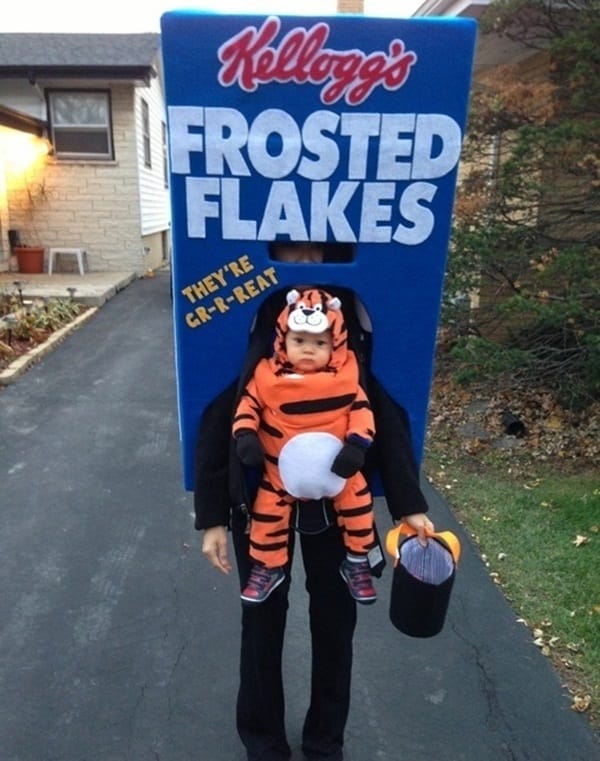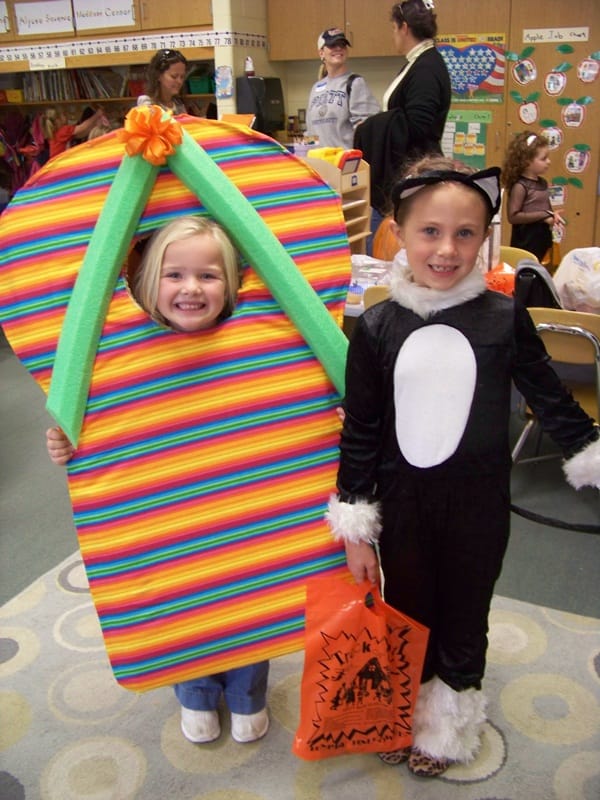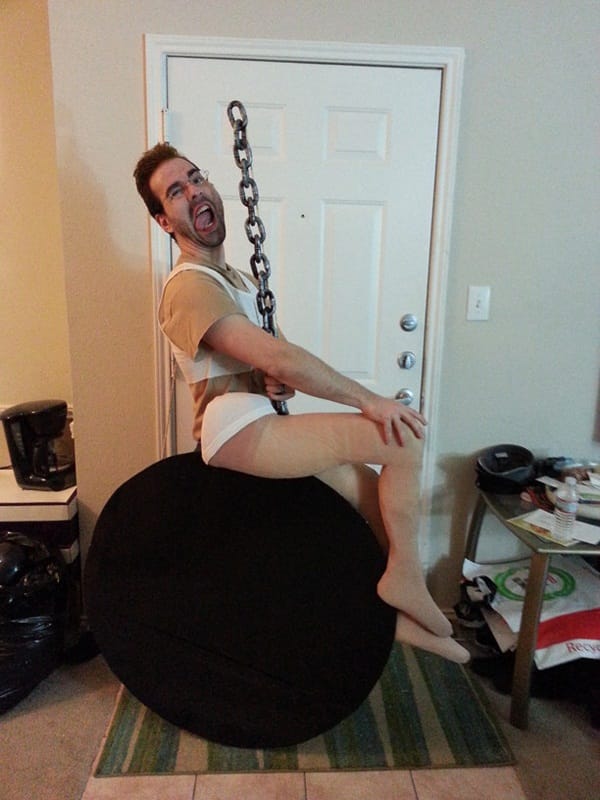 Usually, in parties, people go dressed in accordance with a dress code but it's not like that. You are free for this celebration moreover, in order to rock n roll the celebration you can spend some time in making your own handmade costume. We have shared best funny Halloween costume ideas with images to assure you a fantastic and funny look. Drop us your views and ideas in comment section, we always welcome suggestions.