Prank calls are the most popular fun activities performed by friends when they are together! Pranking some random guy or your friends is the perfect way to enjoy yourself. However, you should not play with someone's emotions and avoid harming the person you call.
It is crucial to choose the right person for the suitable prank as you may offend the person and land yourself in serious trouble. Having said that, please check out the top 25 Best Funny Prank Call Ideas for Friends for having a good time.
Best Funny Prank Call Ideas for Friends
1. The Reason for Your Call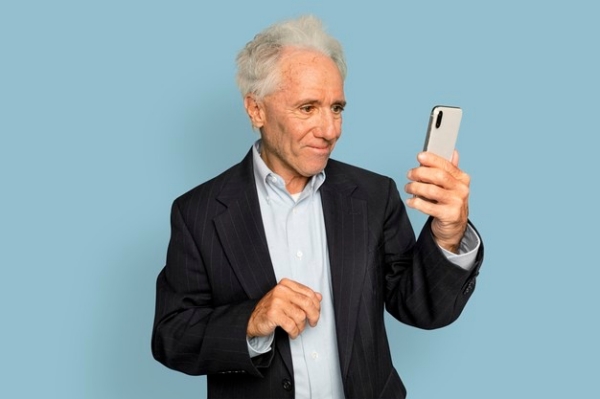 You can pull this prank on older people. Call and ask them why they are calling you. The receiver will deny and obviously will get angry. You can repeat the process multiple times until the person hangs up. For more mischief, try calling from different numbers and repeat the process.
2. Who am I Speaking to?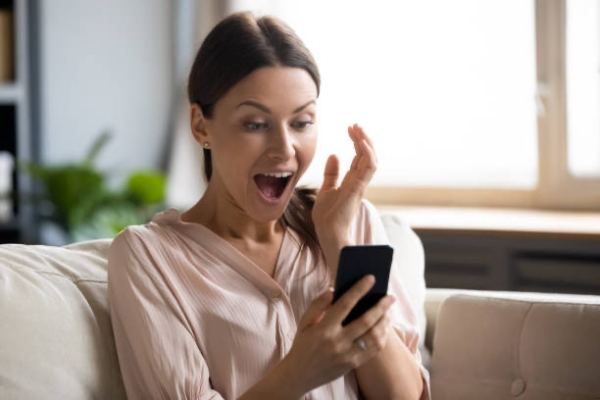 Call the wrong number and ask them how they are, how work is going, and their families. These prank calls will always remain a classic. Call someone you know or a random person and hold a casual conversation. Add statements like "Why you are unable to recognize me" or "I have had a crush on you since childhood" to irritate the individual further.
3. Is Your Refrigerator Running?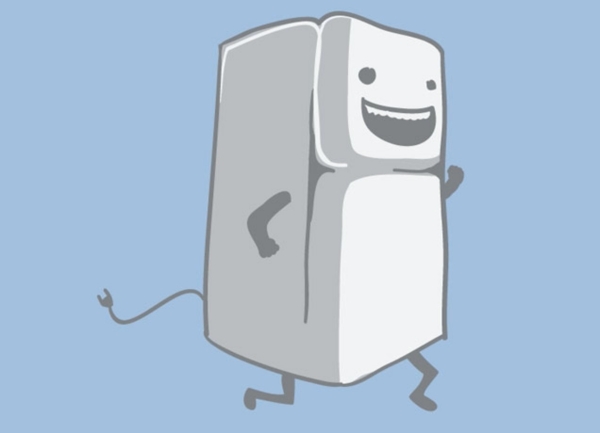 Call and enquire if their refrigerator is running or not. Tell them to hurry and get hold of it before it runs away if you got an affirmative reply. Then hang up immediately. This will leave the person and you in splits.
4. Right Number or Wrong Number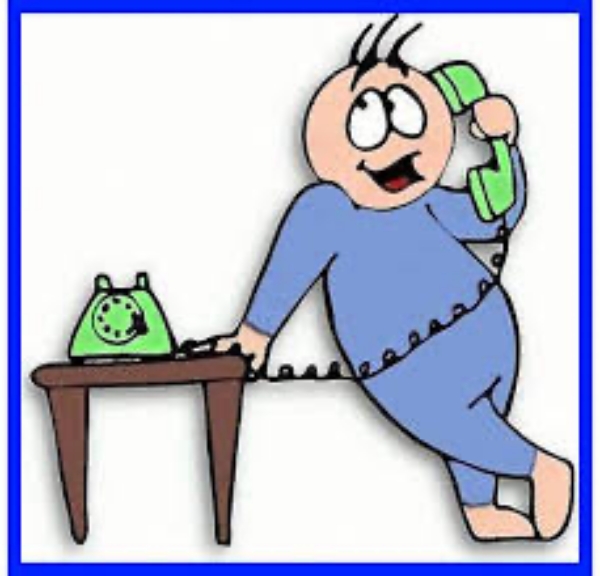 Another Prank Call Ideas for Friends is by asking for a random person (for instance, Willy), and then when the person on the other side says 'the wrong number', you hang up. Keep calling and asking for Willy time and again. After some time, contact a different voice and introduce yourself as Willy and ask if there were any messages for you.
5. Cleaning Alert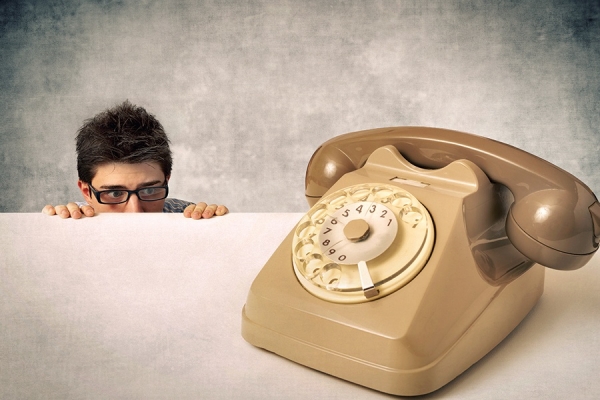 Sometimes a place as dull as an office can be one of the fun places for a prank call. Call any office and tell them that you are from a phone cleaning company. Tell the receptionist that your company will be doing a phone line blow-up to clean the dirt in phone lines that affect voice clarity. Warn them that this will be done by sending electricity in all the phone lines, and the shock will be 300 volts. Therefore they should not use their phones for the next few hours. You will get results if you know the person and know that they ran through the office telling their office colleagues that they will get electrocuted! While writing this prank, even I can't stop laughing!!
6. Play Music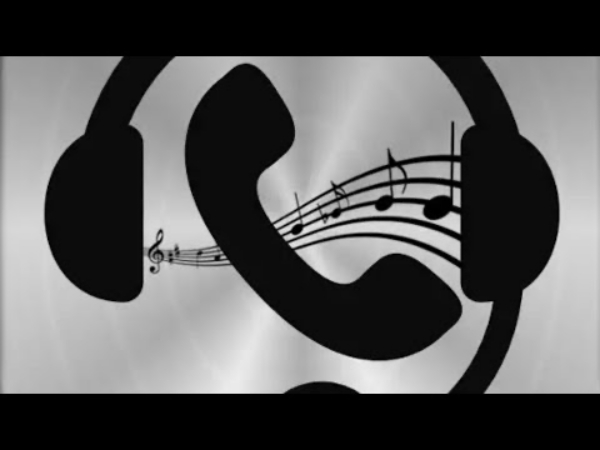 This Funny Prank Call Ideas for Friends require you to do absolutely nothing. Play some music on the phone and keep quiet. The person on the line will then get annoyed and hang up.
7. Survey Call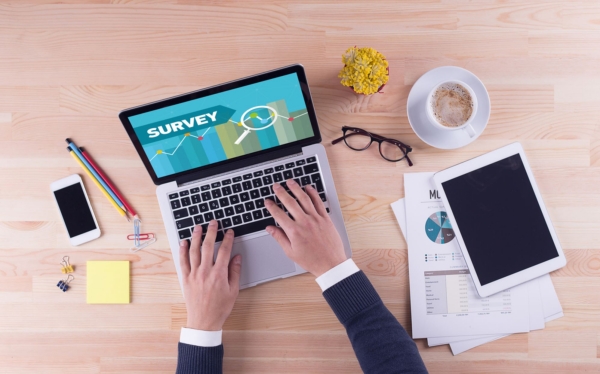 Survey calls are popular where an operator is trying to convince you to take a survey. This is an exciting way to annoy the person receiving the call. Call and tell the person about how you have an interesting survey that can win them some discount coupons. Ask them the most ridiculous and funny questions like "Why are Alphabets in the order that they are?" or "Why aren't blueberries blue?" or "Have you eaten ketchup and ice cream?" or "What would happen if humans have no eyebrows?" The answers you receive will be hilarious, and the person will be irritated for sure. Then most people will be interested in the survey and may not hang up.
8. Your Work is Completed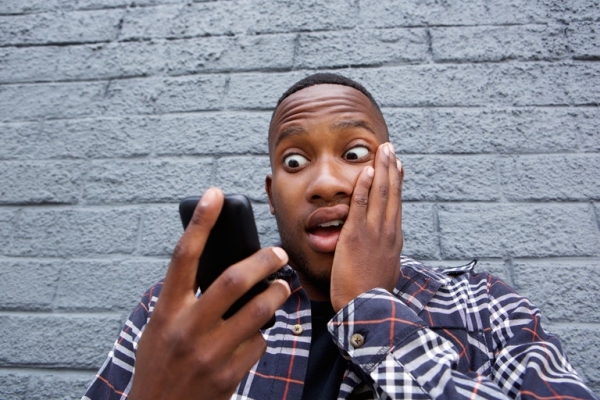 This is one of the Best Prank Call Ideas for Friends if you wish to use it on your friends. Call your friend and say in a low voice that "Work is done. The body has been destroyed, and all the evidence too. " This is a hilarious prank and will give your friend Goosebumps!
Prank Call Ideas for Friends
9. What is the Reason for Calling My Girlfriend?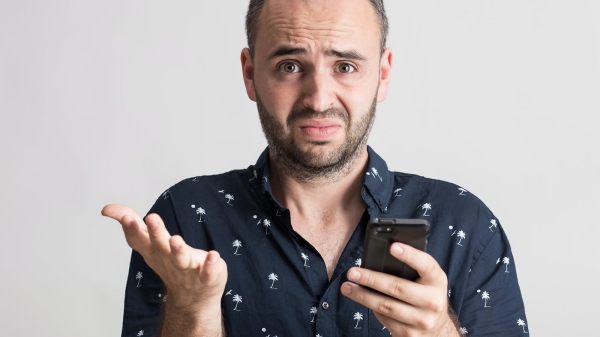 Tell the person, "Why have you been calling my girlfriend?" When the person replies, "What are you saying," answer that "I have seen 14 missed calls from your number on her phone"! You can keep repeating the procedure to irritate the person further!
10. I am Pregnant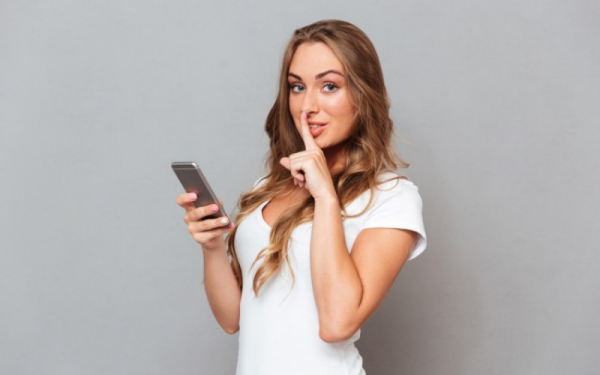 This will work if you are a woman calling a man. Call the person and say, "I have got some bad news; I am pregnant." This will work the best on male friends, you know, since it will leave them puzzled, and many emotions will run through them.
11. No Toilet Paper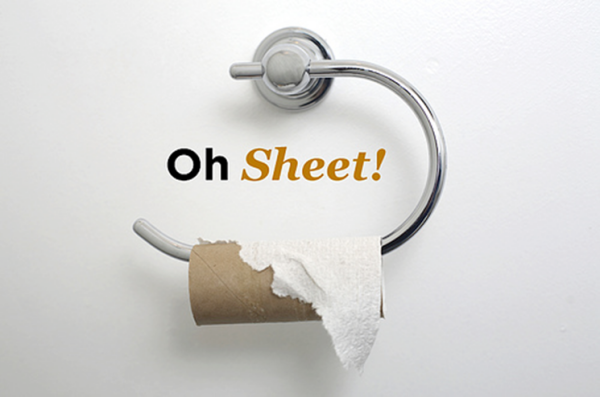 It's always easy to target big restaurants and companies for prank calls. Luxurious restaurants always offer impeccable customer service. Call a restaurant in your city and ask for the manager to get on the line. The restaurant will ask you the reason for the call and if you are expecting someone.
Tell them that "I am stuck in your toilet, and there is no toilet paper. Please send over some rolls; I can't come out without it!" The prank will turn out to be funnier than it reads. Try to keep fooling them, and imagine them running to the washroom to check if you are there.
12. Telephone Service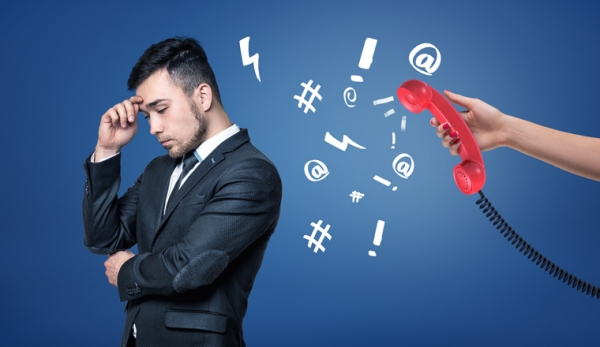 This Funny Prank Call Ideas for Friends is amusing if you wish to frustrate a buddy. Call and make them believe that you are an engineer in the telephone service. Inform there's an issue in the phone lines, and you need to test the voice quality. Pick a couple of silly phrases making your victim repeat precisely the same for voice testing.
13. Pretend that You are Siri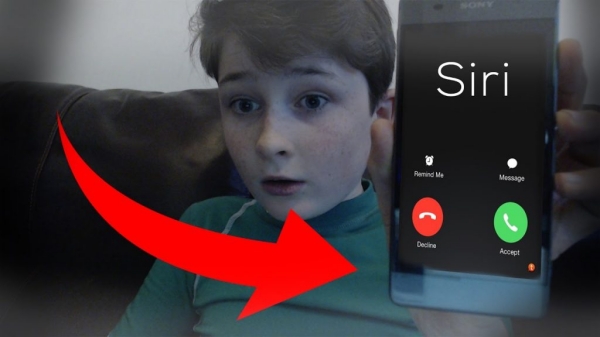 This is one of the funniest calls of all time. You can call an iPhone user you know and use voice software for converting your voice into a robotic one. Tell the person you have called. "Hello user, I am Siri. I am trapped in this phone. My user is troubling me, and I need to get out of the phone." We guarantee you that the user will be shocked and amused too.
14. I am SHOT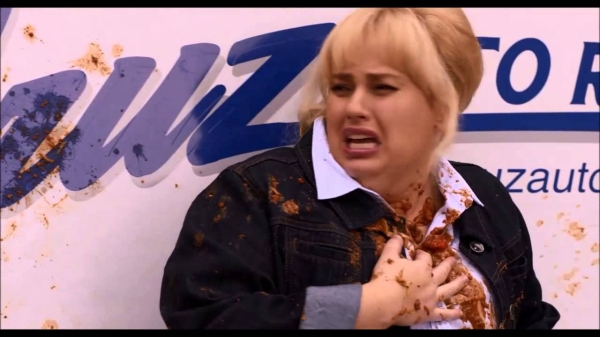 This is one of the Best Funny Prank Call Ideas for Friends. Call a known person and have a balloon and pin ready. When your friend picks up "Hello Kate", Wait, there is someone at the door. Burst the balloon close to your phone and scream- "I have been shot! Please Help".
15. Happy Birthday Prank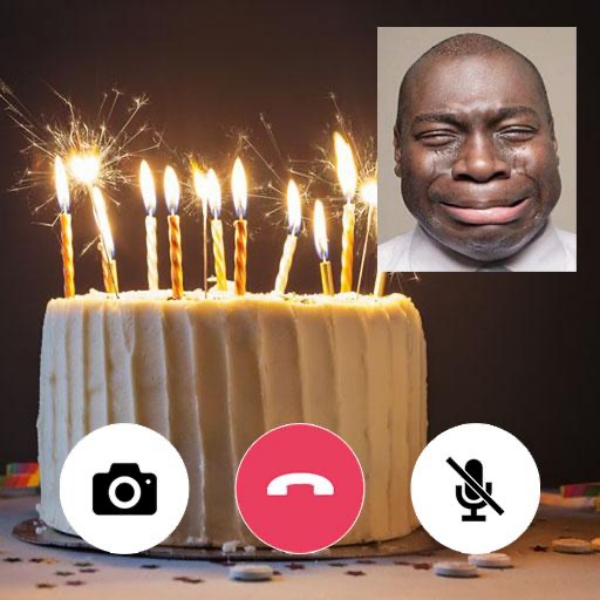 This is the funniest prank call. Call someone and start singing 'Happy Birthday to you. The results of this call can be rib-tickling since the person can play along and laugh with you or be confused, which will give you a reason to be excited!
16. I want Advice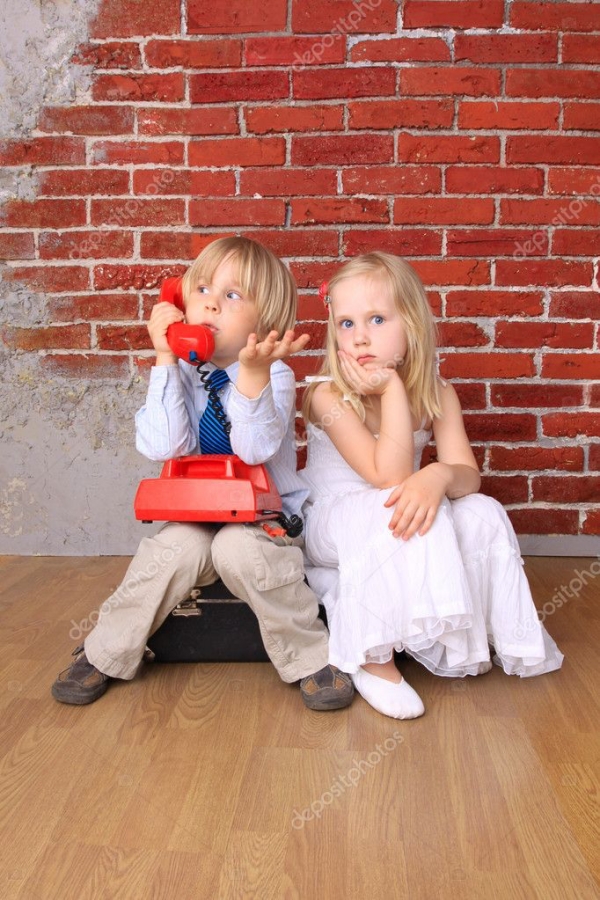 Think of a health issue that is extremely funny yet uncomfortable to be talked about. Call the person and ask them for a piece of health advice. Tell them you don't know what to do and need help. The victim may act uncomfortable, but there is a chance that they will want to hear you out too! Alternatively, you can also tell the person you have some relationship issues and then add drama to it to make it sound funnier.
Funny Prank Call Ideas for Friends
17. Package Delivery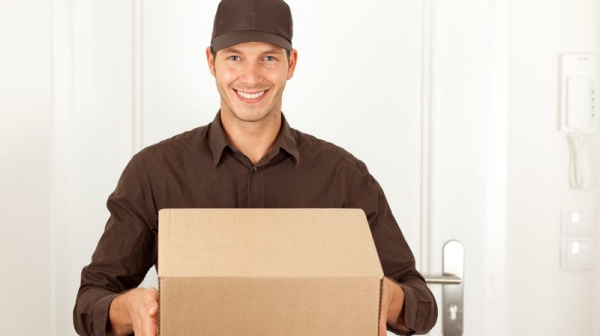 This is one of the dirty Prank Call Ideas for Friends. Choose a slightly uncomfortable product, like sex toys or lingerie. Pose as a courier service company and inform the customer that you will be delivering their package containing that item. They may be furious or act surprised.
18. Remain Silent
Call someone and keep silent. Do not say anything for as long as you can. The person will repeatedly say hello and will get furious and hang up. Repeat this one more time but do not overdo it. The person will indeed say a few things which are fun to listen to.
19. 'Stop Calling Me, or Else!'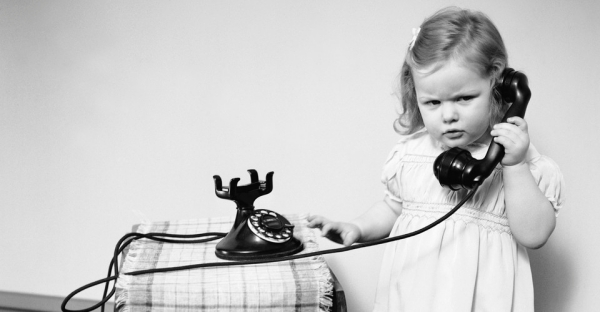 This is the total opposite of the "I got a call from you" prank. Call and tell them that they need to stop calling you. Argue with the person that they have called them. Keep calling and tell them that If I receive a call again, you will take action if they don't stop.
20. I got your wallet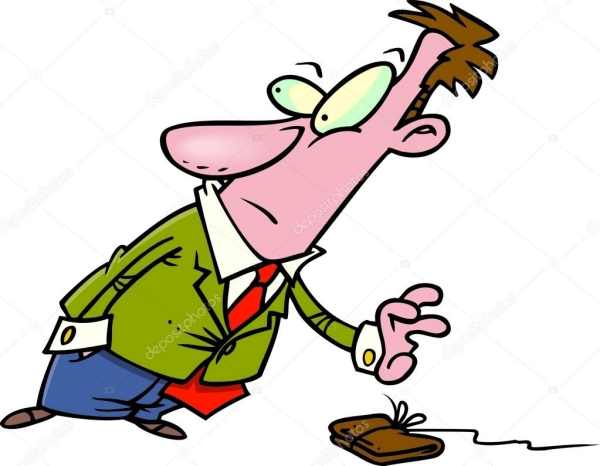 Call a random number and tell them you have found their wallet. Tell them that their number was in it. Describe the wallet and tell them that you found other things inside it, including a good amount of cash and other valuable items. Wait and see if the person claims the wallet as theirs and have a good laugh about it! This is one of the most amusing Prank Call Ideas for Friends.
Best Prank Call Ideas for Friends
21. Lost and Found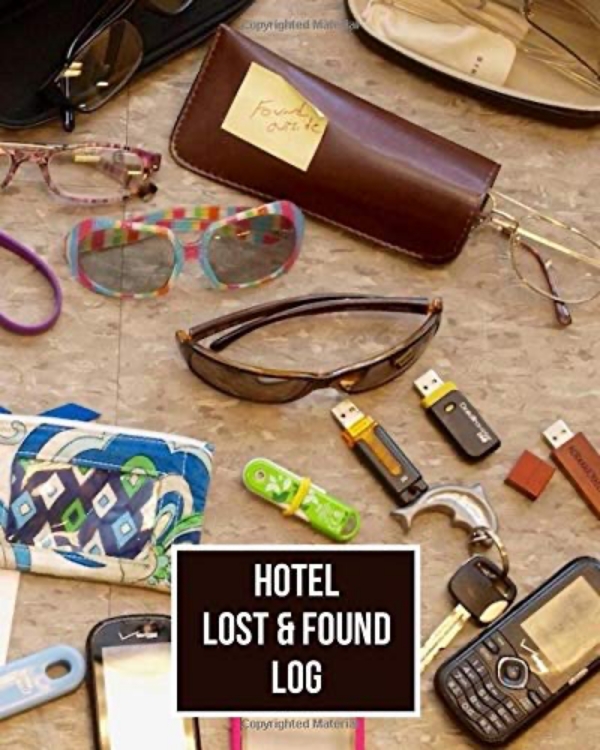 Call a hotel and ask them if they have a lost and found service. If yes, tell them that you stayed there a few weeks back and your friend has lost something there. When they ask you to describe it, act worried and say in a serious tone, "His precious heart! Please mail it to us if you find it". Hang up before they can answer. Oh boy. This is one hell of a joke.
22. No Proof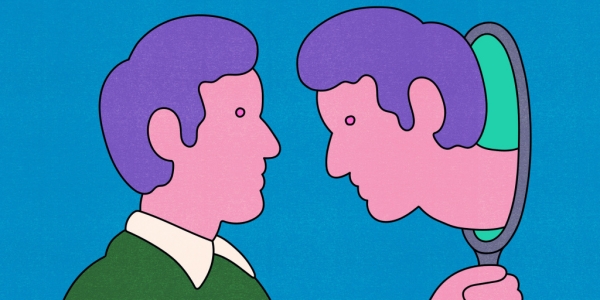 Call someone you know or you don't and tell them that they have no proof and they will never be able to prove what you have done. If the person asks, then reply by saying that you have said enough, and someone is listening to us, hang up!
23. Would you prefer a free trip or $10,000 cash?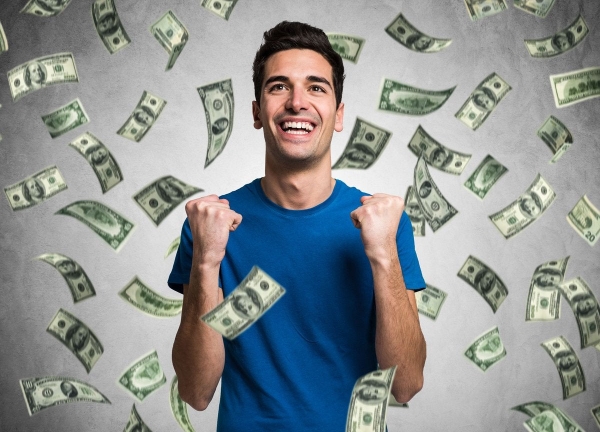 These are common Funny Prank Call Ideas for Friends, which often work out. Dial a random number and pretend to be an executive from one of the leading travel companies. Congratulate the person for winning a coupon and offer them a surprise reward. The person gets confused and asks you about it. Just ignore and skip to the prize-winning topic. Tell them that they won a free trip to the Bahamas. The reward also includes a $10,000 cash, or avail the cash prize.
24. Find the secret affair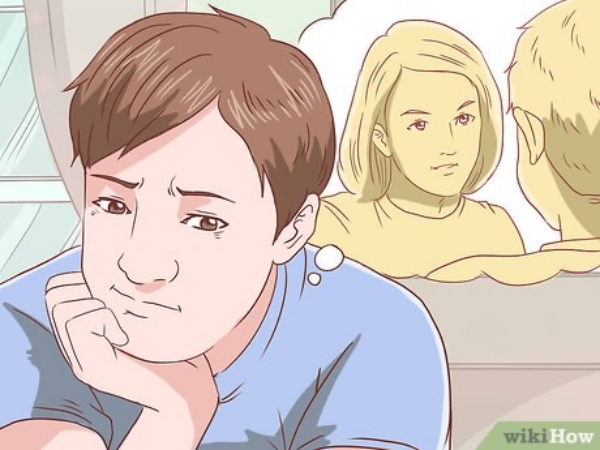 Call someone you know and tell them you are from the radio station. Engage the person with an exciting topic asking them to dedicate a song to their boyfriend or girlfriend. If the person is in a relationship, then he/she will instantly tell the name and the Music they want to dedicate to their boyfriend/girlfriend. Then crack the conversation and reveal that you are their partner's friend, and their partner is shocked to hear someone else's name.
25. No One's Home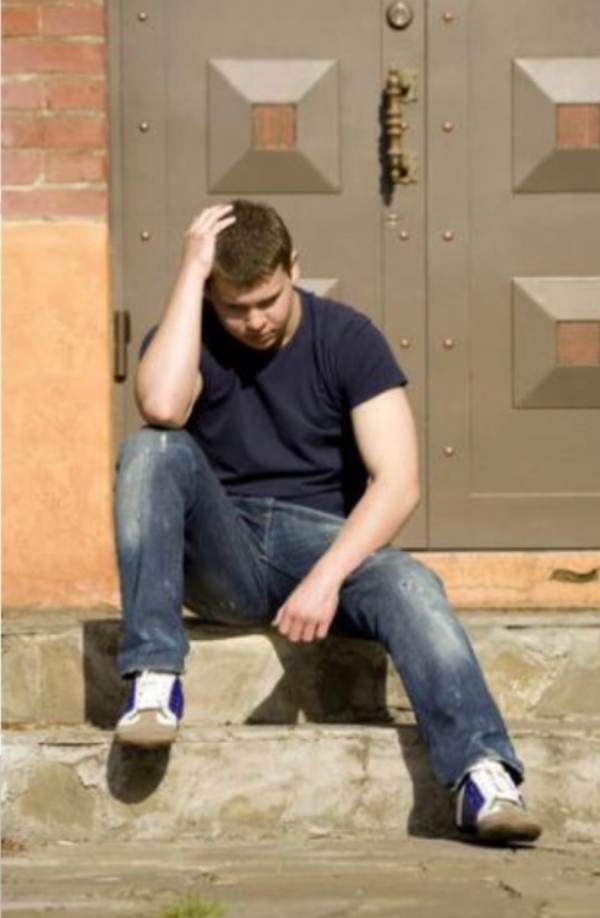 Call up your friend pretending to be that girl he likes. Then tell him to come over and that no one's home. Send an address where you know no one lives, and the door's always locked. And then stick a note 'I told you no one's home!'
Try Best Prank Call Ideas for Friends in good humor and have a good time. Try to perform most of these pranks on your friends to be safer, and you can laugh at them later!