Pokemon Go game has terribly risen up the level of adventure and fun for all passionate gamers. This location-based augmented game is accessible to android and apple devices breaking all records and creating a history in the field of video games. Here are some video games you would love to play online.  While playing this game, you can forget as if you are playing in real or virtual, isn't that damn cool thing? If you have been a hardcore player then you would have tried cracking codes for strongest and best Pokemon. Make sure you know the best Pokemon in Pokemon Go since you have been craving for the strongest and cool Pokemon.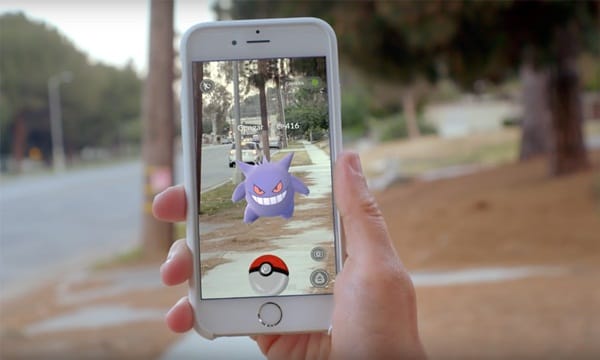 Best Pokemon in Pokemon Go
Have you discovered the Pokemon characters which are efficient in holding gyms and sharp in attacking? Don't worry pal, this brand new article for the brand new game is entirely dedicated to Pokemon Go.
Dragonite:
With light orange skin this draconic is on top of the best pokemon in pokemon go list. Though, he looks bulky but yet capable of moving faster with accuracy of speed of sound, isn't so fast?
Clefable: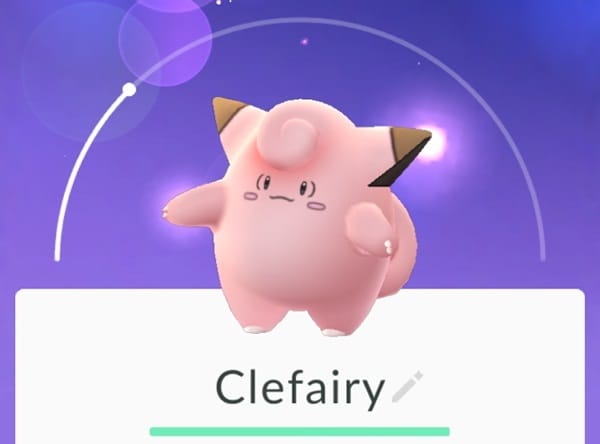 When you got to face fighting while playing this incredible game, this adorable pokemon can help you best with its rough play.
Golem:
This one can face everything i.e. fire, rocks, poison and ice and that's what you would love to have. Turtle looking pokemon is super talented and will stand against any pokemon in gym.
Nidoking: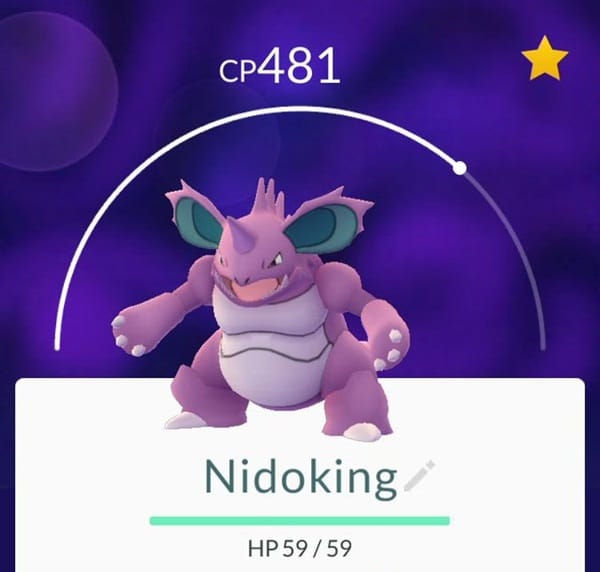 With high attacking power of super strong tail he can destroy anything easily. The best thing is- Nidoking can handle electric shocks and this might be the best he has.
Scyther: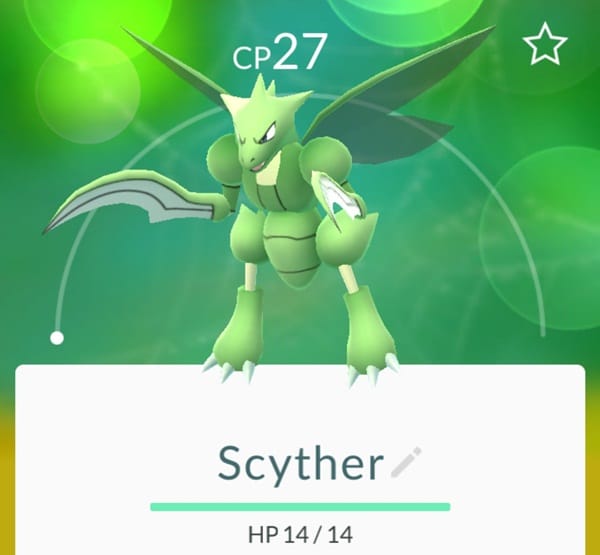 This bug type pokemon is capable of flying and it could be your new nightmare as of its razor-sharp scythes. You would love this psychic bug for his strong defensive trait.
Jolteon: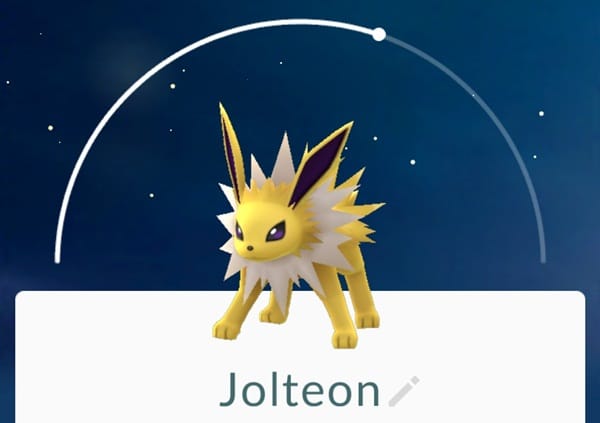 Don't underestimate the adorable looks! Jolteon can generate and store the negative ions in fur which will surely create sparking noise, yes, so is the most desirable pokemon.
Victreebel: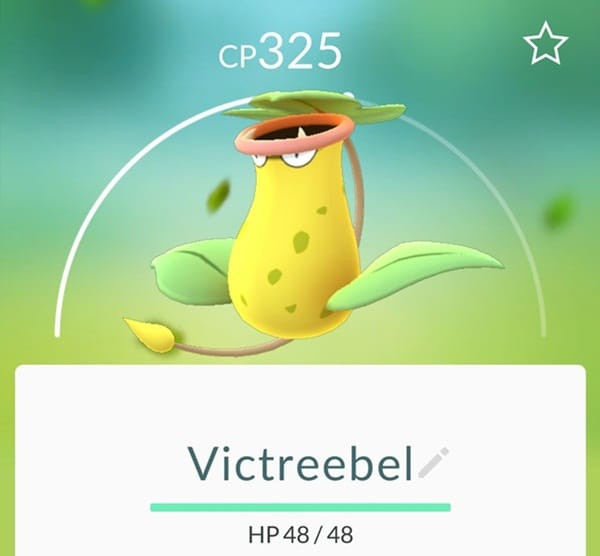 As the name says, it has bell-shaped body with two gap in mouth and two sharp teeth and so is the incomparable in attacking. It varies often with its fighting moves which might seem mismatching to other pokemon.
Omastar: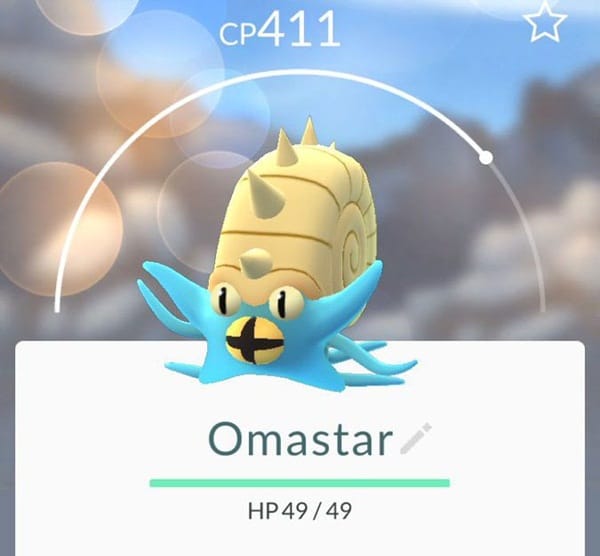 Evolves from Omanyte and is based on ammonite group of cephalopods. This dashing looking pokemon is considered extinct as it's believed that the sharp shell grow too large and which is unusual.
Flareon: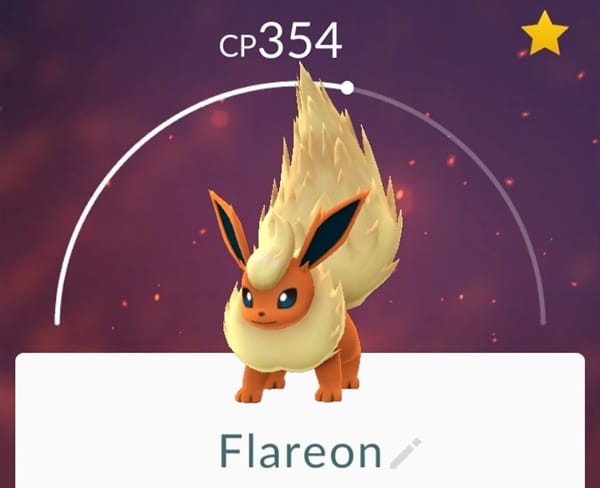 You can consider this as common pokemon in gym as it's equipped with three unique powers so is most lovable pokemon in pokemon go.
Vaporeon: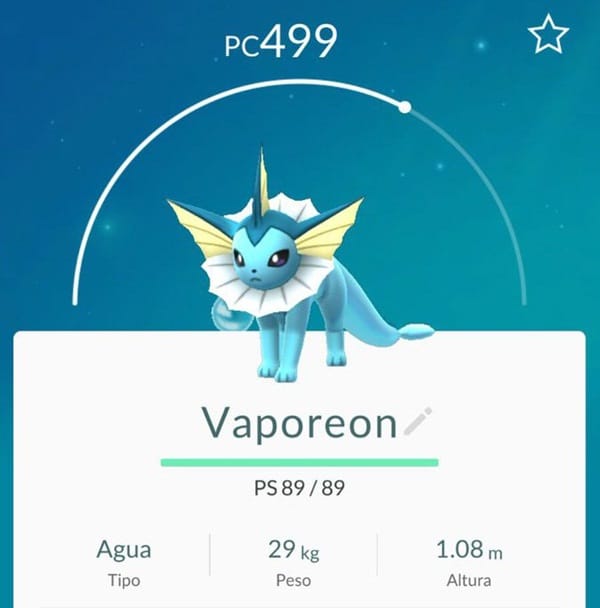 If you really want to rule the gym then you must go with this devastating and powerful pokemon. With the stamina of 286 this pokemon has become the undisputable gym attacker, what else you need?
Lapras: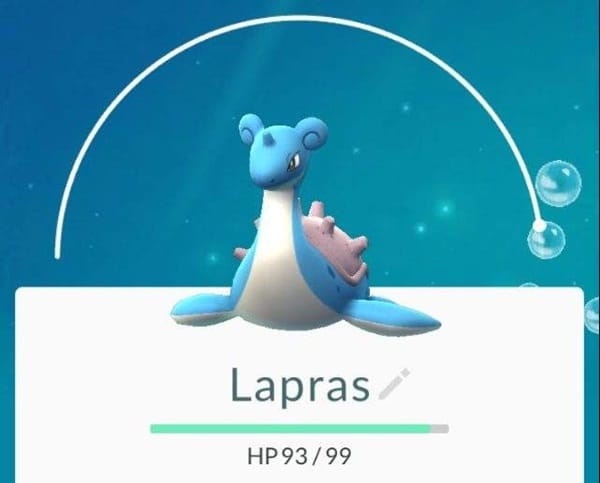 This is water/ice type and is best with water defense and is effective against most of the pokemon except dragon and grass. With the maximum CP of 2,980 he's healthiest pokemon you could ever have.
Snorlax: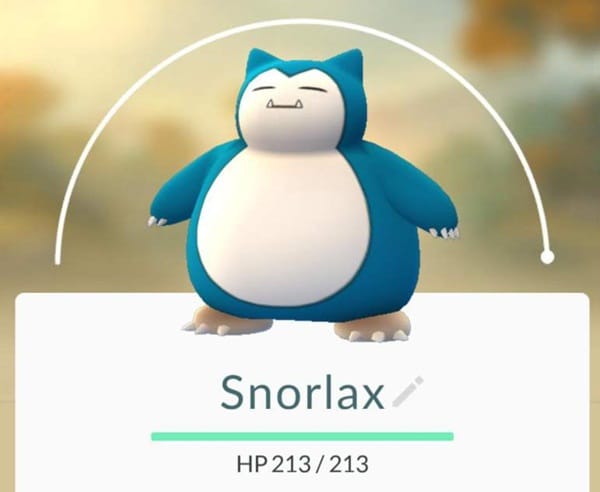 Yes, he looks lazy and fluffy but that's not true! With incredible stamina of 320 he can conquer any gym and he's cutest pokemon ever, isn't he?
Arcanine: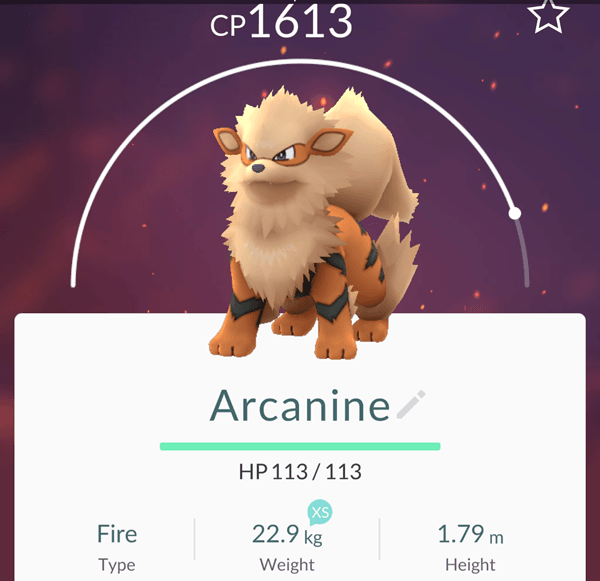 With 180 stamina and defense he can bet you win win situation in any gym with devastating attacking power.
Exeggutor:
He comes in both psychic and grass types and if you are looking for well balanced pokemon, this is the guy you opt for. He has decent defense of 164 and great offence of 232 which is appreciable for any pokemon.
Muk: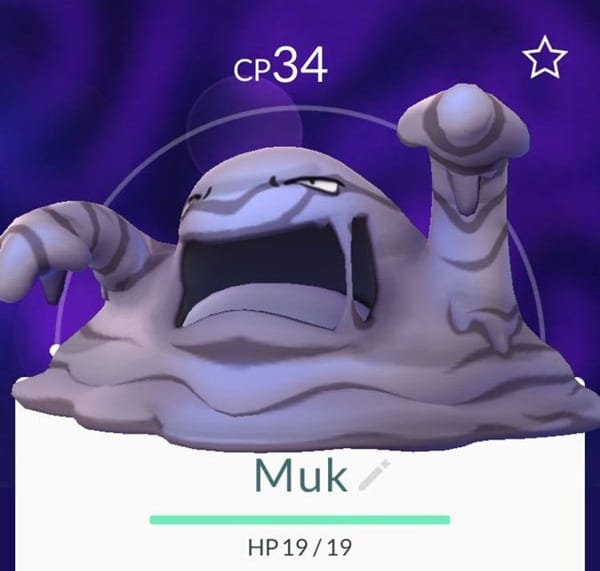 Winning a pokemon battle needs good stamina stat and Muk is here to let you taste the victory. This creature is highly poisoned and releases toxins and can make anything dead if touches.
Above mentioned list of Best Pokemon in Pokemon Go can ensure you the victory and real entertainment while fighting. Let us know your favorite Pokemon and why in comment section as we always appreciate feedback.