There's something just beautiful about the snow when it falls soundlessly in the middle of the night. As it sits on the window and road taunting us to come to play outside and make a cute little snowman. But it is freezing outside and going out is not a great idea either. Whether or not, it snowed in your area, who doesn't love a snowman? They're so adorable and whimsical. Gather all your art supplements, making a snowman craft with your kids is an amazing idea in this amazing cold winter.  Transform your home into a snow world with these brilliant DIY snowman craft ideas for amazing winter.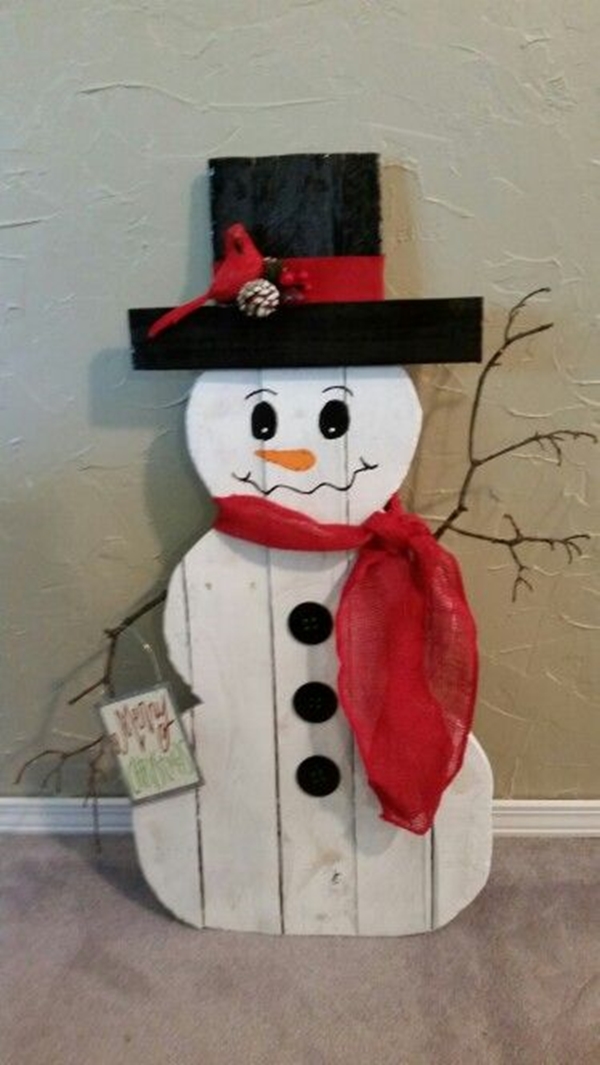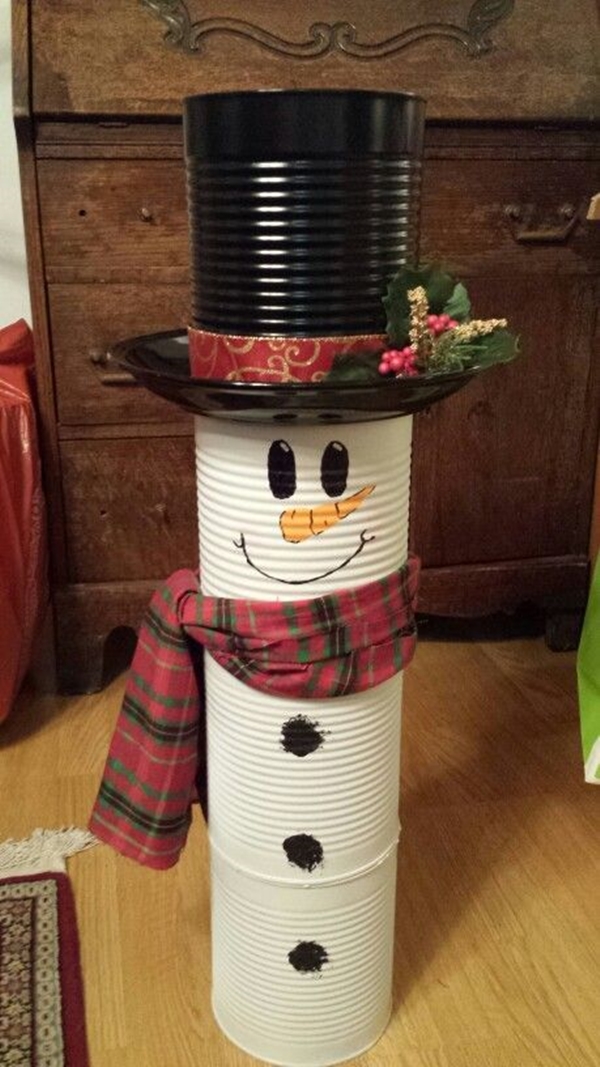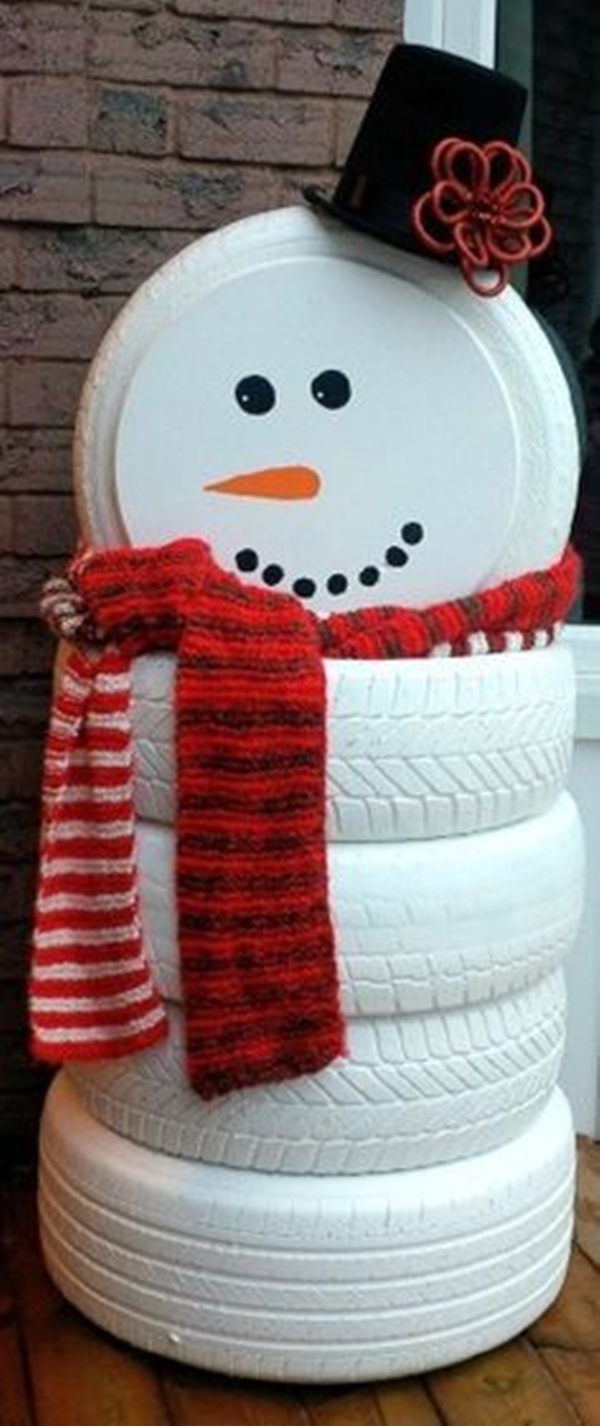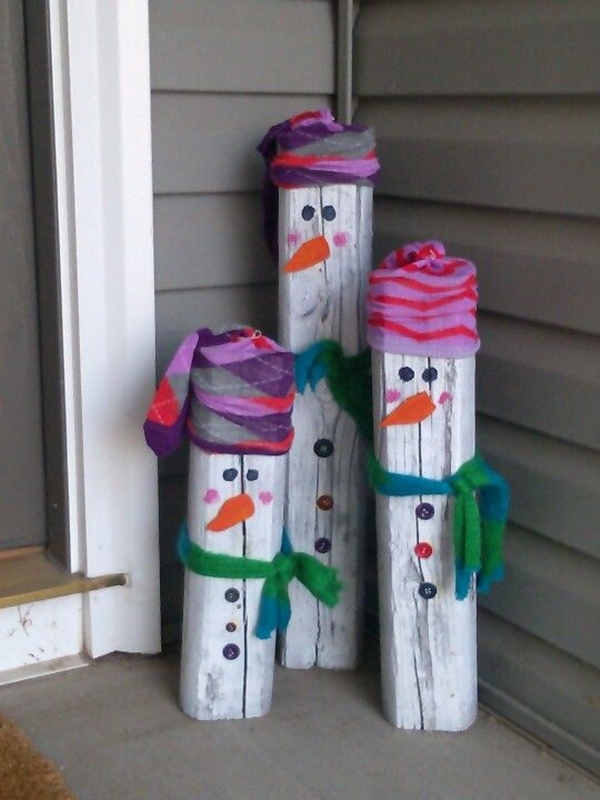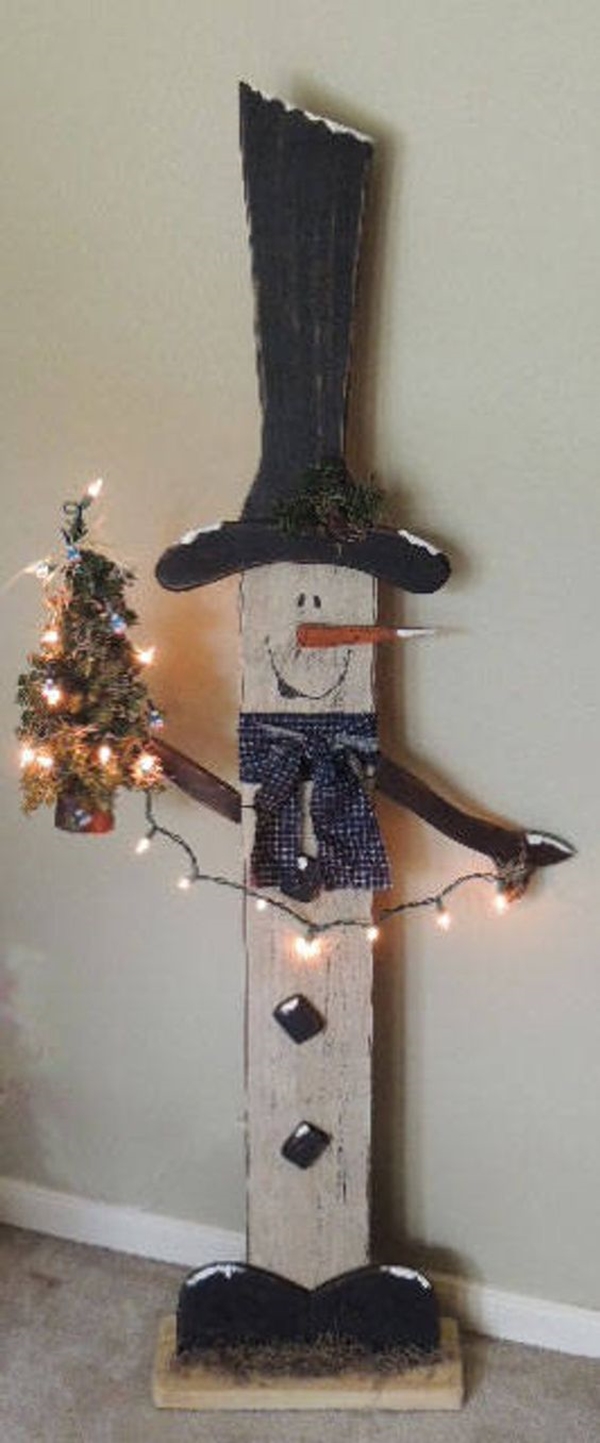 Brilliant DIY Snowman Craft Ideas For Amazing Winter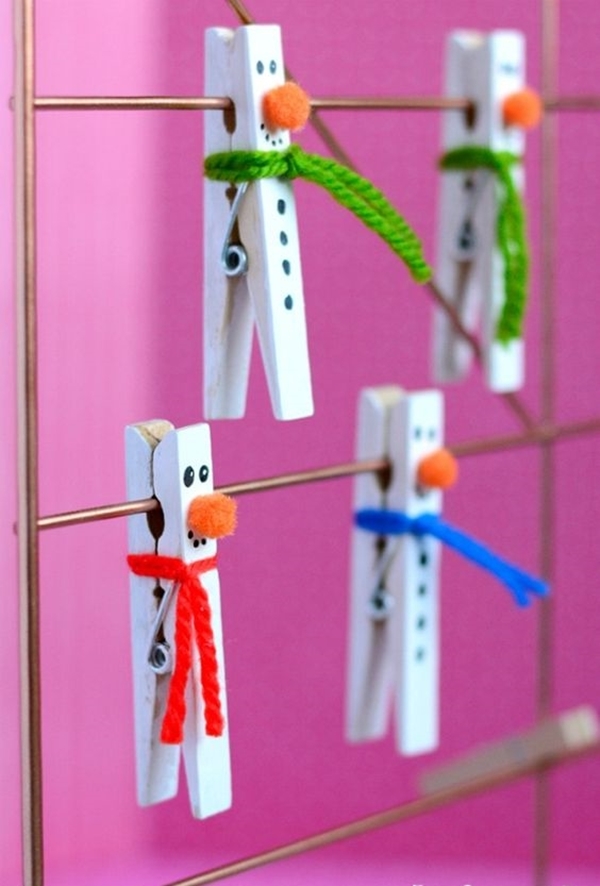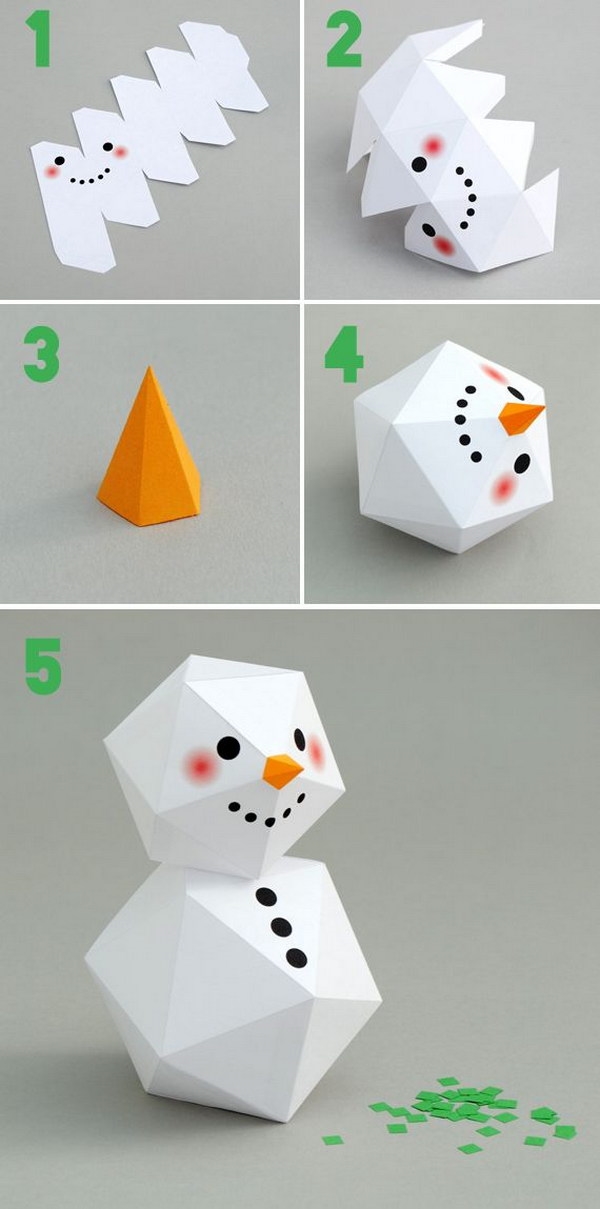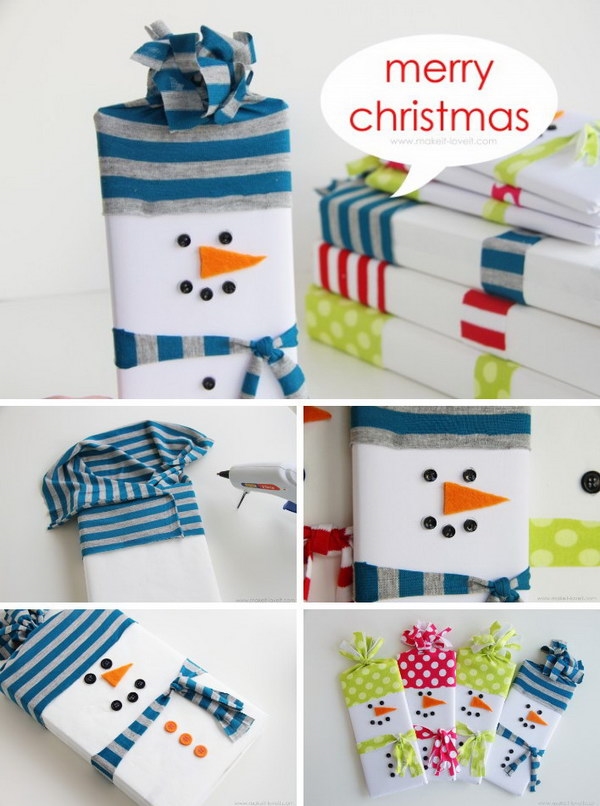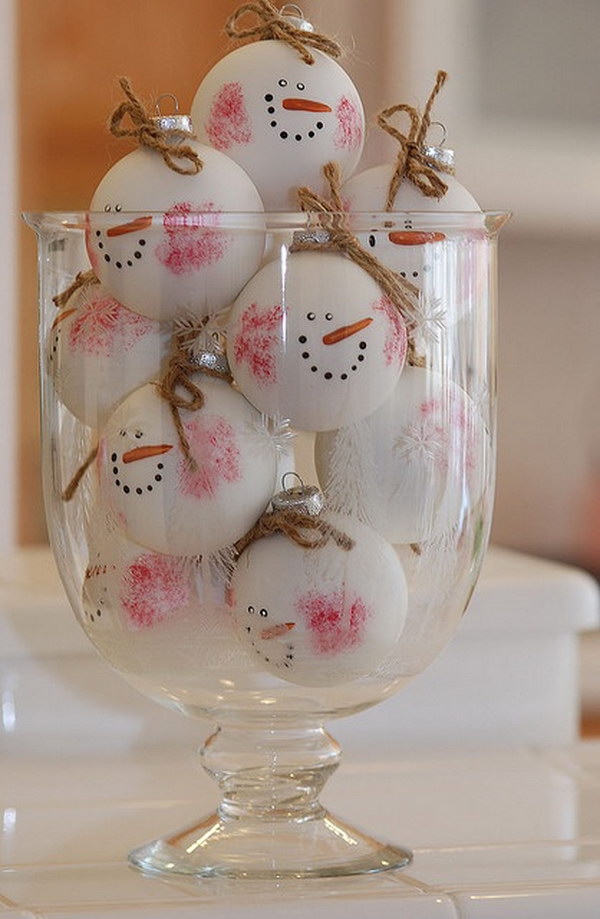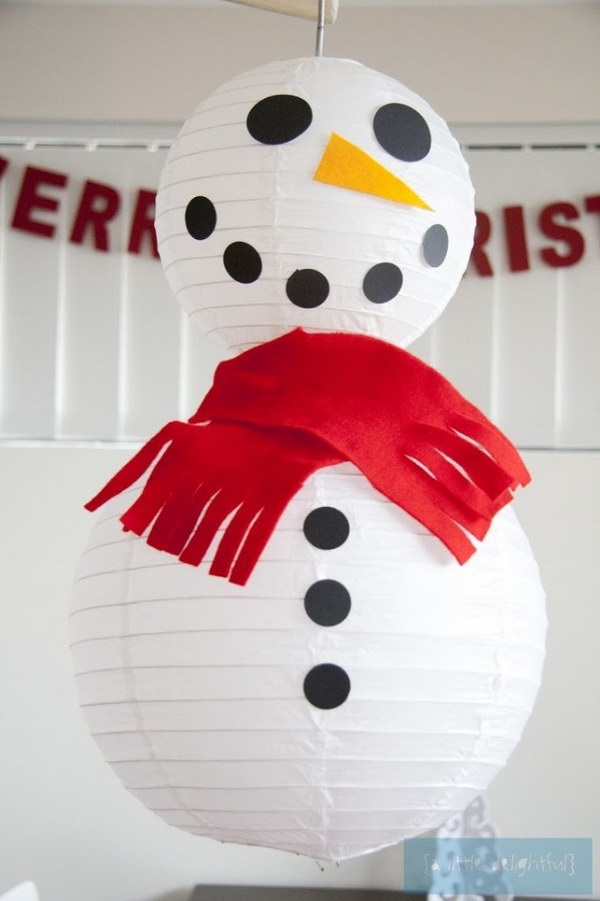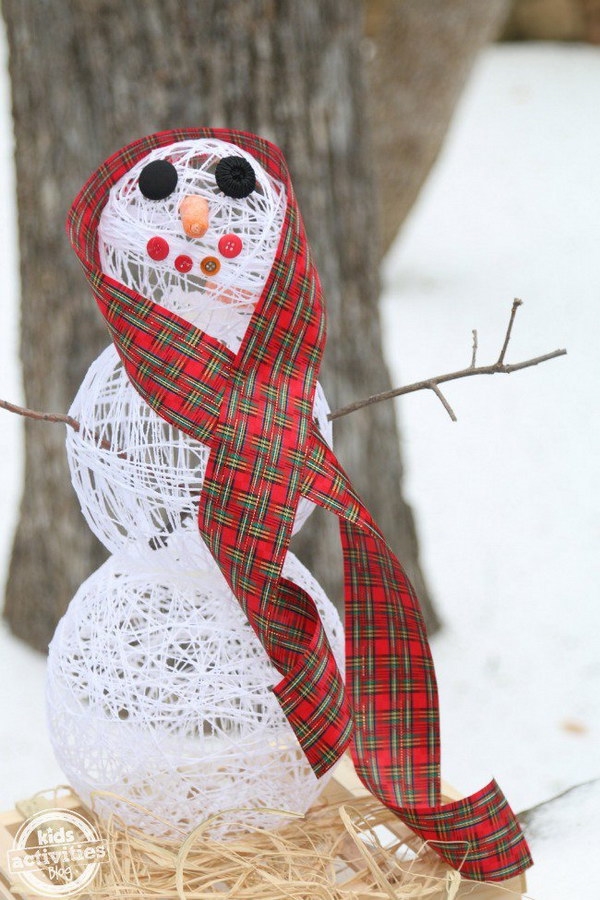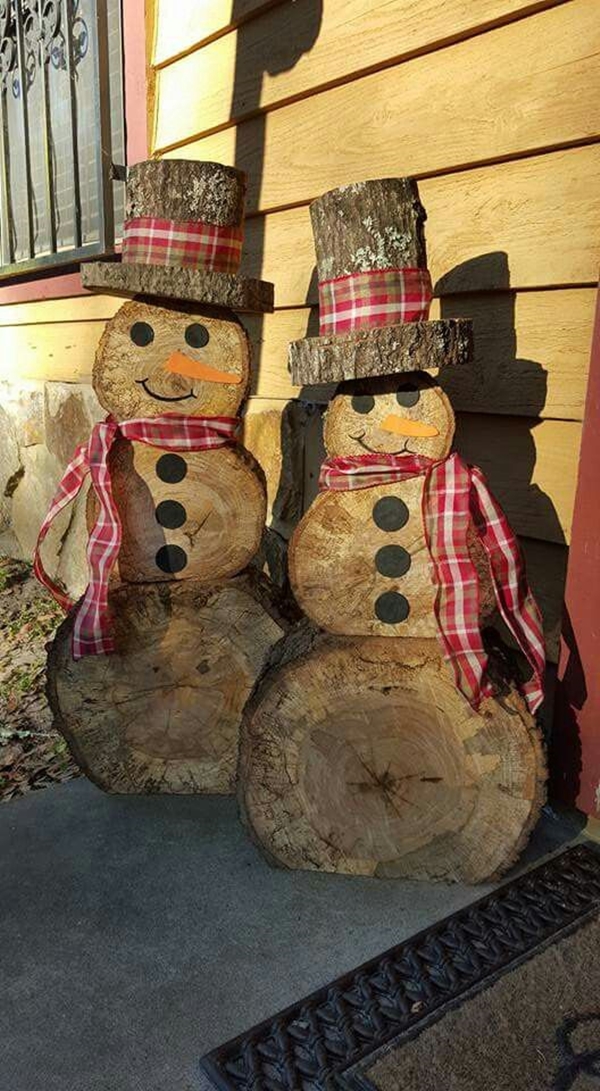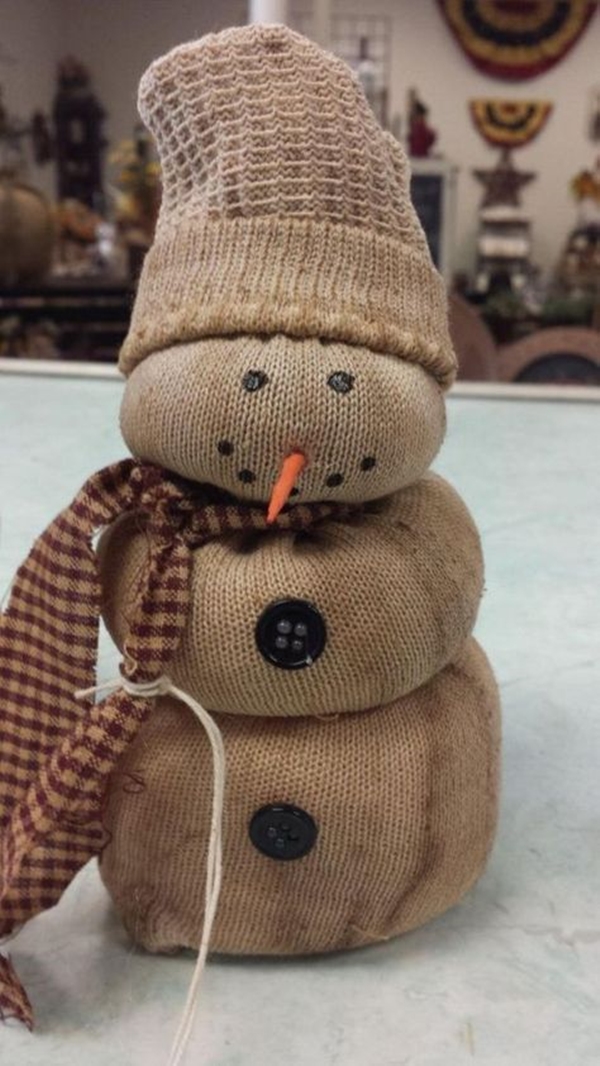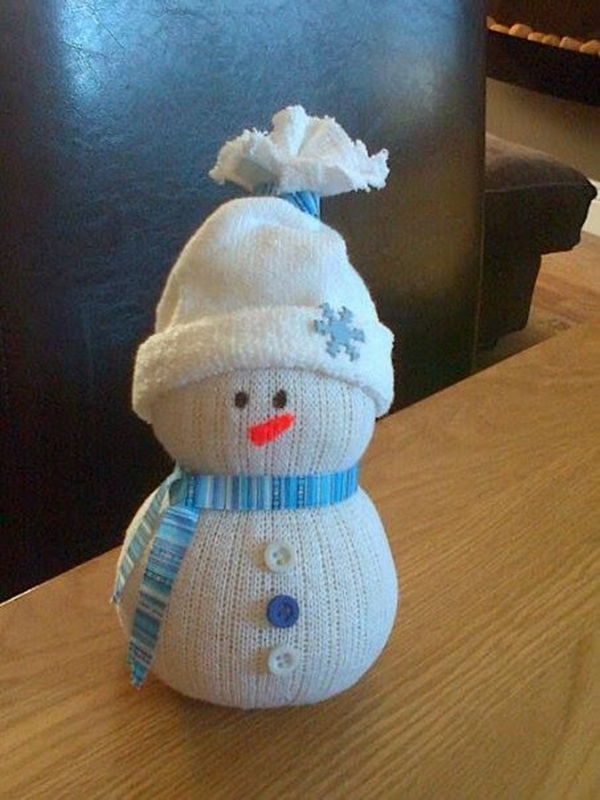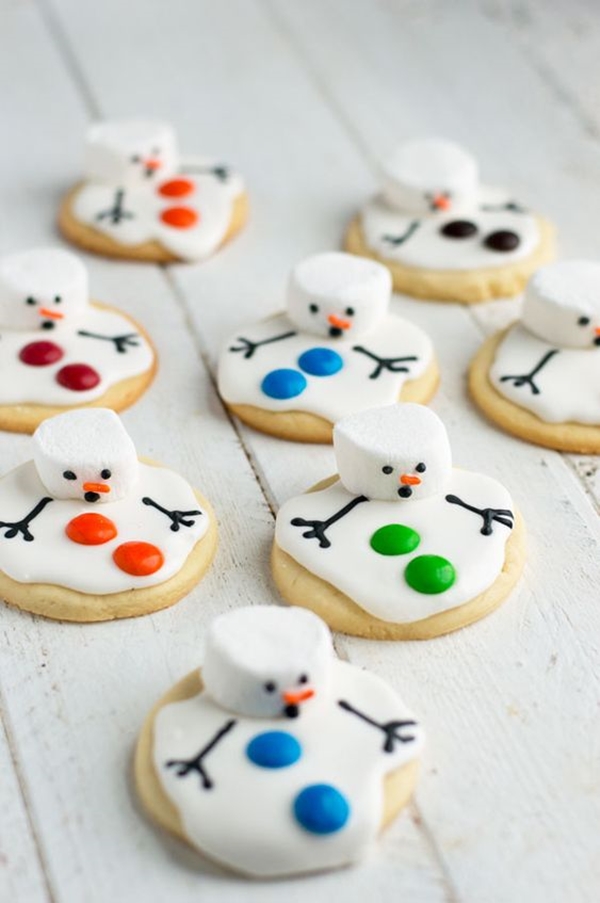 No-Sew Snowman With Socks
When you're stuck inside the house due to the heavy snow and cold winter. These brilliant DIY snowman craft ideas for amazing winter makes your "Snow day-off" absolutely worth it. You can make a snowman with absolutely anything, even your old white socks. It hardly takes an time, plus it is super adorable.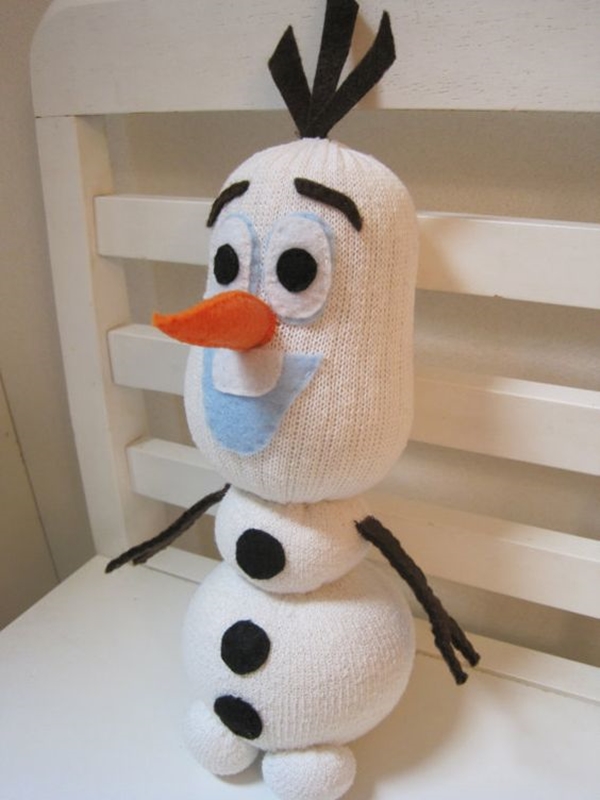 DIY Candle Snowman
It's cute and sad at the same time to see a snowman melting. The joy of making a candle snowman is no less. Make a cute little snowman with your wax candles. But if you hate the idea of seeing your whimsy snowman melting, you can always draw it over the mason jar.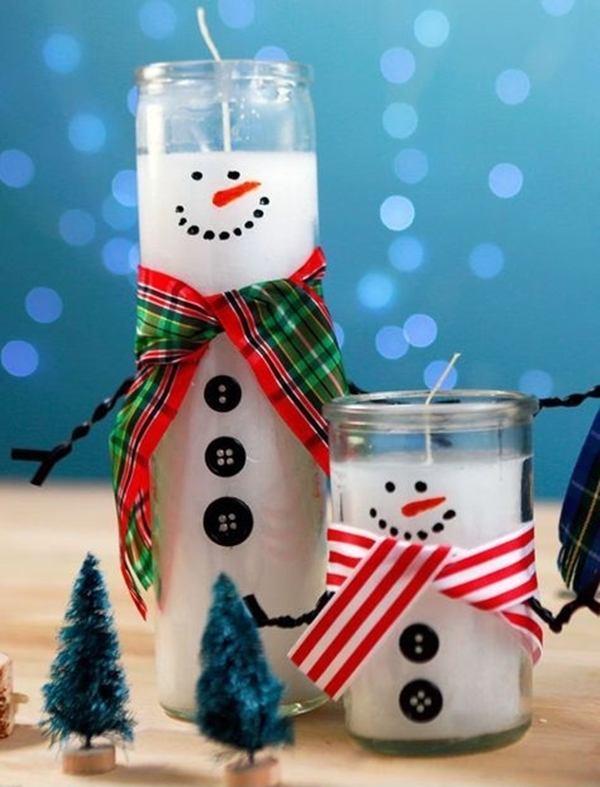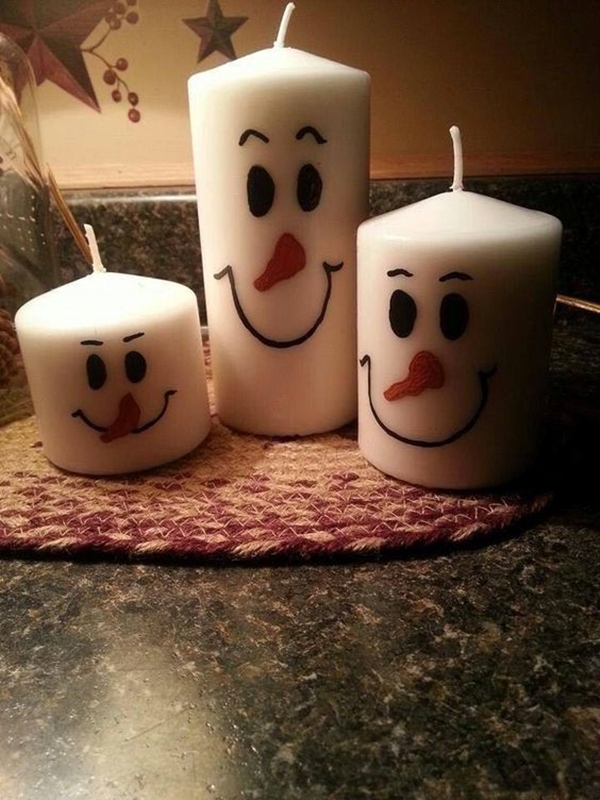 DIY Yarn Snowman
Welcome a snowman made from the yarn which will not melt ever. Making a yarn snowman is even easier than you think. All you need is a yarn, balloon and glue. Follow the instruction as shown to make your very own yarn snowman for home decor. Once it's ready, you can add a scarf and hat for a fun realistic look.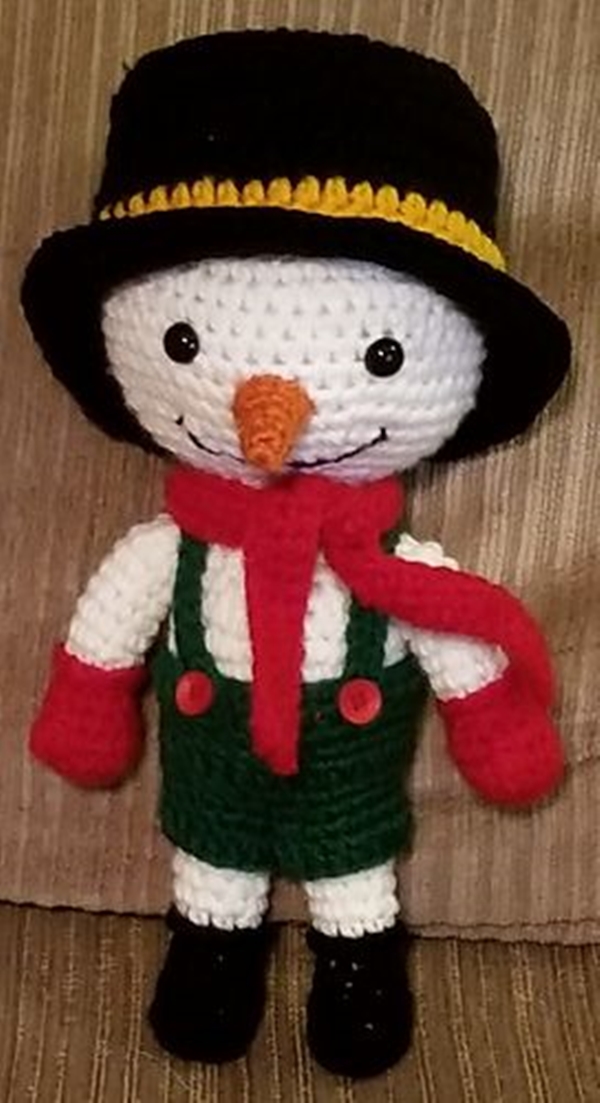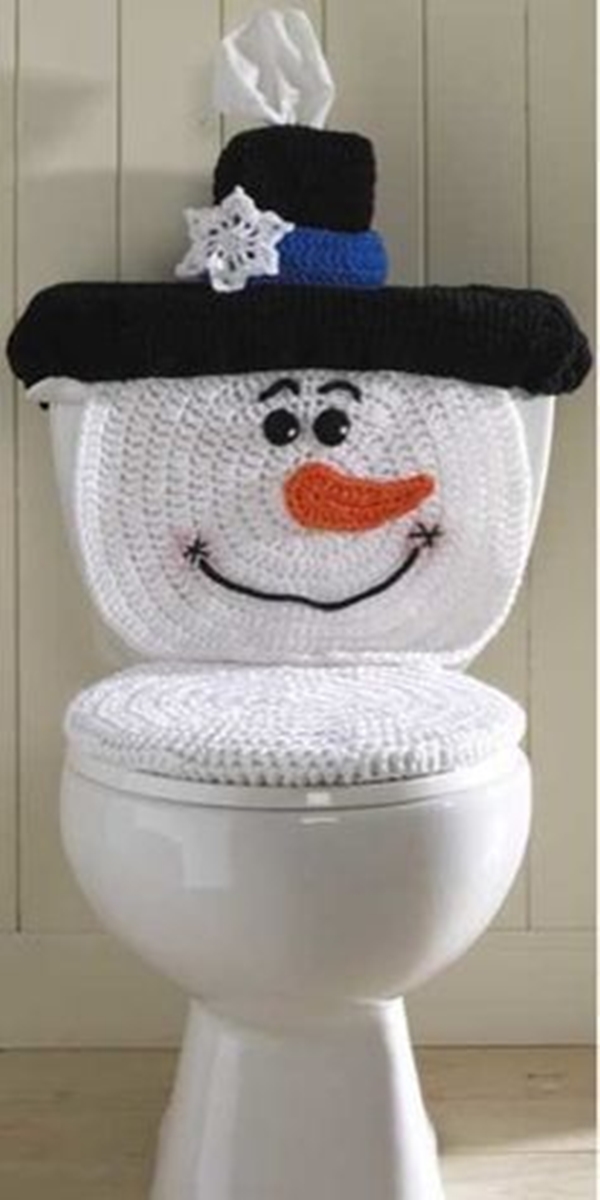 Snowman Coaster
Make a cute snowman coaster using felt fabric as a cushion for your Christmas drinks. Working with felt fabric is very easy, make two little eyes and a carrot like a nose. You can also stitch a piece of fabric as its scarf. This snowman coaster, when laid on the dining table will catch everyone's attention.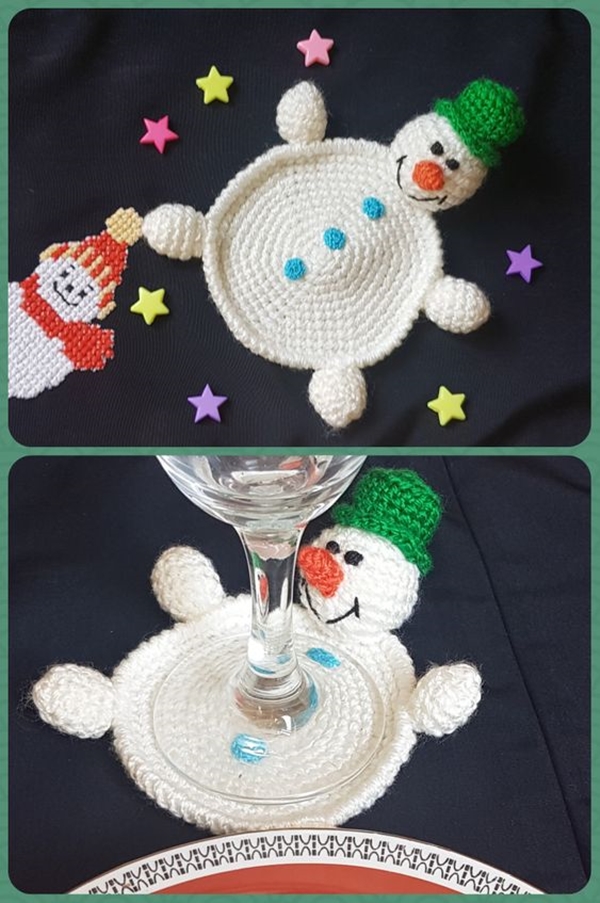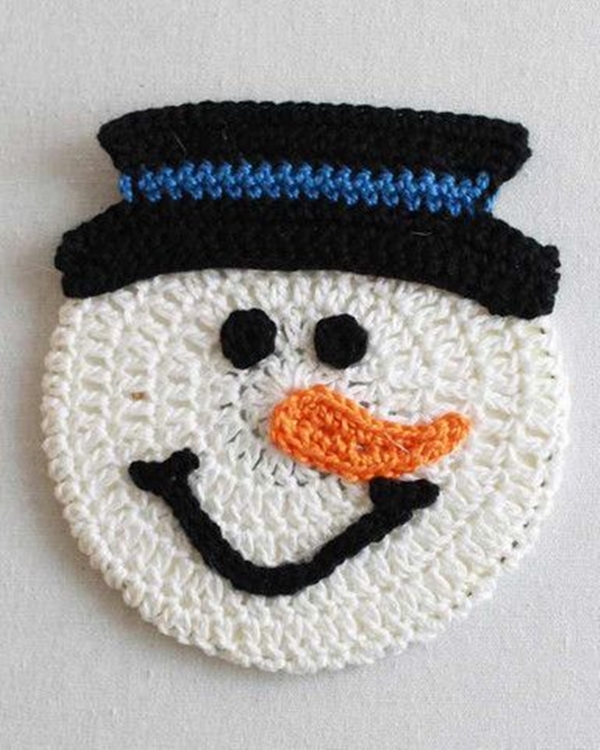 No-Sew Pillow Snowman
Deck up your home decor with these brilliant DIY snowman craft ideas for amazing winter. If you have any old white pillow which is no longer in use, making a snowman is an amazing idea. This pillow snowman will welcome everyone to the cosy couch. Have a Christmas themed party for kids to double up the vacation fun.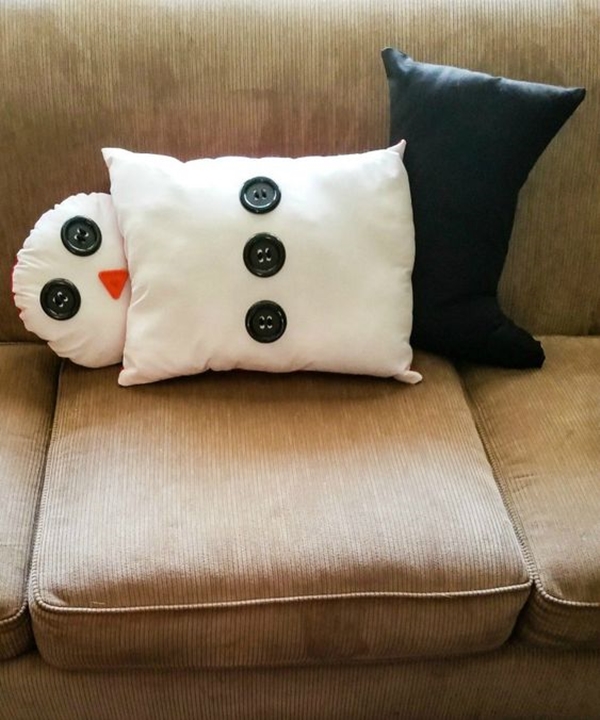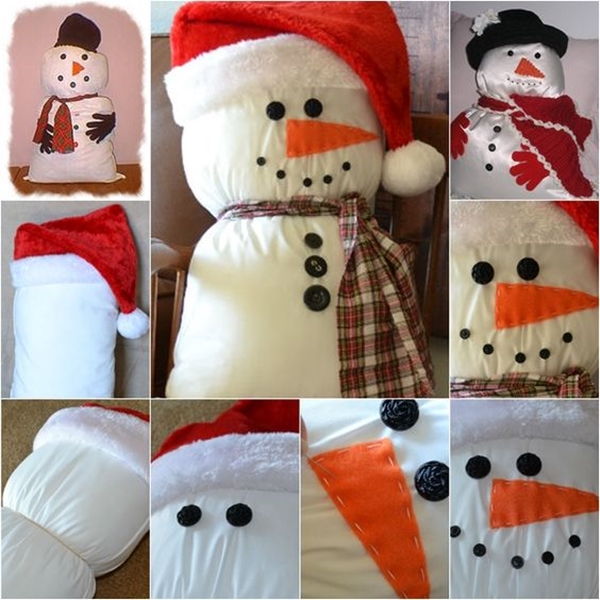 Bottle Cap Snowman  
Make cute snowman addition craft for Christmas tree decoration with the old bottle caps. Gather old bottle caps to make these brilliant DIY snowman craft ideas for amazing winter. You can hang them to the Christmas tree or gate entrance to catch all attention.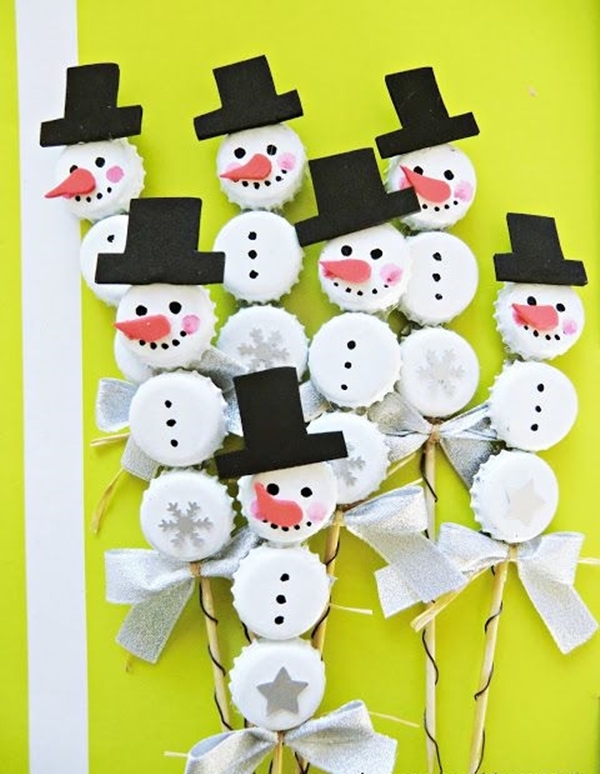 Snowman Cookies
Baking and eating delicious cookies are my most exciting thing at Christmas. You can so many snowman themed dessert like cookies, cupcakes and marshmallow sticks. They look super adorable and taste even better.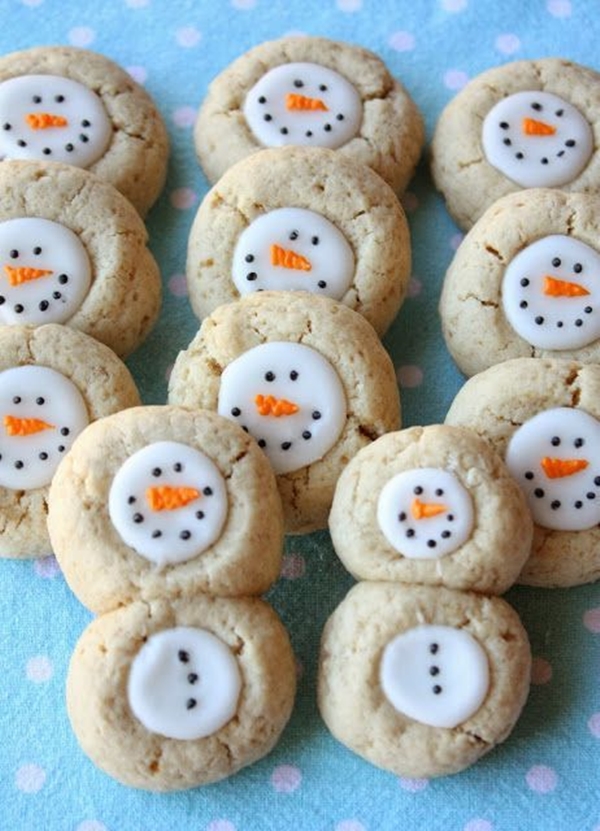 Snowman Ornaments
Hang smiling little snowman ornaments to the Christmas tree or window for a cute reminder of Happy Winters. You can make this using clothespins, plastic glasses, felt fabric or knit. Snowman ornaments can also be a great Christmas gift for friends and family. Help your kids make the perfect Christmas tree and use these downloadable Christmas tree wallpaper for reference.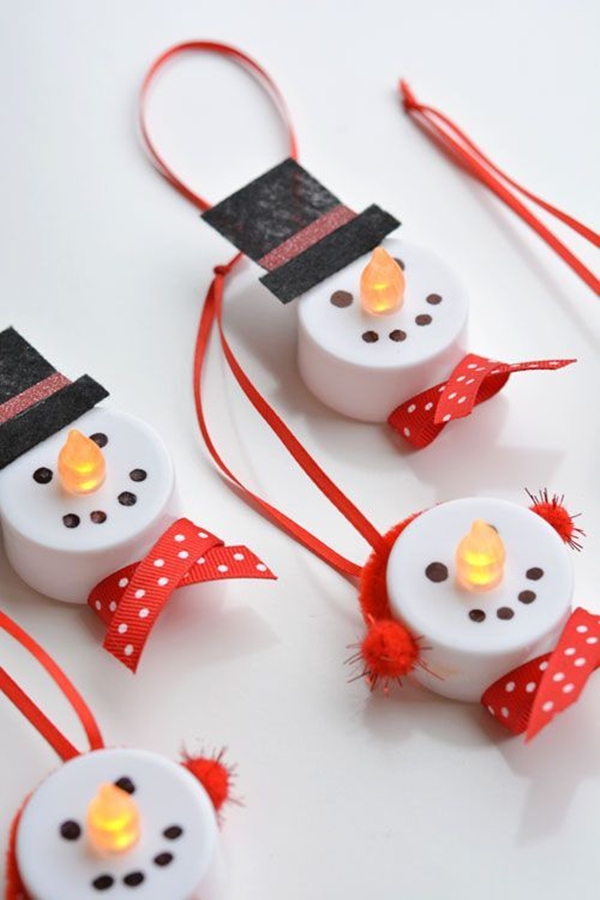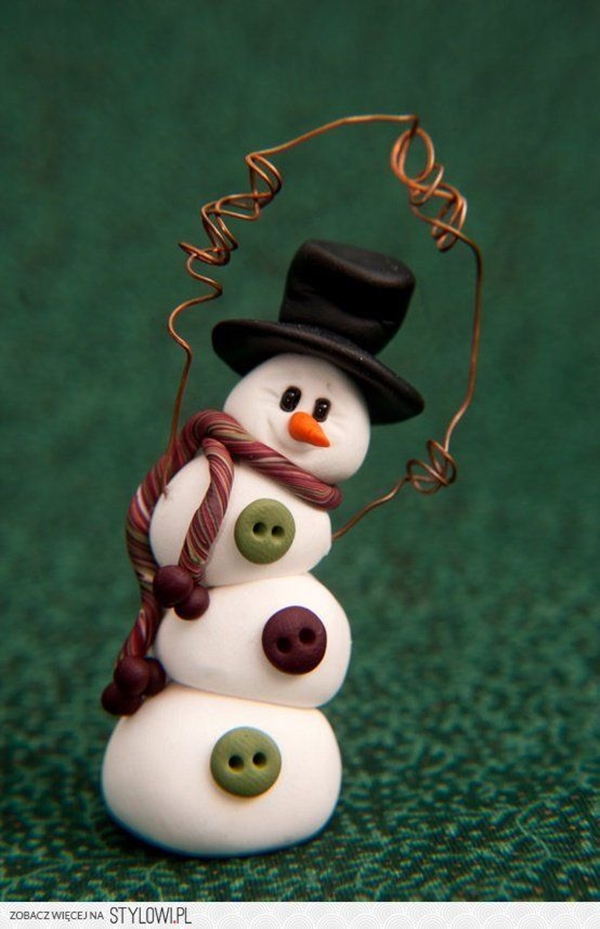 DIY Snowman Bulb
Another addition to your winter decoration can be a DIY snowman bulb. These brilliant DIY snowman craft ideas for amazing winter are so lit and whimsical. Just paint your bulb that is no longer in use to make a snowman. Hang it outside the house door for welcoming snow.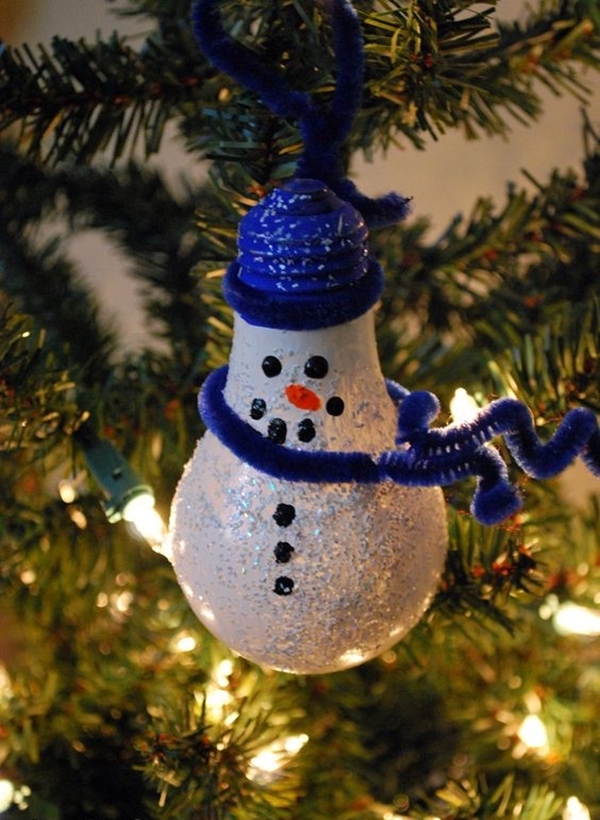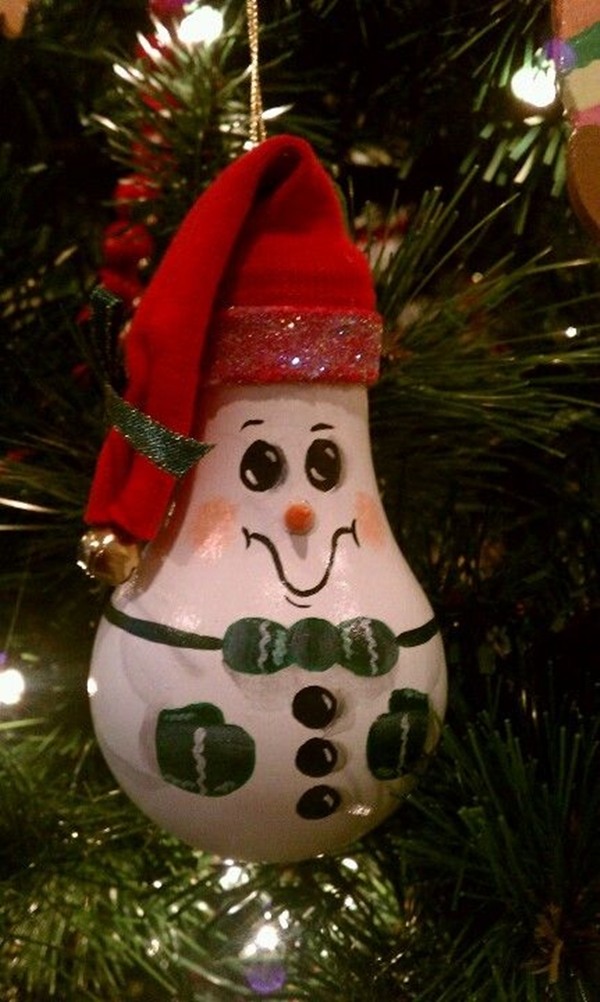 Snowman Bookmarks  
Reading a book beside the window watching snow fall soundlessly is so romantic in itself. Of course, you cannot hit the ground making snowman due to cold, but you make yourself a snowman bookmark for your books. Make cute little craft with your kids to engage them and be creative.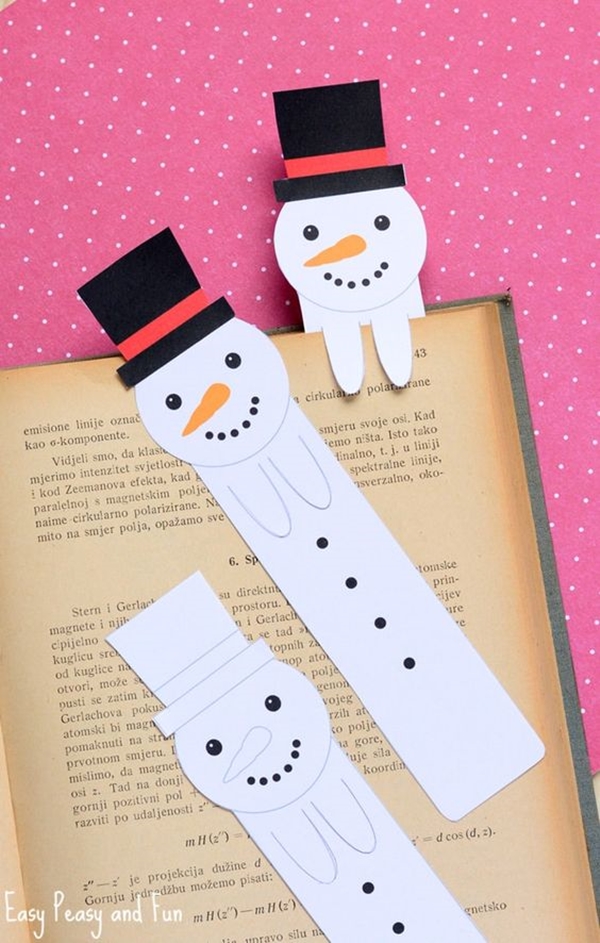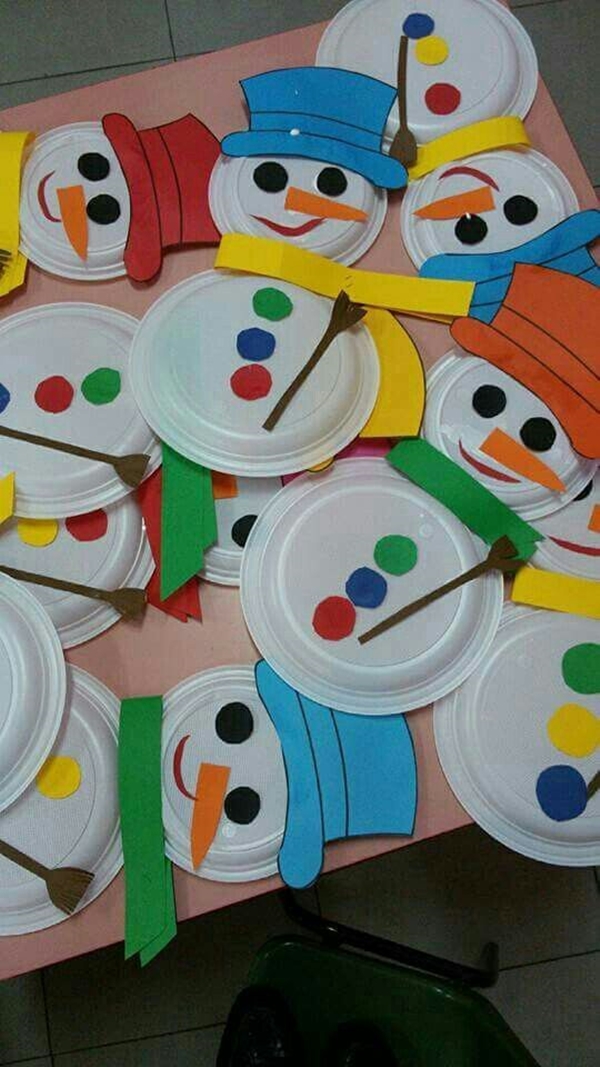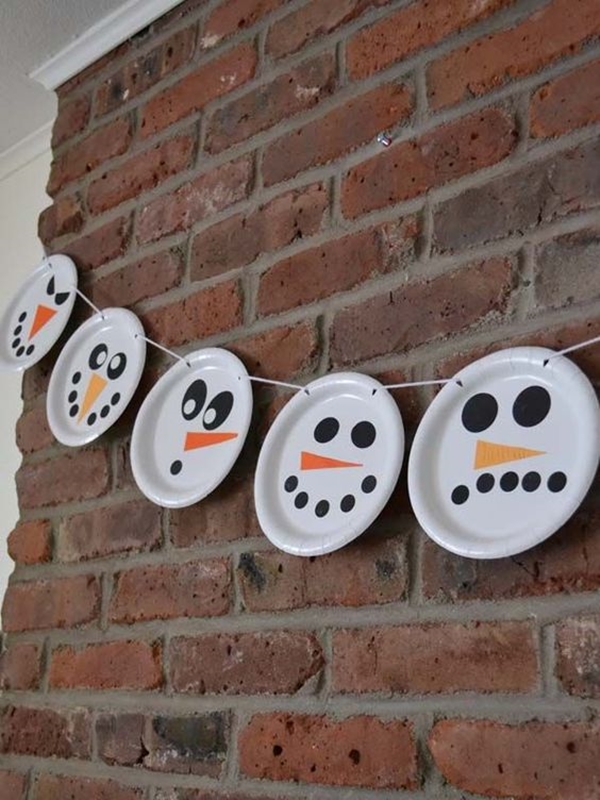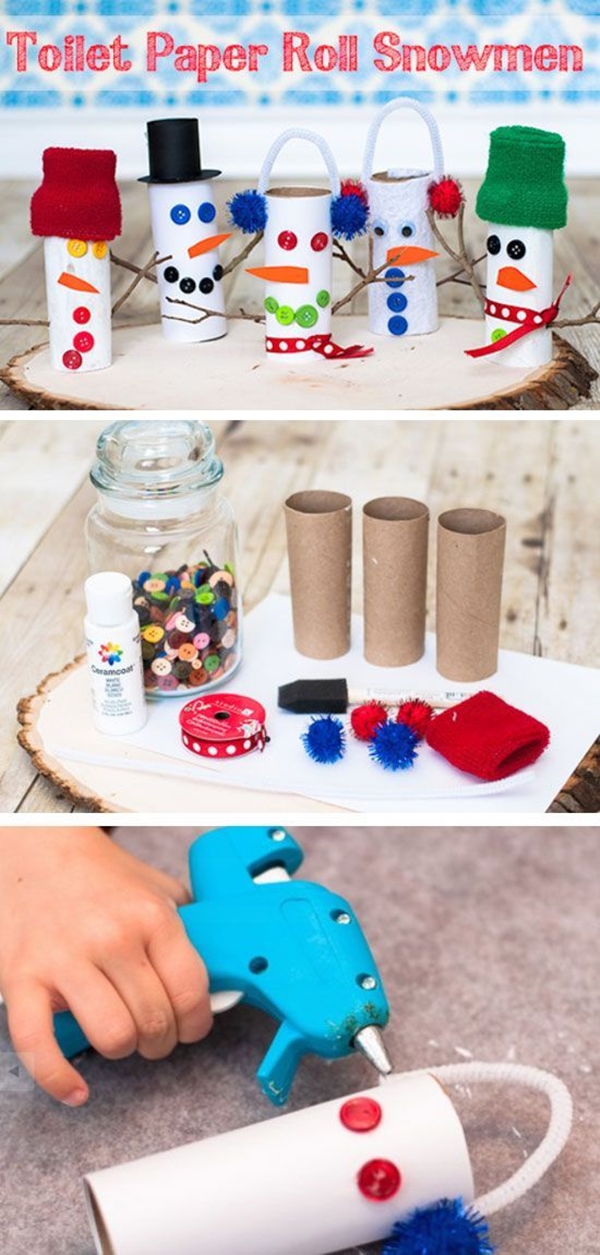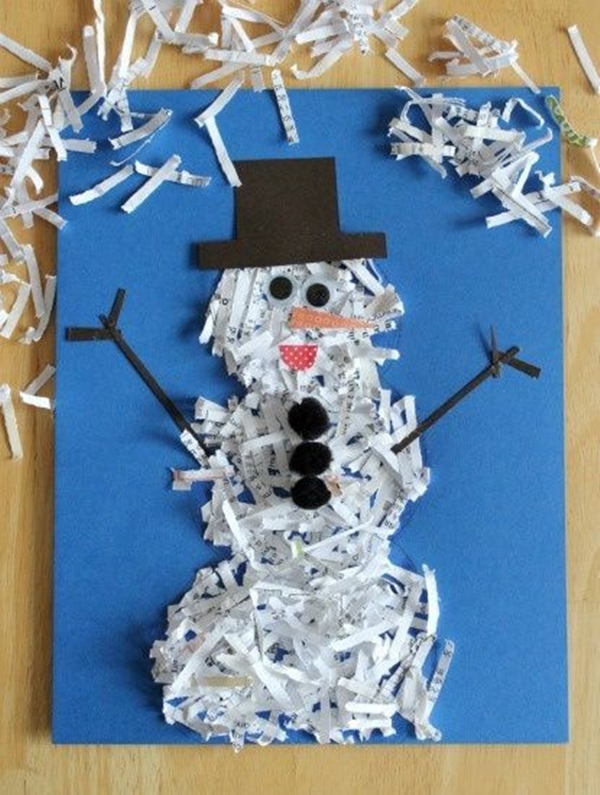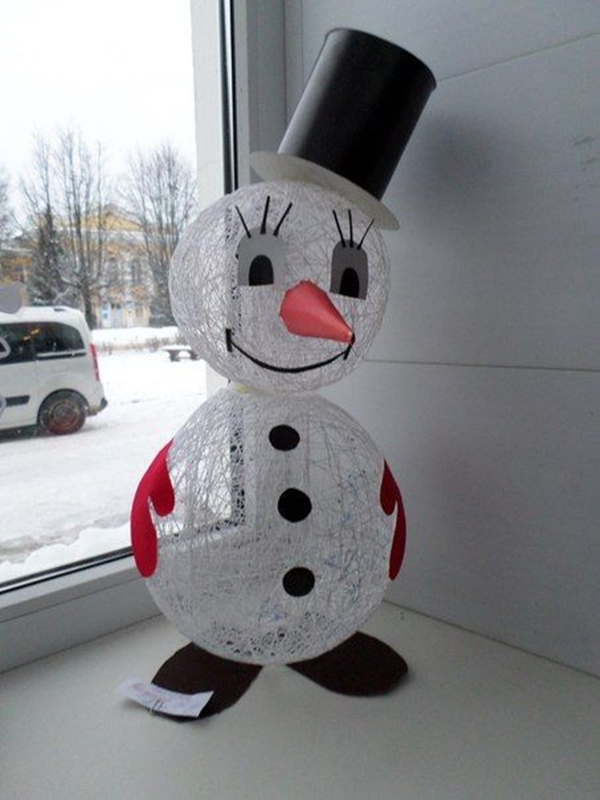 These are some brilliant DIY Snowman craft ideas for amazing winter. You can add as many details as you want to make your snowman look realistic and cute. Snowman is always the reason behind the jolly smile and happy soul.