Cartoon magic is irresistible, and everyone has some liking for these cartoon characters in one way or the other. Whether it is their characters, look, design or aesthetics; something unique portrayed with each character. And may it be a male or the female, the long hair phenomenon works wonder in the cartoon world. Cartoon characters with long hair look seamless as their appearance itself is always a not be missed masterstroke!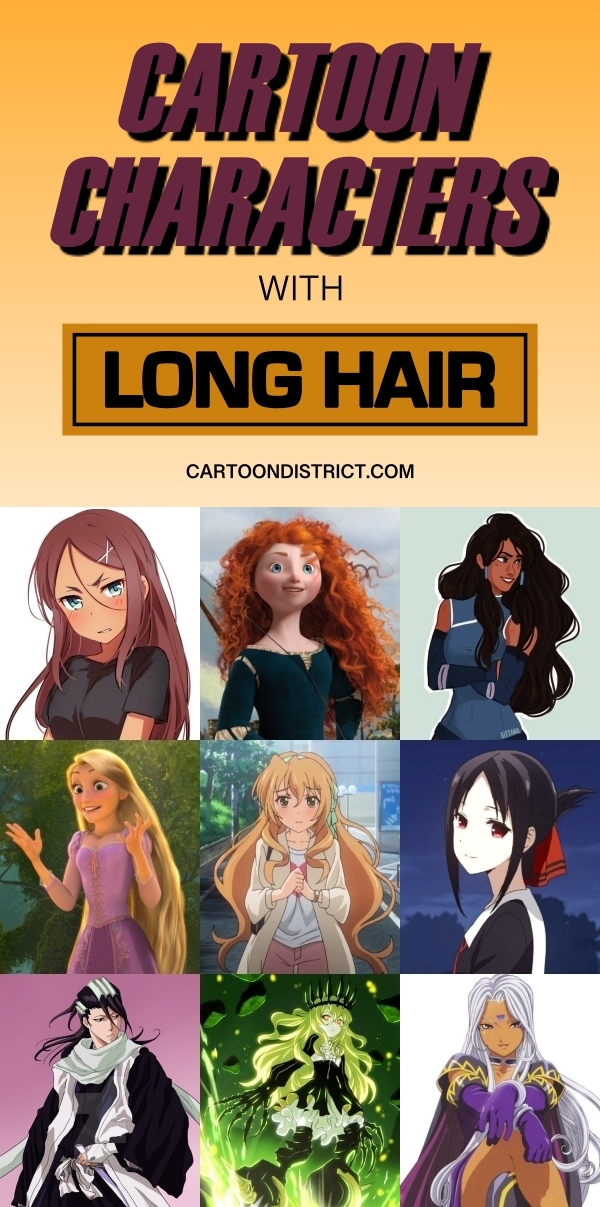 Are you also a cartoon maniac? No matter how old I get, the love for enthralling long-haired cartoon girls would stay the same. It contributes to their cuteness, adorability, and implicit replication of a pitch-perfect personality. Here, we have listed the top 25 cartoon characters with long hair who are famous and easily recognizable to all. Let's learn more about these wonderful characters who are charming, beautiful, and unbeatable when it comes to screen appearance!
Long Haired Cartoon Girls- Our top picks!
Long hair and cartoon girls are a deadly combination that never goes wrong, and most fans fanaticize about such real-life personalities. They add romance, thrill, and adventure with their colorful longing hairs that look perfect. Top long-haired cartoon girls are listed below:
Umiko Ahagon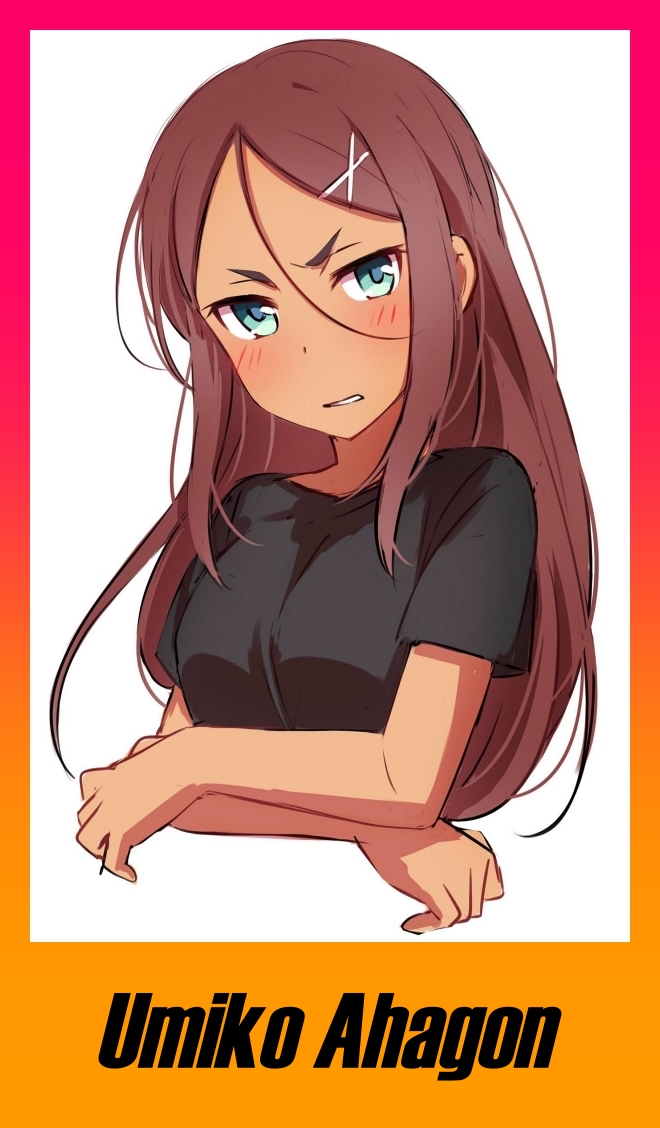 She is a pretty character from the show New Game. It is a popular real-life based comedy series that revolves around the gamers and female programmers of this industry. Her role play signifies a very persistent and determined personality who can turn all stone to achieve the perfection she desires. With an aesthetic match between her skin tone and hair, this disciplined anime hero merely is adorable.
Pacifica Casull
She is a classic character from Scrapped Princess. Although she plays an older character from the 2000s, still her charm and glory stay intact. This show is produced by Studio Bones who has other A-Lister in his pocket like Bungo Stray Dogs. A journey of Pacifica is harsh as she is an abandoned child who grew up strong against all the odds.
Zero
Next up in the long-haired cartoon girls is Zero from Grimoire of Zero. It is a light novel series and the character of this girl is reluctant and intensely dedicated to her goals. Her stubborn nature creates a zeal to earn the best against all challenges and emerge as a heroic winner.
Kaga Kouko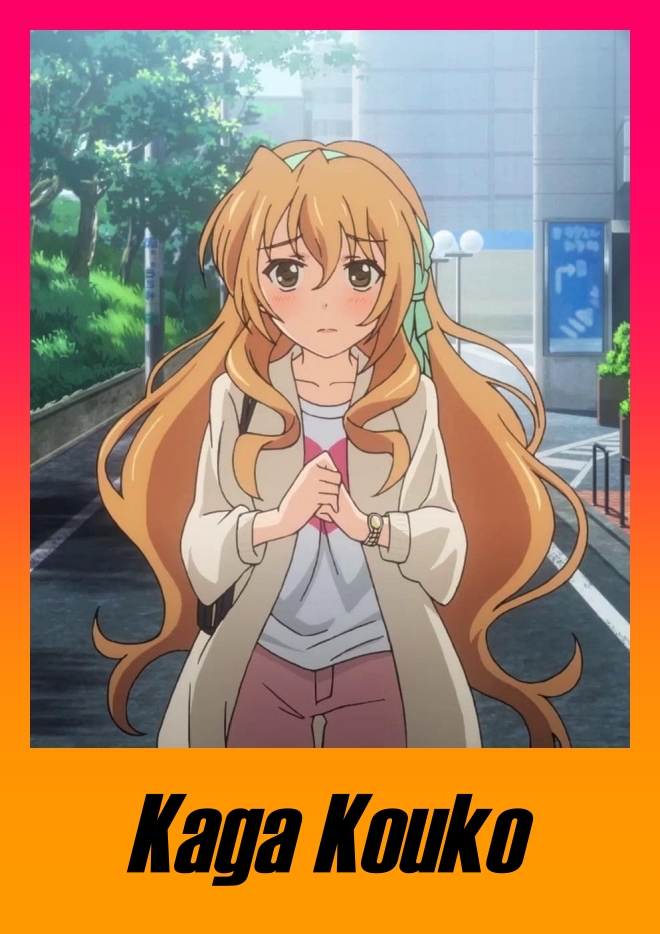 A long-haired female protagonist from 'Golden Time' is creating a strong impact since the first episode itself. Her personality is a mixture of Yandere and Tsundere combination. The story revolves around her deep love for Yanagisawa, and she aims at marrying him in the later years. But the upcoming delusion that she develops from insecurity and the repercussions on her life is worth a watch.
Urd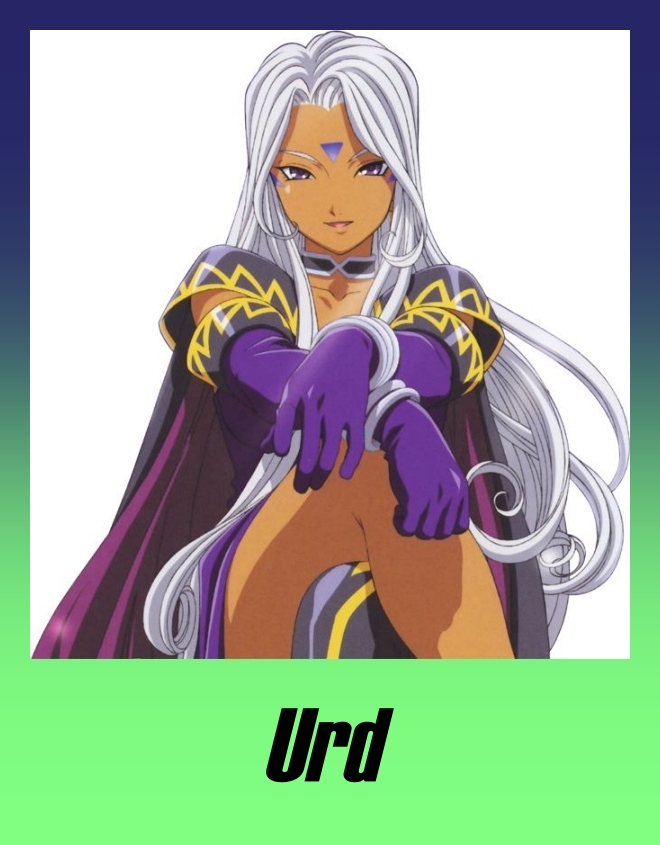 A gorgeous beauty queen from 'Oh my Goddess' looks fascinating with her lovely long black hairs. She enjoys the tease and torment game towards the counter male protagonists. Her choices are fare and can act right on whatever decision she makes. Right from being impulsive to a firm decision-maker, her character is extremely engaging and relatable.
Check this out:
Male cartoon characters with long hair- Let's sneak into male dudes!
Do you dream about a male prince with long hair who saves the damsel in distress? From devilish dread to romantic hunks, these male cartoon characters with long hair have a different persona, and there is an exquisite touch which keeps you engaged in their appearance. Top male hunks with long hairs are as follows:
Gajeel Redfox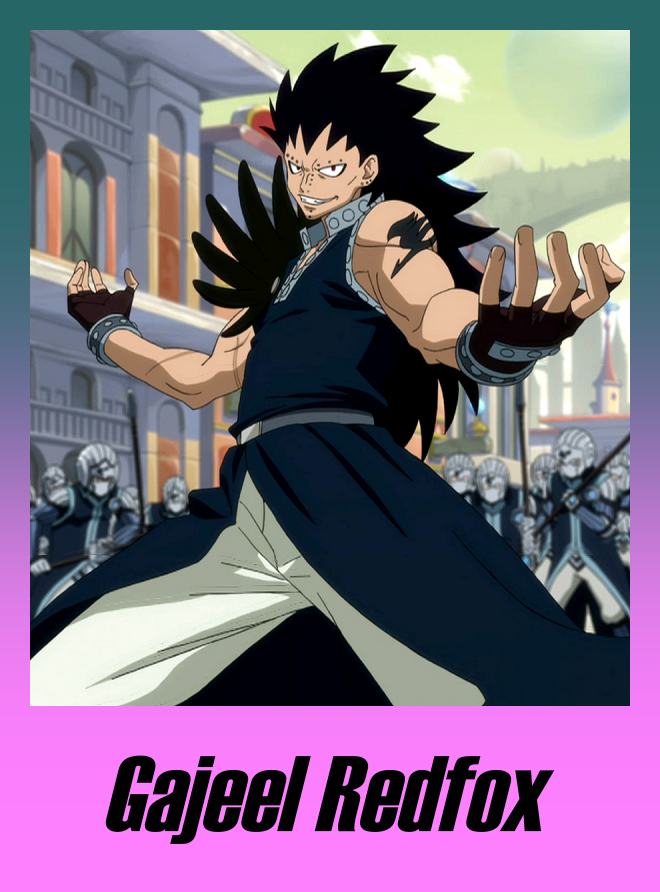 Gajeel from 'Fairy Tale' is an appealing prince charming for whom would love to fall. His characters show his strong male perseverance as he feeds on metal and loves cats. With loyalty towards his comrades, he could kill anyone to acquire wins. The identity of these characters dates back to 400 years who has a mission in the future world to acquire the destruction of Acnologia. But whatever, he is charming and appealing, don't you think so?
Ukyo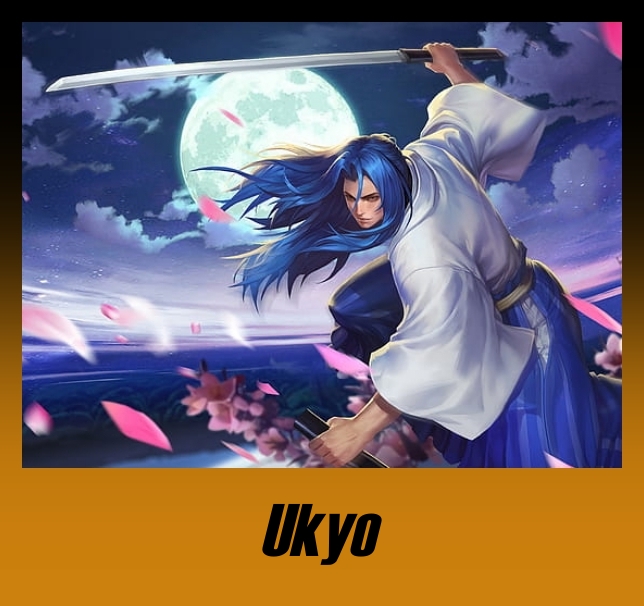 This male cartoon character with long hair is indeed handsome and determined to reverse the harem in Amnesia. Despite being amongst the most hated cartoon characters, the appealing long hair looks to bring him to the top positions in the ranking. His glitches to the spiritual world are worth a watch.
Kyakuya Kuchiki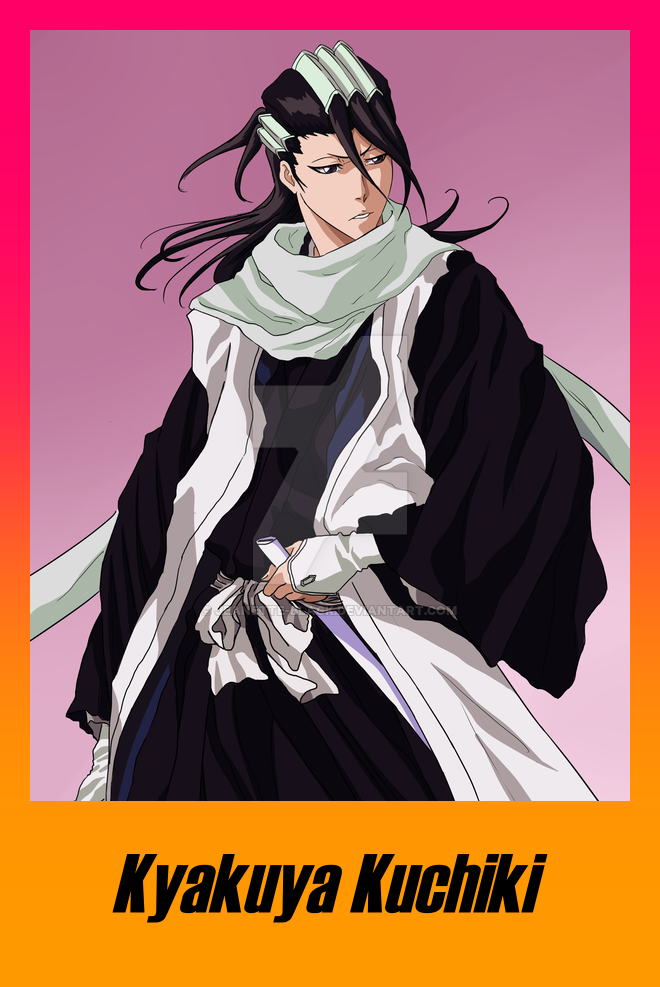 A unique character from 'Bleach', he is a long-haired dude who is admirable and pleasant to watch. Right from being a leader of the 6th division, he is heartless and cold-blooded. But he is passionately caring about the friends and family. It is a treat to watch him as the cruel landlord of Shinigami women's Association.
Cartoon Characters with Long Blonde Hair
The princess style long blonde hair always appeal and win the hearts of most cartoon viewers. What if you are already in love with few characters but never recognized their beautiful hair charm? Here are the top 2 cartoon characters with long blonde hair.
Rapunzel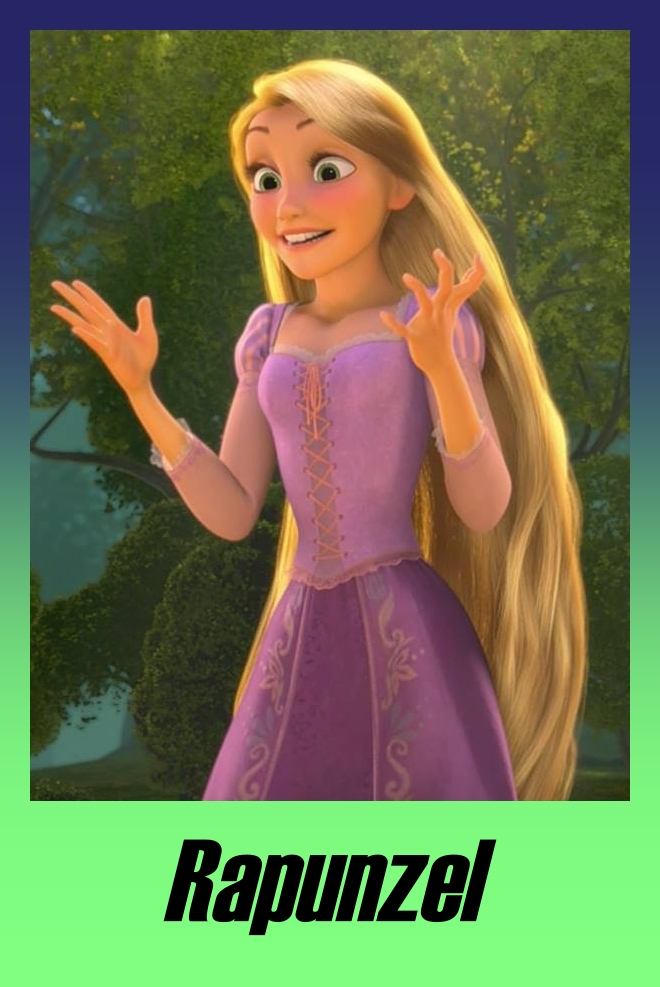 Despite having the beautiful super long hairs, she might confuse you with the actual hair colour. Her hair turns brown for the brunette, but they own a golden blonde shade. Magical twist and turns of her longest hairs are always captivating sights. You might have witnessed the grandeur of her blonde hair look in the famous movie 'Tangled'.
Riley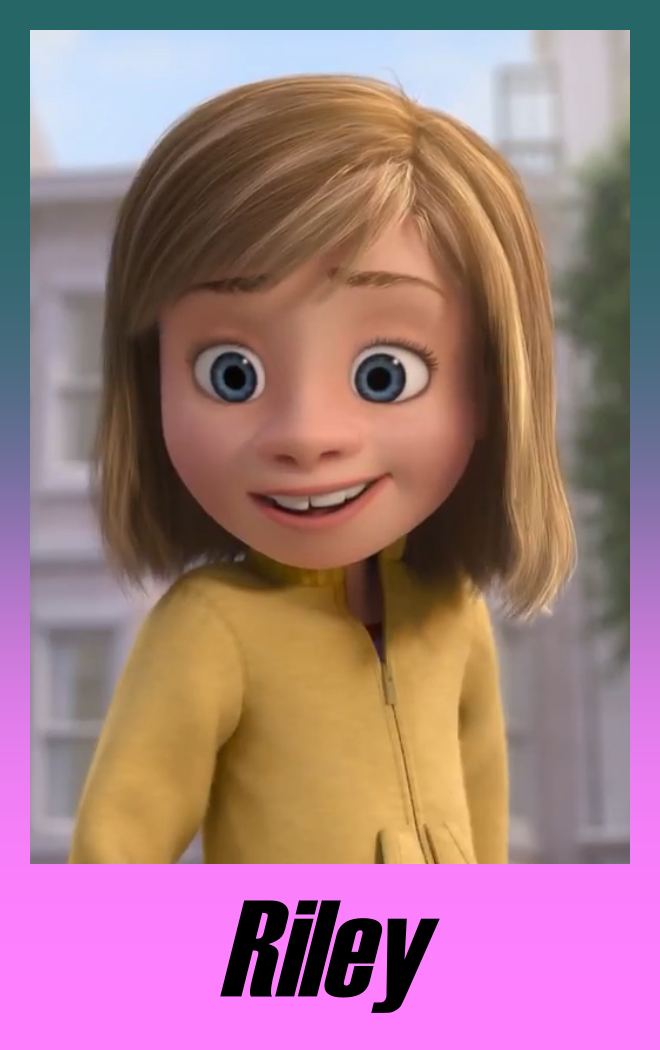 Our next favorite long blonde hair beauty is Riley. She waves all the blues in her life with modesty and simplicity. Although she appears to be very subtle and cool, there is always a Tsunami of extreme emotions running down her mind forever.
Cartoon Characters with Long Black Hair- Black love is eternal!
Cartoon characters with long black hair are a natural appearance for the regions of Asia and Japan. The long dark hair can be poisonous as they have a striking beauty effect that is hard to handle. Our picks for the black-haired cartoon beauties are:
Yui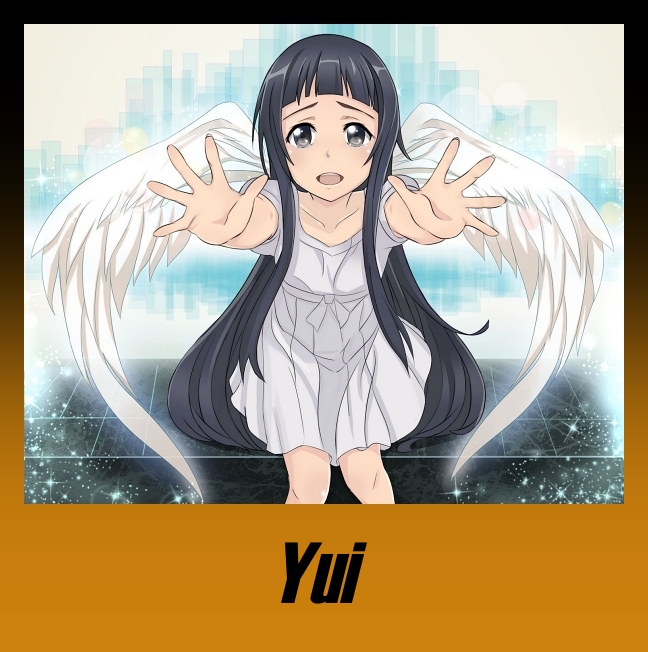 SAO (Sword art Online) presents Yui, an unofficial child to Asuna and Kritio. She is more matured from what she behaves. Highly responsible for her age and keeps calm in all odds, Yui is the perfect protection for Kritio and her gang. She appears as a fairy once inside Alo and is convincingly good.
Shinomiya Kagayu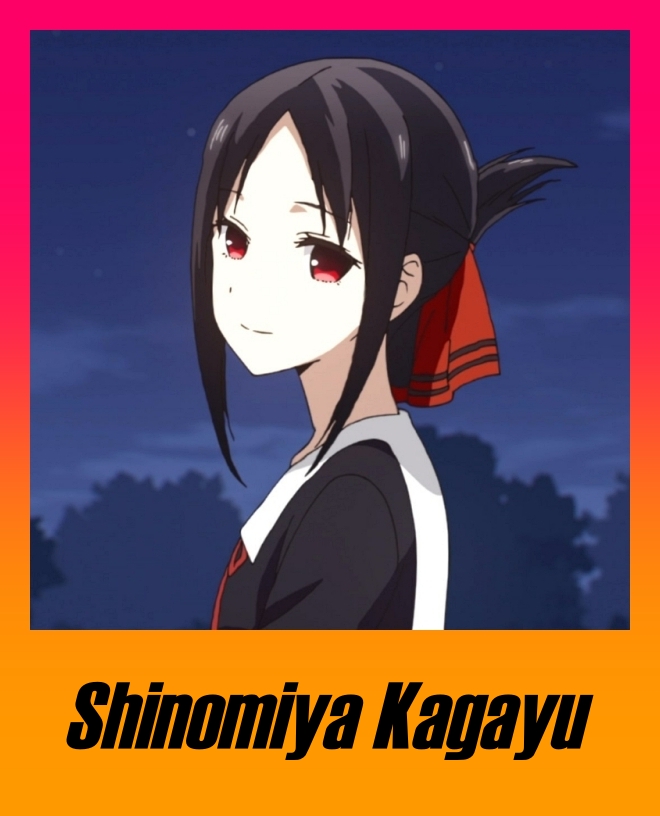 Findable in the anime show 'Love is war', this long black haired anime character is a member of the student council and a perfect role model for all students. Her noticeable feature is the beautiful black hair and complimenting red-eyed.
An appealing charm that cartoon characters with long curly hair deliver is impressive. These are the courageous characters who have well-defined their role and left an ever-lasting mark on their fans and viewers. Apart from being exceedingly popular, these characters are also pleasant looking on the screen.
Chariot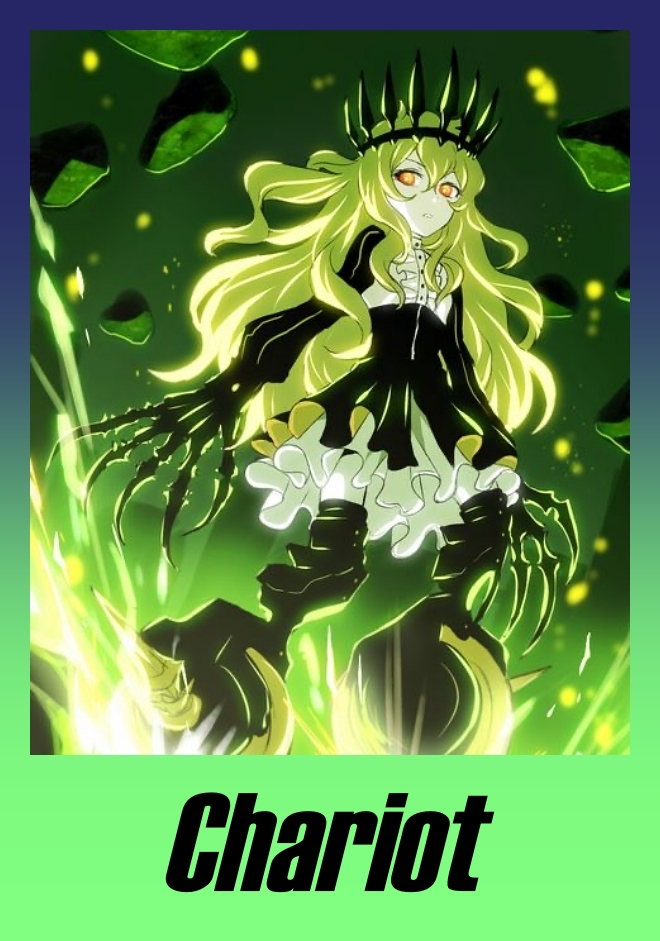 A famous cartoon character from 'Black Rock Shooter', her long curly blondes adds value to her fierce looks. You can't miss out on spiked crown that intimidates the whole look. Her extended black thigh highs accompanied with yellow and black wheels are her best weapons.
Moeka Kiryu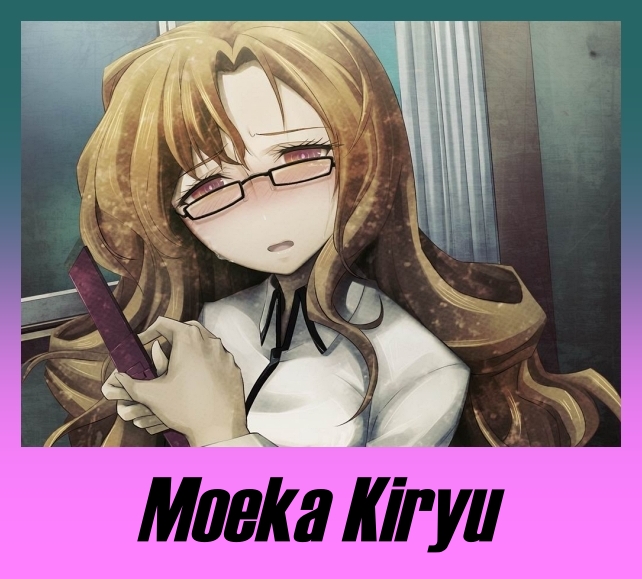 Another appealing and pale-skinned cartoon characters with long curly hair is this stylish anime artist. Her fashion sense is adorable, and you cannot miss out on the tall and lean fascinating structure. It is an all-time delight to look at how easily she manages a perfect play with her hair.
Cartoon characters with long hair: The list goes on..
Few other leading cartoon characters with long hair are as follows:
Biscuit Krueger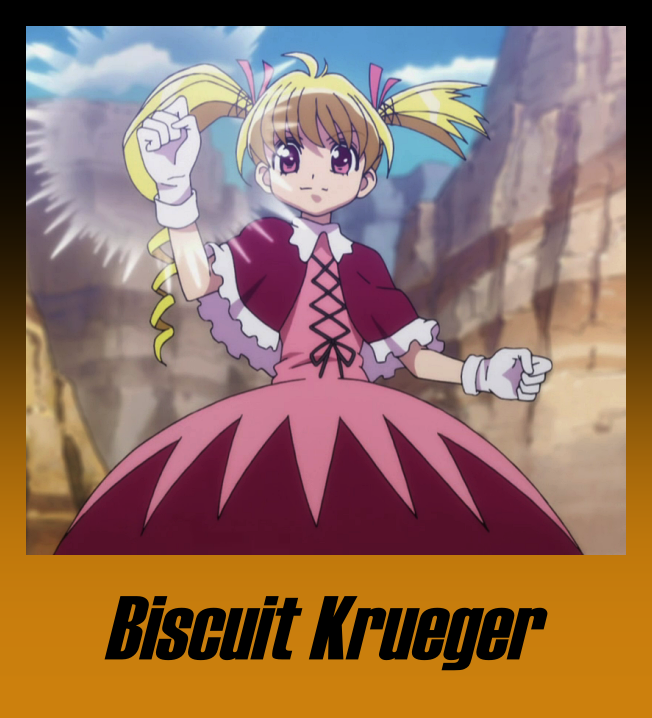 Kagari Izuriha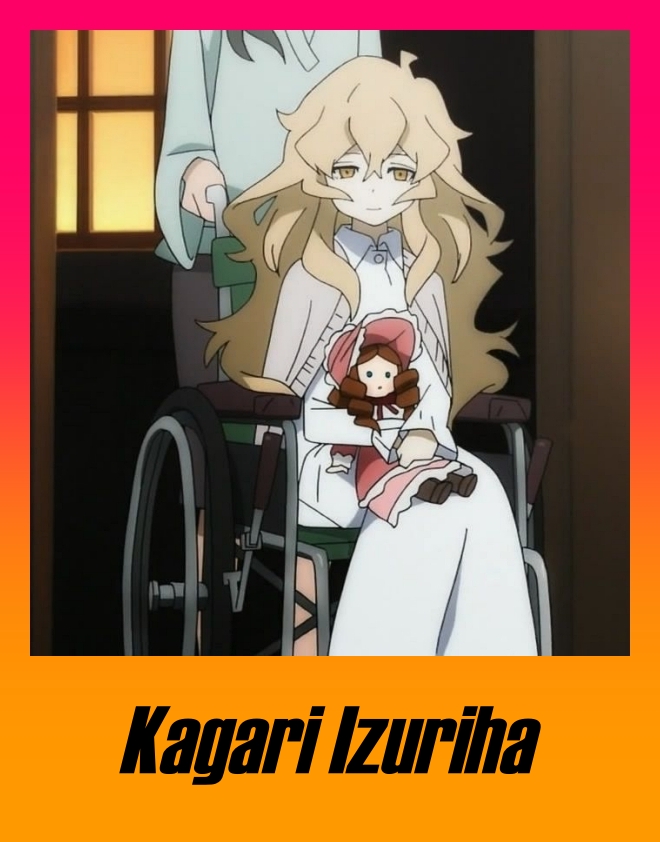 Aria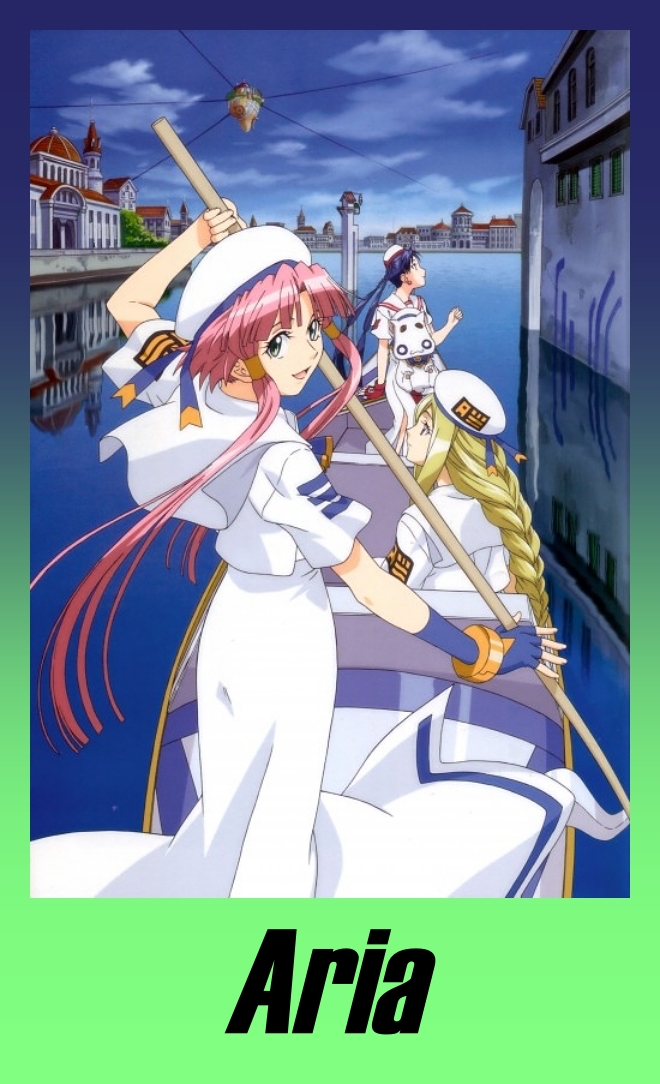 Yoruichi Shihoin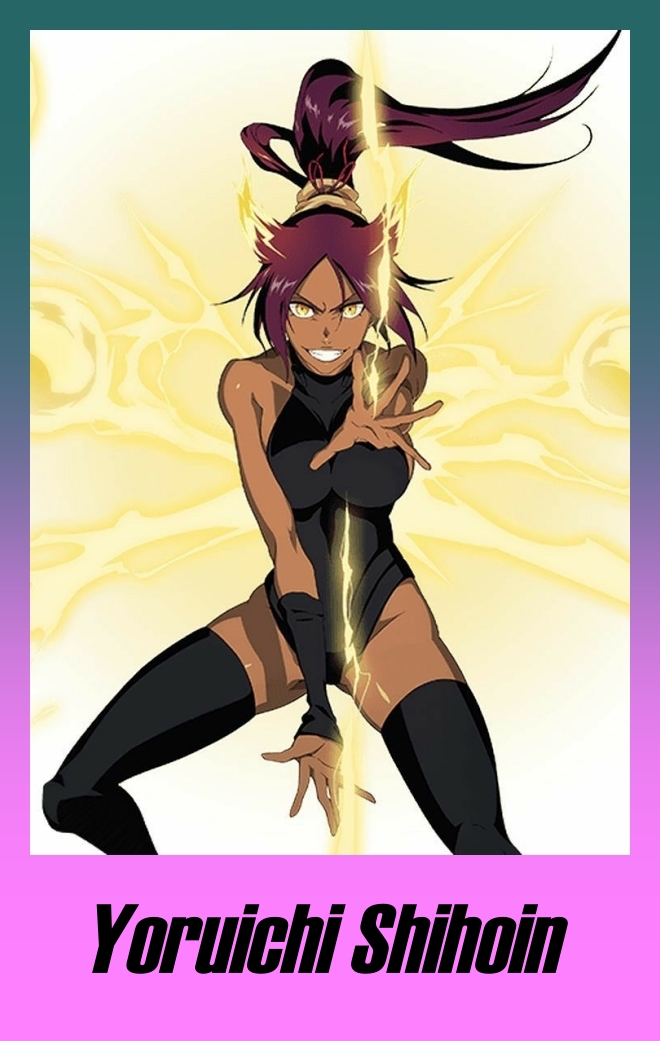 Princess Merida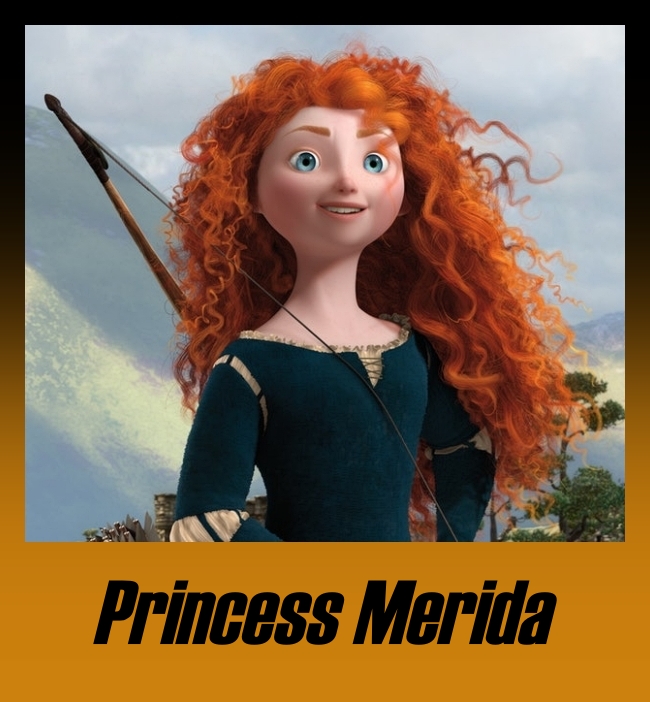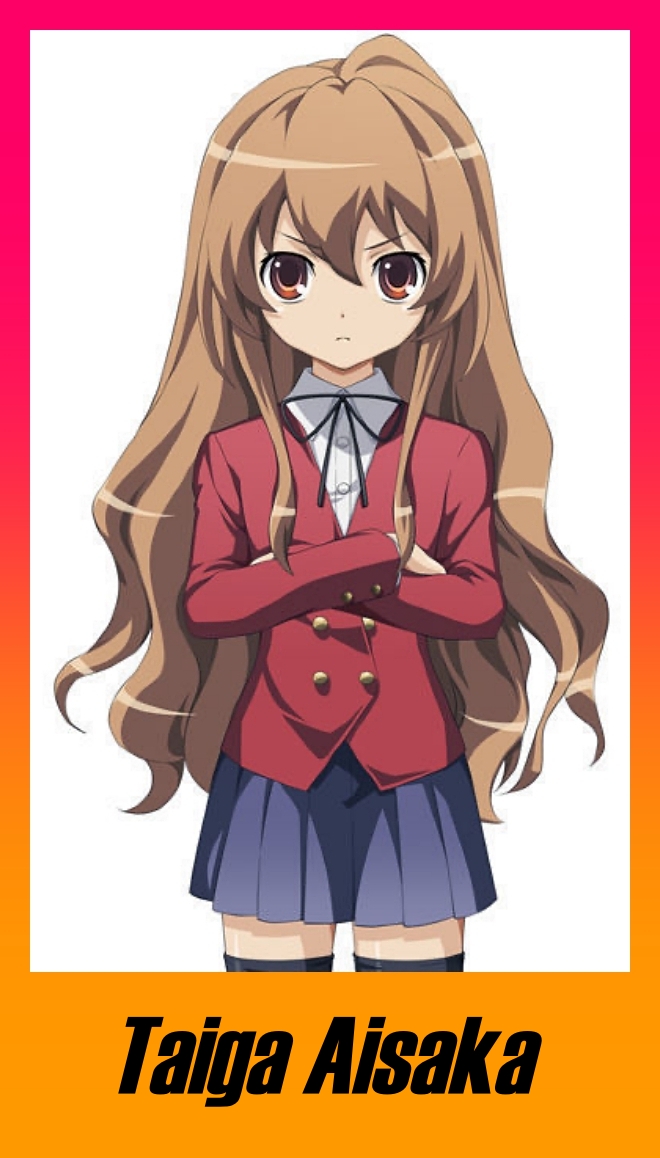 Minerva Orland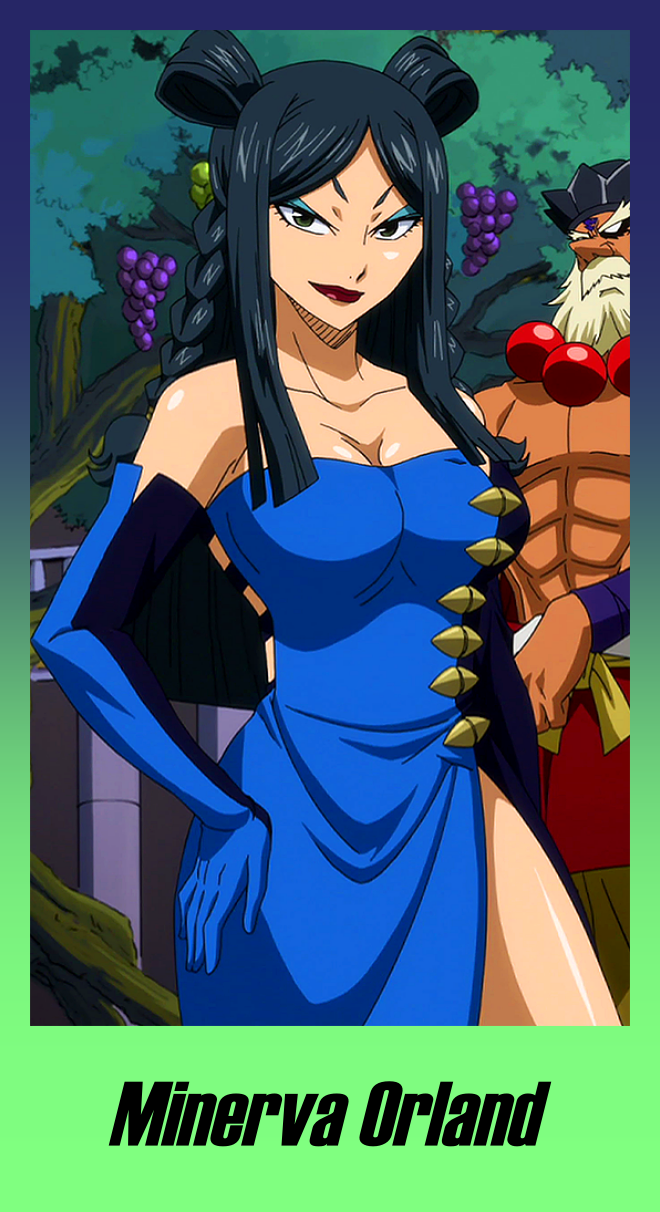 Celica Arfonia
Rokudenashi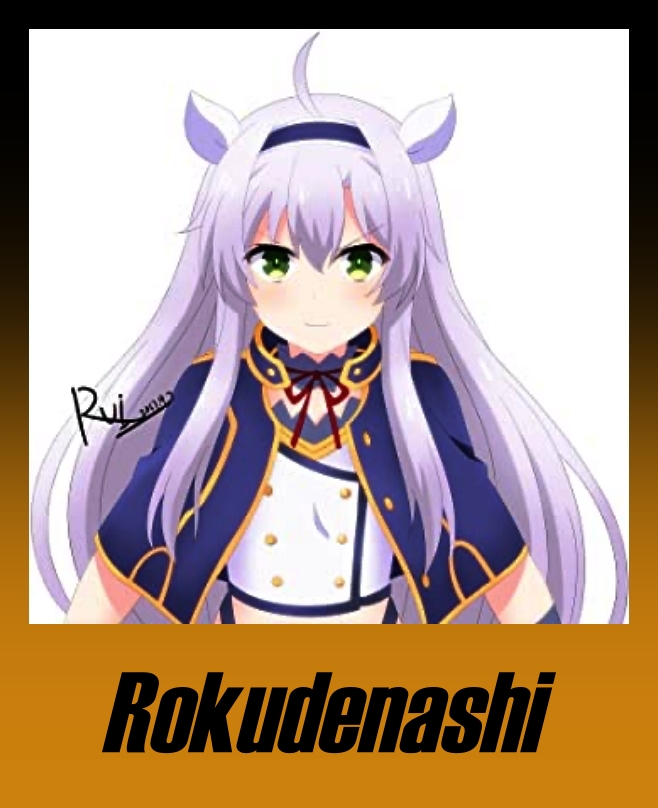 Koko Hekmatyar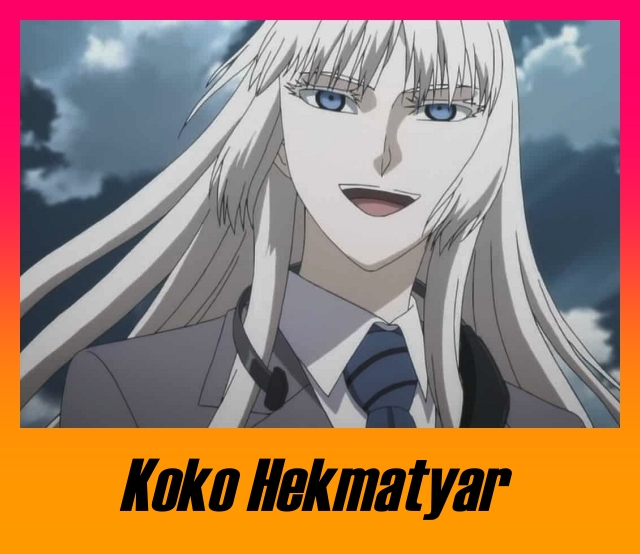 Cartoon Characters with Long Jair Vectors & Wallpapers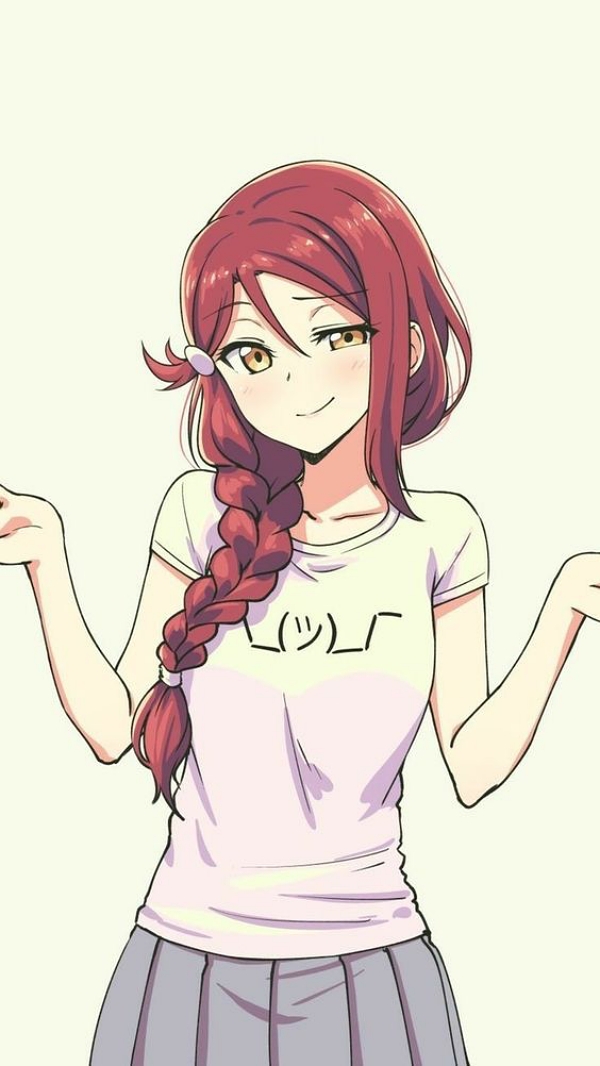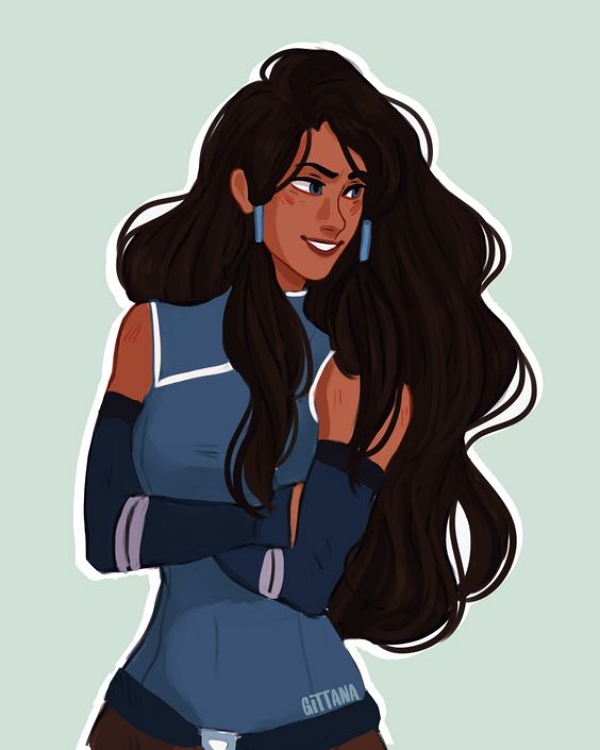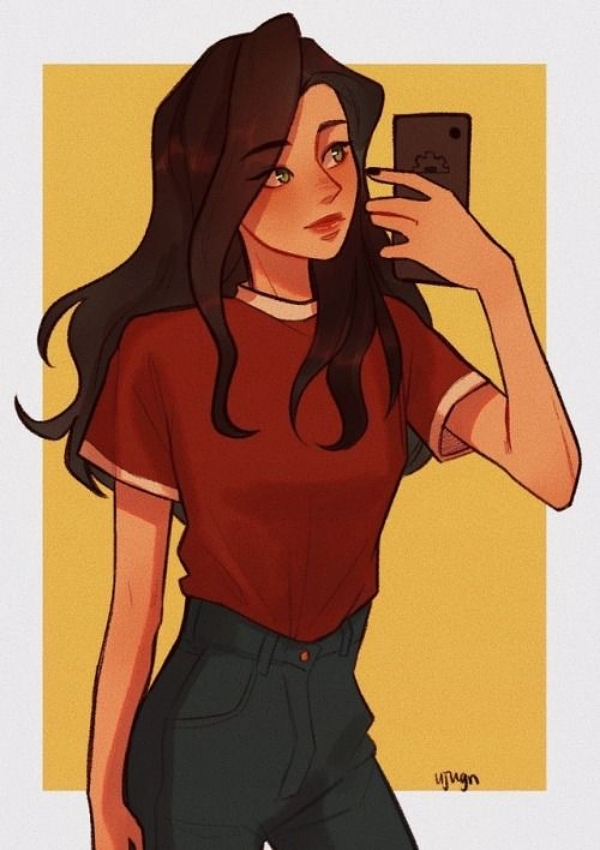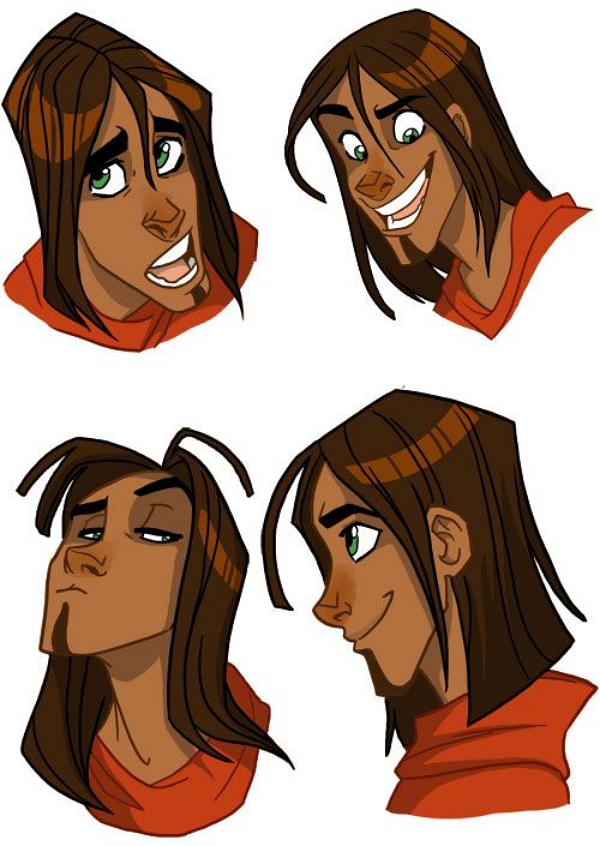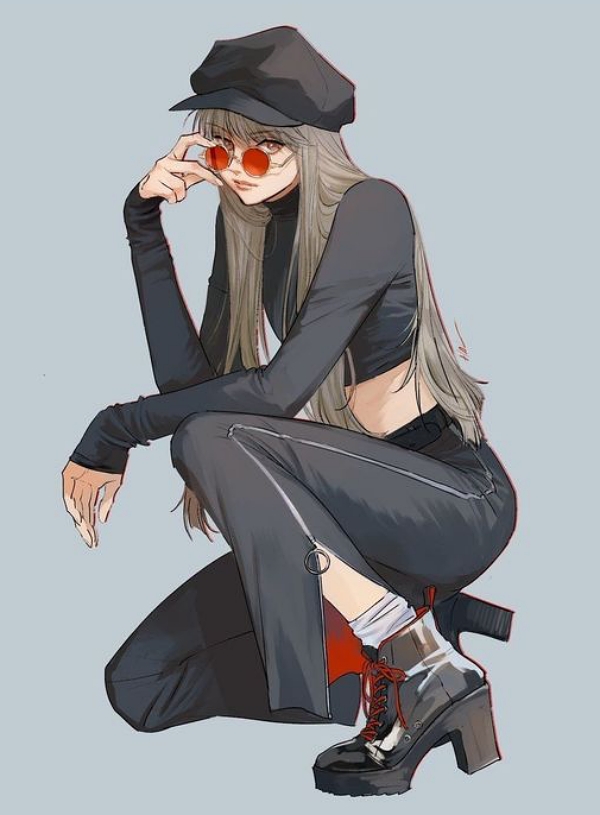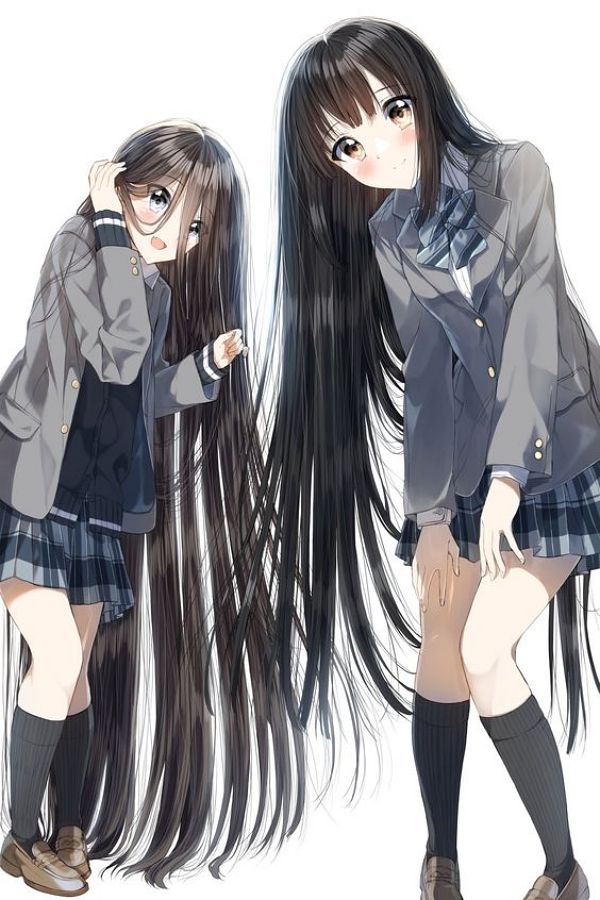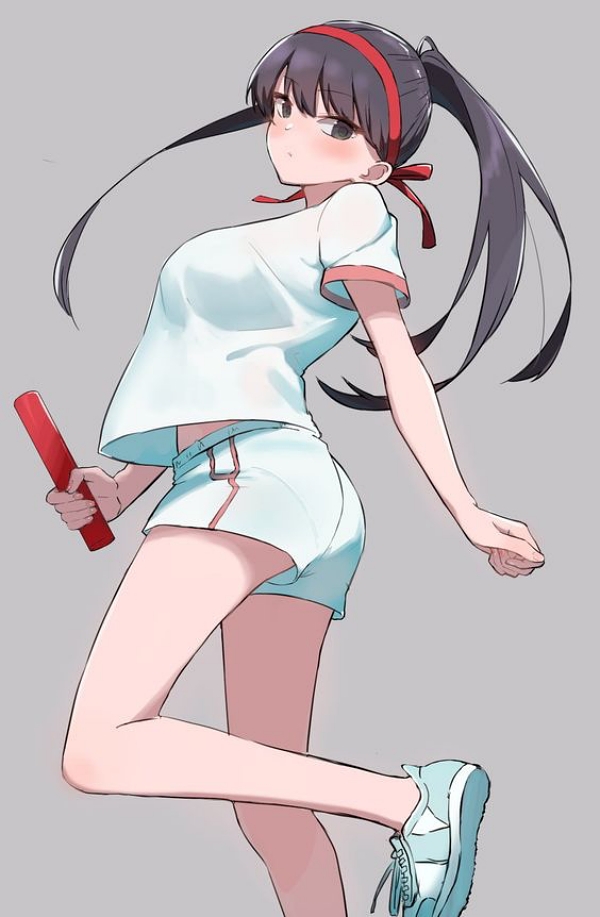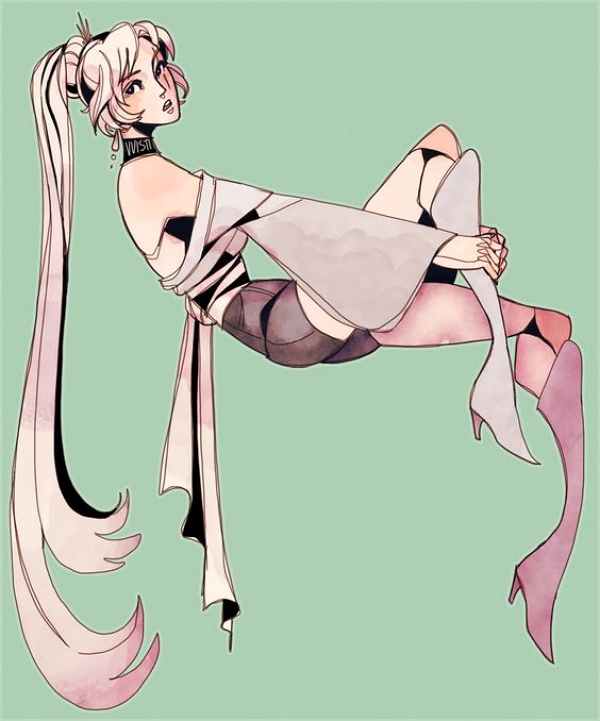 Wrap up- The Final Verdict!
Every cartoon figure discussed has some of the other attractive attributes besides the beautiful long hair that could take your breath away. Captivating sights, enthralling beauties, and eminent personalities are all part of this write-up. Cartoon characters with long hair not just give them a better screen-appearance, but even fans love wandering about their hair secrets. They are an epitome of style for the real-life girls who wish to seek their hair tones, styles, colors, and haircuts and look equally fascinating! They are a complete beauty package with an additional topping of engaging hair length. And that thing syncs well with cute, caring, pretty, evil, strong-headed, or even the villainous personalities.