In simple words, drawing is when someone portrays his/her imagination on a piece a blank paper. It's quite simple and astonishing when it gets done. And cartoon characters that we are fond of watching in movies or in video games were first appeared via drawings. Anybody can draw a cartoon character just need to follow the steps one by one. Even though technology and animation are blooming as now-a-days, many fictional cartoon characters coming into existence but cartoon drawings are beyond this league. Cartoon drawings are more than mere drawing and consist more than they seem to be, isn't it.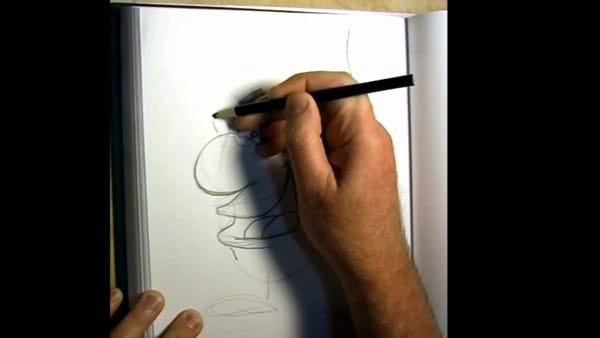 Cartoon drawings are more than mere drawing
You might have tried cartoon drawings in school days or even still doing so and how does it feels to do so, isn't awesome. Over the past few decades, cartoon characters have gone so far as from a drawing sheet to precise art of work.
For the kids actually, this is the age when you have to grab any hobby or interest in school days, even in the play school. Normally a kid of 3-5years, love to make zigzag, unpredictable and very funny sketches as the champ is learning now. However, now-a-days, hobbies and interests are becoming more fascinating among kids and you might have seen in news, magazines and on social sites as well. Drawing is cheapest hobby to get accessed as you just need a pencil, eraser and a piece of paper, and your limitless imagination to portray.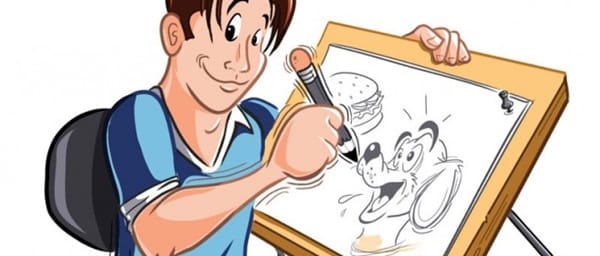 Humorous Art:
You might have heard of graffiti, painting, 3D street art and so on. However, creativity of artists is what speaks via his/her art work. Cartoon drawing is humorous and very affective dose for not for the one who does it but also for who sees it. And may be by viewing the artist-made drawing you get motivated and would want to try by yourself.
Art is not only for artists:
It does not matter whether you have inborn talent or not. Art is for all of us, for everyone! If you want to do it, then what are you waiting for, grab a piece of paper, few colors (if you want to make this colorful) and a sharpen pencil and in the end follow your instincts and imagination. This might not be the perfect but the best because drawing is what makes you happy and refreshing.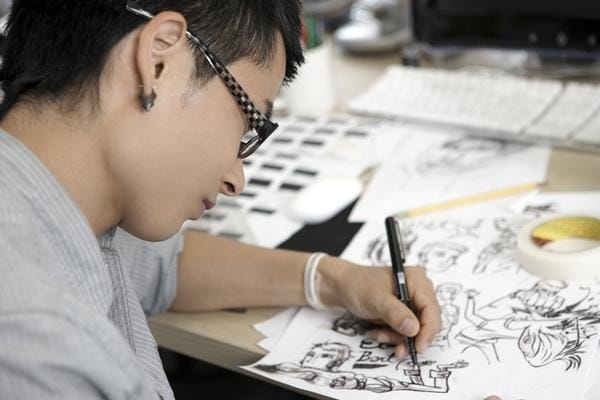 This is a profession:
It could be a dream job for you. Yes, people who are damn lover and passionate about cartoon drawings are not normal people. They have given many years of hard work and art-work not because they wanted to earn money (however, people think cartoonists can't get enough money even for survival). But, artists don't care all he/she knows is just drawing, drawing and drawing. But, this is not the end, when it comes to make bucks, you might have seen millions dollars drawing in auctions. Here, are also award winning personalities in this field so, there is nothing left question in any way.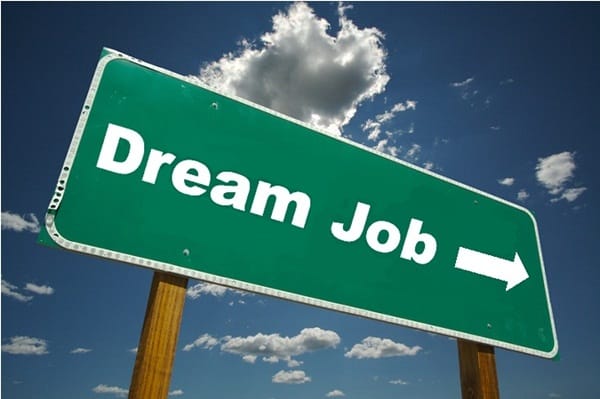 It sparks your mental health:
That's true, it has been scientifically proved that this art develops hand-eye coordination, increases attention and makes your mind more active for observing material around the world through art mediums and tools. And either you are school going kid or working person, this art does it all and you would notice it later.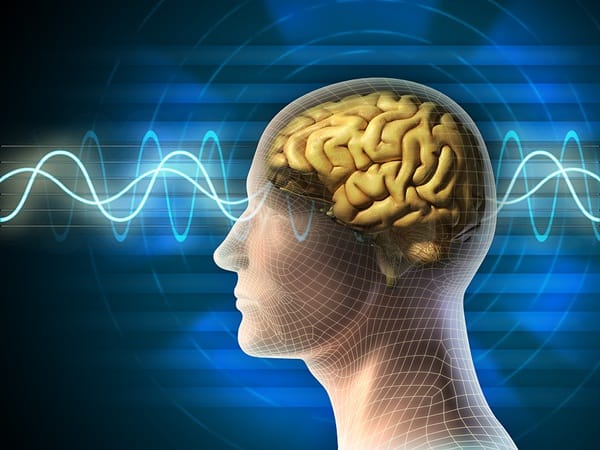 Cartoon drawings are good healer:
Well, the question arises, what about medicines, if this art can heal a patience in positive way. Everybody knows that patient must be mentally fit before getting physically healthy and even in hospitals we have heard of therapy wherein doctors allowed patients to watch cartoon on television and even to draw by themselves. What it does, actually making a drawing makes them happy and relaxed as a patience have been spending time in that room and think that he/she got stuck and fed up as well. But, this is very inspiring to know that doing an art work improves a patient's health.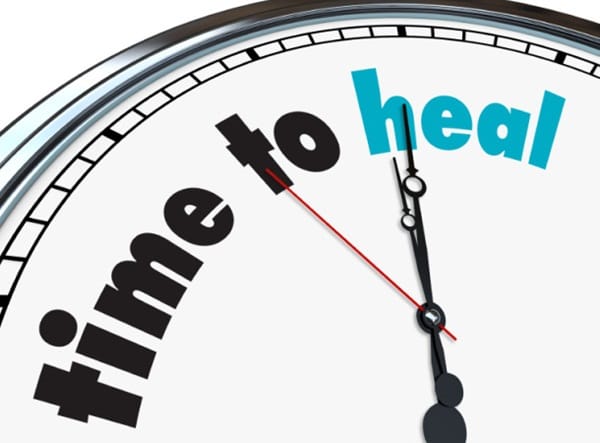 Spread social messages and awareness:
When it comes to spread awareness among people a cartoonist can do this better in fact in funniest way without hurting one's feeling. In newspapers, magazines and especially in social sites we have watching various drawings wherein a deep thought and message gives laughter and message to the people.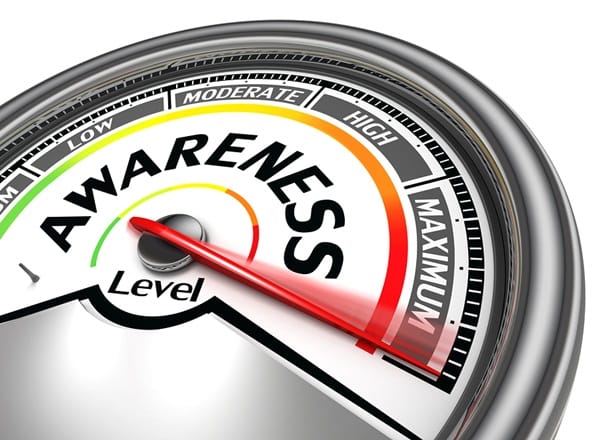 Cartoon drawing does not need you accuracy as this is not competition and you are doing this for your happiness and fun, this is for you. And after practicing few days you'll become perfectionist and can see improvement in your work. Conclusively, this art start from within yourself to social and in the send back to you. It completes you and society as well. This is the point of view and intention from where we see this art. And in the end we can say cartoon drawings are more than mere drawing but this post could not be completed without your views and valuable opinions make sure to let us know.