Cartoon characters always stuns me and I always wanted to share with my readers. My passion and madness for cartoons causes me to do so. This website is a platform for me to serve my readers as well. But today, I am not going to share about cartoon characters. Last time I have got an idea to talk to readers about myself, what I have got from cartoons and how cartoon helped me to become an artist, optimistic and futuristic. I must say, where I am and what I am today is just because of cartoons.
cartoon helped me to become an Artist, Optimistic and Futuristic
How I come to this point?
Before I start let me share a thought comes in my mind. I am not the "Bear Grylls" sharing his experience with people. Was not the funny thought? Anyways, let's come to the point, I know I am not the only one on this planet who is mad for these animated fictional characters. My childhood and even when I was teenager, spent with watching cartoons. In fact I used to draw Tom and Jerry cartoons on my homework note book. As the time passes away I am getting serious with my passion and don't want to waste it at any cost.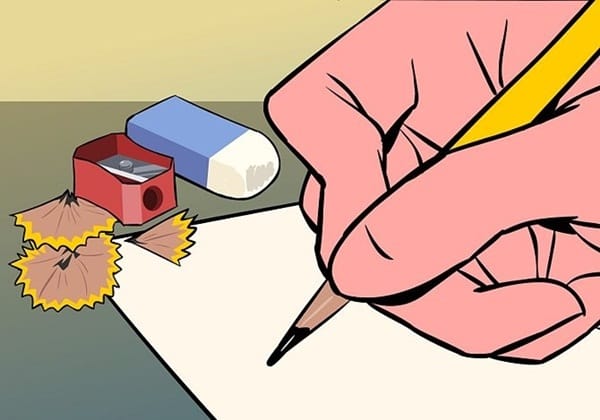 In order to make my readers well confident and also my willing to once face of with all of you tend me to write about my passion. I don't know even how to spiral up what I want to share with all of you in few words.
Cartoon helped me to become an artist:
Usually, cartoons make me laugh (of course everyone laugh) so that's how my nature has become funny and naughty. Cartoons mean a lot to me of course and many times I found them doing professional what they like to do, what they enjoy to do. That's where I got the boost up charge, start kick or we can say motivation.
Apart from that as I mention above, I wanted to go for longer with my passion. And after long polishing period of passion and love for cartoons guide me to reach there.
My teacher taught me to follow the intuition in life. And one day when I was drawing a cartoon on paper, my heart was saying something to me and I got that exactly. Finally, decided to continue this passion. But I was missing a platform where I can freely perform my madness with people and finally I got that "CARTOONDISTRICT.COM".
Cartoon helped me to become optimistic:
Regularly watching cartoons since when I was a kid fill me up with optimism. We learn from what we see and what we live (especially in childhood ages). And in cartoon shows or movies I found them full of positively attitude where there is no place of negative sense or pessimistic. Was not that enough to becoming a person hopeful and happy?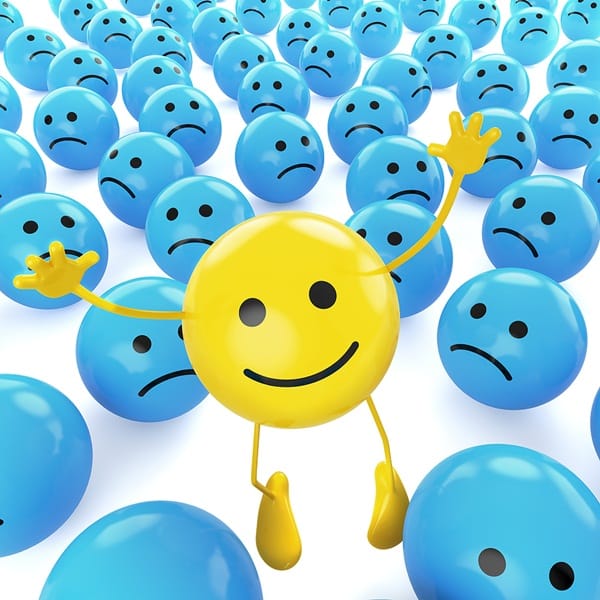 Undoubtedly cartoons made me what I am today and that's how I have got the capability to share my readers either in worst condition. Sometimes I face do faces many problems with internet, health or even sometimes got confused what to share with my readers. But, cartoons helped me there also. I have learnt from them how to get over it.
Cartoon helped me to become an futuristic:
Well, once I was reading cartoon quotes and found a line which says what we are doing today now, will directly affect our future also. My heart got a hit by that line that day and as I am doing today, will surely affect my future.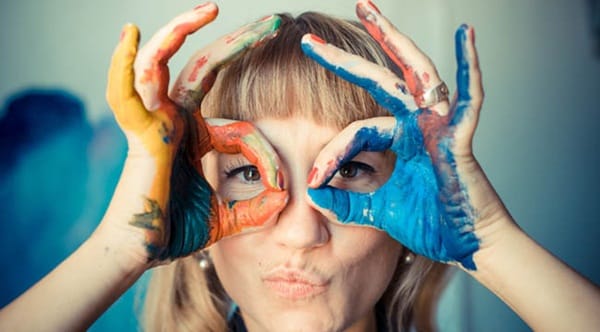 I always think about what to share with my readers which should be unique and suitable. I am damn possessed by cartoons and I love that. If I am making a post today, meanwhile in order to serve my readers a fresh and new content again in next post, there should be a futuristic attitude in me. And I got this also from cartoons.
In fact right now while writing this (my personal talk) to all of you, I am thinking of what would be next post for all my precious readers. Well, off course that's would be the new fresh and surprise. And all you need is just to stay connected for getting updates.
Now-a-days internet has become usable and essential part of everyone. And if I want to spread the madness with people and also to meet up with same passionate people, internet is significant option. And that's how I am here and living with my passion with all of you. And I also want all of you to live your passion with cartoons (if you are also totally mad for them).
I have shared cartoons wallpaper posts, cartoons characters movies and much more but first time i have shared what cartoon exactly helped me to what I am today. Well this was just a little try to get face of with my readers. Your valuable suggestions and comments are worthy for me and I always work with keep in mind what my readers wants.
Love and live your passion!