In starting days, cartoon characters were only the part of comic books, newspaper and magazines, later on added to cartoon series and anime movies. Even after that many of cartoon series got their own reel movies and all of them were huge hit and since then animators and producers serving us. However, anime movies are also in trend to watch and giving hard competition to other movies. Most of the cartoon series based movies are in fashion now; people are mad about these movies and fond of watching them. But there something needs to be added sometimes and when it comes to know about cartoon movies, it means a lot. Well, the thing is whether cartoon series deserve their own movies or not.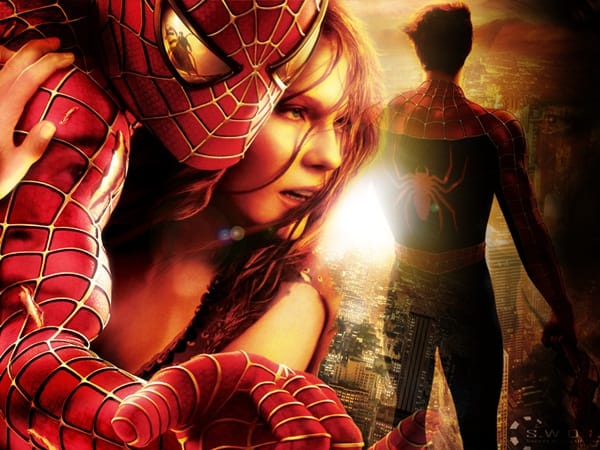 Cartoon series deserve their own movies
There are various cartoon characters movies which have been considered as most entertaining and award winning movies. And the best known movies are: G.I. Joe: The Rise of Cobra, Transformer, X-men, The Avengers, Spiderman, Batman and so on, and all of them are incredible and must watch movies.

Cartoon series based movies are worth watching:
Well, the has changed now, the days has gone when we enjoy the cartooning and portraying a fictional character via comic books. And if you have been watching a specific cartoon show and episodes related to it, you would love to watch that character's movie, don't you. It is quite clear to everyone no one can deny that cartoon character movies are becoming the first preference not only to cartoon lovers but also to others as well. The fact is, may be you have not seen a cartoon character television series before but get a chance to watch with pals or family, that time you would know how did you miss that cartoon series. Especially to the adults, they would like to see the movie the movie which is based on their favorite cartoon character they watched in childhood.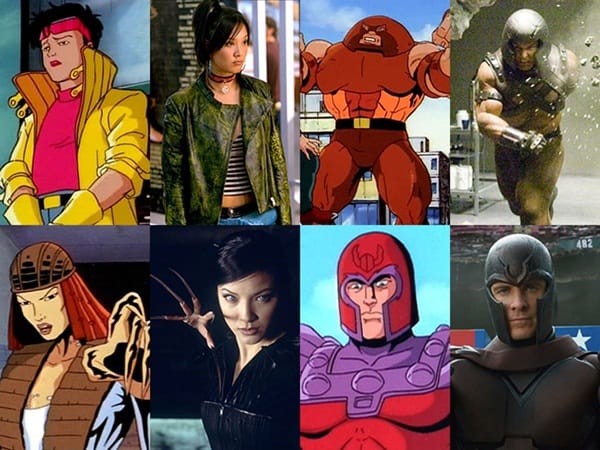 What causes makers to make a cartoon series based movie:
Makers and producers are not only movie makers but also cartoon lovers as well. Cartoon industry has been serving with unique and best way to pour a laughter dose. And yes, after a span of time we need a recall, a wake-up call, to brush up the memories of our favorite cartoon characters.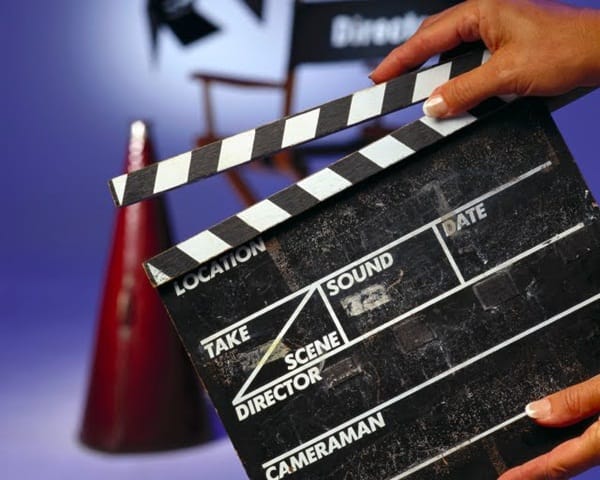 And audience demands and loves to see movies. Being a cartoon lover, one would love to prefer a movie to watch out, that is based on his/her favorite cartoon character that he/she used to watch, rather than another new upcoming movie. But why, well following points are worth noting here:
Well, there is a benefit of watching cartoon series based movie, It does not matter, if you have not seen the television series or not even read comic, but may be you can get the idea of its popularity from pals and who have been watching television series.
The news of upcoming movie goes viral on internet, especially on social sites and that's where you can get enough knowledge about it. And these kinds of movies are truly inspiring and worth entertaining. School going kids are the die-hard fans of cartoon characters and scientifically it has been proved that cartoon shows mean a lot to them mentally, psychologically and socially as well. And It's how would they stop themselves to see cartoon movies, they won't, actually they can't either.
Animation and 3D technology is used to spiral up our life with laughter, humor and entertainment. Kids and adults, both love to play video games and makers are very well aware of popularity of cartoon characters among people, so made games including cartoon characters within them. If people really like to play video games just because of cartoon characters they love, undoubtedly, they would love to go in theaters for watching movie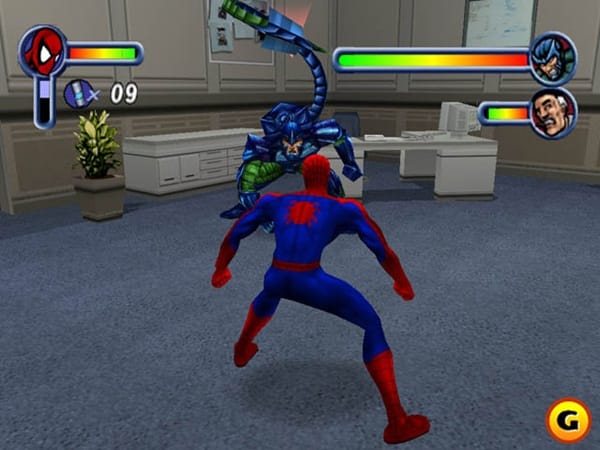 As a matter of fact, if the reason behind making a cartoon movie is its character's popularity or series success then what about captain planet. People loved to watch this cartoon character not only in cartoon series but also in comic books but even after the huge fan following, what about the movie that could be happened. Did they miss it, ignore it, or did not get script for making a film and it is not about only this one character here are others also. This is the way how one can think not because he/she is criticizing but because of his/her fondness and love for that cartoon character.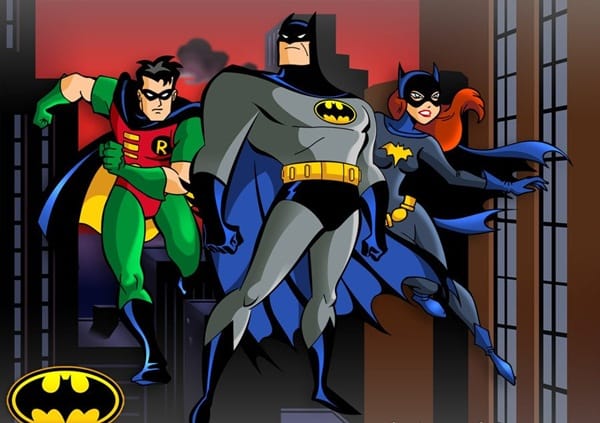 It does not mean to evaluating votes for knowing whether cartoon series deserve their own movies or not, not at all. Cartoon characters are becoming a part of our lives, a school going kid to job working person, everyone is fond of cartoon character. No wonder, people love to get cartoon characters wallpapers for the desktop, mobile phones and tablets. But the question is still pending and unanswered; this is not the end of it as this post is incomplete without your views and valuable opinions.