How to Draw Easy Mandala Drawings
Mandala art is popular across the globe for its beautiful symmetry. If you too love this art form, and want to try your hands at it, then here is how you can do it simply-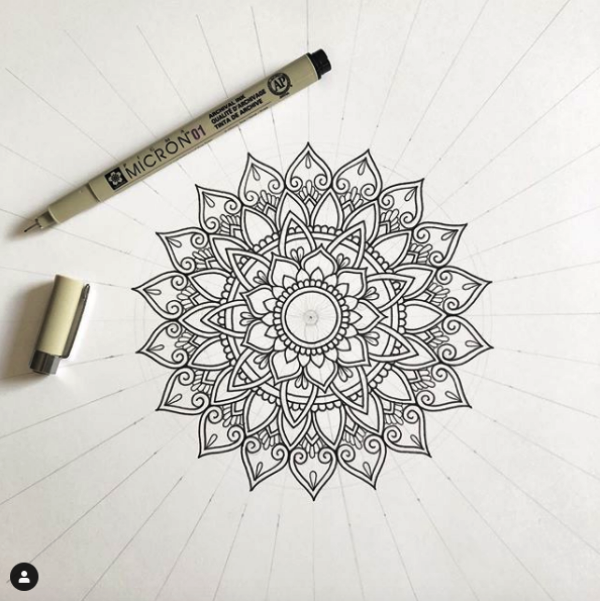 Mark a point on your paper. And draw a lot of lines cutting through this specific point. But make sure the lines are all equally spaced. Now, create concentric circles around the point (as many as you deem appropriate for your art). Now, draw repeating patterns in the circular grid. Experiment with different shapes- triangles, zig zag, squares etc. Once done, your mandala art is ready.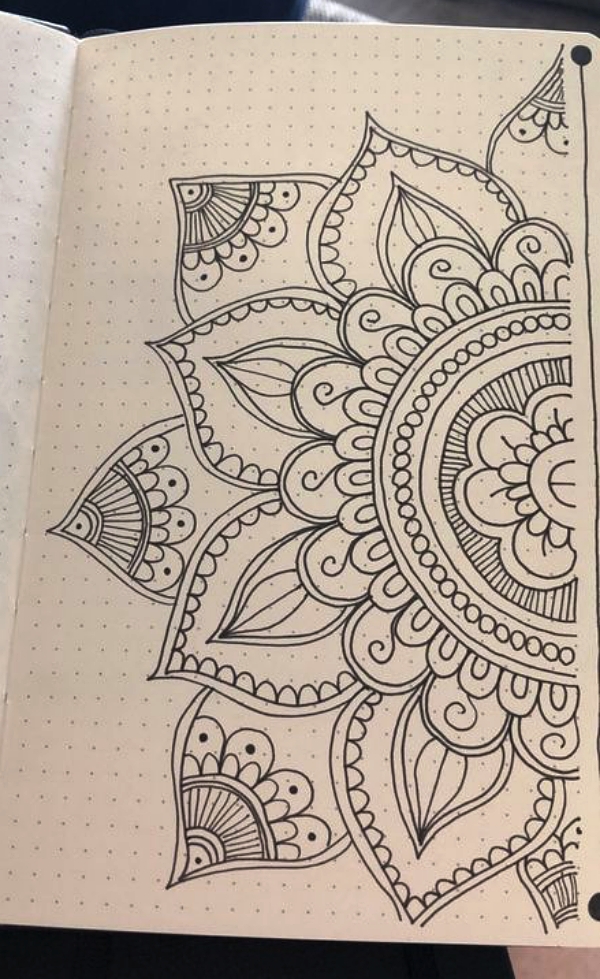 Begin with simple designs and you can slowly work your way up. It's comes under my favorite cool and easy things to draw when bored.
Easy Whimsical Drawing Ideas | Cool and Easy Things to Draw When Bored
Reflections are a great point to start. Begin with pencils and use colors as you grow command. Love animal paws? Try them. You can use black for a standard look or apply colors for some fun.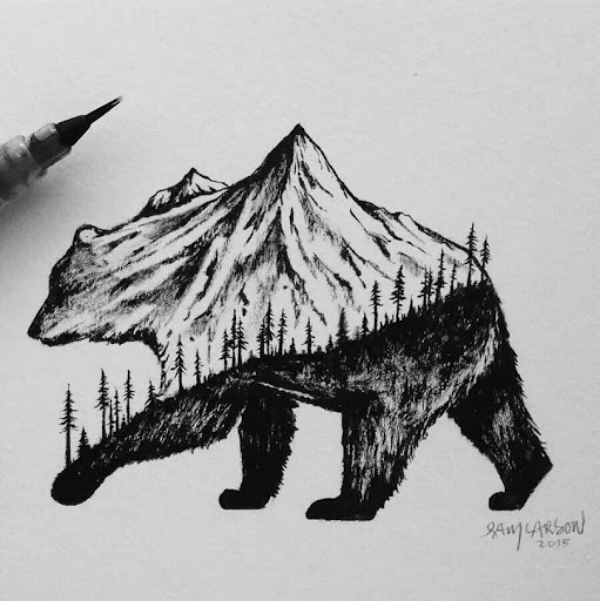 Draw different phases of the moon. The best thing is, you can do this art using any basic pencil. Why not try a cute little house? You will get a chance to implement your design skills too.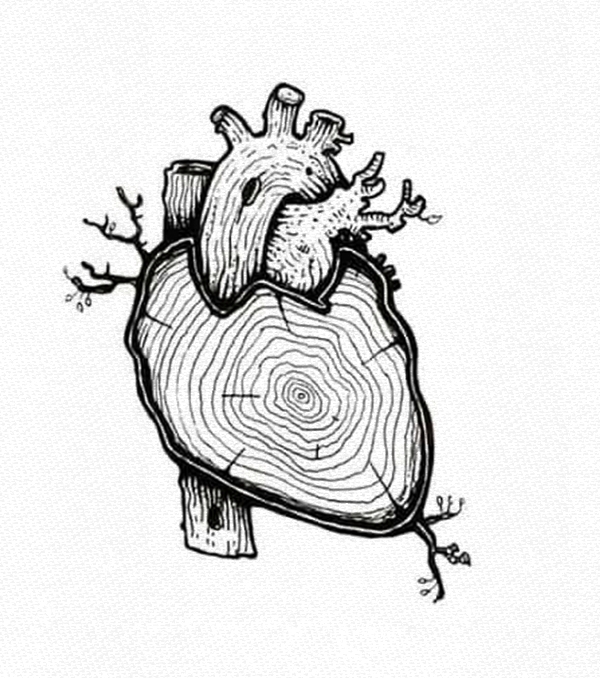 Get imaginative and draw clouds. Something as basic as knowing how to draw arcs can help you create adorable masses of clouds.
Easy One Line Drawings | Cool and Easy Things to Draw When Bored
If you want to create unique drawings, without putting in tiring efforts, then here are some easy one line drawing ideas-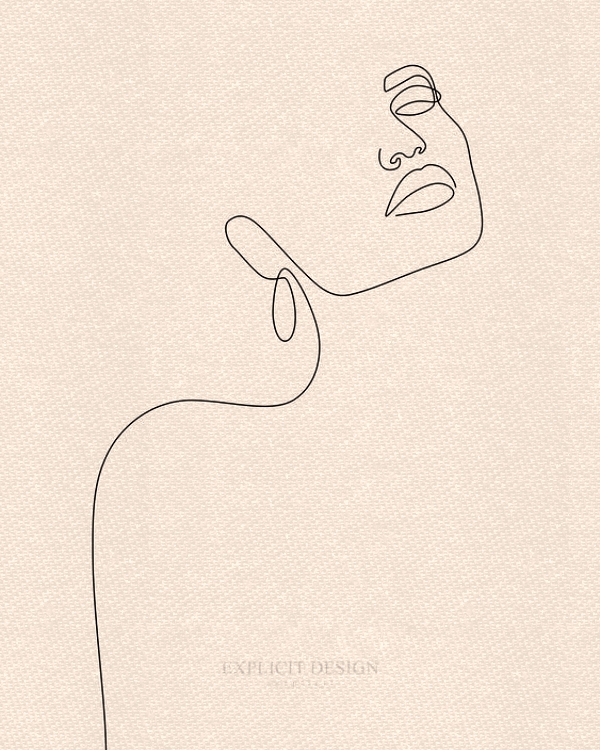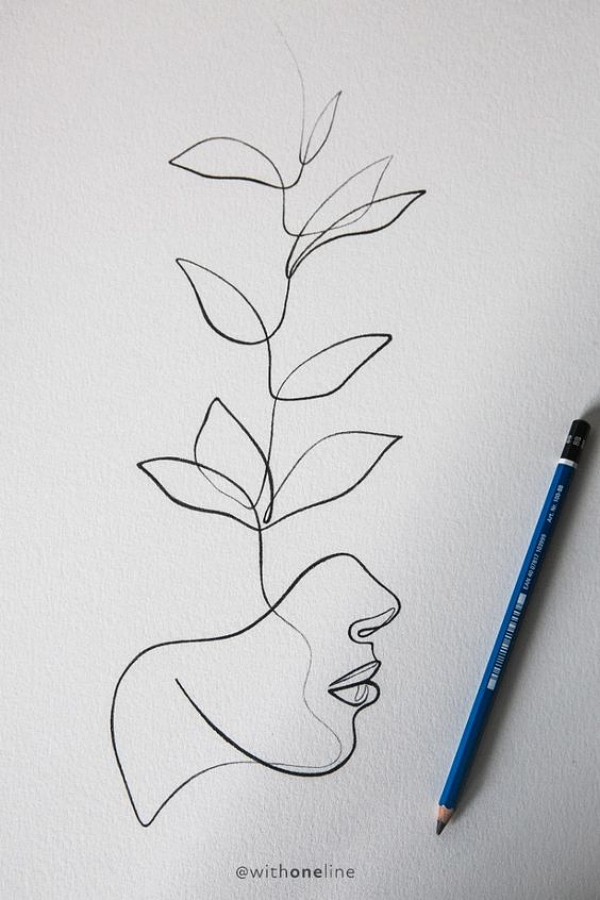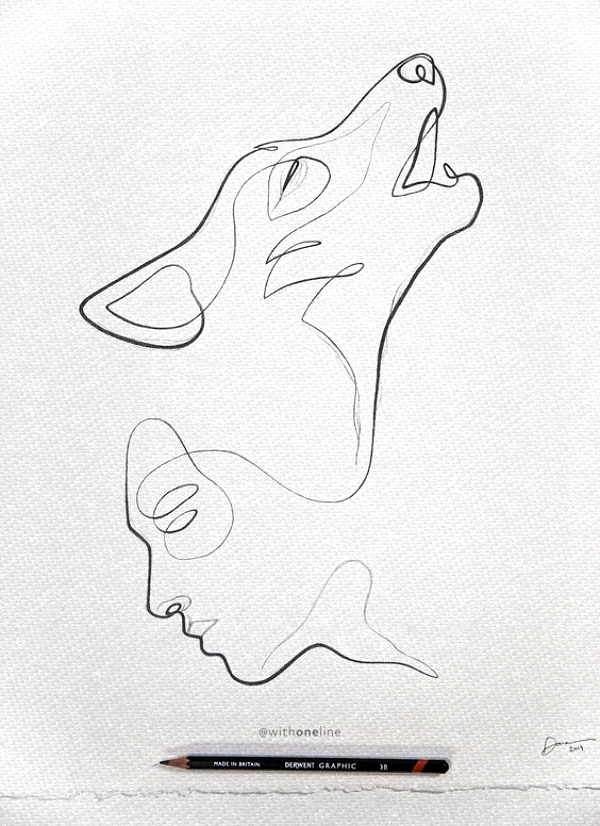 An elephant would be the cutest of all to try out. It might appear difficult but is all a matter of one intelligent pencil stroke.
Cats are an absolute must try. After all, we all have grown up drawing them.
Want something really simple? Draw a butterfly. Just try to be a little creative and you will create even complex patterns on their wings, effortlessly.
Tried cherries? Go ahead and do. You can also color them for a more realistic look.
Talking of one line drawings, swans are an absolute hit. All you need to take care of is the shape of the bird, the maneuver is, nonetheless, easy.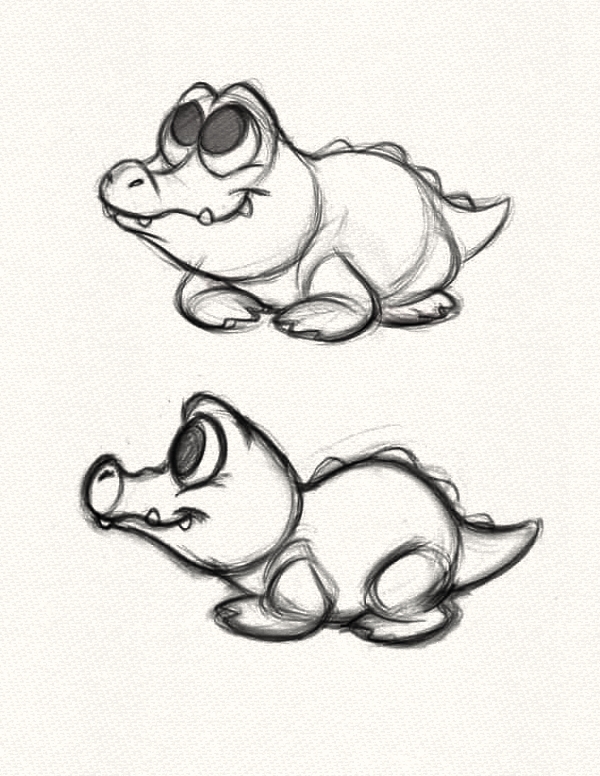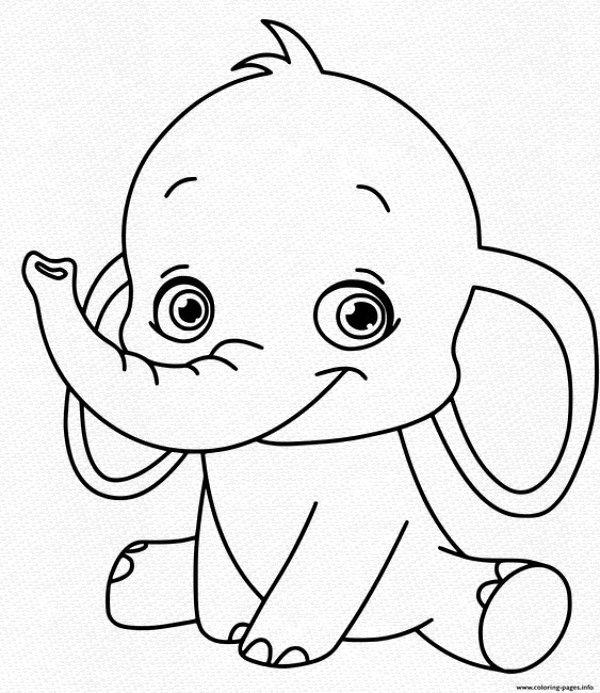 Yes, you love animals. And after having tried out the animal art ideas below, you will love drawing them too. Check out-
Begin with a tiny pig. Draw large eyes for an innocent look.
There is perhaps something as easy as drawing snails. You can even give them a caricature look.
Your favorite puppy face can be on your paper. Puppies require some practice though, but are worth trying.
What about parrots? Simple shading or colors, they are outstanding both ways.
Even seahorse can be quite fascinating a subject. With some skill shown in getting the proportions right, you can create wonders.
When it comes to learning drawing, we all begin with flowers. There is variety, beauty and simplicity about them, perfect for drawing enthusiasts. So, if you are looking for some amazing flower drawing ideas, then the list below will help-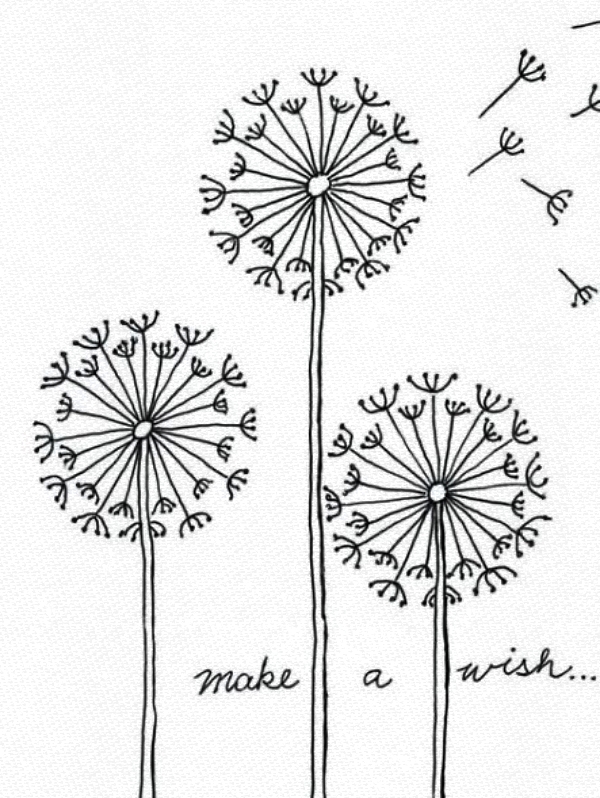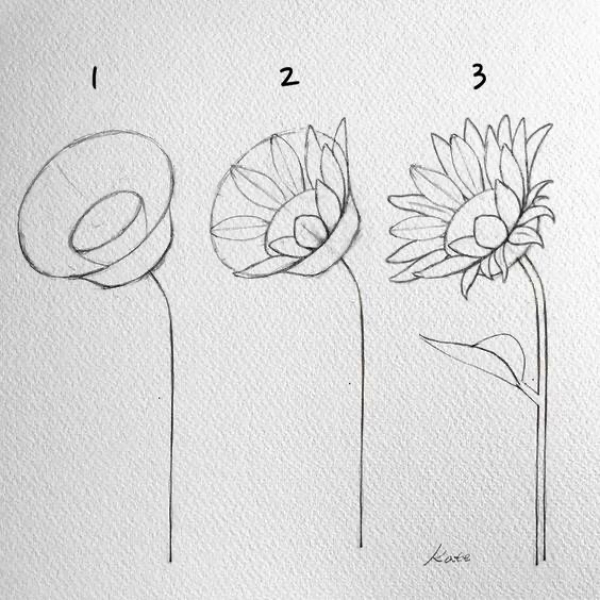 Sunflowers can never get old. Even your basic pencil can get you amazing results. Once finished, do consider coloring for a vibrant finish.
Give tulips a try. They are the least complex of all flowers and look attractive in bunches or even singly.
Spread charm the old way- draw beautiful hibiscus. It won't take a lot of your time and will look amazing with pencil shading.
If, however, you doubt your artistic skills, then get straight to drawing a dandelion flower. Since the fluff looks pretty much like short lines emanating from a single point, they are incredibly easy to draw.
And how can we forget the iconic lotus? Create a couple of eye shapes above and below a horizontal line, and you have your lotus right there.
How to Draw Easy Doodles
Doodling is fun to look at, but when you actually roll your sleeves up and get to doing them, they could freak you out. Here, we tell you some really amazing tips on how to make doodling easy-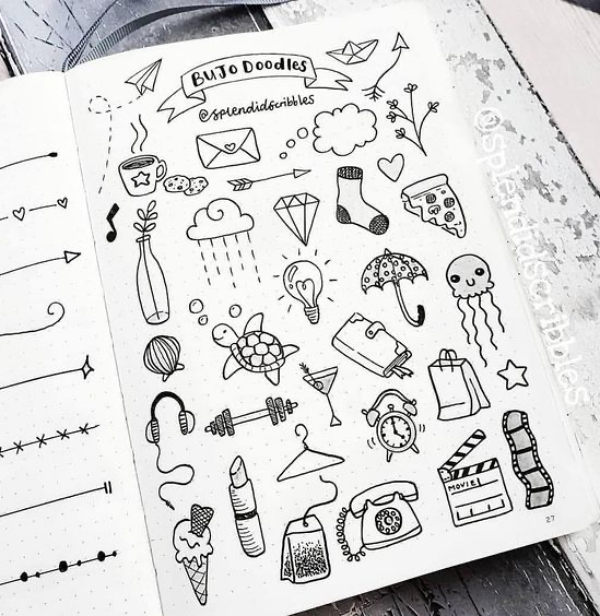 Doodling might take longer than expected, so always choose a comfortable spot for your doodle practice. And you must take reference whenever necessary. And no matter how complex your reference is, look on it as mere shapes- basic shapes.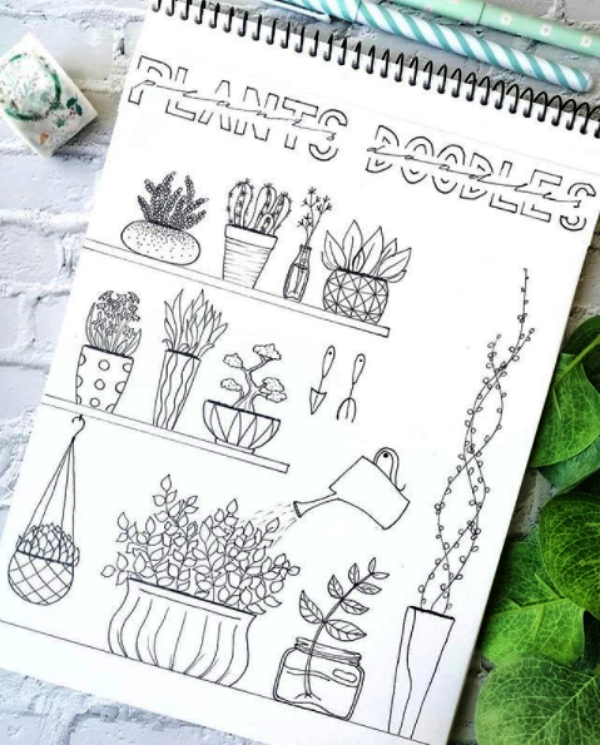 Choose the right drawing tools. Keep different varieties handy, and don't hesitate experimenting with your pencils, pens and color pens. Sometimes, all of them at the same time. And create different effects by changing the pressure on your pen or pencil for varying thickness. Practice, practice, and practice! And if you think, you're becoming good at it then don't forget to start your own Bullet journal.