You can check out few more cool and simple drawings ideas to fill your sketchbook creatively.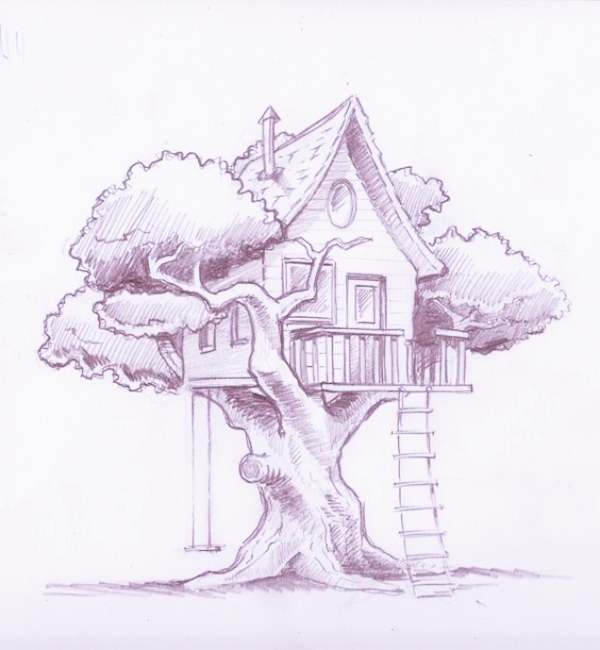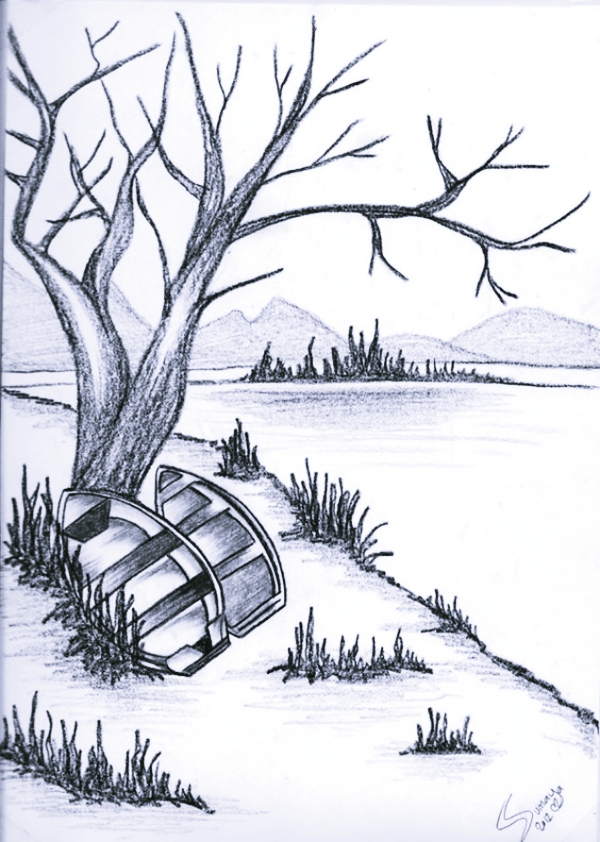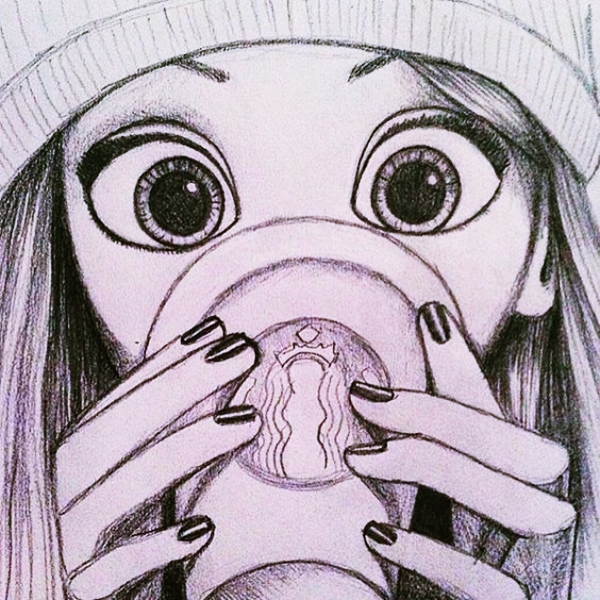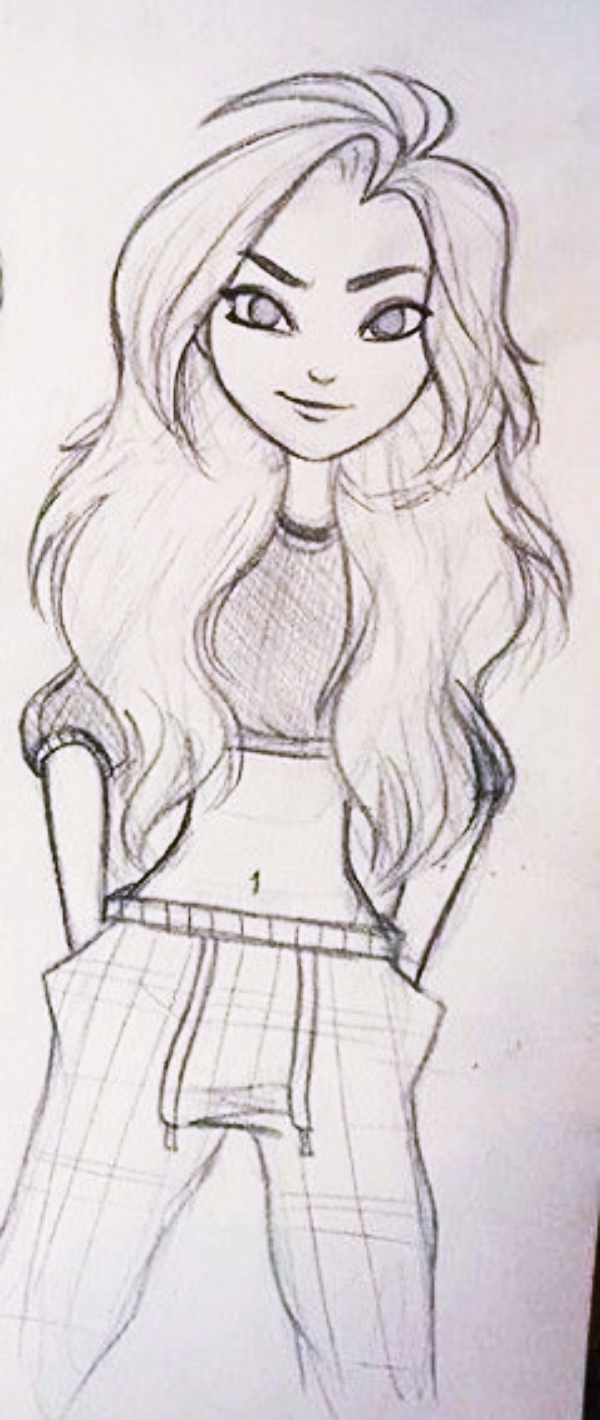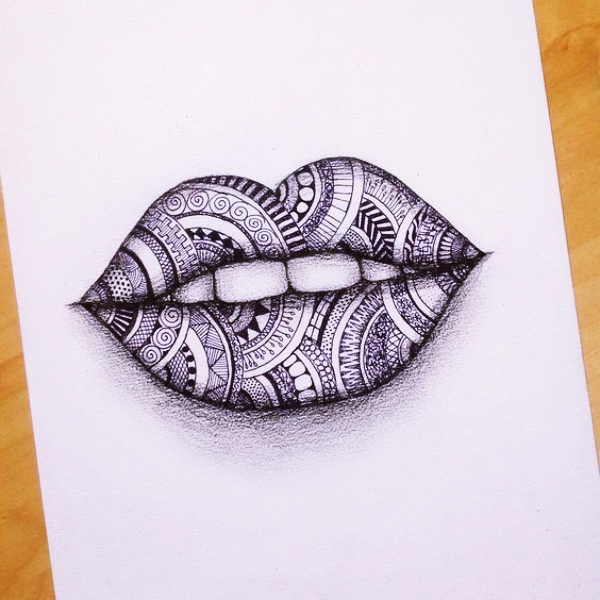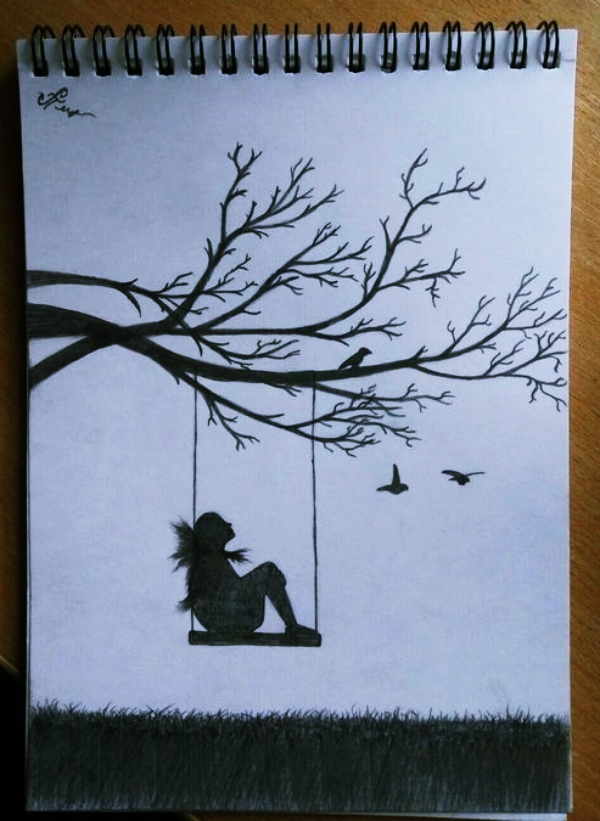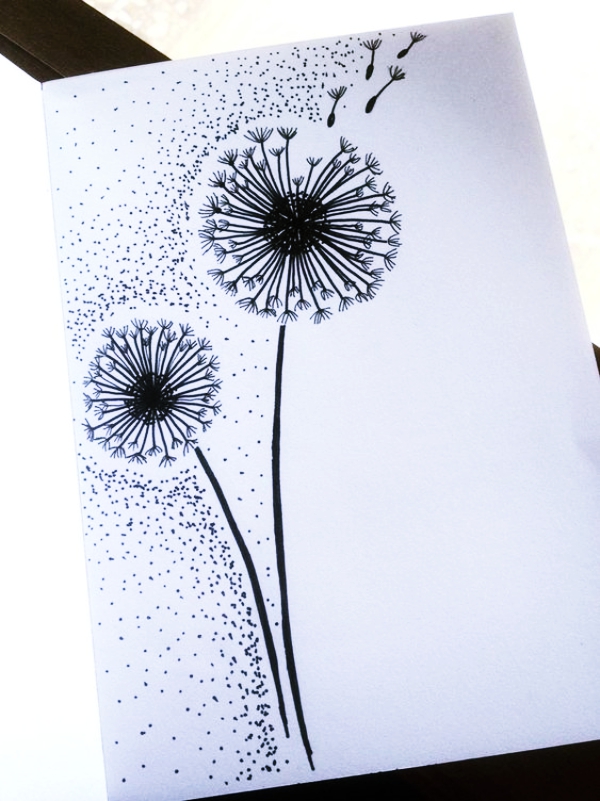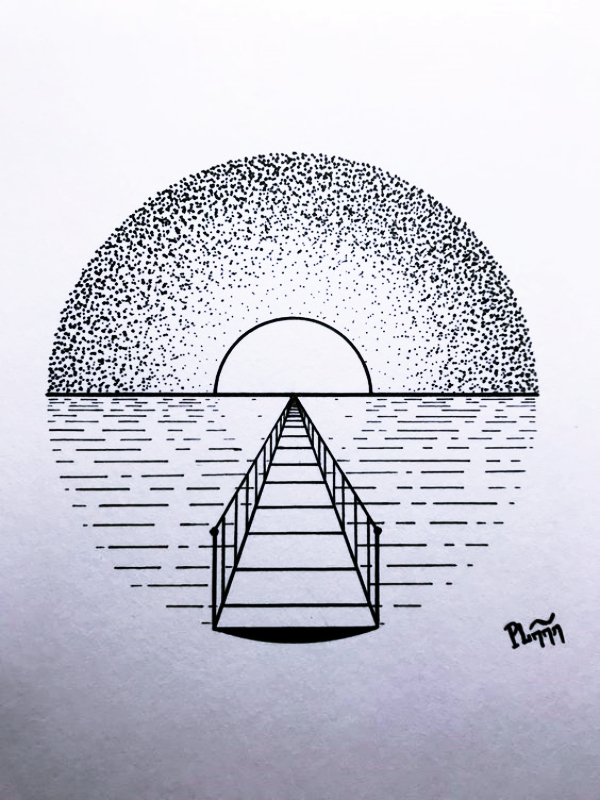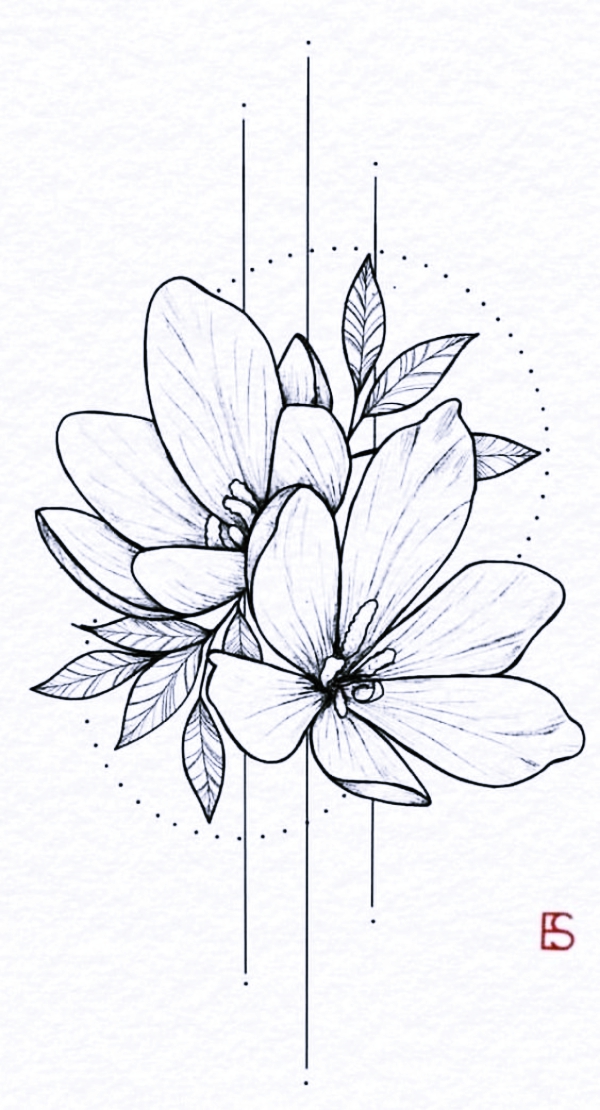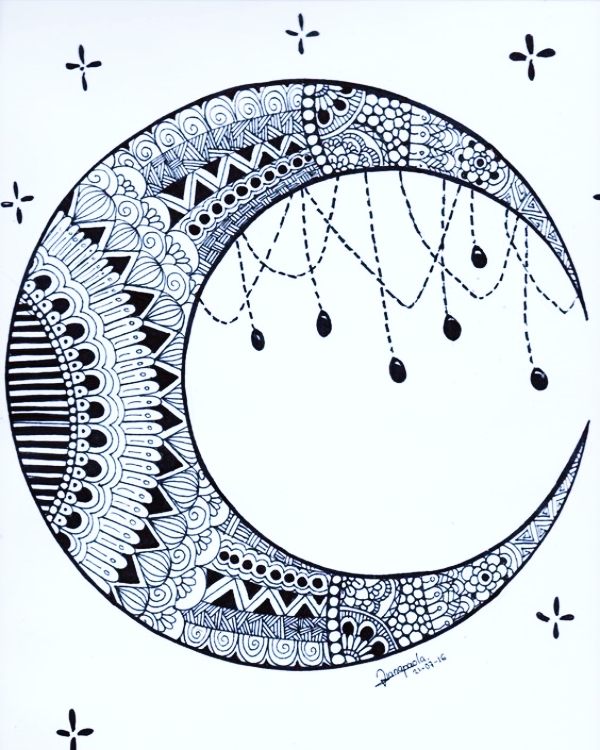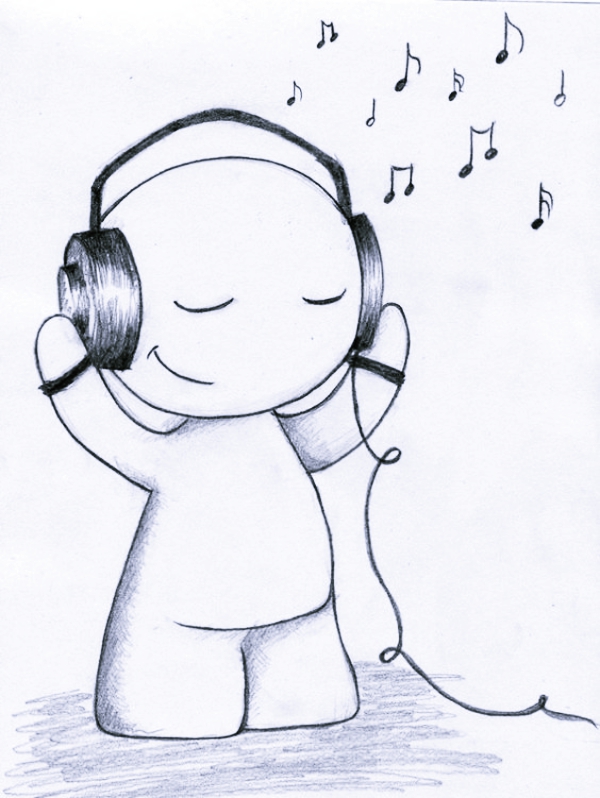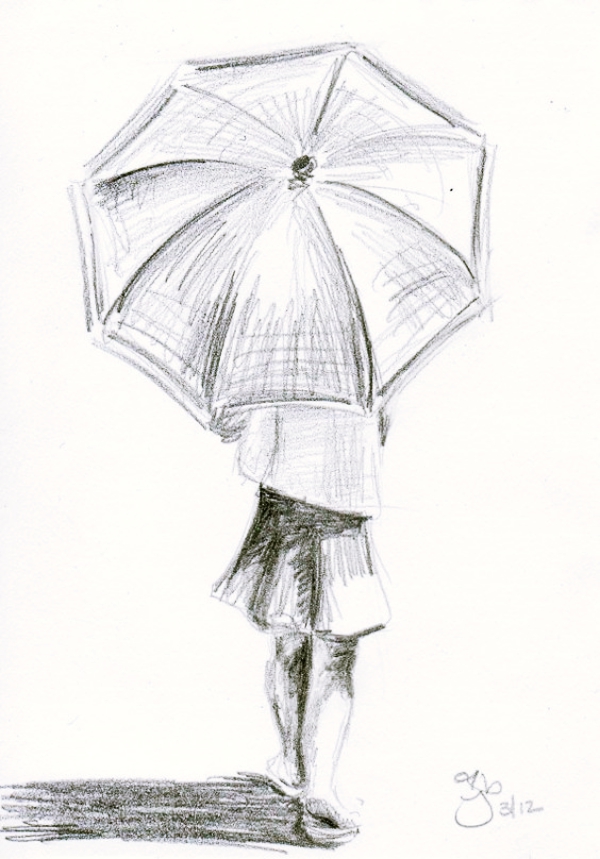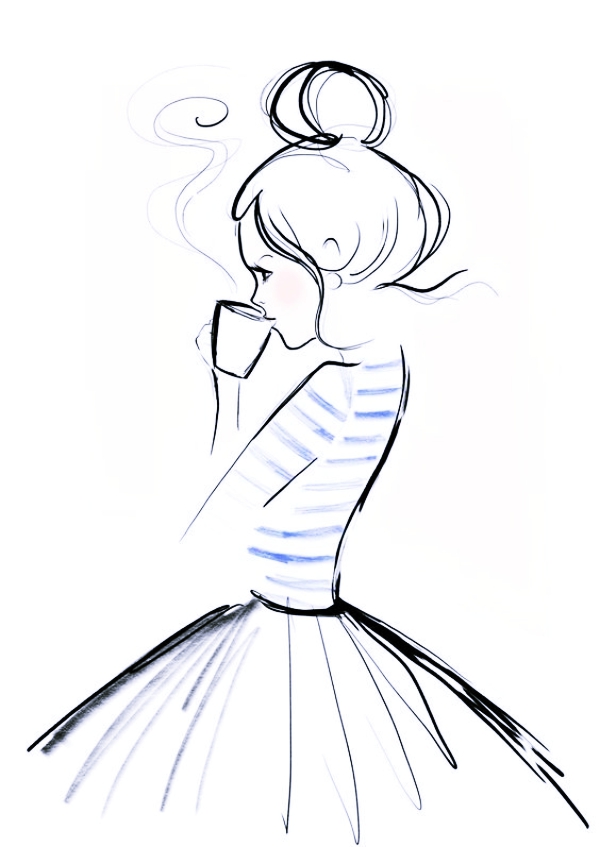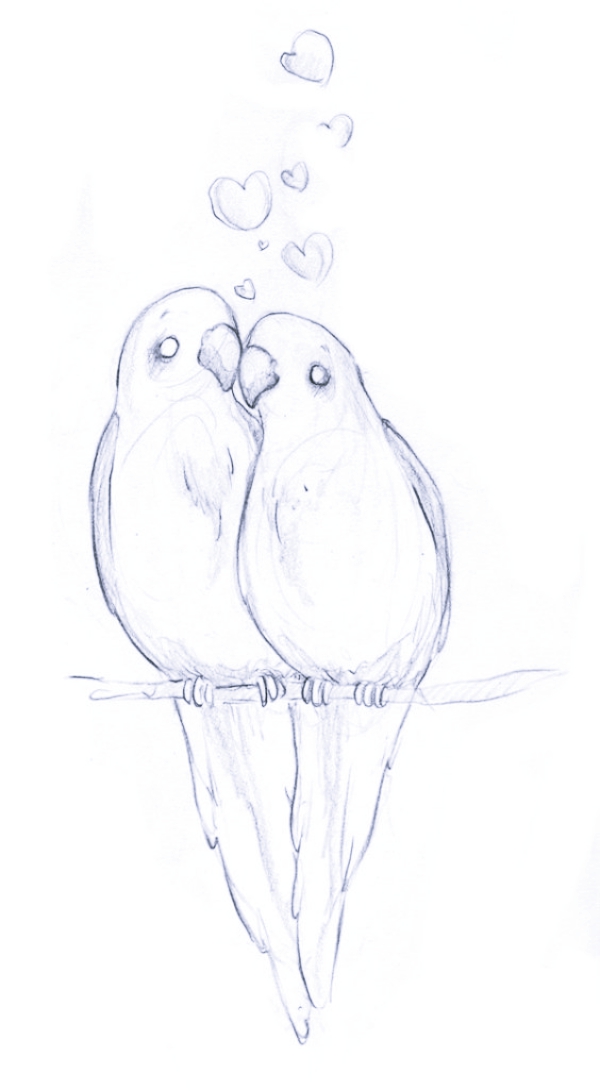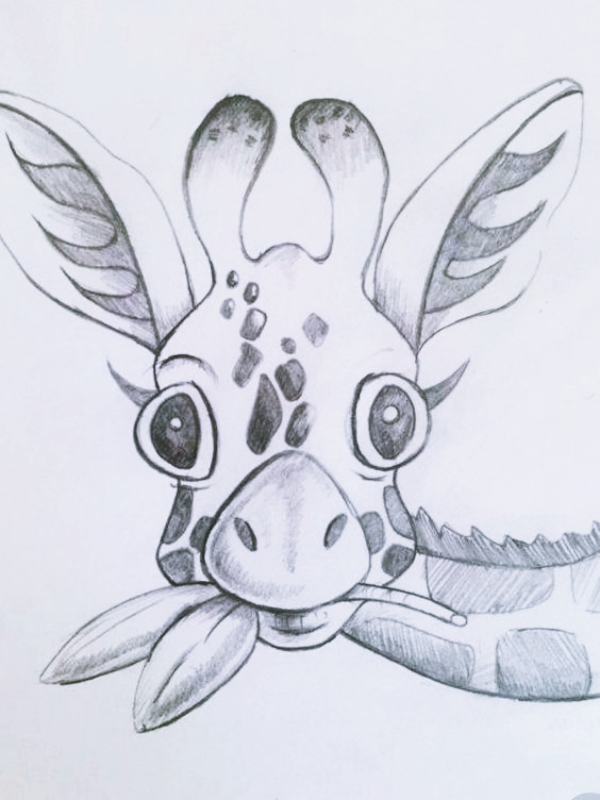 Cool and Simple Drawings Ideas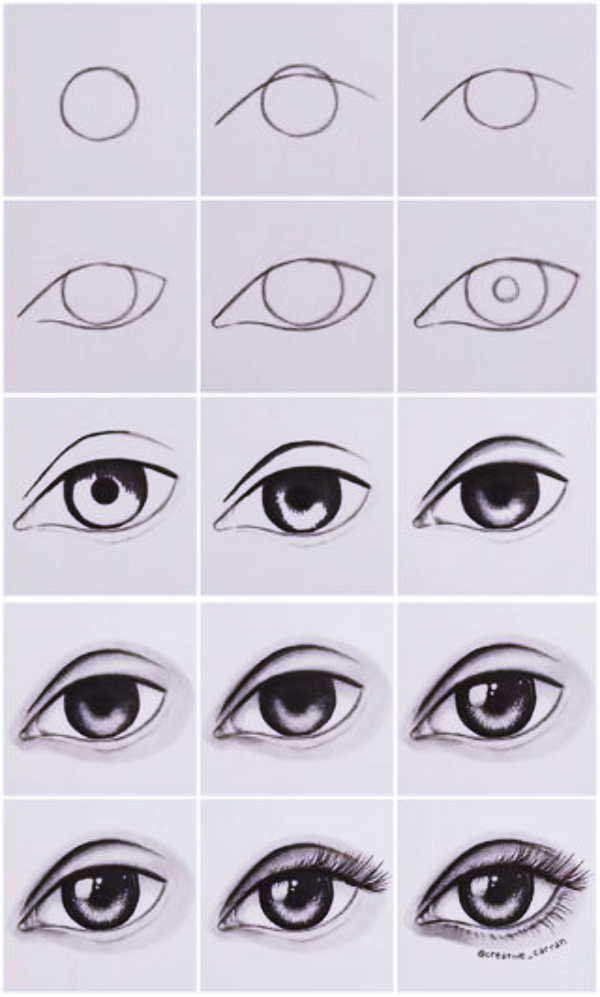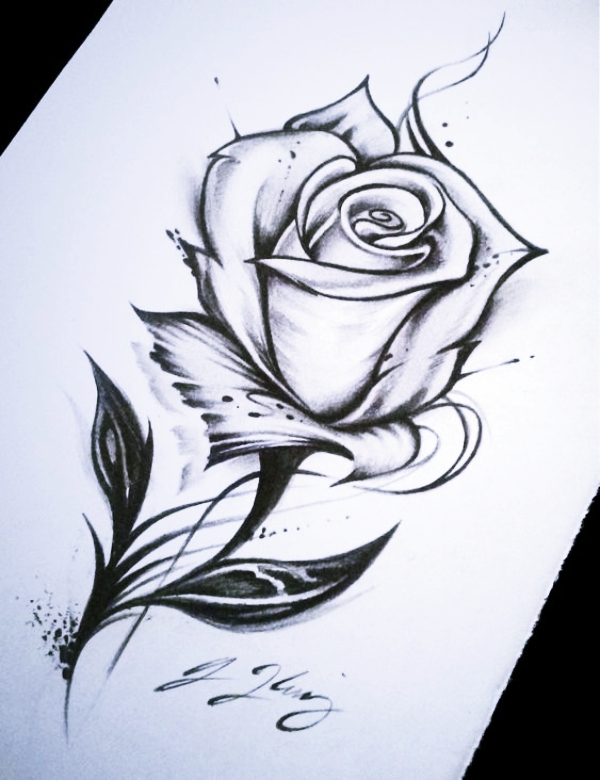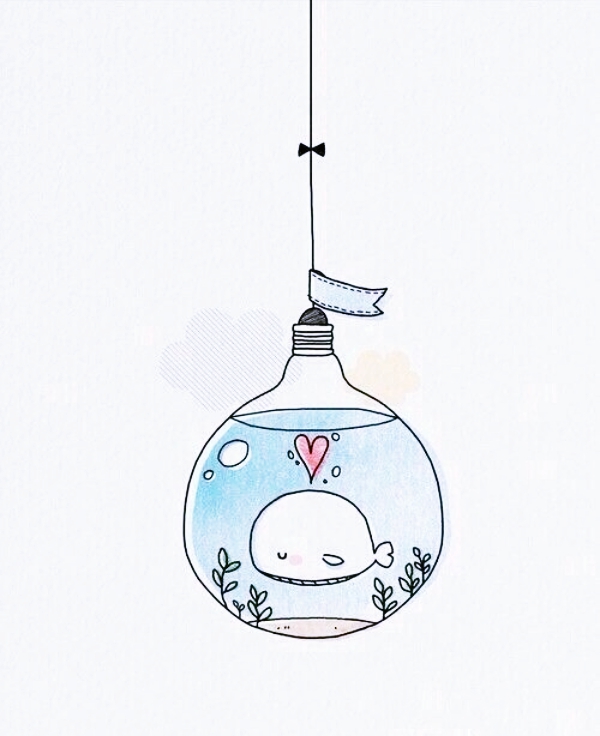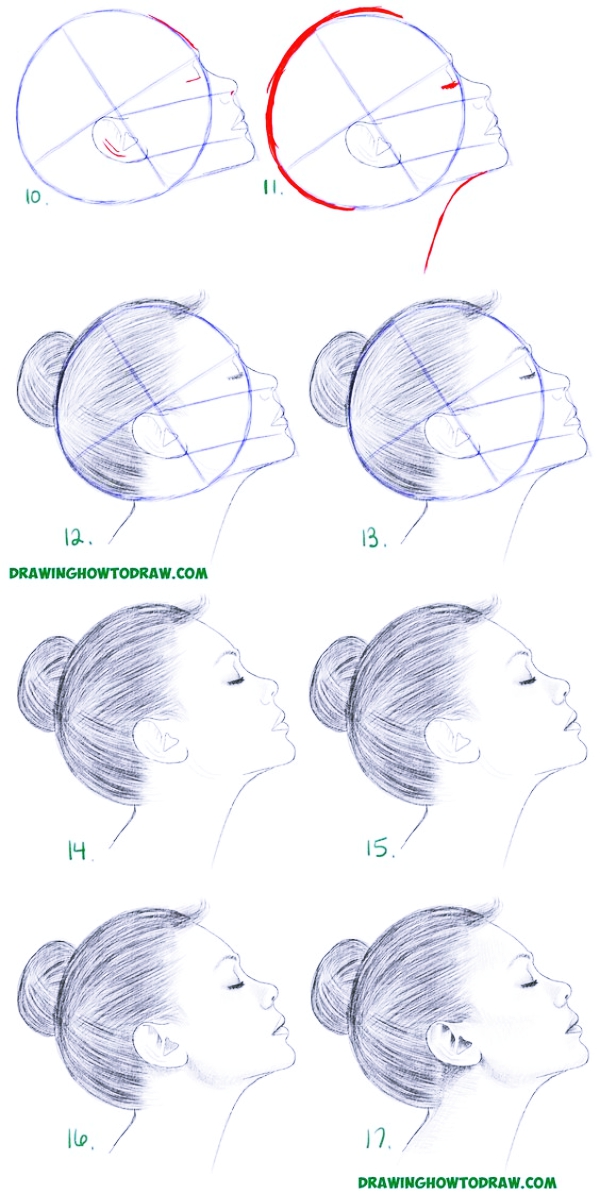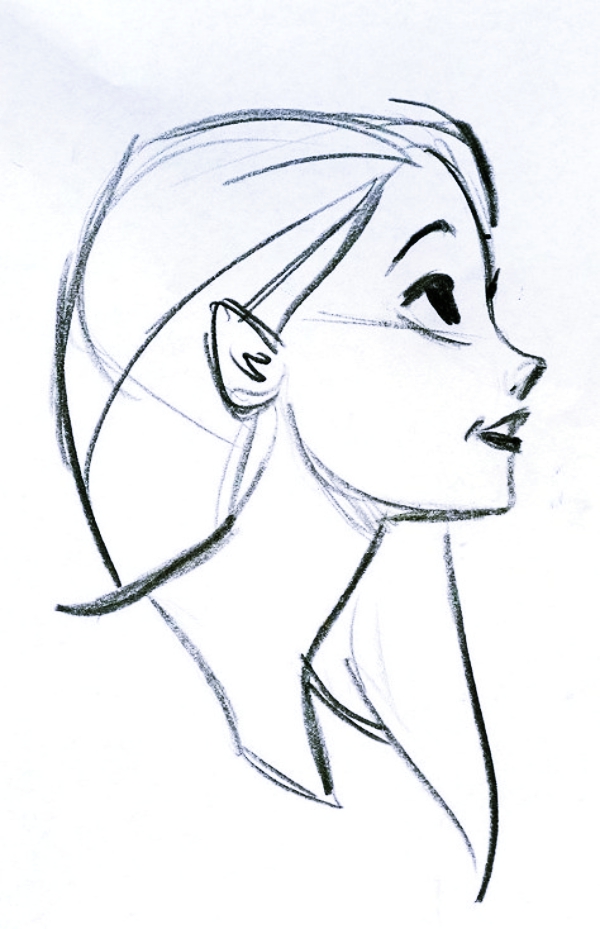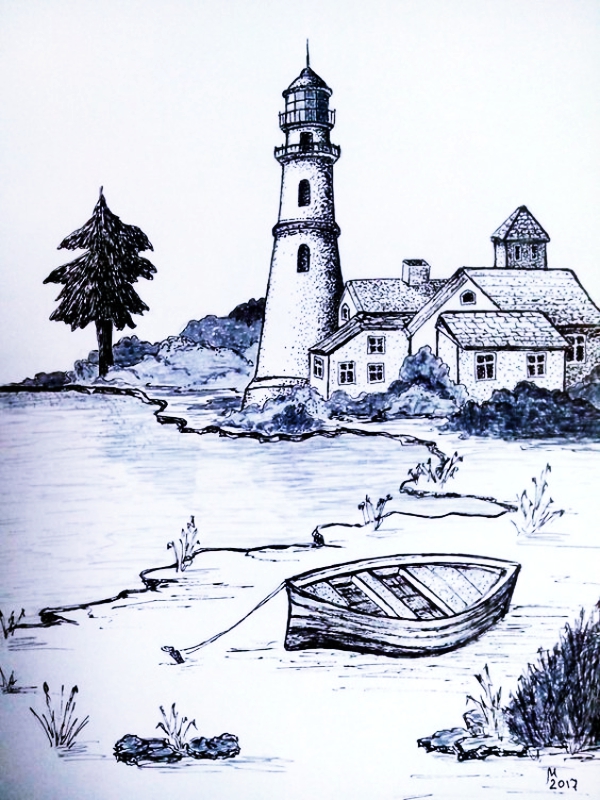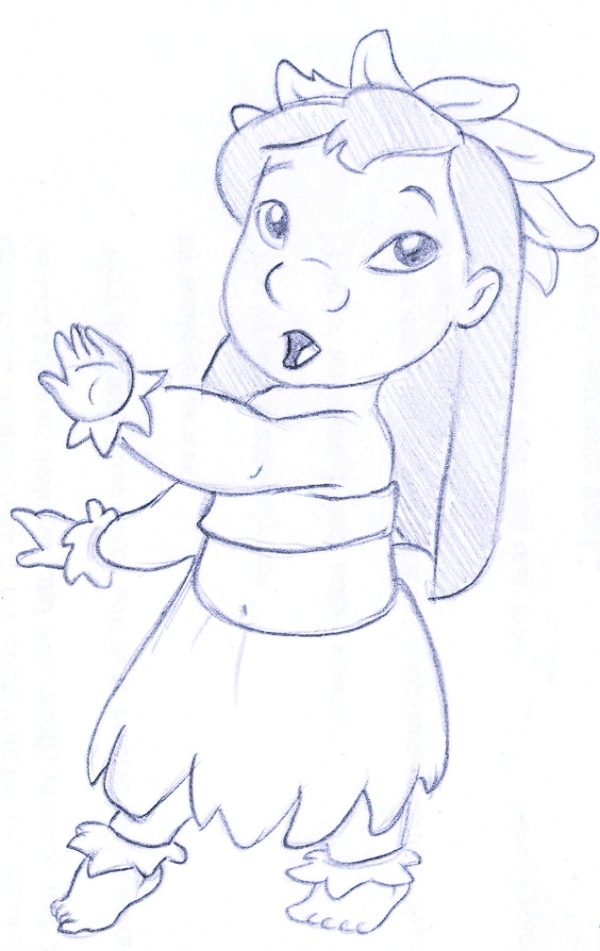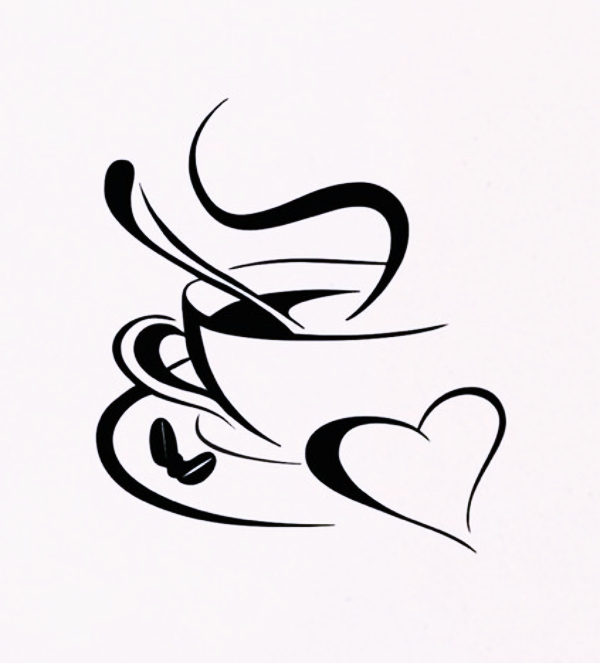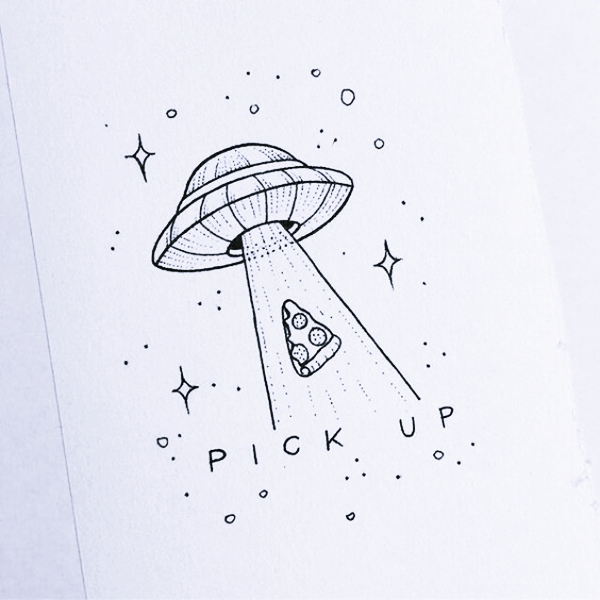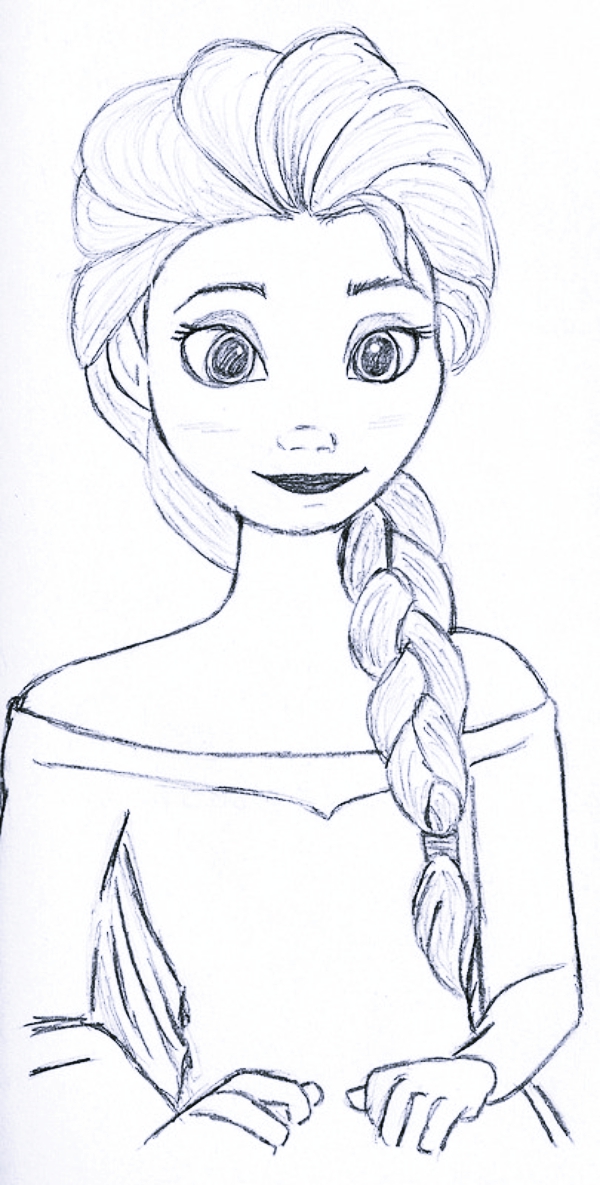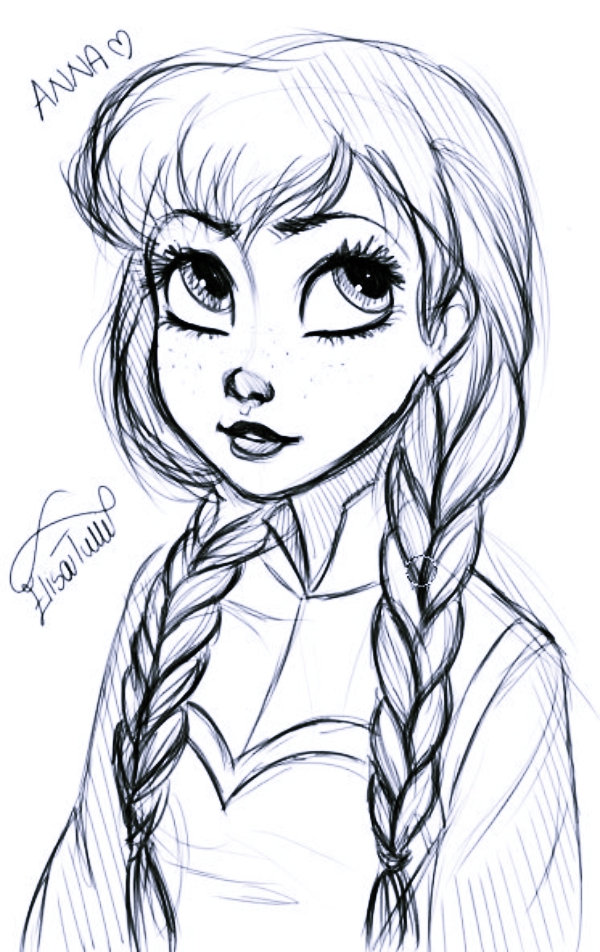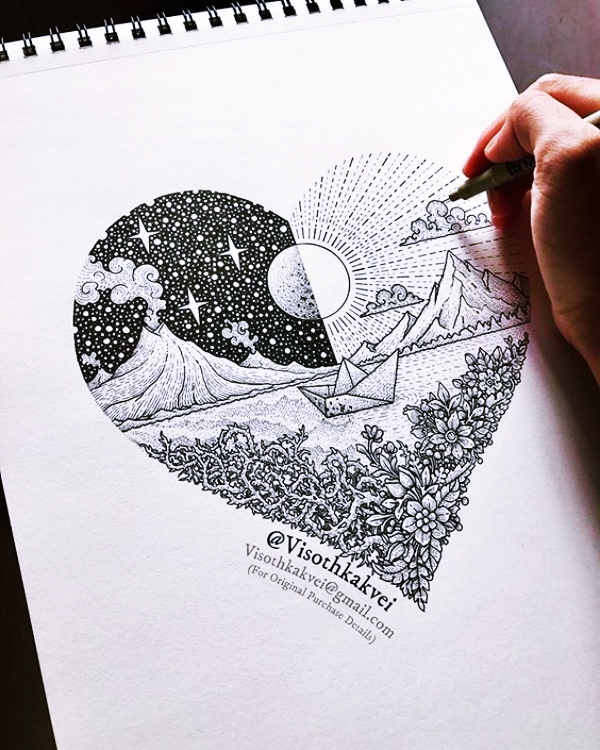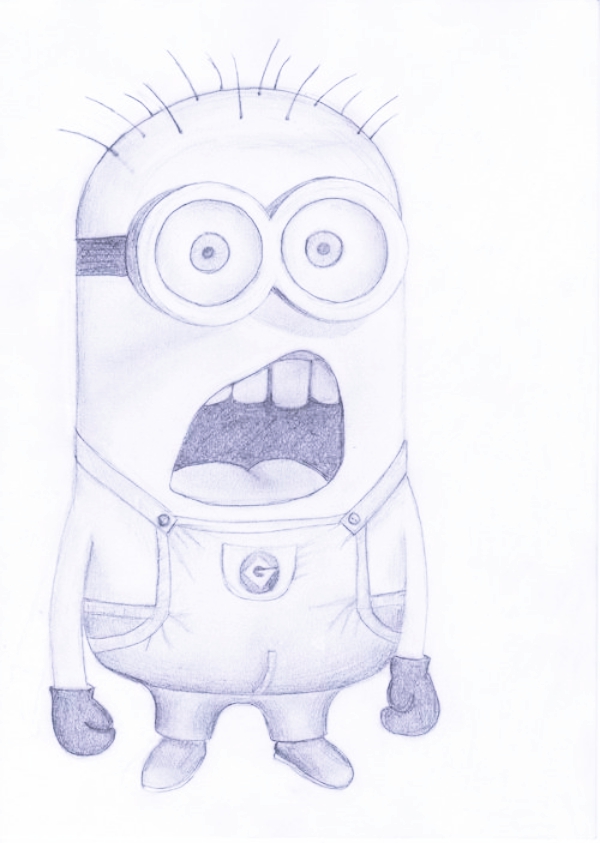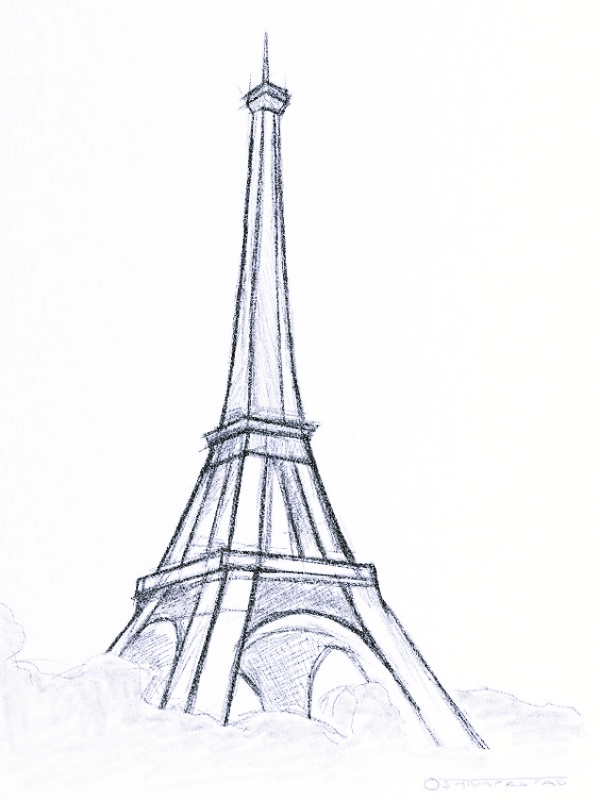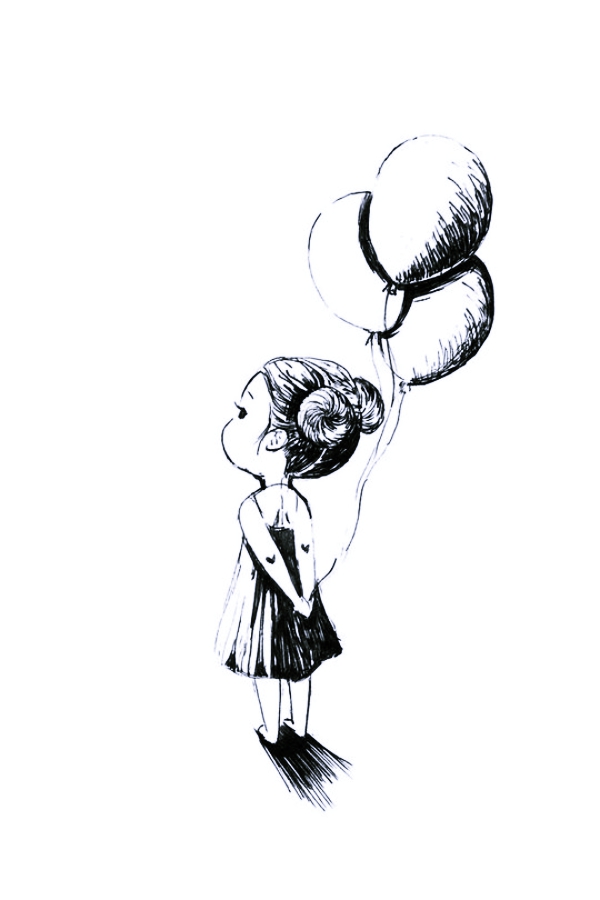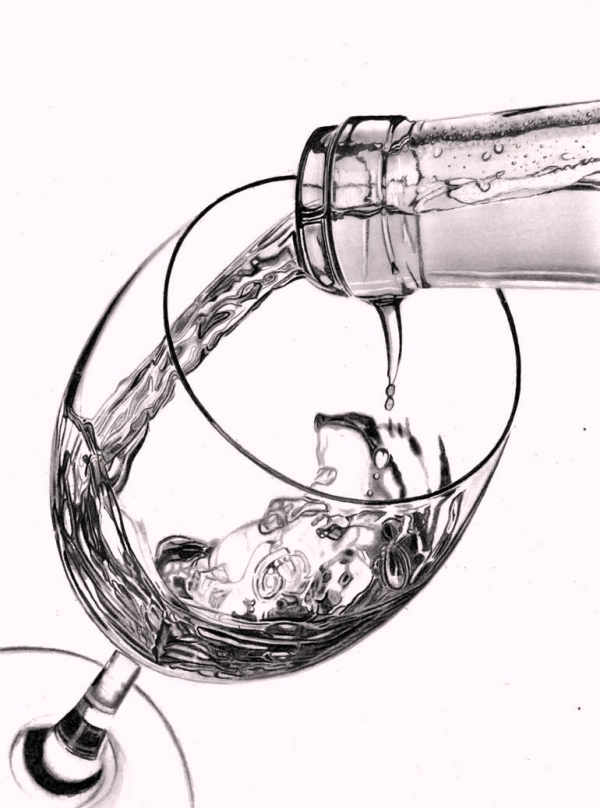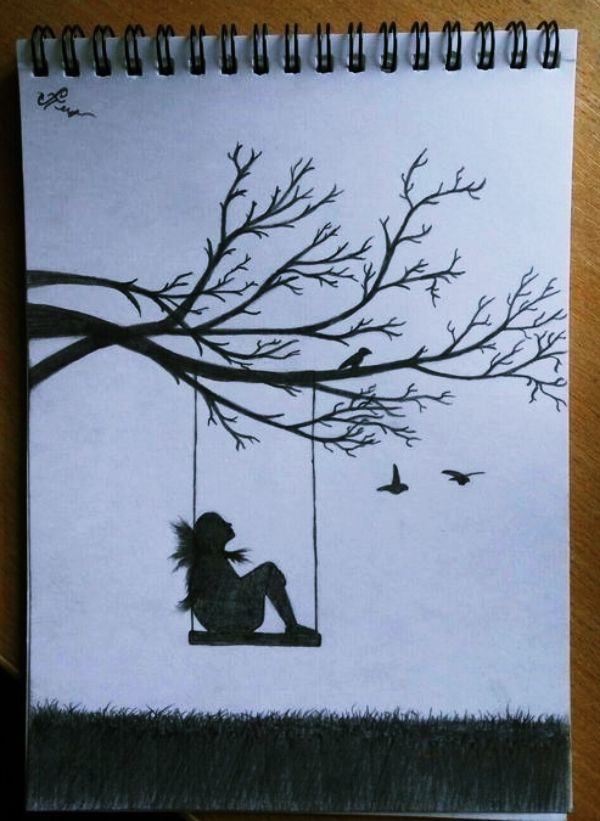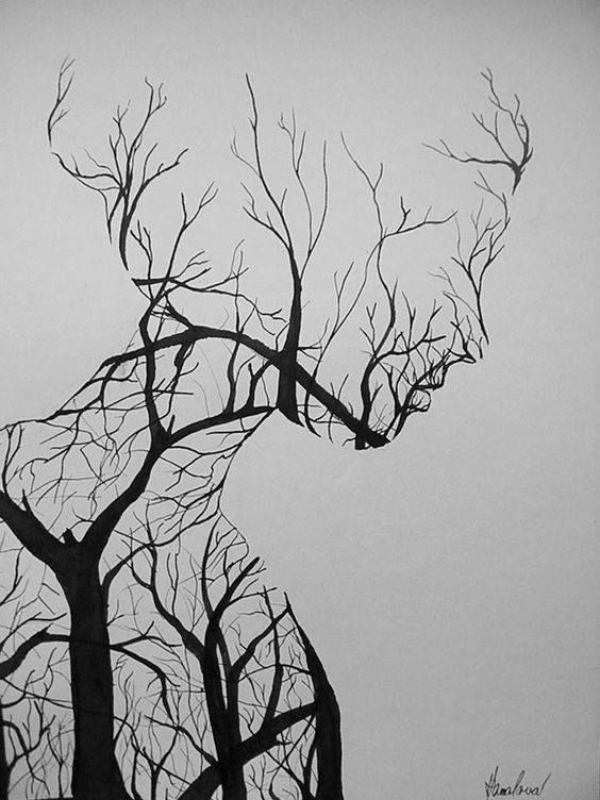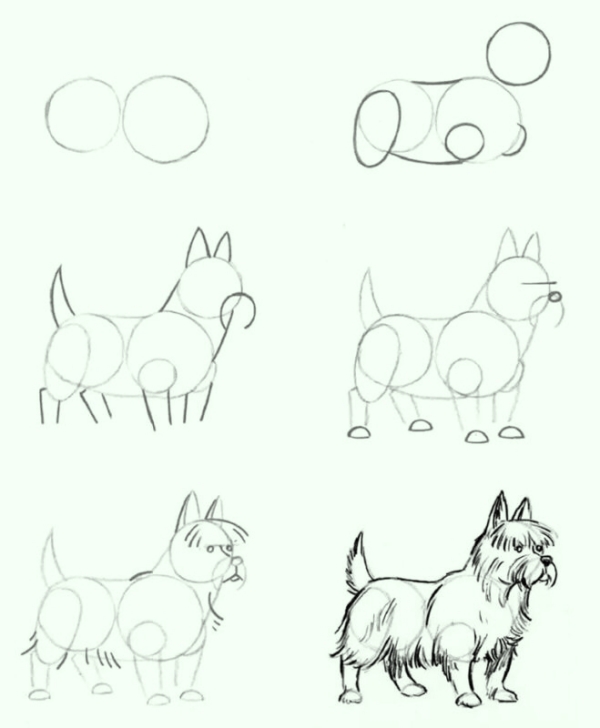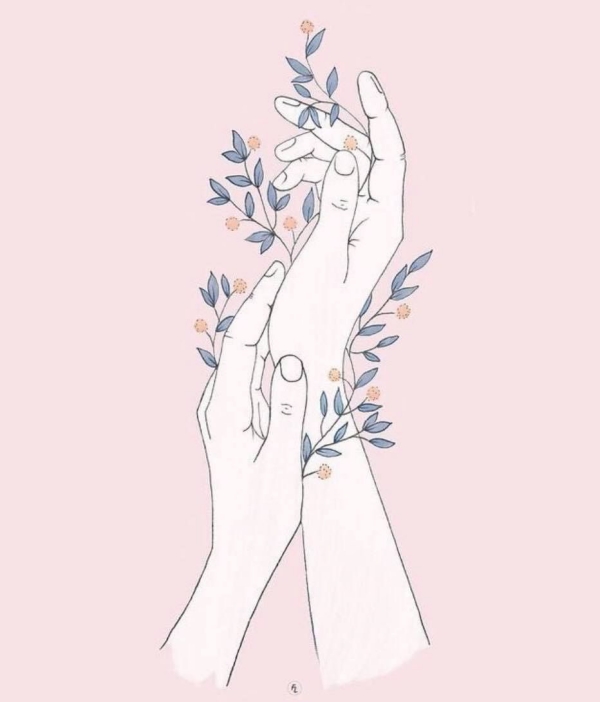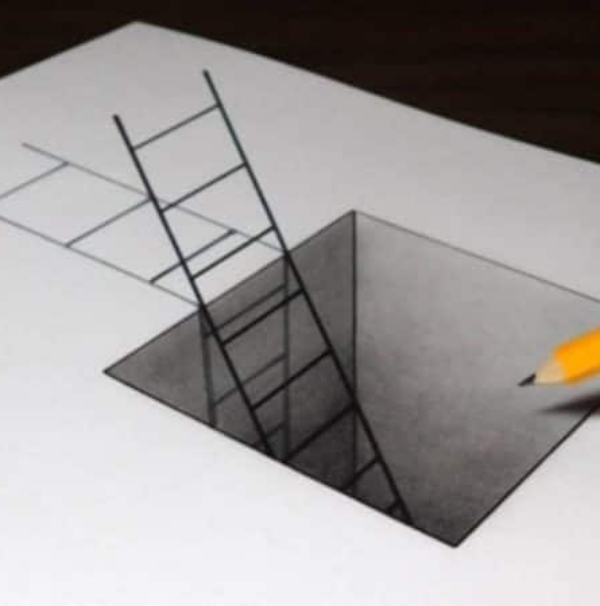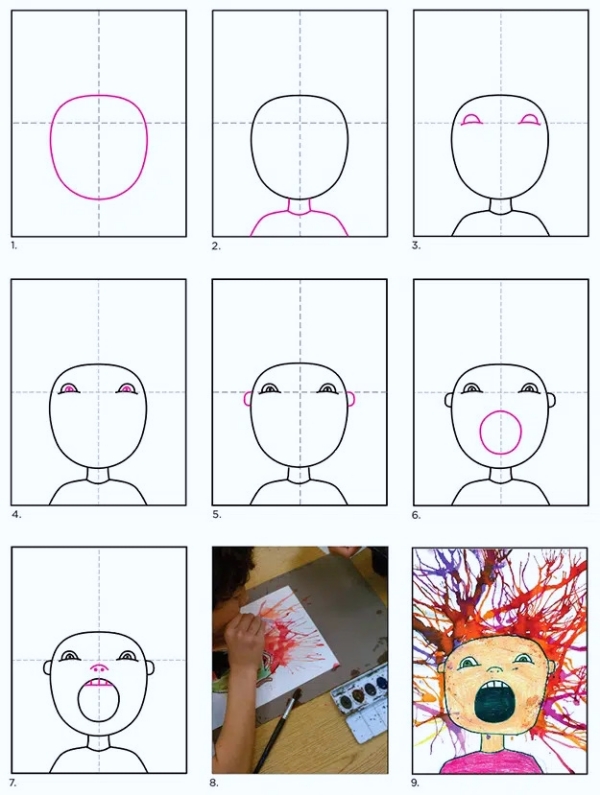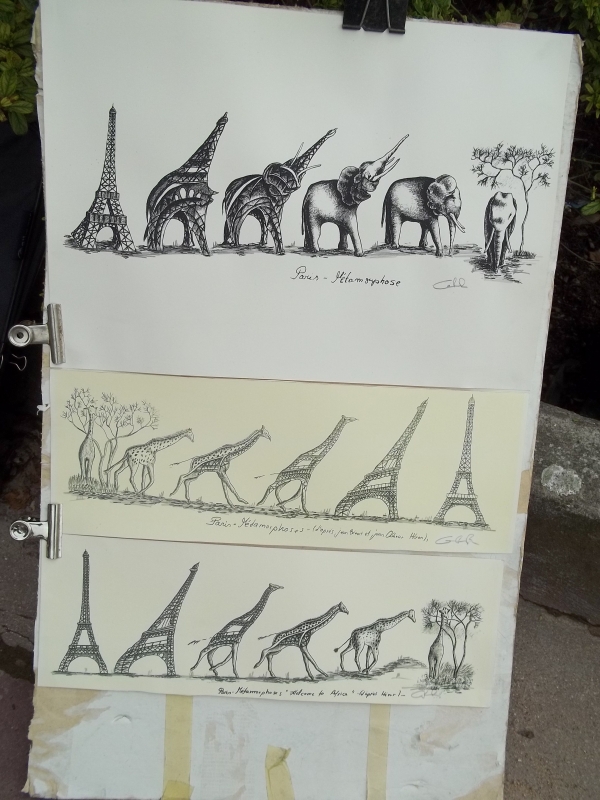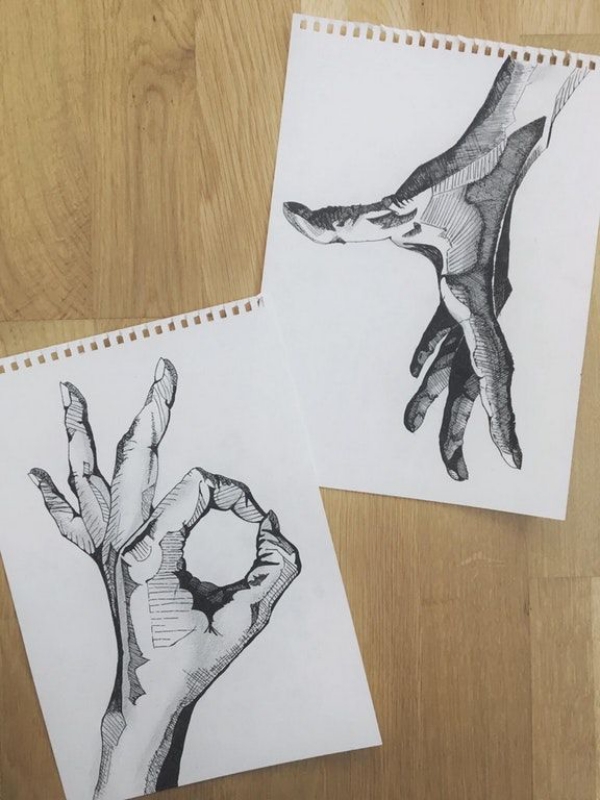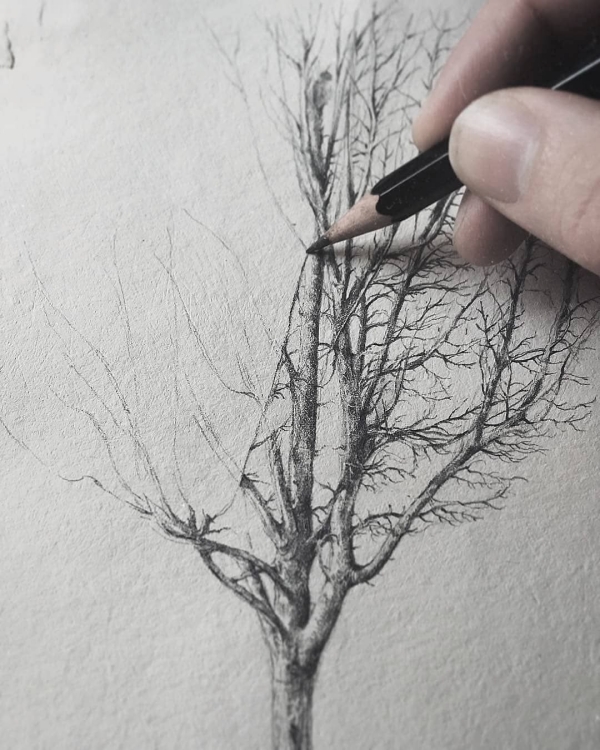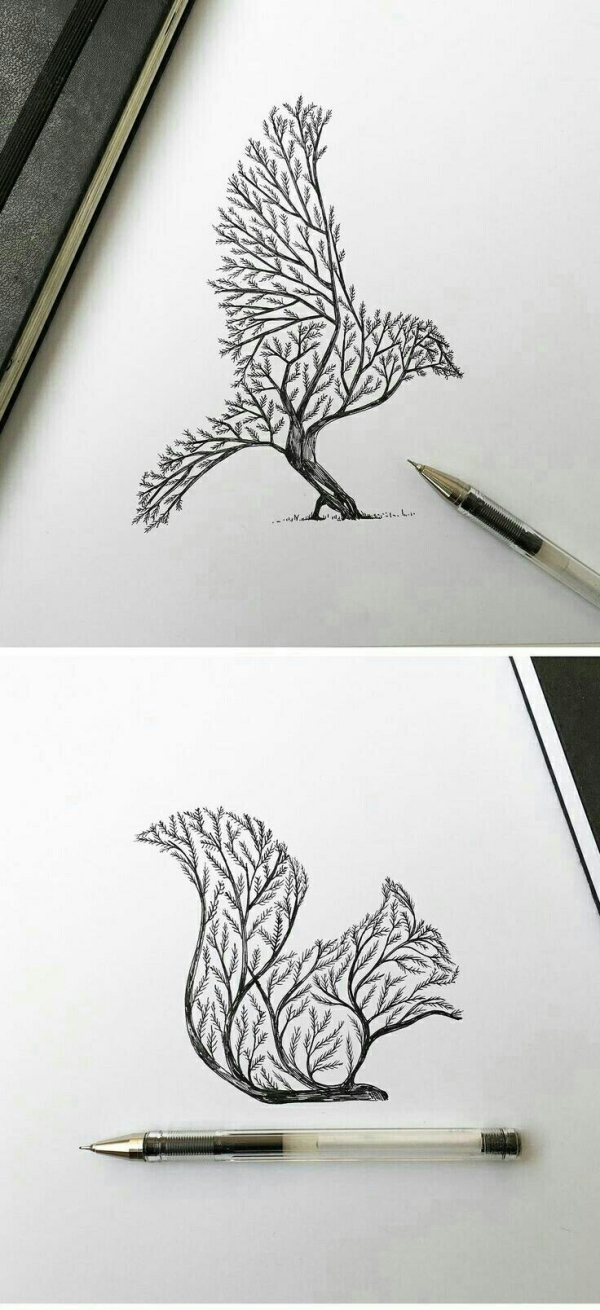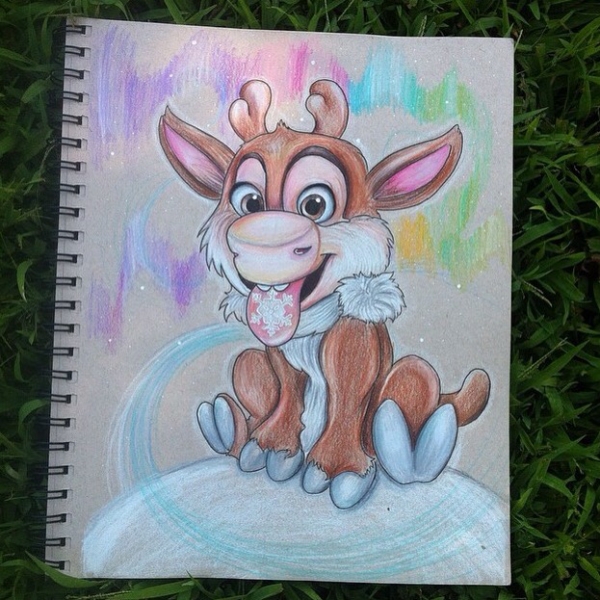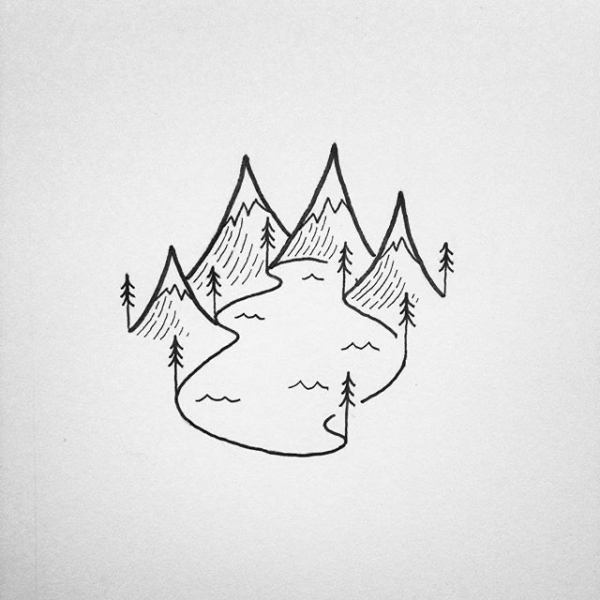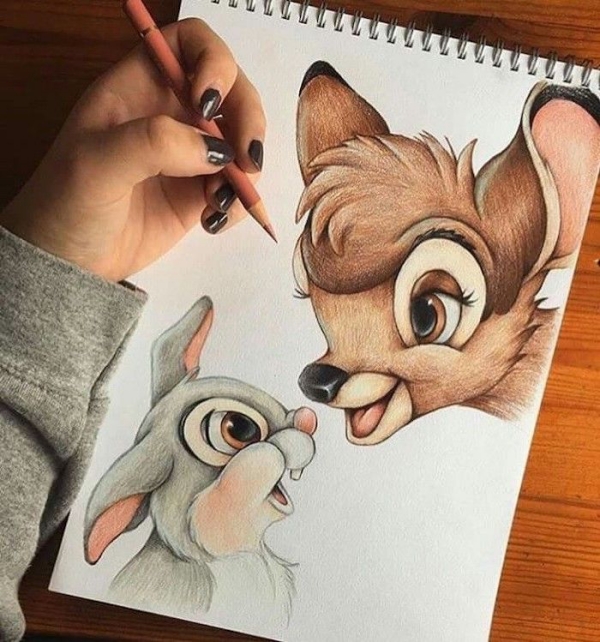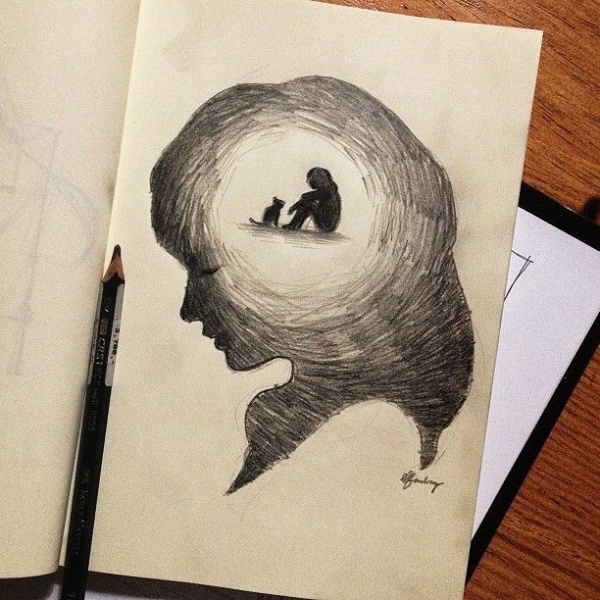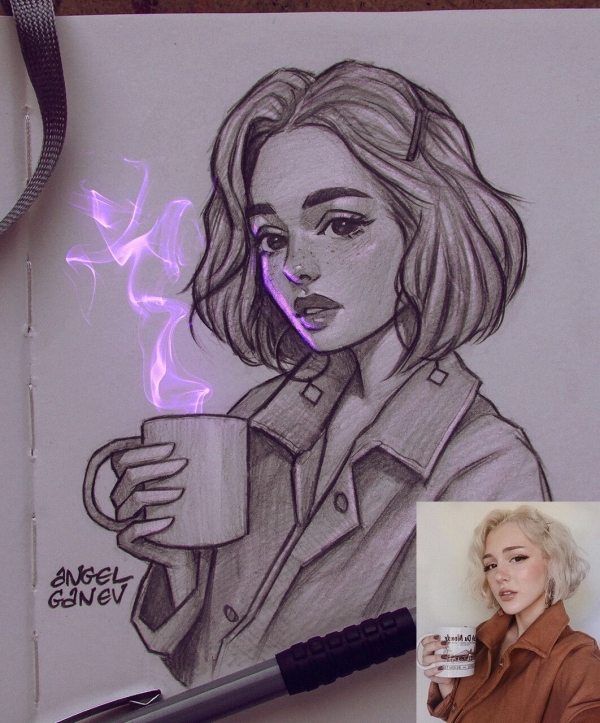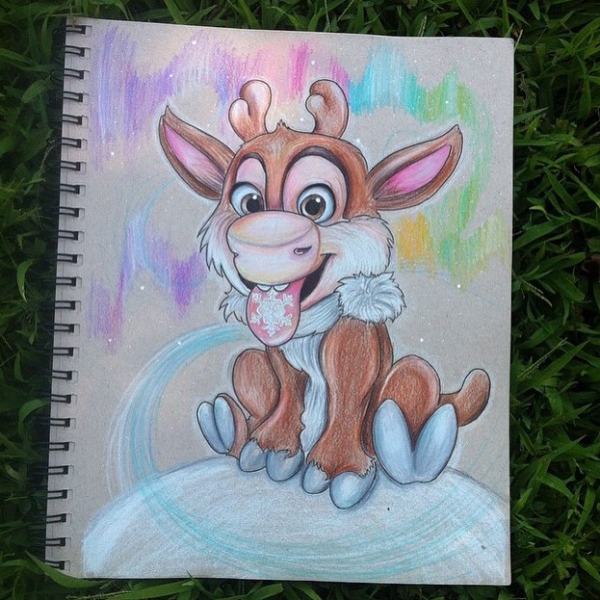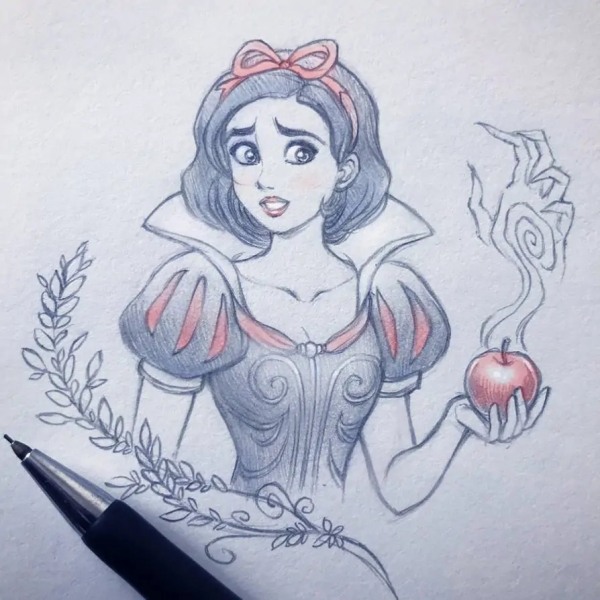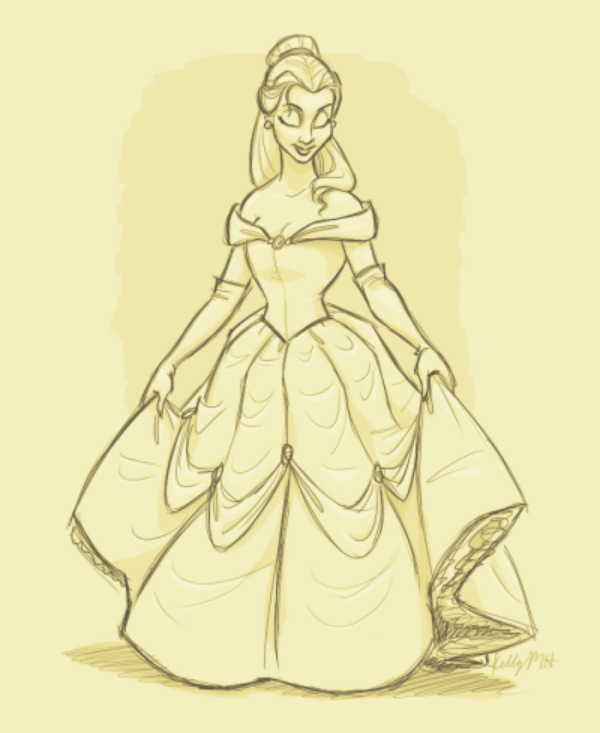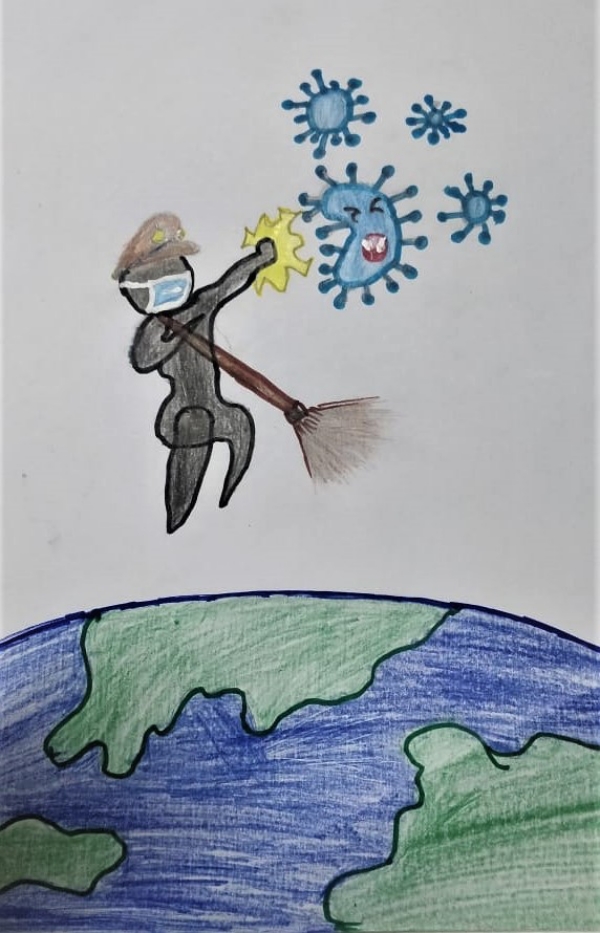 We hope we could inspire you to draw some amazing Cool and Simple Drawings Ideas To fill your sketchbook Remember that it is something that you are doing just as a pass time and therefore you should enjoy the process. Moreover, there is nothing better than letting your heart out on paper, so happy drawing. On an end note, here are easy dog sitting down drawings that you can make easily.