Every once in a while you should declutter and organize your home and garage! It is essential so that you can create some space for new things that you have to bring in. however, when you are doing this, you come across a lot of things that you can actually repurpose! One such thing is the old picture frame that might not be suitable enough for your lovely pictures but can do a lot more. Did you come across some old picture frames that you want to upcycle? Well, here are some Creative Crafts Ideas using Old Picture frames that you will love to recreate! With this, here are Top 5 Most Stylish Types of Replacement Windows!

Creative Crafts Ideas using Old Picture frames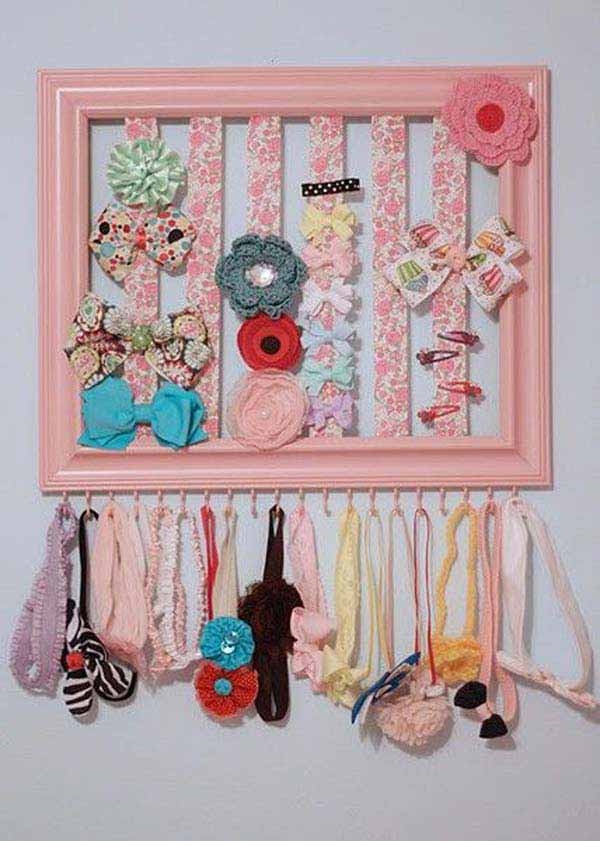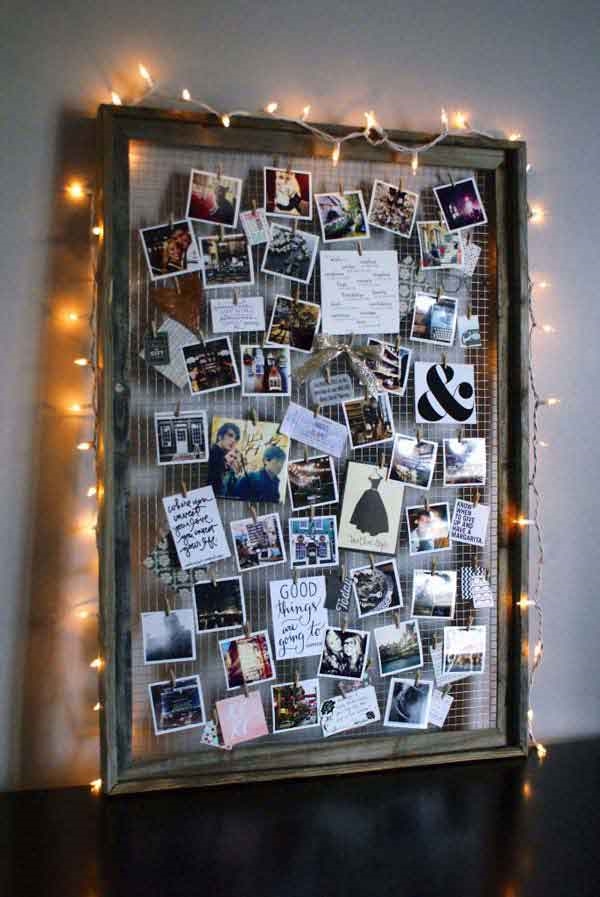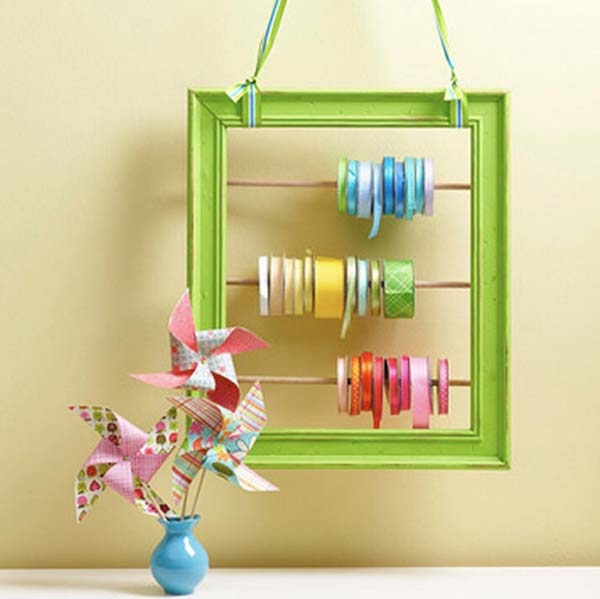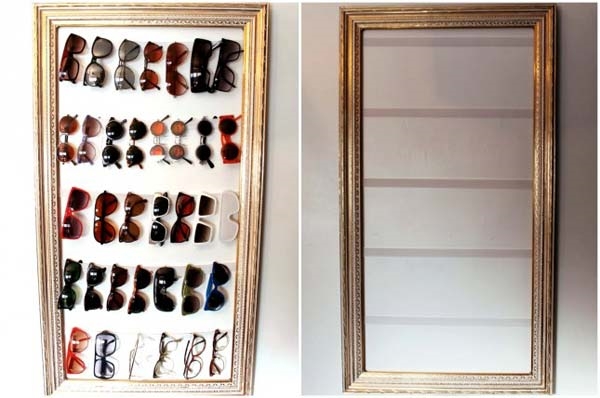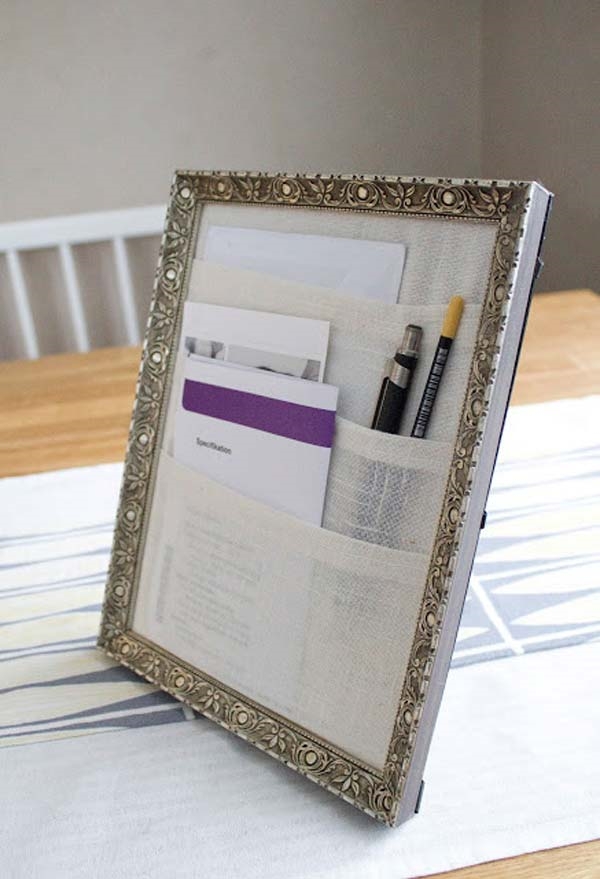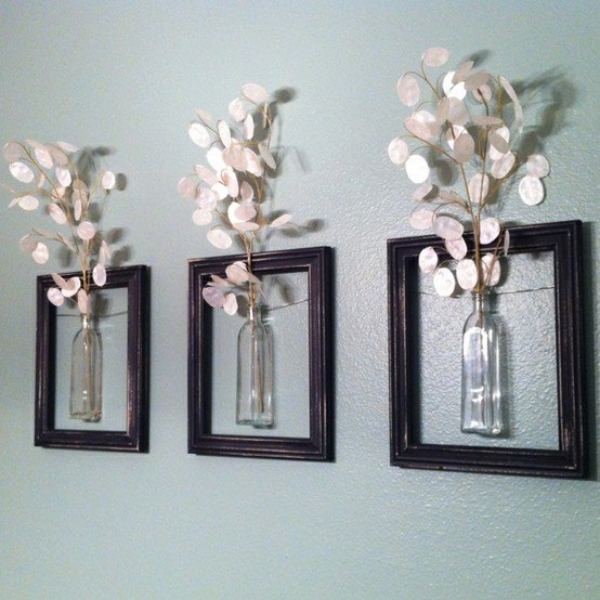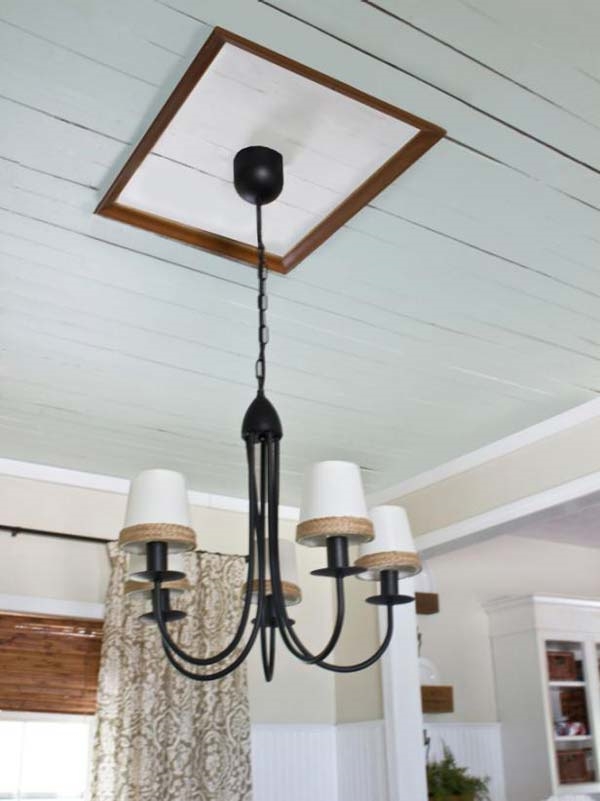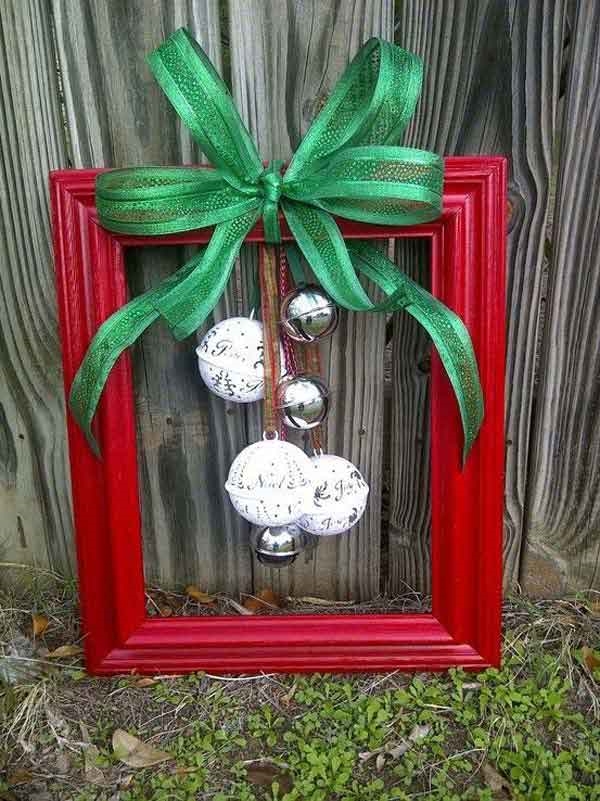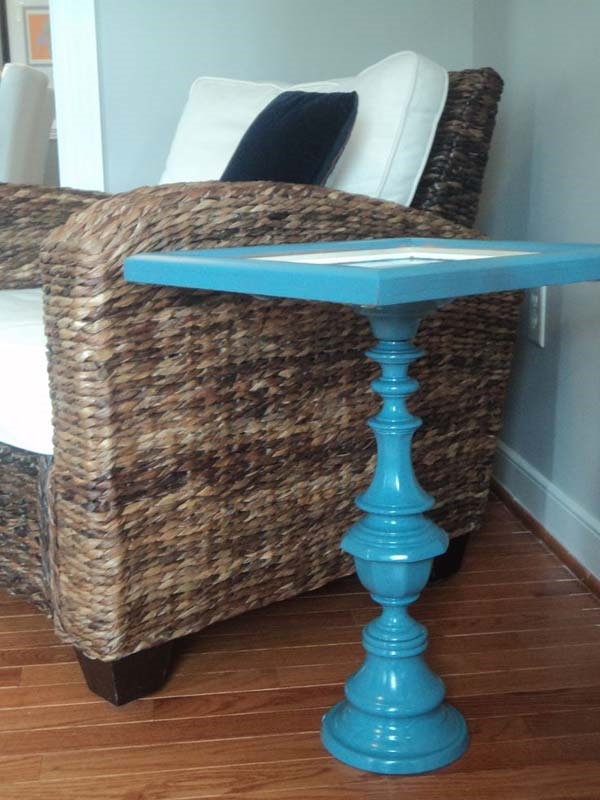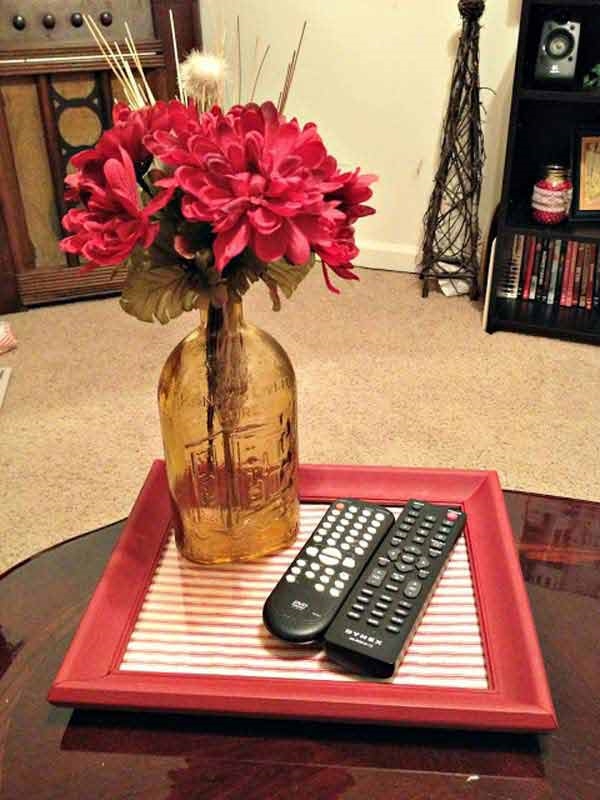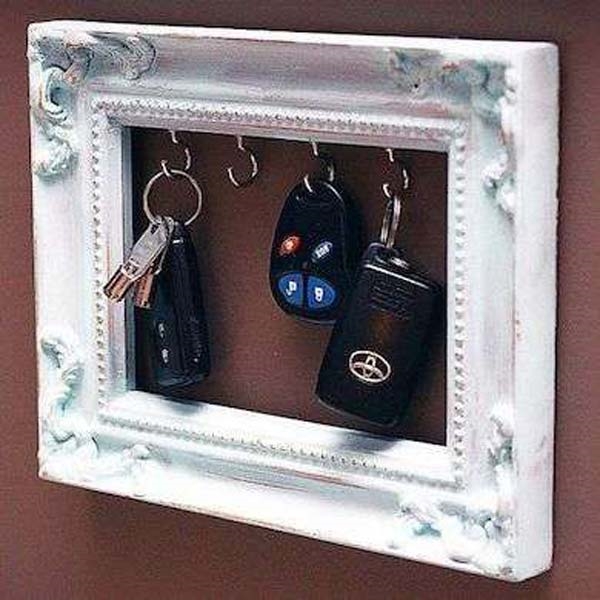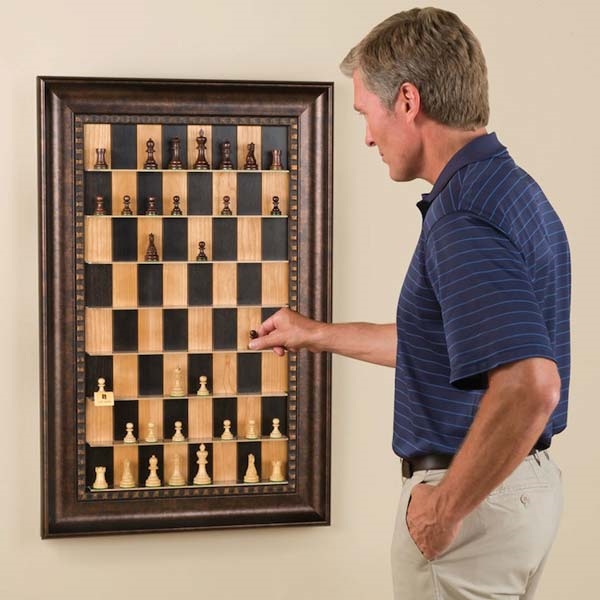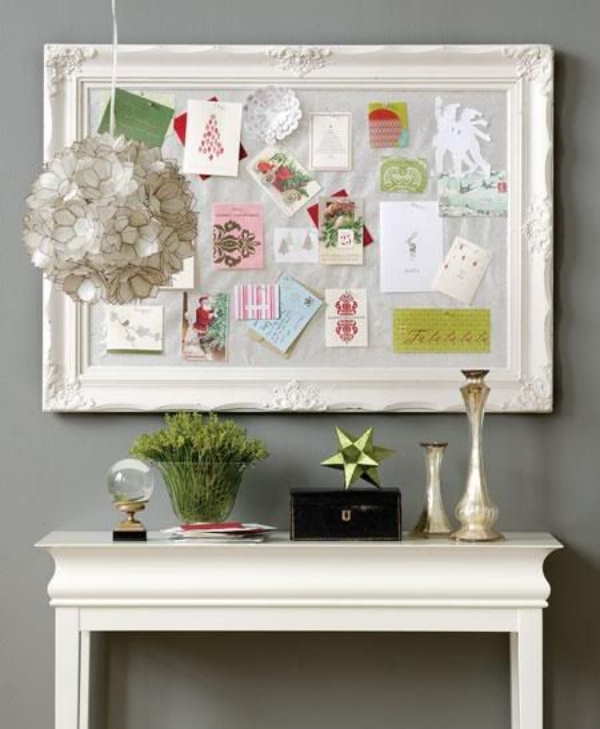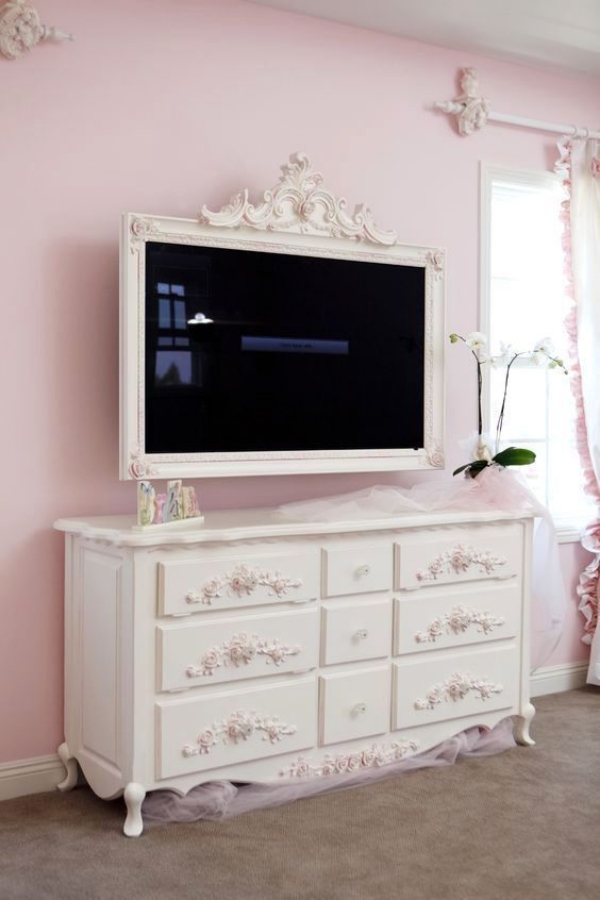 DIY Charging Dock Using An Old Picture Frame

There is always this hush of where to keep your phone while it's charging if you don't have something to dock it upon! Wouldn't it be amazing to make one for yourself without spending a penny? Well, here is a DIY charging dock using old picture frames that you will love! With this, here are Easy DIY Seashell Art and Crafts Ideas!
Cool Picture Store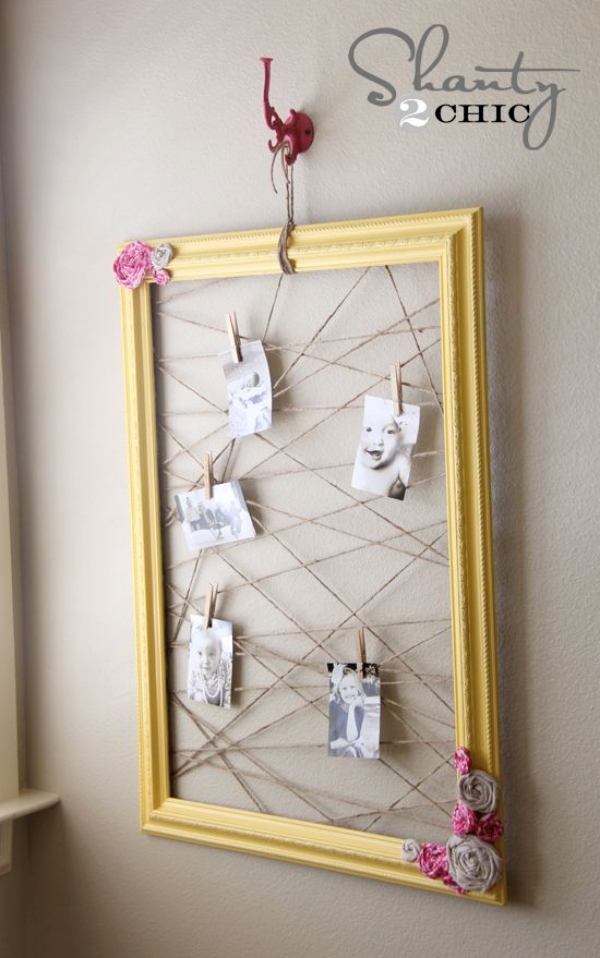 Play around with some strings while you decide to repurpose that old picture frame! Decorate the picture frame with some cute floral designs and tie strings in a random zigzag way. Hang your pictures with a clip and here you go! And here are DIY Canvas Painting Ideas for Home Wall Decoration!
Creative And Fun Shelf Cover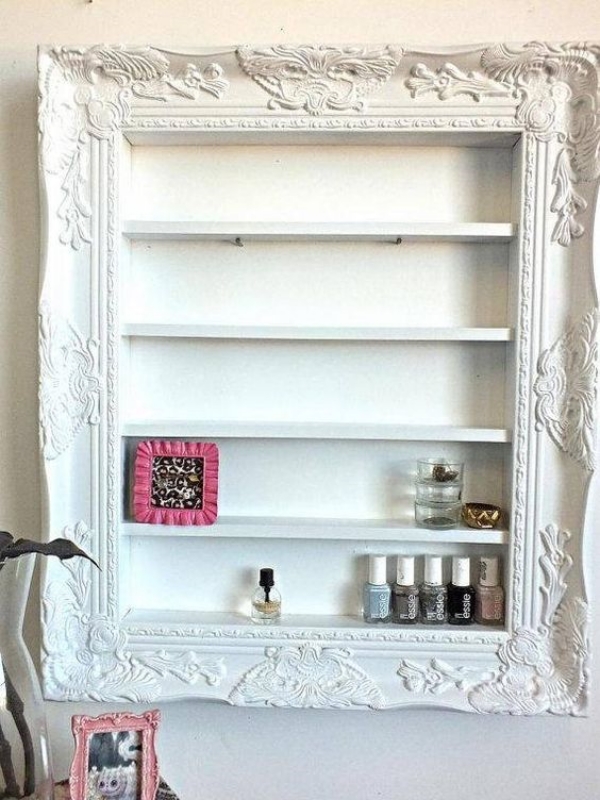 Do you have a boring old shelf that you use to store your cosmetic supplies? Well, here is a creative and fun way to create a shelf cover with the old picture frame! Paint it in beautiful colors if you want to make it look funky! and here are Beautiful Flower Arrangement Ideas to Prettify any Occasion!
DIY Small Wall Shelf

Extending the above idea, here we take you to create your own small shelf using the old picture frame to hold small articles! You can hang them in your living room and create unique art with it. moreover, here are Creative Tips To Make Your Home Look Luxurious!
DIY Button Initial Frame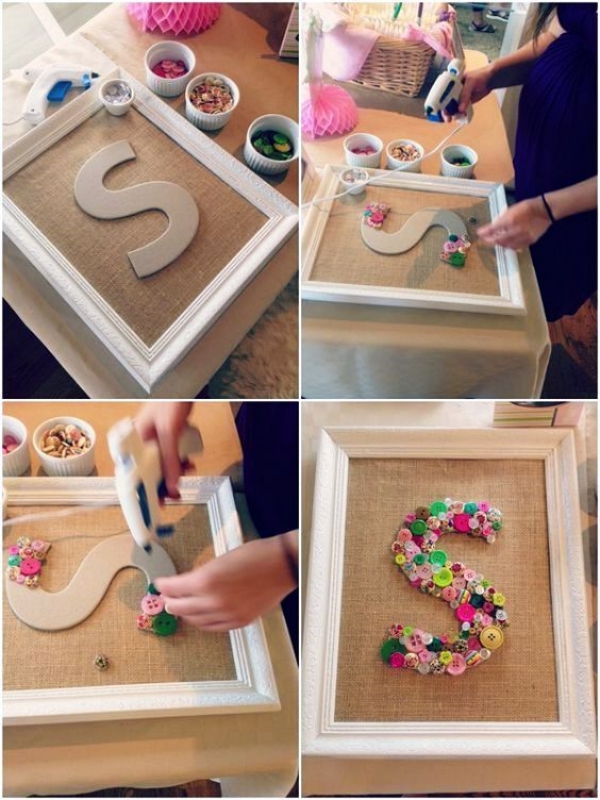 Do you want to have a unique initial board to claim your territory? Well, here is how you can do it. make your initials and decorate them with the button craft and then complete it with an old picture frame. Hang it on your door and claim your space! And here are Design Ideas For Modernizing Your Kitchen!
Unique Garden Décor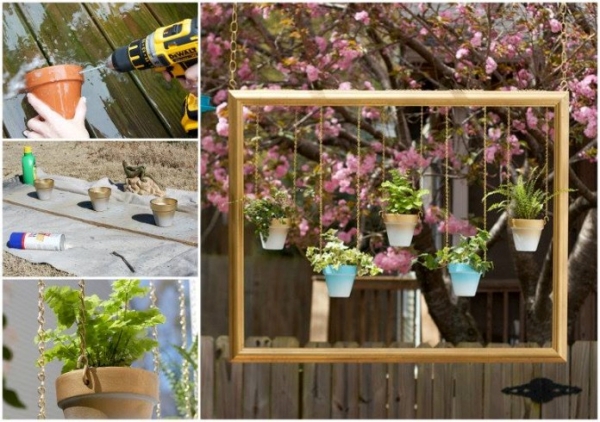 Let's get out in the garden and try to make some awesome changes! Well, if you are someone who loves gardening and having unique pieces in there, then here is an Old Picture frames creative idea that you can try! With this, here are Low Sunlight Indoor Plants For Your Home Décor!
Mesmerizing Huge Wall Clock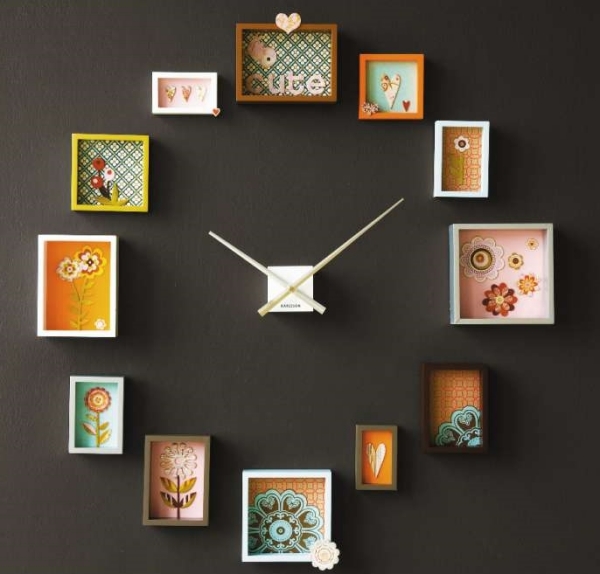 Don't you want that when guest visit you, they should be stunned with how uniquely you decorate your house? Well, here is a sassy way to make a mesmerizing wall clock with the old picture frames! With this, here are Interesting Ways to Paint your Walls!
Classy Stuffed Picture Frame Headboard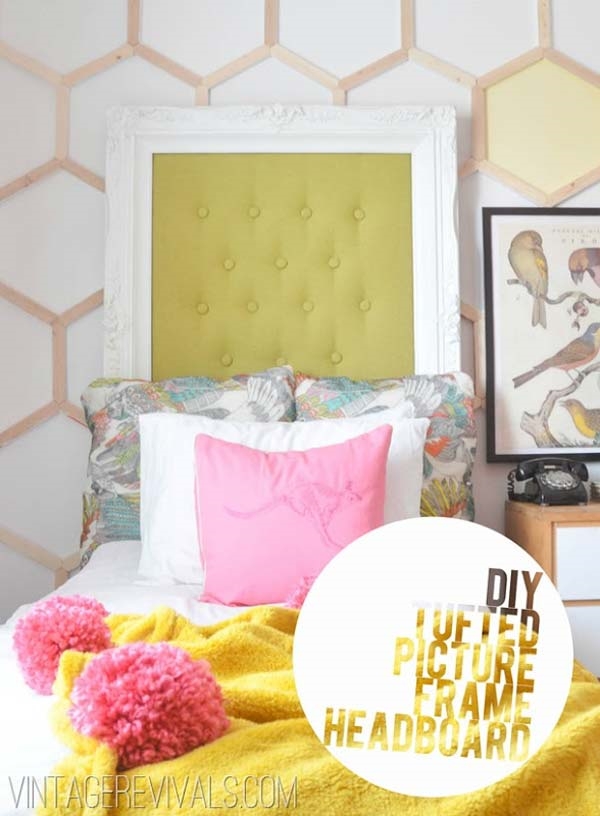 Do you want to have a classy bedroom décor that will look enchanting? Well, then here is an idea that you can do with the old picture frames! Make an amazing old picture frame headboard out of a large picture frame that has some antique feel to it. with this, here are Unique Bed Designs for Different Tastes!
Netted Picture Hanger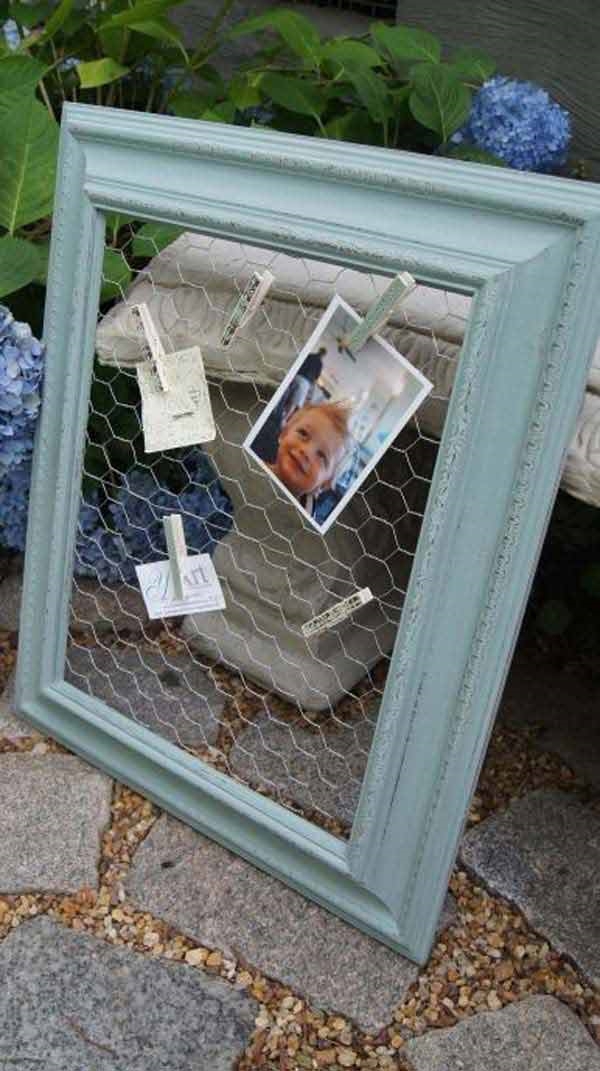 Do you want your house to have a rustic look? Well, an old school picture holder will look absolutely mesmerizing with those childhood pictures of your baby and you! With this, here are Simple DIY Spring Decor Ideas for your Home!
Unique Accessories Organizer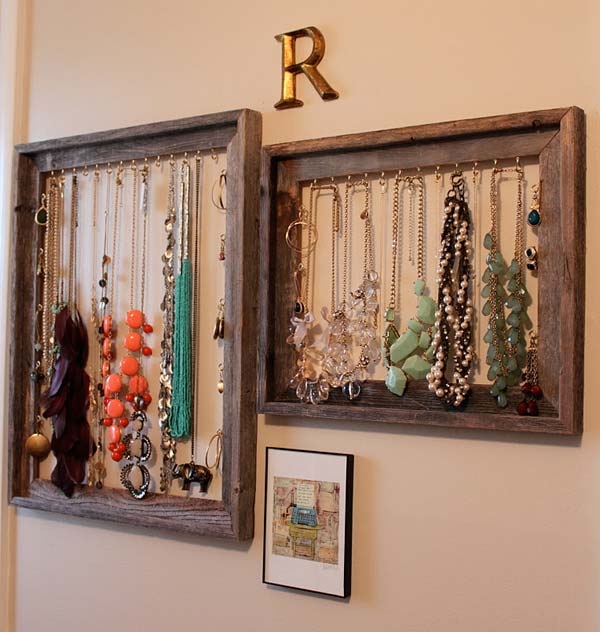 Searching for your favorite accessory but cannot find it in that heap of accessories? Well, this is the case that most of us often face when we store our accessories in a box. No more do you have to get in that complicated situation in your peak hours! Why? Because here we are with an amazing idea of using the old picture frame to hang your favorite accessory so that you can have them without a war! And here are Pro Tips For Staging Your High-End Property For Sale!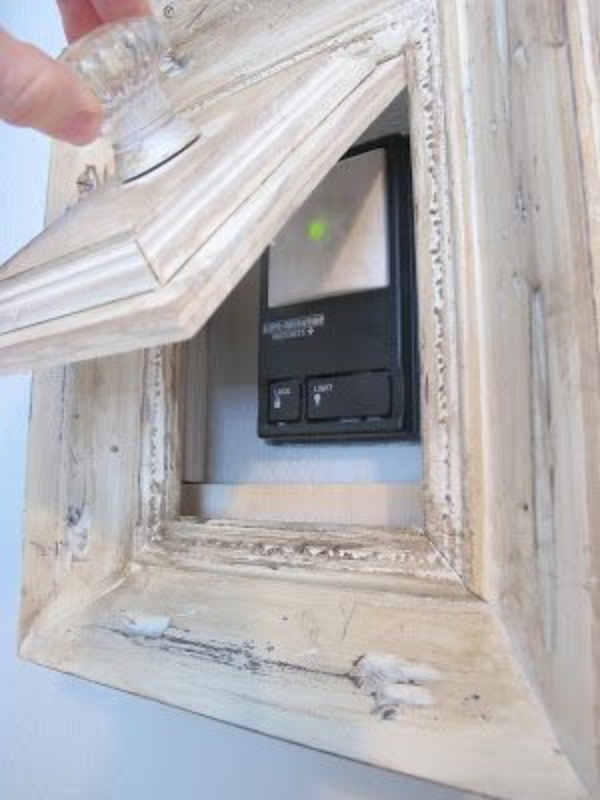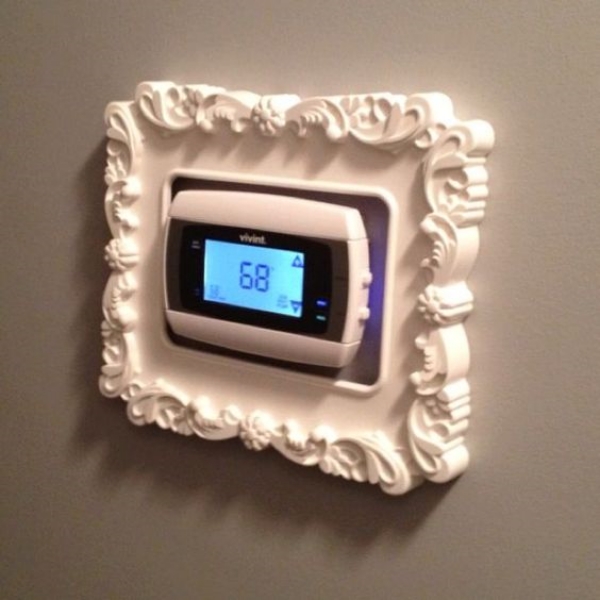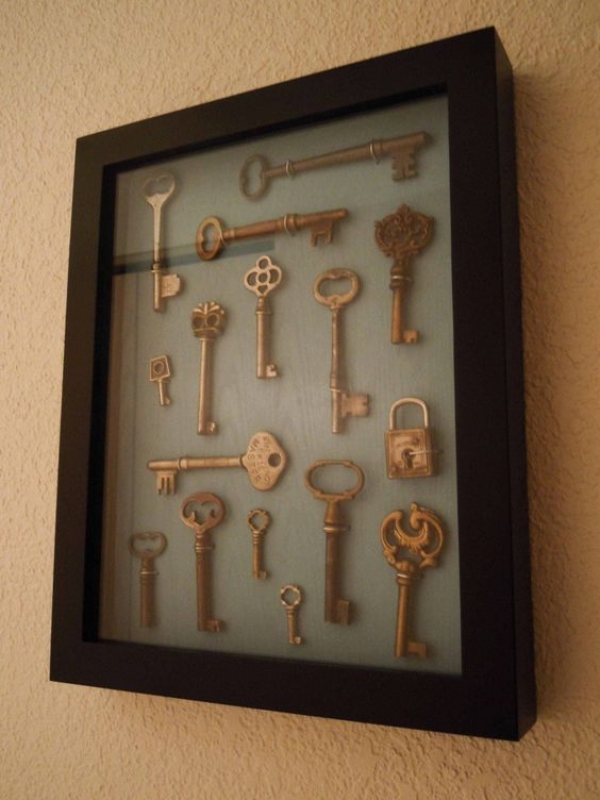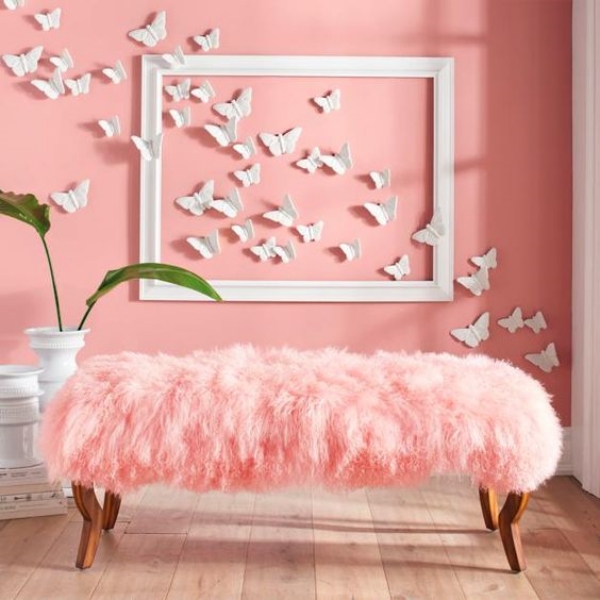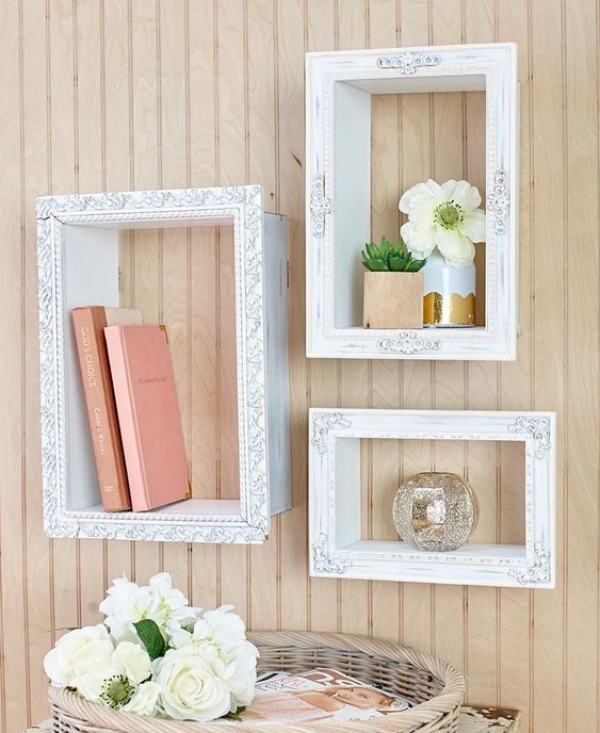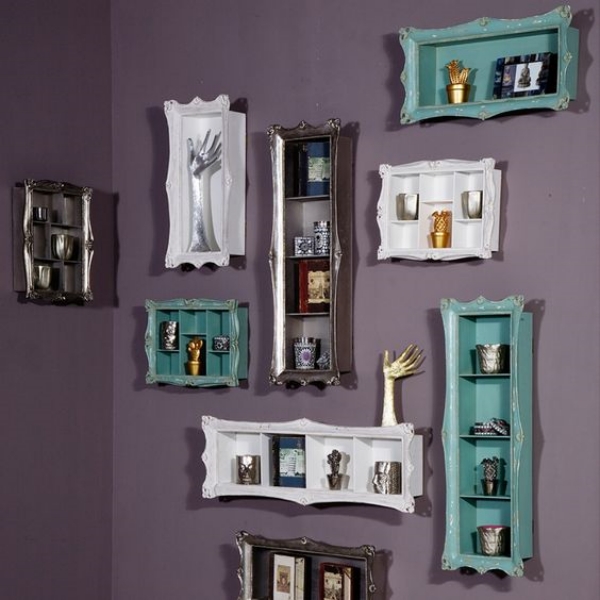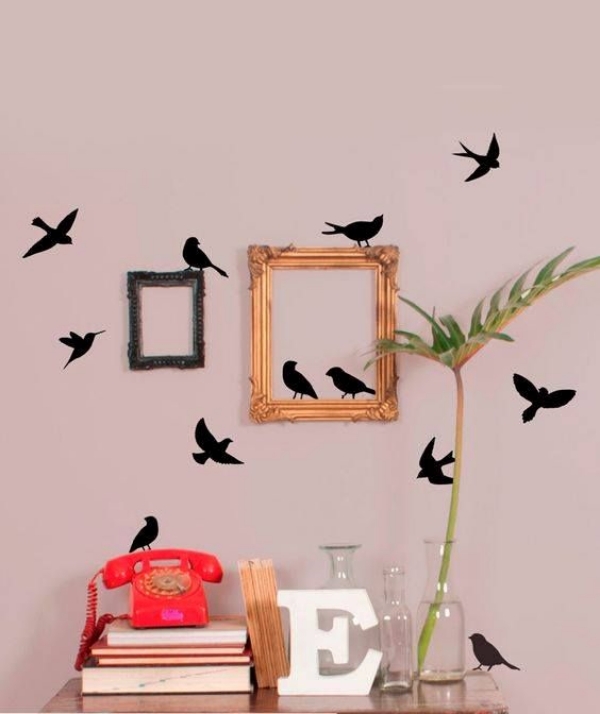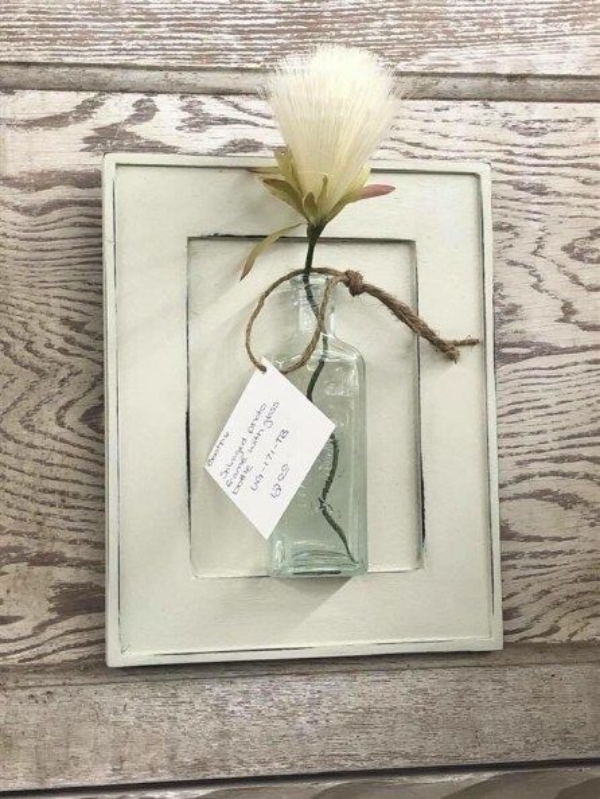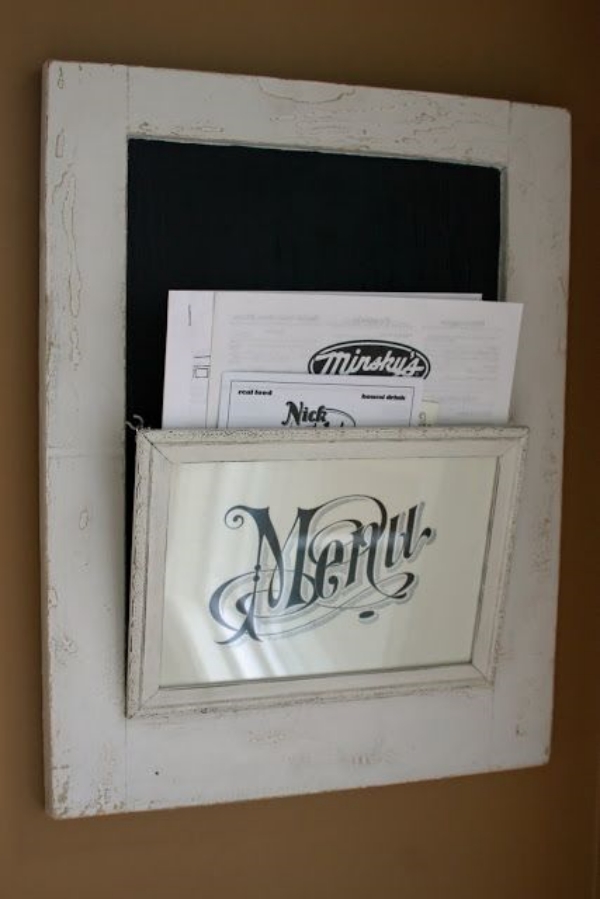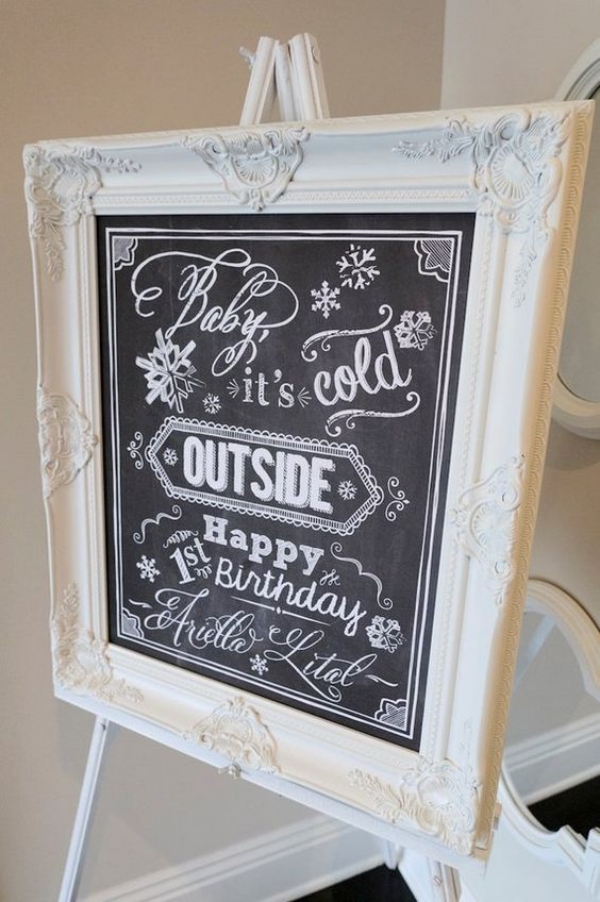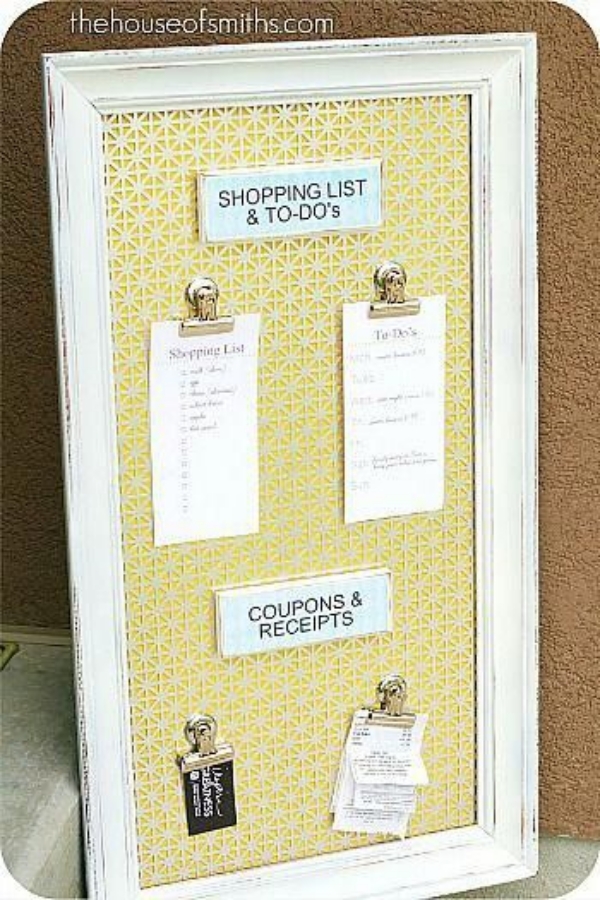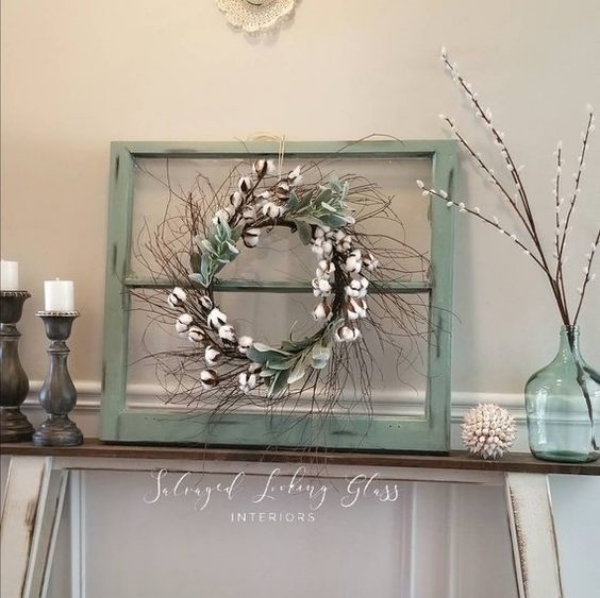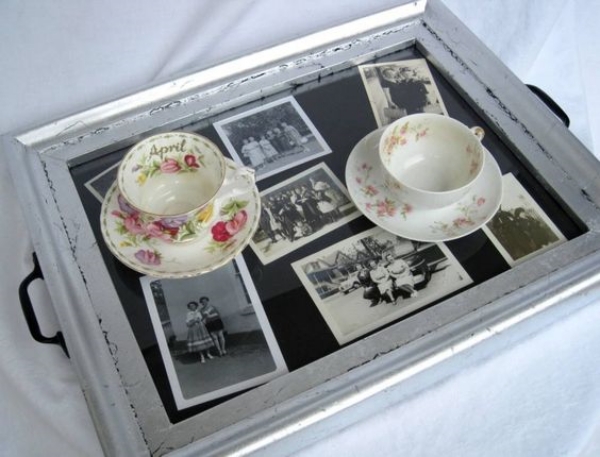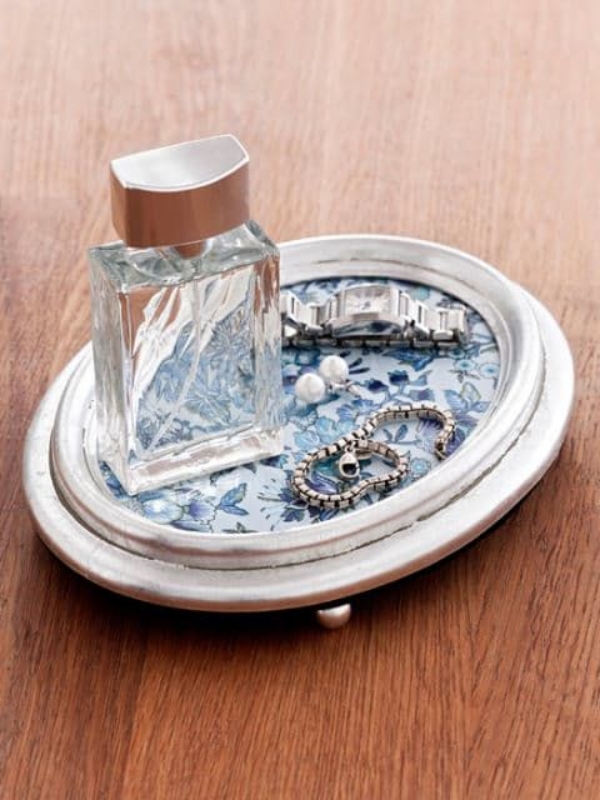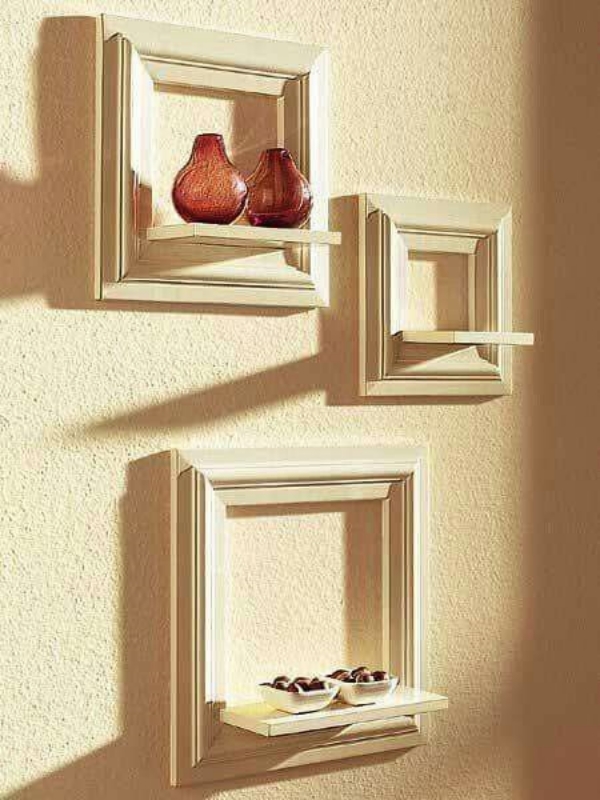 Did you like these Creative Crafts Ideas using Old Picture frames? We hope you have a great time making them! Expand and explore the reach of your imaginations in creating some extraordinary art and crafts. Moreover, here are some Classy Dining Room Wall Designs and Ideas that will make your house look sophisticated!