When you were a kid, you must have had this awesome experience of making various sculptures from different kinds of clay. However, have you ever tried paper Mache? Now, what is Paper Mache? Well, it's just a French word that means paper clay! This clay is made from the mixture of paper and water with glue. There are many ways to make this clay howsoever! However, do you know what are the possibilities of having great crafts from it? No? Then here are Creative DIY Paper Mache Crafts Ideas you should try! Well, they are simple and easy and since we have tutorials for most of them, it won't be an issue for you to get your hands steady at it! Moreover, here are Dried Pressed Flower Art Ideas to Try!

Creative DIY Paper Mache Crafts Ideas you should try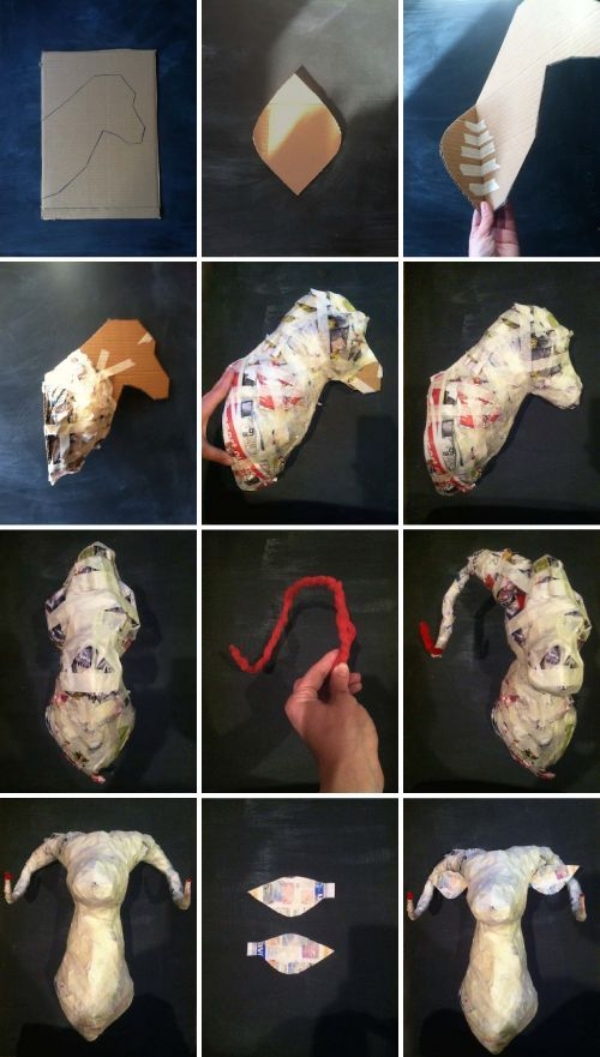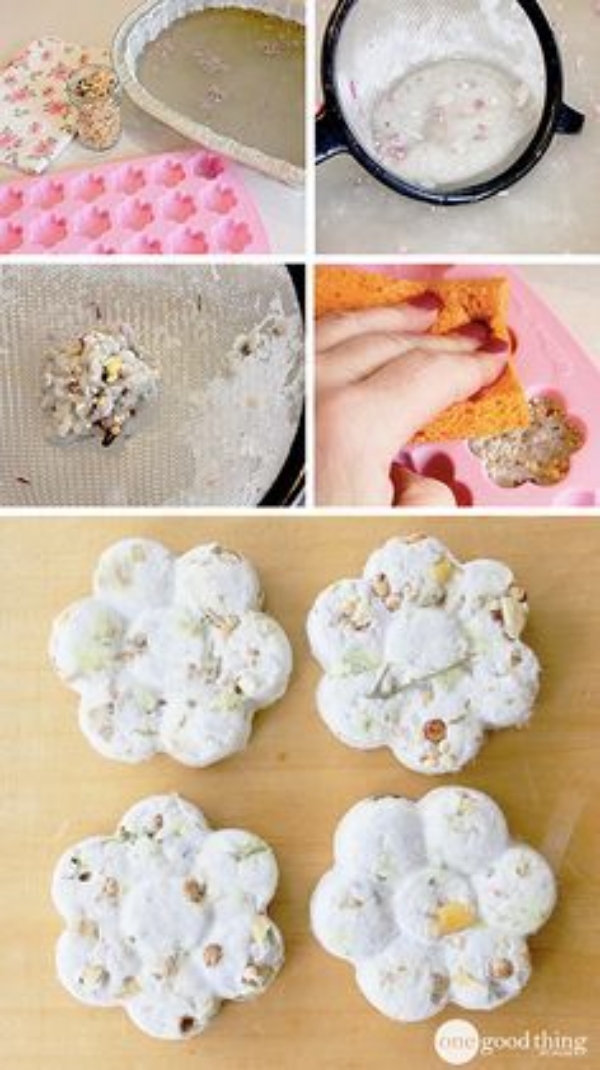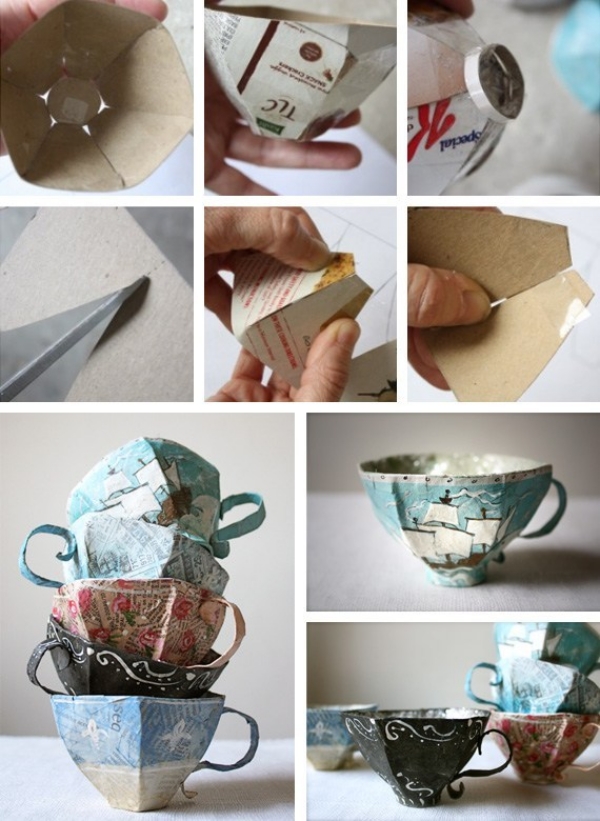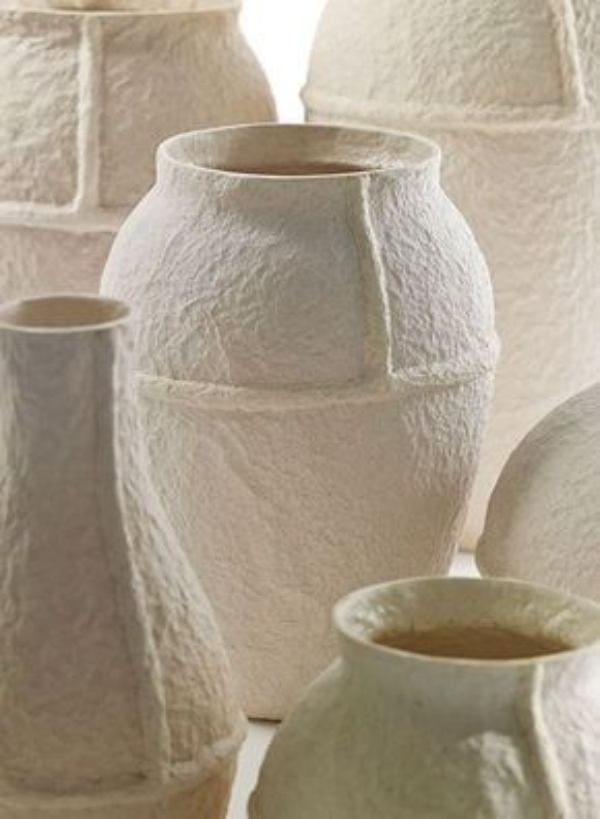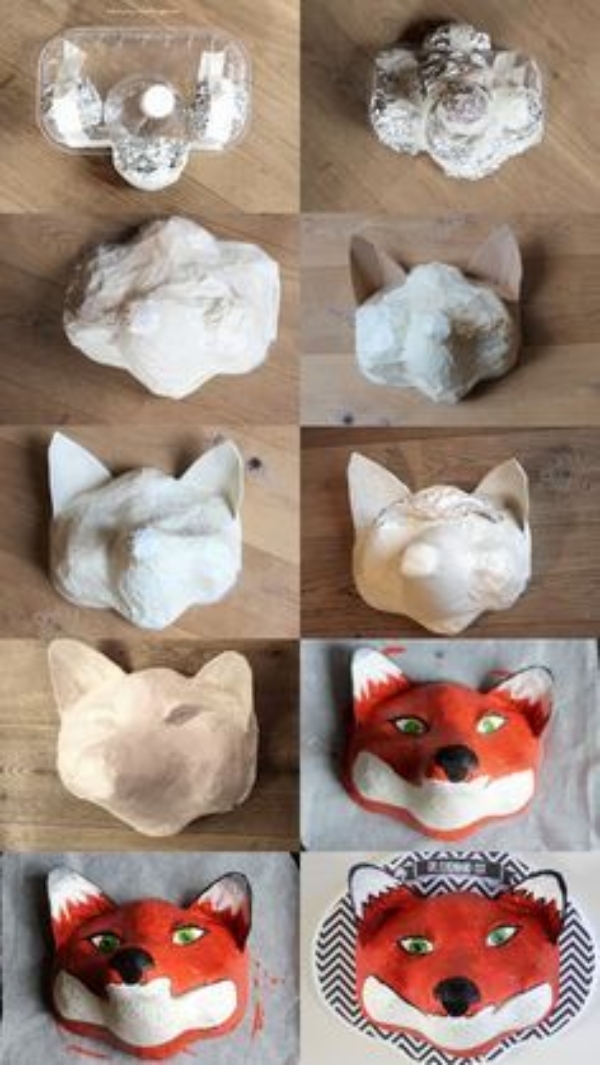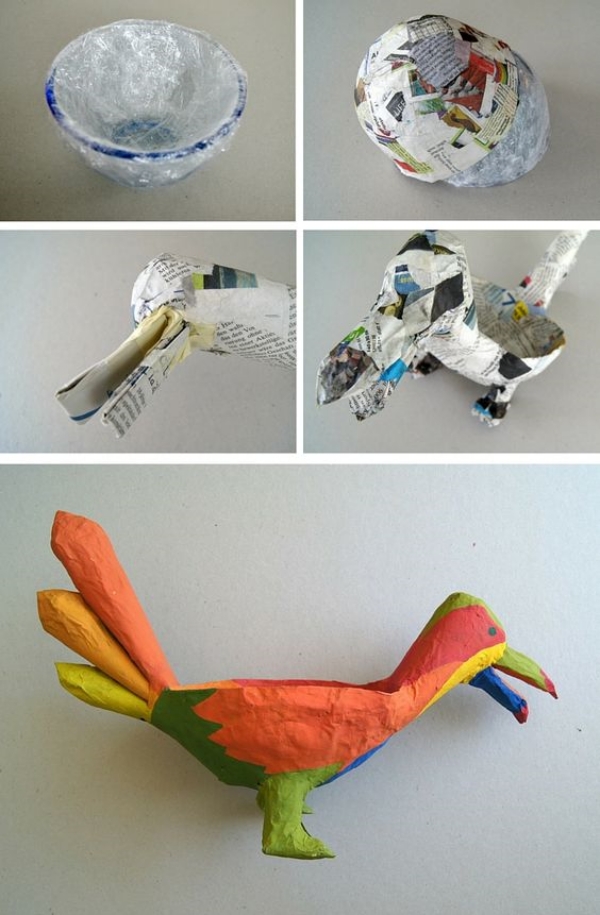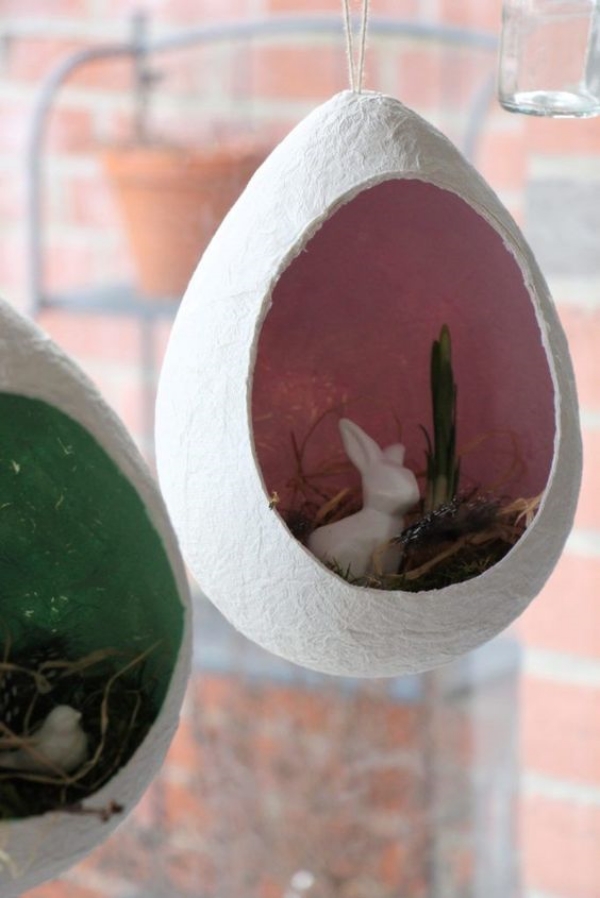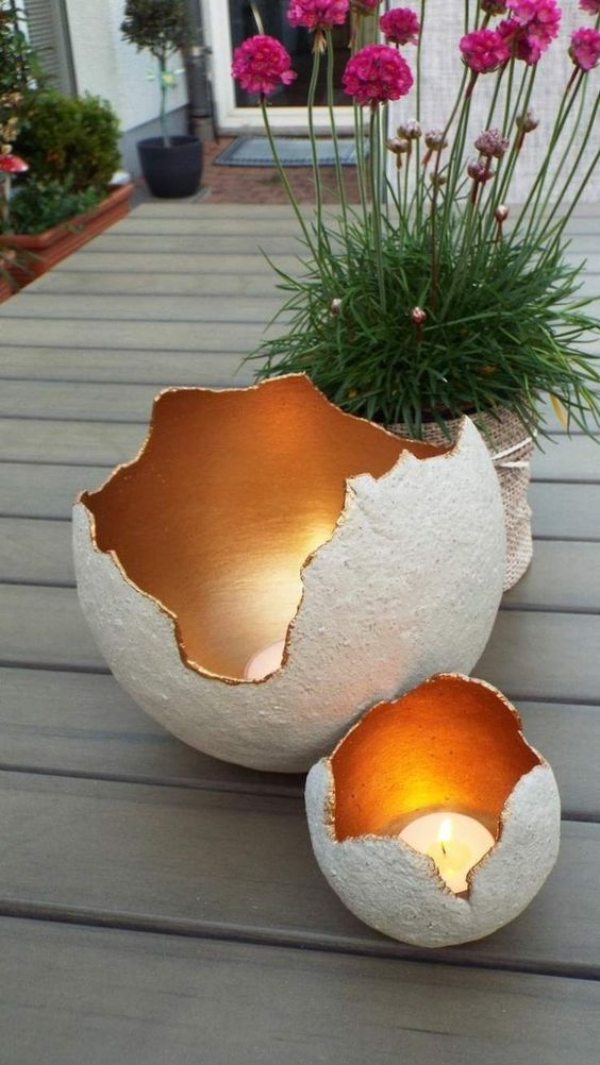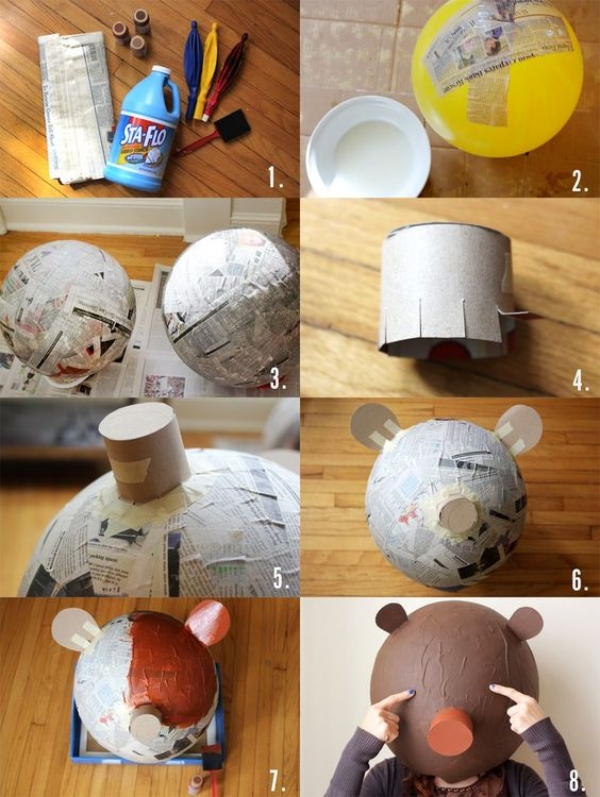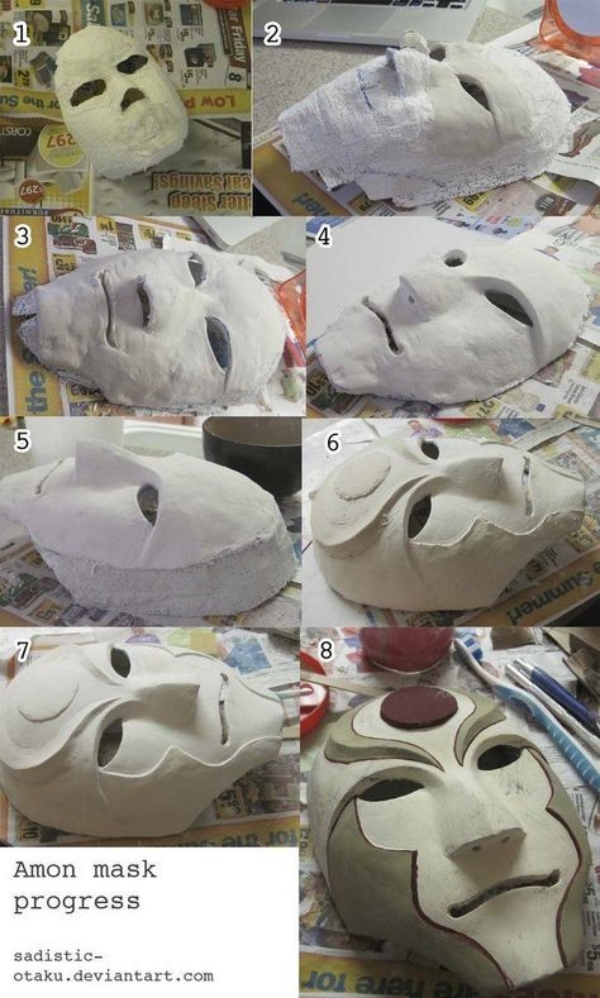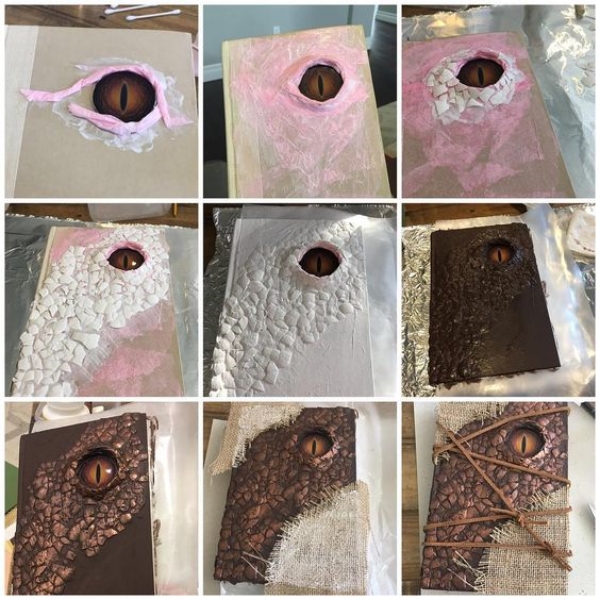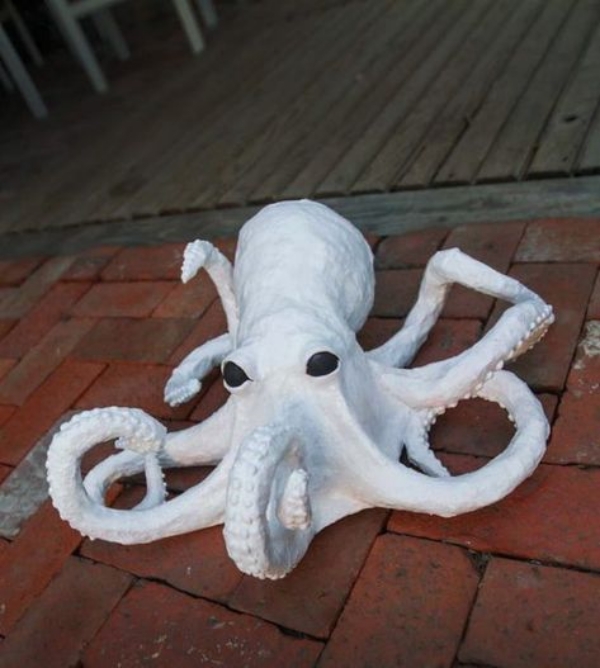 Paper Mache Animal Head Décor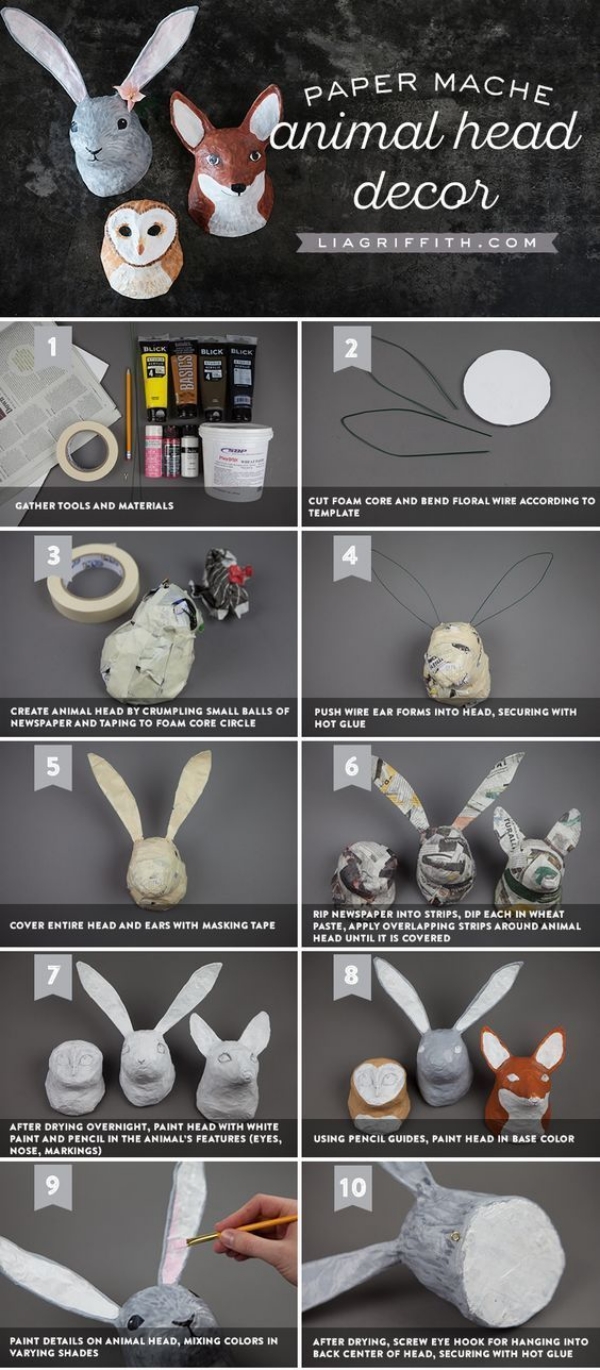 Animals are the easiest things to make out of the paper Mache! It all depends on how wild your imagination can be. The supplies for all the heads are the same. You just need to make a proper base for it and shape your paper Mache accordingly.
The Sassy Intelligent Bird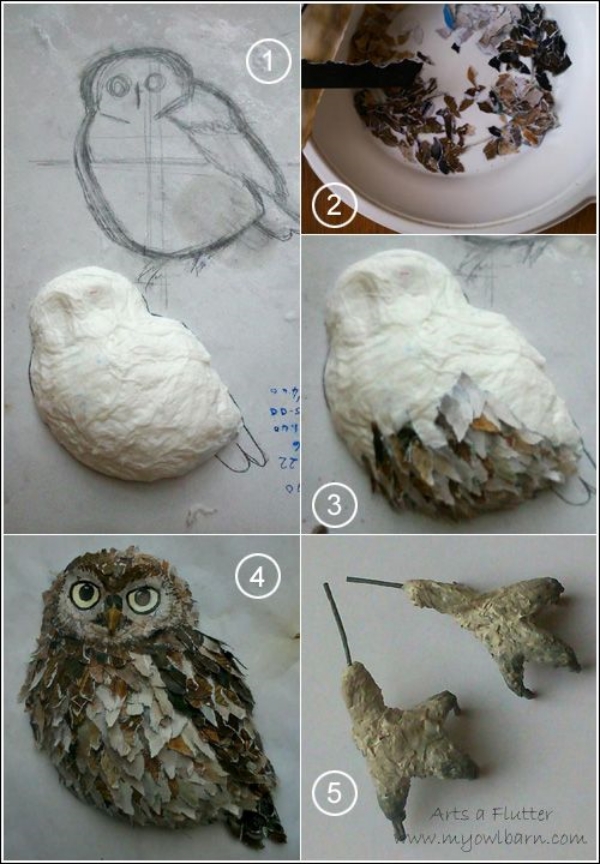 Owls have been looked up to as the sharpest and most intelligent birds of all! But did you know you could actually create a sassy real looking owl form paper Mache? No? Then here is a tutorial on how to do it. Moreover, here are Cool and Easy Things to Draw When Bored!
That's Something Fishy!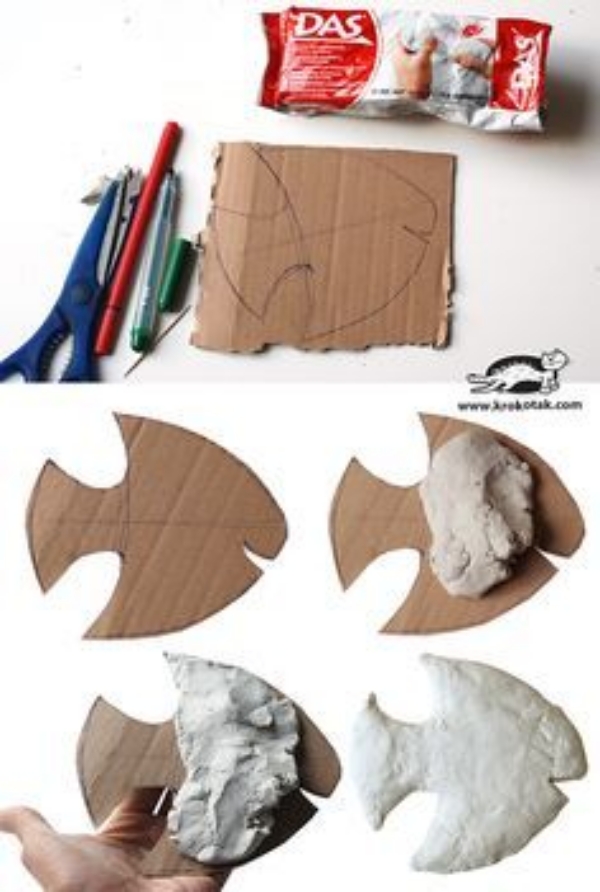 If you are trying the paper Mache projects with your kids or younger ones, you better go in for something simple. This paper Mache craft idea of making a fish is not only easy but fun as well! And here are Brilliant DIY Sock Animals anyone can Make!
Playing With The Dinos!
Children love dinosaurs, thanks to the toy story character! Do you wish to make a dinosaur at home? Well, follow the steps in the picture to make one for yourself! With this, here are So-Easy Popsicle Stick Crafts for Kids that they will love!
The Hunky Horse Paper Mache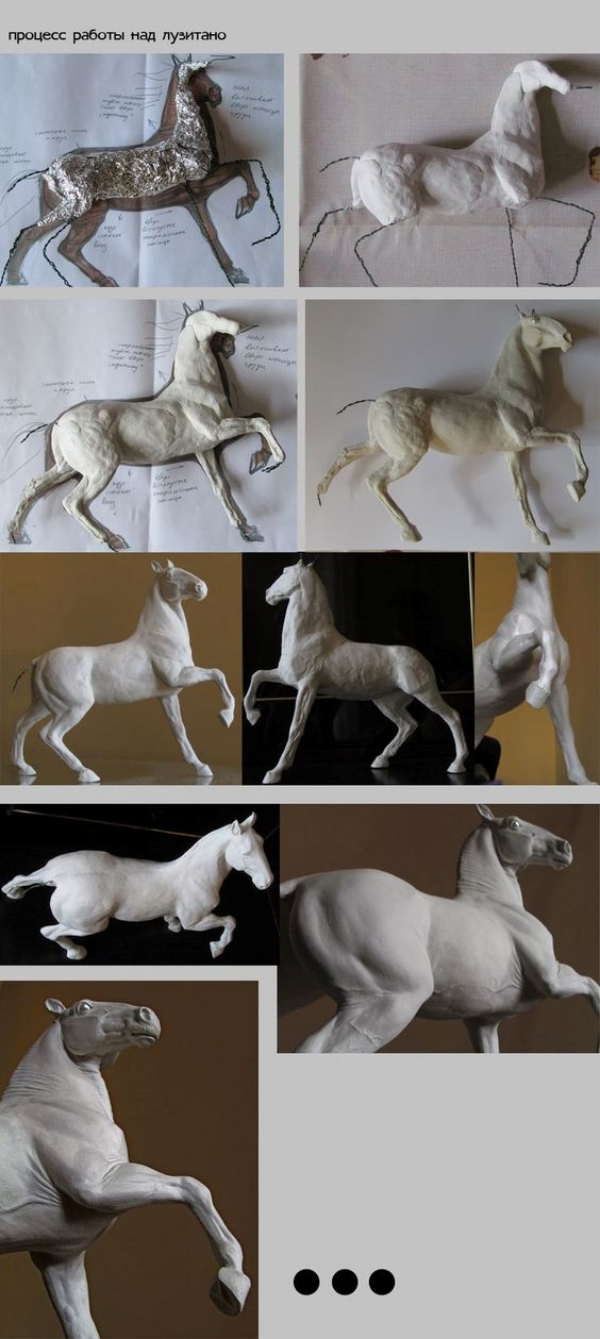 This craft idea requires a little more skill as you have to create the base of the horse with foil and wires. Have an outline of the structure of the horse for a better shape and use your paper Mache sculpting skills to make it! with this, here are Brilliant DIY Snowman Craft Ideas For Amazing Winter!
The Fairytale Dark House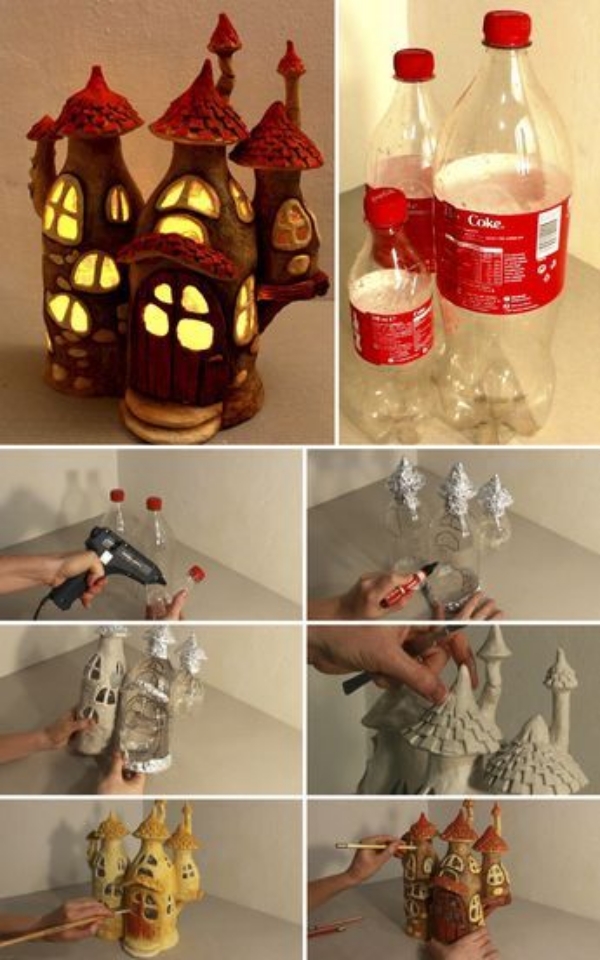 Getting out heads out of the animal kingdom, here is a beautiful sculpture that you can make using the paper Mache. A dark house of the witch form your fairytales is mesmerizing to see. Moreover, here are Easy Collaborative Art Projects For Kids!
Let's Get Halloween Ready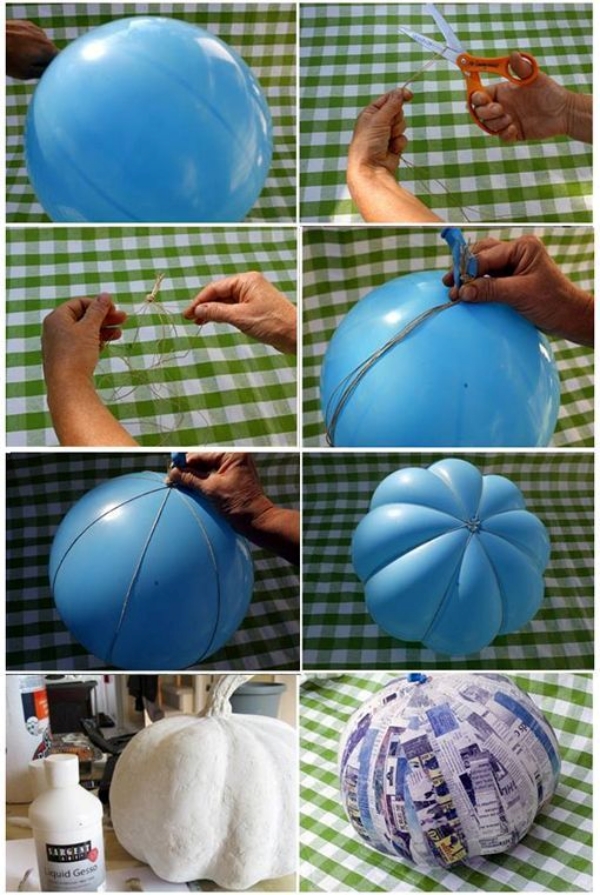 It's almost the end of the summers and Halloween will be arriving any time soon! Don't you want to get Halloween ready? Well, the pumpkins this year won't be the real ones if you follow this craft idea. Moreover, they will look perfect than the real ones if you put your best foot forward! With this, here are Very Easy DIY Easter Crafts Ideas for Kids to Make!
In Love With The Lamps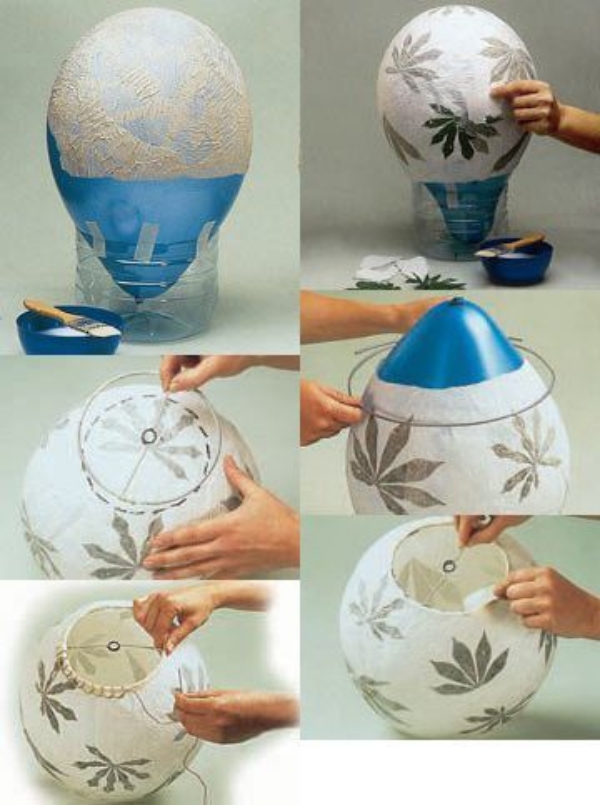 There are a number of beautiful and creative things that you can do form the paper Mache! One such thing is the home décor items that look really mesmerizing! Follow this DIY and make a cute night lampshade with it! with this, here are DIY Bohemian Craft Ideas For Your Hipster Soul!
Our Miniature Globe

Are you a science freak? Does your child love the idea of the geographical entities around us? Well, it's a great time and idea to make your child's geography class project! Make our earth out of the paper Mache and have praises form all. And here are Inspiring Bullet Journal Ideas To Start With!
DIY Paper Mache Bowl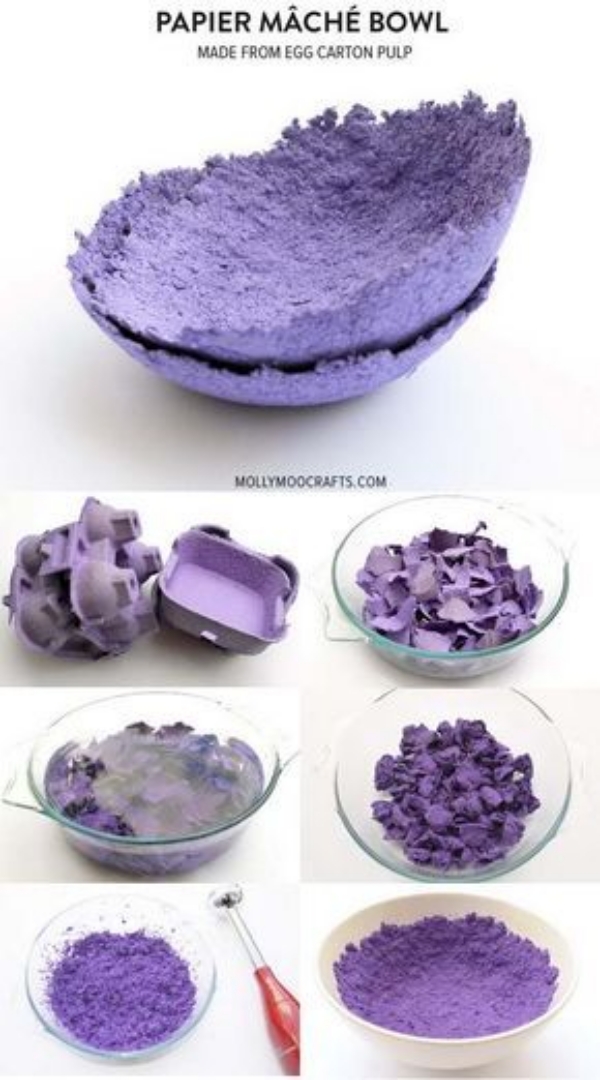 Make some paper Mache from the old egg cartons lying uselessly! Use this to make colorful bowls that add funk to your home décor. You can use these bowls as accessory holders or as center table piece!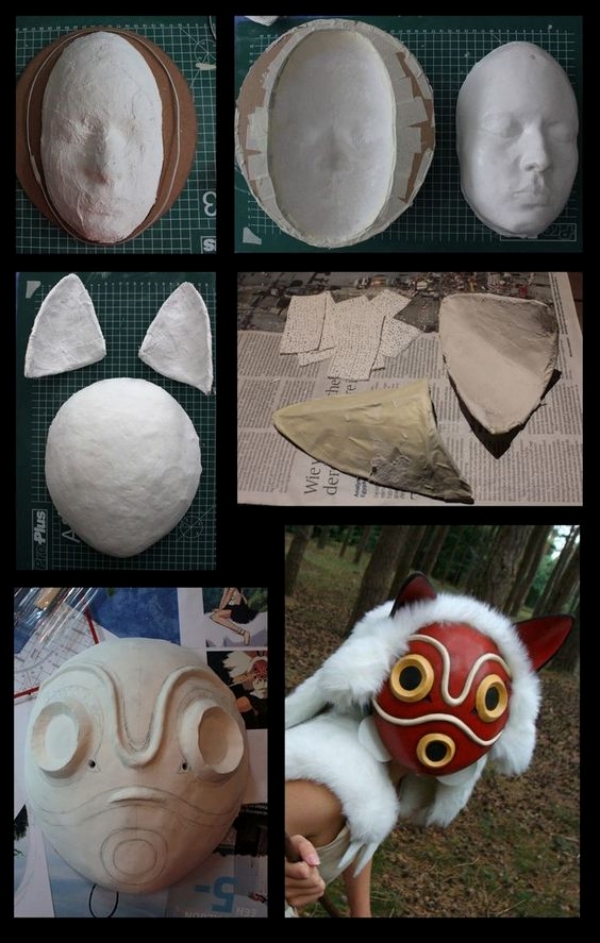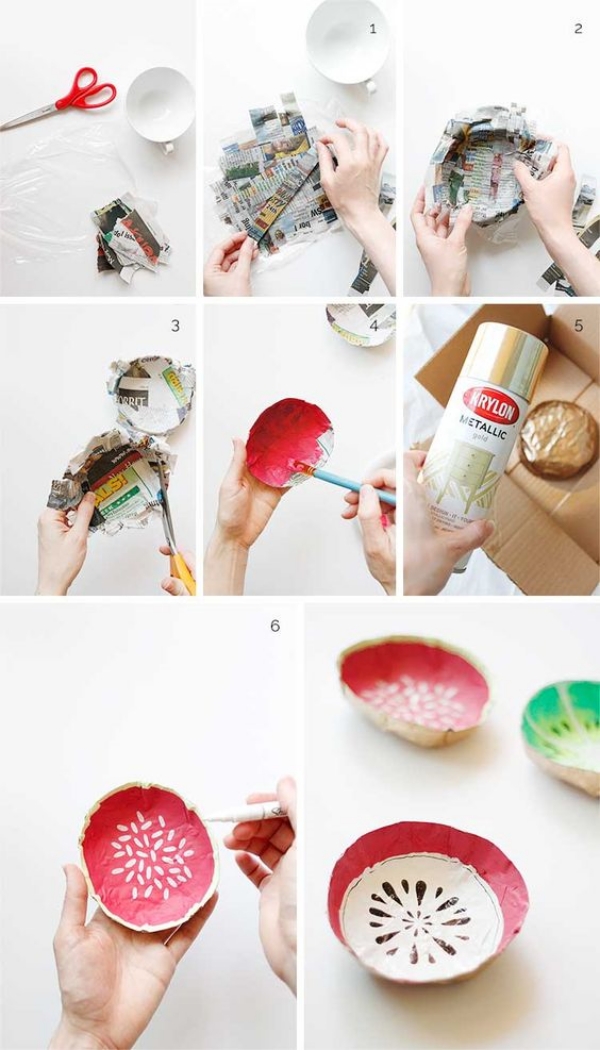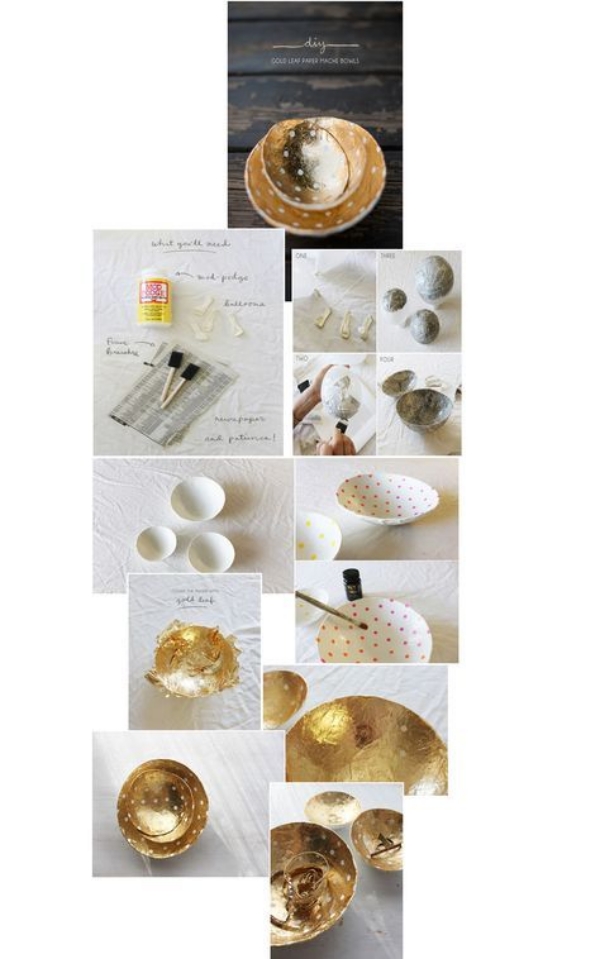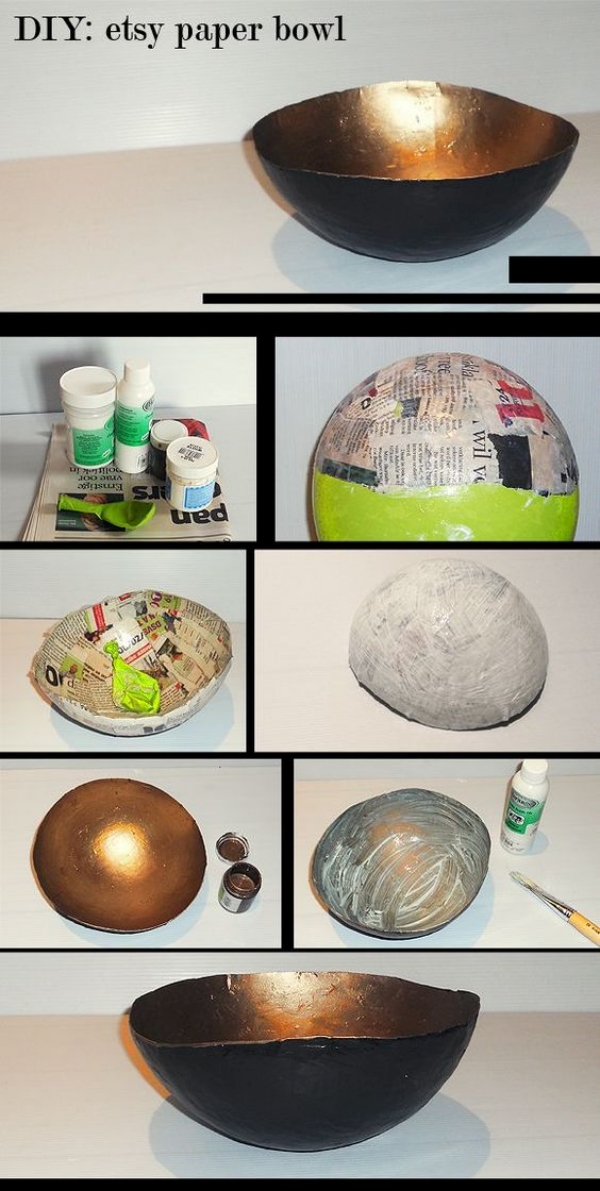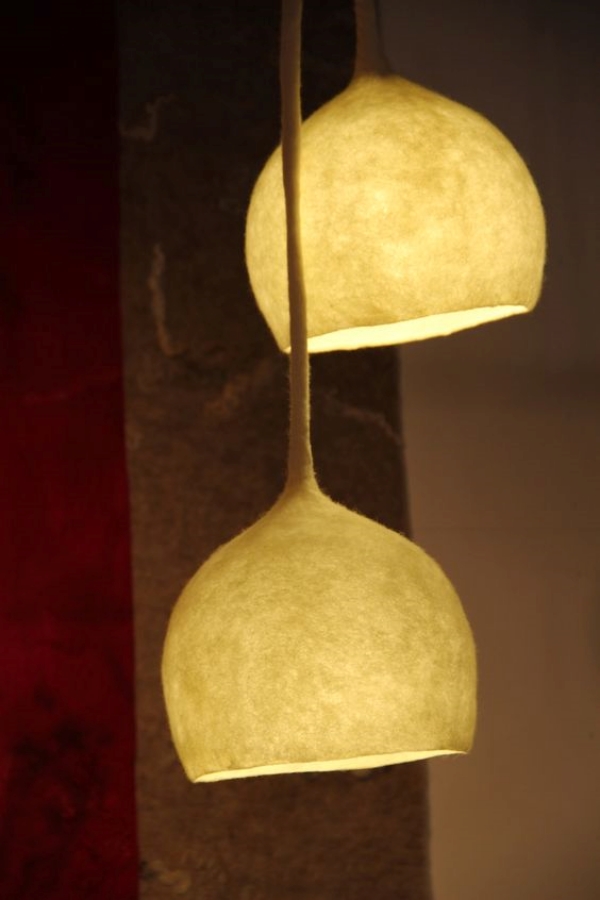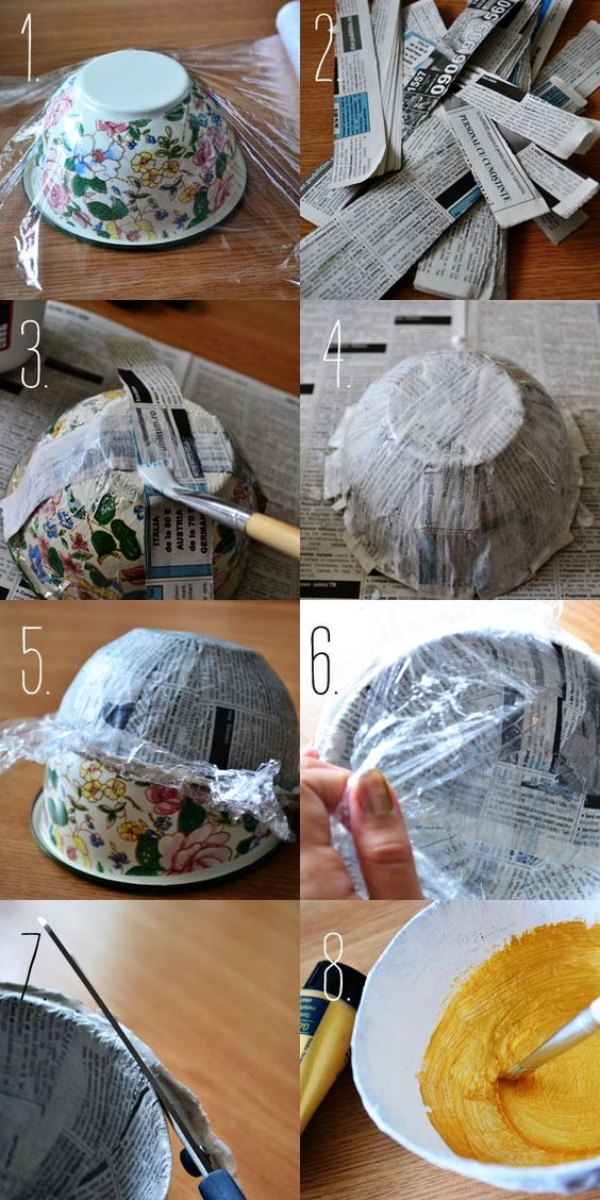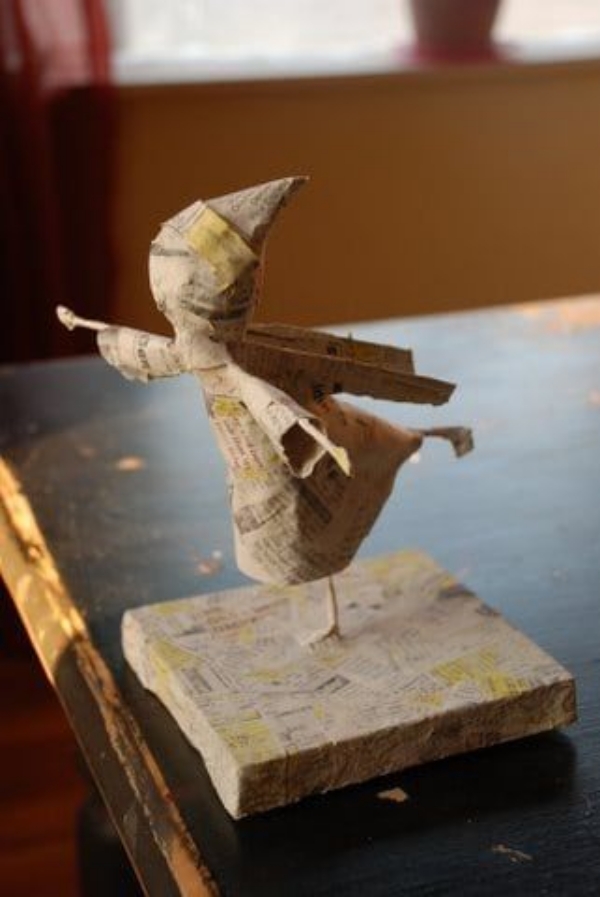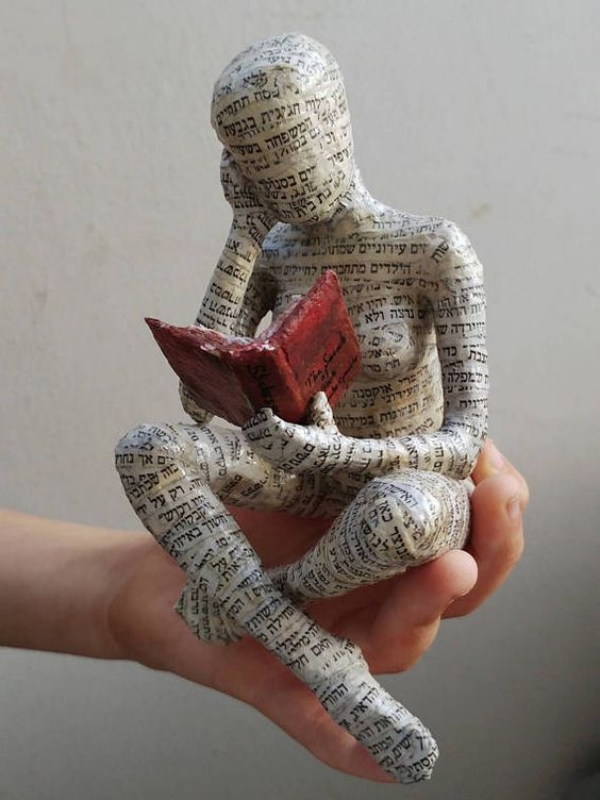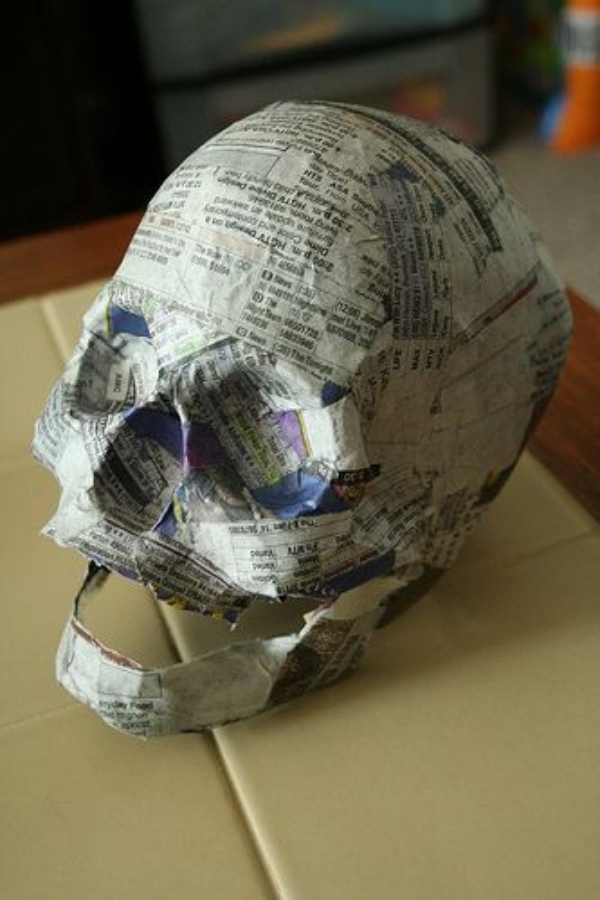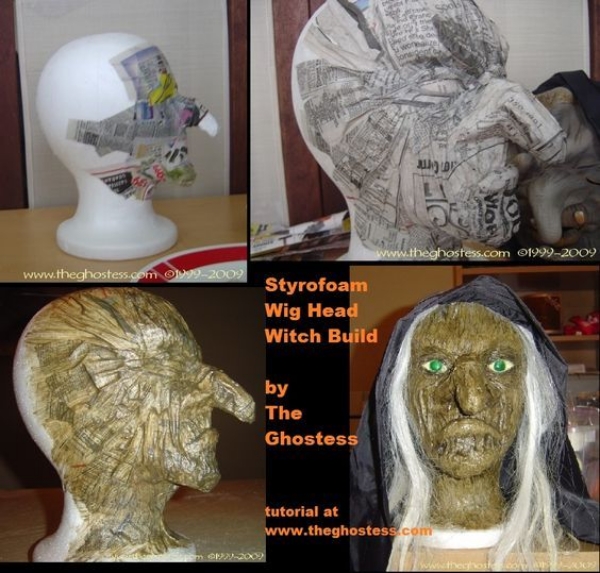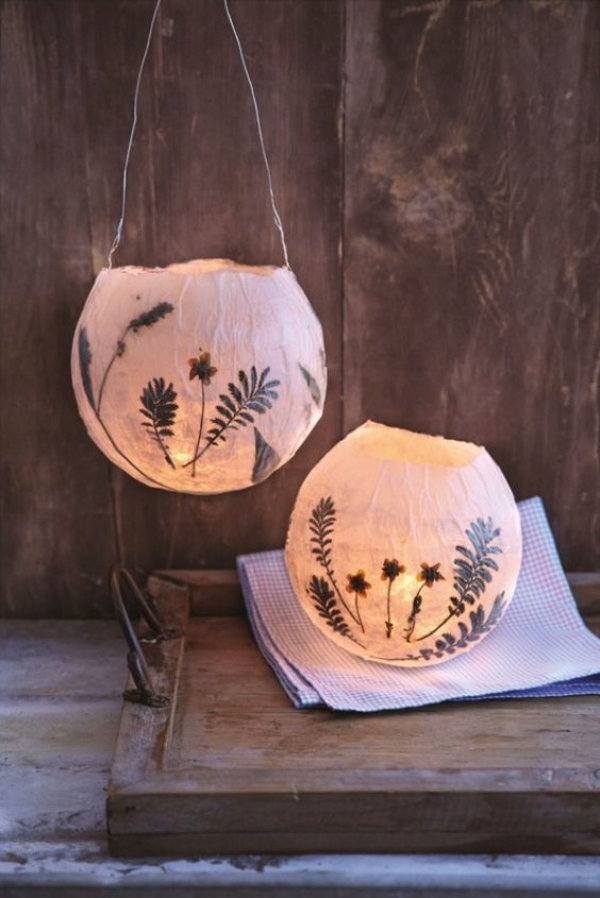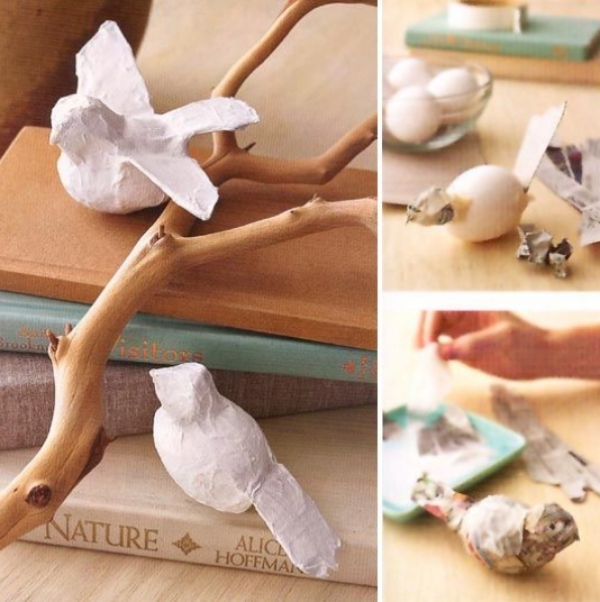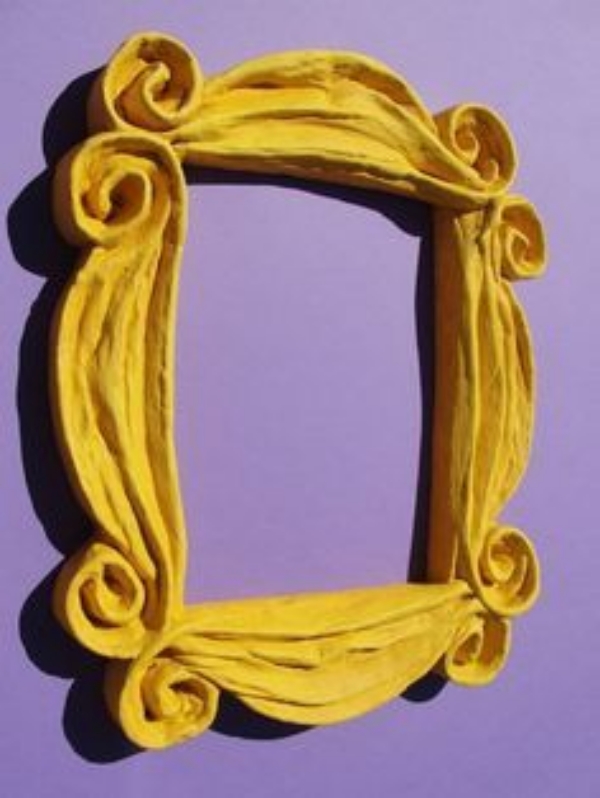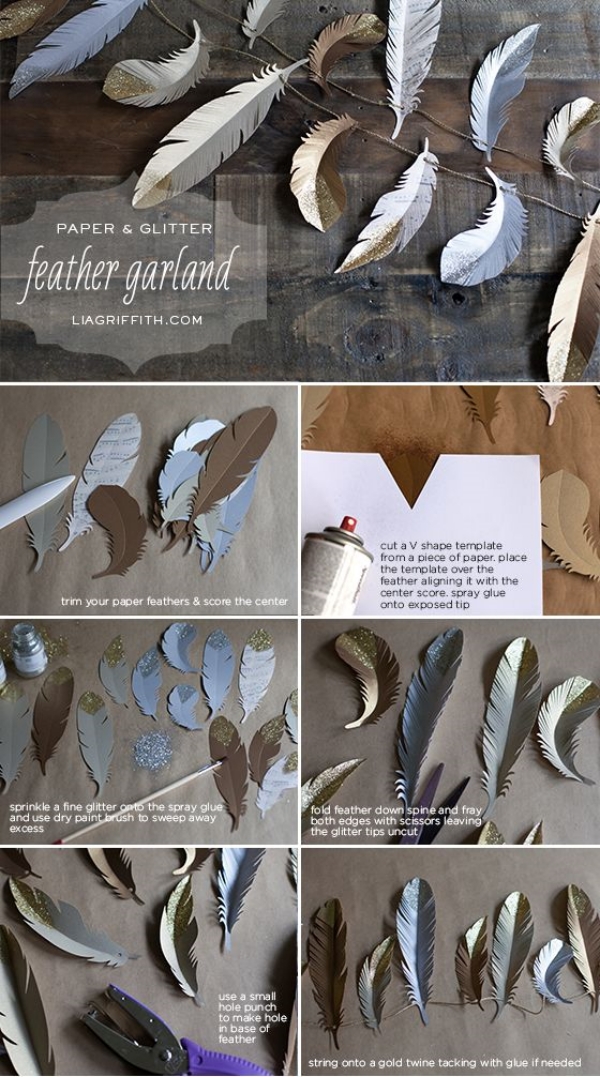 These were some Creative DIY Paper Mache Crafts Ideas you should try! We hope you have a great time trying your hands on them! It's always fun to try out different shapes when it comes to sculpting something and the paper Mache is one of the best and affordable clays of all time! Moreover, it's biodegradable so this craft does not create harmful waste! Moreover, here are Simple and Beautiful Acrylic Painting Ideas for Beginners!