Doesn't gazing at a painting just lift your soul to the 9th cloud? The way colors dwell in each other so perfectly that they are together yet distinguishable? The scene that each painting depicts looks mesmerizing if you have an eye to look at what the artist tried to pour in it! The way it impacts every soul is different! And so is their style! However, we are habitual of seeing painting son huge canvases so much so that we have forgotten even the minimalist of them have a pretty great impact on us! These cute paintings are so beautiful that you just want to make one yourself. However, if you are new to it, here are some Cute and Easy Miniature Painting Ideas you can try before going in too deep! With this, have your answer to the question, Are Painting Classes for Children Really Worth the Money

Cute and Easy Miniature Painting Ideas you can try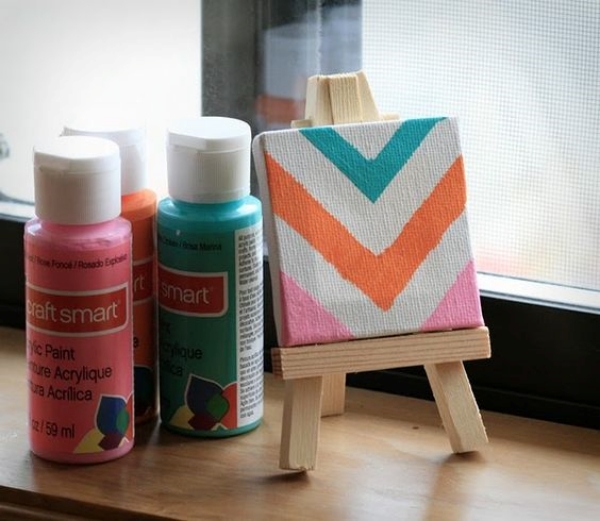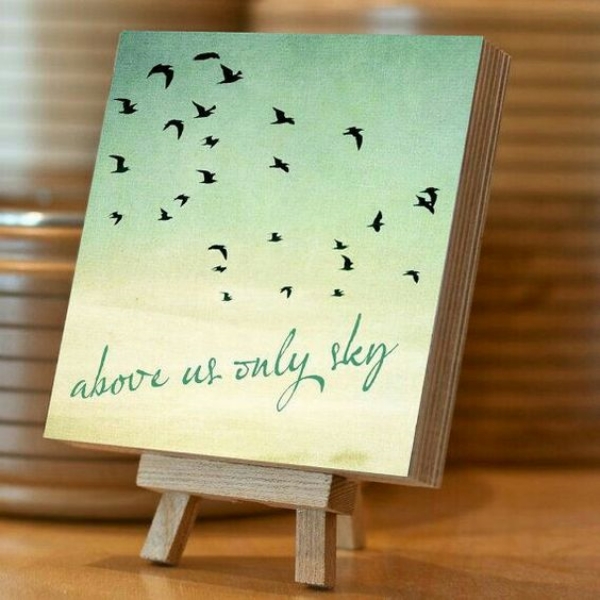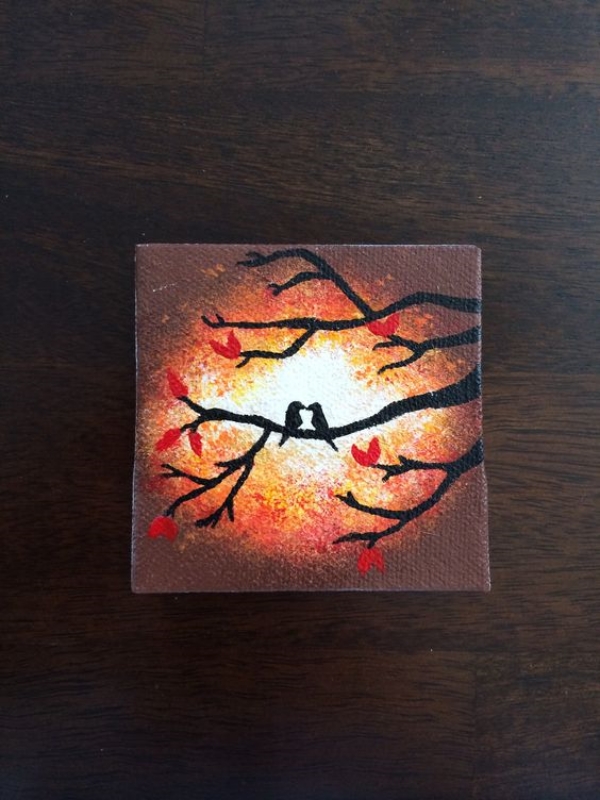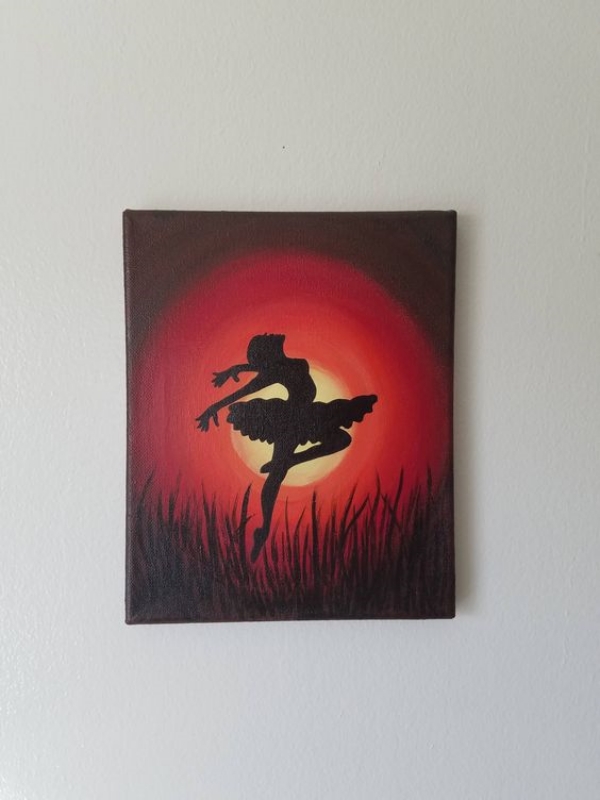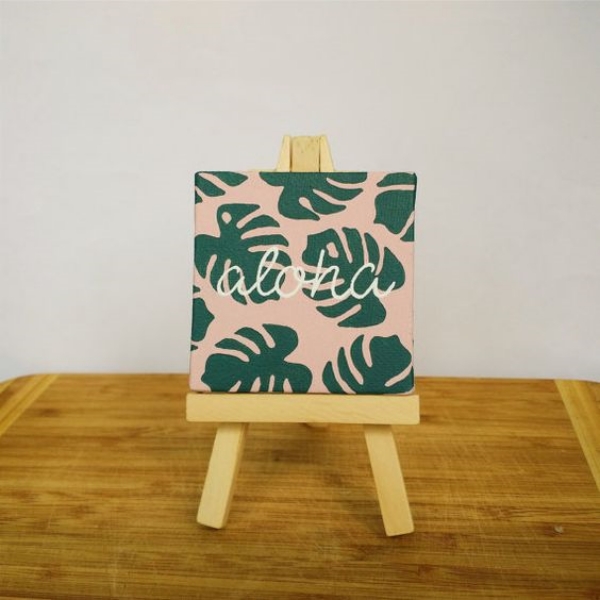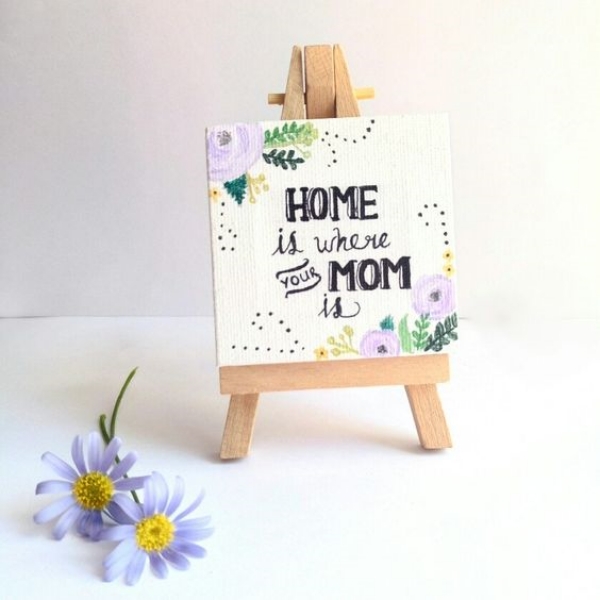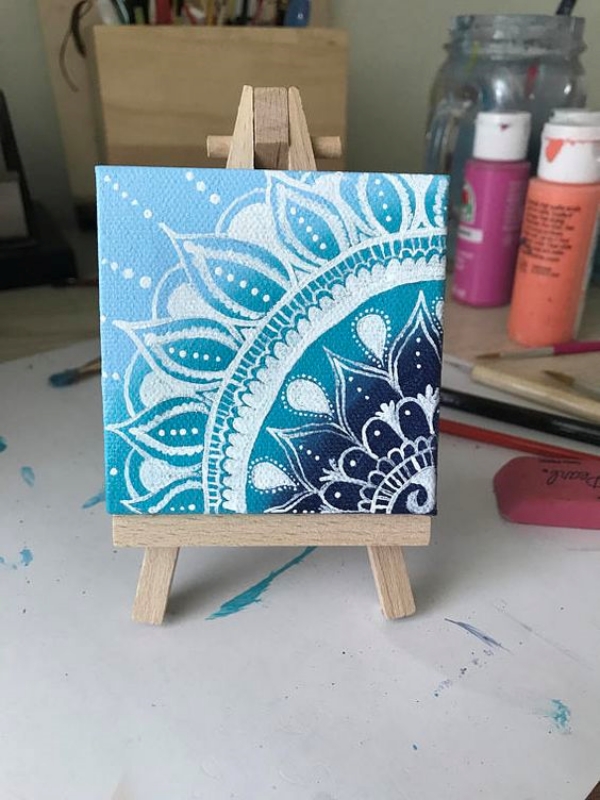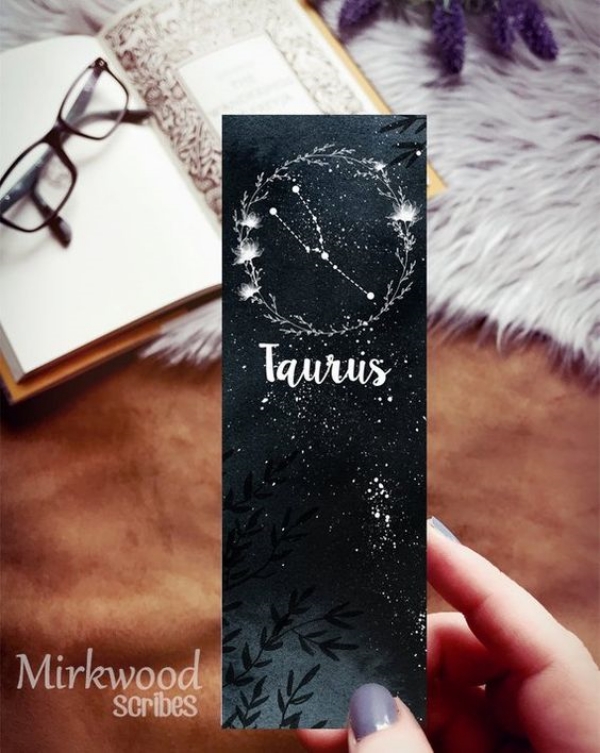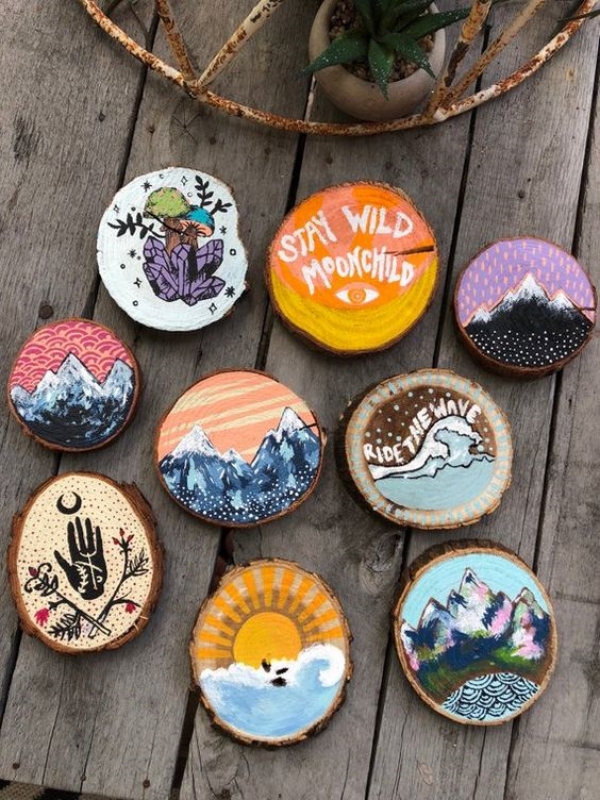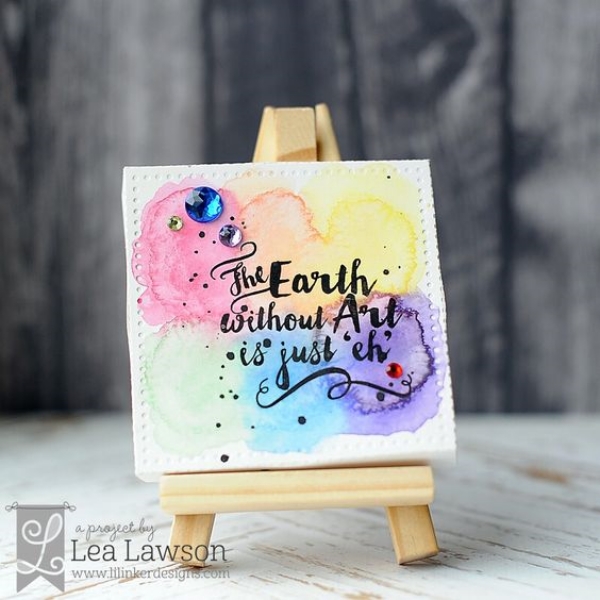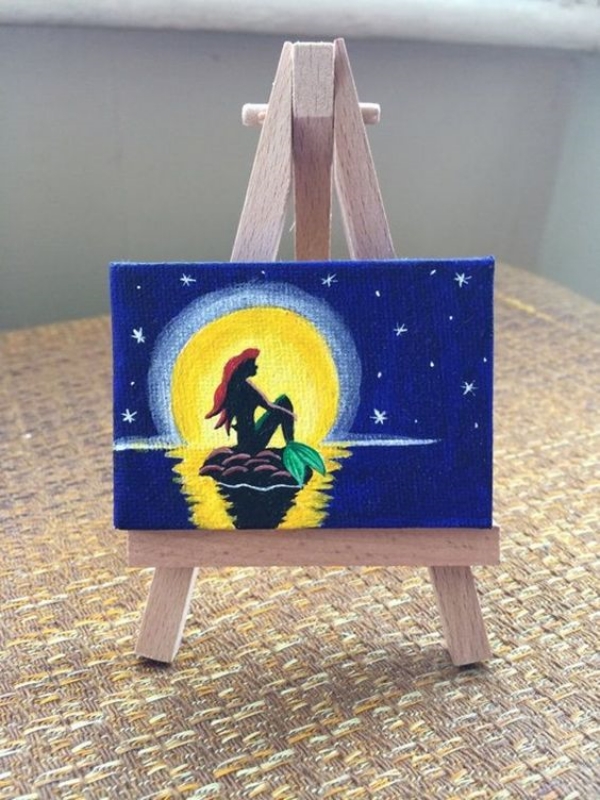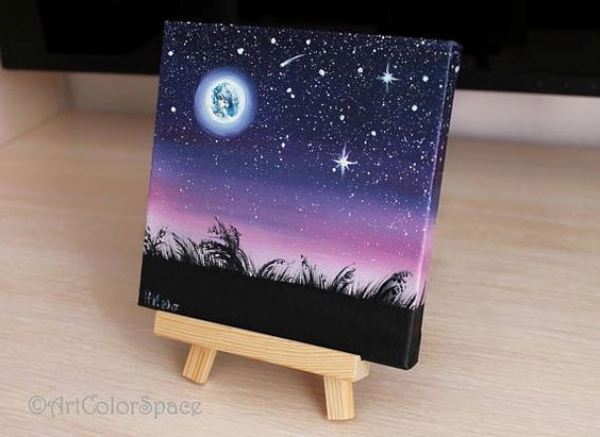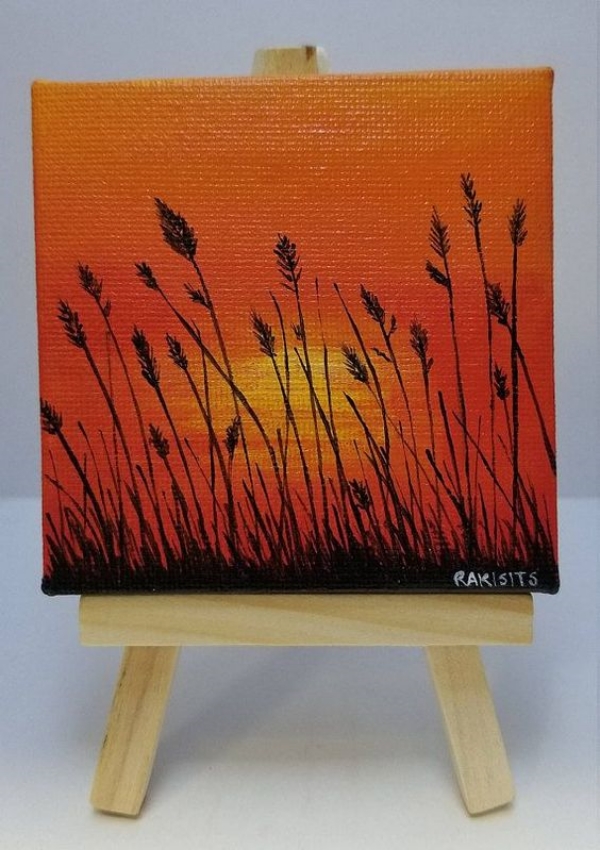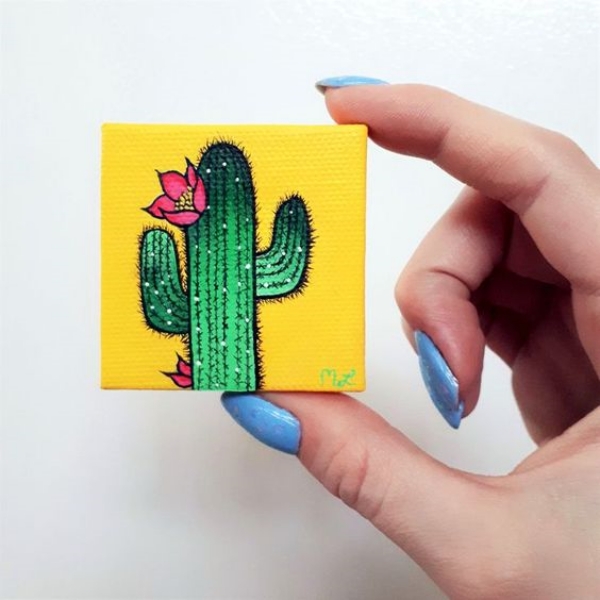 Keep The Sunny Side Up!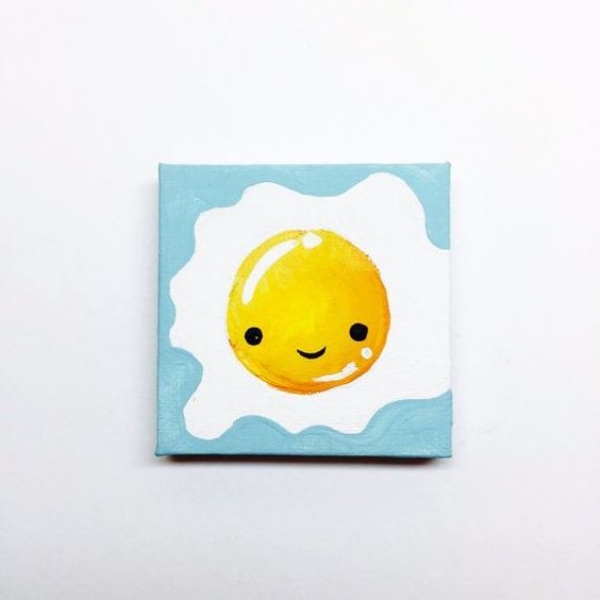 The sunny side up! Isn't that how we like our breakfast? Well, this imaginary drawing with a cute little face on the sunny side up of the half fray omelet looks so pretty that we hardly could resist it! And here are some mesmerizing Traditional Indian Art Paintings on Canvas!
The Stars That Tell The Tales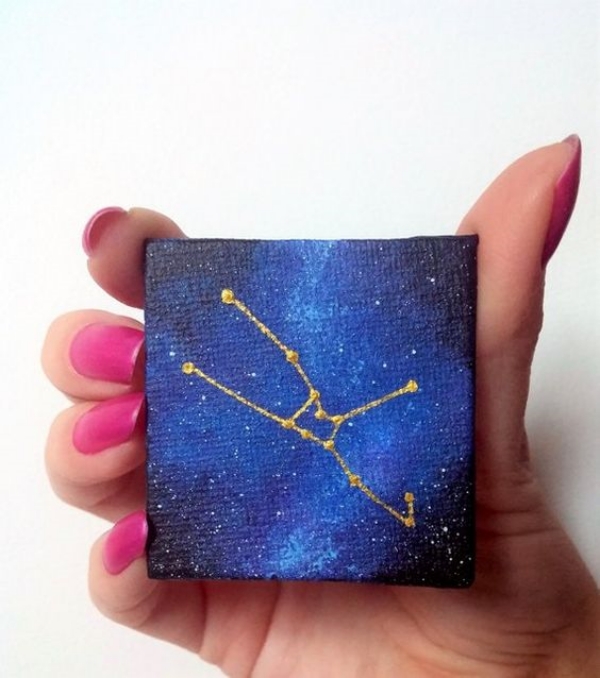 Every mooring in the newspaper, you tend to look at your horoscope, don't you? Even if that is for fun, you somewhere believe in whatever it says! So here is a way to get it on the canvas! This Miniature Painting idea will get you all candid! With this, here are Simple Watercolor Paintings Ideas for Beginners to Copy!
The Waffy Love Story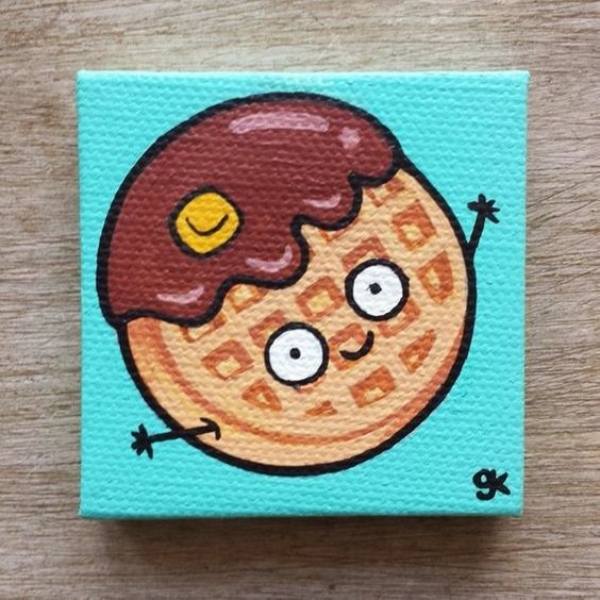 We love to eat that chocolaty Nutella with tasty waffles, don't we? Well, the romance so well that we can't just keep away from their combo! Here is a cute Miniature Painting that will portray your love for the yummy treat! Moreover, here are Best Acrylic Color Painting Techniques you should Know!
In Love With Groot!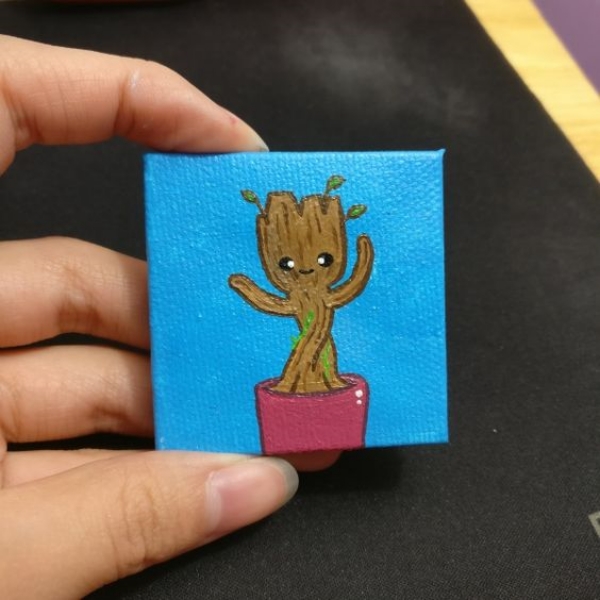 Is there anyone who is not an Avengers fan? We all loved Groot when he gave his hand to make Thor's weapon! Well, here he is, tiny and cute just so you too get a bit of him on your canvas! With this, here are Mesmerizingly Beautiful Women Painting Ideas on Canvas!
Live, Laugh, Love!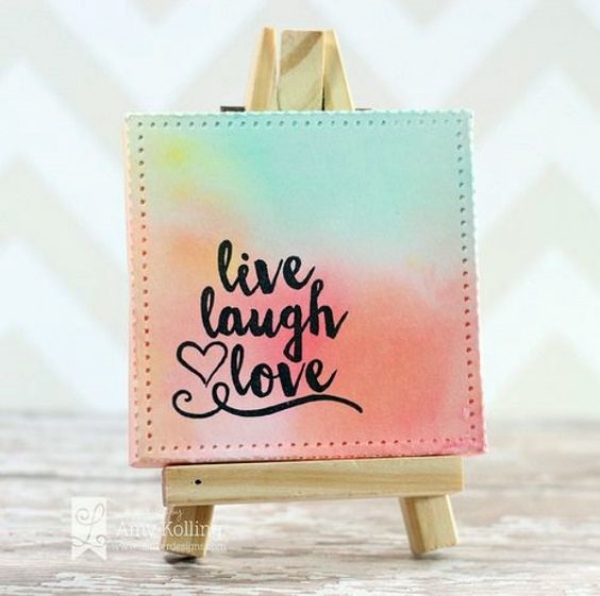 Love, laugh and live… that should be our life's philosophy! If it is yours, here is a great example of how you can have in the Miniature Painting! Blend in awesome colors to have this wonderful quote on your desk! In addition, here are Contemporary Modern Art Paintings for Core Art Lovers!
The Big Hero Love!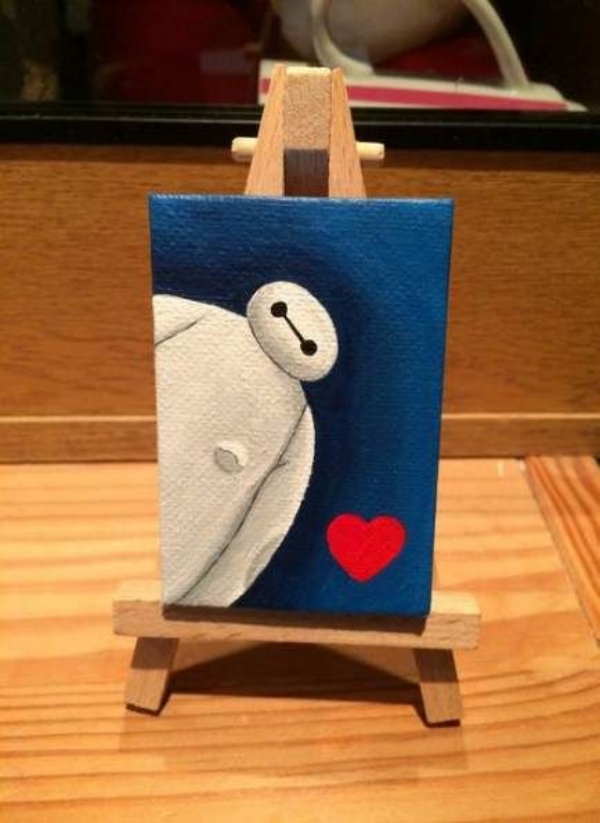 Don't you love big hero? Well, it's time to show your craze for him and his characters. Paint this awesome Miniature Painting and fill you surrounding with some superhero vibes! With this, here are Realistic Watercolor Portrait Illustrations and Paintings!
The Blissful Seashells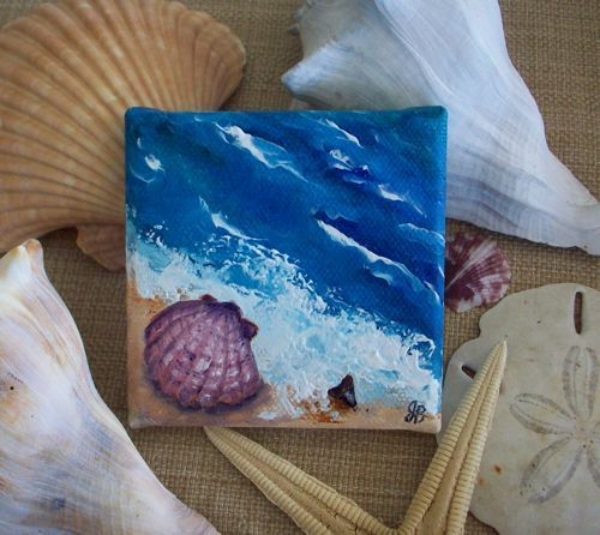 Young or old, everyone loves to visit the beachside! Moreover, the seashells have you mesmerized! It's time to have them on you Miniature Painting canvas to make a blissful summer vibe going! With this, here are Acrylic Palette Knife Painting Techniques and Ideas!
Into The Dusk's Bliss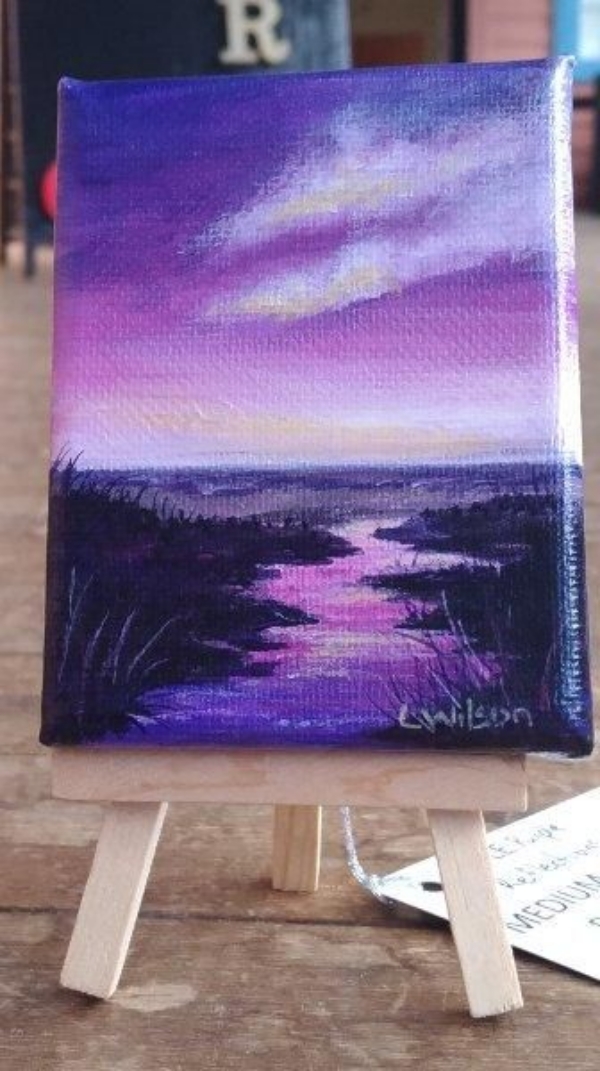 Do you know why the first drawing that we ever drew were landscapes? It's not because we love it but also because they are easy to make! So here is a beautiful sunset scene that you can make for you easy Miniature Painting! Moreover, here are Simple and Beautiful Acrylic Painting Ideas for Beginners!
The Cacti Craze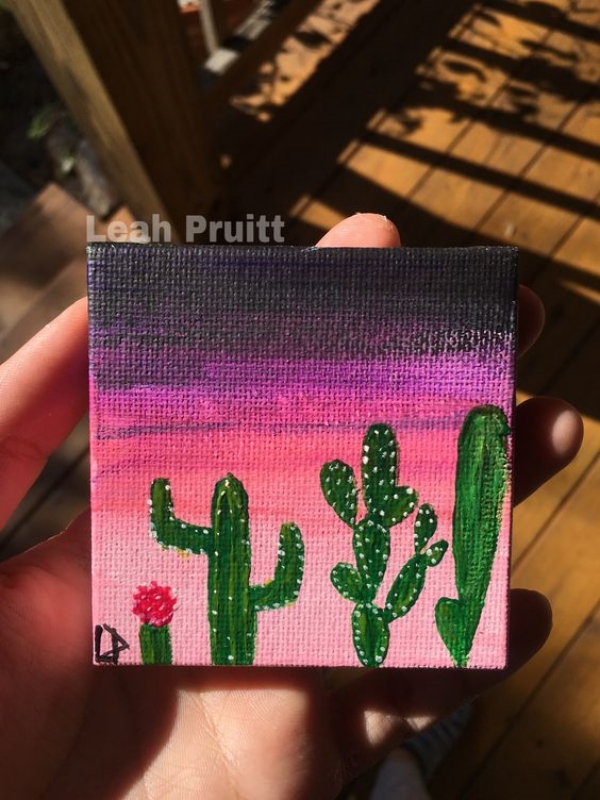 The cactus is often looked up to as a strong plant! Do you know why? Because it stands tall in the sun in the desert! Be strong like it is and have this Miniature Painting idea for a mesmerizing painting. And here are Best Watercolor Painting Techniques Everyone Should Try!
The Shades Of The Night Sky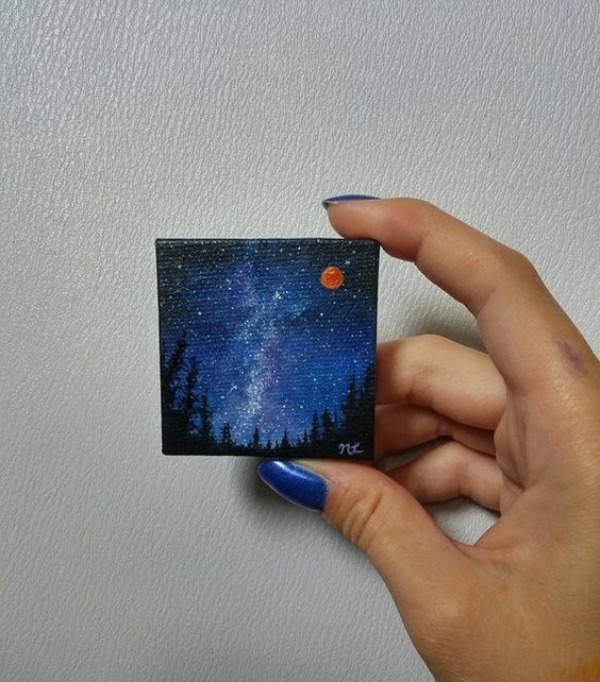 Have you ever looked into the sky and thought how those gas balls millions of light years away make their twinkle reach to you? Well, here is a beautiful Miniature Painting that you can try and have a great time! In addition, here are DIY Canvas Painting Ideas for Home Wall Decoration!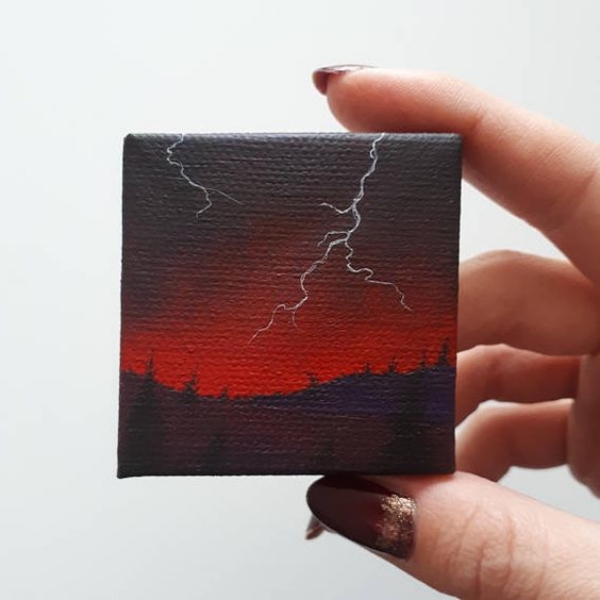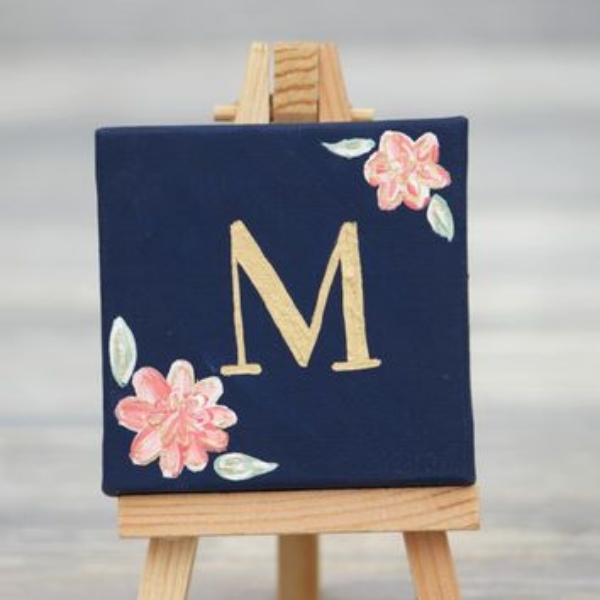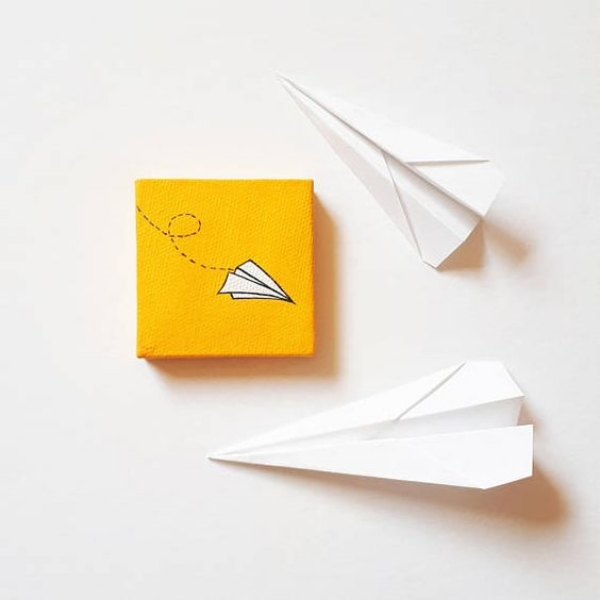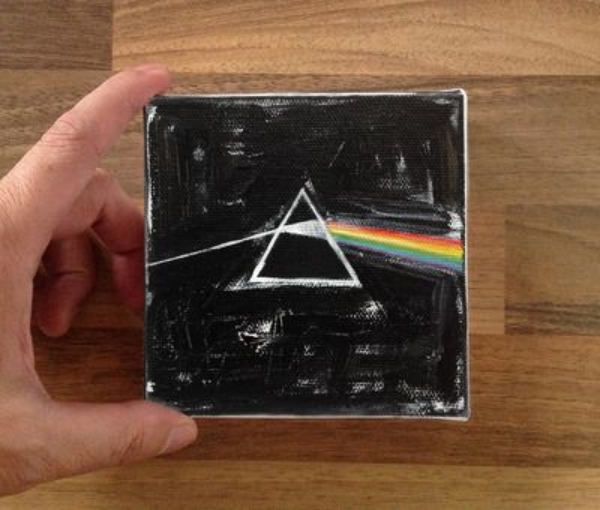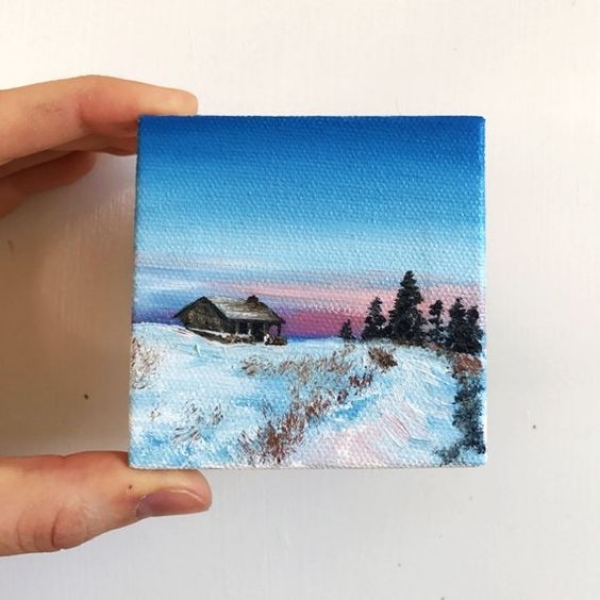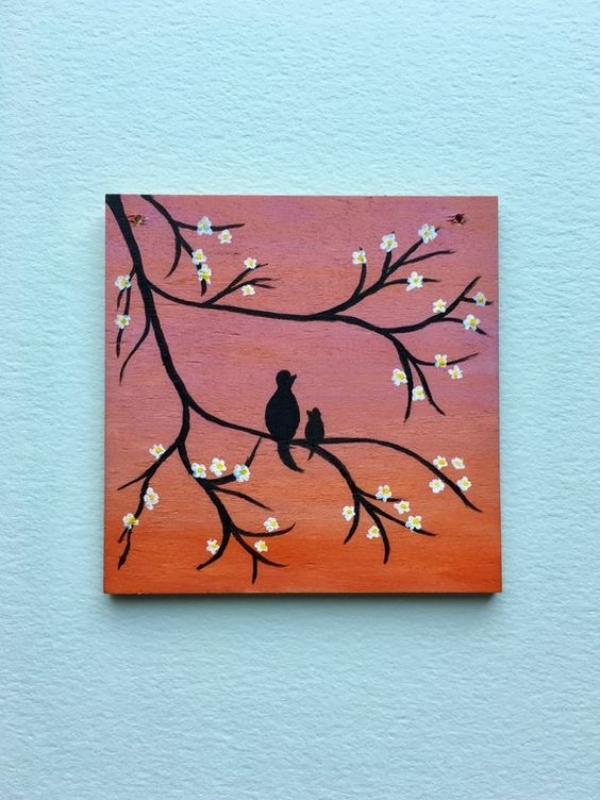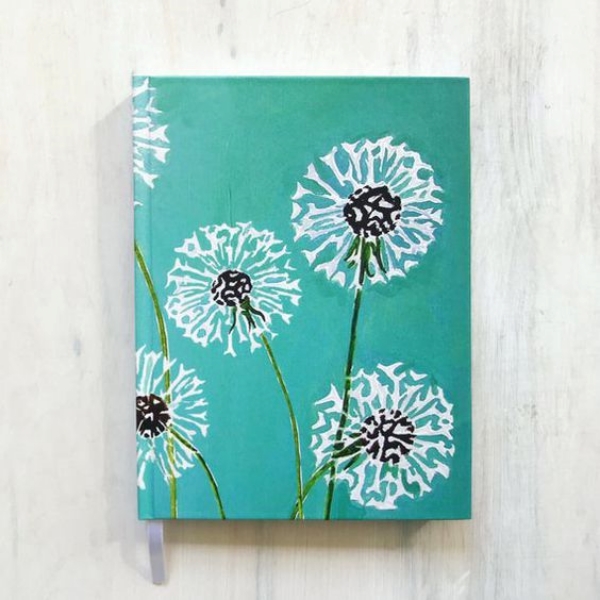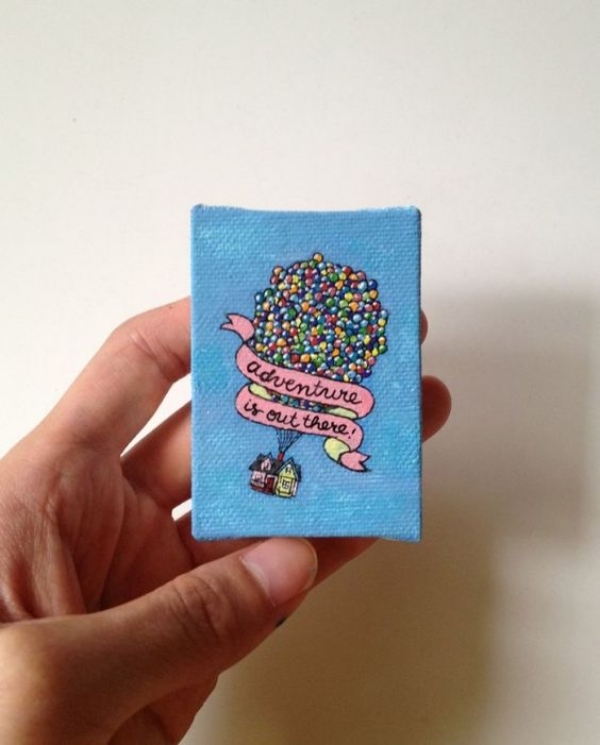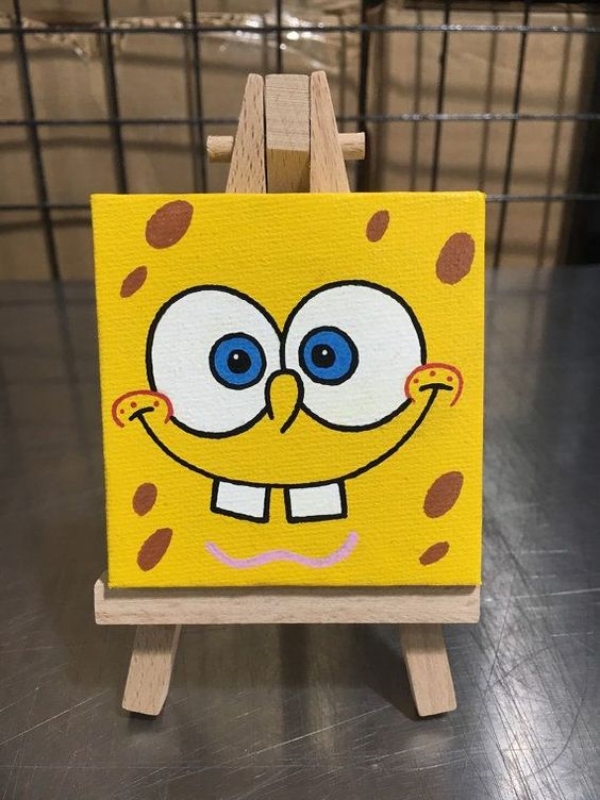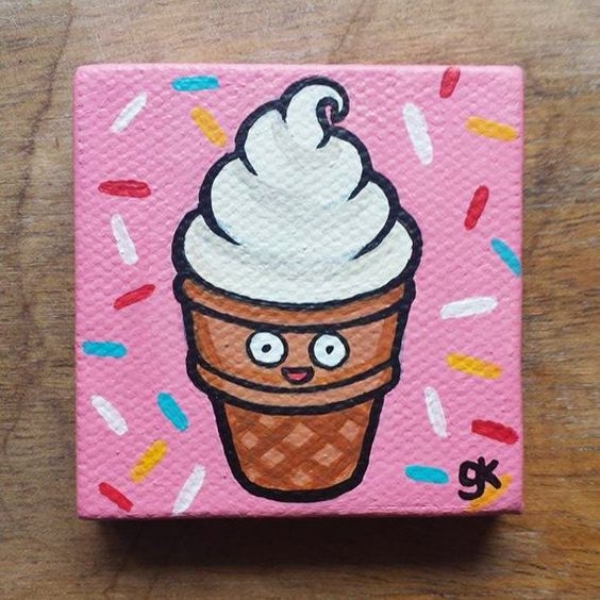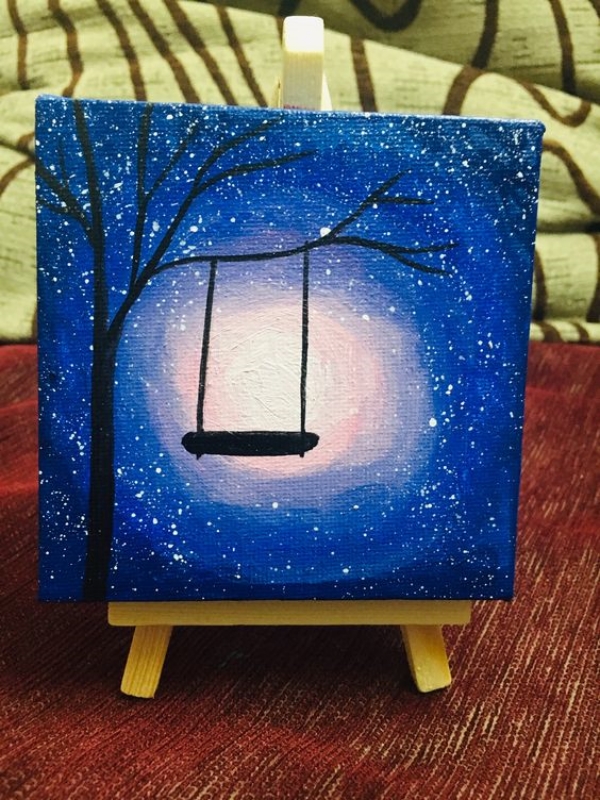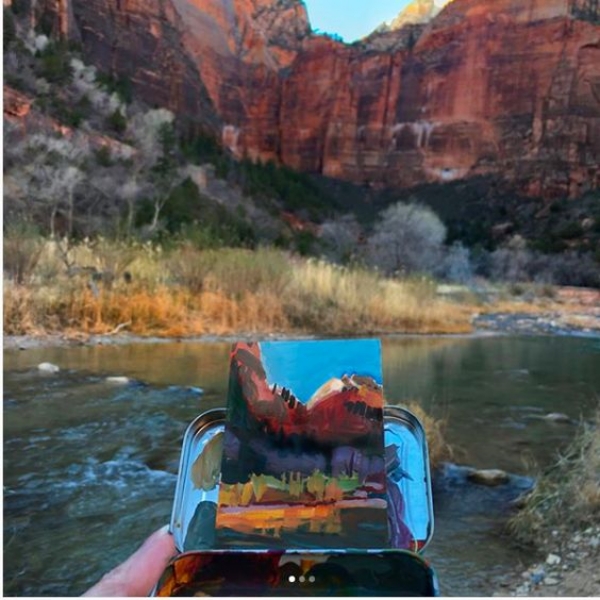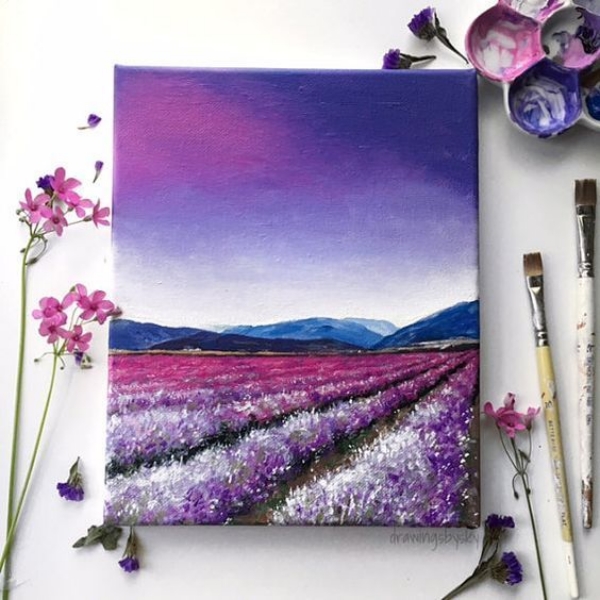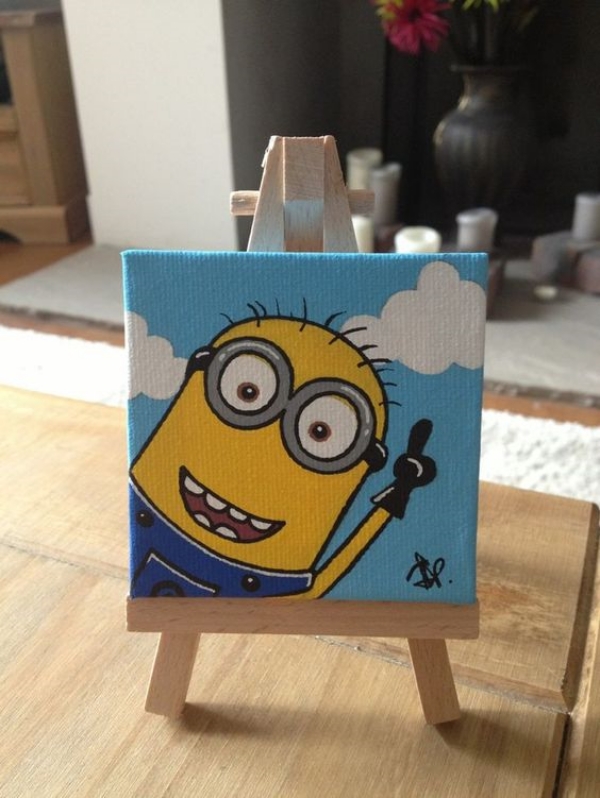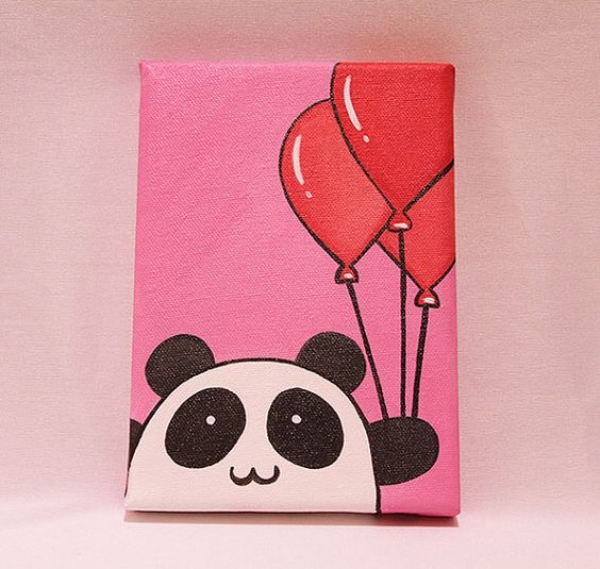 So these were some really Cute and Easy Miniature Painting Ideas you can try! Get your hand on them and have a great time painting it! use various techniques of painting on it! you can also experiment with new colors as well! And here is The Basic Guide to Acrylic Painting Tips and Techniques for Beginners!