Have you ever wondered what makes the cute cartoon characters with big eyes so lovable by the audience? Of course, the colors and their child-like features have always been a point of attraction. And, over the years – many cartoon companies have made that adorable look their industry standard.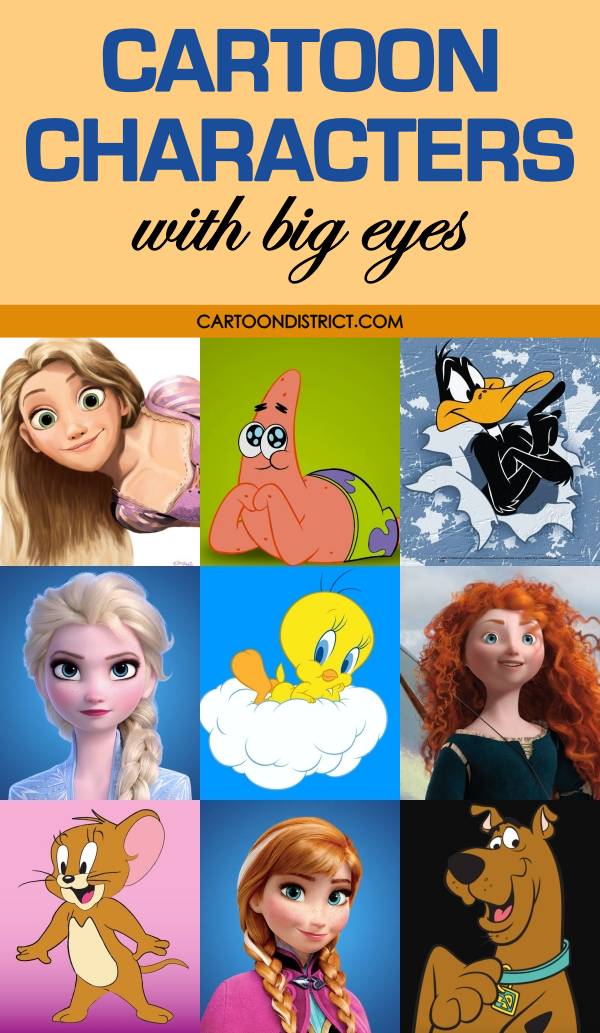 Well, that's true – lots of cartoon characters have big eyes and other features simply outstanding from the rest of their bodies. However, when you come across western cartoon characters, you will notice that they don't look as realistic as lots of anime cartoon characters. But, they're all still cartoons and subject to the ridiculousness that cartoons entail. Wow, this might make you go nostalgic. So in this post, we thought of presenting you the popular huge-eyed cartoon characters.
Cute Cartoon Characters With Big Eyes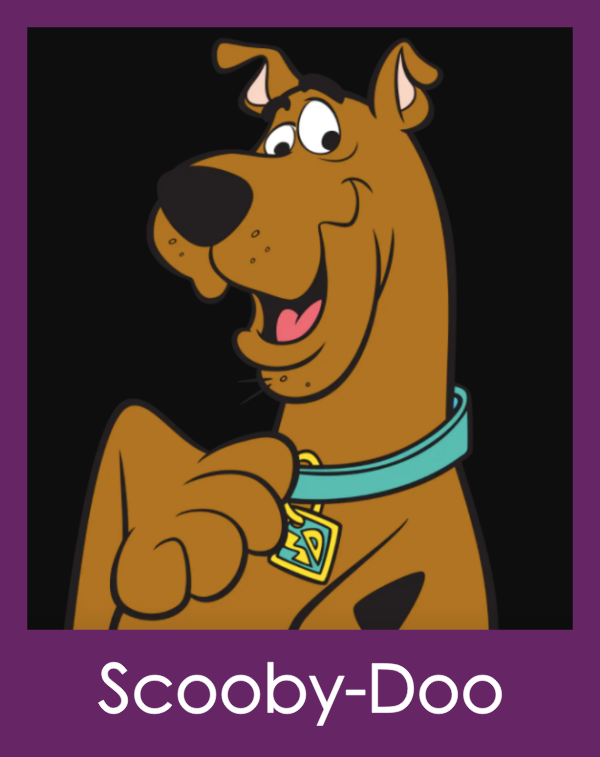 Joe Ruby and Ken Spears created this cute cartoon character with big eyes. Scooby-doo is easily recognized with his sloping chin, spots, a sloped back, and big round eyes. In addition to this, he features a mix of both canine and human behaviors.  
Pluto the pup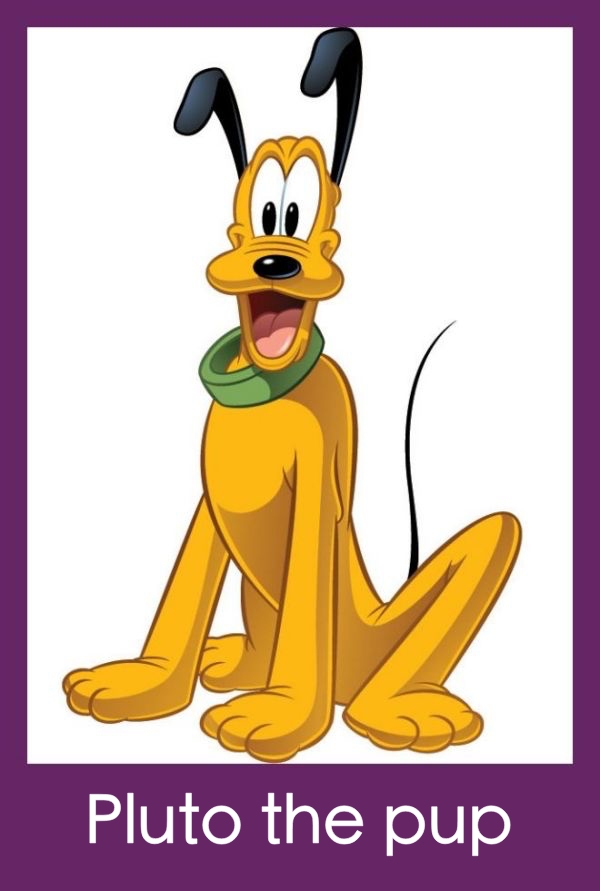 A famous cartoon dog! Pluto the pup was created in 1930 at Walt Disney Productions. He has a yellow-orange body color, black ears and short hair with big eyes.
Garfield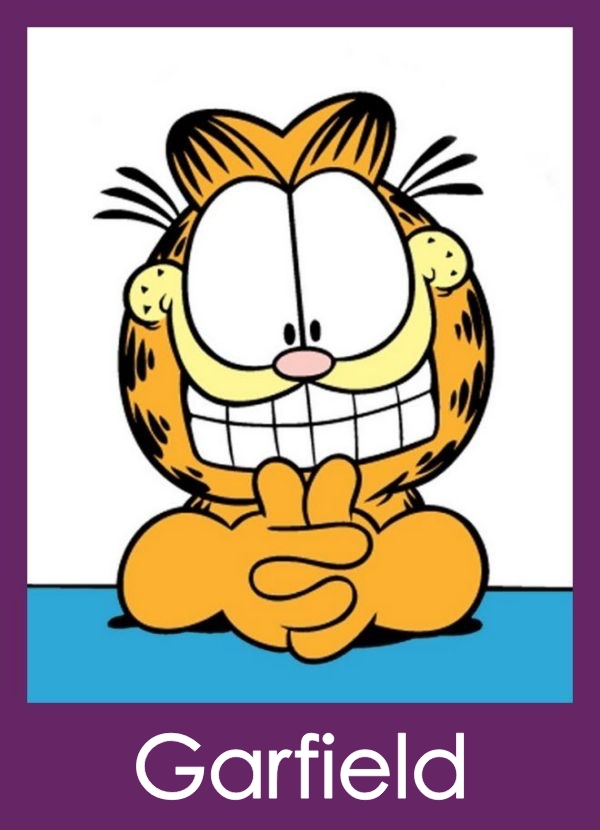 Interestingly, Garfield is an overweight male cat, noted for his laziness and intense passion for food, especially pizza and ice cream. Jim Davis created this big eyed cartoon character in an American animated comic series named 'Garfield and friends'. In addition to this, if you want to see Garfield in action, you must watch this movie.
Donald Duck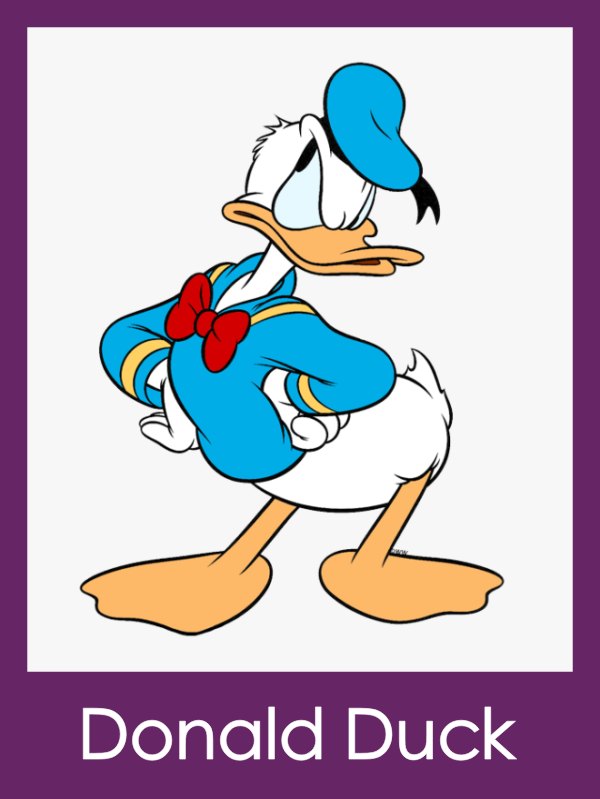 Donald Duck is a hotheaded and big eyed cartoon character created by Walt Disney. Moreover, Donald first appeared in 1934 theatrical short 'The Wise Little Hen'. Usually seen wearing a sailor shirt, cap, and a bow. Some of you also know him as the best friend of Mickey Mouse.
Patrick Star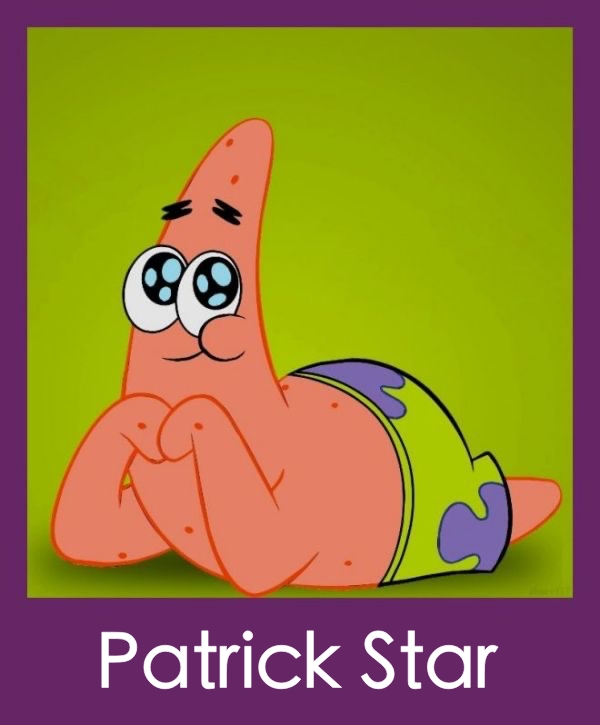 Patrick is a pink cartoonish starfish with red dots and light green shorts with purple flowers on it. His oval-shaped huge eyes make her deserving to be in the cute cartoon characters with big eyes list.  
Goofy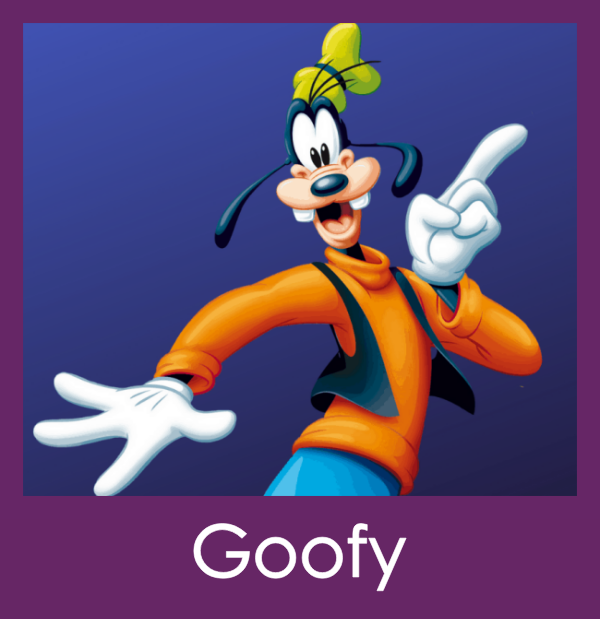 Goofy is a male cartoon character in the Disney Channel comedy series 'Mickey Mouse'. This funny character has brown fur on his human-like skin, big eyes, doglike snout, and droopy ears.
Woody Woodpecker
If you're among millions of those people who love to spent Sunday morning in front of the TV watching cartoons of woody, then it's great news for you! Woody woodpecker ranks among cute cartoon characters with big eyes list because of his dazzling round eyes.
Daffy Duck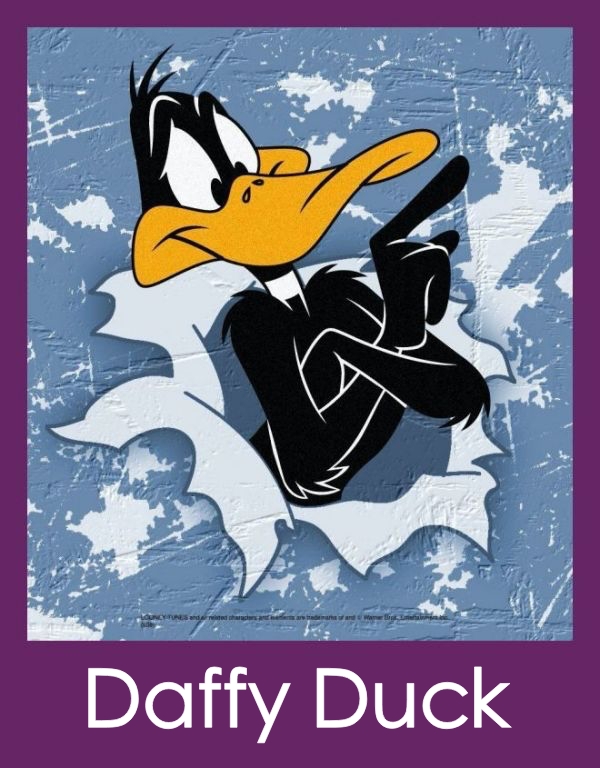 MY all-time favorite cartoon character! Daffy Duck made his debut in 'Porky's Dunk Hunt'. His physical appearance is quite impressive – black feathers, lovely bug eyes, and a white ring around the neck.
Jerry Mouse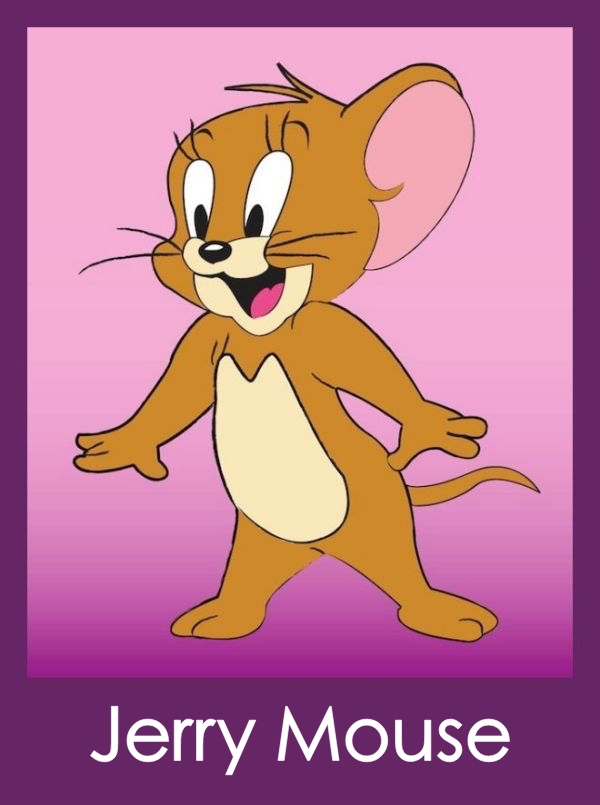 Created by William Hanna and Joseph Barbera, Jerry is one of the main character from the animated series 'Tom and Jerry'. He has excess fur over his body, green-colored big eyes and hair on his tail tip.  
Scrooge McDuck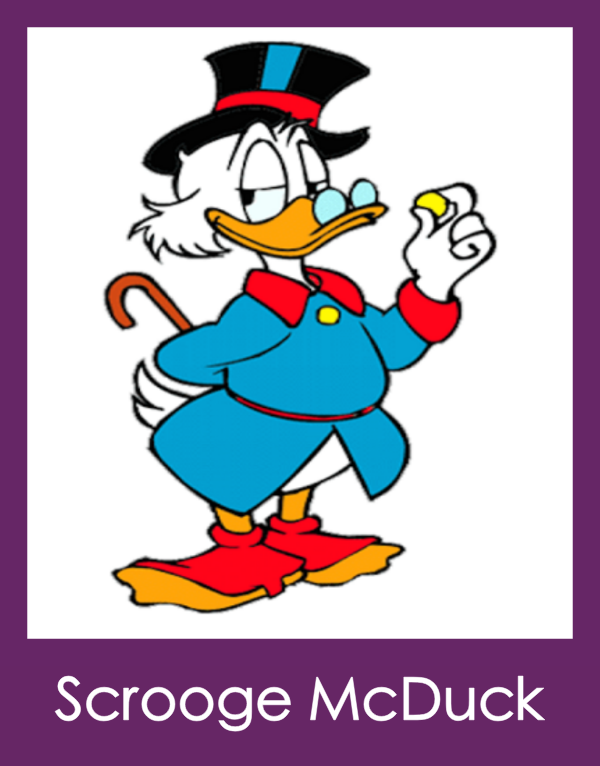 This rich Scottish cartoon duck is created by Carl Barks. Scrooge typically wears a red or blue frock and a hat. Besides this, his huge eyes can probably shoot lasers. Many of you known him as Donald Duck's uncle.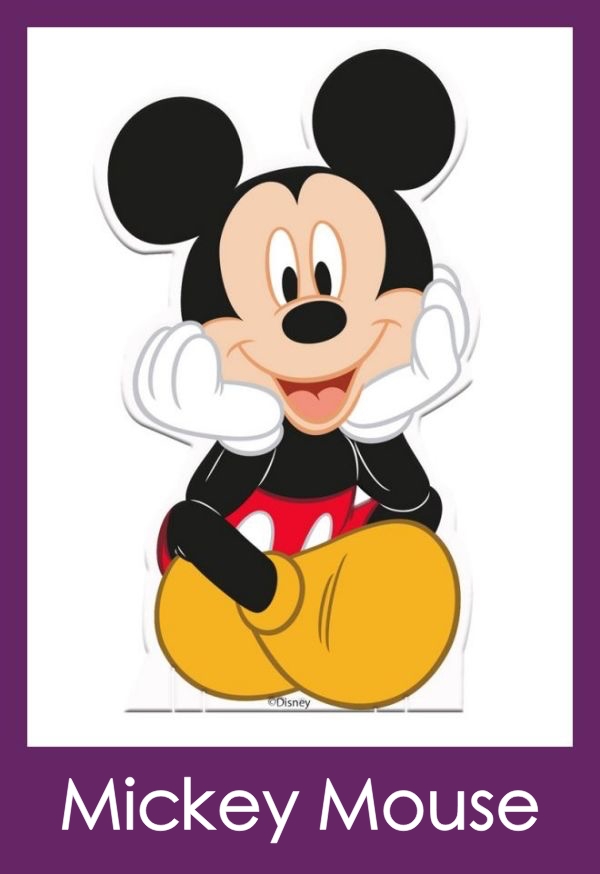 Mickey is among world's most recognizable cartoon characters. Honestly, mickey is easily identified by his round eyes, red shorts, white gloves, yellow shoes and amazing voice. You'll mostly find him with his girlfriend 'Minnie', his pet 'Pluto' and his friend 'Donald Duck'.
Tom Cat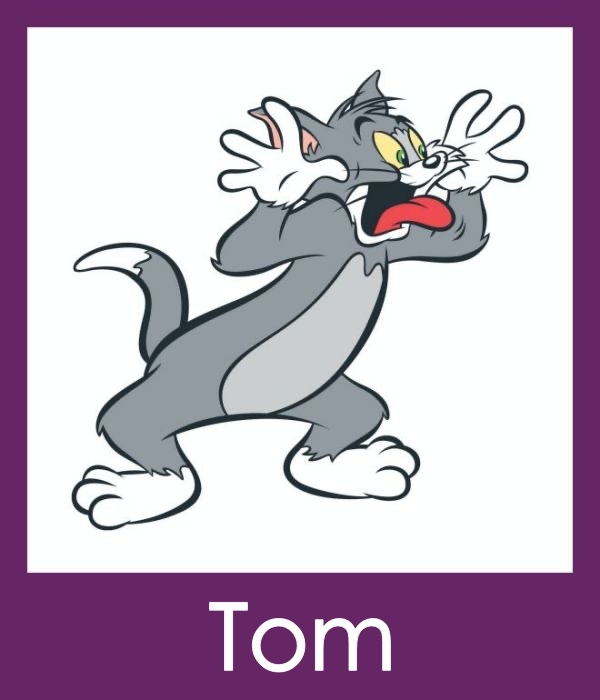 Tom cat is a famous gray cat and a protagonist in 'Tom and Jerry' short theatrical cartoon film. This cartoon character is created by William Hanna and Joseph Barbera. The notable feature about this cat is his short-hair and yellow-colored huge eyes.
Elmer Fudd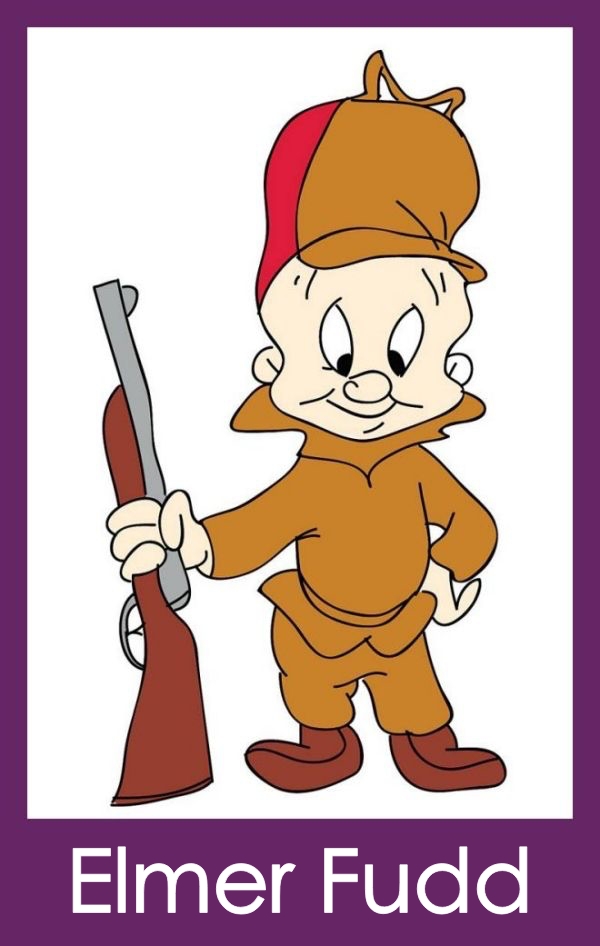 This male cartoon character is from the famous Looney Tunes series. Usually, Elmer Fudd role is to hunt Bugs Bunny and Daffy Duck. But, he never achieve his target because bugs always outsmarts him.
Big Eyed Girl Cartoon Characters
Betty Boop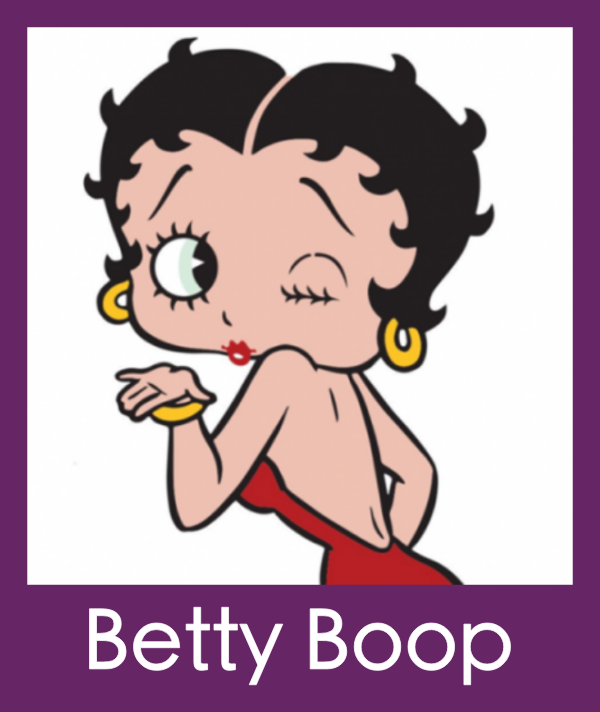 Betty Boop is a female cartoon character created by Max Fleischer. Friends! You'll find this character featured in many comic strips and mass merchandising. Though Betty boop gives a childish appearance, her large round baby face with huge eyes, long eyelashes, and a distinctive high-pitched voice are the leading characteristics of this character.
Are you in search of big eyed girl cartoons? Yes, then how can you forget Tweety? If we talk about her physical appearance, she is a yellow canary with big blue-colored eyes and large head in the Looney Tunes series.
Minnie Mouse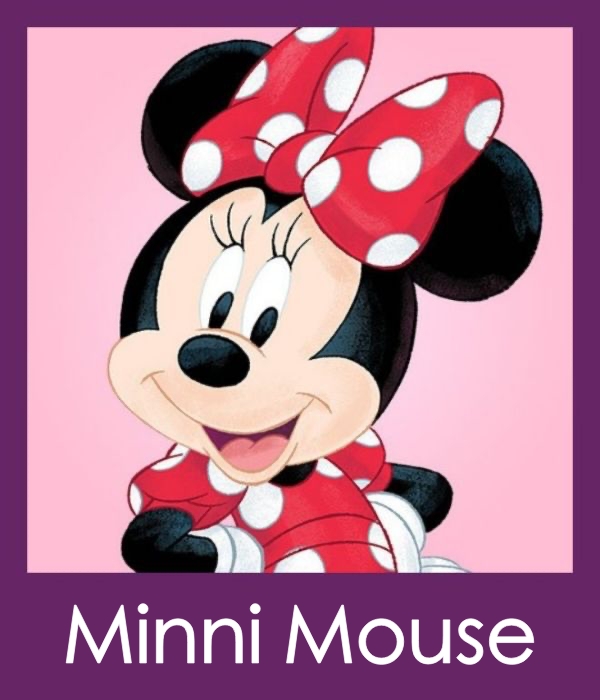 Minnie mouse is a popular big eyed girl cartoon created by Walt Disney. Yeah, many of you know her as a girlfriend of Mickey Mouse. Although, she looks cute in a short flapper dress, her eyes always win the heart of others.
Elsa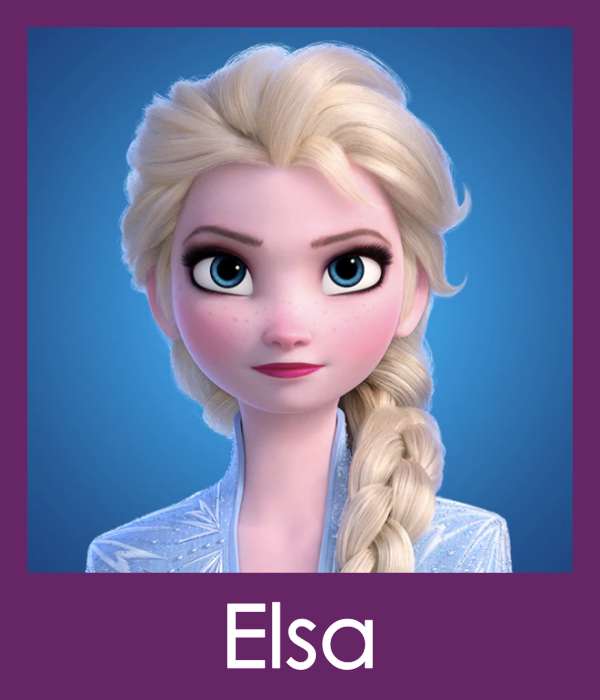 Gorgeous among all! Elsa is a strikingly beautiful young woman cartoon character. She is tall, blonde color hair that reaches a few inches above her elbows, blue big eyes and pale skin.
Anna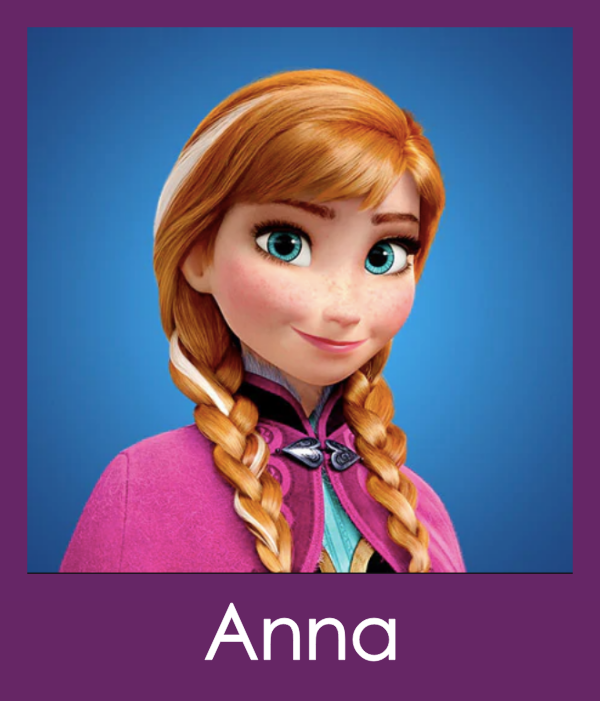 Anna is a fearless cartoon princess in the movie Frozen. In simple words, she has a slender figure, fair complexion, blue-colored big eyes, thin lips and blonde shade hair tied into two pigtail braids.
Merida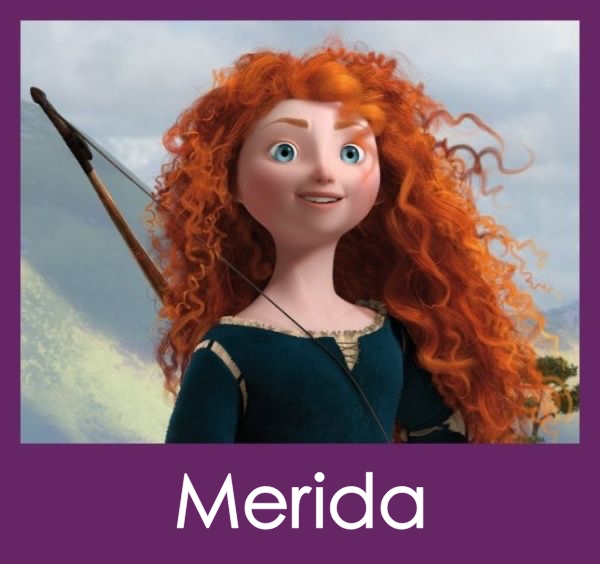 Undoubtedly, this big eyed girl cartoon character with curly hair will definitely attract you. Merida is the eleventh official Disney Cutest Princess and the first one to act in Pixar's animated film.
Rapunzel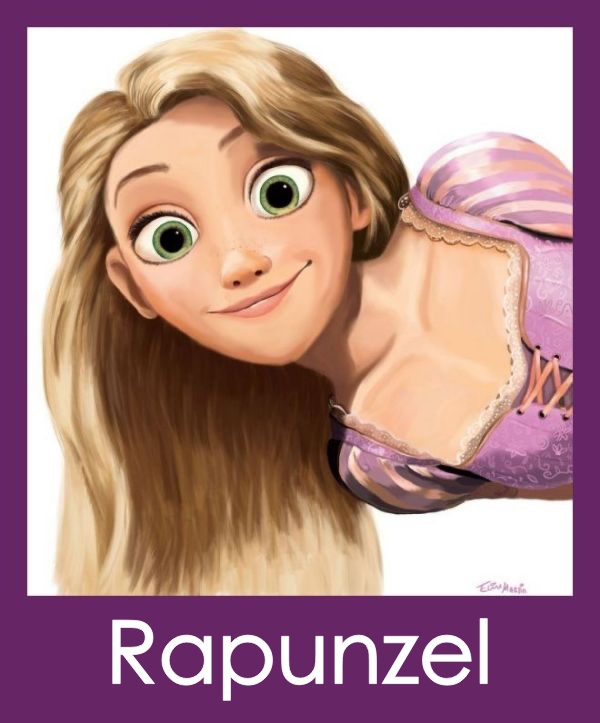 Rapunzel is popularly known as big eyed girl cartoon character in the Disney world. She has fair skin, golden blonde long hair as well as large bright green eyes and a playful smile.
At last, we can rightly say that these cartoon characters not only make us laugh but indirectly teaches us many lessons of our lives. In other words, we never feel bored watching their shows on Television. We hope, from the above-mentioned list you'll definitely tell us in the comment section below which one is your favorite cartoon character with big eyes and why?