So, let's talk about the cute girl cartoon characters! Many of us (including me) remember the Aladin very well! No offense but how many you still got the name of his adorable girl? Yeah, jasmine! There're many awesome looking and cute girl cartoon characters that you should know about. Scroll down to see if you match our list as we considered the cute girl cartoon characters from the 90s and the latest ones from the television shows and animated movies.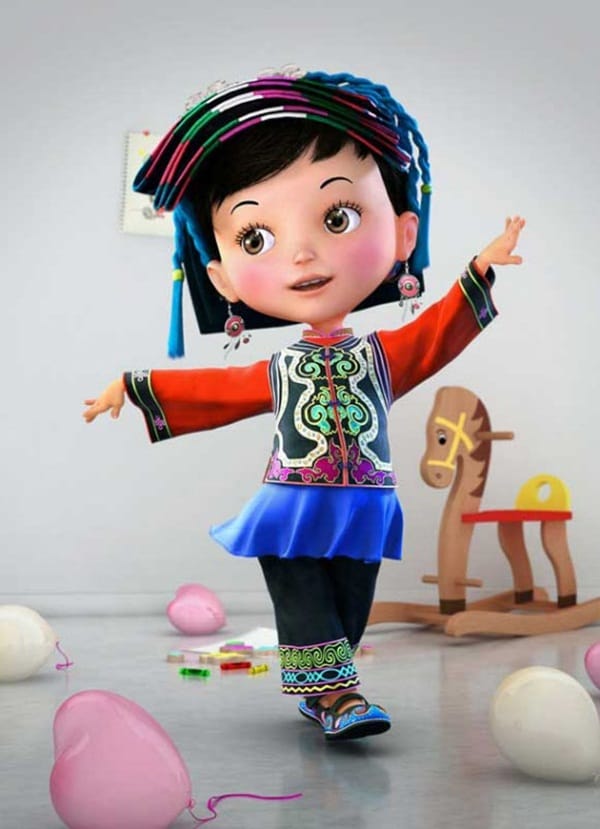 Cute Girl Cartoon Characters
Thanks to the Disney characters so that we could lived the childhood with adorable cartoons and fictional stories, which seemed us realistic so far. Now, the dawn of a new era has started as many animated movies are released every year with sure shot hit.
Dee-Dee: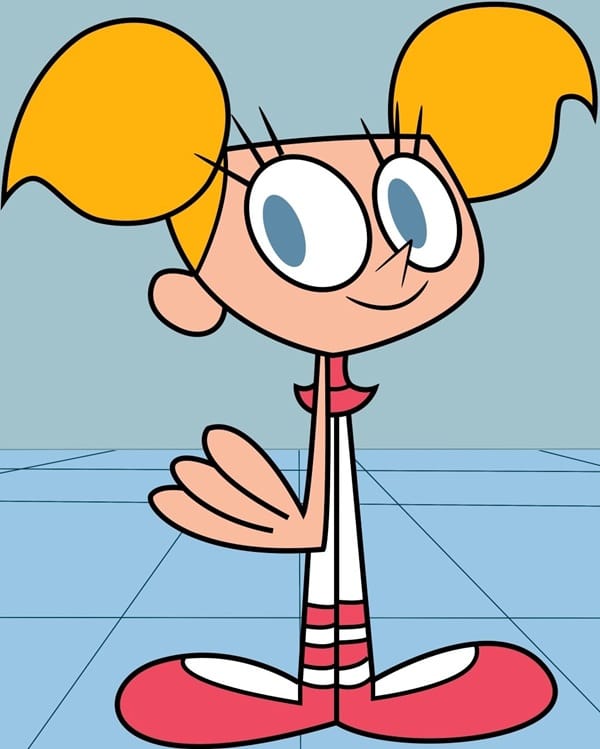 We all can relate our sister to this one really! Naughty, slim with two small braids and always desperate to find out what's her brother's top secrets and hidden stuff. On the whole, she is the perfect sister and a classic cute girl character to know about.
Ariel: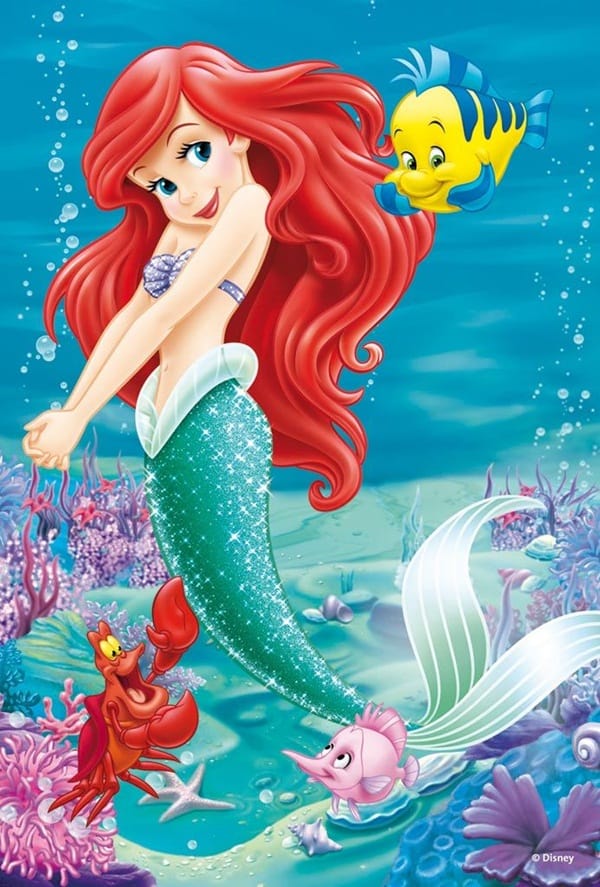 How could we forget to list her among cute girl cartoon characters. The adorable princess of the underwater kingdom with royal lifestyle is the favorite of millions of us.
Jasmine: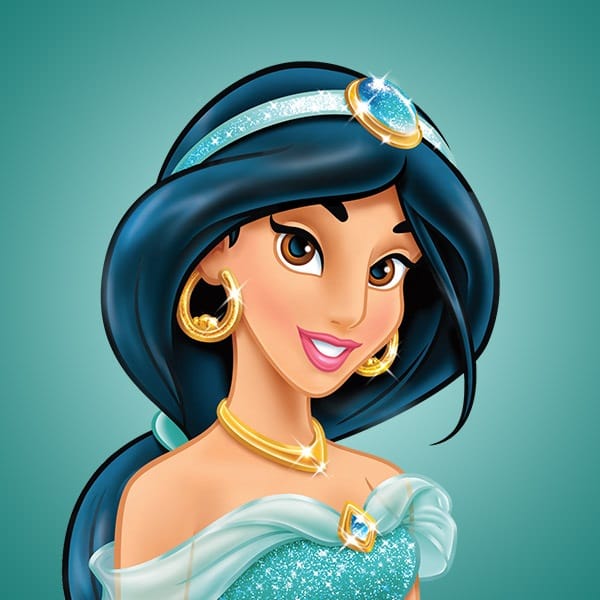 Talking about a cute girl cartoon characters without her name, nah! She's the princess, but loved an ordinary guy and that shows how big her heart is.
Snow white: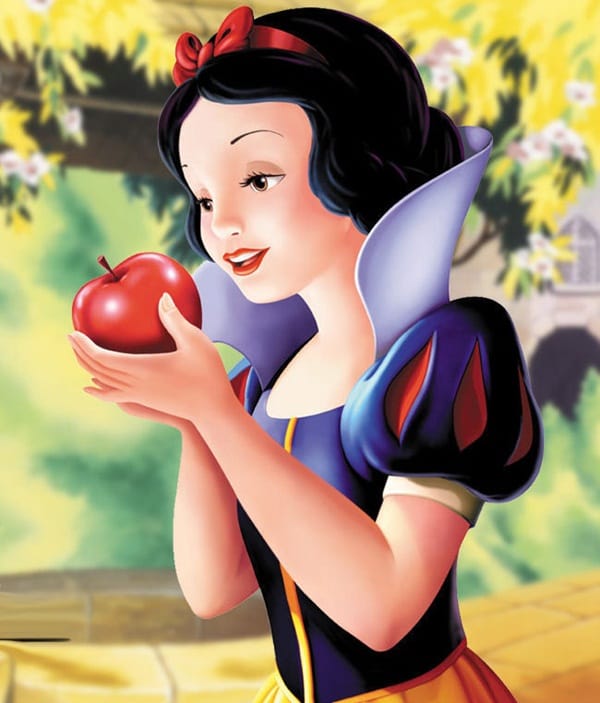 You would not deny saying this as the one of the best and popular fairy tale that everyone of us have enjoyed in our childhood days. Didn't you ever think of move into the jungle and meet a real snow white?
Merida: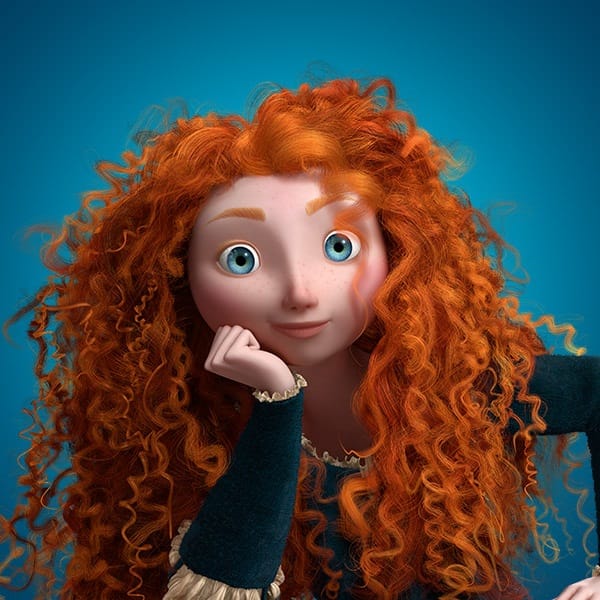 She's brave and cute! You can consider this redhead as one of the most courageous cartoon girl of this age. Girls, don't you ever imagine yourself being this little fancy girl? Well, you better make yourself a cartoon image in that case.

Lucy Van Pelt: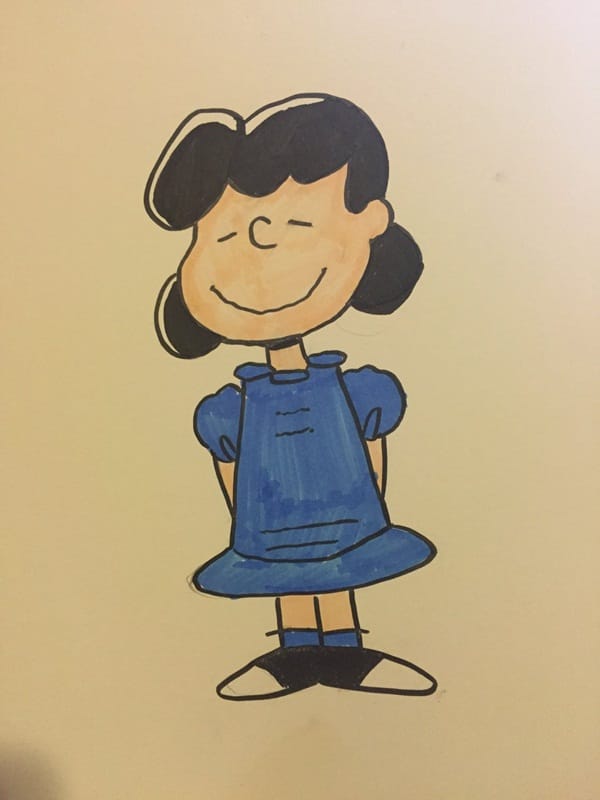 She's from far back, not even from 90s , in fact, she was last seen in 1999. This was the time when animation was not introduced to us, but see how simplicity can be the best. She is simple looking yet beautiful.
Powerpuffgirls: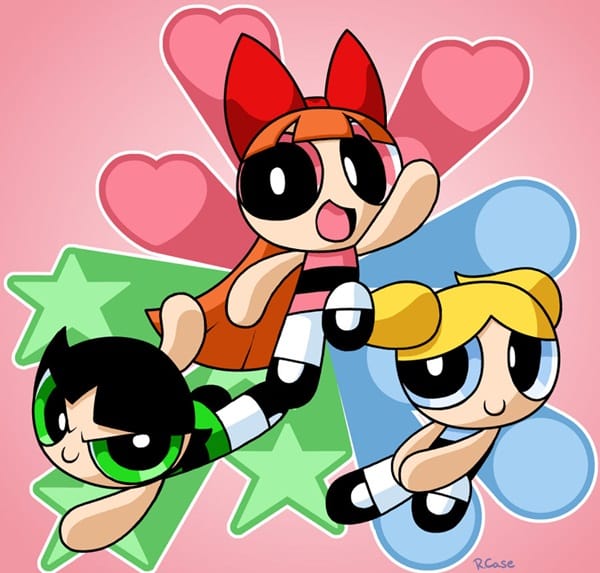 No, we can't consider only one girl! This little girls' gang totally worth it! They are united but are different in their ways, behavior. Buttercup, bubbles and blossom- you better mind the names!
Helen Parr: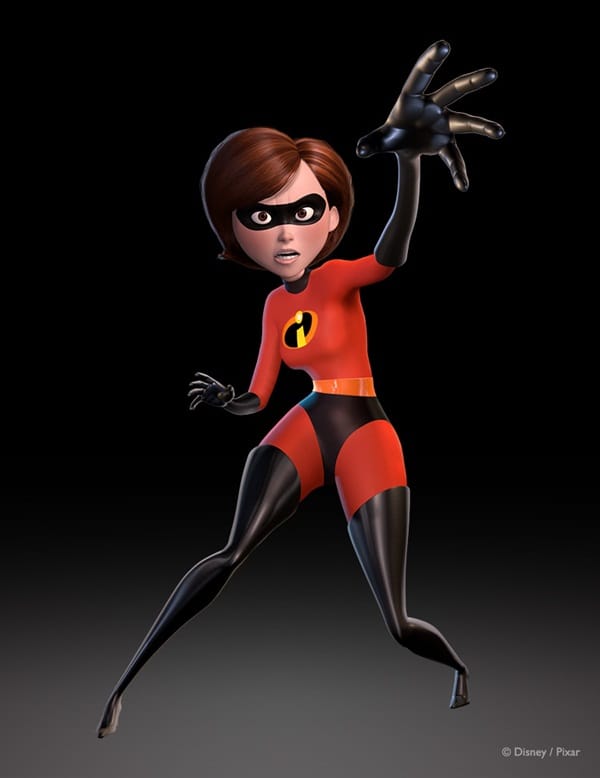 Well, she's a responsible housewife, decent woman, sexy wife, strict mother and a super heroine! Her superhero attire makes her look damn hot and her powers as well.
Violet: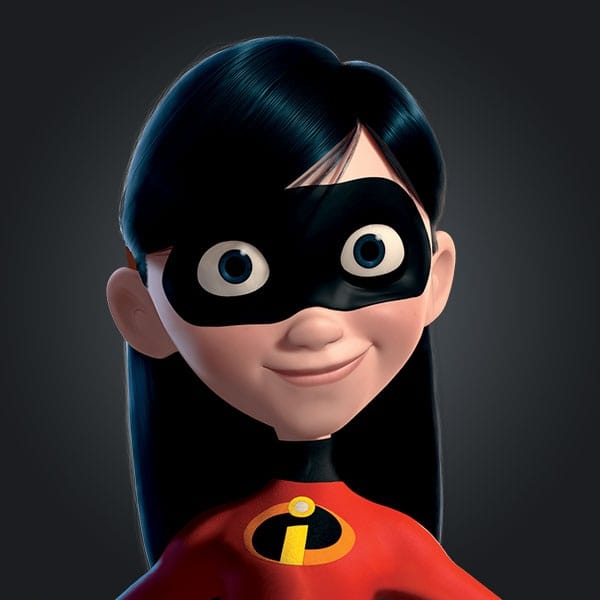 Like mother like daughter! The name is violet Parr a daughter of Helen Parr.  With the supernatural power of disappearing she's awesome.  So, you can't hurt her anyway!
Agnes: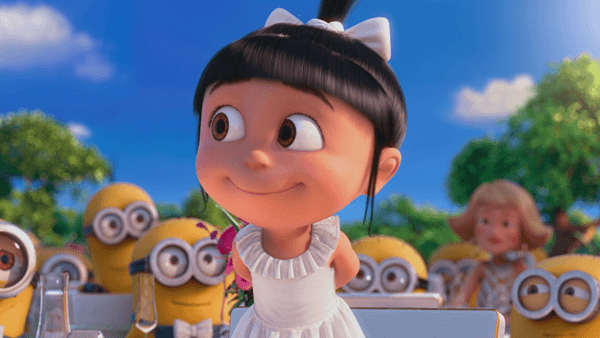 She's such a darling! Despicable movie wherein lit of funny minions wearing overalls look after three little girls, is a must watch! This one is the smallest cartoon girls (cute and lovable).
Penny: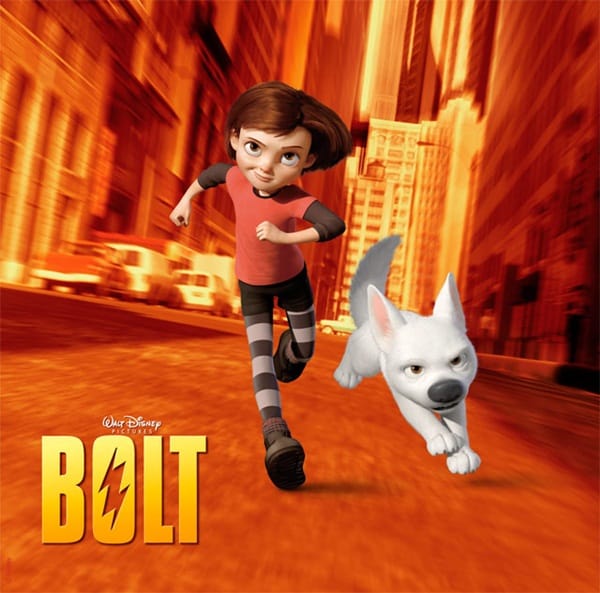 From the movie Bolt and played by Miley cyrus. Her short hairstyling and friendship with the dog is enough to make people love her and so is she here.
Jessie: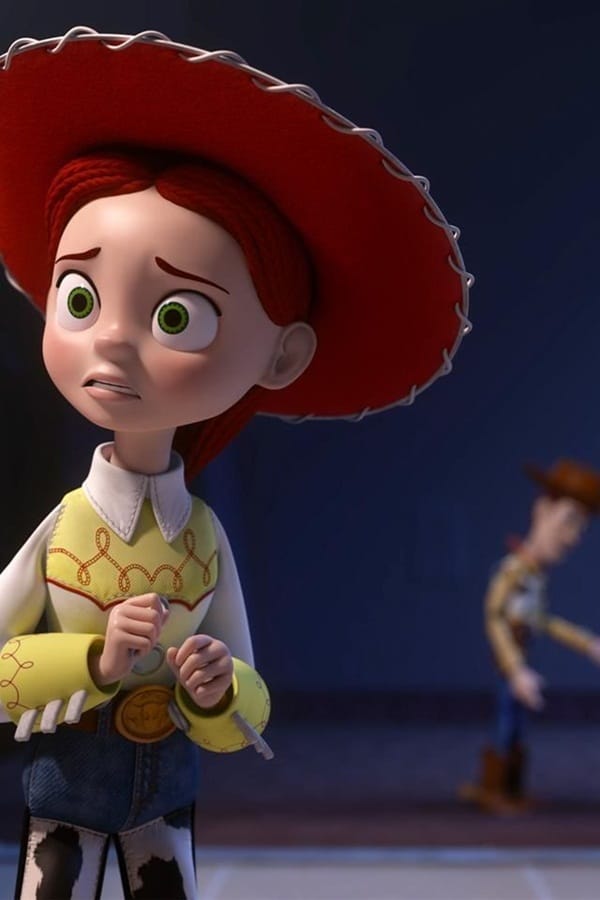 She was appeared in 'Toy story2' and 'Toy story3'. Jessie is a cowgirl and you can easily get that by her look and attire!
Riley Andersen: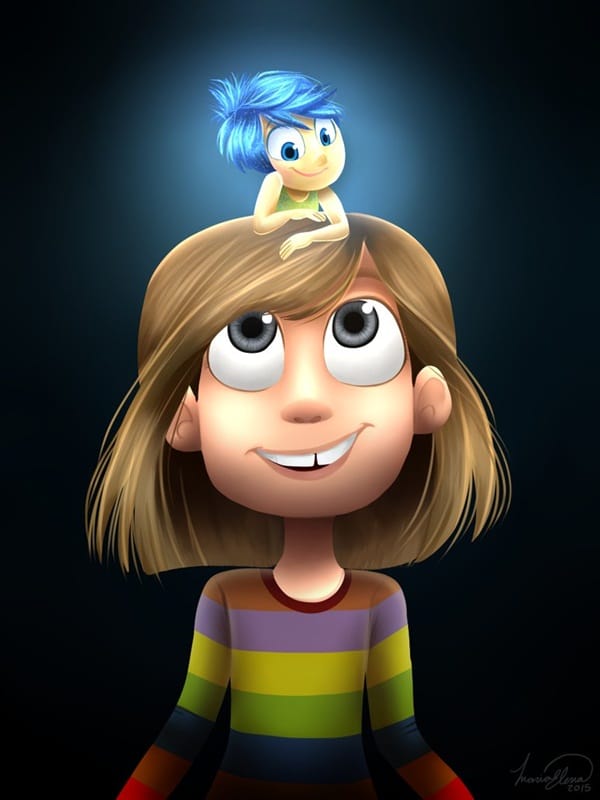 However, 'Inside Out' movie has many characters to know about, but since it's about being 'cute' Riley Andersen must be considered. She is the personality that can mirror many of us.
Vanellope Von Schweetz: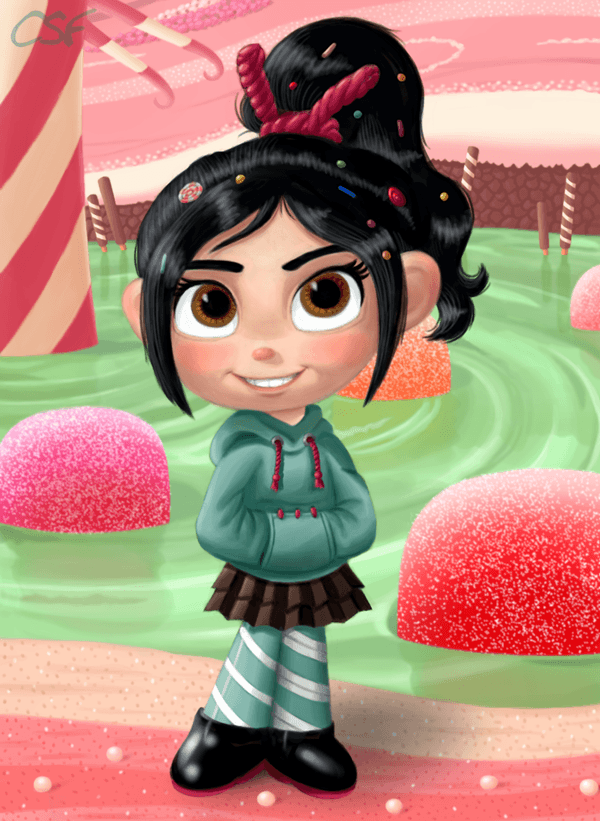 If you'd ask the success secret of 'Wreck it Ralph' animated movie, then you'd end up knowing her name along with the Ralph as well.
Sandy: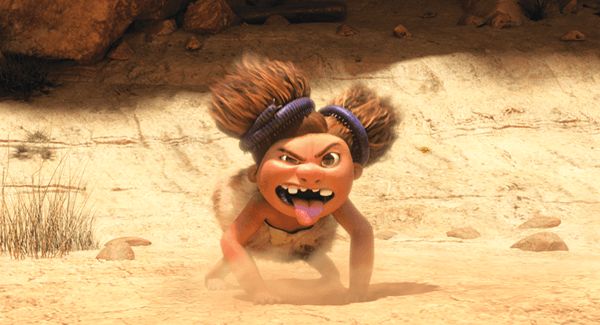 Well, she's quite dangerous yet oh-so-cute in her ways. You better watch the movie, 'Croods' and find yourself why she's cute!
Now, we're done and it's your turn to give us your feedback about the cute girl cartoon characters. And do share this post if you liked it and share with us the names of cartoon girls that you found CUTE.