Cartoon is a visual representation in the form of two-dimensional art. Cartoon drawings could be preliminary sketch or a humorous satirical drawing. But there are stylistic similarities between comics and animated movies. Now cartoons are no more a drawing but it has become an animated. Animation designates any style of images seen in rapid succession to give it a moment. Now the word Cartoon is more often used in TV programs, Short films or pictures of animals, superheroes, adventures of child protagonists and other related genres. Almost everyone is his or her life must have seen cartoons while reading comics or watched it on TV. Everyone love cartoons, be it kids or grown-ups. The person who makes cartoons is called Cartoonist. Cartoonist uses them to spread messages among section of people by making a static cartoon image in a Newspaper/Magazine or by publishing a video animation on TV. Earlier Cartoons were used to be developed and were made by Disney only but now the competition is stiffer. In India, Japanese animation has gained huge popularity.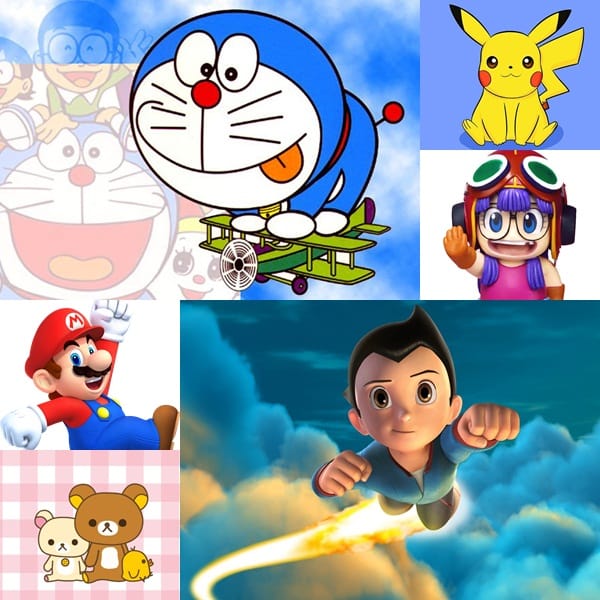 Japanese form of cartoons is more about either Anime (Japanese animation style) or Manga (Japanese Static cartoon making). Japanese Anime is considered one of the best forms of animation. They have an appeal which is similar to those of western or Indian animation industry to lure kids and children to watch those cartoons. Shows like Doraemon and Shinchan are a major hit as kids love watching them and they can relate themselves closely to those cartoon characters in their real life. My personal favorite is Doraemon, which is a cute magic cat who makes wonders. You'll also love to know more about the most popular Doraemon Gadgets. These cartoon characters from Anime are so popular among kids that they keep watching their cartoon series every time they switch on the TV.
The cuteness among these characters are so beautifully portrayed that children get addicted to these shows easily. There are many popular Anime series like Naruto, Pokemon, Bleach etc, which also have adventures, action which is a popular genre for Teenagers. In addition, one key reason for success of these Japanese animated cartoons in India is that there are many cultural similarities between Japan and India, which makes it easier for kids or adults to identify it with the characters and story telling. In this article we have mentioned below  cute Japanese cartoon characters which are popular around the world.
Cute Japanese Cartoon Characters
Doraemon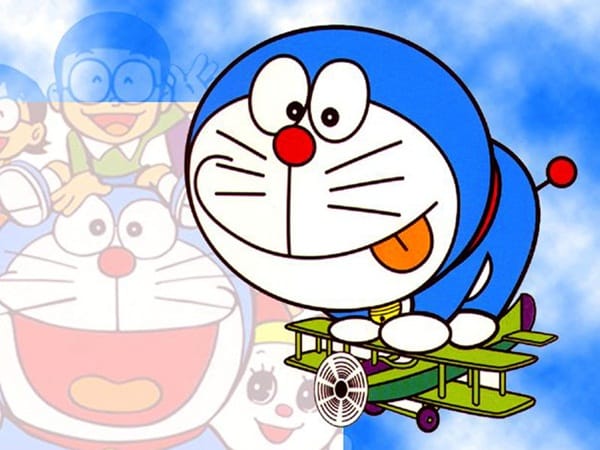 Hello Kitty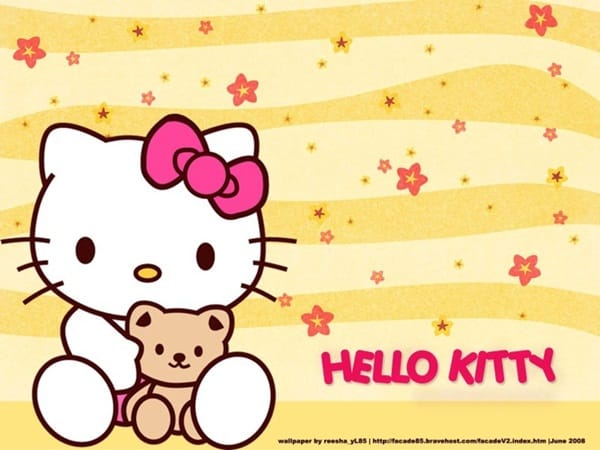 Totoro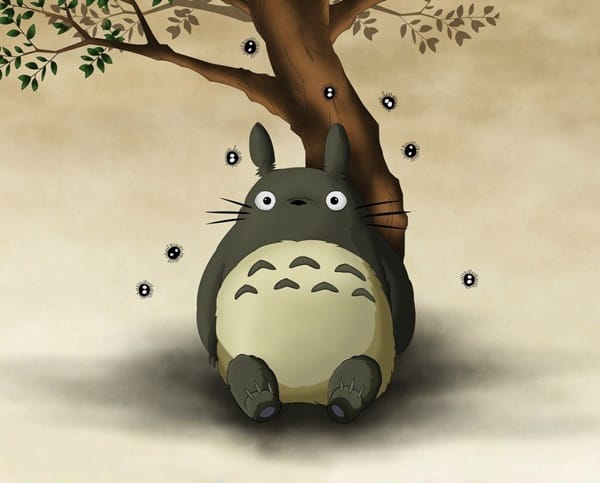 Mario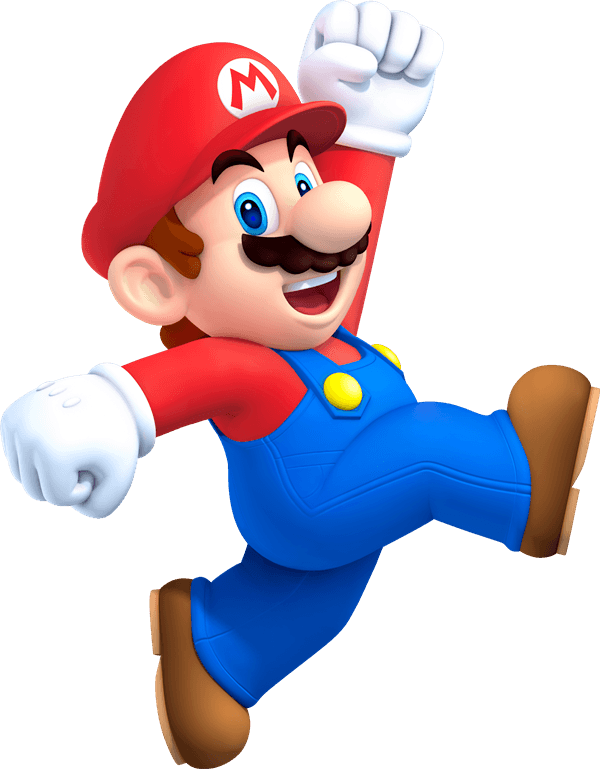 Astro Boy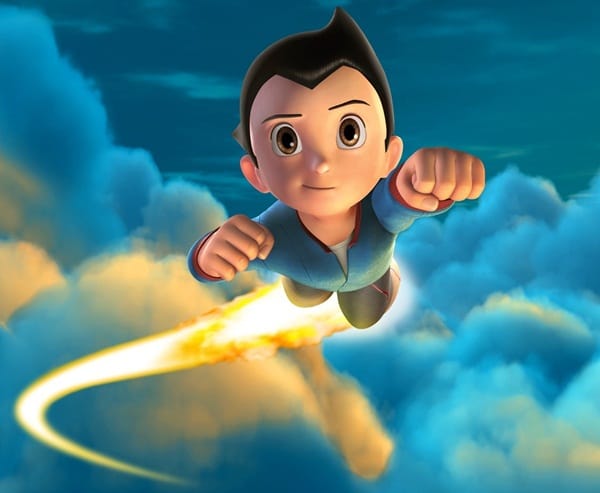 Pikachu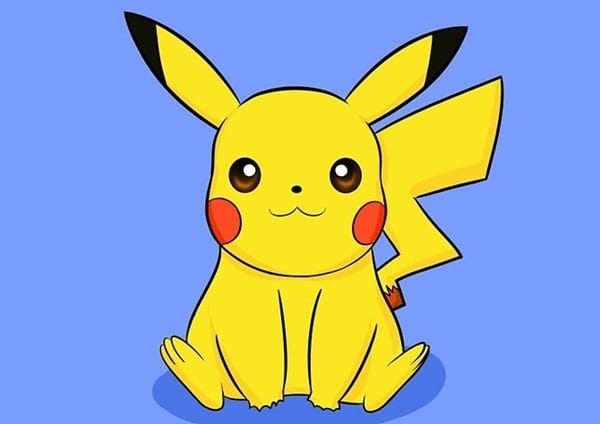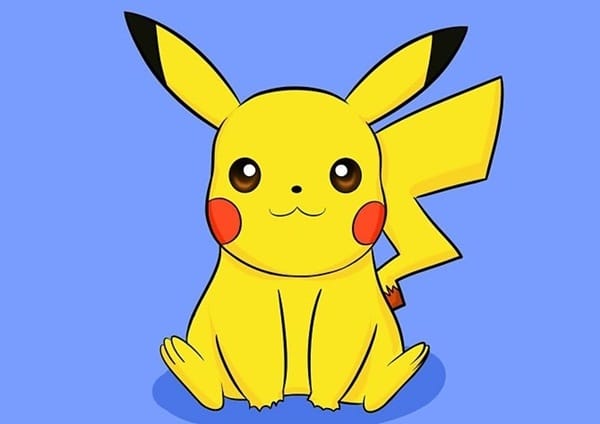 Sazae-san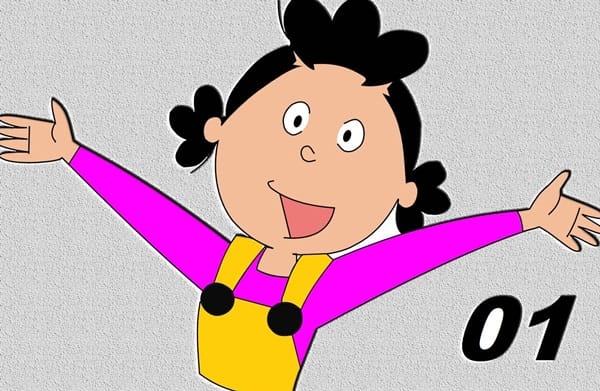 Chibi Maruko Chan
Shin Chan