Aww! She looks like an angel! These are the words we prefer to use for praising little girls, in real life. Moreover, when it comes to feel that aww moment while watching cartoon characters, you might get many chances to enjoy the cuteness of little girls. Do you remember the names of cute little girls from cartoons? Here, we have listed cute little girls from cartoons to make you feel aww. Let's see how many of names match up your list. Besides that, here, you can check out the list of sexy female cartoon characters.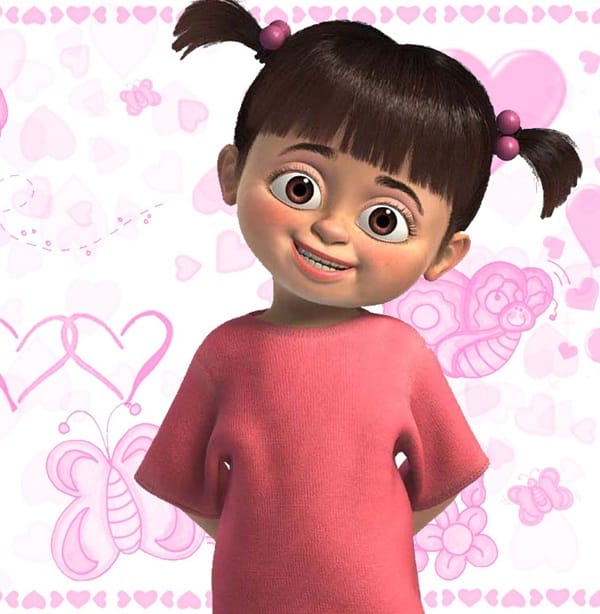 Undoubtedly, it's about animated work and no one can deny that animation field has risen up the level of cartoon characters' looks. It's the looks of cartoons what makes us feel scary, laugh and sometimes the speechless.
Vanellope Von Schweetz:
You might have seen this cute and sweet girl in an animated movie, "Wreck-it Ralph". Well, in the movie she needs to win go-cart game and later she got her car made of sweets. The way she talks, walk and smartly handle the problems seems she is not only cute but the smart as well.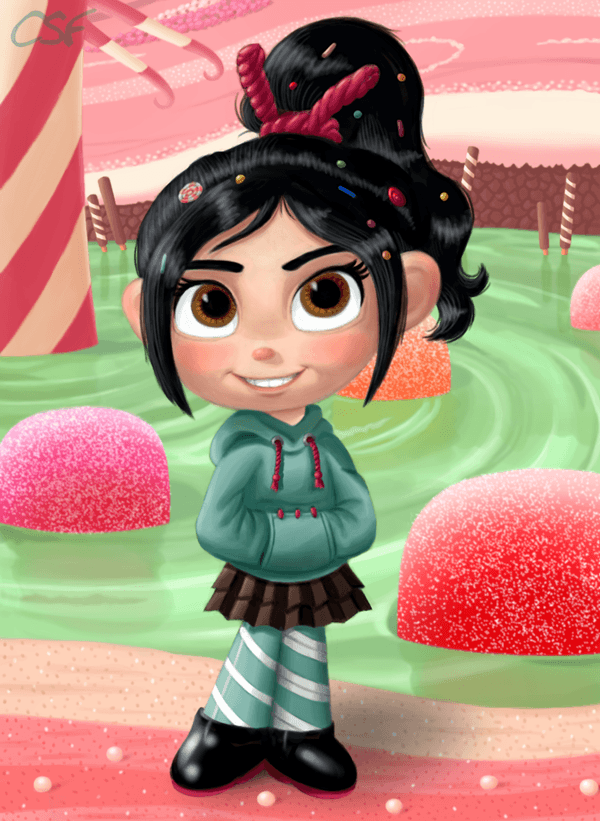 The Powerpuff Girls:
The famous PPG (Powerpuff Girls) group wherein three powerful and good looking cute girls has won thousands of hearts along their journey. No wonder, every girl wants to be live like them so as to save people from unsocial elements. The names of girls are; Bloosom, Bubbles and Buttercop.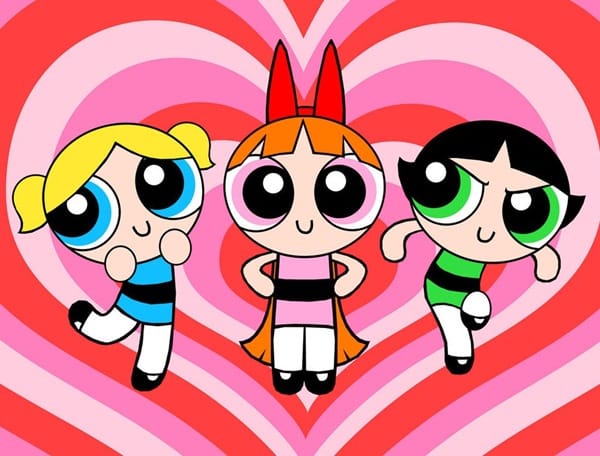 The little mermaid:
Mermaids are angels and you might have seen cute little mermaid cartoon series and is truly a cute cartoon girl. Mermaid is mythical character, a body of half-human and half-fish and girls, here you can have cute little mermaid tattoos for enhancing your personality and looks.
Snow white:
No wonder, in childhood most of us loved a fairy tale wherein an innocent girl lived with seven dwarfs. This fairy tale is famous worldwide and, poisoned apple, magic mirror and glass coffin are the best elements of regarding this cute girl's story.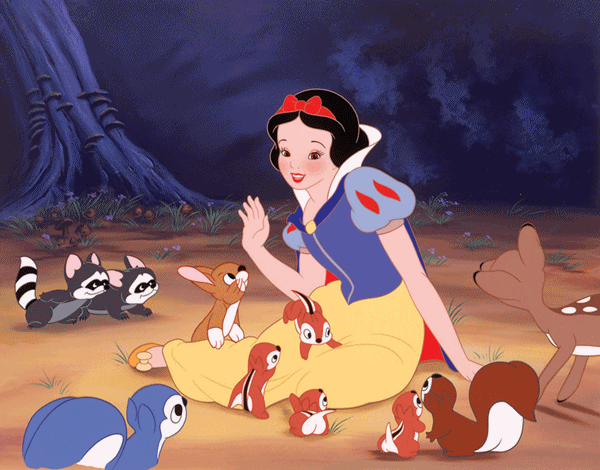 Kim Possible:
She is a crime-fighter and always ready to perform task about school life, family and worldwide. This is considered as one of the most successful animated television series and she is not only cute but the sexy and brave as well.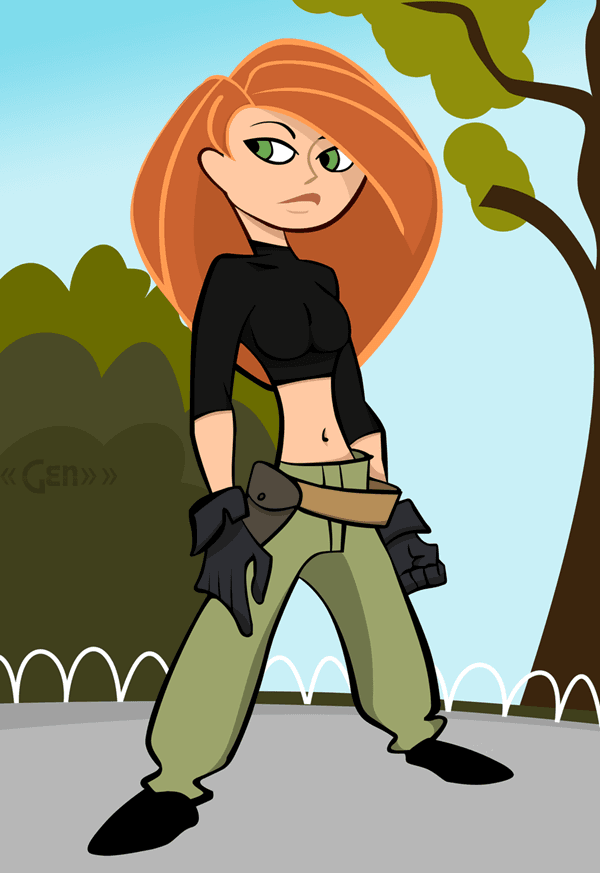 Pippi Longstocking:
Don't you think her name is cute enough to make you feel aww? Yes, but you better know this cute looking girl owns superhuman physical strength.

Cardcaptors:
Just look at the picture and let us know how you feel about her? She is a magical girl and having magical power, actually she got magical cards and then her life changed to extent level. And this cartoon girl's genre is romance.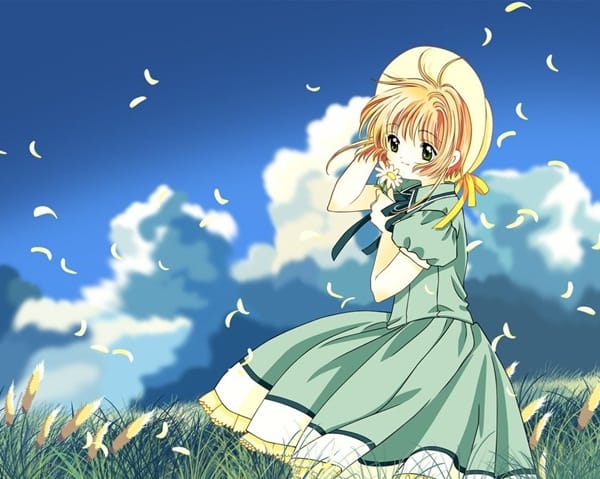 Totally Spies:
Well, that's also a group of three glamorous personalities and all of them follow the mission to complete. And these three animated cute girls are intelligent, fashionable and are damn in looks. Their names are: Sam, Alex, and Clover.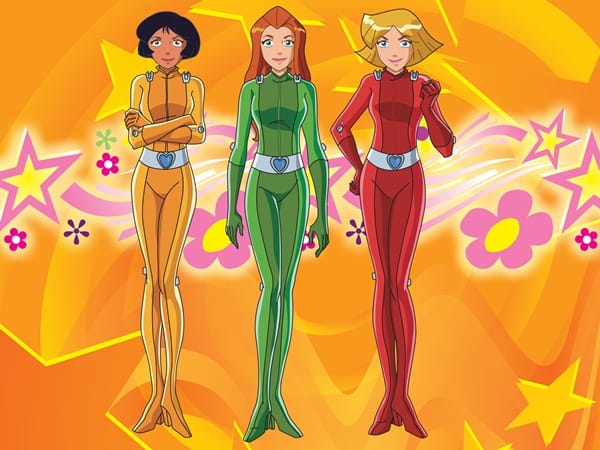 Angelica Pickles:
This four year old girls is truly a brat! Isn't funny? You might have seen her in 'Rugrats' animated cartoon shows. And when it comes to her looks, yellow colored hair and big eyes and the creepy things she does may let you laugh loudly.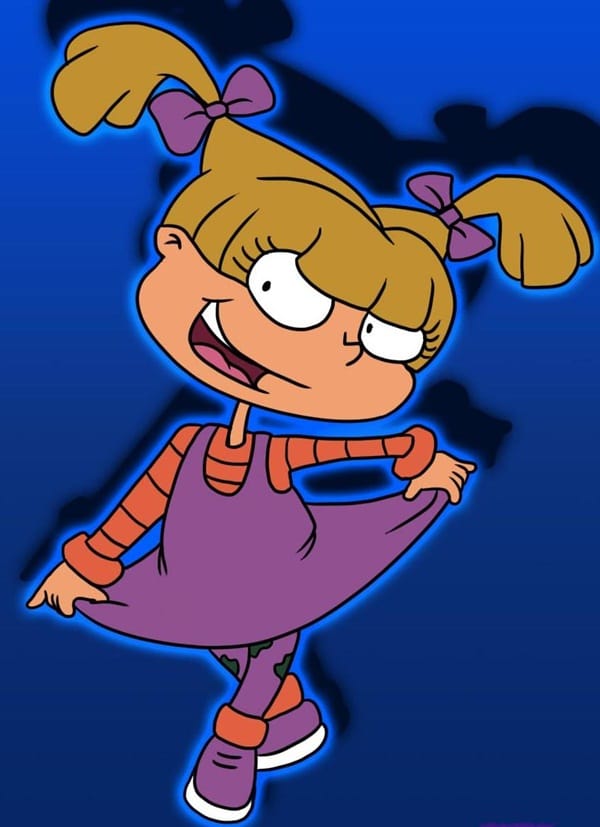 Merida:
According to you what you see in a perfect cartoon girl? Intelligence, beautiful looks and, must be a princess as well? Well, she deserves everything and she is. She is lead character in animated movie named "Brave".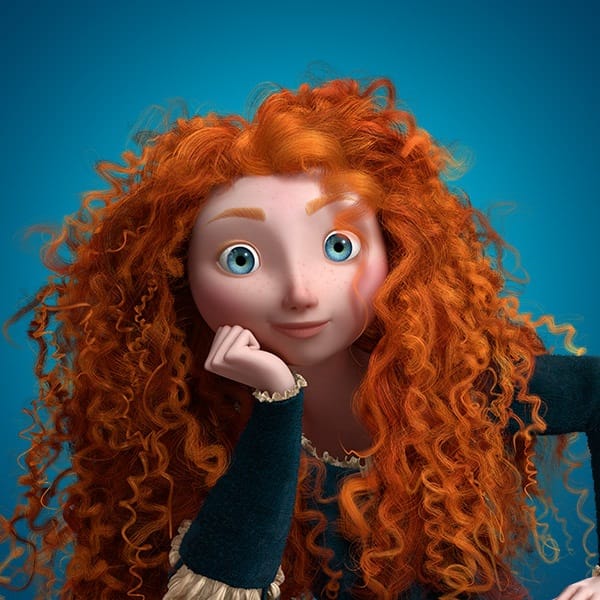 Ellie Fredricksen:
This cartoon character has won Oscar award in 2009. Have you seen the movie, "Up" released in 2009, well the movie is tribute to her larger than normal life personality.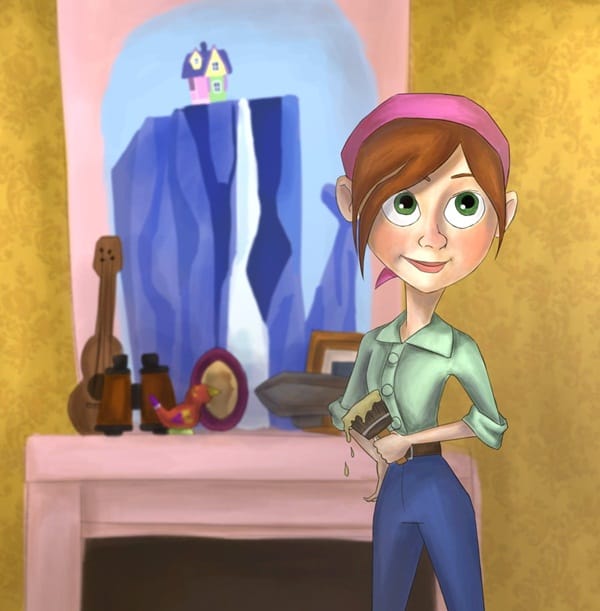 Lucy Van Pelt:
This cute girl was created in 50s but her last appearance was in 1999. However, Lucy is simple in looks but she got a psychiatric booth. She is actually a beautiful and cute cartoon girl.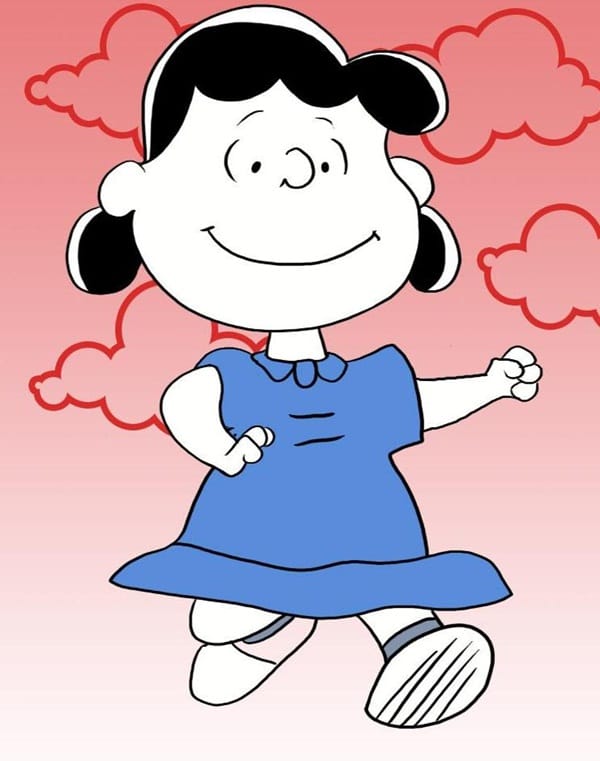 Cartoon girls are cute, sexy and brave, they do own enormous abilities. Sometimes, we miss the moment when we saw a cute cartoon girl. Here, we have listed cute little girls from cartoons and all of them are quite ensuring the aww moment. You got some more names? What are you waiting for? Drop us a comment and let us know the names you got and till then let's feel the aww moment.