Mothers Day is special by all means. There is probably no kid in this world who doesn't share a special bond with his mother. The heart-to-heart connection a mother and a child have is beyond explanations and definitions. It's pure; it's divine, and it's special. And because mothers day is around the corner, kids have rolled up their sleeves to make their mothers feel special on this occasion. If you haven't started your mothers day preparation yet, it's high time you did. Get here some amazing Mothers Day Ideas for Kids, and make this mothers day the most special one you have ever celebrated with your mom.
Mothers Day Ideas for Kids
Bake her a cake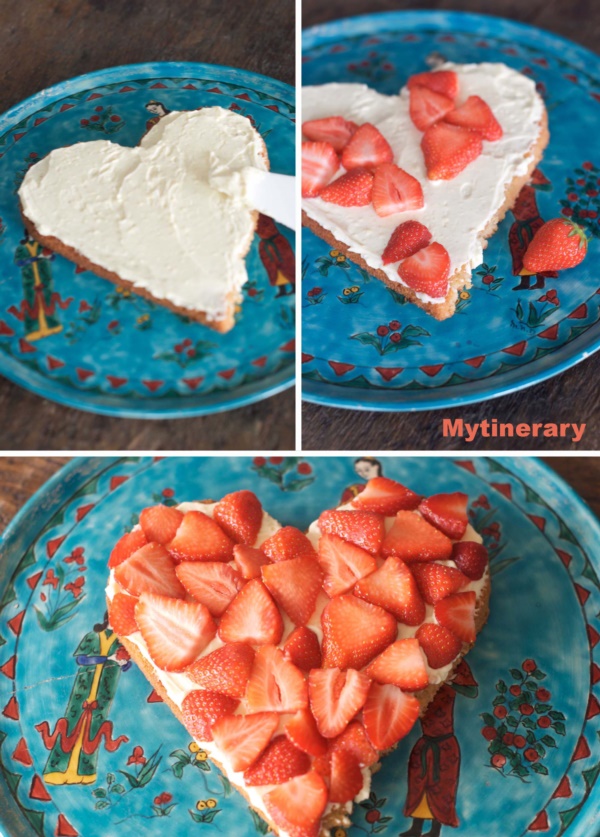 Image Source
Celebrations are all about cakes and candles. And there is no better way to celebrate Mothers Day than by gifting your mom a cake baked by you. You can ask your dad to get you one from the shop if you think your mom will not allow you to bake.
Write her a beautiful poetry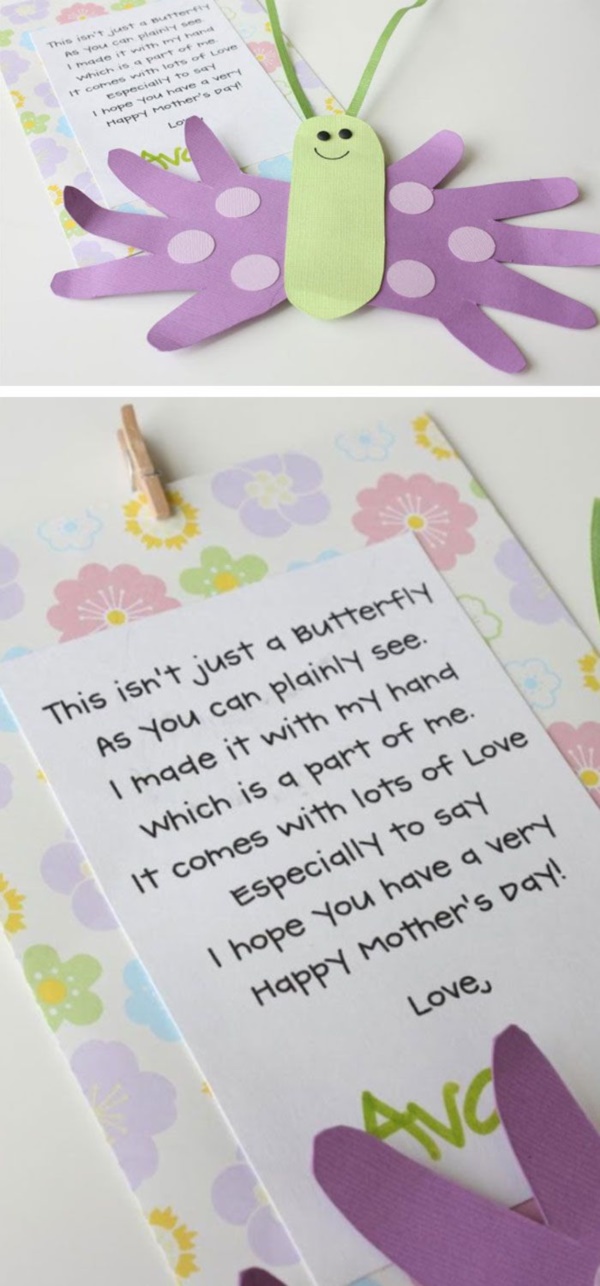 Image Source
Mothers Day Ideas for Kids where kids show their talent are always liked by mums. So, if you have the talent of writing, then show it to your mother by creating a beautiful poetry on Mothers Day and then reciting it to her. The poem need not be extremely rhyming. If it has come straight from your heart, your mother will like it.
Impress her with a heartfelt note



Image Source
Have you ever told your mom how special she is to you? if not, do it this Mothers Day. Tell her what she means to you with a heartfelt note. If possible call all your family members in a room, and make them sit along with your mother and read your note in front of everyone. You will not just impress your mother but also overwhelm her with joyful tears.
Say it with a craft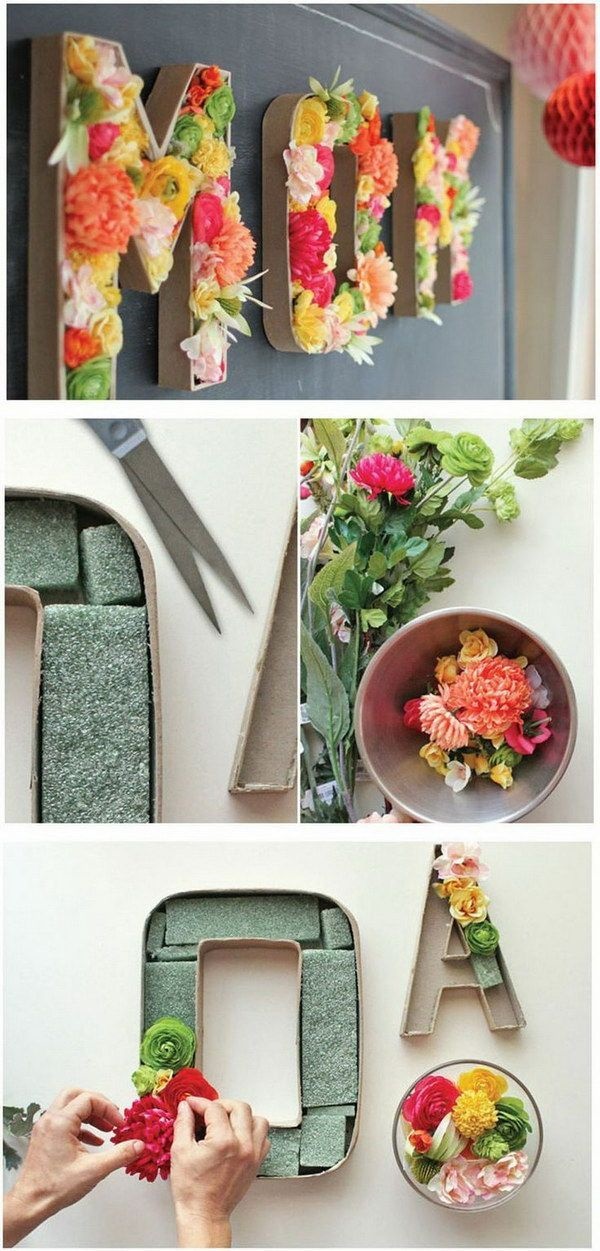 Image Source
Craft is something every kid loves. If you too love making crafts, then create something for your mother this Mothers Day and make her feel special. It could be anything starting from a greeting card, to a cute mother-child painting cut-out, but make sure it is pertinent to the occasion.
Gift her something she wanted for long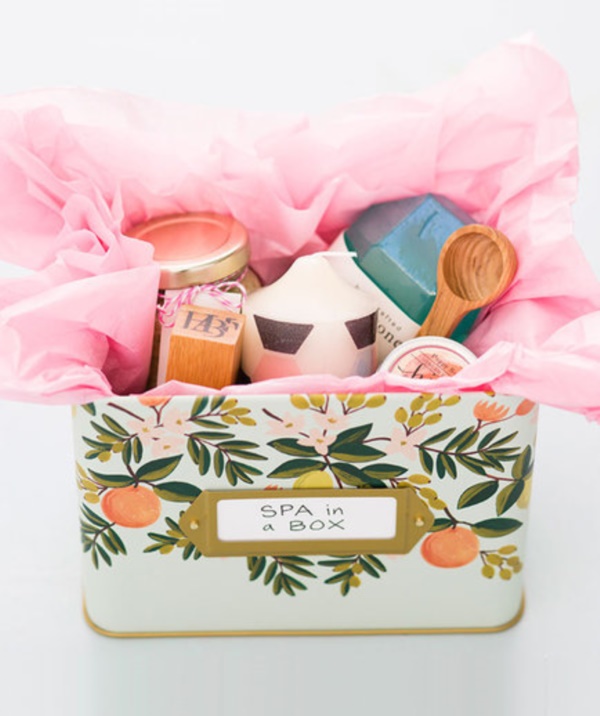 Image Source
Is your mother a great lover of music and loves to collect music CDs and DVDs? Does she love blazers? Or has she always wanted a handy makeup kit? Whatever it is, you can pester your dad to buy you the item so that you can present it to your mother on this Mothers Day. Remember, everything you do for your mom on this special day counts, and your mother appreciates all your efforts.
Call your relatives for a get-together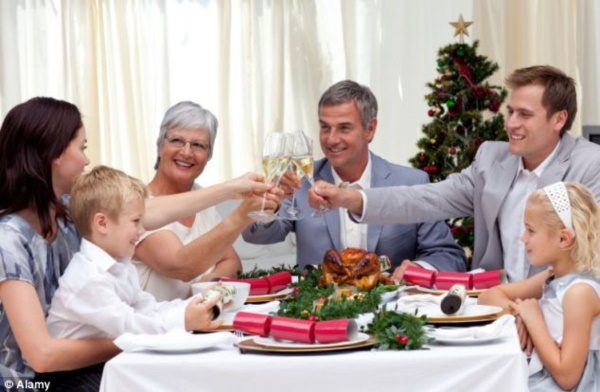 Image Source
Yes, we understand, you are still a kid, and you can't throw a big party, but can't you make it happen on a smaller scale? Of course, you can! Call up your mum's siblings and other relatives and friends she is close to, and see your mum go all smiles. And when she will know that the get-together was arranged by you, she will be proud of you.
Plant a tree together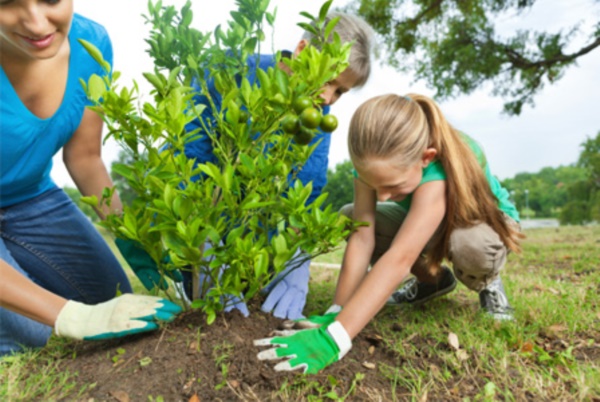 Image Source
Take this special occasion to do something noble like planting a tree. Is it going to be boring? Not at all! You both will enjoy your time together in the garden, soiling your clothes, and it will be no less than a day out together.Brilliant DIY sock animals anyone can make.
Create a photo collage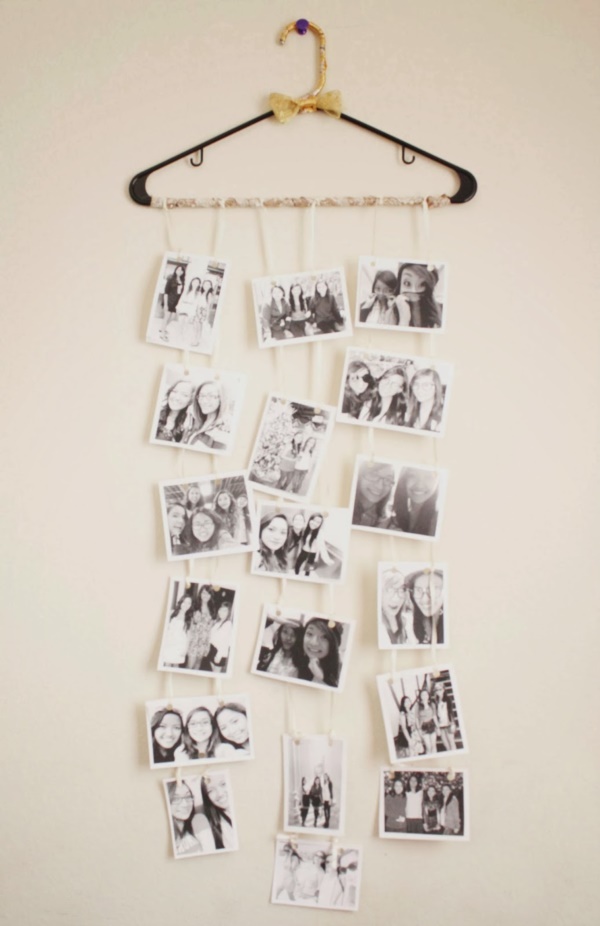 Image Source
This Mothers Day, bring tears of joy in your mom's eyes with a beautiful photo collage created using photographs where you and your mom share beautiful candid moments. Include pictures from your infanthood, and the collage will get all the more special.
Create a DIY beauty product for you mom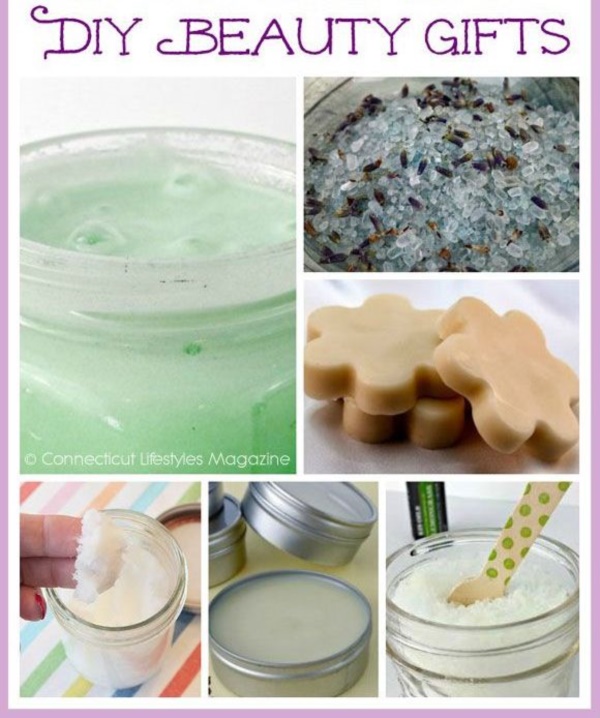 Image Source
There are hundreds of beauty products that can be prepared at home using household items, or ingredients from the kitchen pantry. And thankfully, there is no dearth of tutorials over the internet.
Gift her an audio note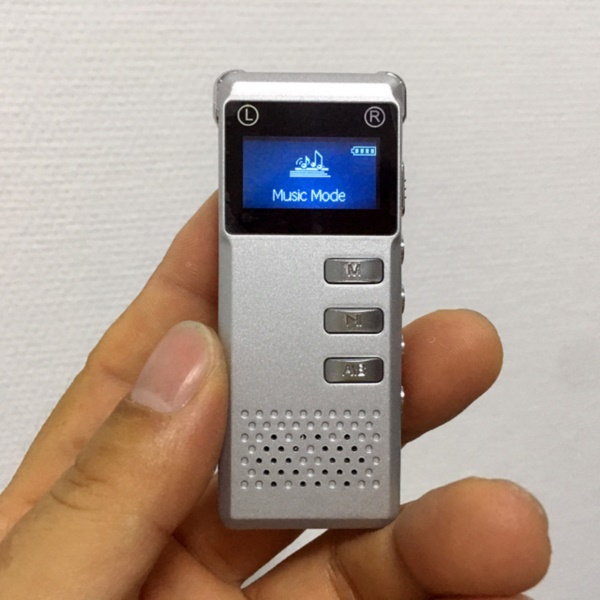 Image Source
Looking for Mothers Day Ideas for Kids that are really-really special? Well, you can try out the audio note trick. All you have to do is record an audio for your mom where you say what she means to you or anything else that you feel like saying to your mother, and then add this audio clip to your mother's music playlist. While she plays her favorite playlist, she will be surprised by what she will find interspersed with her favorite tracks.
The above-mentioned Mothers Day Ideas for Kids are going to make this Mothers Day extra special for your mother. The most important characteristic of these ideas is that you won't need to empty your pocket money to materialize them. So, don't make delays and start preparing right away!