Blue is everywhere! Let's tell you something about beautiful-blue before sharing different shades of blue color names! From a deep sea to high sky, from a tiny morning glory flower to giant rainbow, from adorable blue balloons on birthday bash to inviting interior design of your room, blue is everywhere and is one of the most adorable and soothing colors that we admire. That's all blue, but with different shades! But, if you were asked to tell the actual color name or shade, then you'd end up with confused mind.

Different Shades of Blue Color Names
Knowing different shades of blue color names will help you many ways. You better know about all shades as you're going to craft a masterpiece on canvas. And these are some basic acrylic painting ideas and tips for you.
Air Force blue:


Inspired by US air force academy so they can be identified in a day time easily.
Baby Blue :

You might have seen this among all pastel colors!
Blue-grey:
Aka livid and is considered as bluish-grey color, such an inviting color it is!
Carolina blue:

An official shade of blue color which is used as school colors at the university of North Carolina.
Dark blue:

Call it standard blue! Actually, you may admire this color in various party events.
Deep sky blue:

Get yourself lost looking into the sky right at the noon time. A decent and eye-catchy color.
Duke blue:

Duke! Sounds cool, right! A party color that you better opt for décor purposes.
Egyptian blue: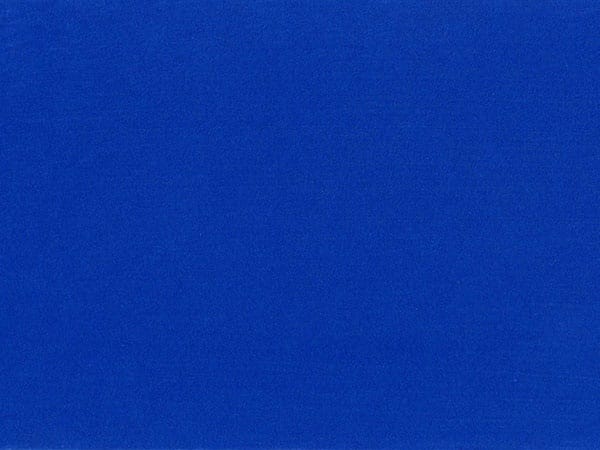 Seems, we got something right from the ancient times! Well, this was used as a special pigment in those days.
Indigo:

With the traditional values this rainbow inspired color is way too adorable.
Bondi blue:

Fine blend of green and blue! However, this smoky color was once considered as the color of the water.
Iris: Flowers are best and inescapable sources you have to admire this classy color.
Maya blue:


An exotic and heart-winning color! It's a resultant pigment of organic and inorganic constituents.
Midnight blue: Yes, you can view this color on the full moon light which is also only a dark shade of indigo.
Navy blue: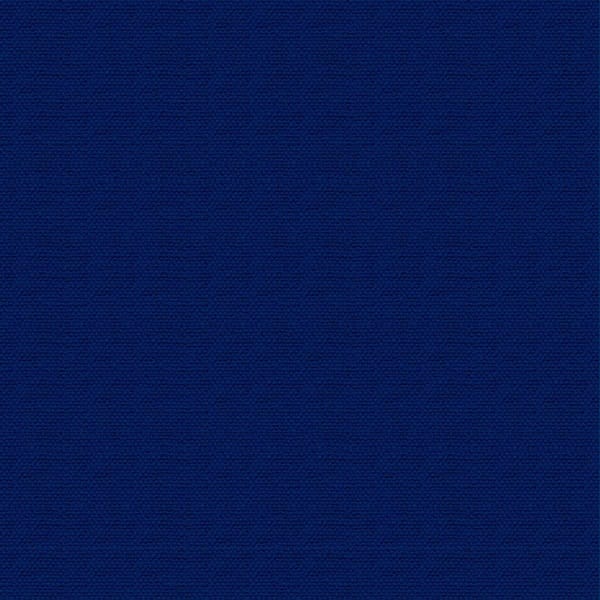 Yes, a royal and honored color of navy and the same you got on your jeans.
Royal blue:

Royal blue has nailed the other shades when it comes to the dressing style or outfits.
True blue:

A slightly lighter tone of royal blue is the true blue and it was first used by Adidas company.
International Klein Blue:

This one looks sensual and sensible among all shades of blue and is actually a deep blue hue.
Yale blue:


No, it's not dull, but a decent and strong color so can be preferred as uniform in school and academy.
Cyan:

It's the balancing color of green and blue, moreover, is enlightening color to see.
Ultramarine:

Painter's choice! Yes, it's expensive and really fine shade of blue color to use as paint color and in paintings.
Teal:
This may seem green but is not! But, you can prepare it just need to mix blue and green color with white as the base color.
Medium blue:

A better color when it comes to web or digital field.
Oxford blue: Indeed, you guessed right, a well-respected and official color of the university of Oxford.
Zaffre:

Well, it's belong to scientists as it's not that easy to make this color without mixing lot of chemicals, But, looks great.
Azure: Just admire this color on a clear day when there is no cloud, no wind, but a calm sunny day! That color of the sky is azure.
It's really important and interesting to know the different shades of blue color names as you never know when you'd need to know the exact desired shade of blue color. Hope, now you know how to play  with one color in plenty of ways.