The 21st century dawned with many changes in many aspects of society. We started to accept people with all their flaws and stopped judging them by their choices. Moreover, although being modern is all cool and easy to carry around in this society, the heart craves for a hipster soul! Investing time in art and craft is much better than investing it in people. It releases stress, gives you your own me time and improves your productivity. So what should you give your hippie heart to have a ride through the hippie era? Well, some DIY Bohemian Craft Ideas For Your Hipster Soul will surely take it to cloud nine. We know you will need help in it, therefore, we have gathered these incredible ideas for you so that your boho soul can enjoy! And here are some DIY kids crafts that you would like to teach your younger siblings or kids for their school projects.

DIY Bohemian Craft Ideas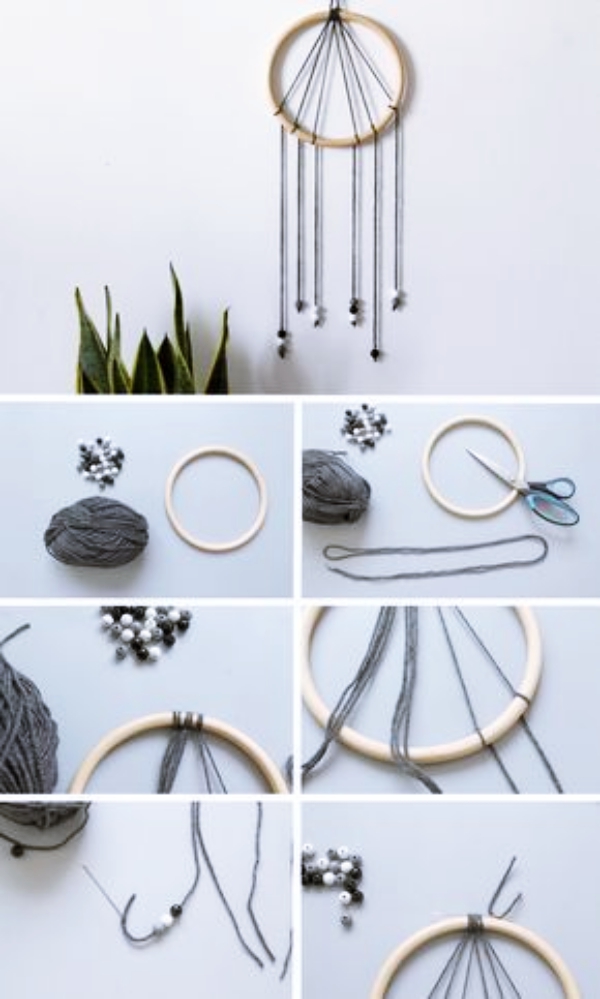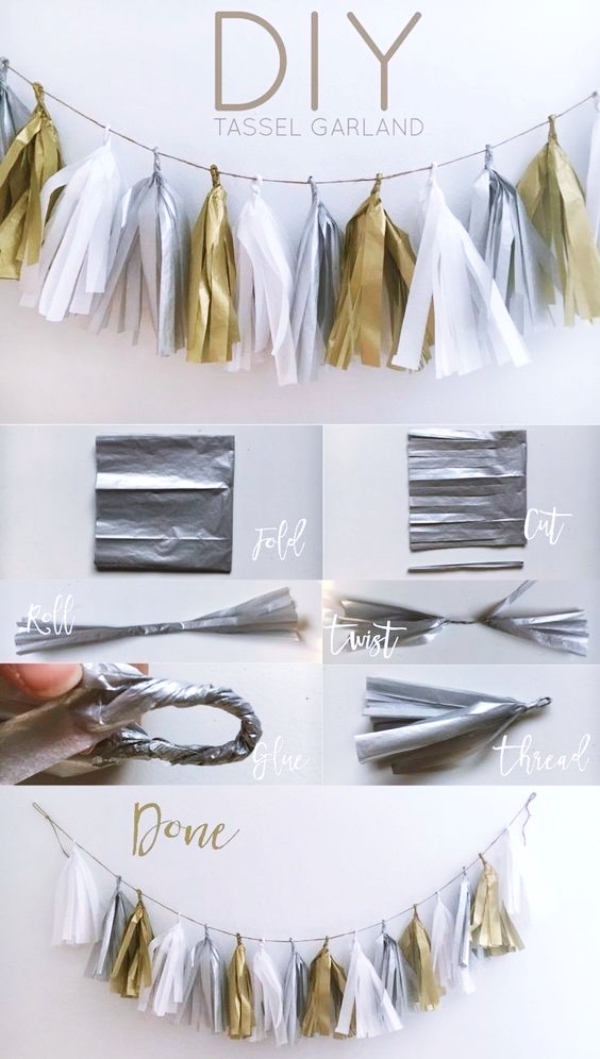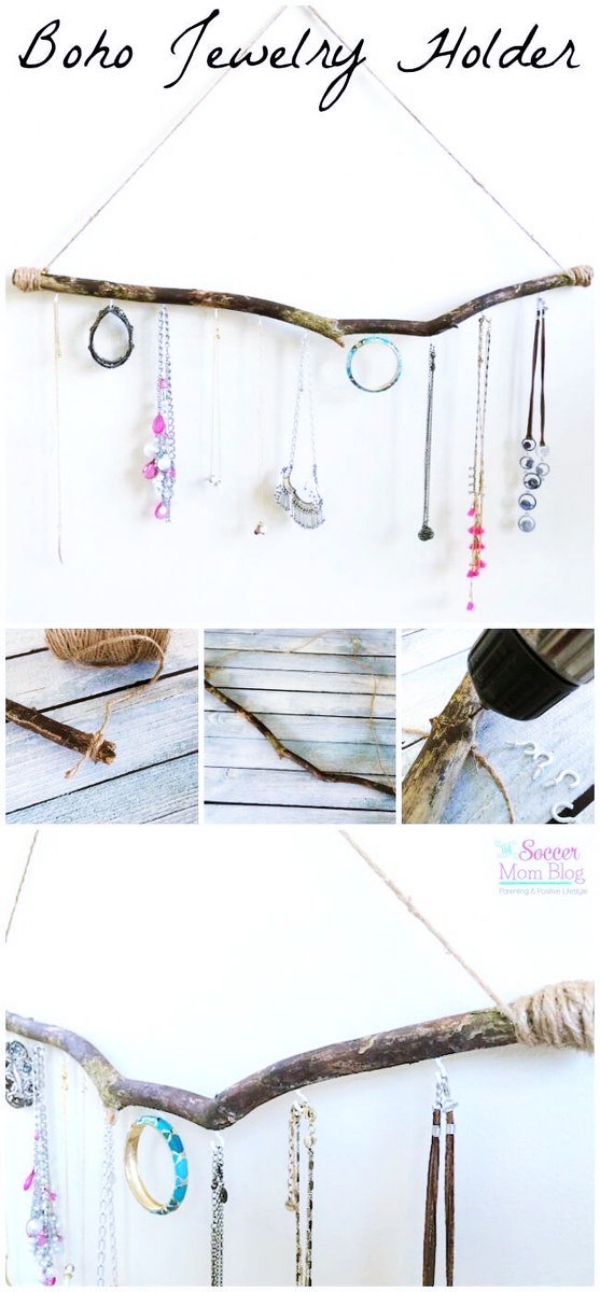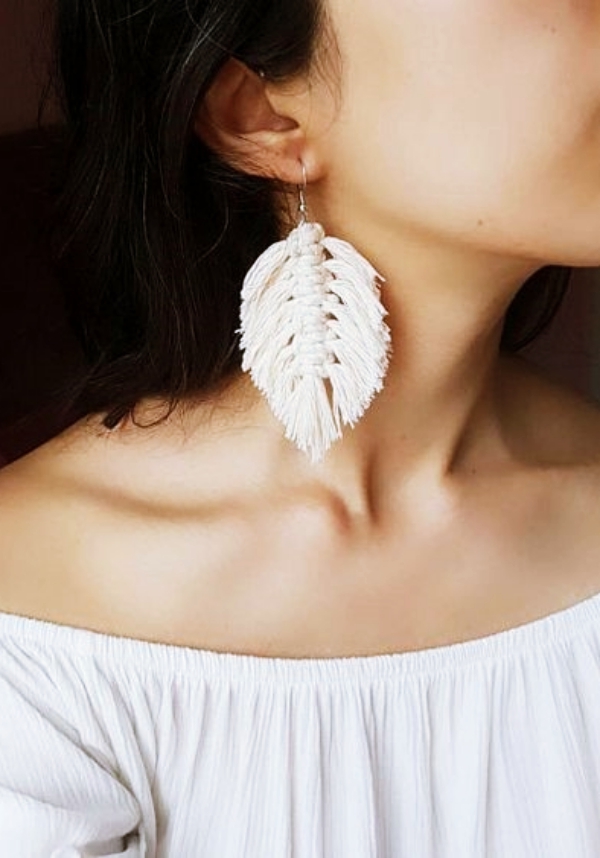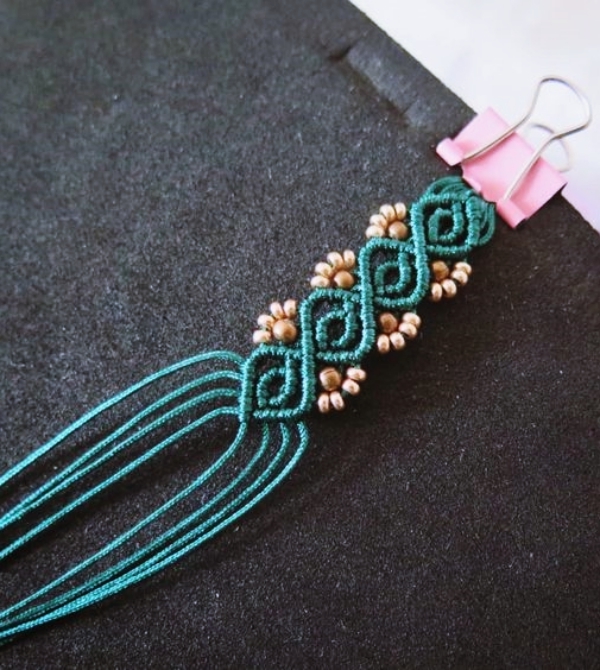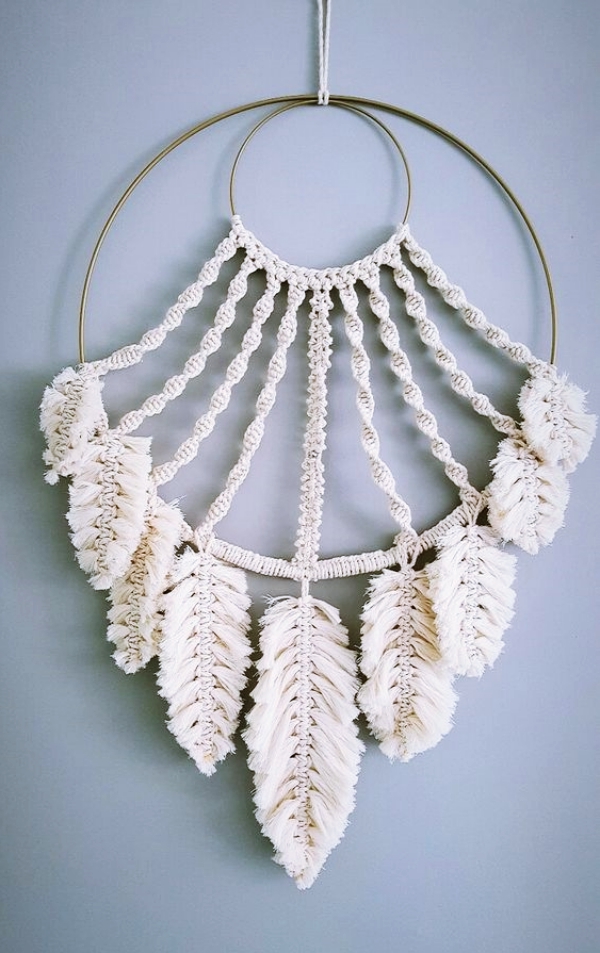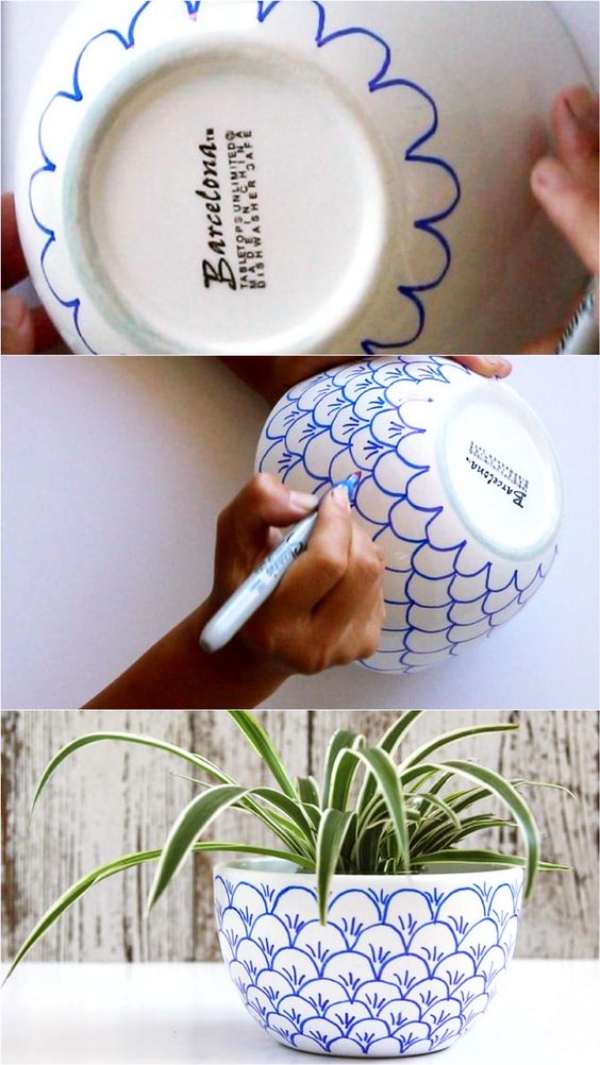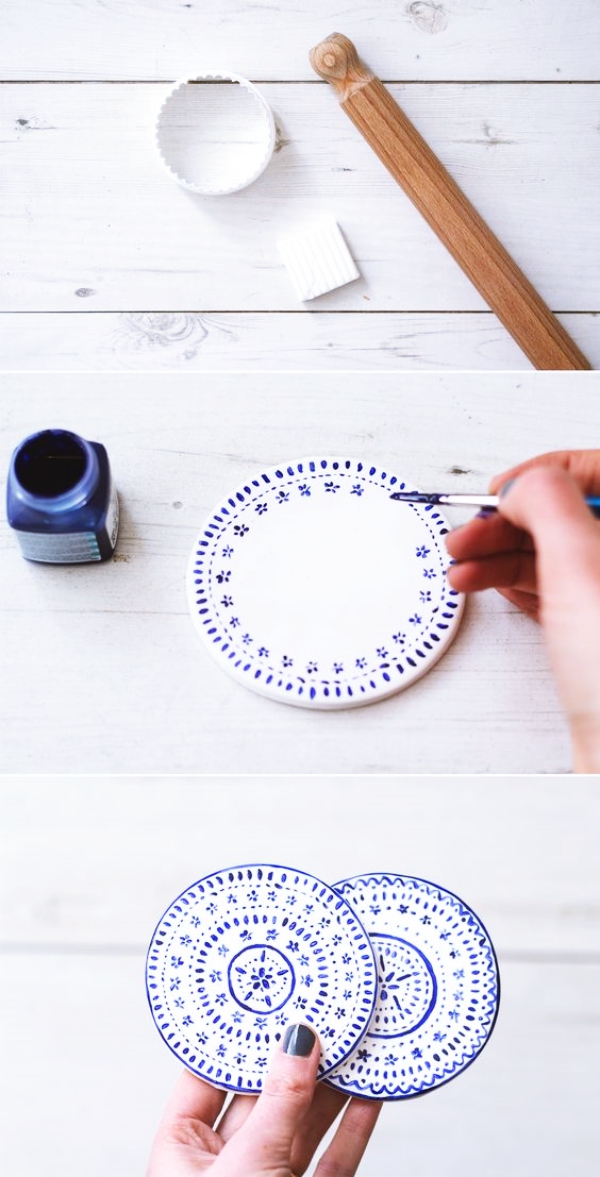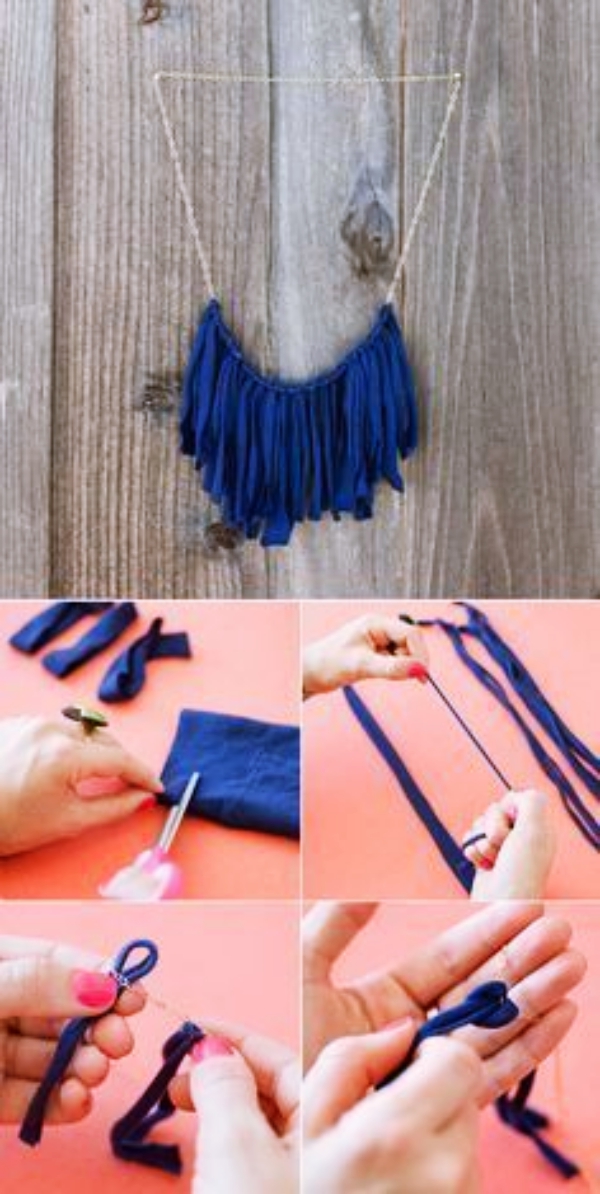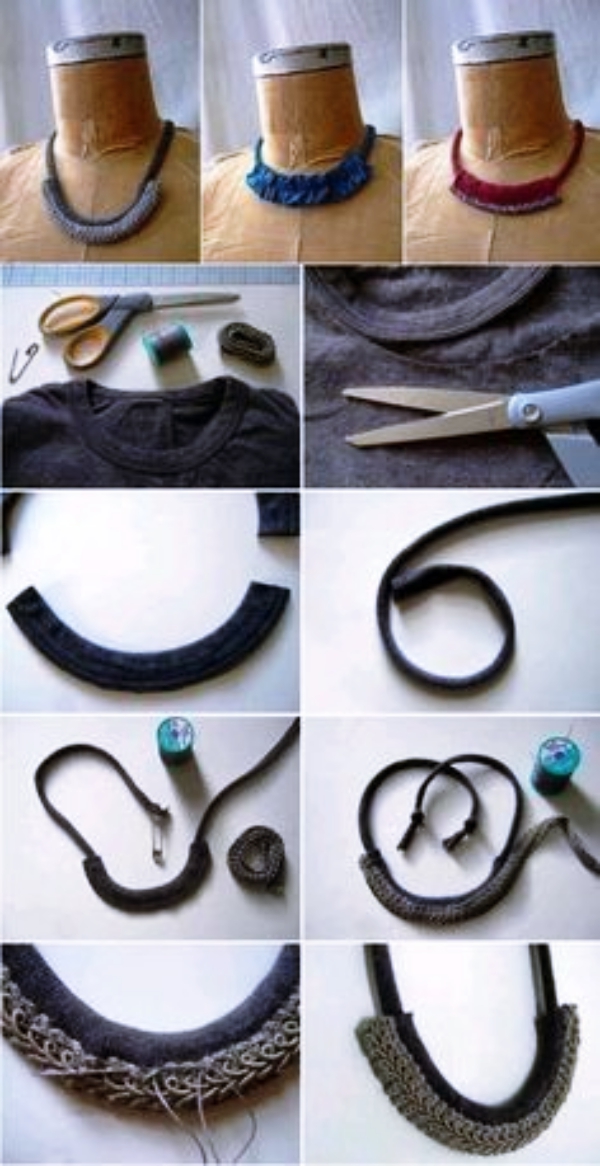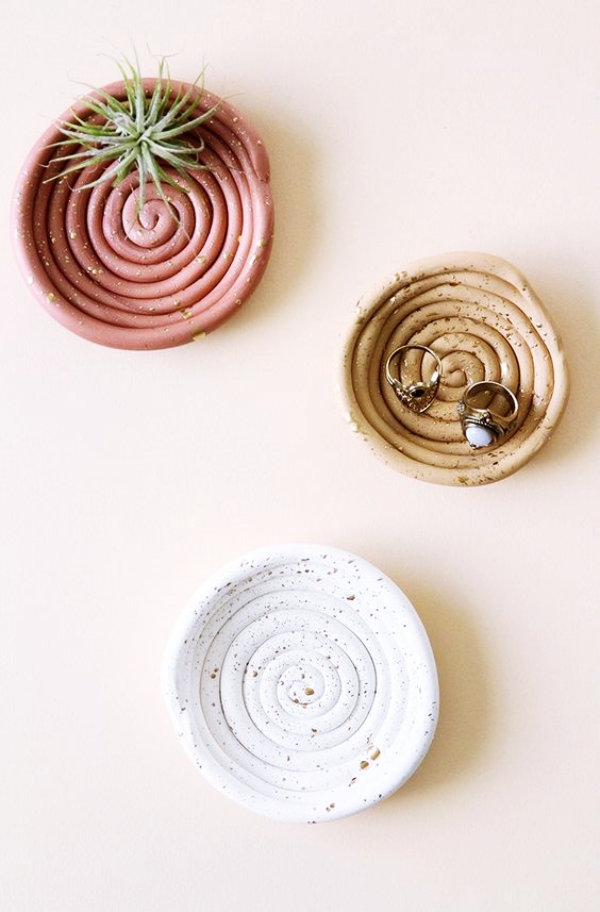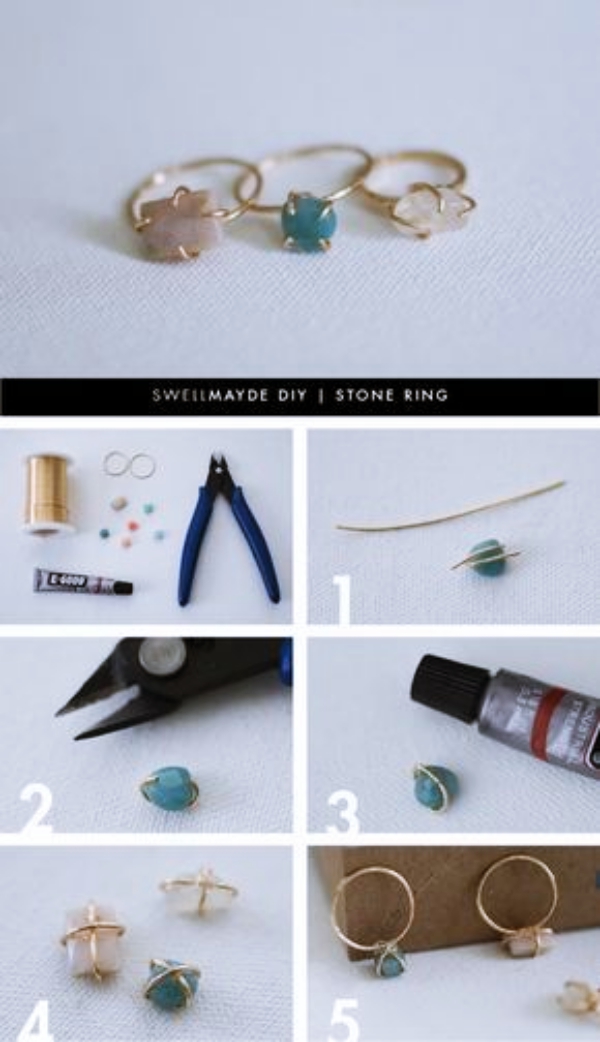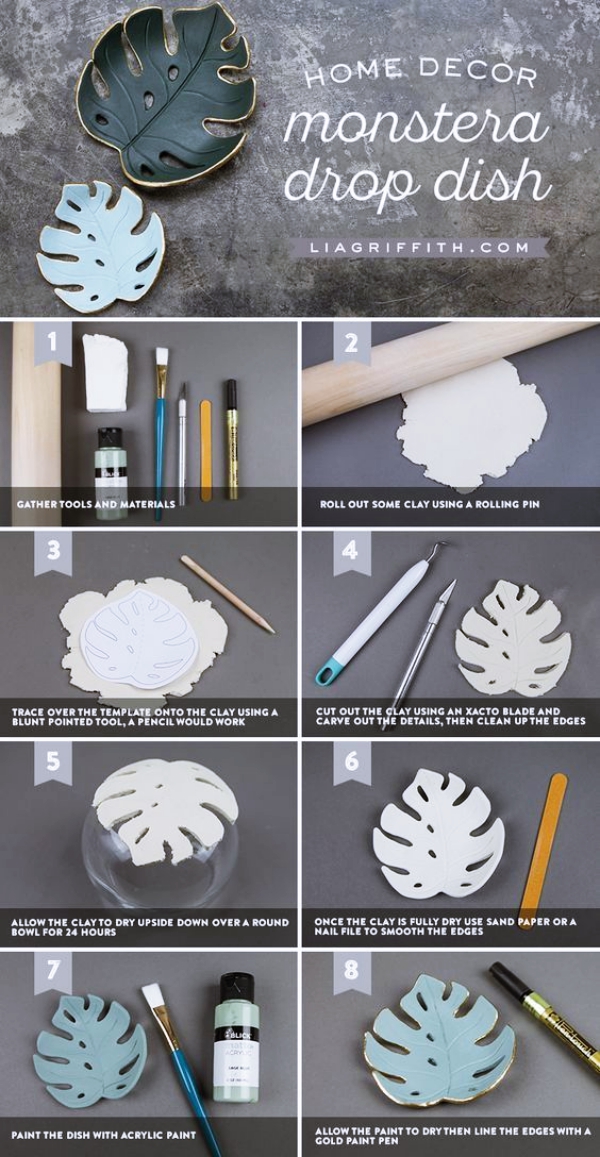 DIY Bohemian Pendant

A cool boho-chic dream catcher pendant would go perfectly well over any bohemian dress of yours.
To make this
Take a yarn ball of your choice of color and make a tassel form it by rounding it on two of your fingers then tying it at one end and cutting at the other.
Now take a ring or a wire and wrap it up with the same yarn thread. Also, make a star inside it.
Get some beads and with the help of a needle and thread, tie it to the tassel and then to the ring.
Make three of such and attach them on the pendant. Tie a long thread and your dream catcher pendant is ready.
Here are some DIY Canvas Painting Ideas for Home Wall Decoration that you should definately get.
DIY Boho Beaded Garland

The boho garland is a cute decorative item for your front door.
To make this
Take a thread and make two tassels out of it
Attach one tassel to a long thread and start inserting beads in it.
Fill it until the end and then attach the other tassel to complete your garland.
With this, we have some Easy DIY Seashell Art and Crafts Ideas that will bring in the beach vibes!
Yarn Wall Hanging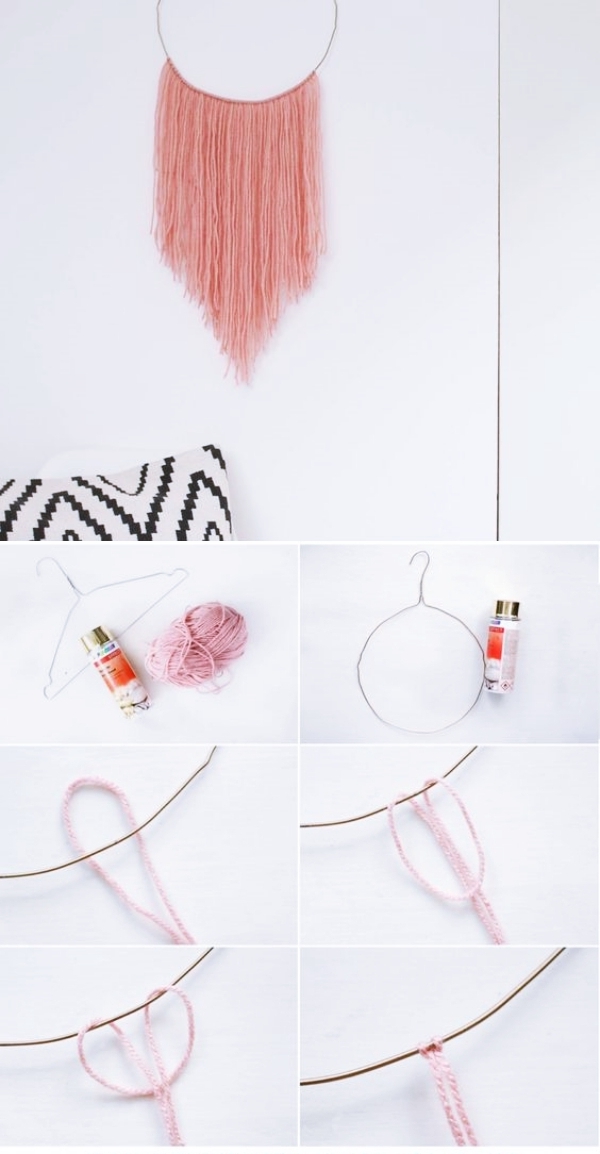 To make this
Take an old hanger and bend it in the shape of a circle
Then take some yarn strings and knot it on the hanger
Repeat the process until it gives a wall hanging look and finally shapes the yarn threads. Your wall hanging is ready!
Taking you off the track here are Brilliant DIY Snowman Craft Ideas For Amazing Winter.
Cute Crochet Bracelet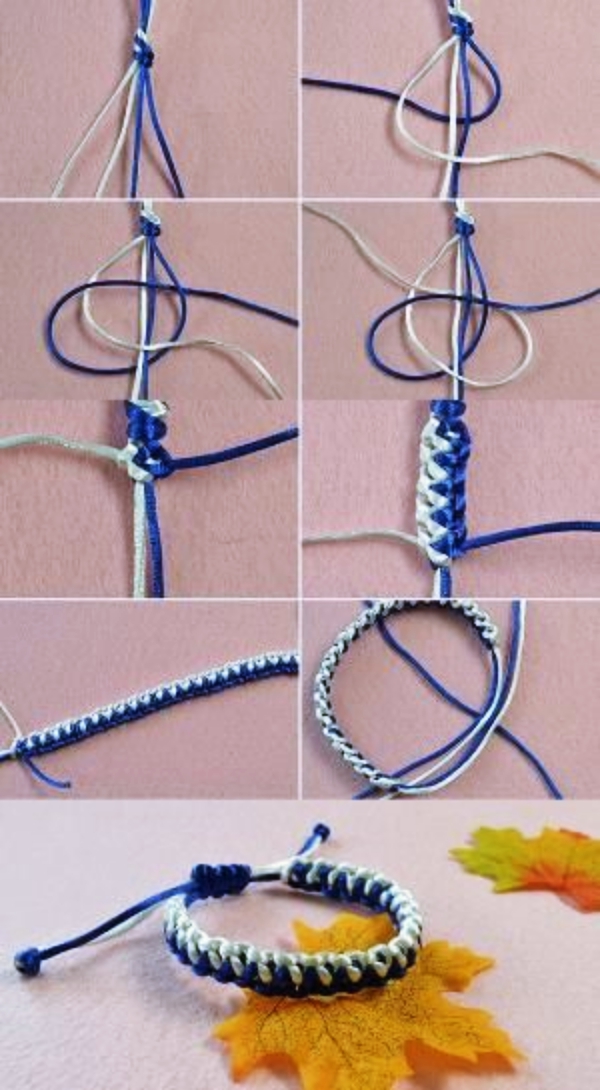 For this DIY
You will need to take two satin threads
Fold them into half and tie the two threads at the center.
The end should be free to knot.
Now start knotting and reach until the end
Then tie two different knots at the end and your bracelet is ready.
Here is How to Make a DIY Movie Projector for Your Phone
Boho-Chic Tassel Earrings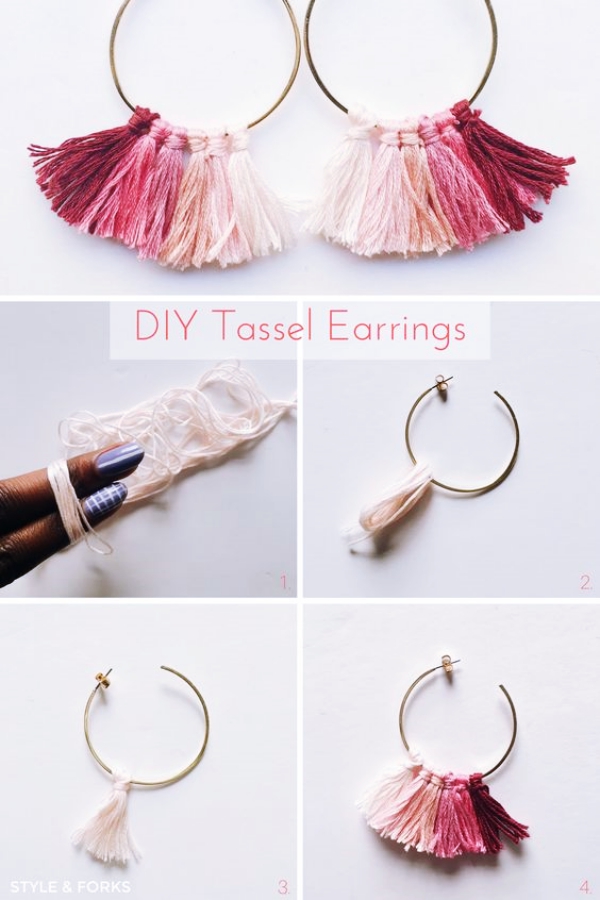 Imagine how beautiful they will look with your boho dress
For this,
Take two loop earrings
Take yarn threads of your choice and make tassels out of them.
Include the hoop while making the tassel and make as much as you want.
Your tassel earrings are now ready.
Such earrings match up with your boho outfits and you can pair it with snake ring to achieve an amazing look.
With this we have Too Easy DIY Easter Bunny Crafts for Kids to Make
Macramé Boho Plant Hangers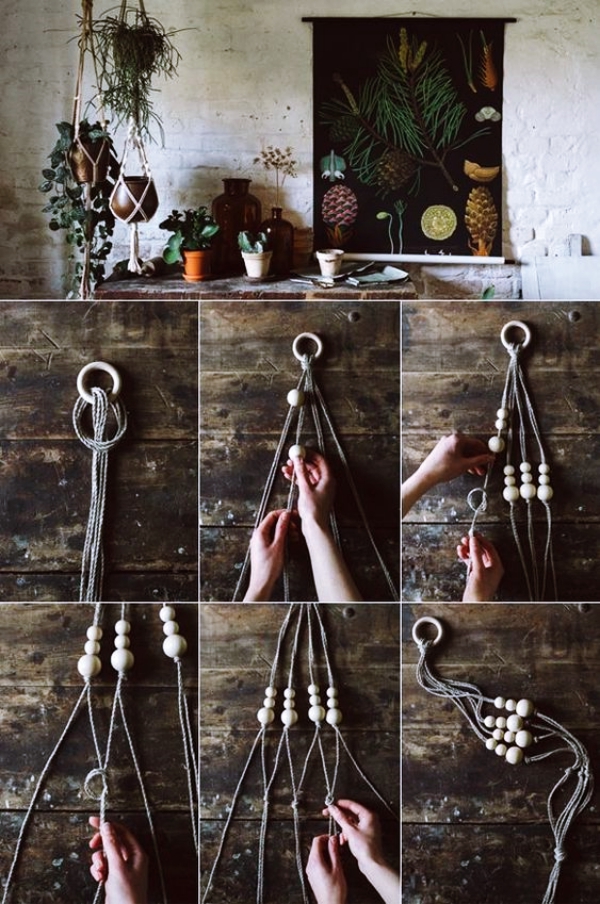 For this DIY
Take a small hoop and four macramé stings
Now knot and tie the rope to the hoop
Then divide the strings into four parts and insert three beads in each
Then take the inner string of the corner ones and tie it to the strings of the middle ones.
Knot them up and then secure it with a big knot at the end.
To have more fun here are Brilliant DIY Sock Animals anyone can Make
DIY Macramé Mirror Wall Hanging

Knotting this DIY is similar to the one in the above DIY
Take 4 strings and tie it to a hoop as we did previously
Then knot the string as shown in the image
Continue till you reach the required length then insert in some beads and tie knots there
Now put in the mirror and secure it tightly and your DIY is ready.
With this, we also have DIY Old Wine Bottle Crafts To Try at home.
Macramé Feather Purse Charms

For this DIY,
Take 3 strings and knot them together as you can see in the image
Then you need to take smaller strings and insert it into each knot you make.
When you have the required length, take a comb and upon up the hairs of the string.
Then trim them to give a feather-like structure and your DIY is ready.
Do you want to have fun with some crayons? here are DIY Melted Crayon Art Ideas on Canvas
Lovely Boho Style Macramé Wind Chimes

Take craft threads and braid it to form a hook
Then braid it further as we did in the DIY boho bracelet craft to form little strings
Make three of them of equal length and attach a beautiful golden hoop to it
On this hoop, attach the chimes and your wind chime is ready.
And to have some off season fun, here are DIY Christmas Decorations and Ideas for your Home

Lacy Dream Catcher Wall Décor

For this DIY
Take knitting rings of different shapes and attach crochet circular table clothes to it.
Cut off the access from the corners, they will act as a flow feathers
Now attach them to the bottom of the hoop and your dream catcher is ready.
Make some more in varying sizes and attach it over the headboard of your bed.
Along with this, have Super Easy DIY Christmas Crafts Ideas for Kids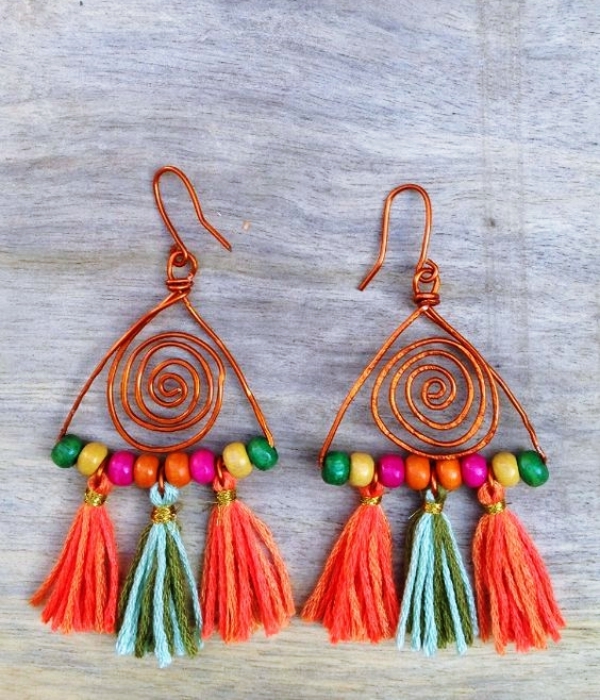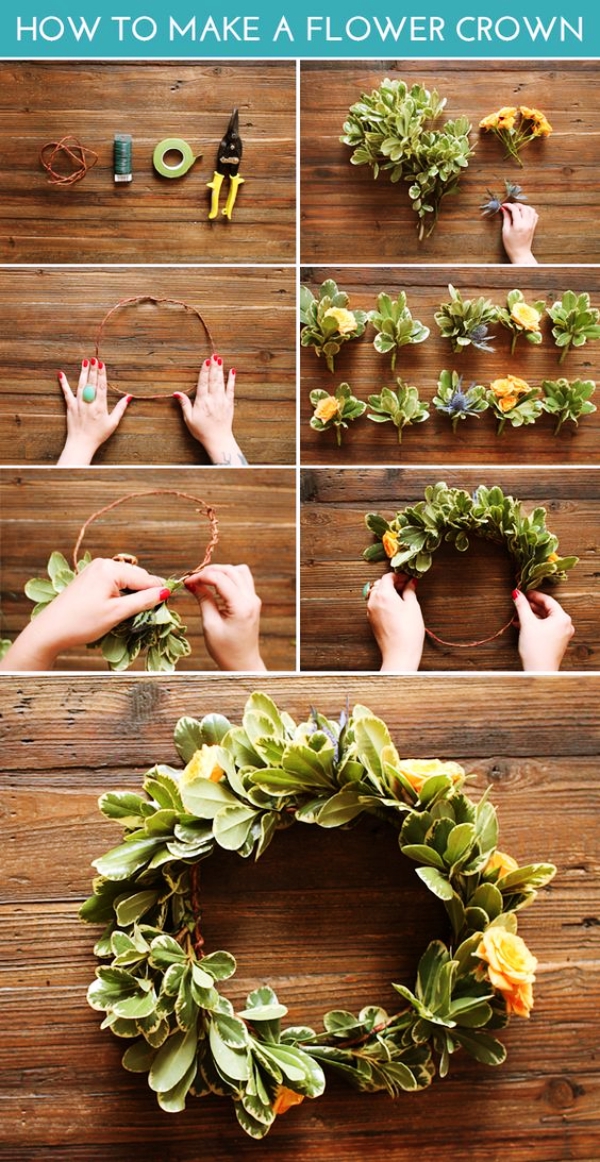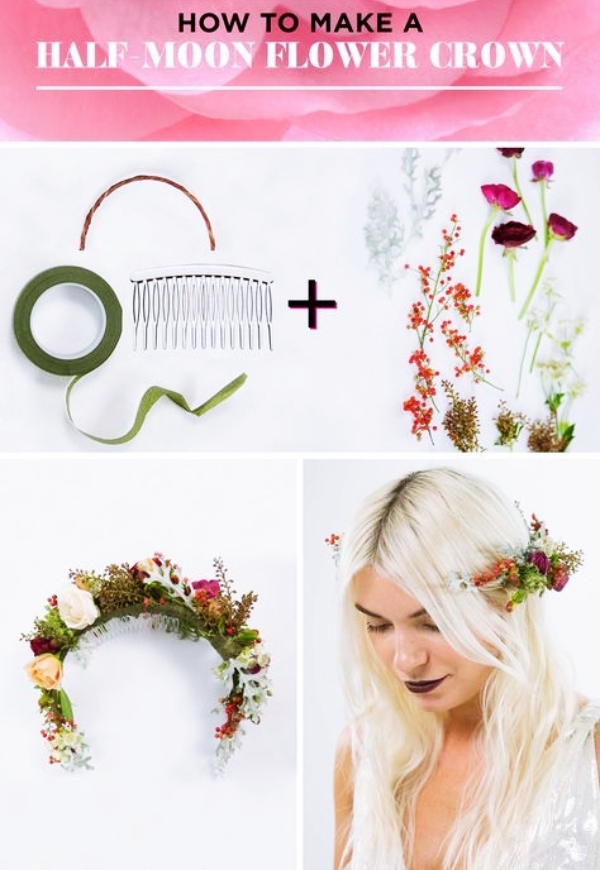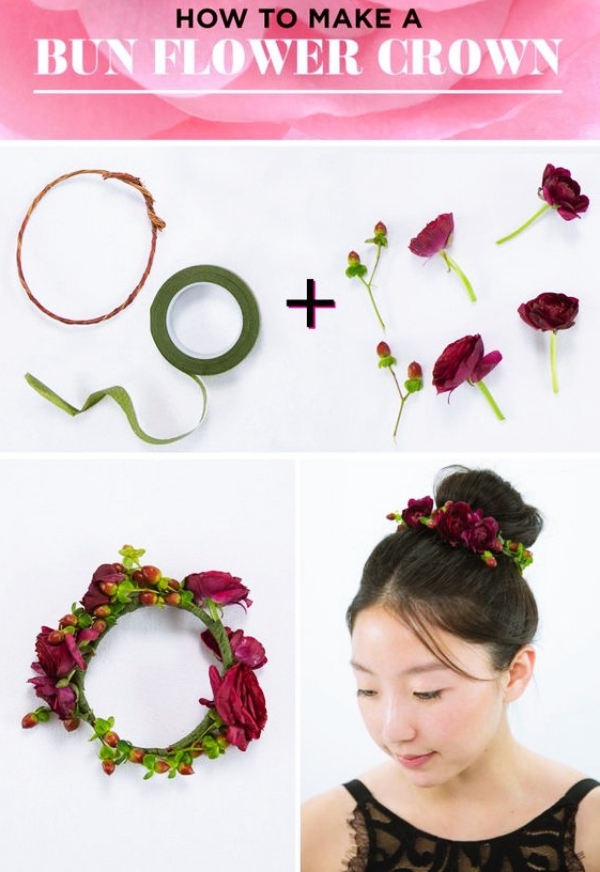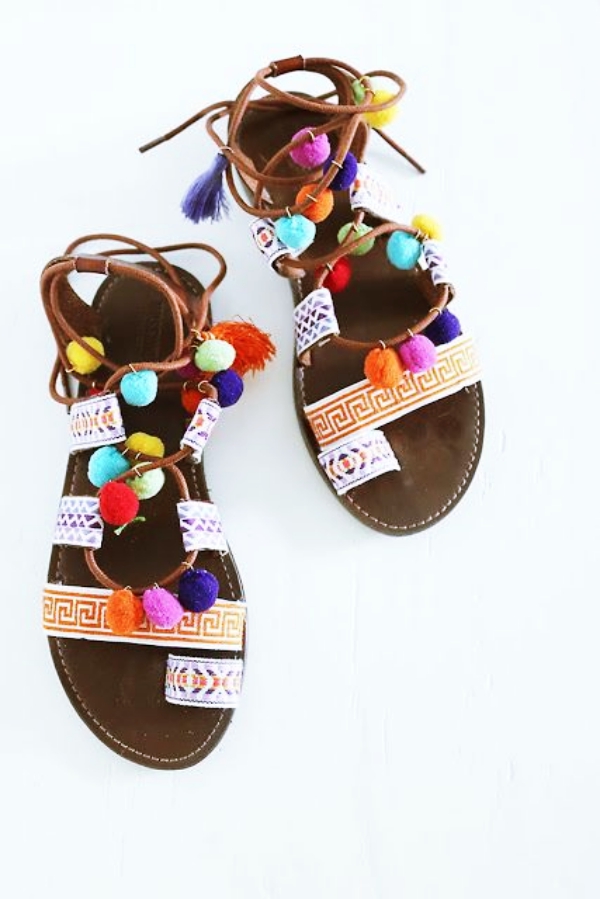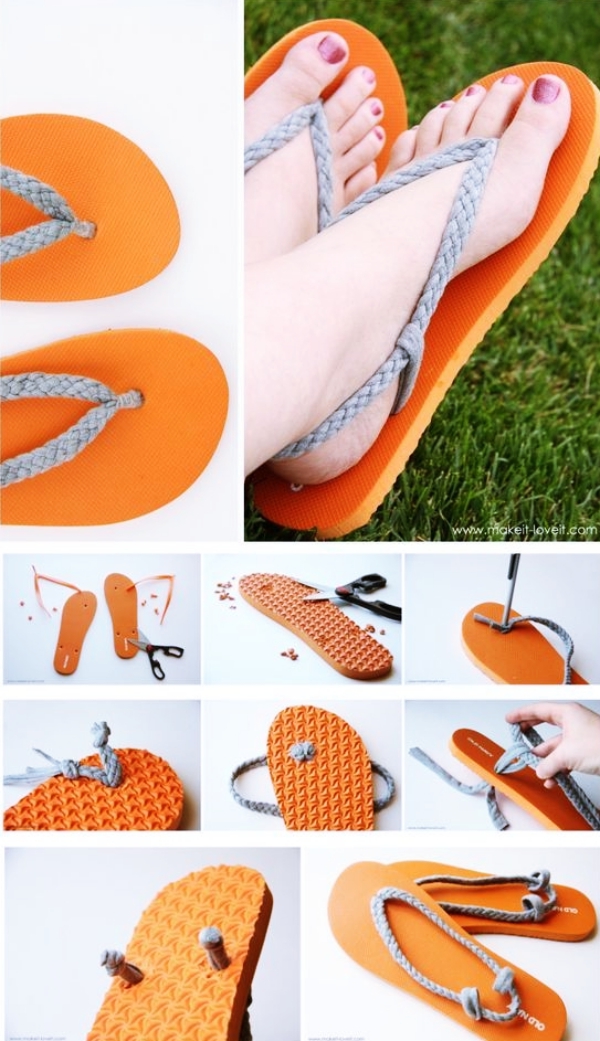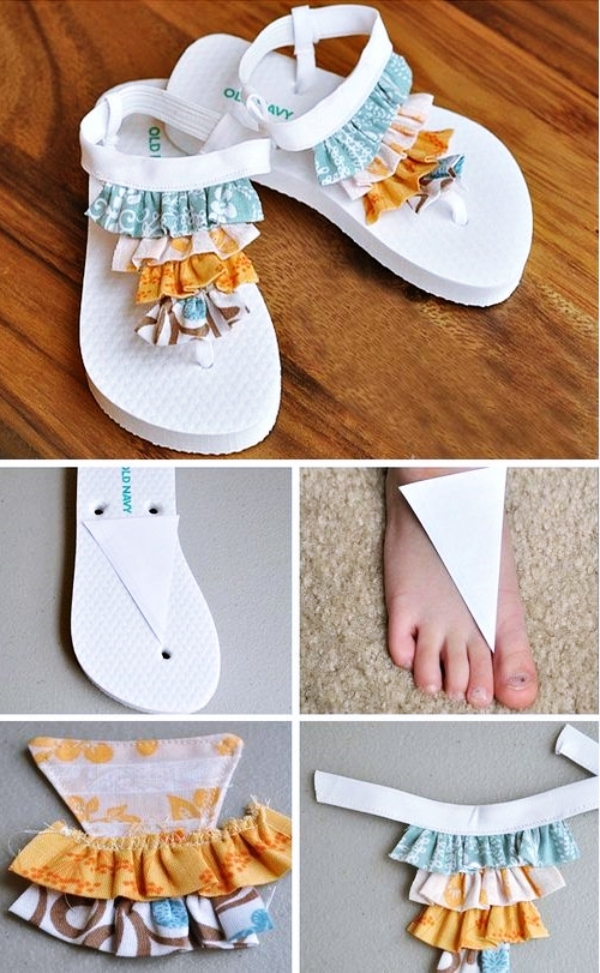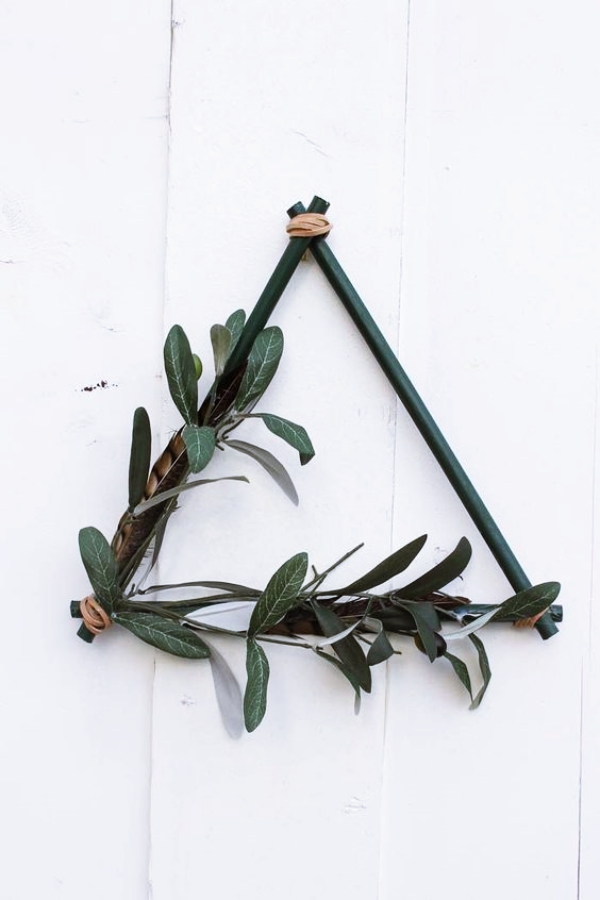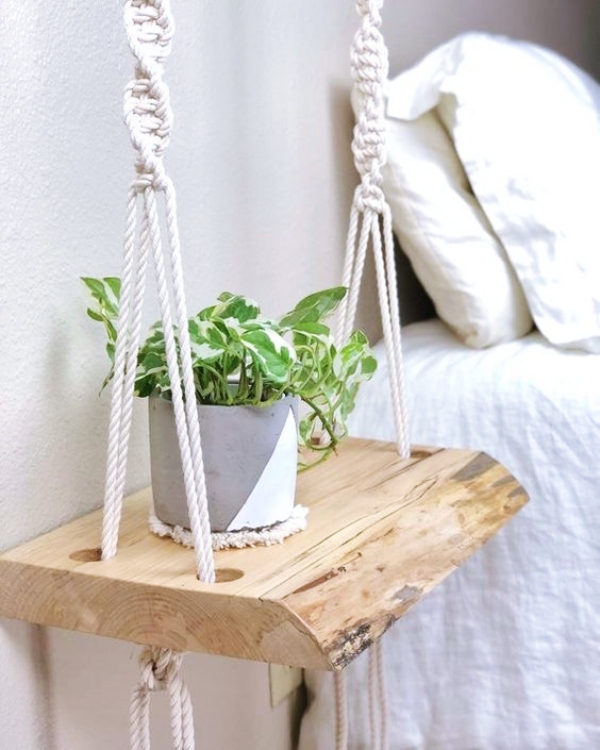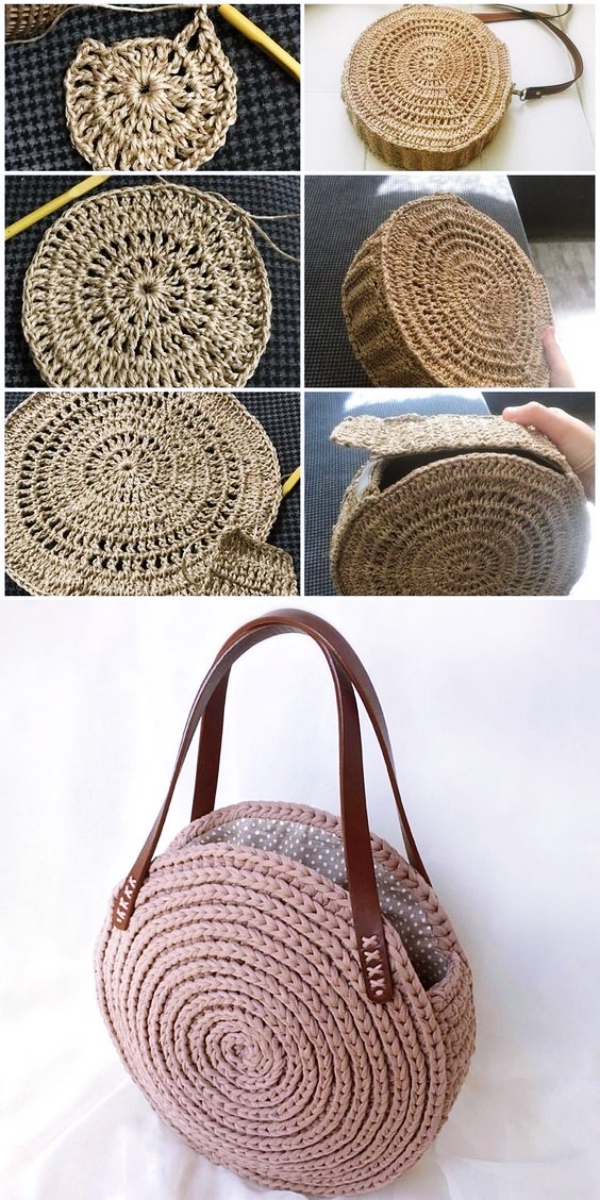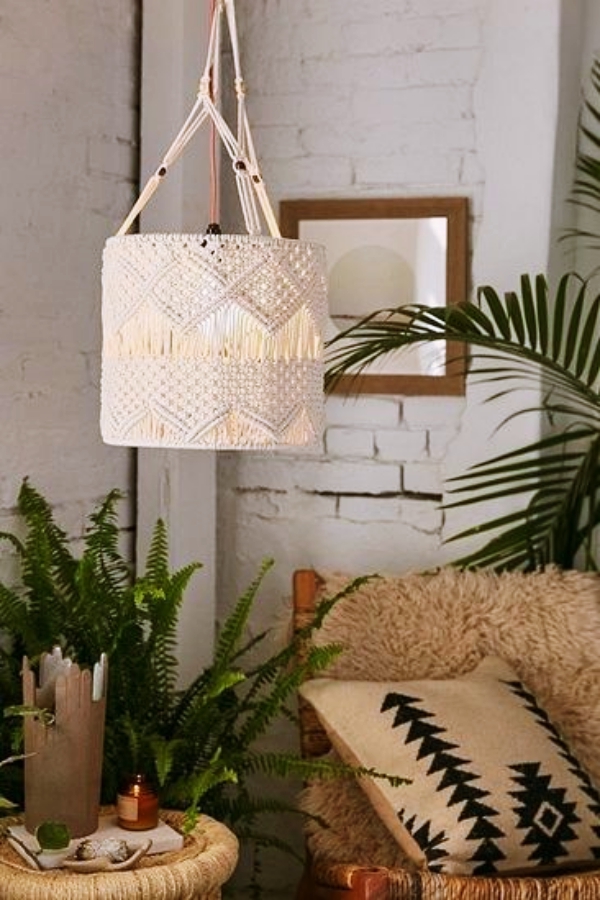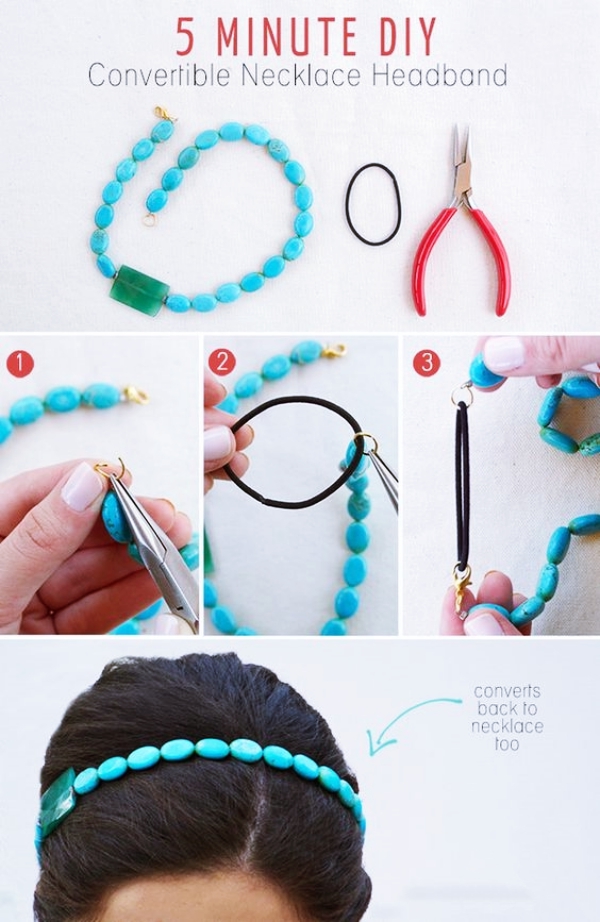 Did you like our collection of DIY Bohemian Craft Ideas For Your Hipster Soul? If yes, the do try them out at home. You can also make these crafts for your kid's school project. Just let your artistic wings stretch open and fly high into the sky. With this, we have some Simple DIY Fall Decor Ideas for your Home.