What you are up to for Christmas decoration, undoubtedly you got many ideas and plans to make this Christmas unforgettable and entertaining as well. This is the season of holidays, kids and parents get holidays from offices and schools. So, preparations and planning must be considered in accordance with kids and adults. In order to accomplish that team work, parents, you can let your kids to craft something for this Christmas. Therefore, we brought you up DIY Christmas snow globe ideas for kids. However, you can check out these simple Christmas craft ideas for kids as well.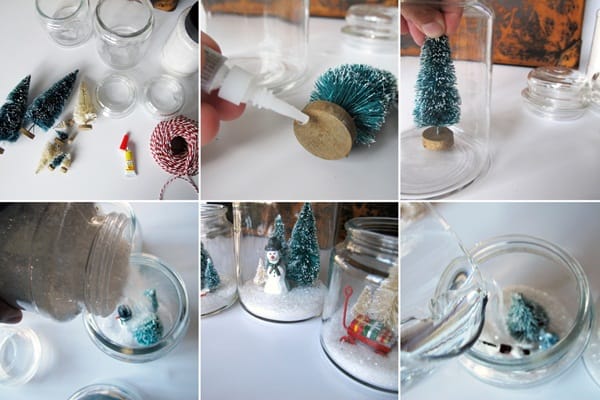 DIY Christmas Snow Globe Ideas for Kids
In order to craft a Christmas snow globe, all you need is few easily accessible raw materials and tools. By using old glass jar or plastic glass, glue, baking soda, salt, glycerin, sheet, paper, ribbon or anything you got in mind to craft to, you can easily craft snow globe.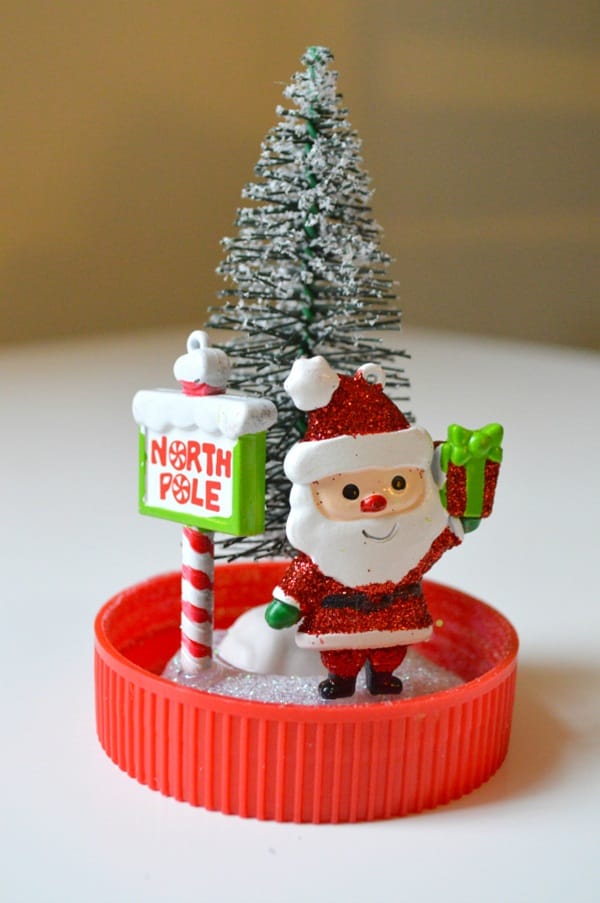 How to make a snow globe:
First get the thing(Santa, Christmas tree,) you want to put into jar or ornamental glass or bulb or anything you are going to use as globe.
Make sure you use plastic figurine as base so the thing or stuff stand or stick to it.
Put one or two spoons of glitter or glycerin into the jar or empty glass, or whatever you have and make sure you add some water with in it but keep it dense as well.
Once you do the above steps, screw the lid to jar and align in vertical shifting to shake.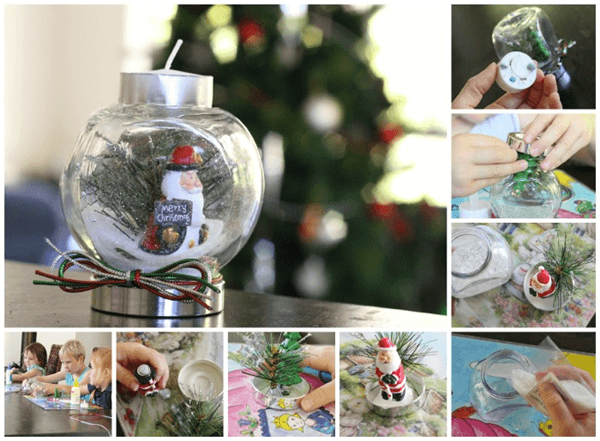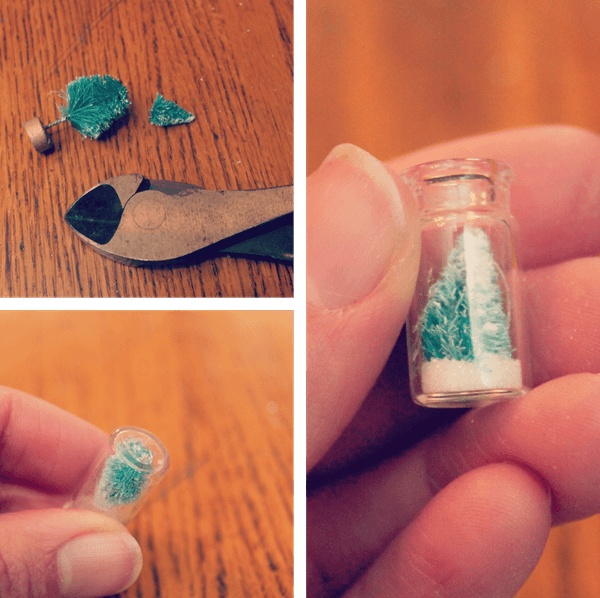 Get the tiny plastic thread or normal cloth strips and adjust it to give it a shape of Christmas tree. After that just put some salt in small bottle and it's done.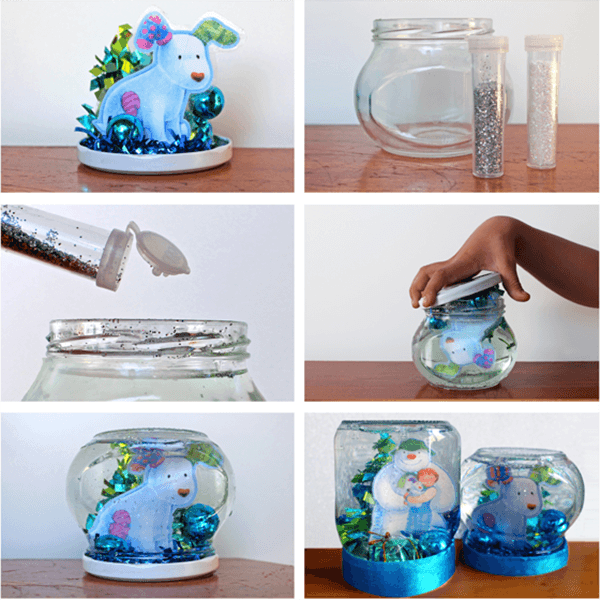 In order to craft something different on Christmas you put your pet inside jar, yes just make the paper cutting and color it and let it sit inside with Santa and that will surely give you a personal touch and bond.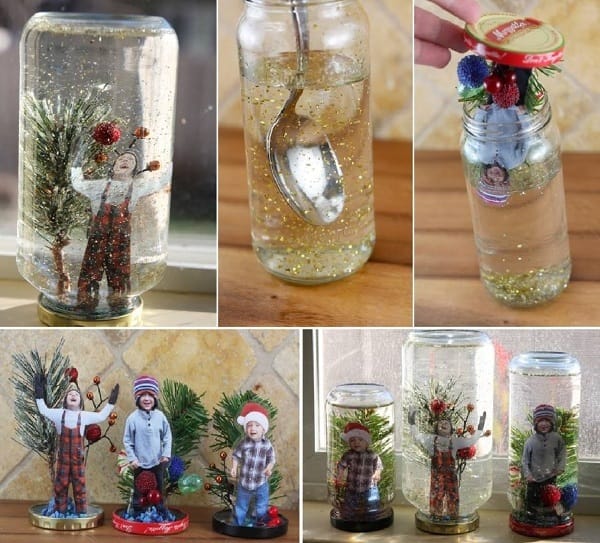 Now, get the glasses from kitchen and place over the base you made for making a Christmas tree standing. To add it the shining and lighting presence stand candles over the top of glass.
To craft this snow globe, all you need is ornamental glass or you can get a bulb. Pour few drops of hot glue and let the tree stick to base. Now add some artificial snow and to give it final touch tie a colored ribbon outside of it.
In this method, you don't have to get water to make dense solution. However, shining sparkles can be used to get the snow. Just paste the tree bottom to lid or to the base and screw the lid.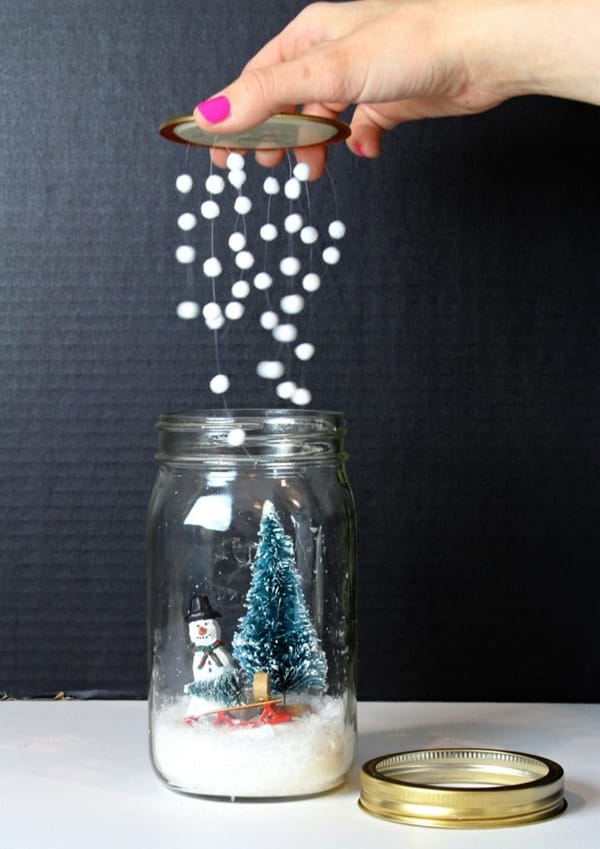 In order to take a step ahead you can try this DIY Christmas snow globe.You have to put all the stuff in jar and just add few white colored thread so when it moves it will look if wind blowing.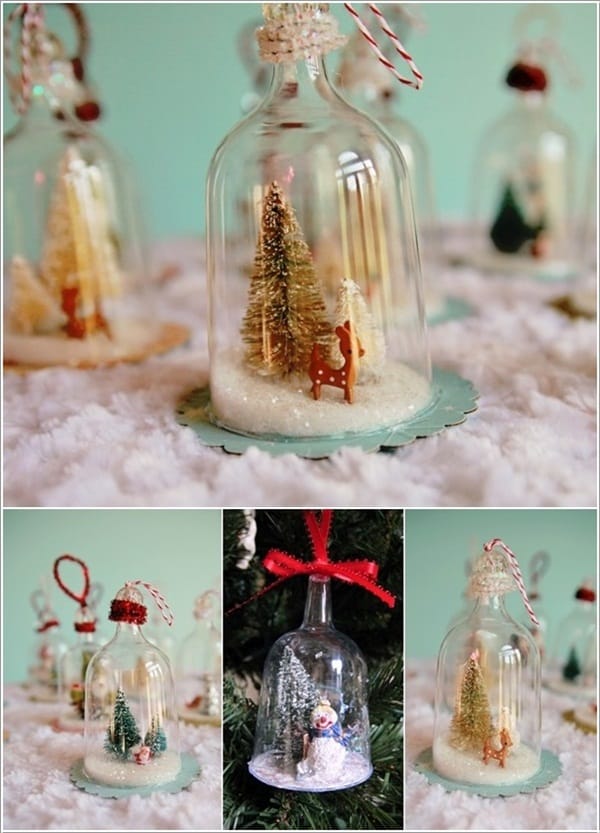 This is the festival of winter season and deer is one the best animal to look for in snow, right? Why don't you add a small deer toy inside your Christmas snow globe. Let it stand there and enjoy watching deer in snow.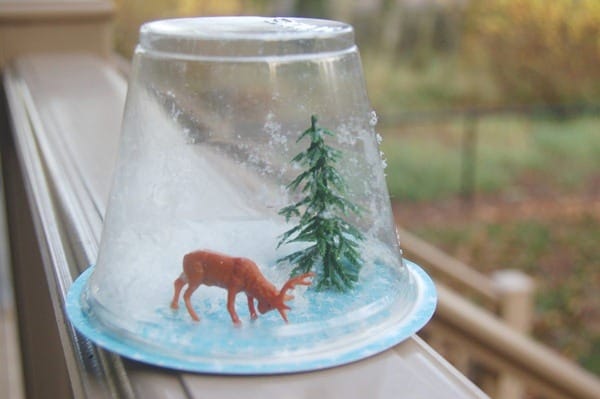 This is simplest DIY for kids, no glass jars, no bulbs, you just need plastic glass with cover paper and as you can see, it looks brilliant.
Rest of the DIY Christmas snow globe ideas for kids are given below: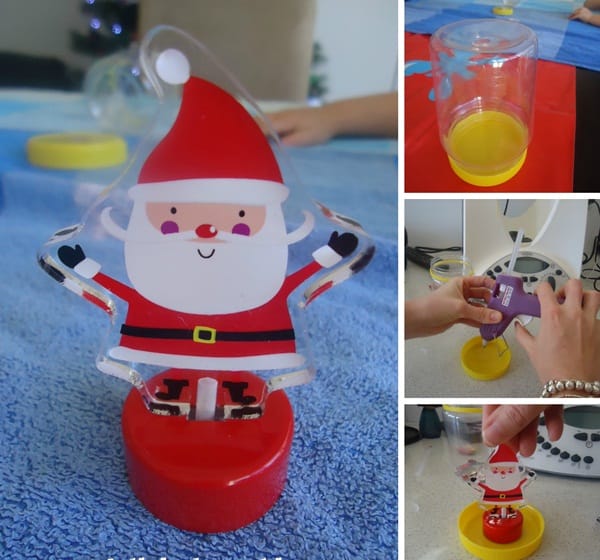 Make you own Santa on paper or cardboard and cut it carefully and color it, or you can buy it from market. Get plastic bottle's lid and make a hole and pass a straw through it and let the Santa stand over it and now do the same method to make snow globe.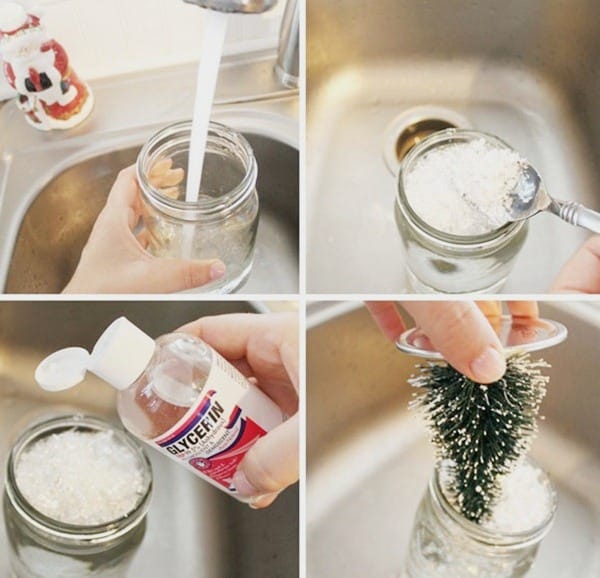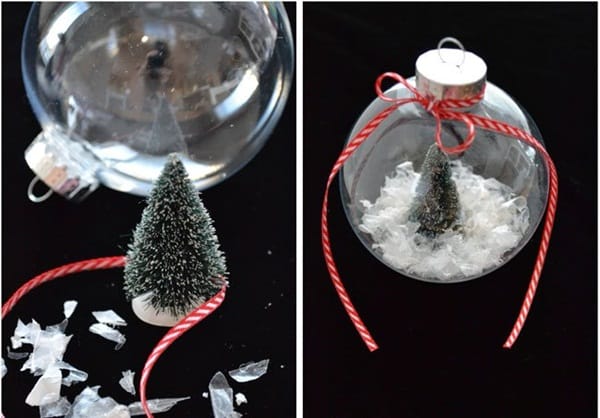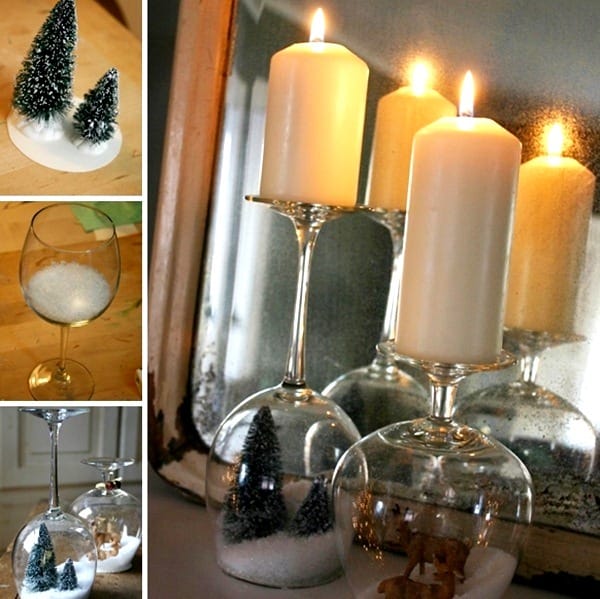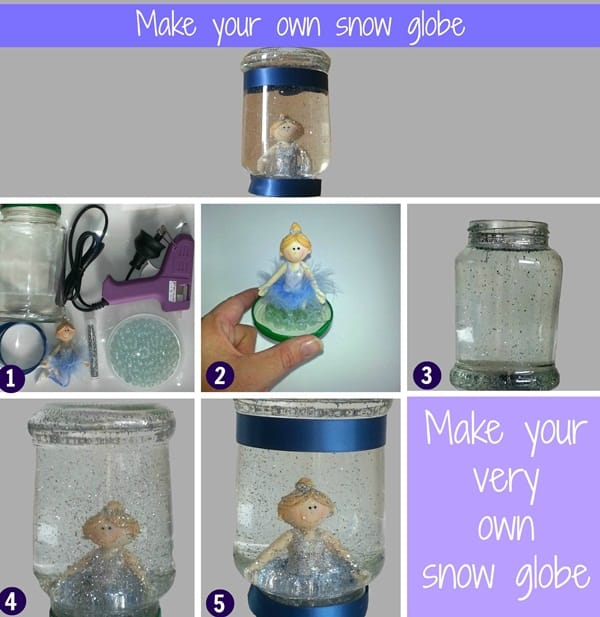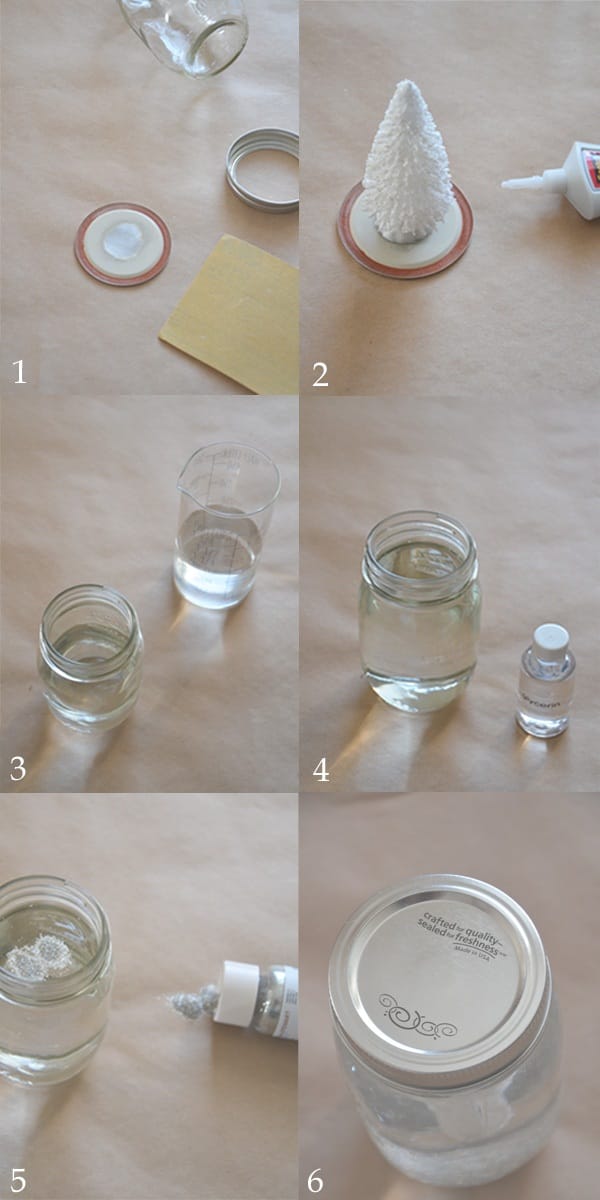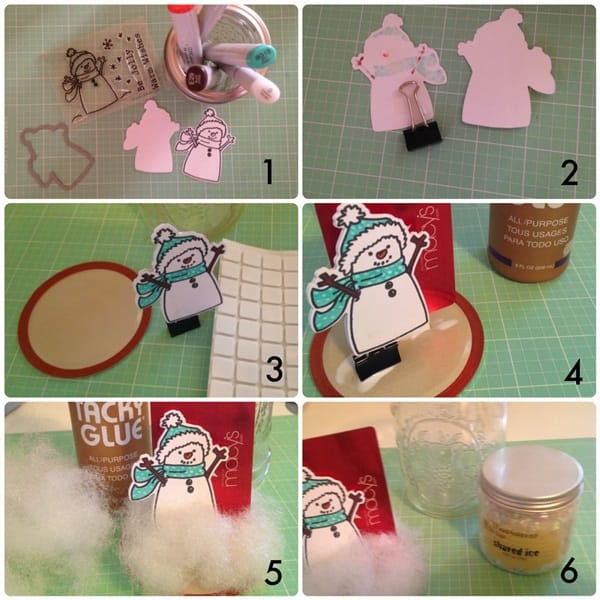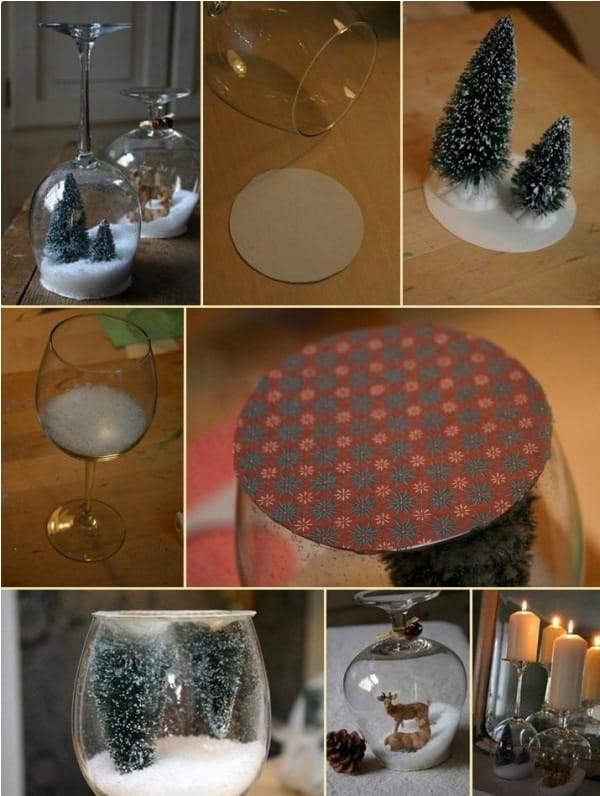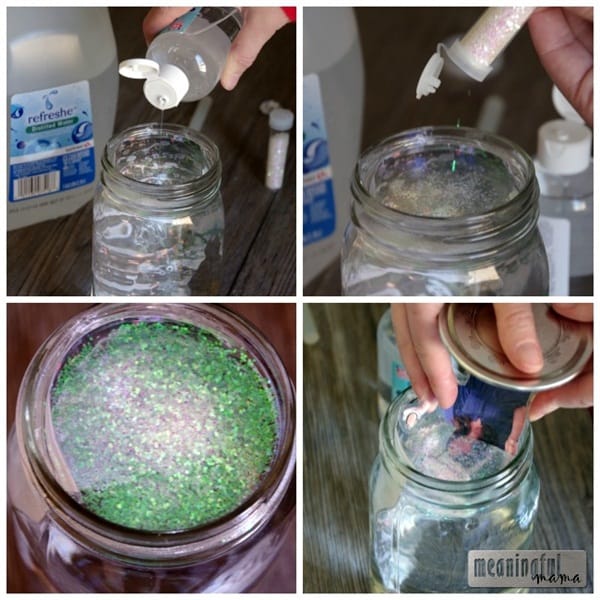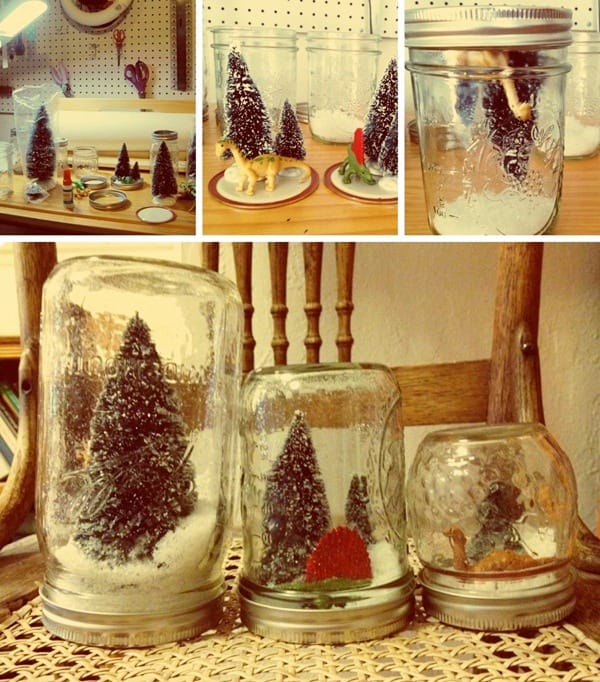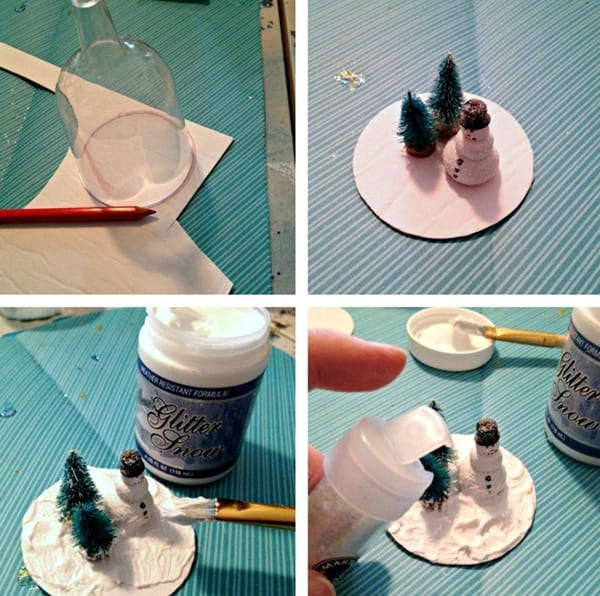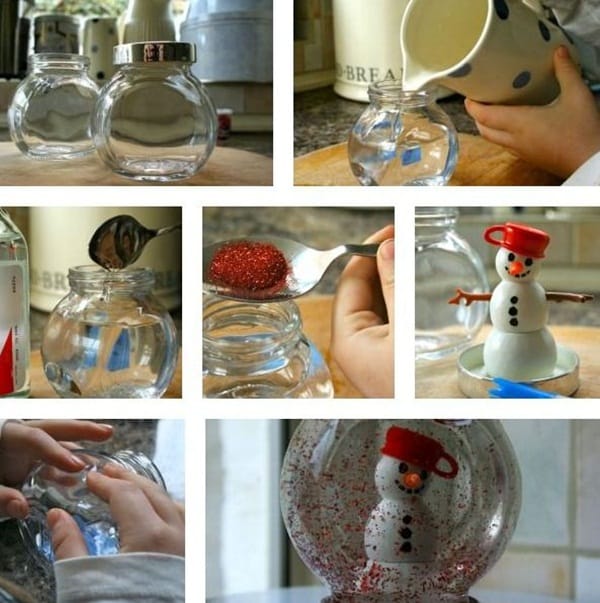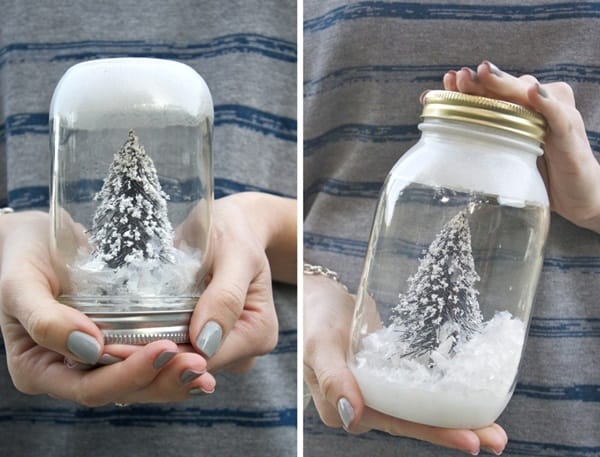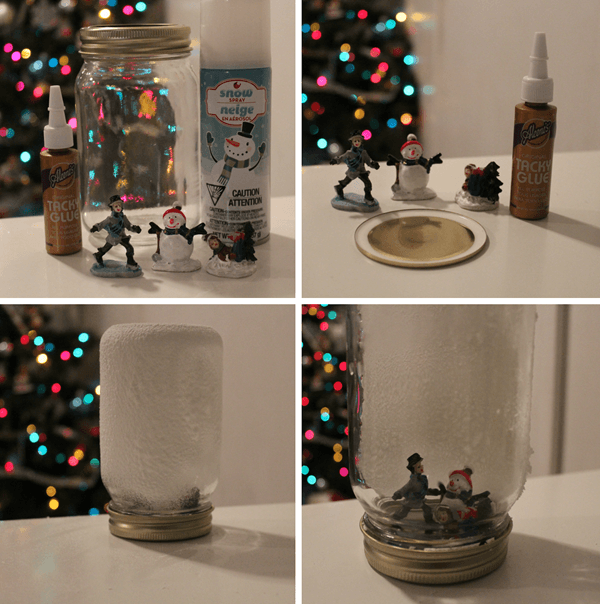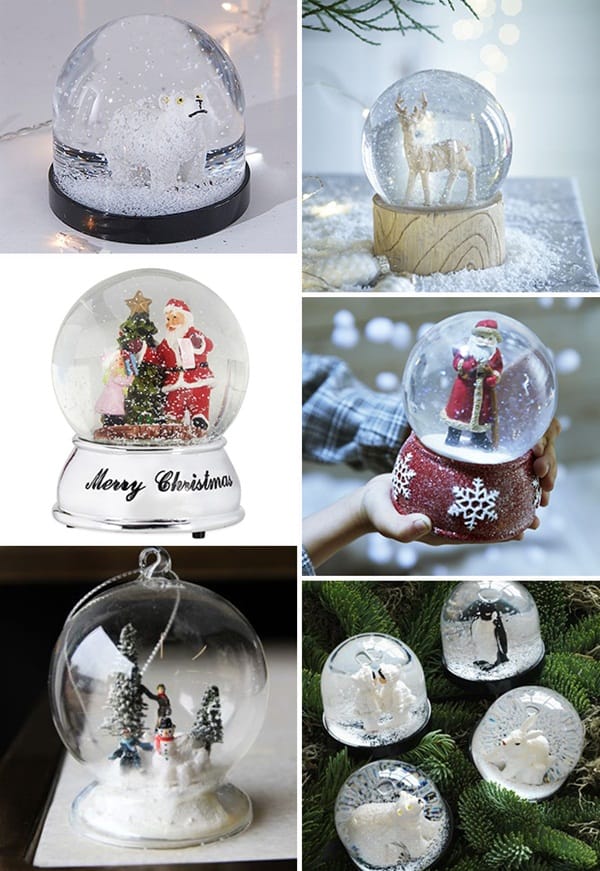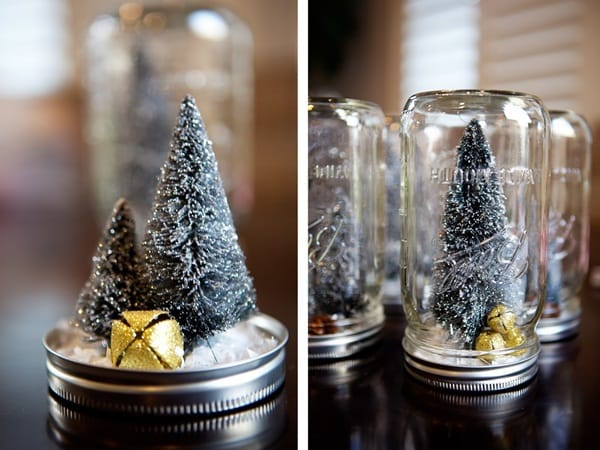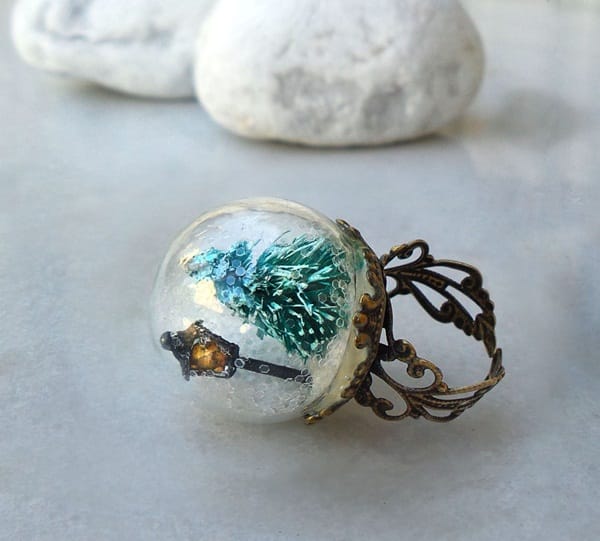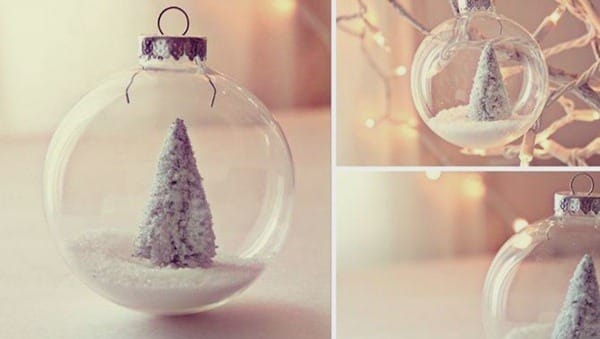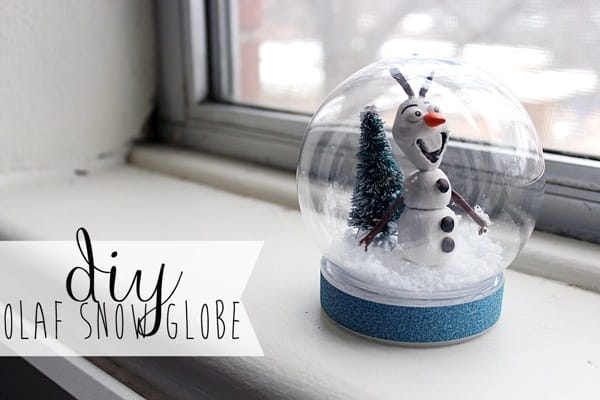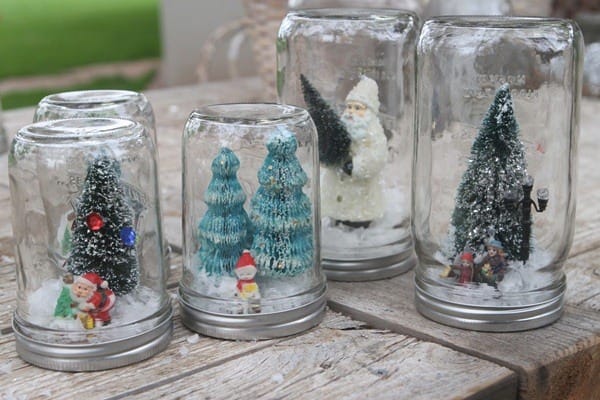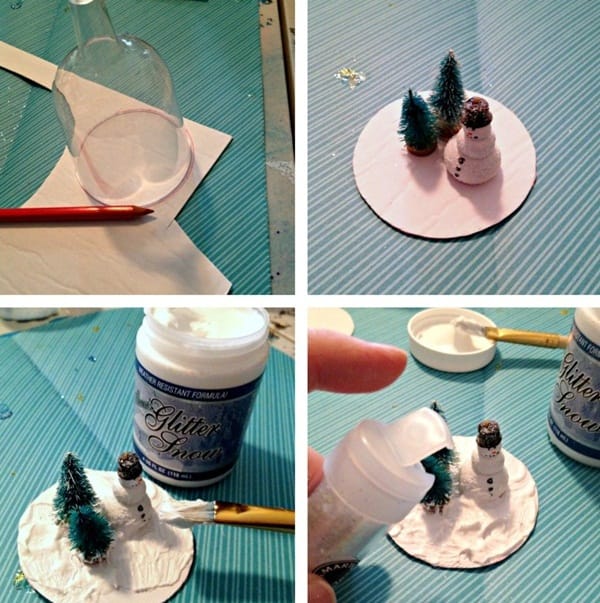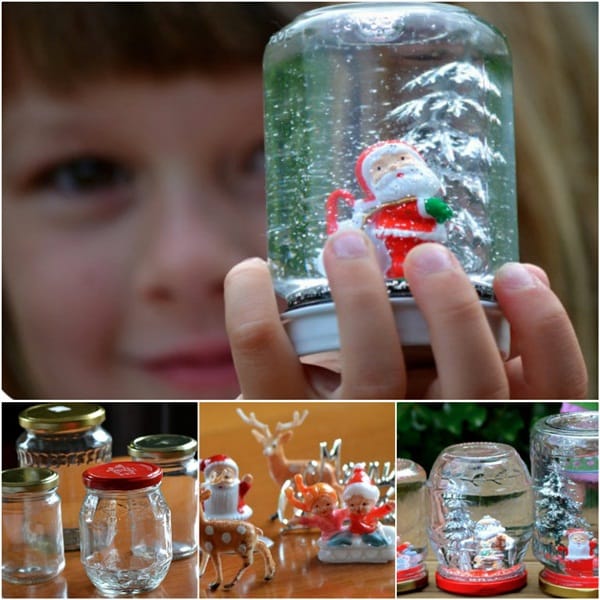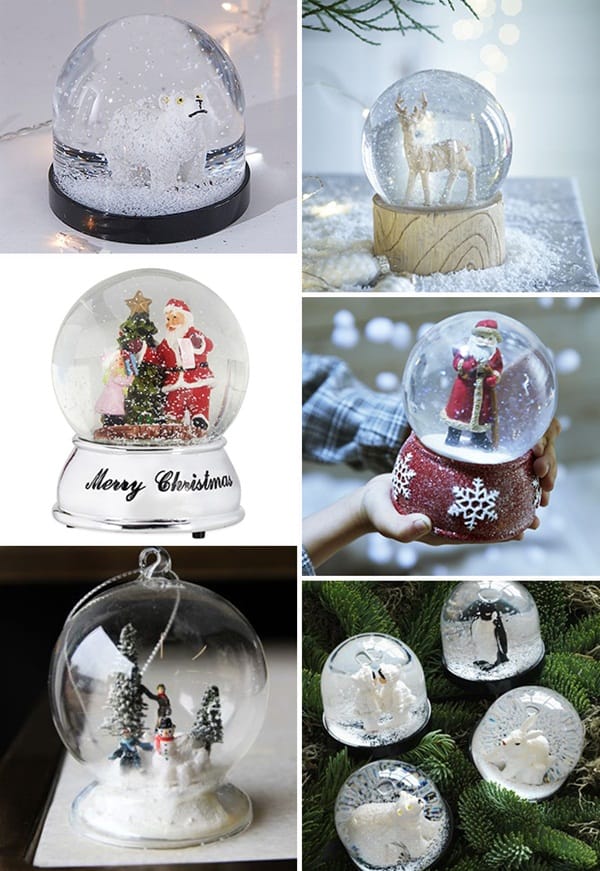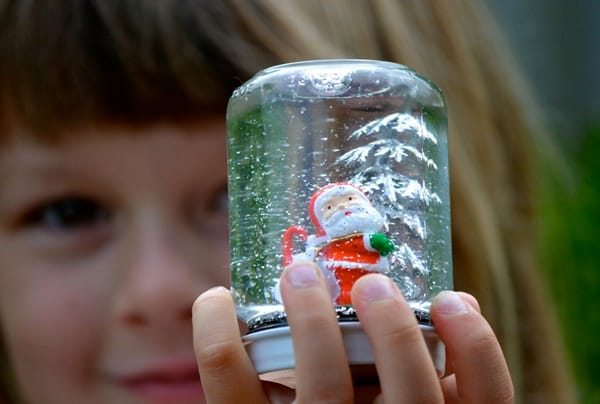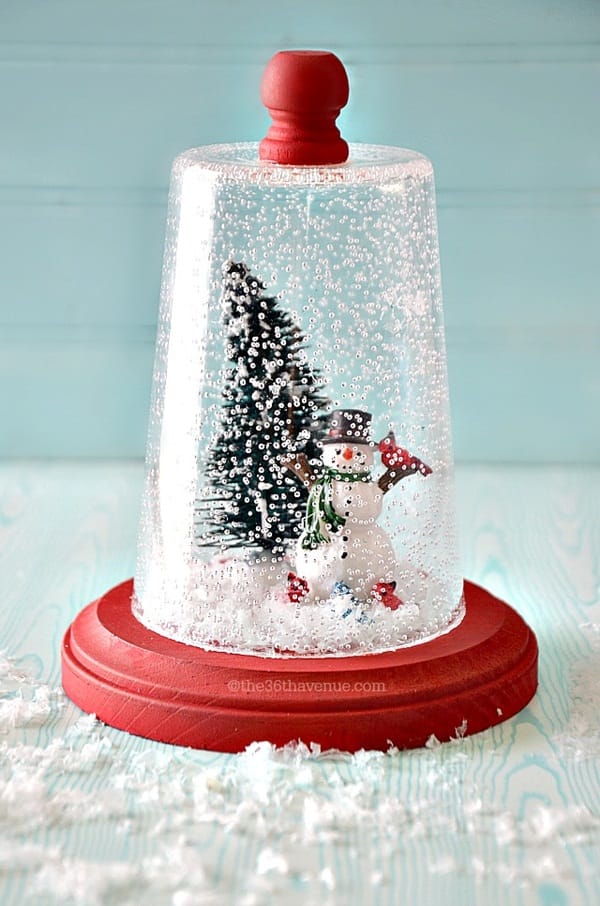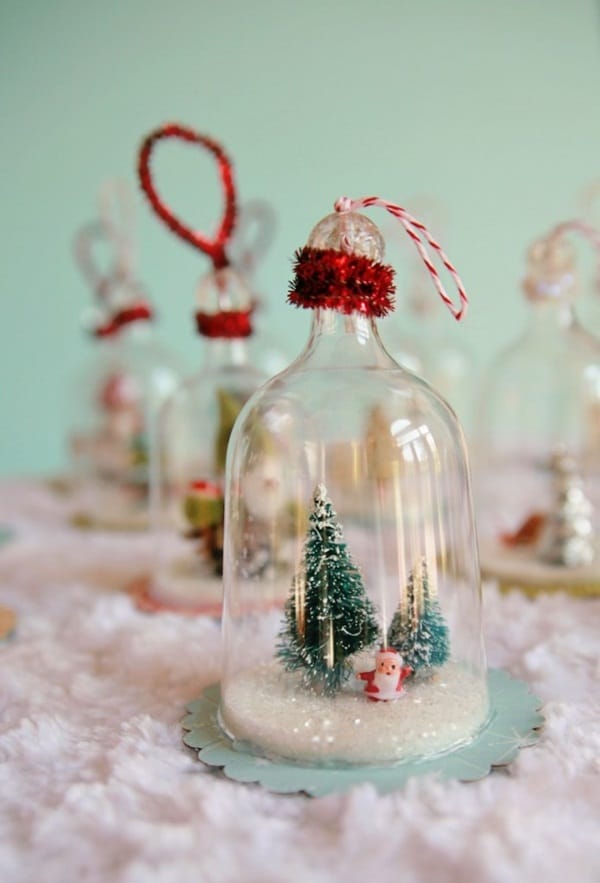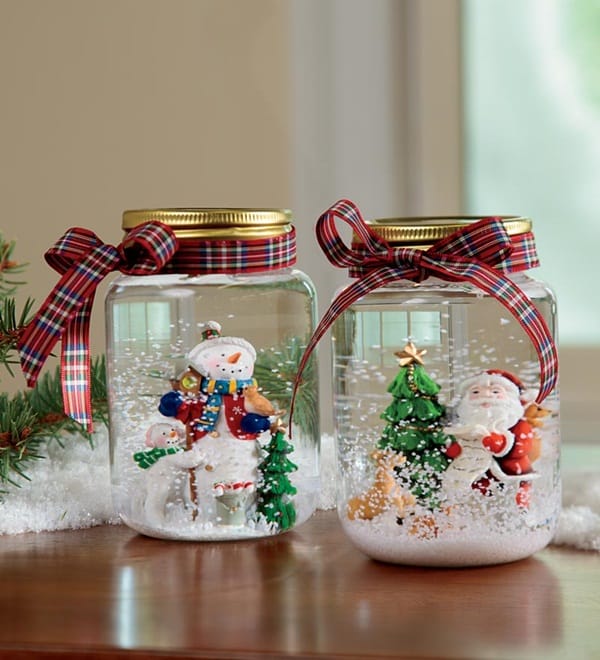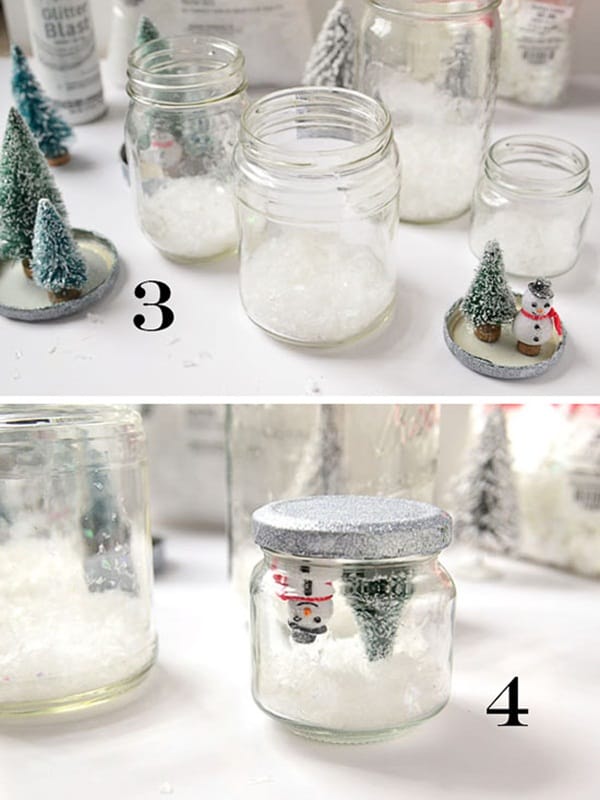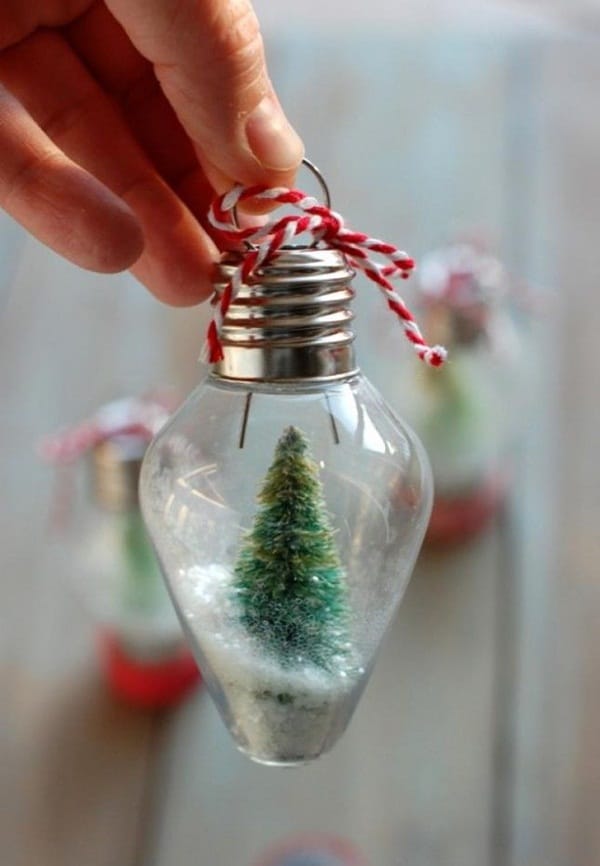 In order to enjoy and celebrate the Christmas season we all have something to do for. Kids love to try their own way and these DIY Christmas snow globe ideas for kids will surely help your kids to craft beautiful and stunning snow globe. If you got more ideas or DIY ideas, feel free to share with us, and till then, try with these DIY ideas.