If you still admire the old days when you used to draw rough sketches and paint them then it's the perfect time to move a step ahead. Yes, have not you heard of acrylic painting, wherein water-colors are painted on canvas and within 15-30 minutes you get a brilliant master piece? If your answer is yes, then you might surely dream of doing it, right! Well, brace up yourself with basic essentials as we're going to share easy acrylic painting ideas for beginners to try.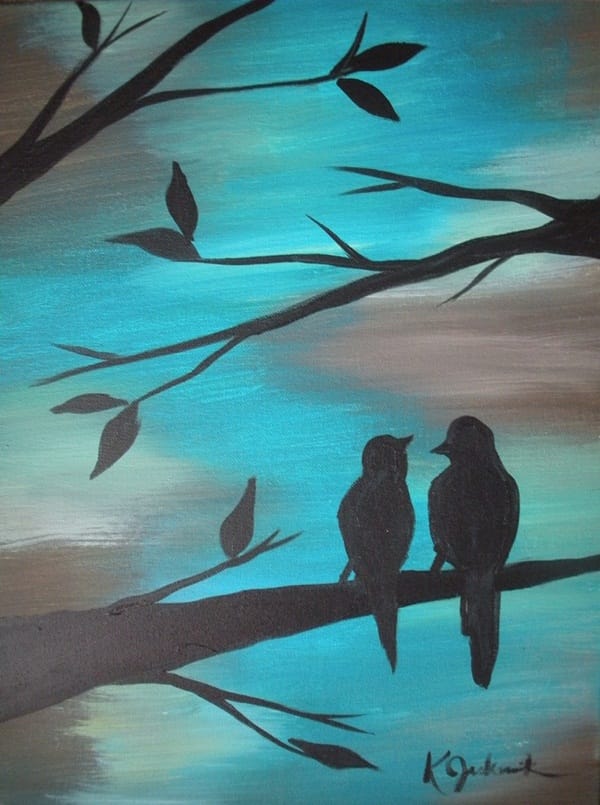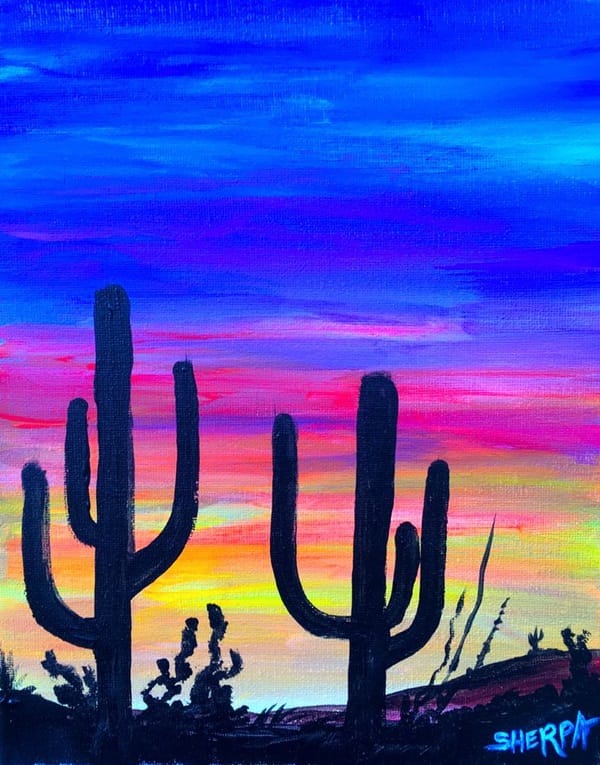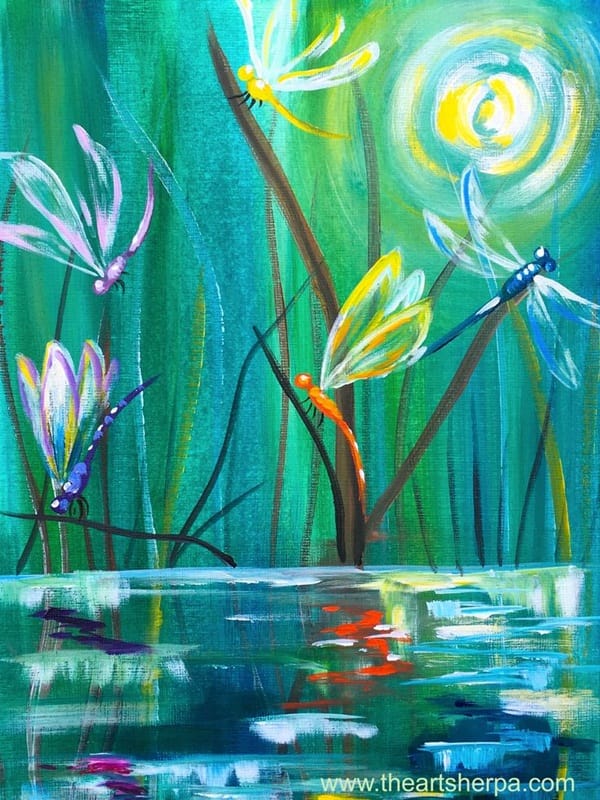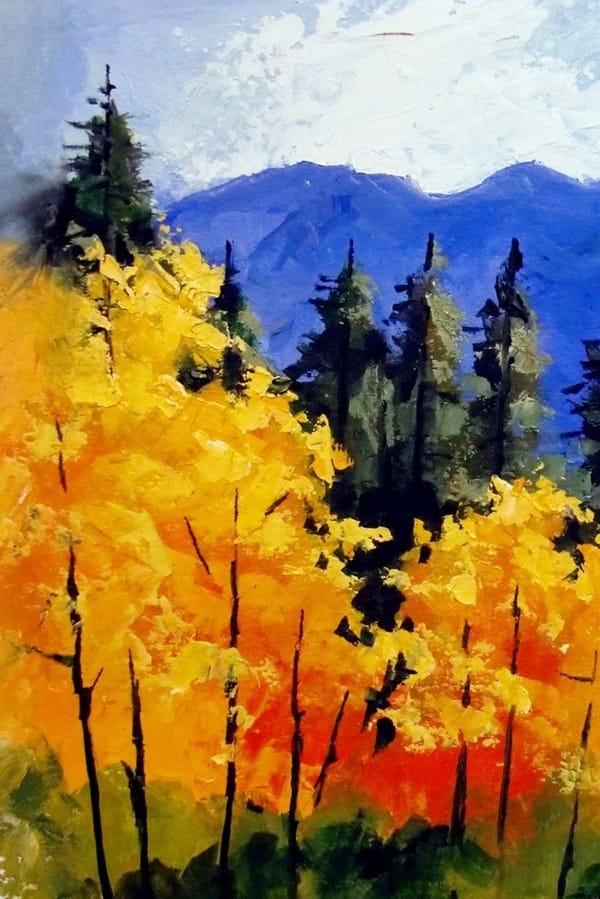 Easy Acrylic Painting Ideas for Beginners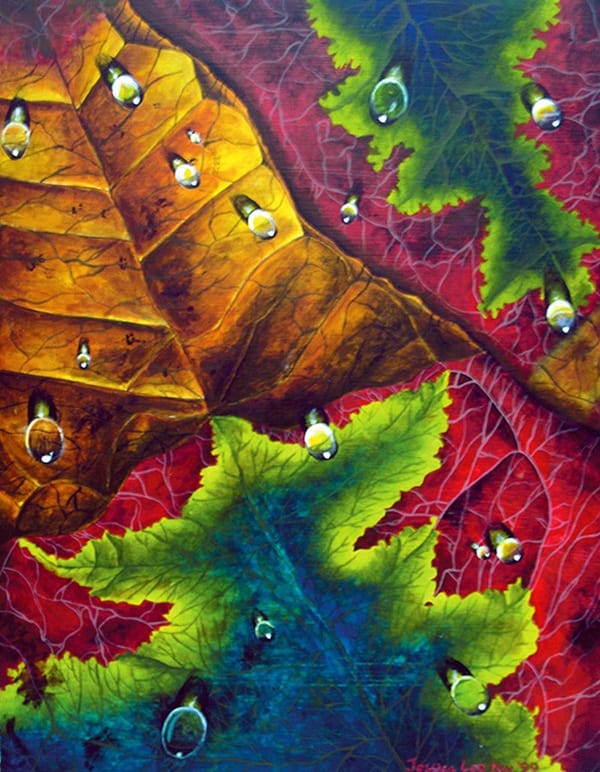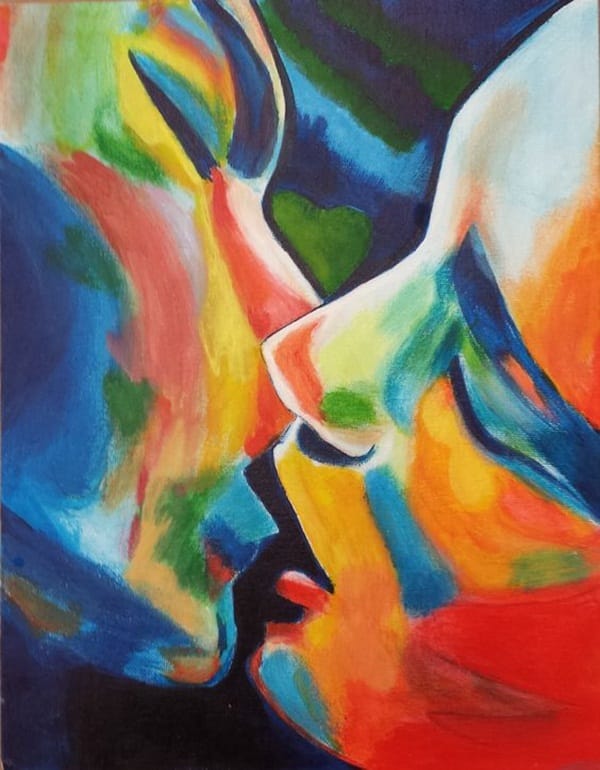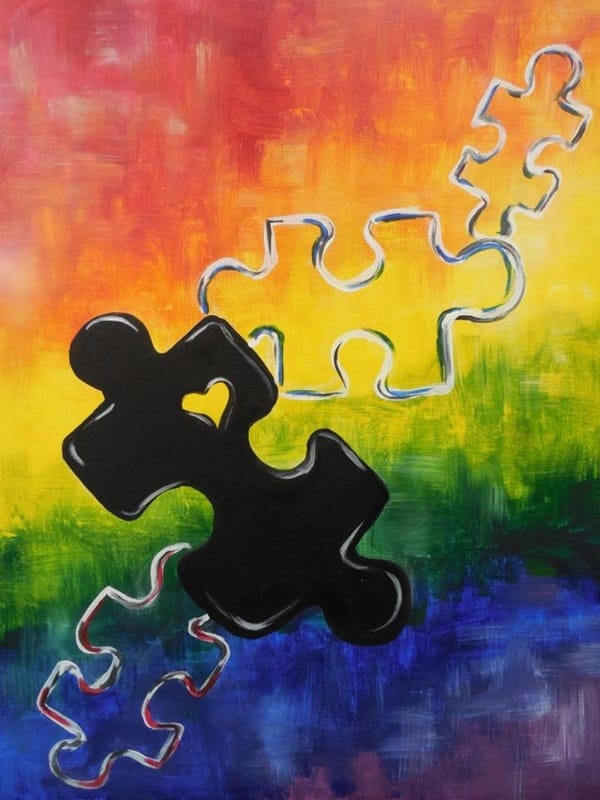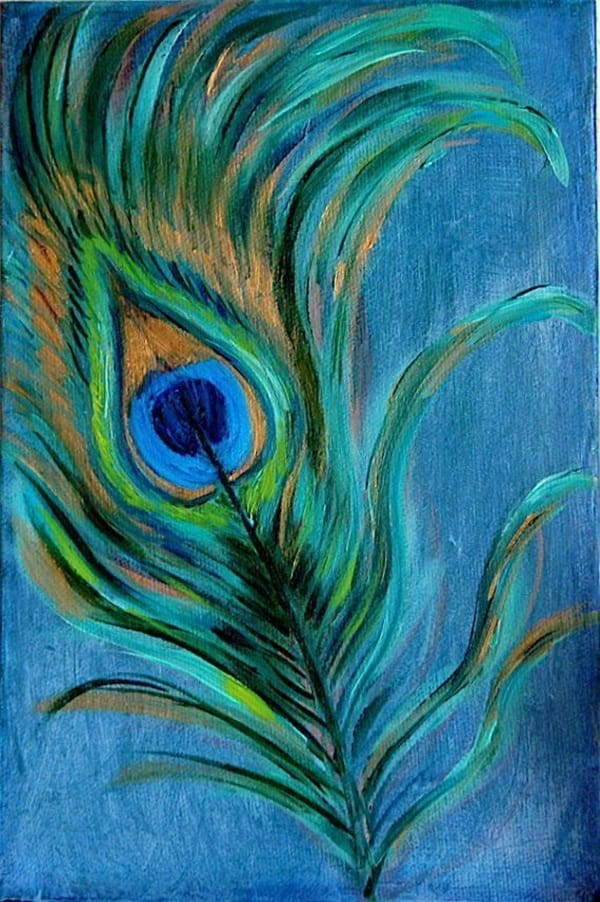 You know, acrylic painting may sound something professional and exotic but it's really adorable and can be done with bit of practice and dedicated heart. Unfortunately, if you're one of those guys you have never drawn a single sketch then you better check out the importance of  drawing.
Essentials for crafting acrylic paintings:
Some of the basic supplies are easy to get and, rest you can buy from near market or shop.
Paint brushes of good quality
artist palette
paper towels
varnish
cup of water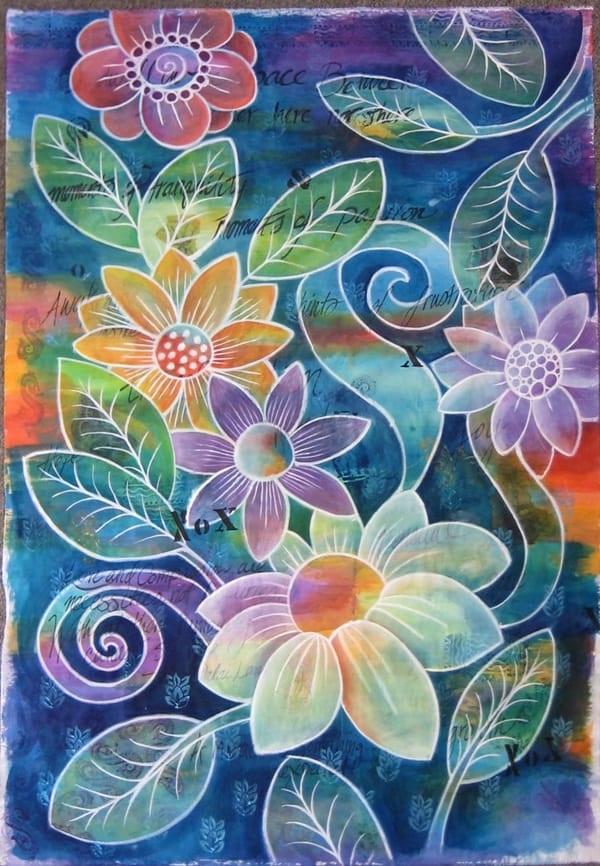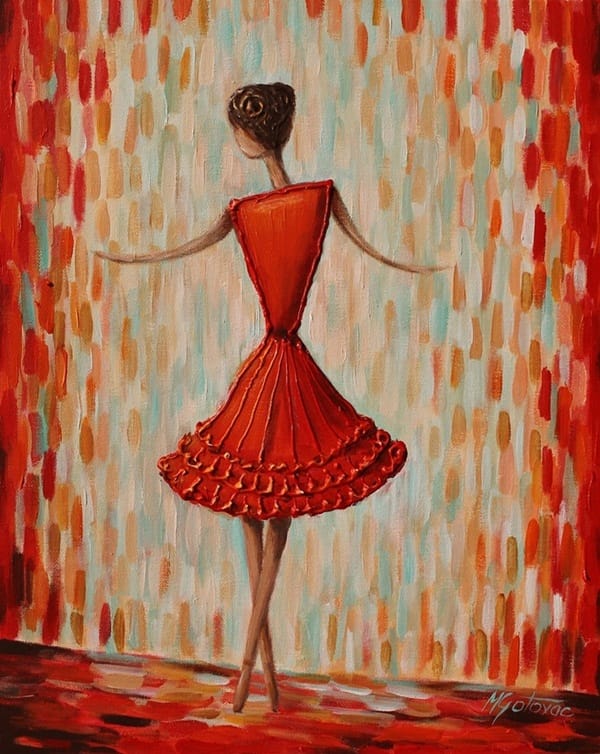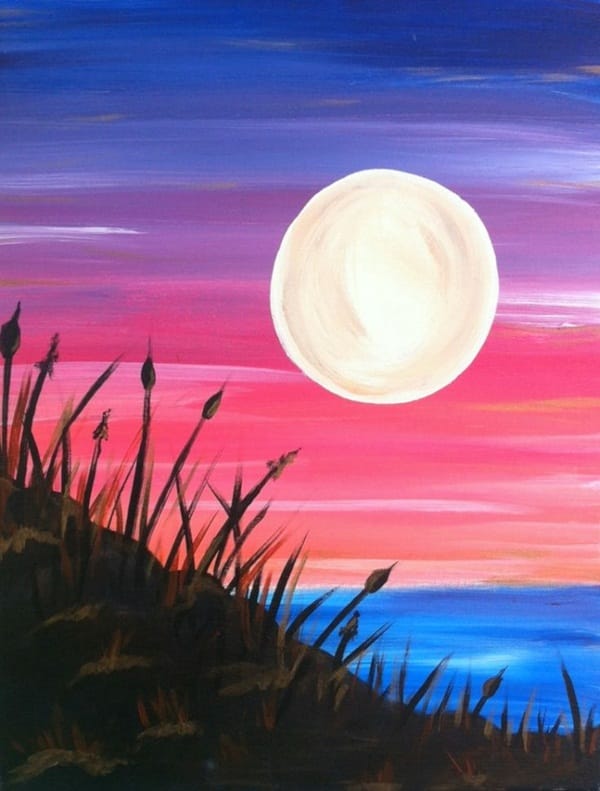 Know the kinds of paint first:
For the beginners, knowing the kind of paints that he/she is going to use is must-know thing, right! Since it's about easy acrylic painting for beginners, there are actually basic and student quality paint colors and another one is for professional artists. Indeed, former comes with high price tag and excellent quality as long as a pro artist knows how to play with it, latter comes with cheap rate and low quality.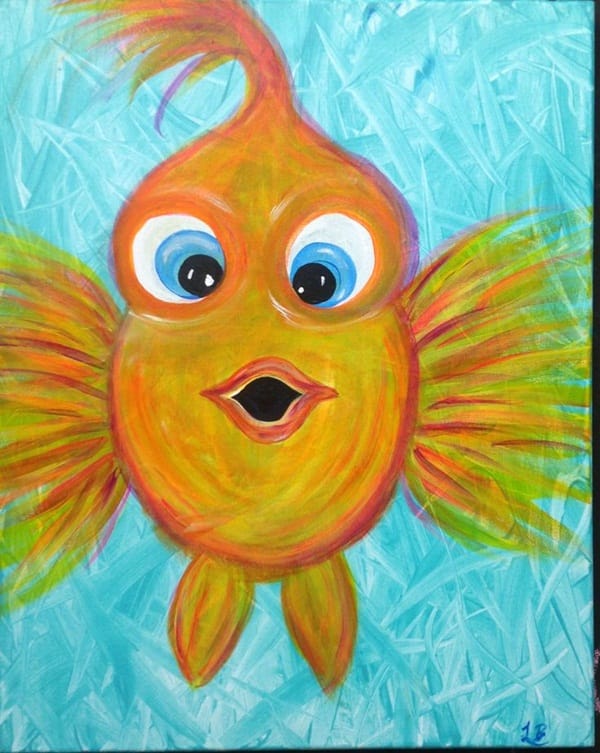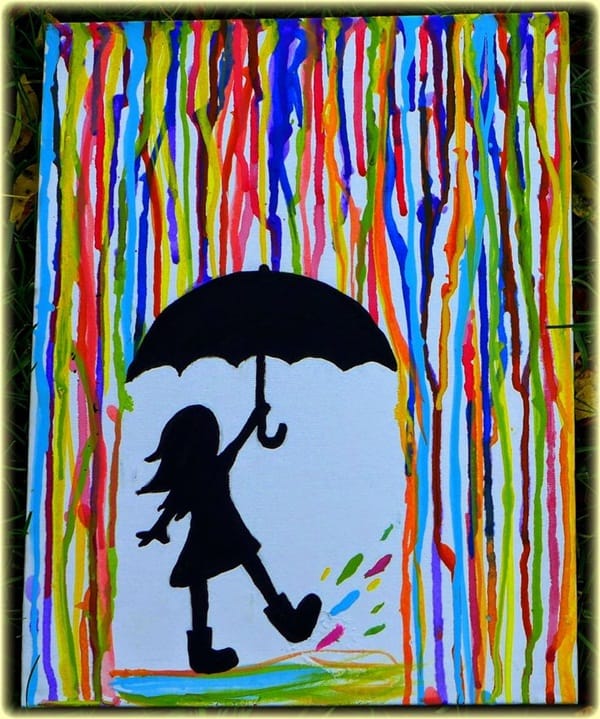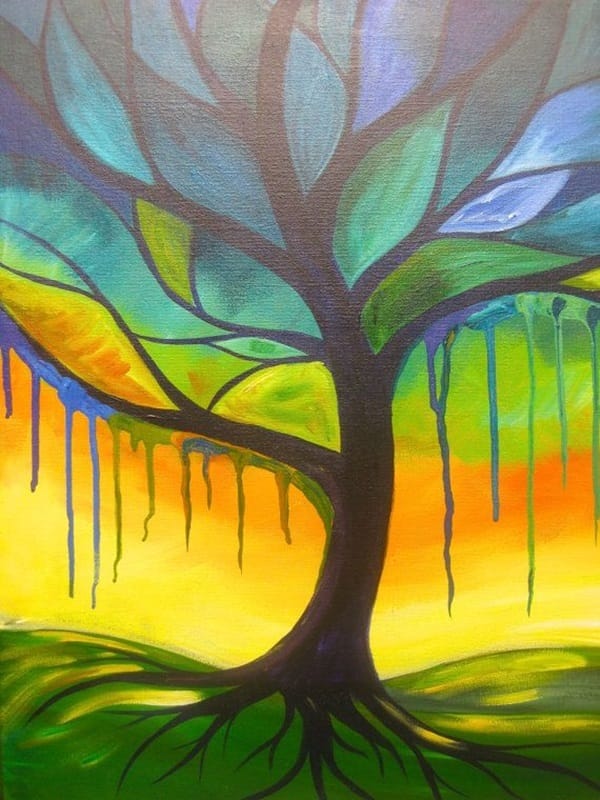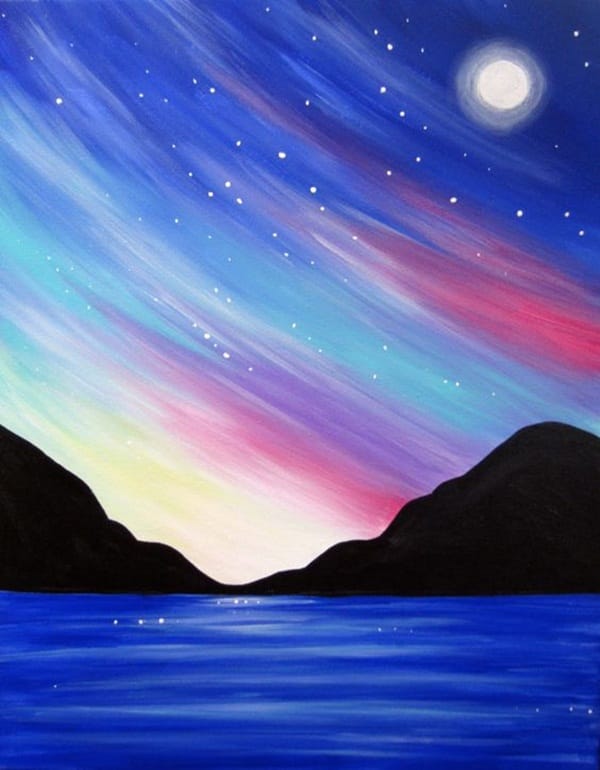 What should be the acrylic color to go first with:
There are just plenty of colors, anyone can use any of them or by making a blend of few colors. But that's the point here.  Intoxicating is the painting which is done by smart use of colors. As a beginner, it's better to start with basic colors. Cadmium yellow, titanium white, alizarin Crimson, Phthalo blue and Burnt Sienna are some of basic paint colors you can start with or you can get the desired color by mixing them.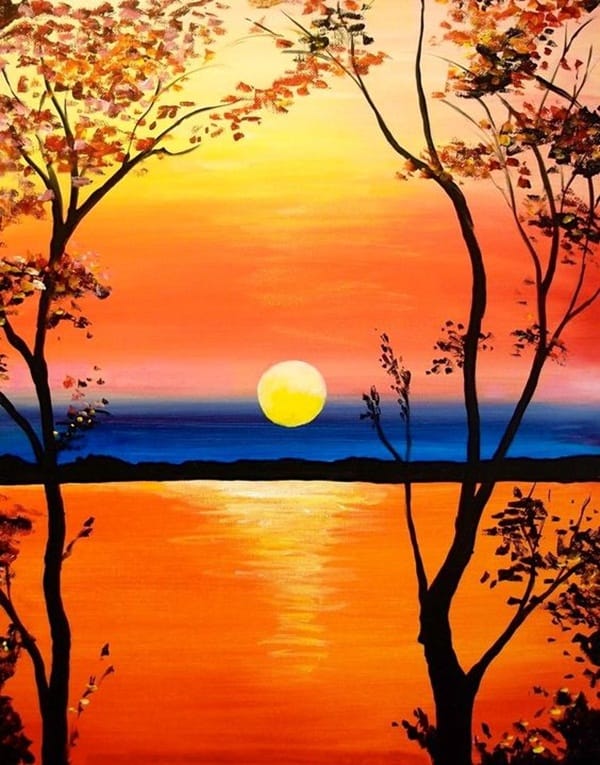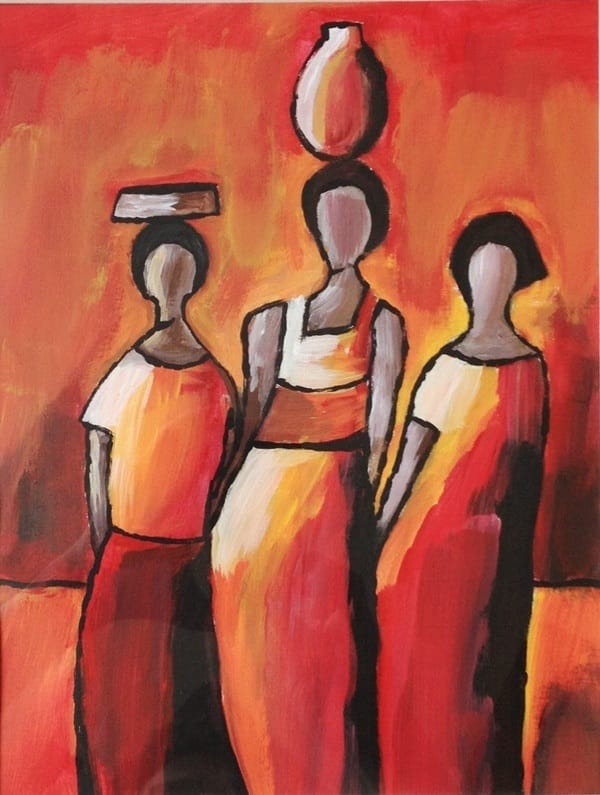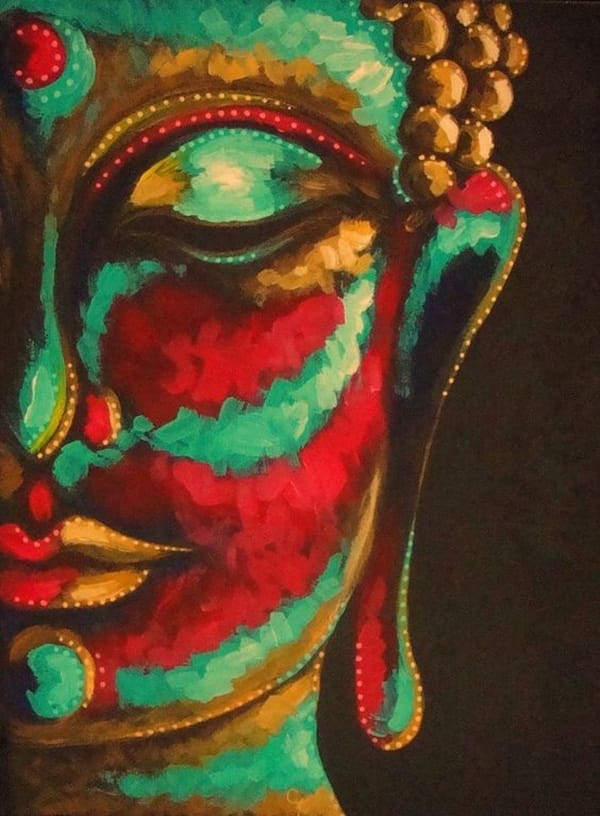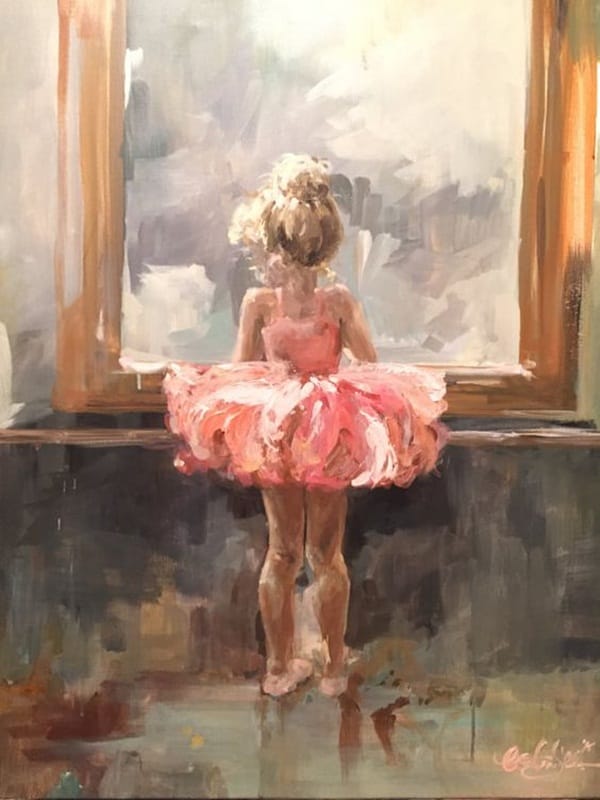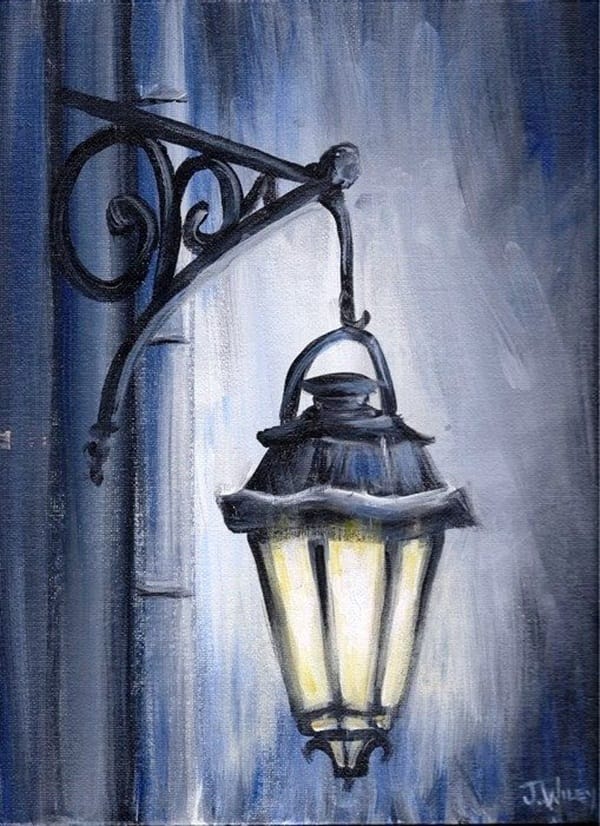 You better try dry brush:
Acrylic paint colors are bit of diluted, right! And when applied to the sheet or canvas directly, it takes time to get dried and moreover, it may harm the sheet as you are newbie and there are chances of mistakes of course. Hence, use the dry brush to flow the paint over sheet as it'd undiluted the water content easily.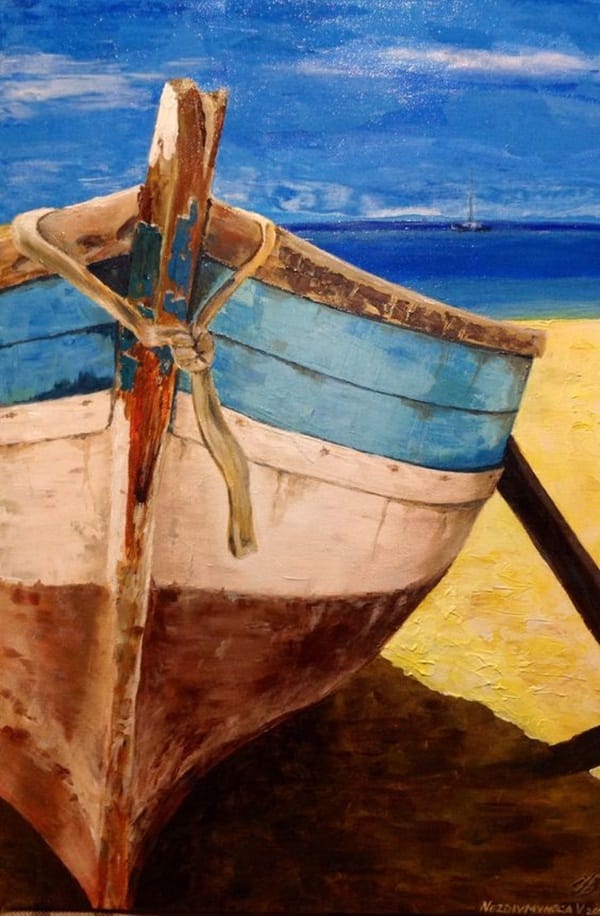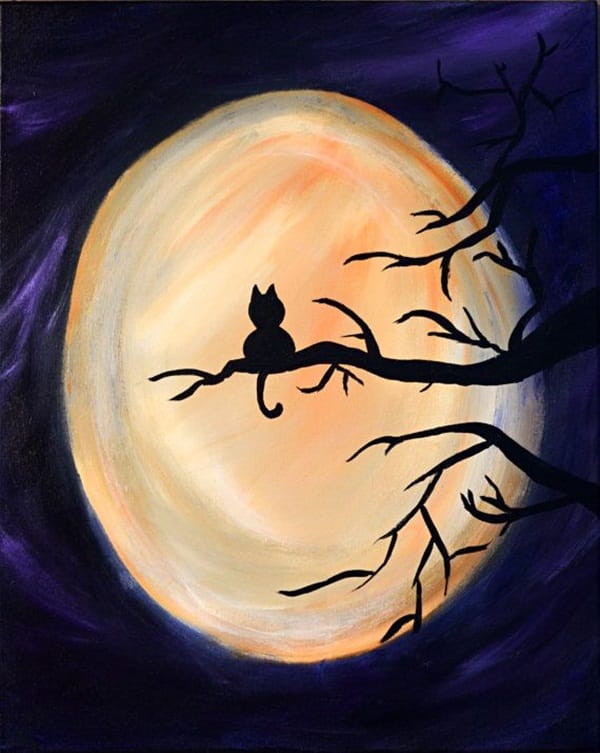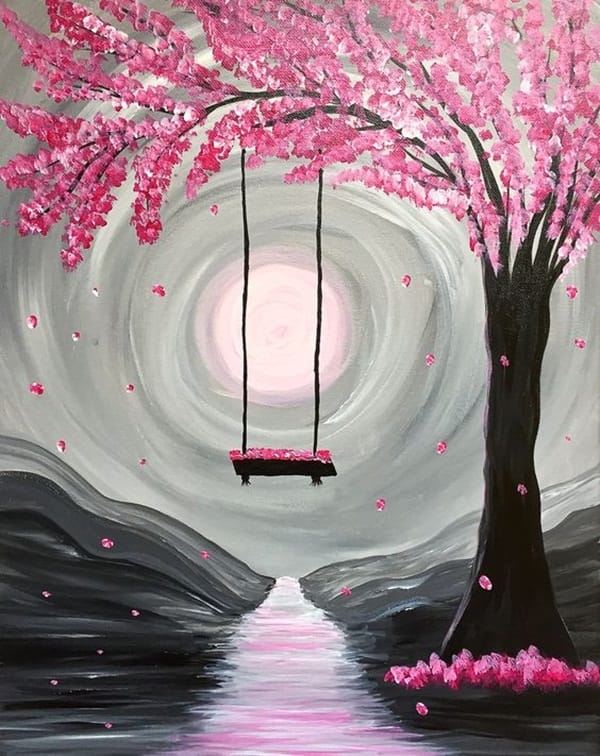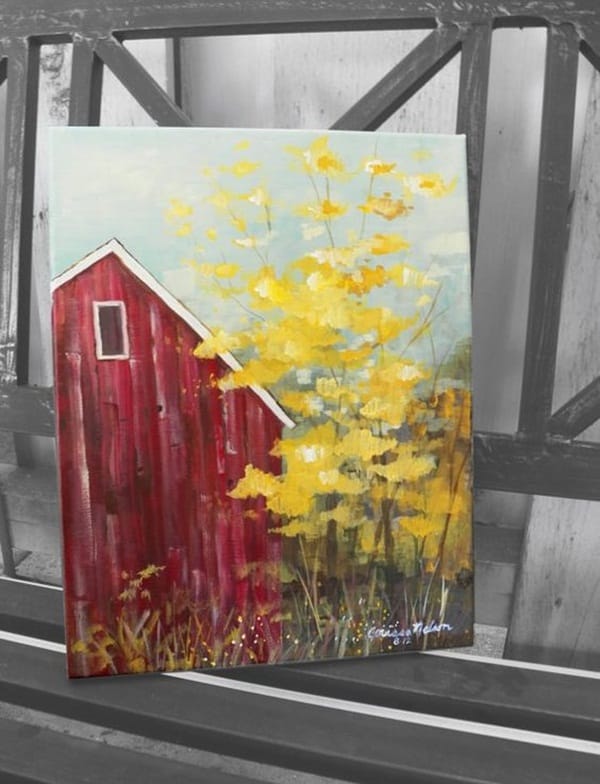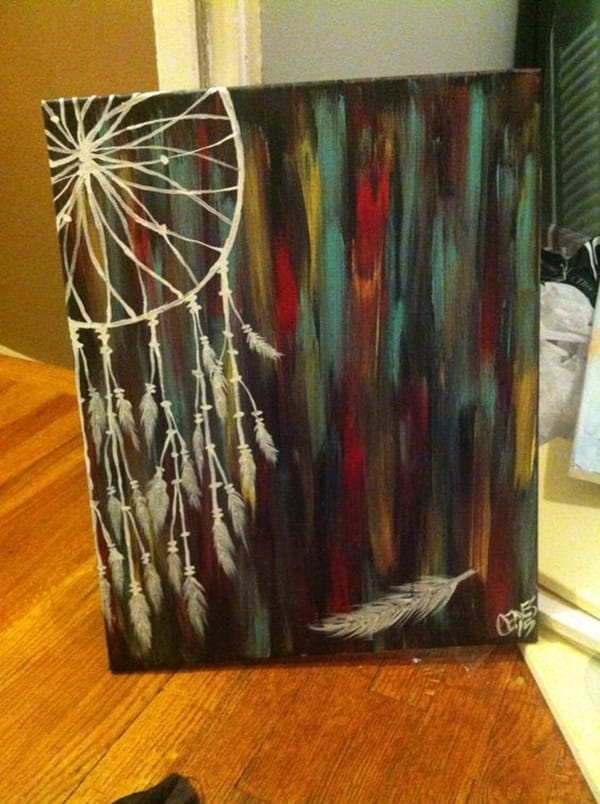 Don't forget the Dabbing:
That's why you were asked to grab towel or sponge with you! Once you're done or nearly done with starting paint color, use the towel to dab. In order to bring that texture and flawless appearance, dabbing is truly magical and will really assist you, especially beginners must try this.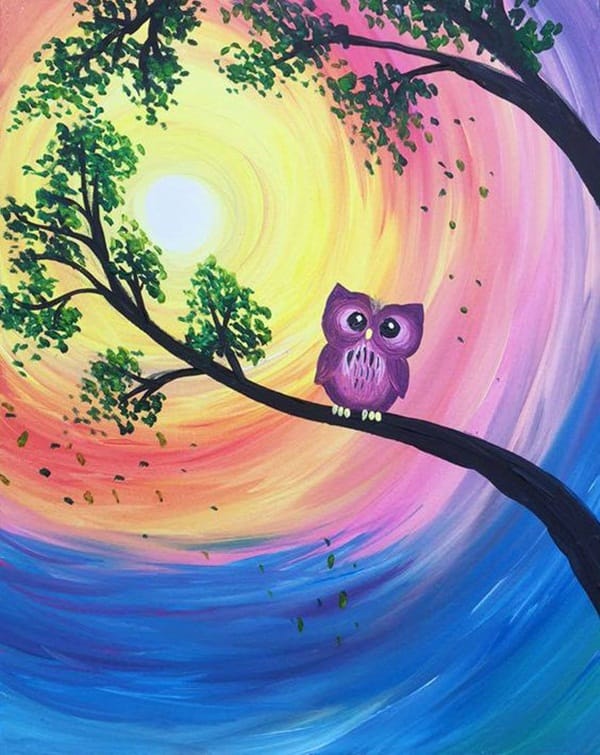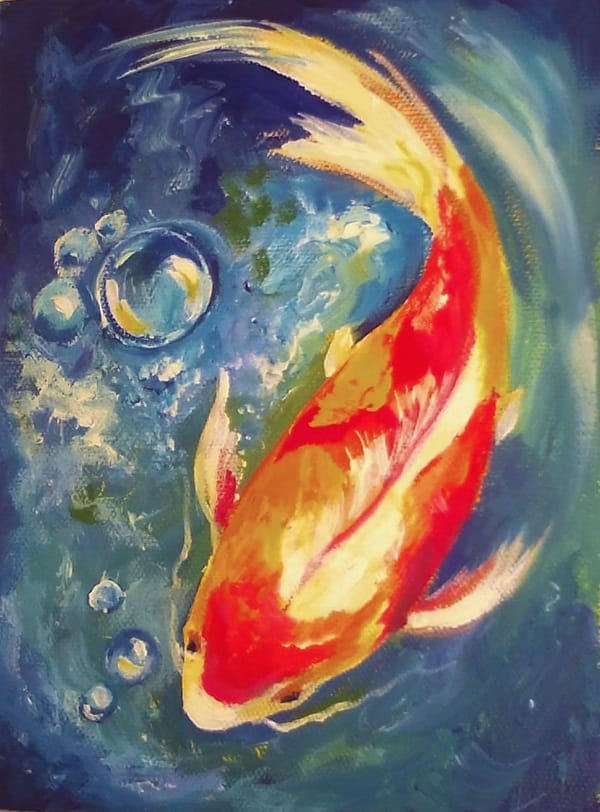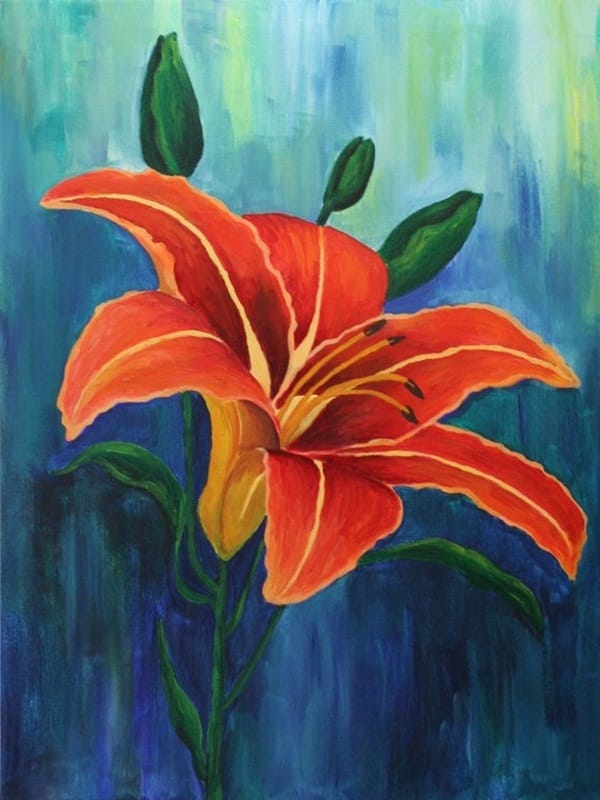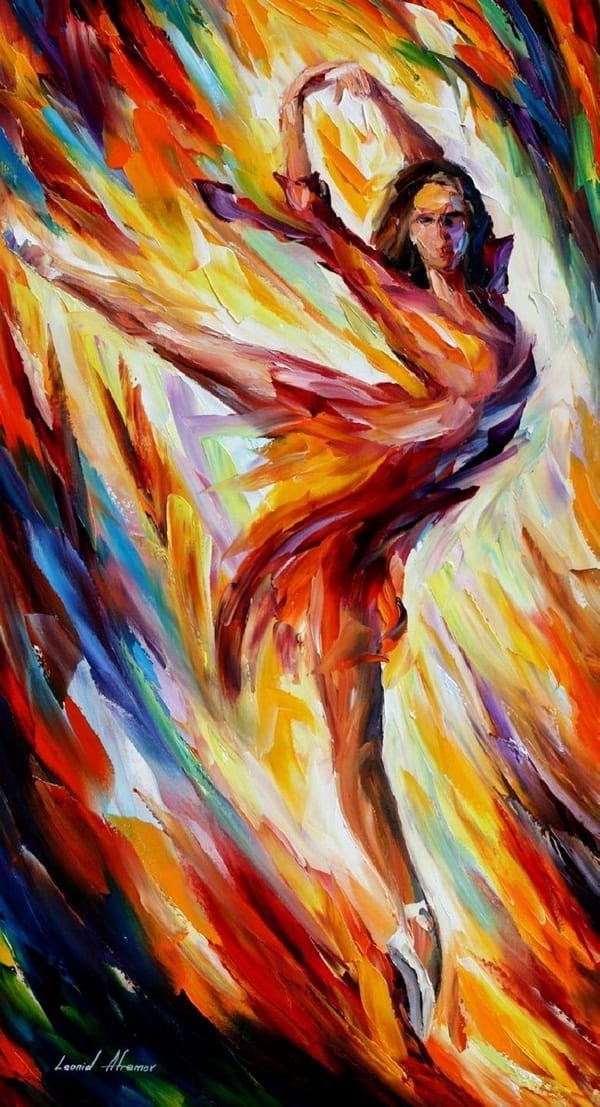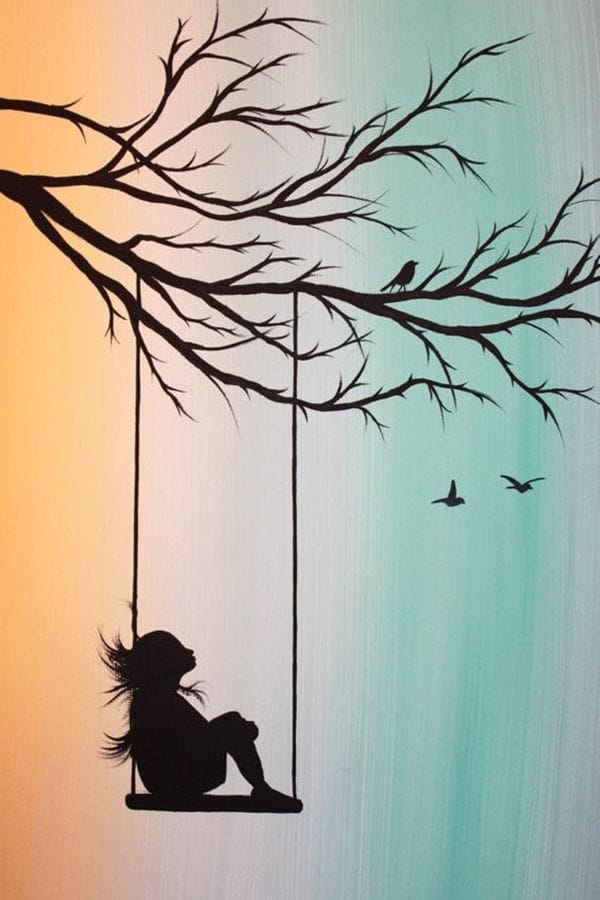 Mix the colors before painting:
You better partially mix the colors instead. It's fine if you mix two colors to get the required one but it's more appreciating and beneficial if you blend the colors partially and then apply it to the surface or sheet.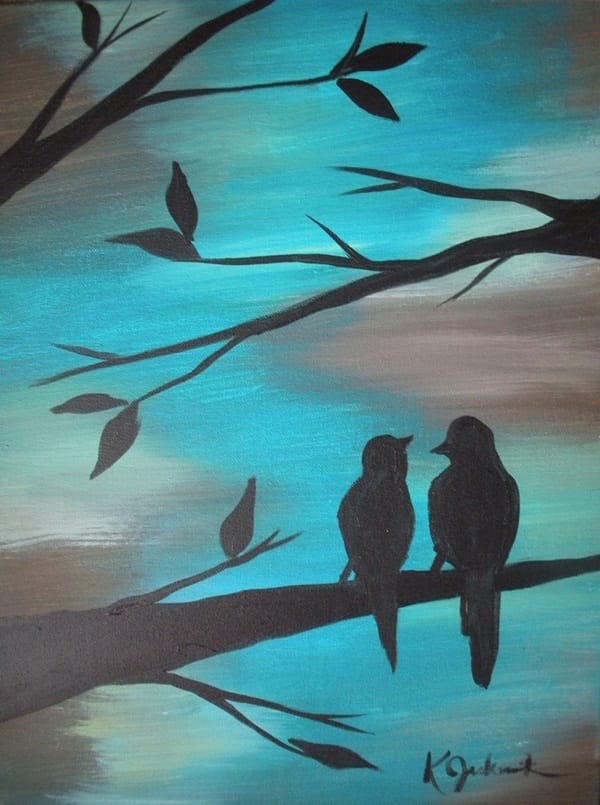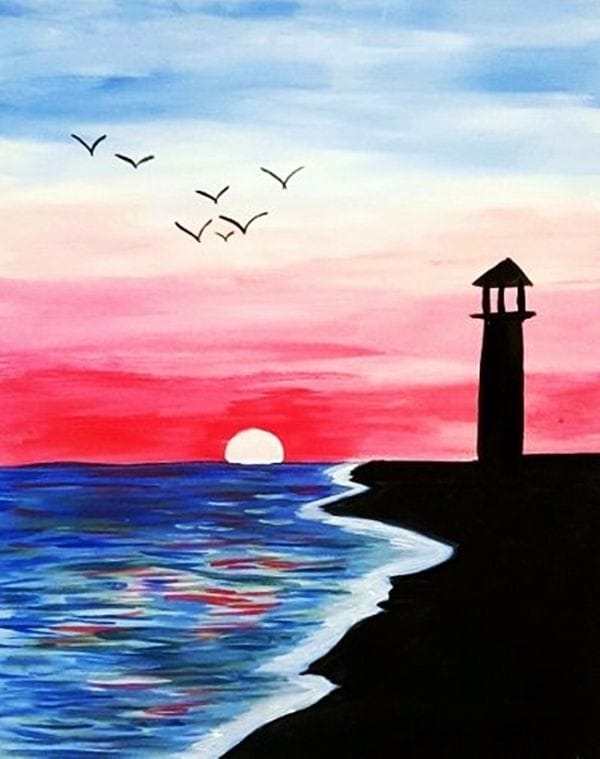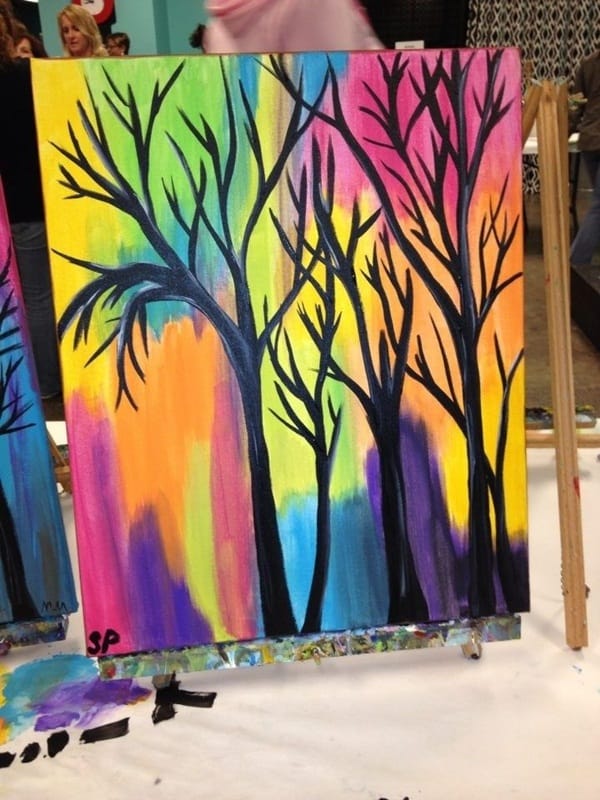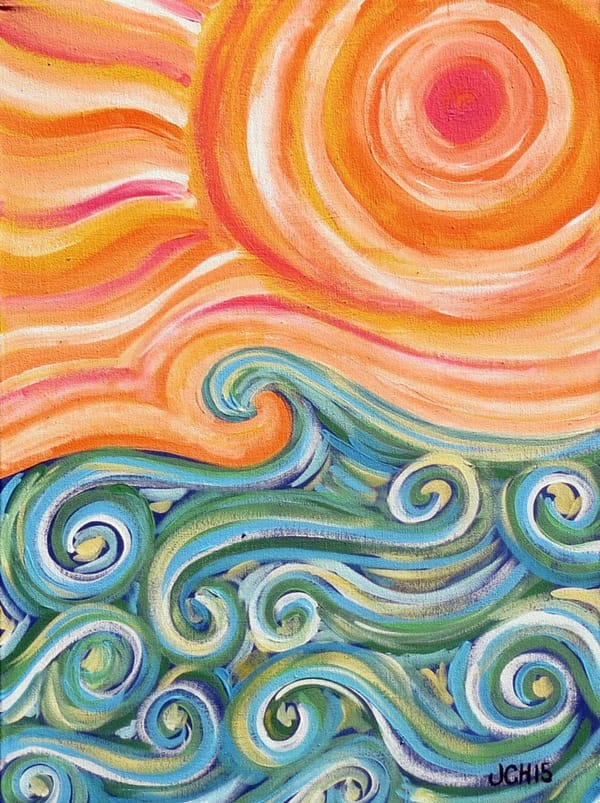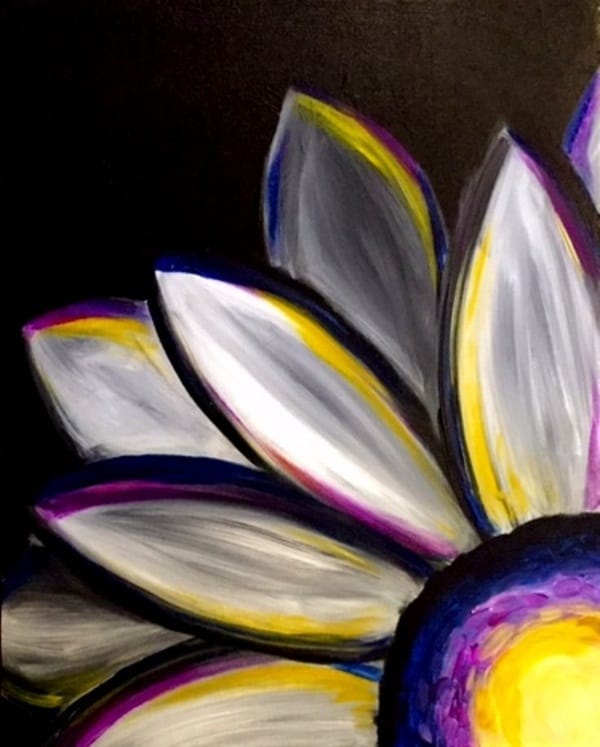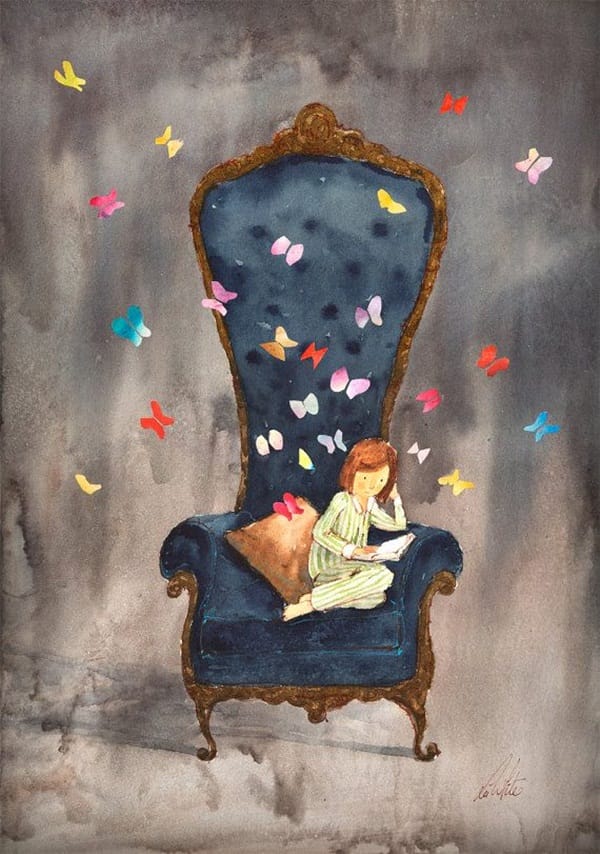 Easy acrylic painting ideas for beginners are quite easy to try and follow. Art has no boundries and it never demand ones expertise as it has to be from inner core and soul so it'll improve after some time. Hope you enjoyed seeing easy acrylic painting ideas for beginners and make sure to mind the aforesaid points. Images are taken in accordance with only for newbie artists. Do let us know your experience and feedback. Feel free to let us know if we can assist you and don't forget to share the acrylic painting ideas and images that we have shared. Have fun!