There are times when we want to start something new, different and unique which allows us to follow our passion. However, often there are times we don't understand how to begin! While painting is something that people believe one cannot be confused about, the case in here is opposite. Often what seems easiest is the most difficult part. So what should you do in such cases? You should follow baby steps and that you can do by having inspiration from these Easy Acrylic Painting Ideas on Canvas. Have the basics in mind and get your hands moving on the canvas creating pretty paintings!

Easy Acrylic Painting Ideas on Canvas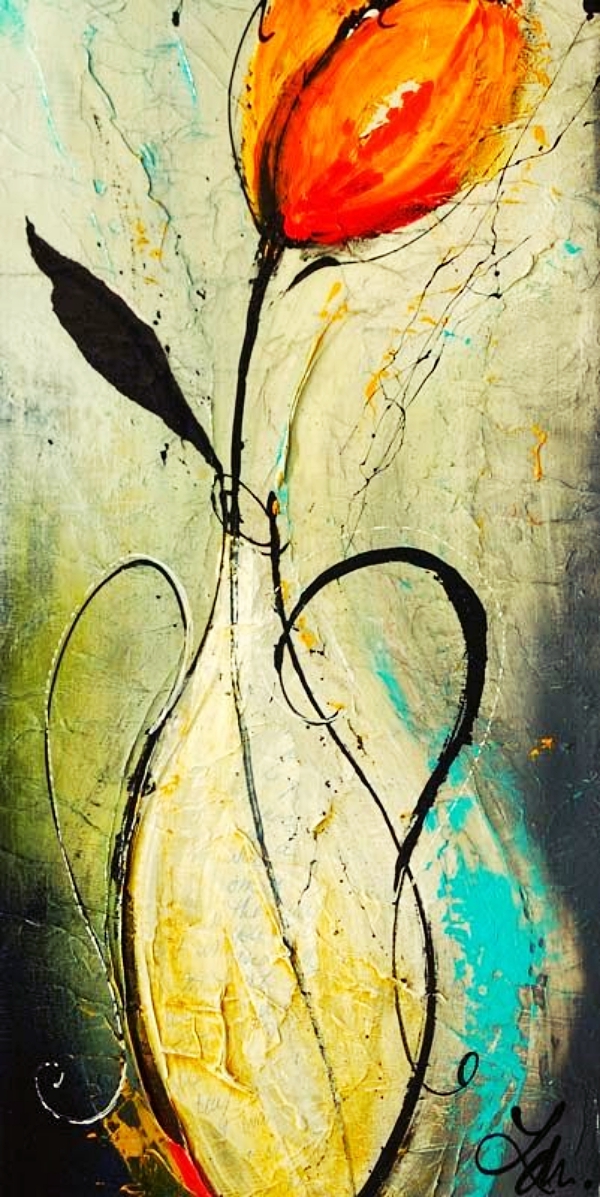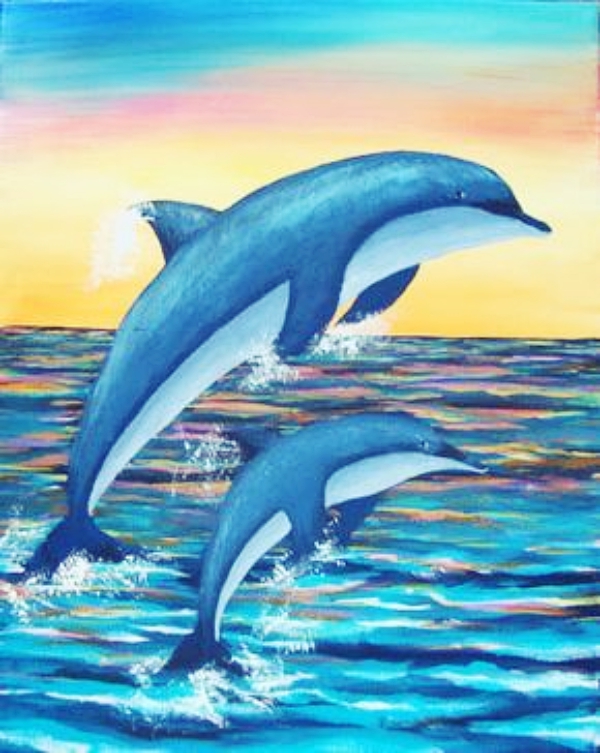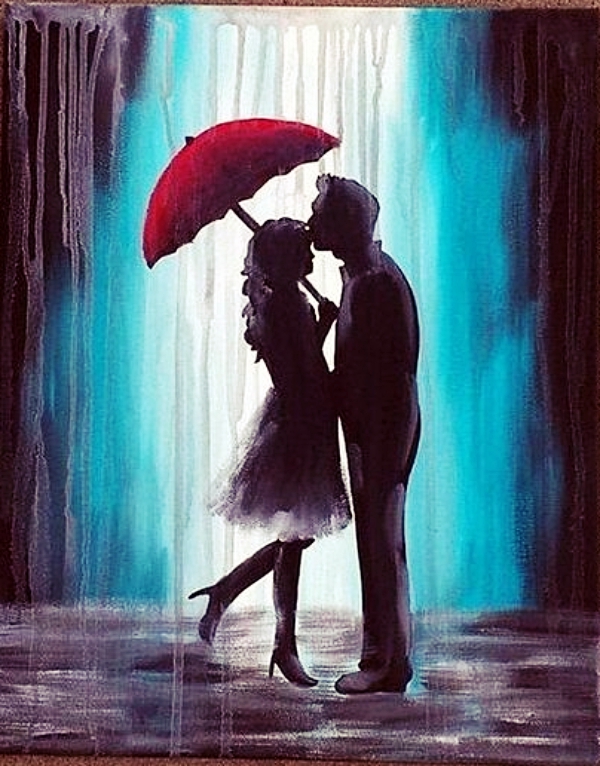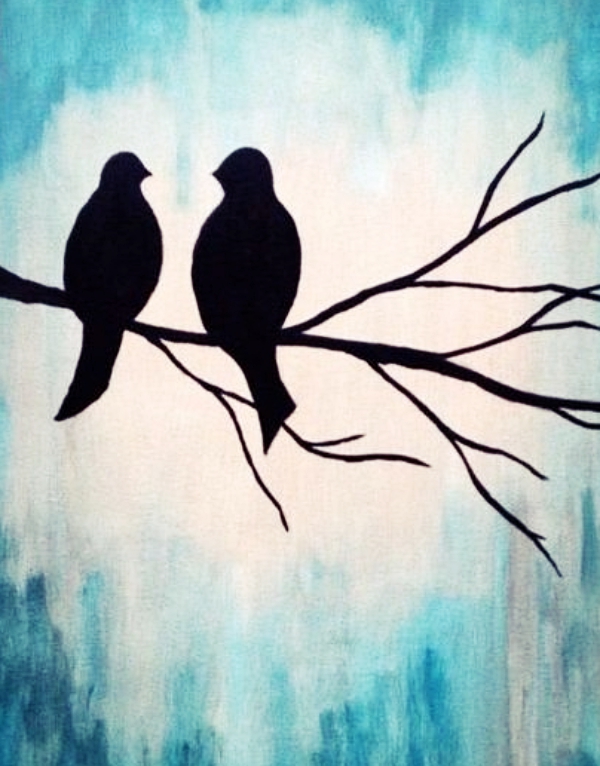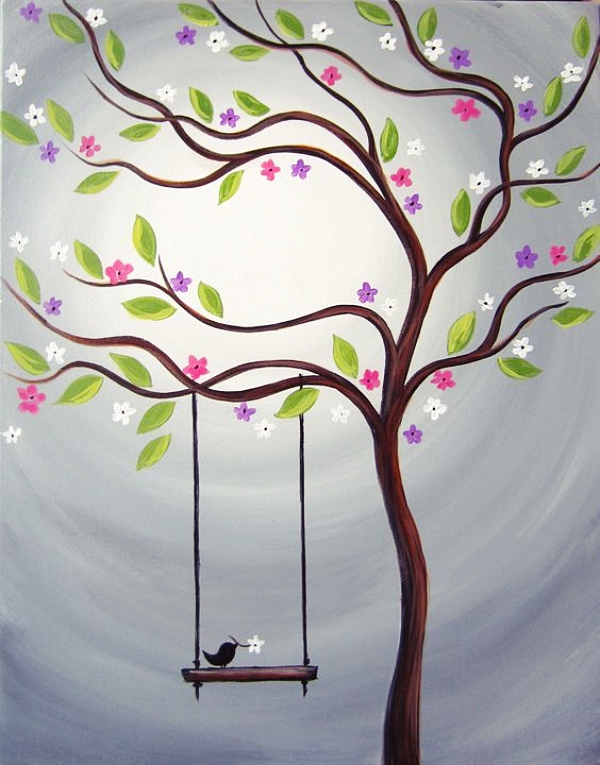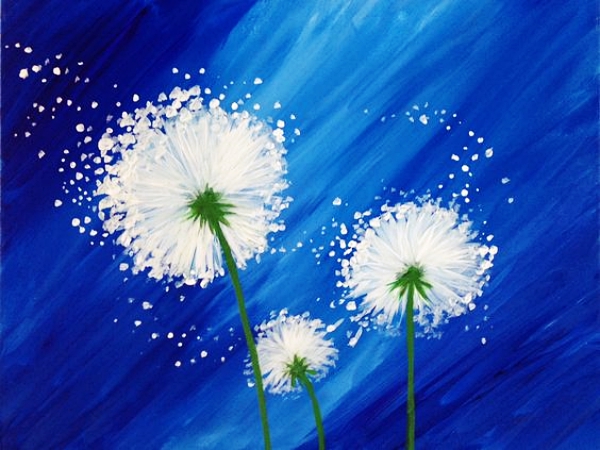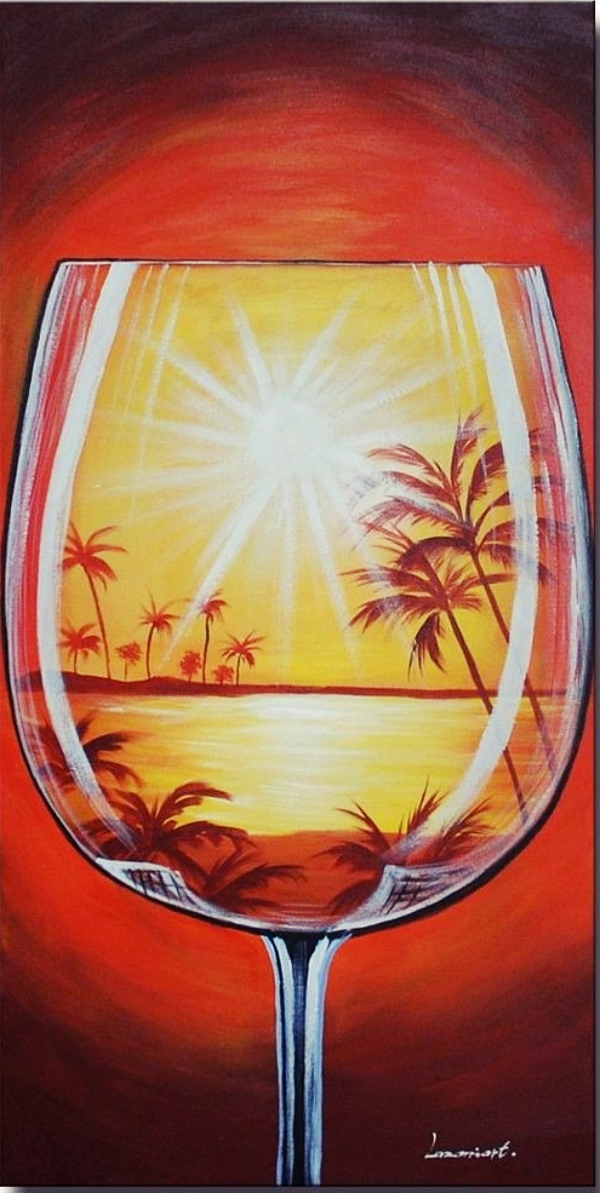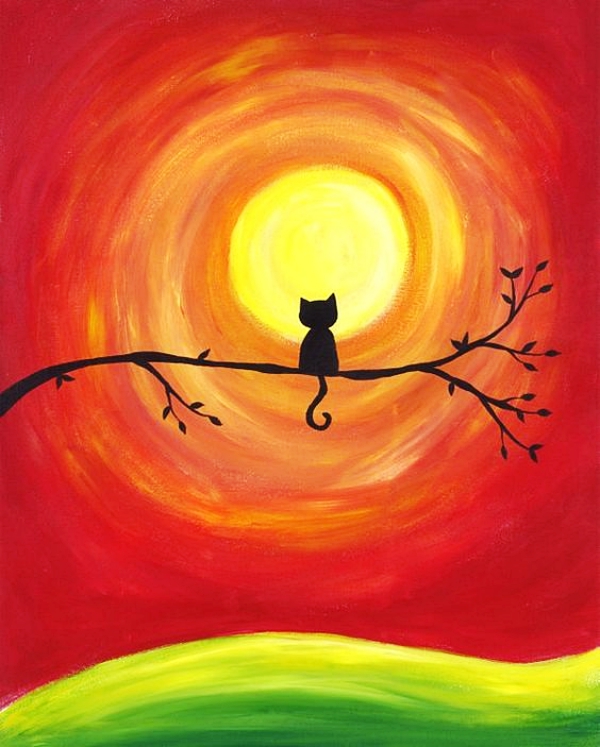 What paint works best on canvas?
By far the best paint for canvas is the acrylic paint, however, there are these following colors that work well on the canvas
Oil paint
Gouache
Tempera
Latex
However, you should avoid watercolors on the canvas as the canvas soaks it up.