Surfing through the net in search of something innovative you must have crossed paths with DIY t-shirts. Often people cut and drape their outfits to make something innovative and useful out of it. One such category is the fabric painting. Yes, using the techniques of fabric painting, you can easily make your old clothes seem new. Moreover, you can customize your home décor with it. Sounds fun, doesn't it? Well, these Easy Fabric Painting Designs and Ideas for Beginners will be your guide to exploring this area of art!

Easy Fabric Painting Designs and Ideas for Beginners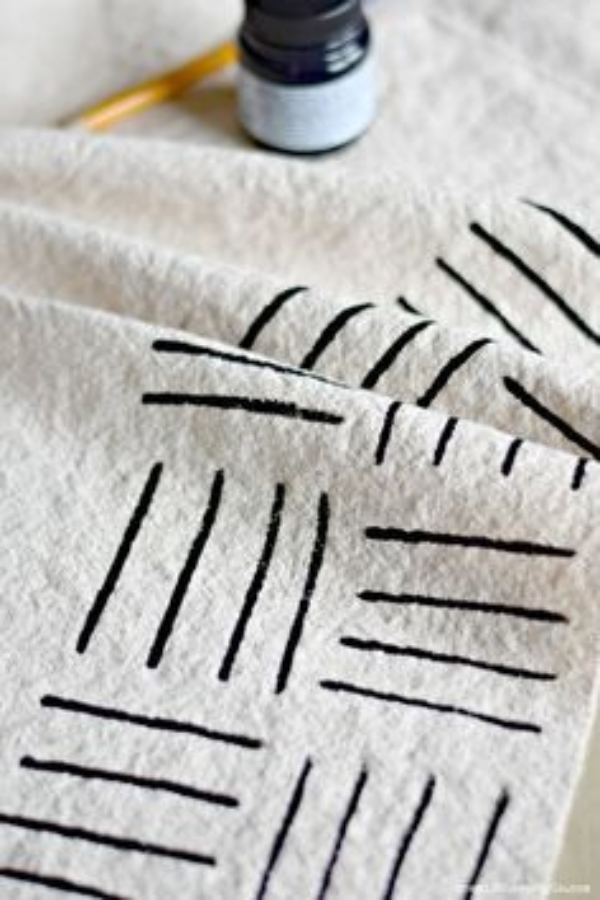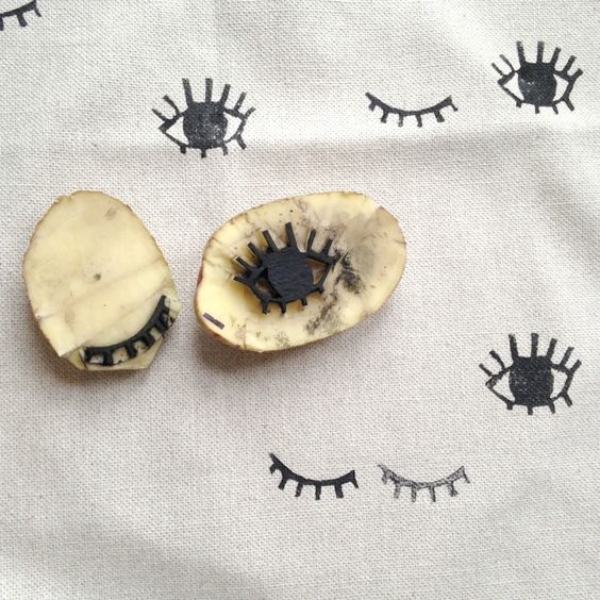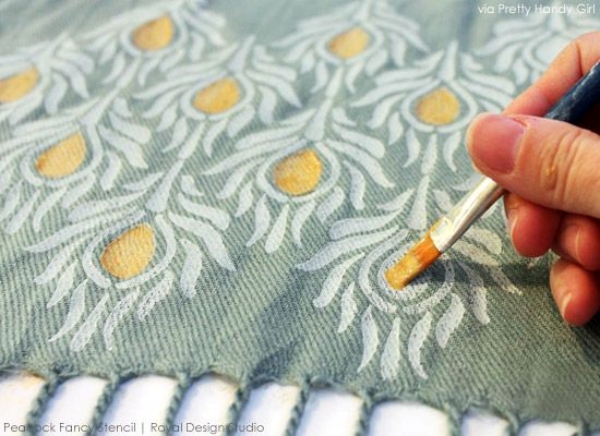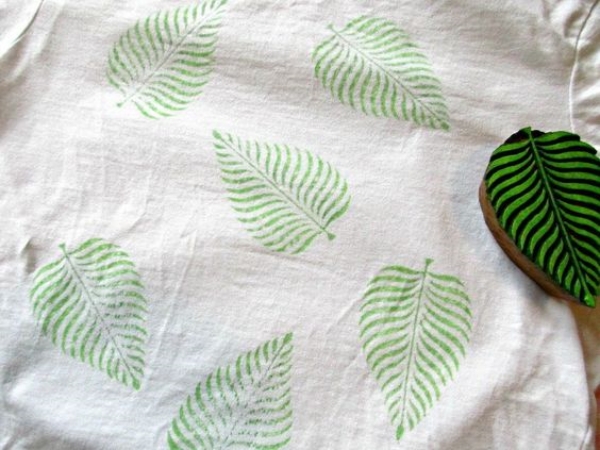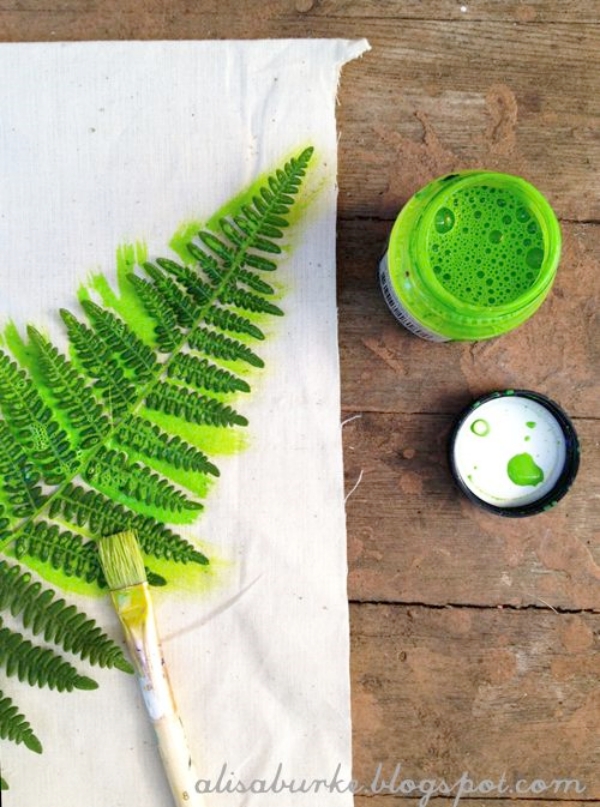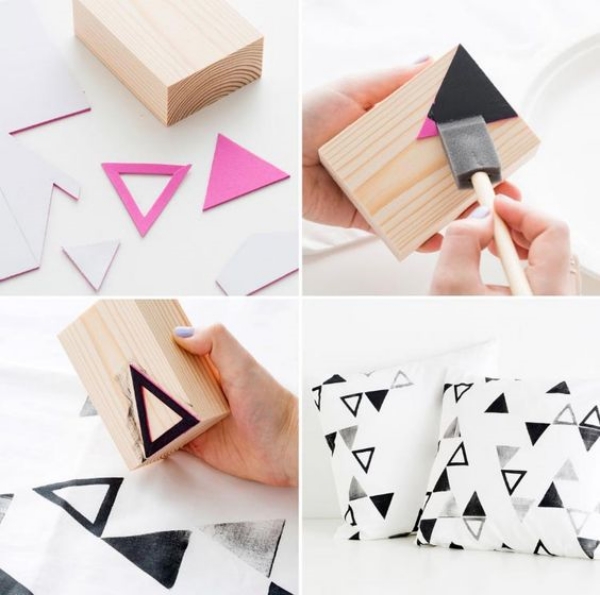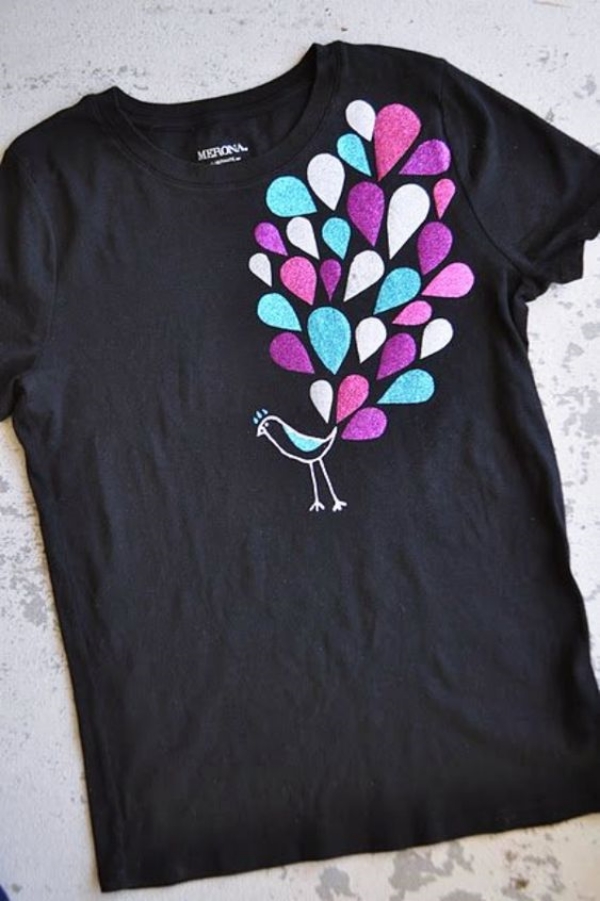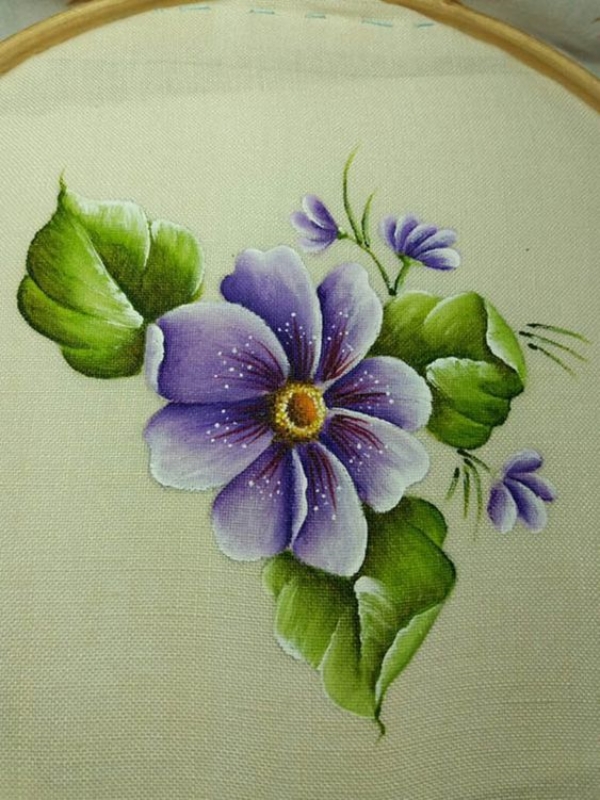 Free Hand Fabric Painting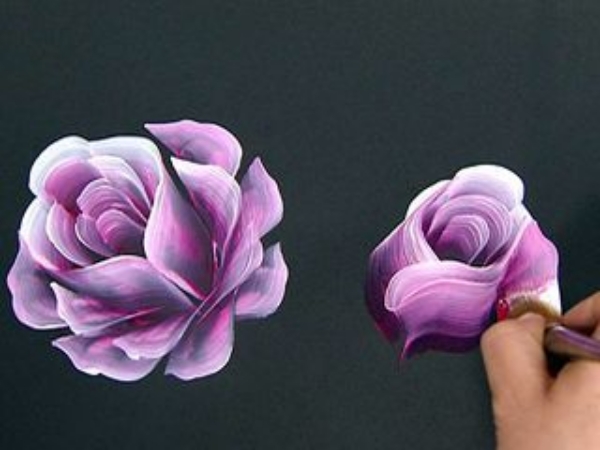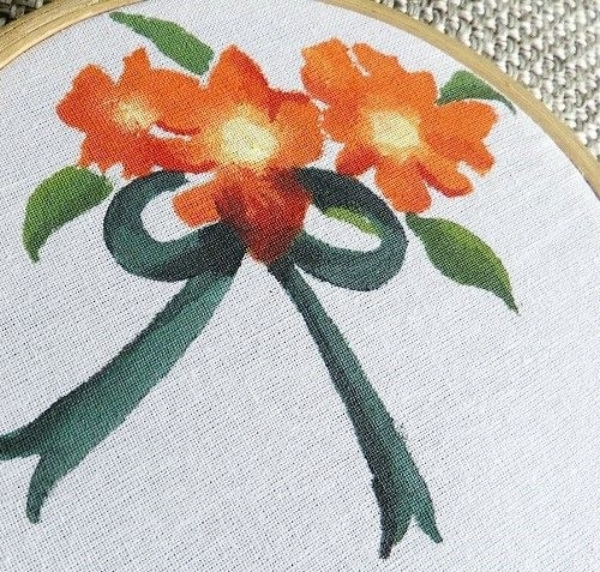 Are you confident enough that your hand moves the brush as you have thought in your mind? Then freehand fabric painting is for your soul's satisfaction, my friend! You can have some inspiration from the designs that we have here as well. Look at it and make it without tracing it on the fabric.
Dotted Fabric Painting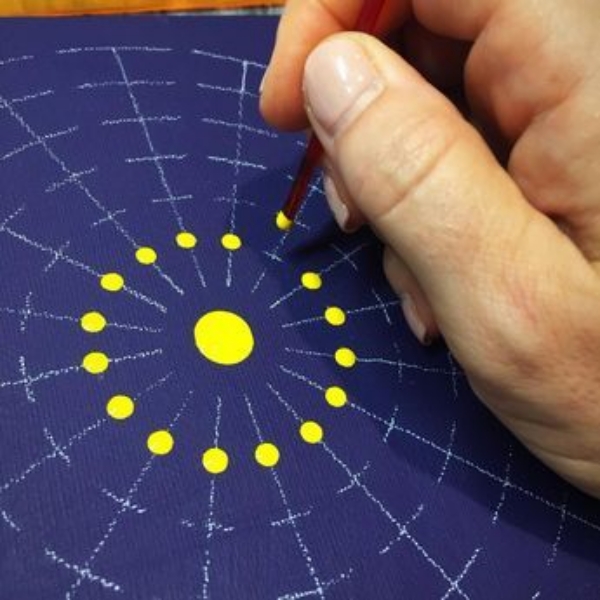 For this technique of fabric painting, you will not need a brush. All you need is your paints and a pencil. Use the back of the pencil to have the dotted designs. You can use many sizes of pencils for this fabric painting.
Block Painting Idea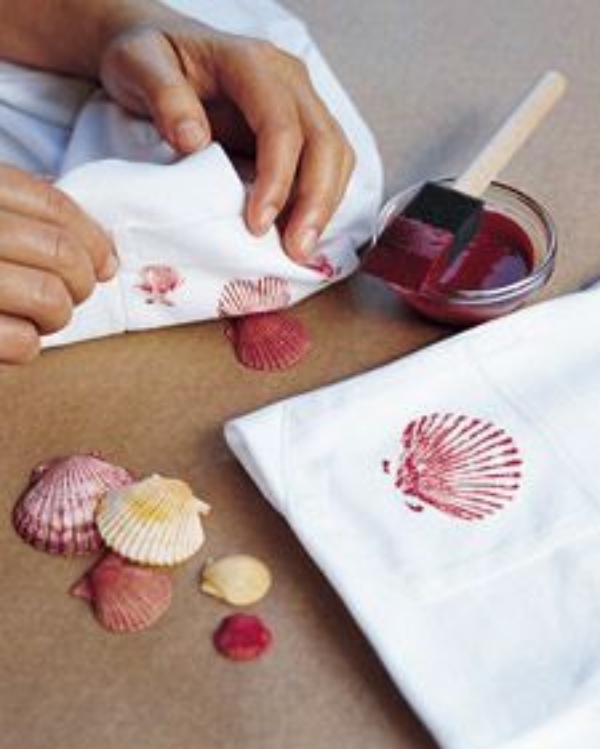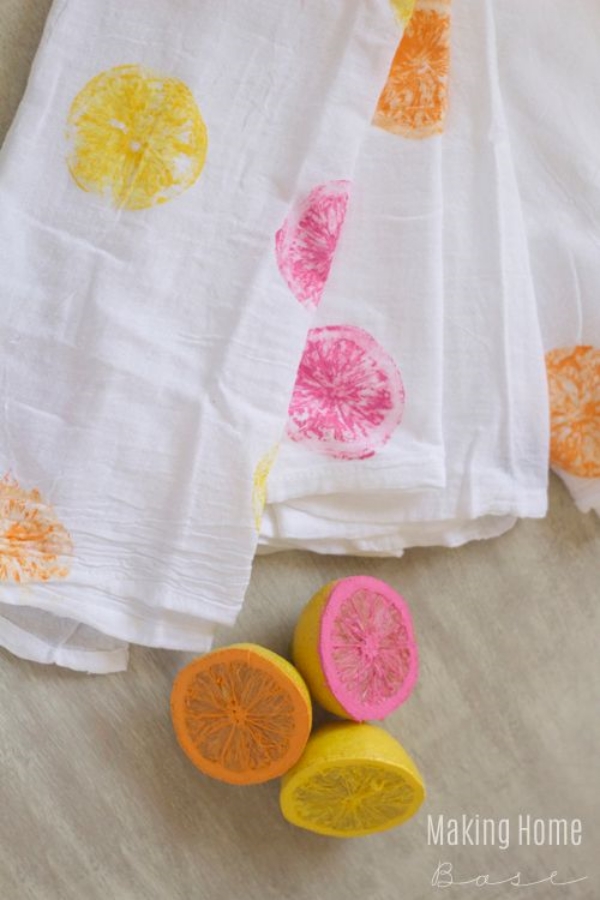 The block painting techniques involve painting on the fabric with stamps. You can create these stamps with wooden blocks or sponge or any other material suitable for you. Dip it in paint and stamp it. You can also use vegetables to do various shapes.
Outline Painting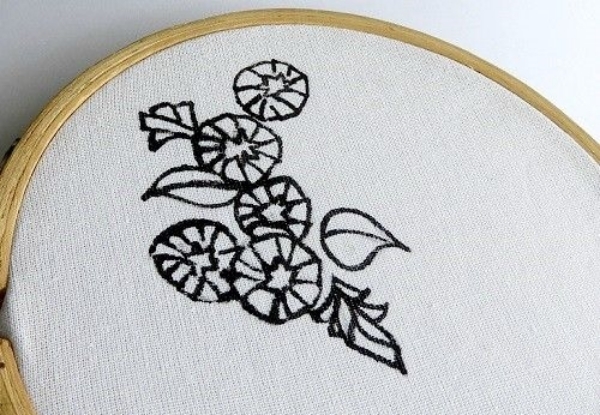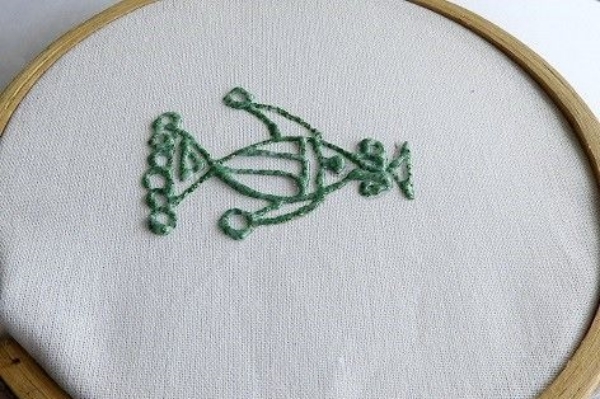 In this type of fabric painting, all you have to do is paint the outline of the painting. Usually, this is done in black color. However, if you wish, you can have multicolored outlines and keep the inside empty. Alternatively, you can have a black outline and color the inside.
Stencil Painting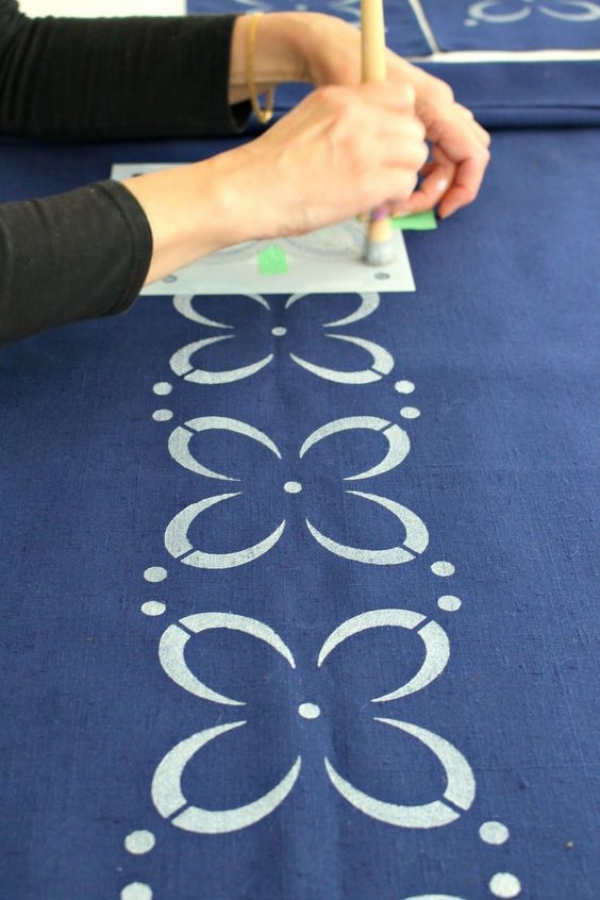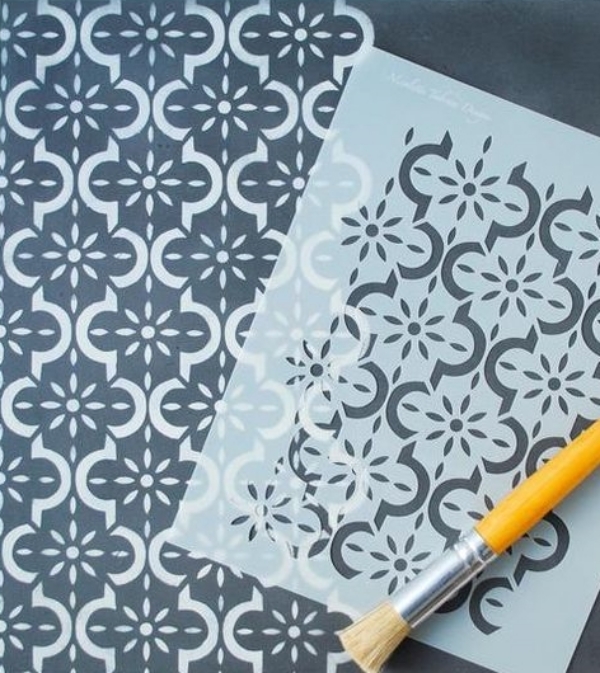 This is one of the super easy and preferred methods of fabric painting. All you have to do is take readymade stencils, place them on the fabric and then fill in the colors. Your painting will be hassle-free and will be done in no time!
Finger Painting On Fabric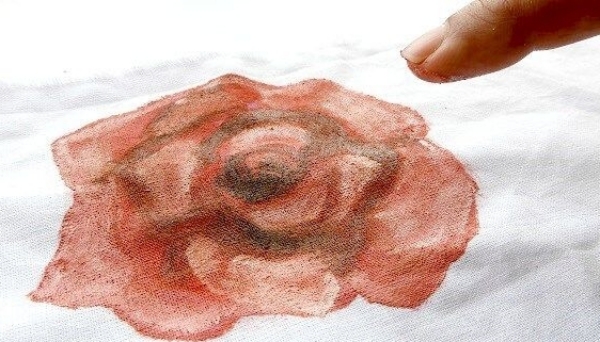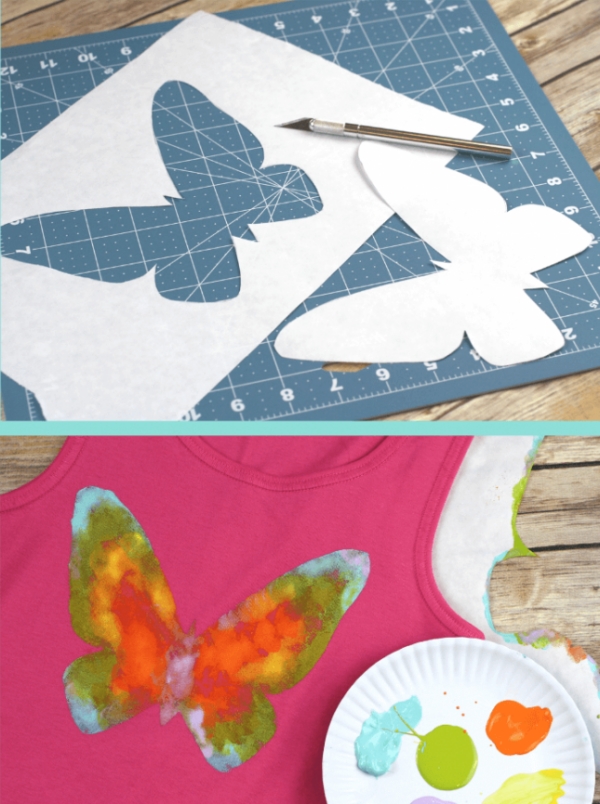 Do you remember the time when you used to paint with your fingers? The satisfaction it gave is incomparable. So what's stopping you now? Use your fingers to make the fabric painting. We are sure you will have a huge nostalgia.
One Stroke Painting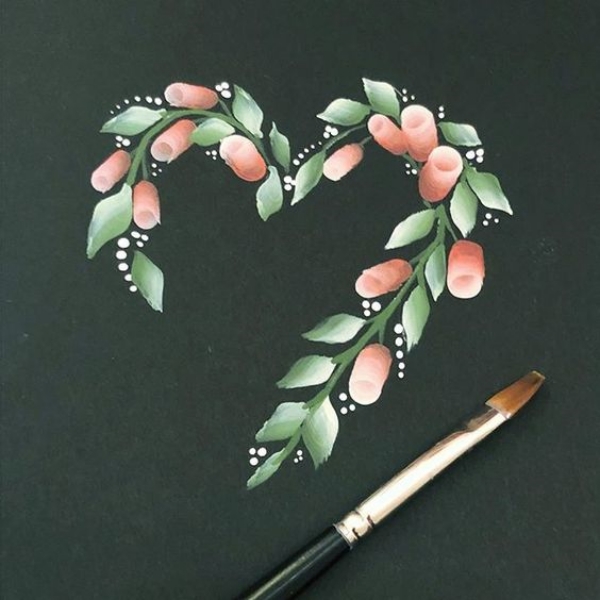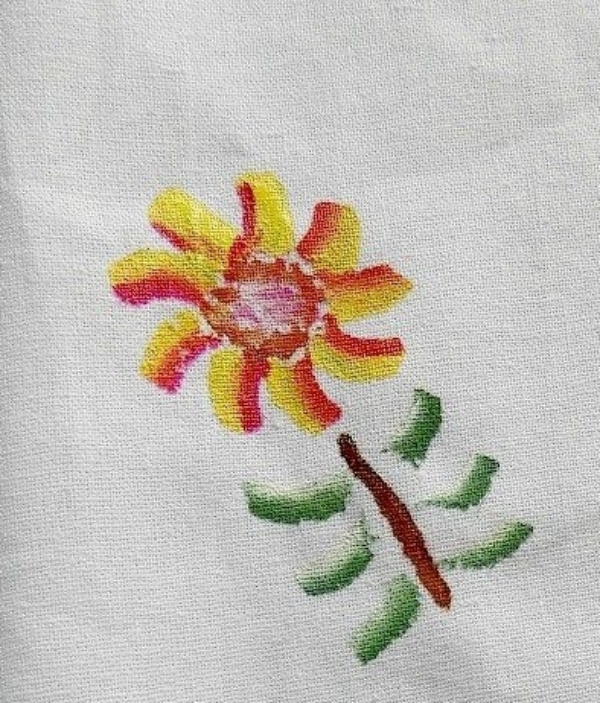 One stroke- that's it! Yes, as the name suggests, you have to paint in one stroke and never back. For this type of painting dip your brush in the paint and have a high amount of paint on it. Then slide the brush over the fabric. You must use a flat or angled brush for this painting for better effects.
Fold And Dye Painting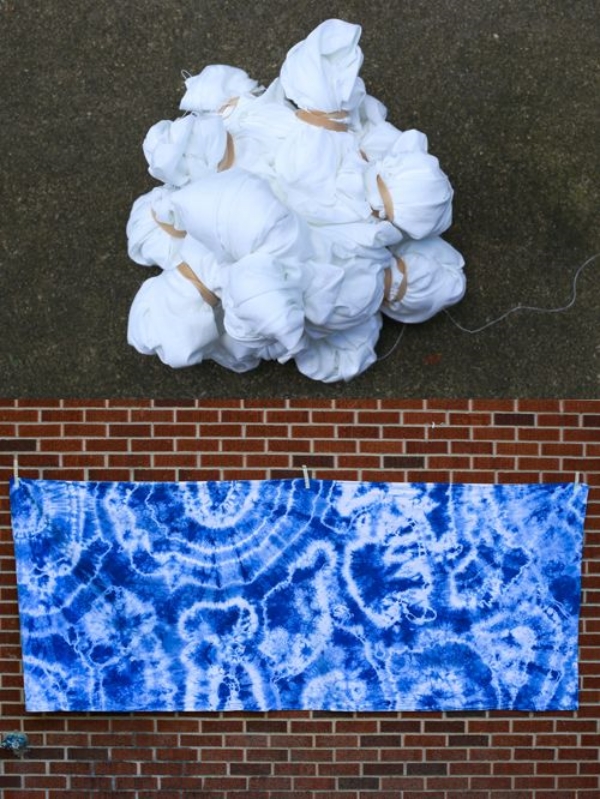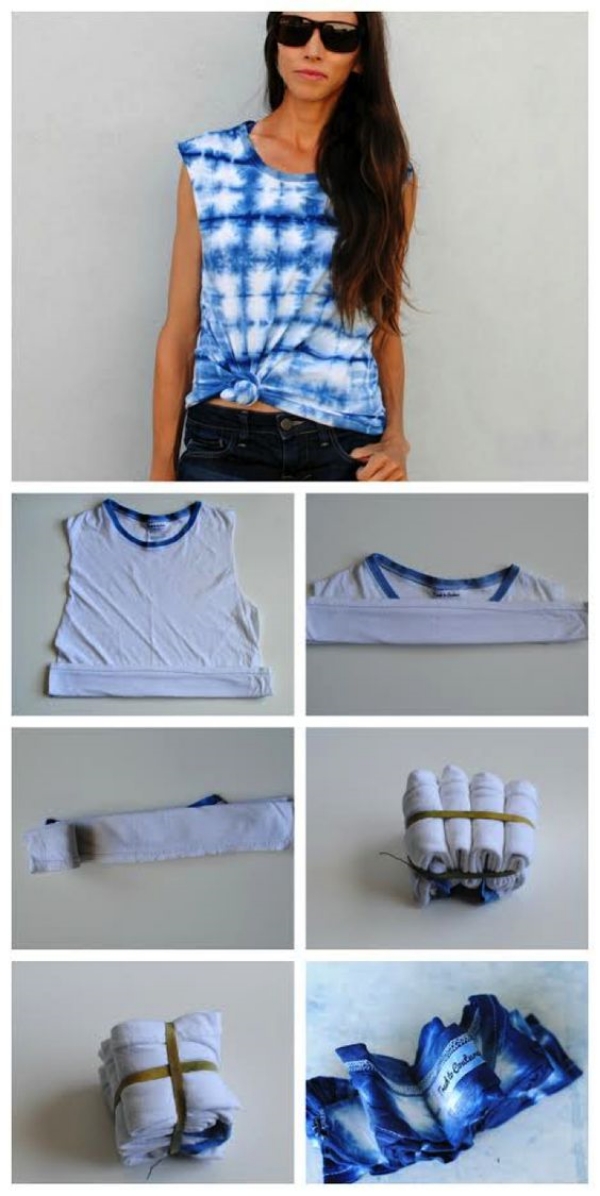 The fold and dye is one of the wet painting methods. In this, you have to wet the fabric and squeeze out the excess water. Now fold it in a square. Then paint with high pigmentation so that it transfers to the complete fabric. It is preferable to use a thin fabric for this painting. Open the folds and you will have a beautiful design ready.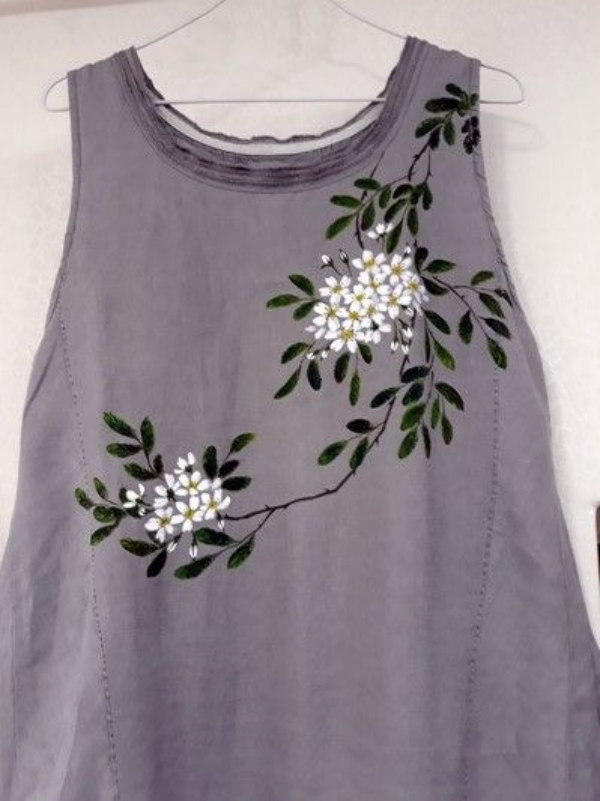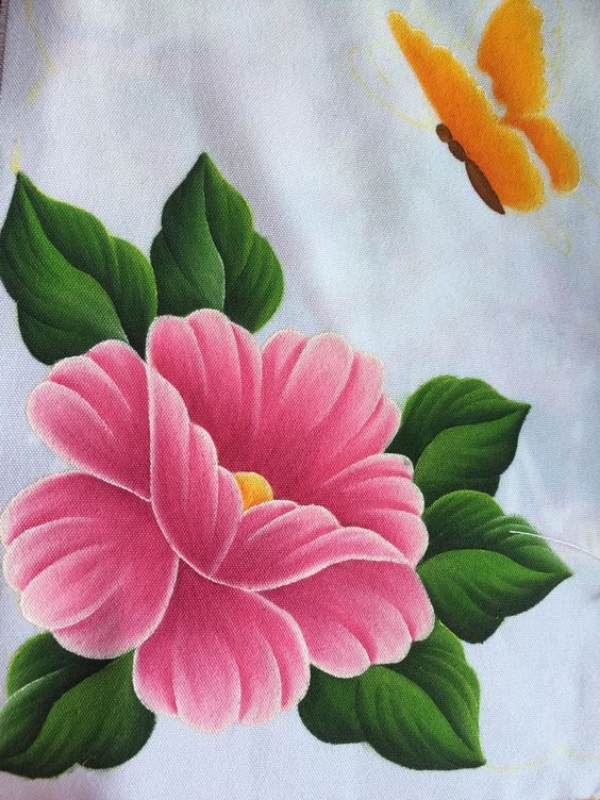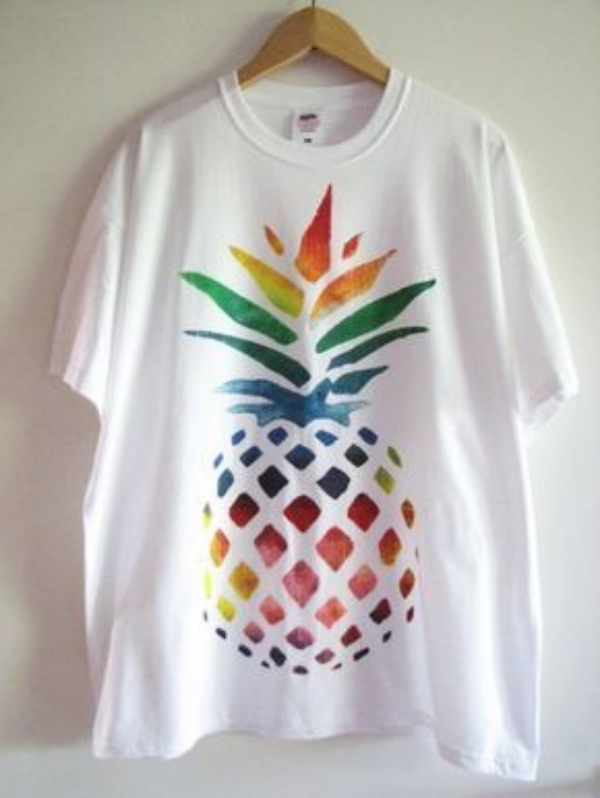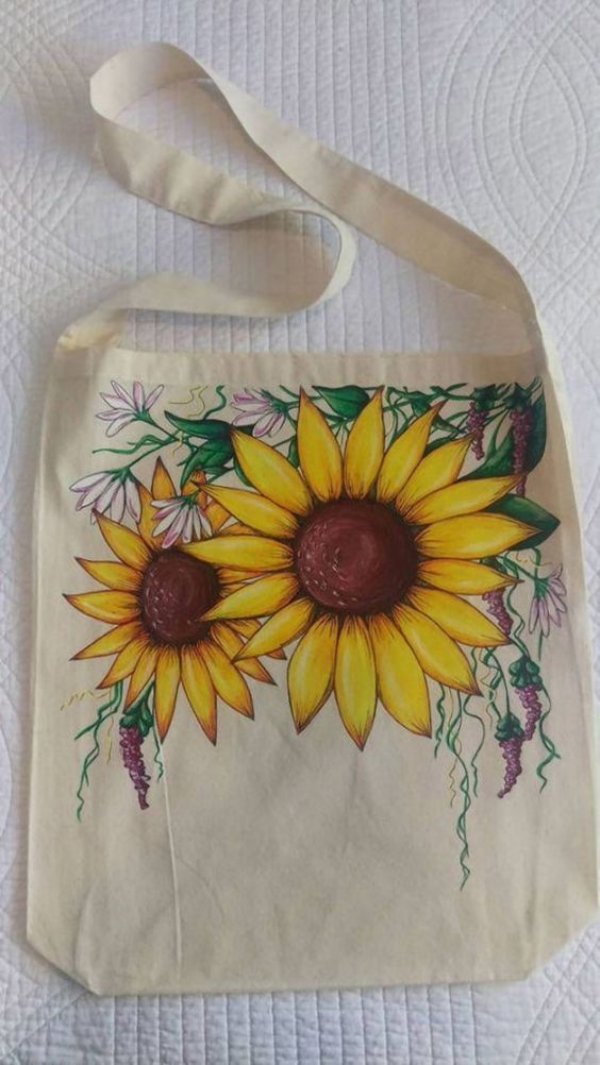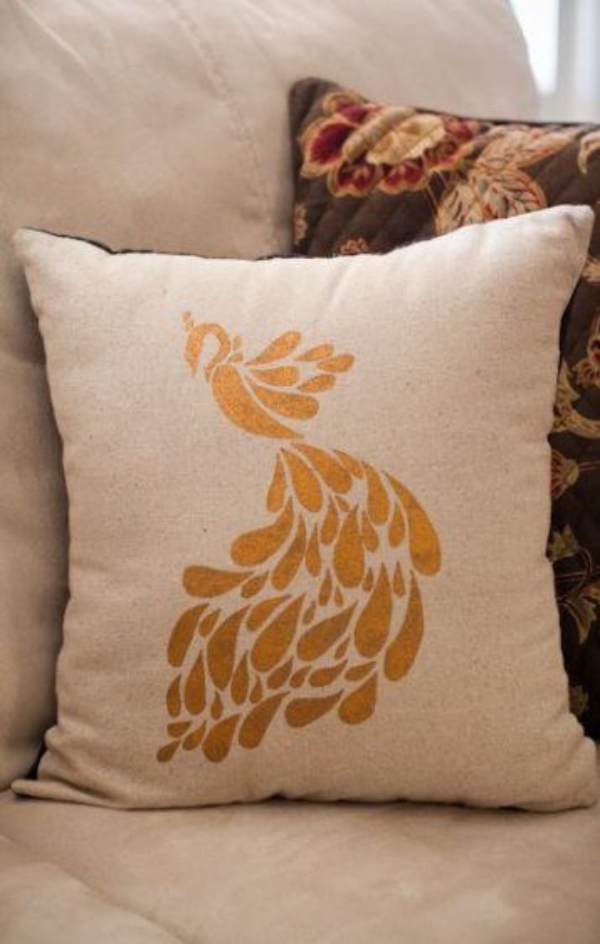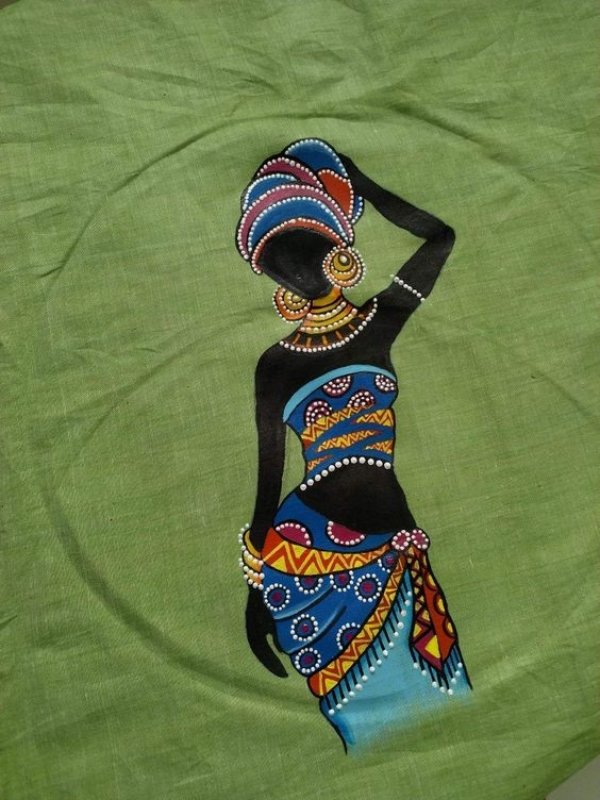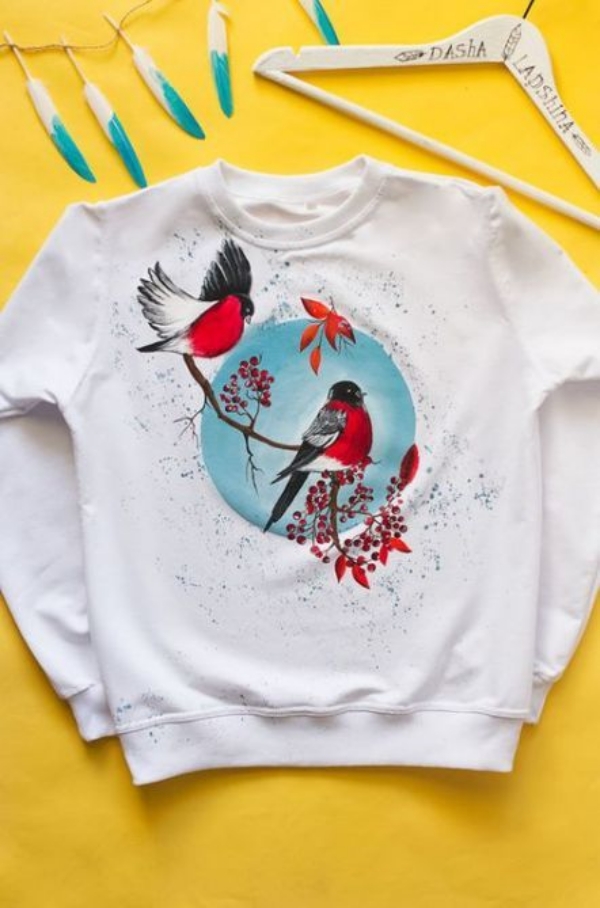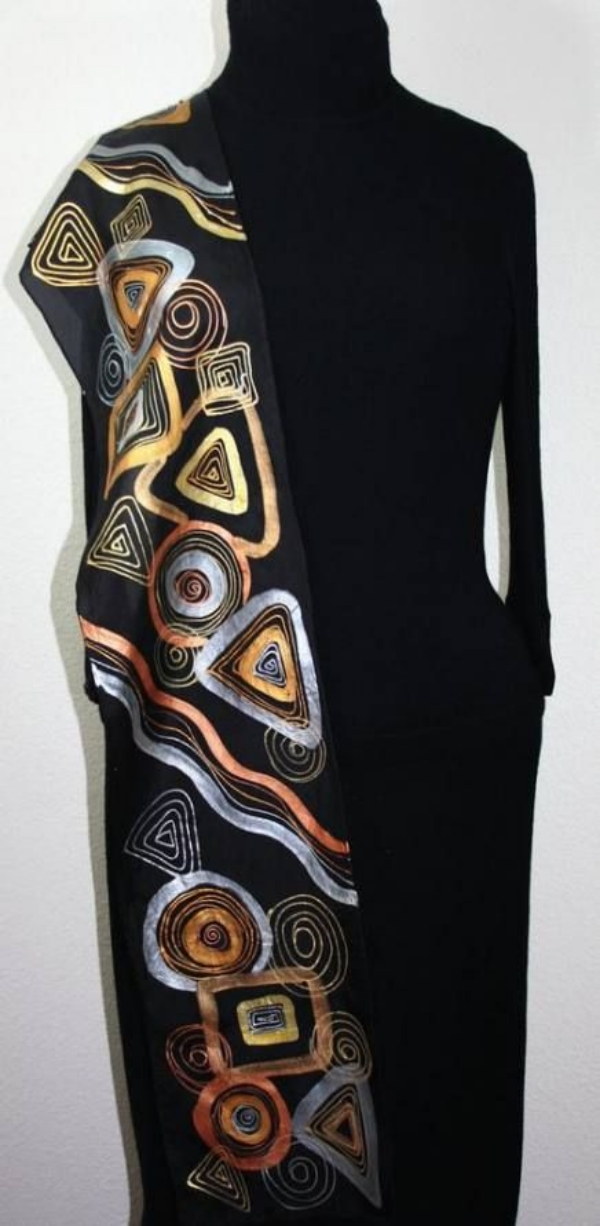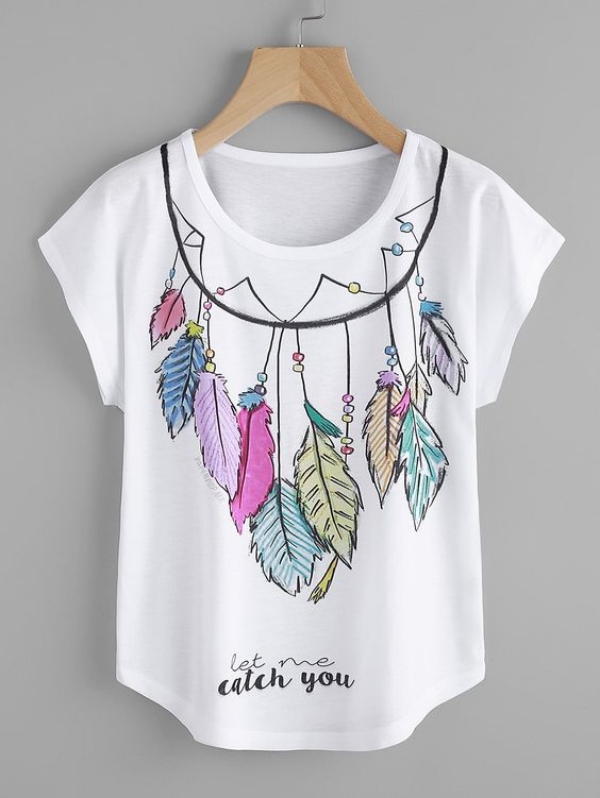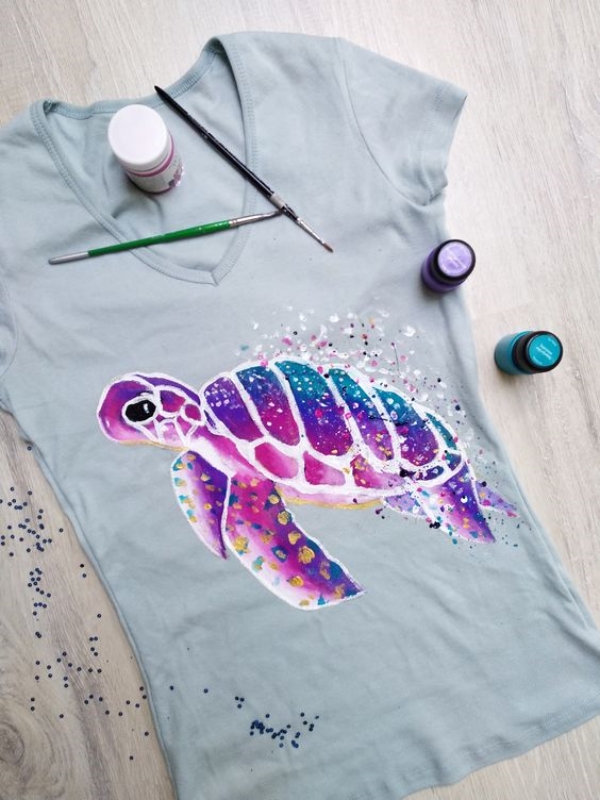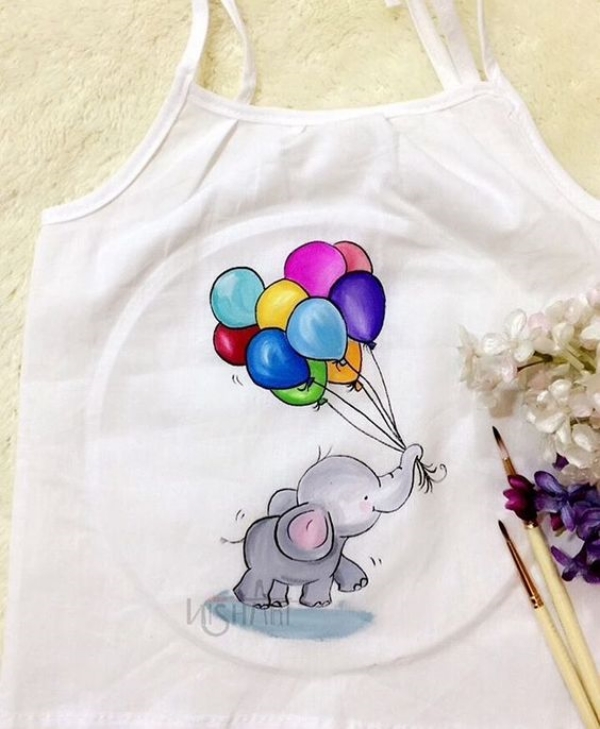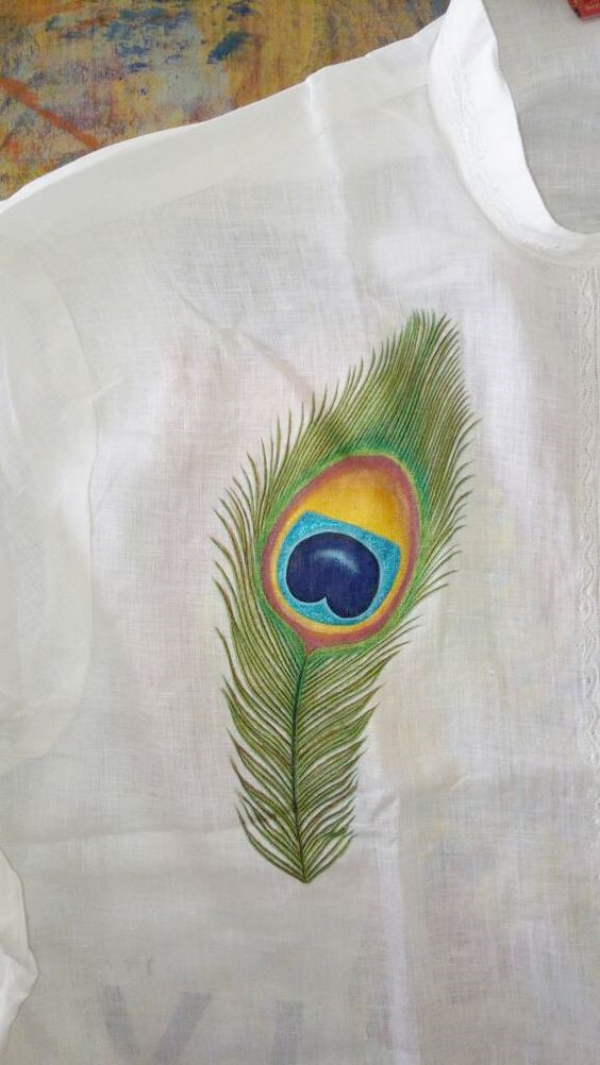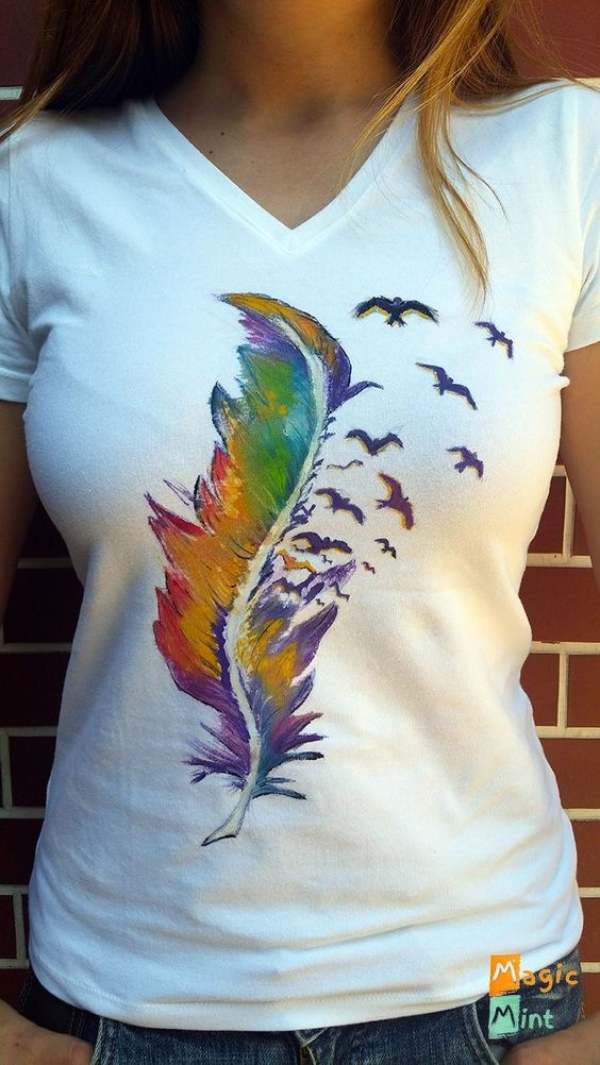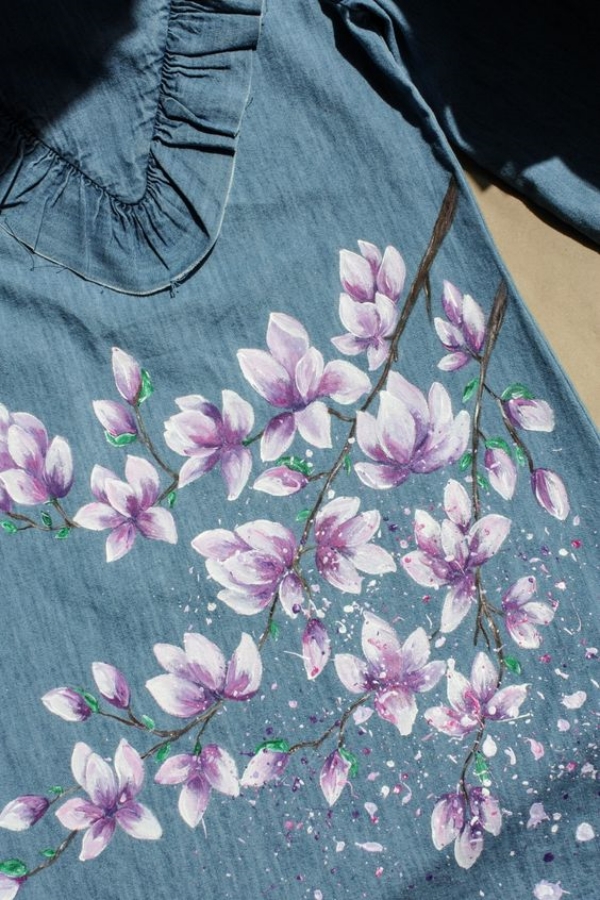 Think of infinite things and put them on your t-shirt canvas with these Easy Fabric Painting Designs and Ideas for Beginners. We assure you that you will have a great time doing it. This seems similar to the acrylic painting that you can do on canvas. Hence, it also acts as a stress buster while you can actually put your art on show.