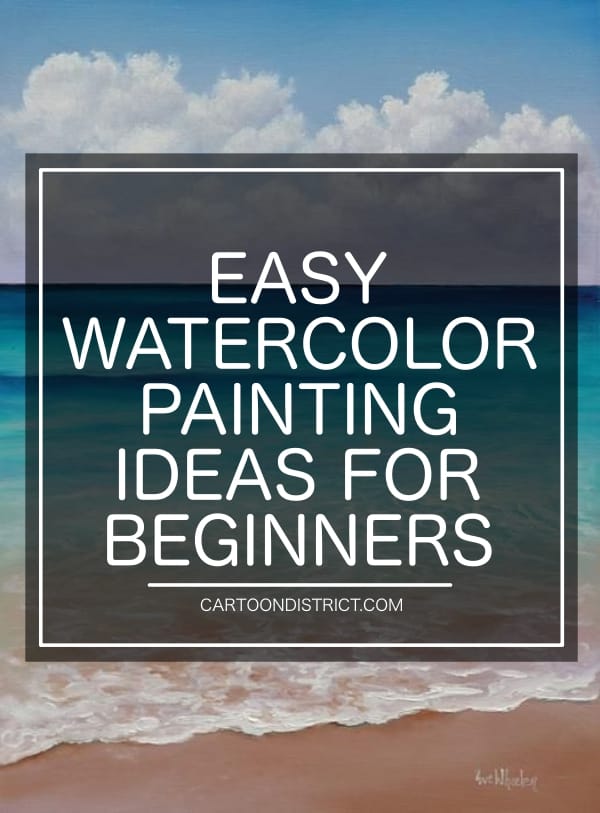 Go Abstract
You don't always feel like painting something as literal as a nature scene or still life. These are the times when it's appropriate to go abstract. "Abstract" water color painting can have many meanings, but at its core, you're using the medium to express an emotion or feeling rather than showing a literal representation. You can make the painting itself partially recognizable, or explore highly abstract shape and color compositions. See the complete collecting of abstract paintings.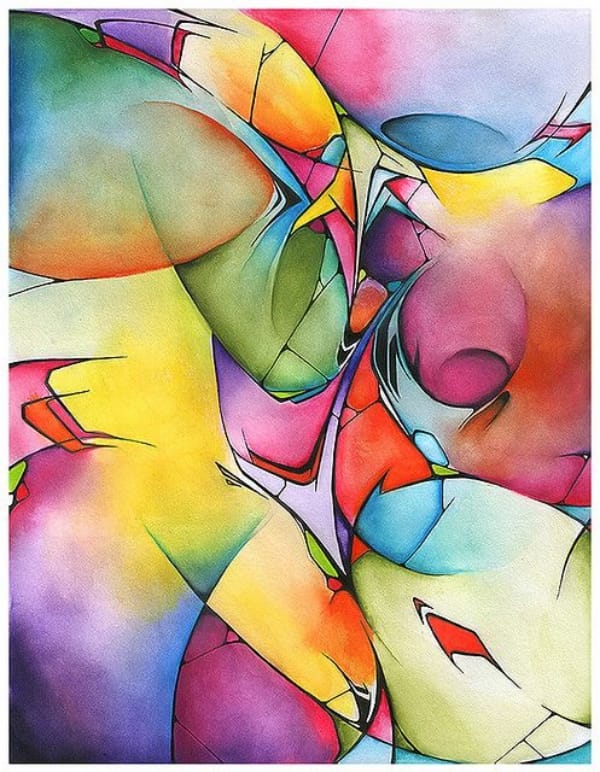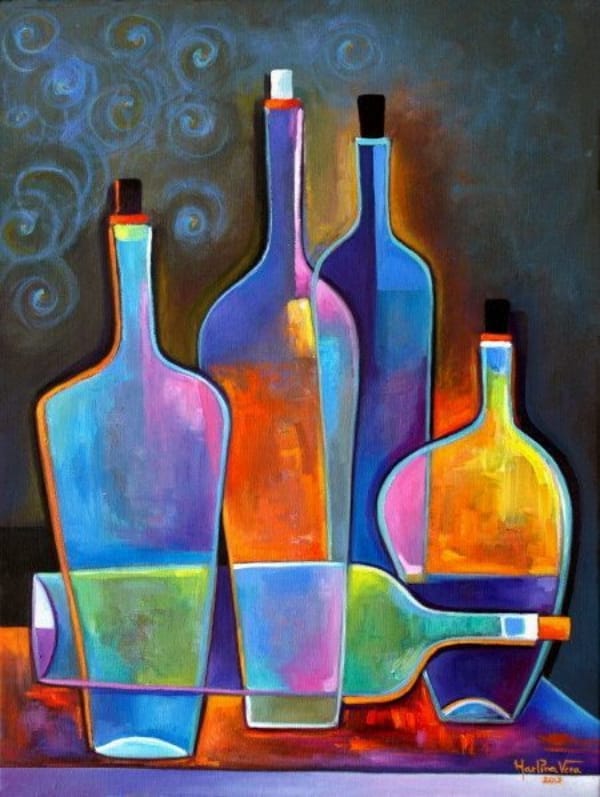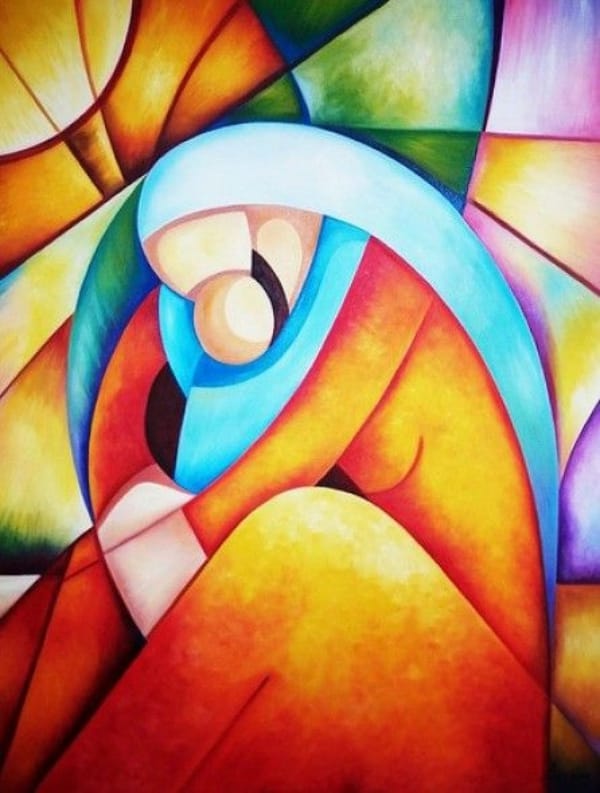 A resist painting
Creating Watercolor paintings with resist methods is an easy way to create vibrant, interesting pieces of art. You can use masking fluid to create an image, then paint it with Watercolor and remove the dried fluid to create a batik-like effect on paper, or you can use the simplest of materials — crayons! — with your Watercolor to create an easy wax resist image. Either way, you're bound to end up with a vibrant and cool piece of water color art.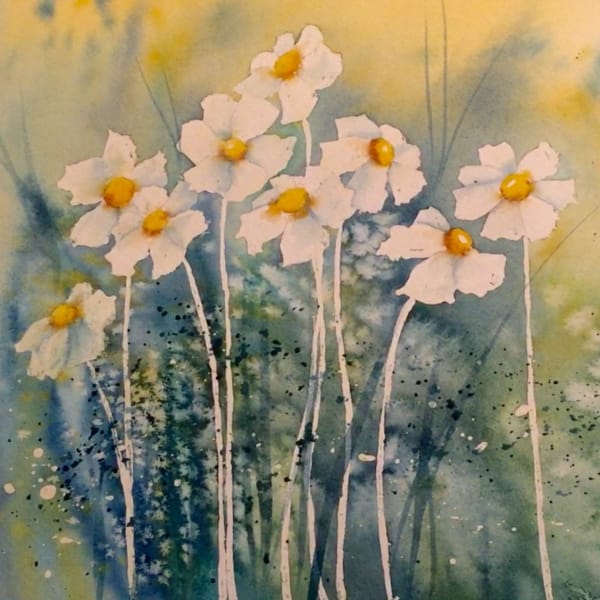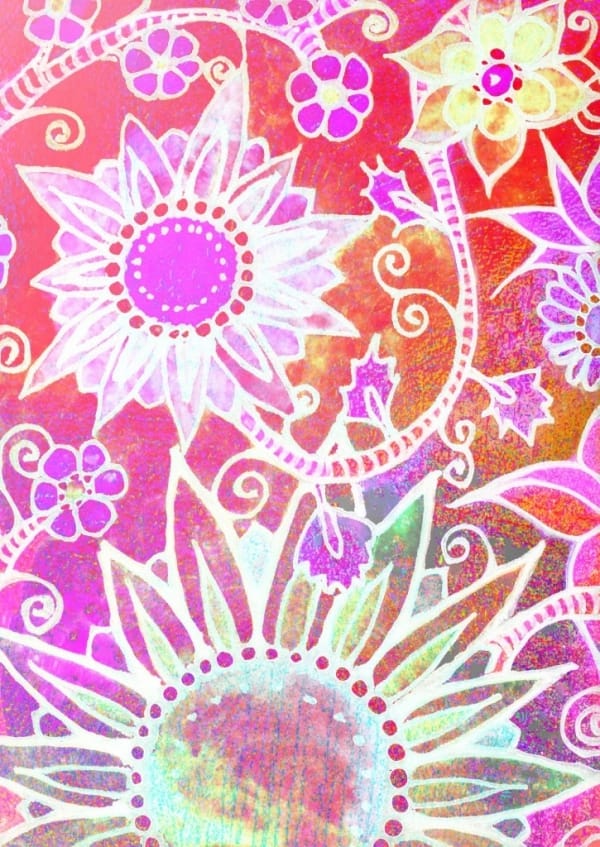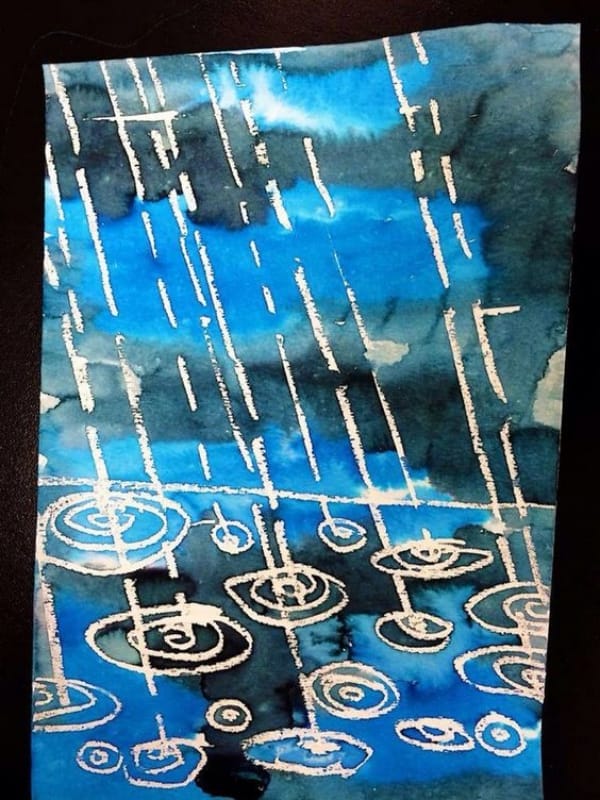 Here are some more examples of easy watercolor Painting ideas for beginners that're very easy to paint but seems like created by a pro artist.