Holidays are special, not just for your kids, but also yourself. And they come for a purpose- to help you enjoy a lot doing fun activities you fail to do when there are no holidays. Strangely, a lot of people get confused when the holidays actually arrive and end up wasting their precious time. If you don't want to be one such loser, just keep things pre-planned. Here are some amazing Family Fun Day Activities for Holidays you can try out.

Family Fun Day Activities for Holidays
Travel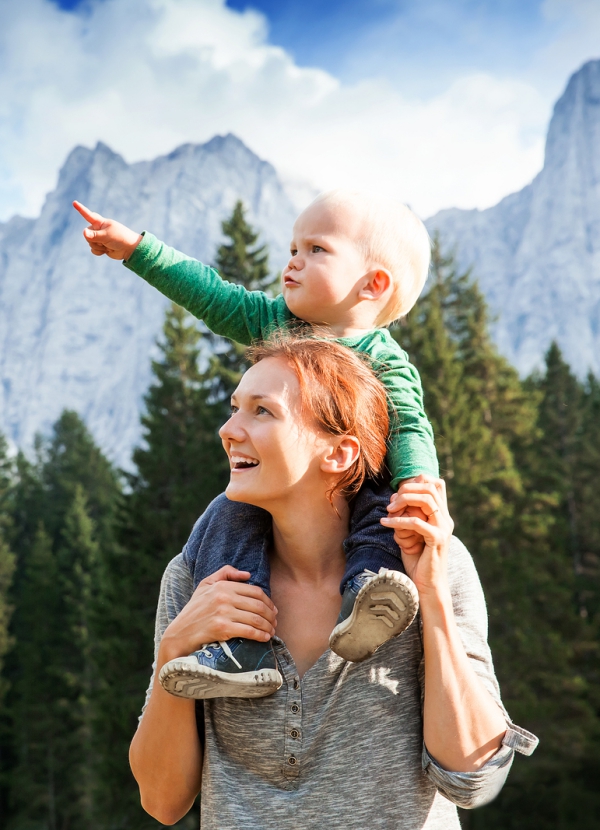 A fun bike ride!
Take a train ride with kids
Drive your family to some beautiful location
Take a winter walk to some nearby beautiful spot
Pay a visit to your city museum
Spend Time In The Kitchen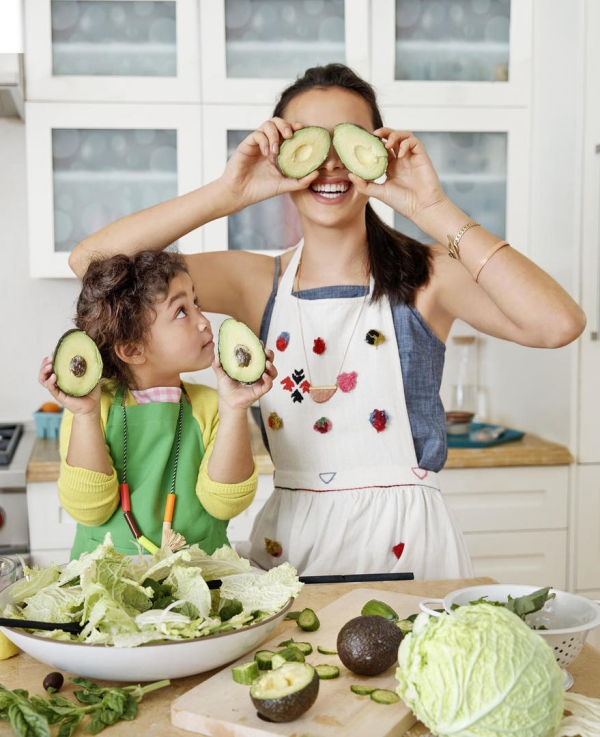 Hold a mini cooking contest
Bake some amazing dessert
Try out some new cuisine
Experiment with new ingredients
Cook for a breath-taking Instagram post.
Get Outdoorsy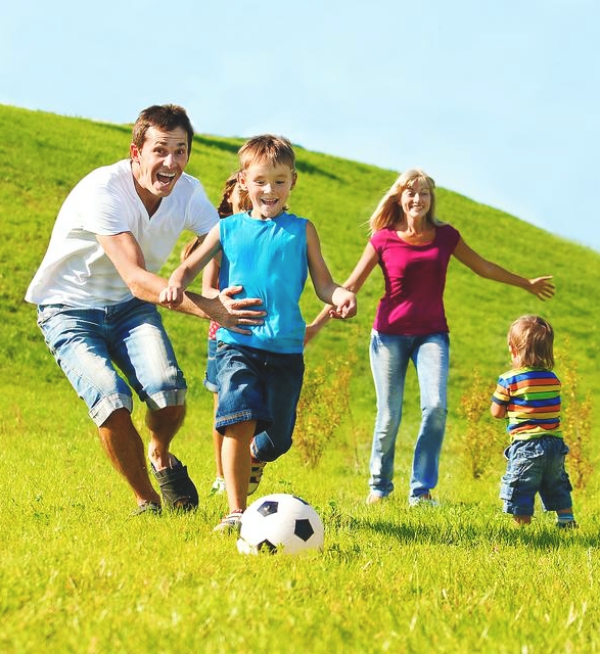 Play hide and seek with kids
Do some patio decoration
Get into a home campus cleaning challenge
Go to the nearby park for a walk
Learn-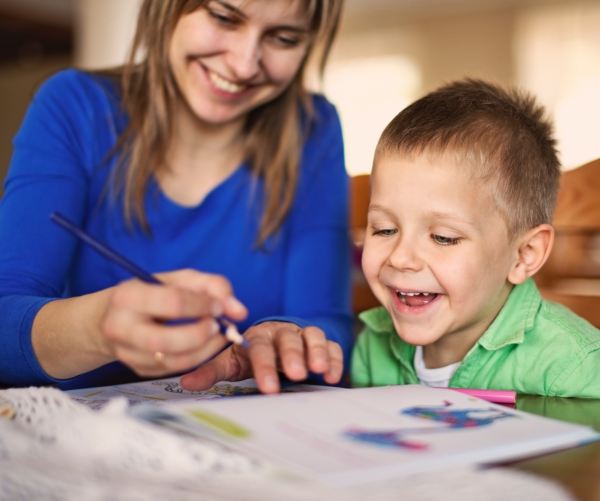 Learn to play some musical instrument
Learn a language
Learn pottery to feel one with nature.
Learn how to swim
Take a driving class, in case you lack in this skill
Get Creative-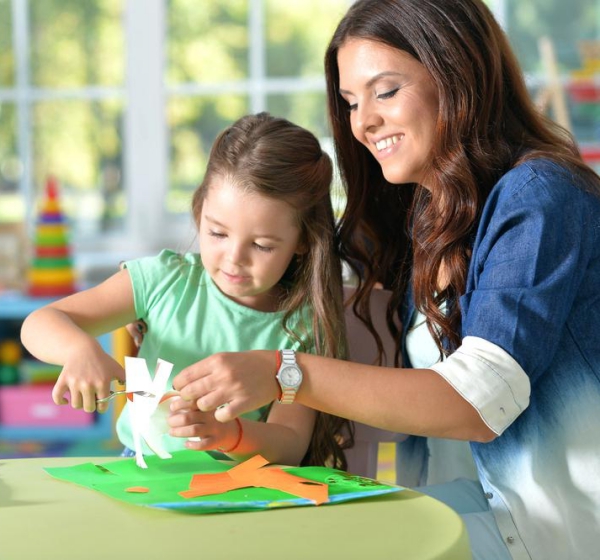 Create amazing DIY t-shirt prints
Create flowers to place in your flower vases
Make some interesting bookmarks
Sculpture-making is fun too
Try crafting toys
A Little Bit Of Entertainment-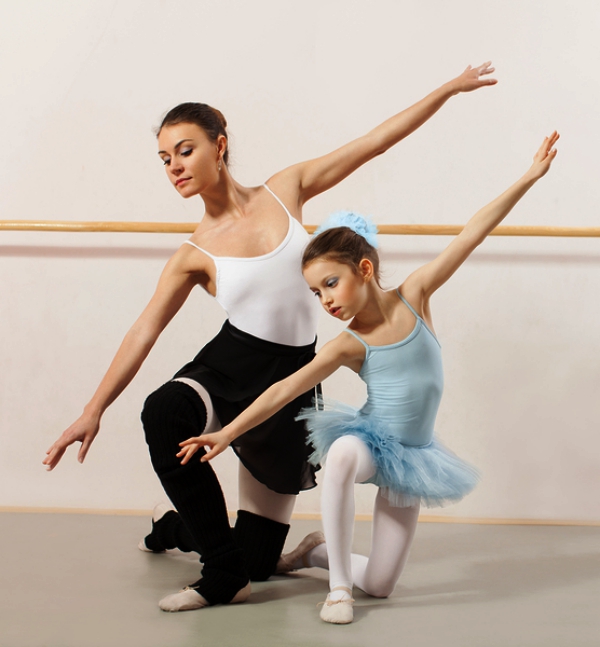 Choreograph a dance
Do karaoke, it's fun!
Watch movies at home back to back
Hit the theatre for a good flick
Attend some live show
Some Socialising-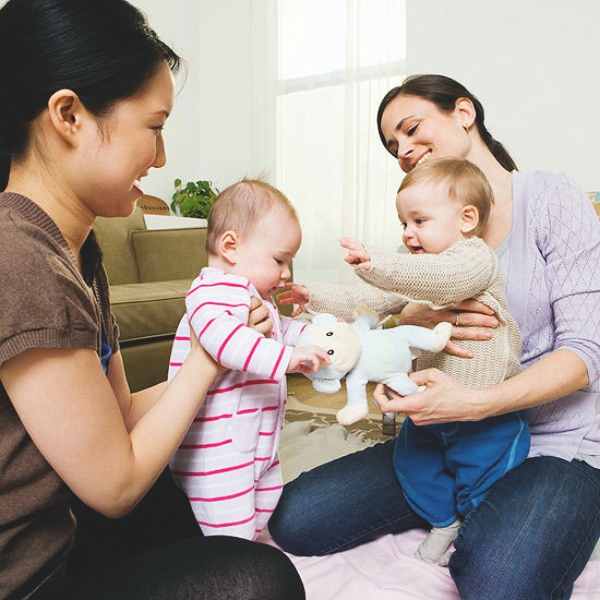 Call up old friends and talk for hours
Go and see your grandparents
Meet friends over coffee
Go on a lunch date
Invite relatives over to your place for lunch
Adventure-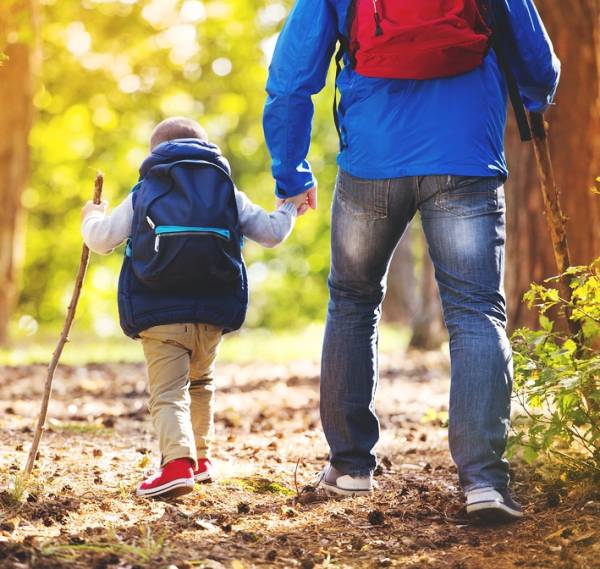 Build a beautiful tree house
Try out a scary roller coaster ride
Go hiking for a change
Camping with friends would be too much fun!
Eat Out Day-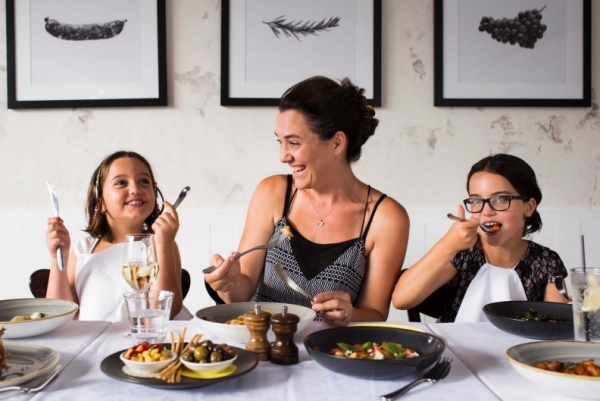 Hunt down the best barbeque spot
Take the family out on lunch
Meet friends at your favorite food-serving bar
Try out different cuisines at specialized restaurants
Have street food
Have A Great Time In Water-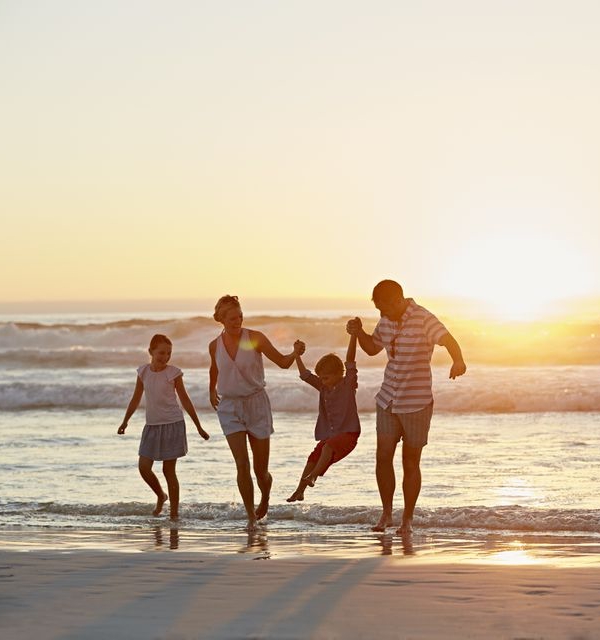 Swim your heart out
Take a relaxing warm bath with sea salts
At some beach? Let the water wash your feet and feel the sand loosening your grip
Try Snorkelling, if you are interested in an underwater view
Shop-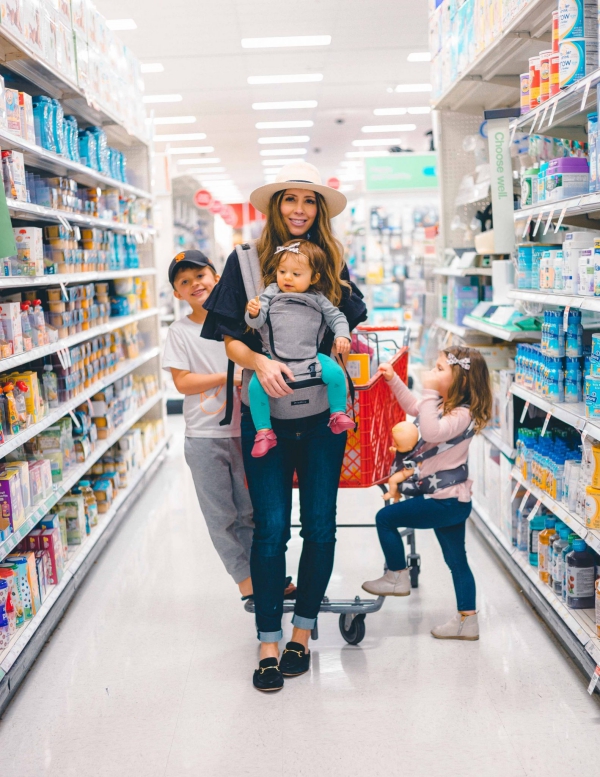 Buy some traditional clothes
Go grocery shopping with family (weird yet fun!)
Shop for decorative items for your house
Buy garden essentials
Go window shopping (no investment required! Wink wink!)
Bring home a pet for some great company
Family Fun Day Activities For Holidays Also Include Heritage Appreciation-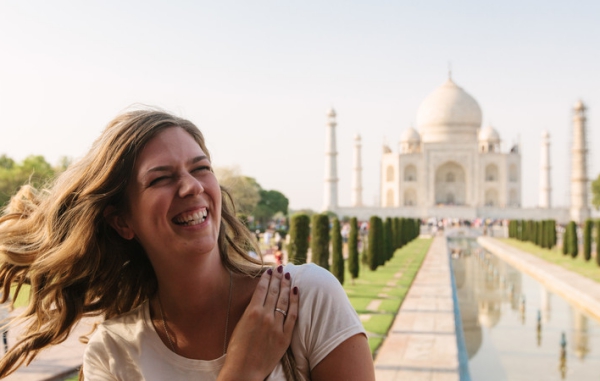 Visit the oldest religious monument in your city
Visit ruins of magnificent structures from historical times
Go hunt down your ancestral house or if you already know, pay a visit
Travel to someplace with unique architecture and click pictures
Pamper Yourself-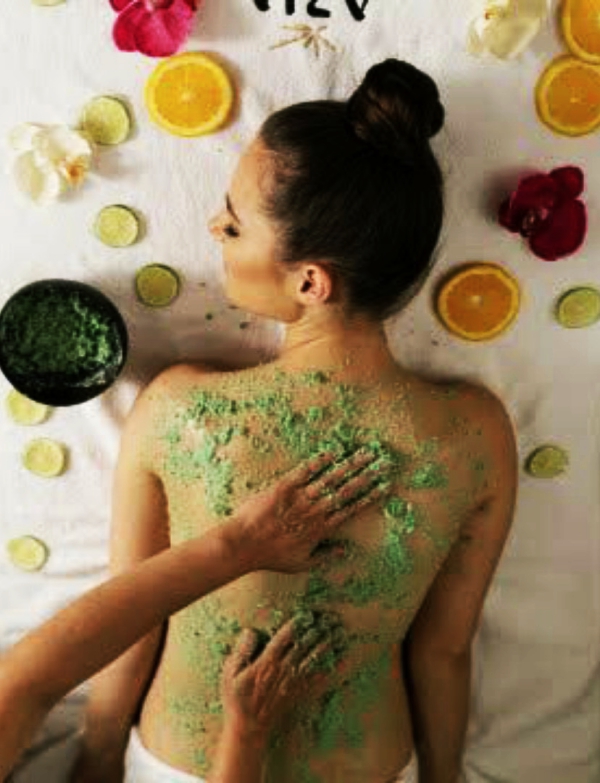 Take a sunbath
Visit a salon for some self-grooming
Try out some natural beauty remedies at home
Get a body spa done to feel rejuvenated
Try out some body art for fun
Sports-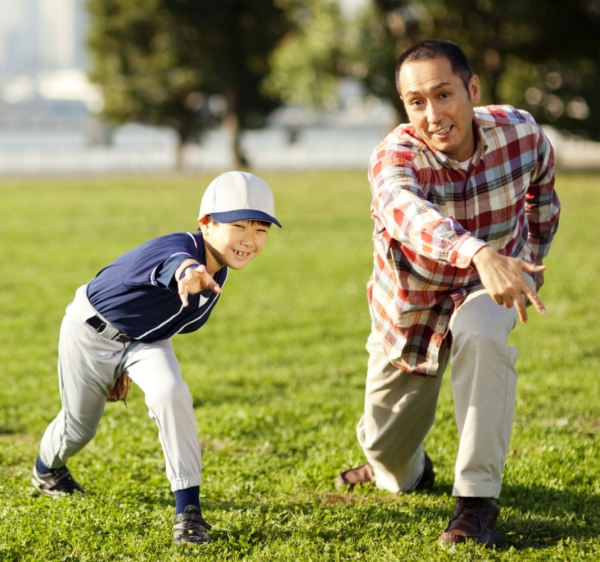 Play tug of war at your backyard
Try out some sport you never played before
Love soccer? Play it!
Even volleyball at the beach would be fun!
Family Fun Day Activities For Holidays- The Best Time Killers-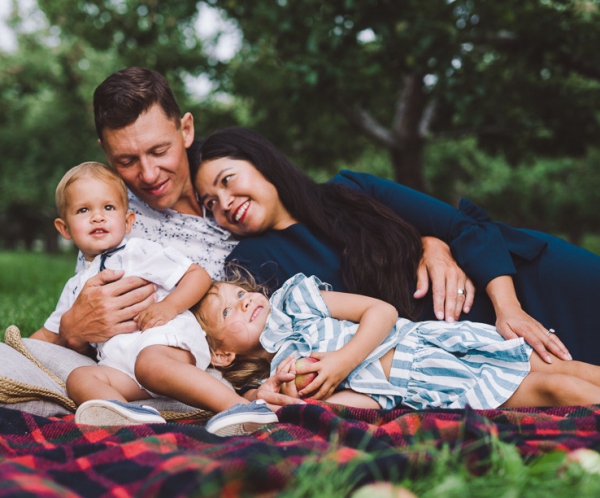 Play a game of chess
Get a photoshoot done
Shoot a family video
Organize a talent show with friends and family
Watch your favorite music videos
During holidays, you might or might not visit some holiday destination. And that really shouldn't determine the quality of time you spend. What actually matters at the end of the day is the amount of fun you derive from whatever you choose to do. Thankfully, the above Family Fun Day Activities for Holidays are amusing from every possible angle. So, engage in them and make your holidays memorable!