Animated cartoon characters are doing better than the actors. Period. Now, movie production companies are working very hard and so we got many huge hits EVERY YEAR! Indeed you're a fan just like me but what if I ask you to name 15 famous animated cartoon characters. Don't think too much and scroll down to match this list. If it's about being famous, then you better know the famous cartoon birds as well.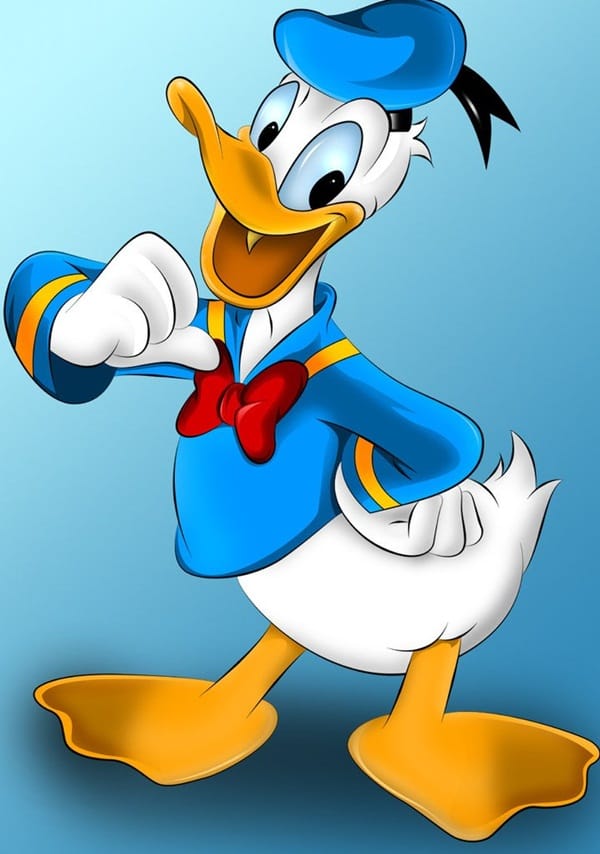 Famous Animated Cartoon Characters
How often you watch animated movies? You may not miss the first show! Fans do remember animated movie's name and the character's as well, so are these best animated movies ever.  
Sylvester the cat: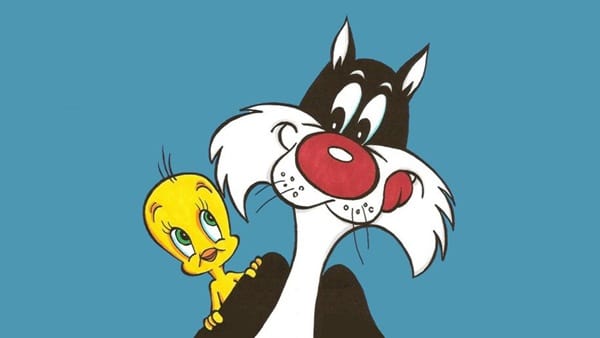 Right back from the Sylvester and tweety mysteries! These two guys won the era of the 90s and that was the time when everybody would just want to watch only tweety and his Sylvester uncle. However, the little Tweety bird is one of the cutest bird character, but Sylvester has won the majority of fans' heart.
Popeye: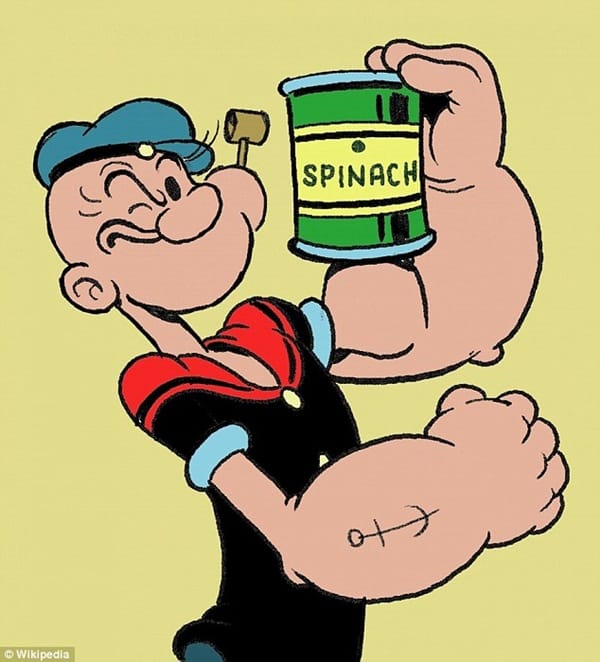 Guy with the big forearms along with her girlfriend gained the popularity, especially because of the spinach that he eats to get power. You know, it's been on news that parents made their kids' mind eating green veggies for the sake of Popeye!
Scooby-Doo: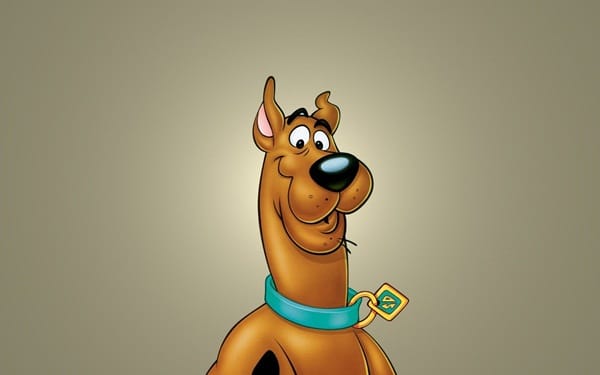 Cartoon industry introduced us many dogs but this one is something remarkable! Funny yet mystery solving capabilities are his best personality traits that make him listed among famous animated cartoon characters.
Tom & Jerry: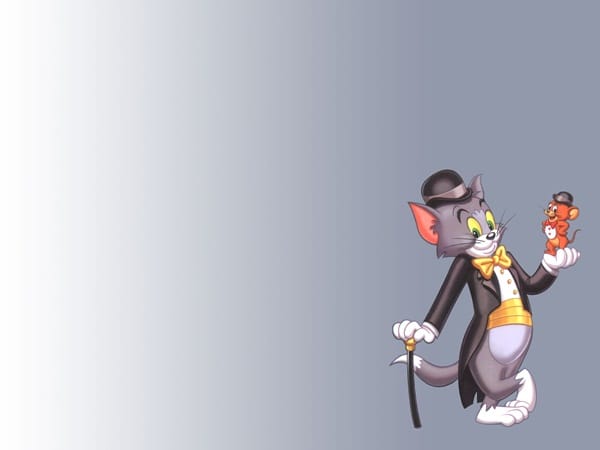 When it's about all time favorite, there is no substitute of tom and jerry! You'd not see a cat and mouse as friends but there are many episodes when these two showed the beautiful relation of friendship.
Wile E. Coyote: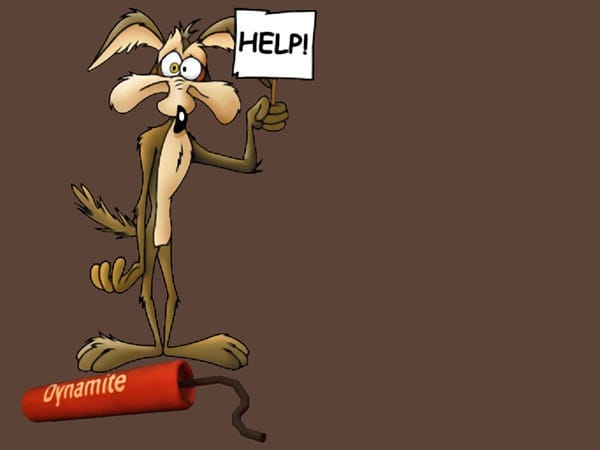 Watching him in road runner show made me realize that he must be scientist, doctor or an engineer, the way he used chemicals, technology and ideas, he was just awesome! But, he never won.
Genie: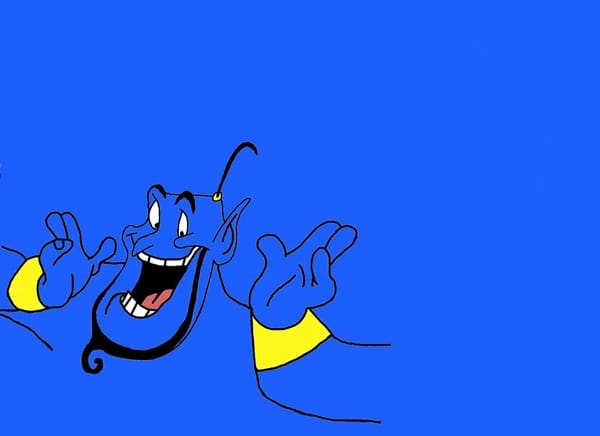 Yes, one of the best animated characters from Aladdin. Anything you ask him he'll get you in no time. He's funny, smart, brave, helpful and a great friend.
Toothless: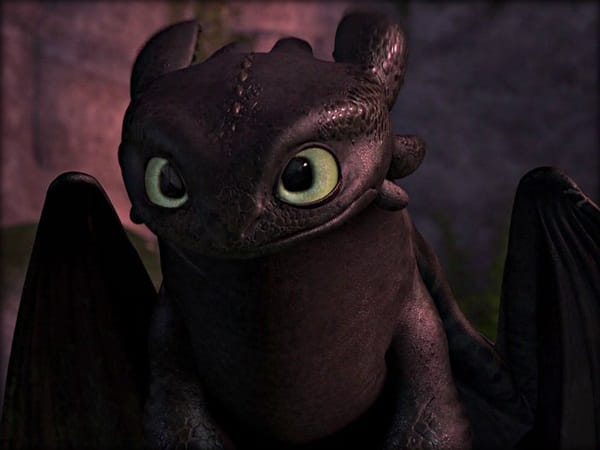 This black dragon belongs to the hit animated movie, 'how to train your dragon'! However he could not speak but was cool with his ways and when it's about companionship, he nailed it. You better watch movie!
Hiccup: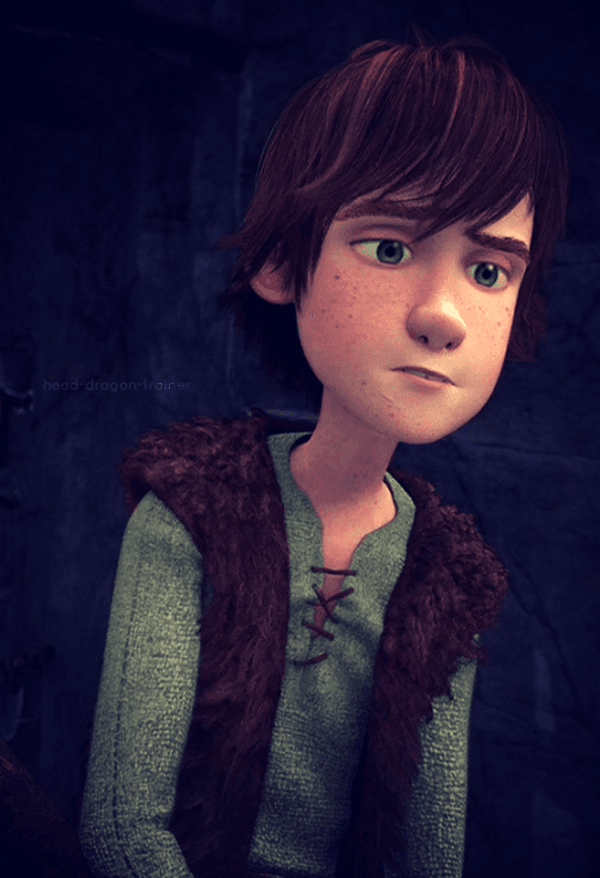 Well, he trained the toothless and rode him as well, so is the movie title. Toothless was brave, but not the hiccup. It'd be a great time fun watching both together.
Jack frost: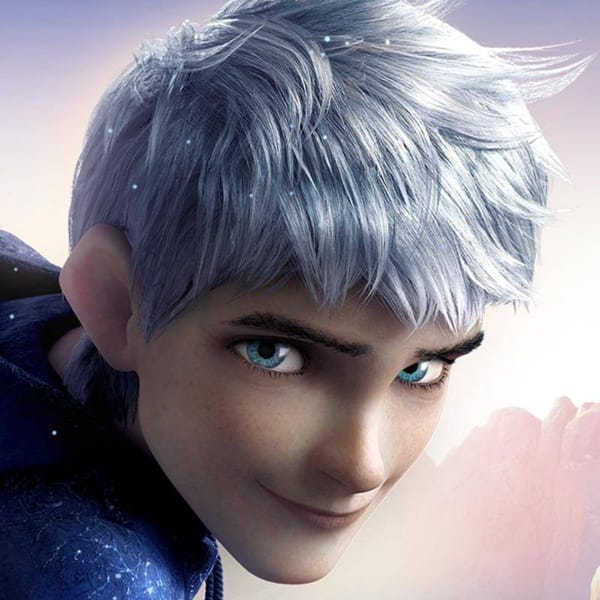 The man behind the frosty winter and cold ice! Meet the jack frost! Didn't you see the movie, 'Rise of the Guardians'. His attire and white hair has lot to say about his personality and powers.
Po: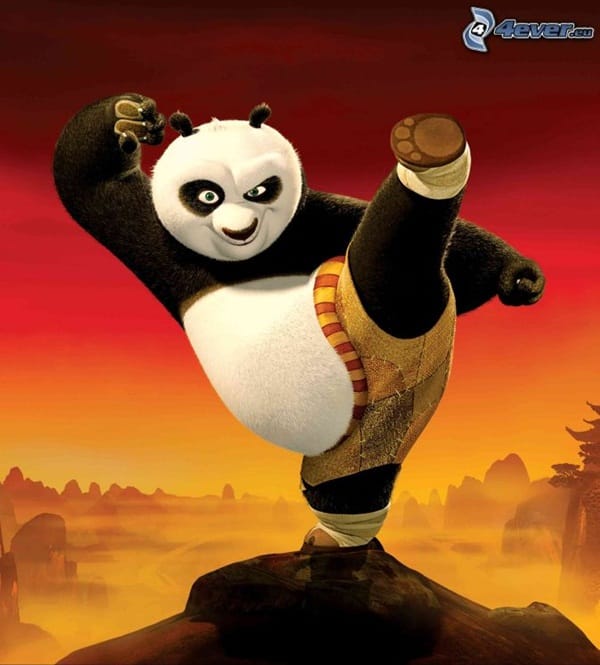 Small name but with a big physique! He's the character that's been recognizing and gaining appreciation all around the world by the fans as he's funny, adorable and best in kung fu! Yes, name of the movie- kung fu panda!
Ralph: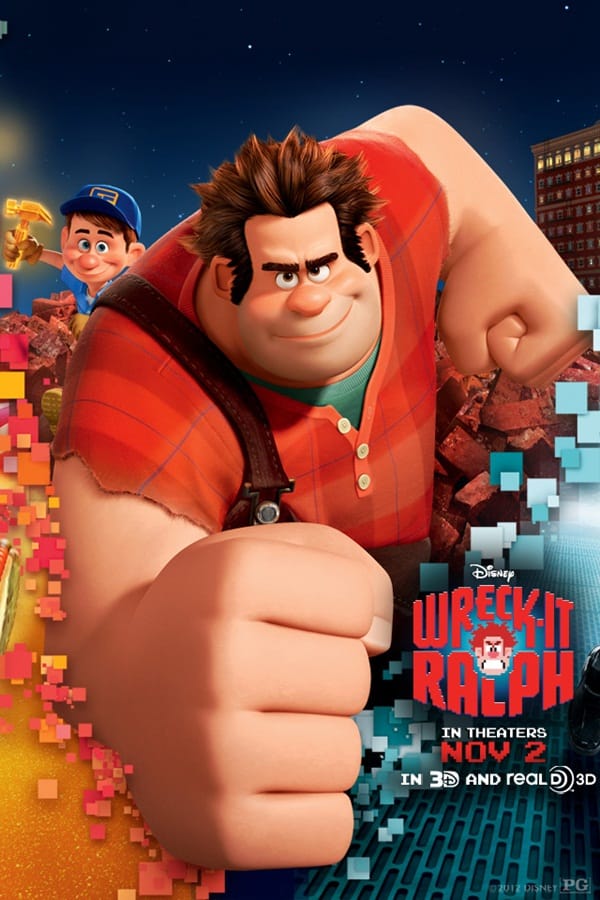 Wrack it Ralph is the movie name and released in 2012 and this big guy, was the star attraction. His massive body, strong hands and funky hairstyling are all that you might love. He does wreck everything that he can't understand! Oops!
Snow white: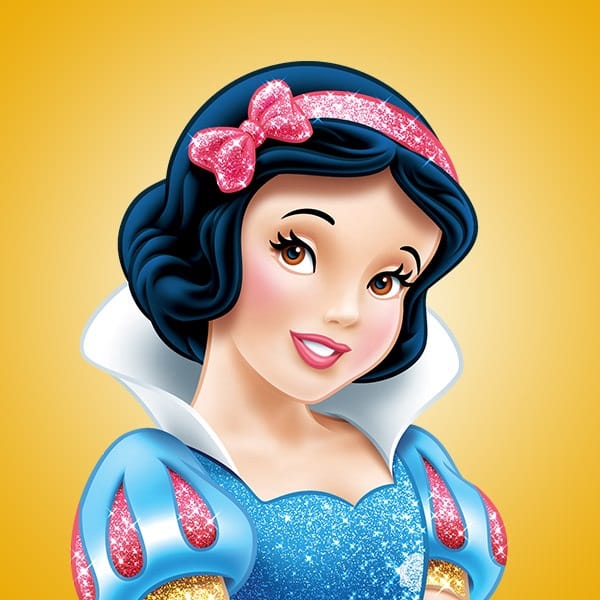 She must be on the top of the list of most beautiful female cartoon characters. I don't think there's any single person who's not read stories, seen cartoons, or the comics of this cute cartoon girl.
Rapunzel: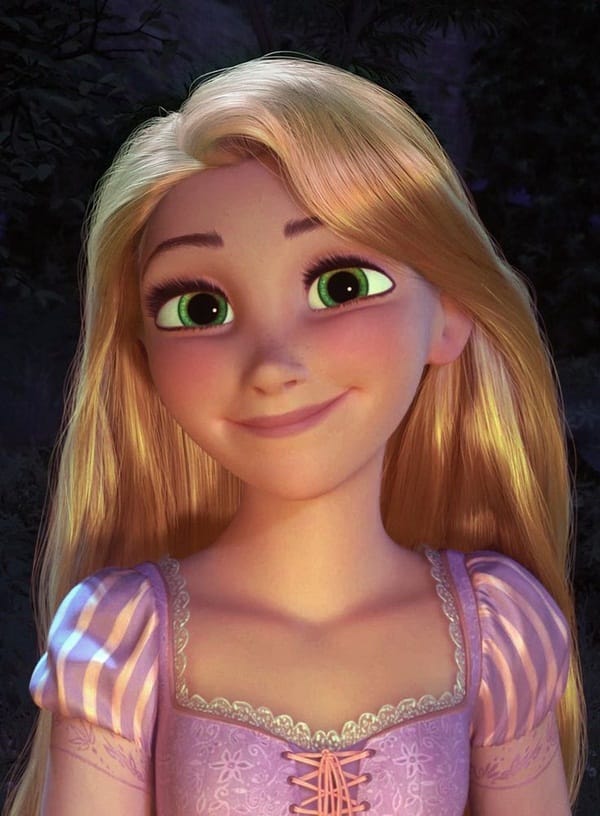 Still remember the famous animated movie, Tangled? Yes, this beautiful cartoon girl is the princess and is adorable by her looks.
Ariel: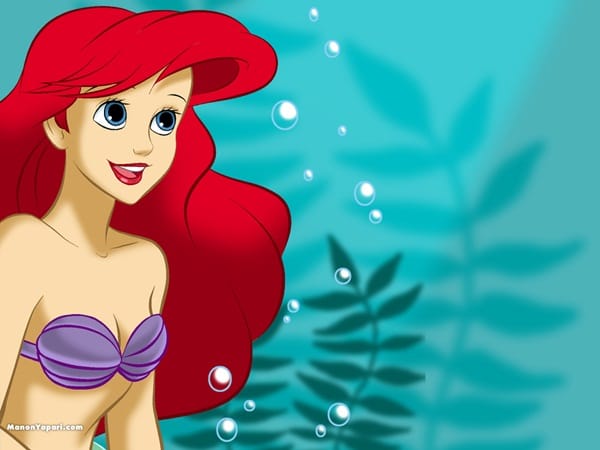 She's the princess of underwater kingdom! Mermaids are mythological and so is this heart-melting fictional character.
Doraemon: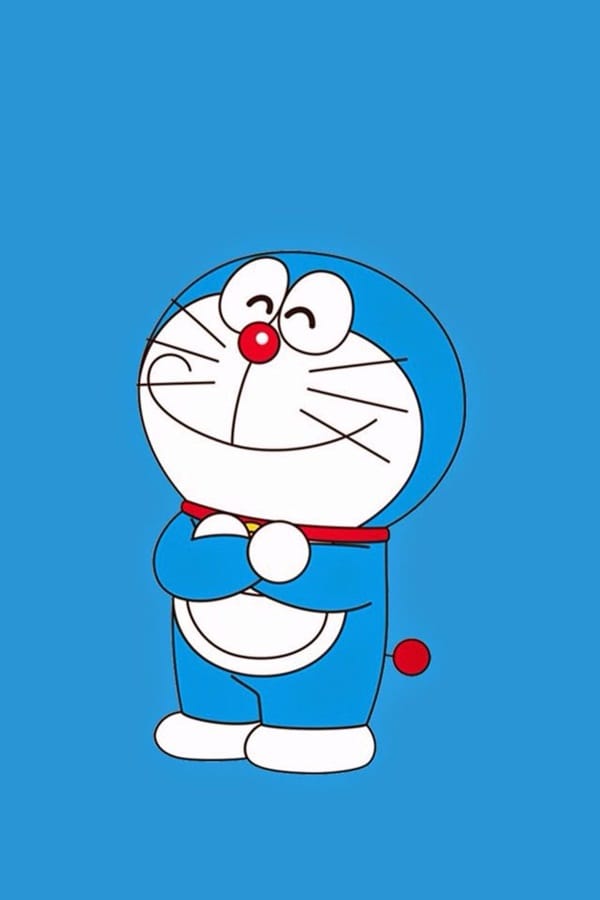 Japanese manga series has nailed the other animated cartoon character over the years! Kids and youngsters are a huge fan of this character.
Hope you enjoyed the aforesaid list of famous animated cartoon characters and feel free to share your favorite animated character. Do share this post and have fun!