Chicken Little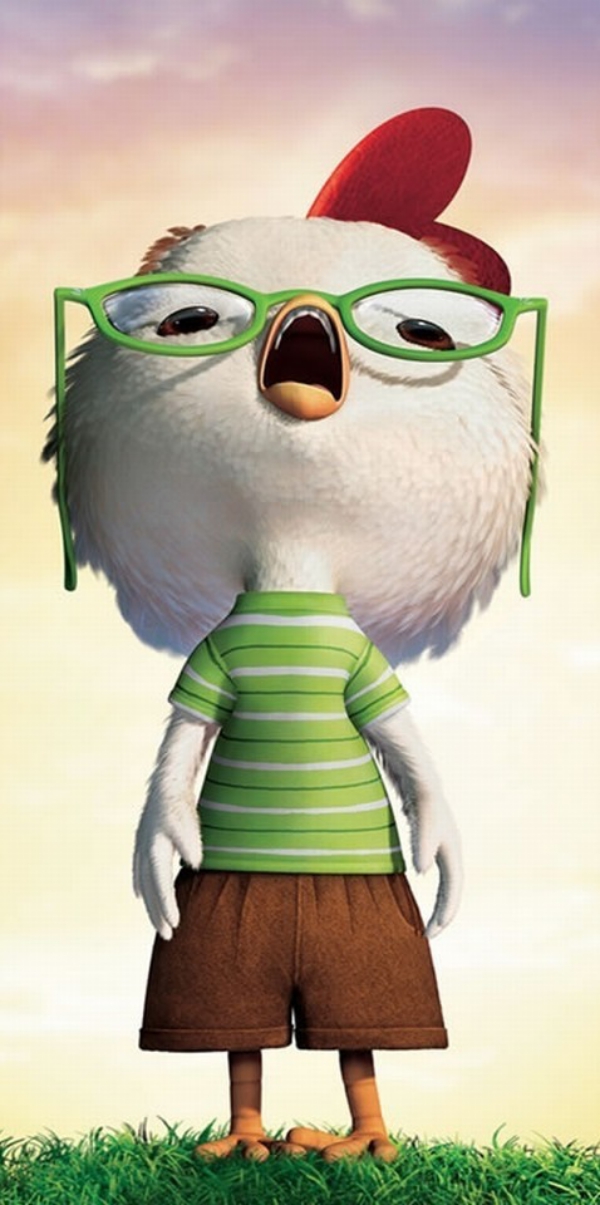 Chicken Little is the main character of the animated movie Chicken Little released in 2005. Until you see Chicken Little, you wouldn't know a chicken could look that fascinating wearing a pair of spectacles. And even it's considered as one of the cutest from the set of Famous Cartoon Characters with Glasses.
John from Peter Pan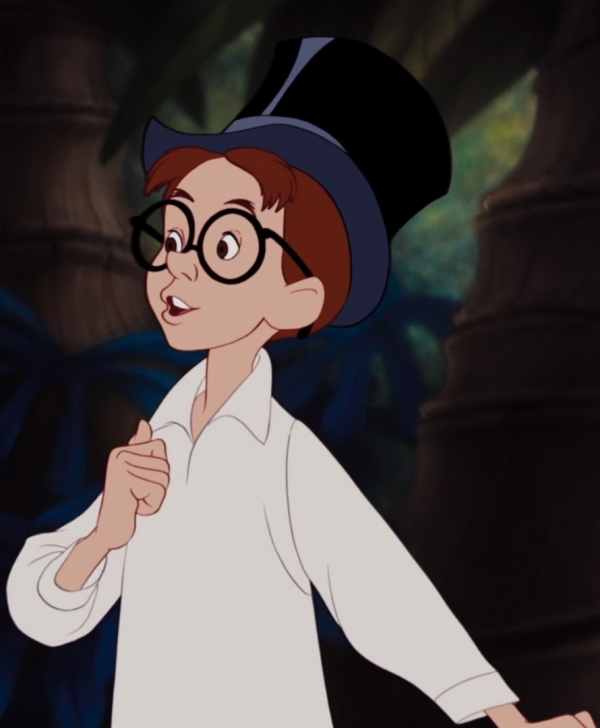 John from Peter Pan wears glasses, a top hat, a long nightshirt and carries an umbrella with him. He is intelligent and smart!
Milhouse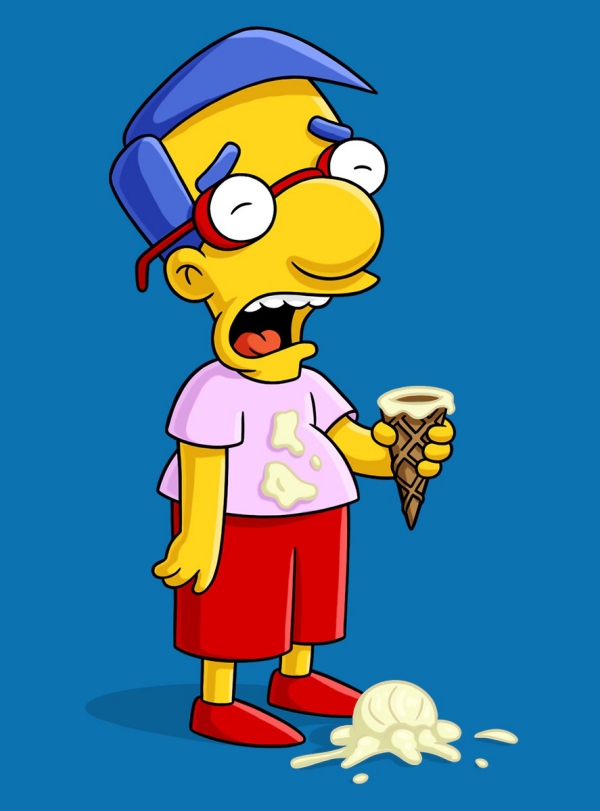 Milhouse Mussolini Van Houten is an animated character that wears glasses and appears in the series The Simpsons. It is only later in the series that Milhouse's middle name Mussolini got revealed.
Toby Turtle from Robin Hood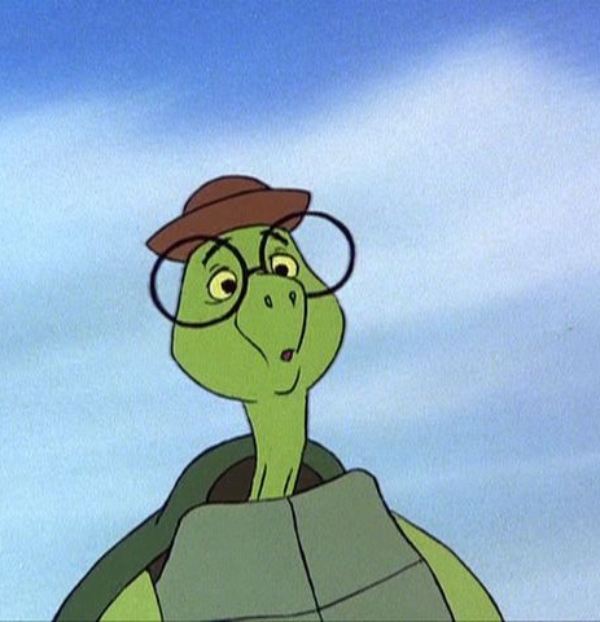 Who would have thought a turtle could look great in spectacles? But Toby Turtle from Robin Hood proves you wrong if you thought turtles and glasses are a wrong pair. In fact, Toby Turtle is one of those Famous Cartoon Characters with Glasses that make you realise wearing glasses can be fun.
Doc from Snow White and the Seven Dwarfs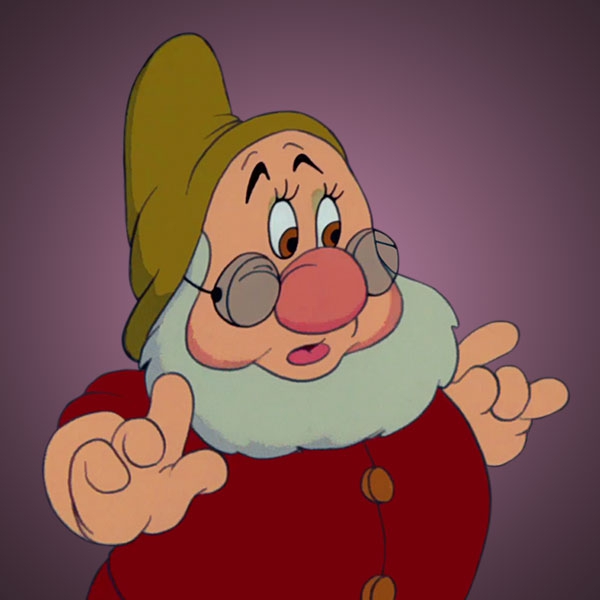 If you have watched the 1937 animated movie Snowhite and the Seven Dwarfs, then you are probably familiar with this popular character. Doc is the leader of the seven dwarfs and has a unique character. He often stammers and bumbles, mixing up words and phrases, saying things like, "What are you and who are you doing?"
Daria Morgendorffer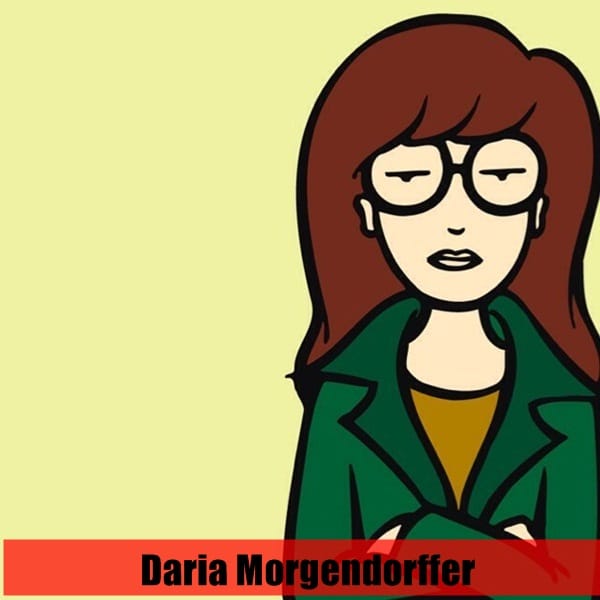 She is amazing fictional cartoon character from the animated series Beavis and Butt-head. And when it comes to her looks, she looks sincere and decent with her glass and lovely outfit. Well, she is a student in college and don't you think so she needs glass to read books.
Mr Mackey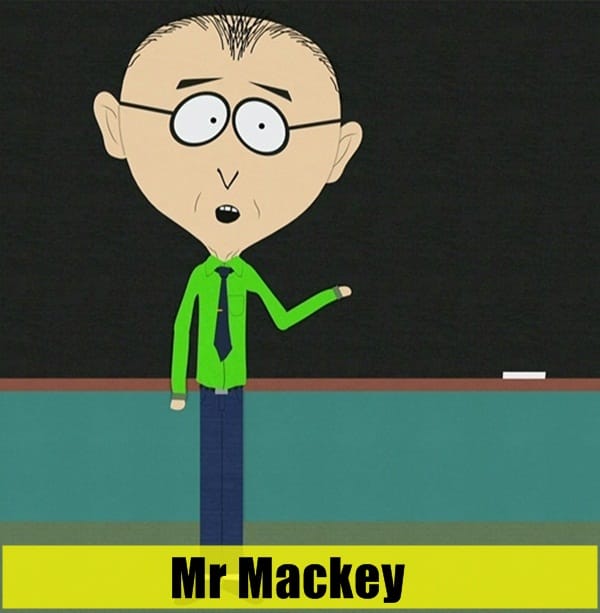 He is counselor in school and also known for his ultimate singing. However, fat cartoon characters are funny by looks but thin and slim cartoons can do better as well. Mr. Mackey looks so calm especially with his glasses.
Carl Fredricksen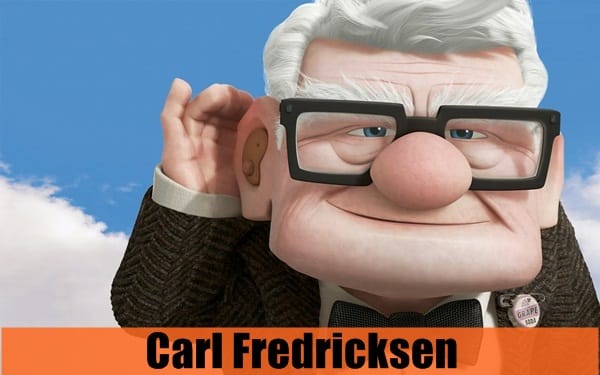 You might have seen animated movie, 'up' so you can have the idea about this old aged person and his journey in between jungle. And if we talk about glasses, animators provided him a fantastical glass in rectangular shape.
Cyclops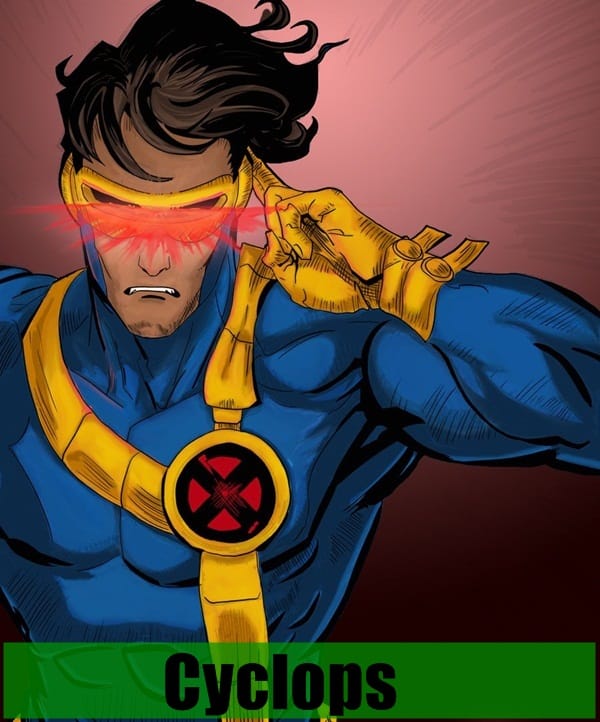 He is a male character from x men series and a mutant, and a quite handsome guy. He has to cover his eyes with red colored glass and he can't open his eyes without wearing glass because if he does it once, nothing will be left to see, his powerful laser can destroy everything he sees.
Mr Peabody and Sherman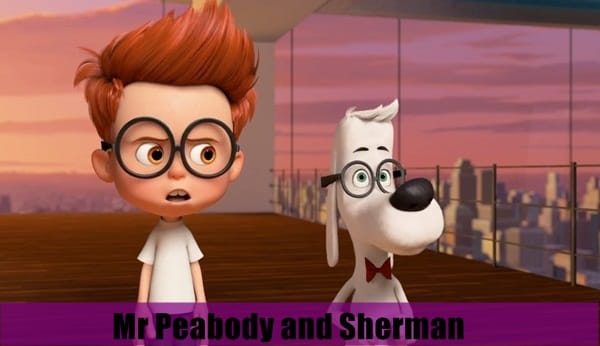 It's unusual relation of dog and boy as you know here are amazing dog cartoon characters. As you can see in pictures both of them always wear glasses and you can't recognize who is the owner and who is the pet.
This character is seen in Dangermouse, having a squeaky voice and who is always seen escaping in the show from Greenback.
He is one of the favorites of the kids, and the specs on his face suit him well.
It would not be unfair to say, that the show has been real hit just because of the cute character Pen.