Female cartoon characters could be so deadly as compared to male characters. Undoubtedly, female cartoons can be sexy, deadly and also superheroes and it's not the end here. Female cartoons are the best mothers, here you can check out the list of cartoon moms. It's been a long time manga, marvel and DC comics had served us the many female cartoon characters wherein they were considered as positive and negative roles and images. Undoubtedly, women are sexy whether it's about cartoon and fictional characters; here is the list of sexy female cartoons.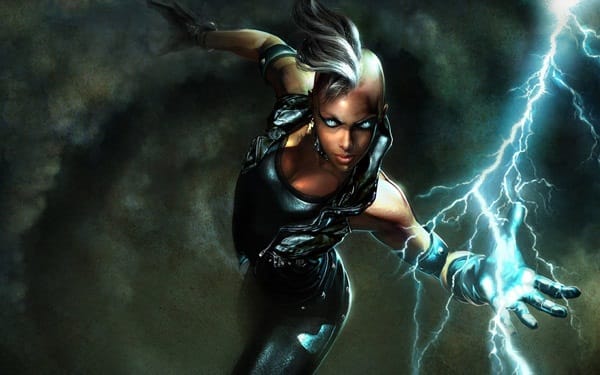 Female superheroes and villains
The female cartoon characters which does the positive role in comics and animated movies is considered as female superheroes. These are beautiful, sweetheart, darling and good lover too. And female cartoon villains have also placed a bench mark among female superheroes.
Blossom: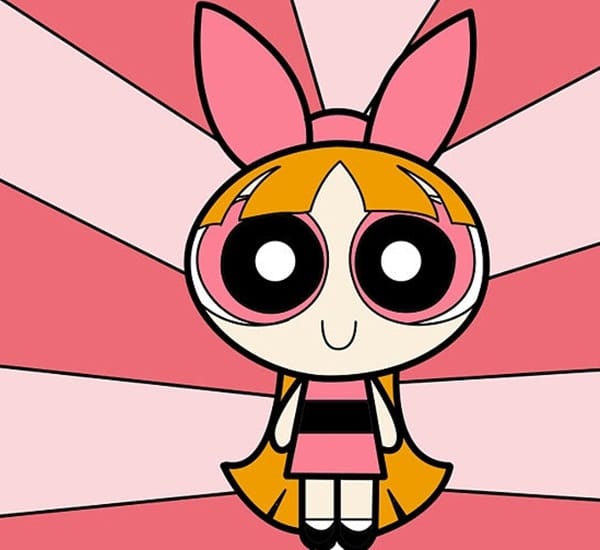 Isn't she cute? Yeah? You must check out these cute little cartoon girls. A small, well-mannered girl but with powers so as to prevent society from unsocial elements and she belongs to PPF (Powerpuff Girls) gang. Why don't you check out the more info about this cute girl's gang?
Dee-Dee: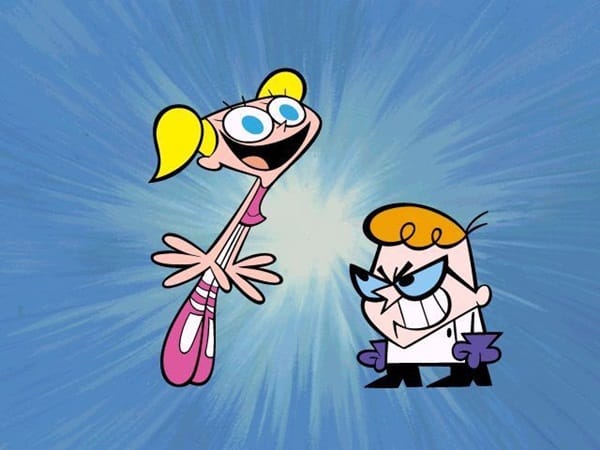 She is naughty girl and a sister of one of the most intelligent and genius cartoon characters, Dexter. She always destroys Dexter's laboratory apparatus and experiments and Dexter does not want to see her in laboratory. She has not any powers but a naughty mind and that's enough.
Wonder woman: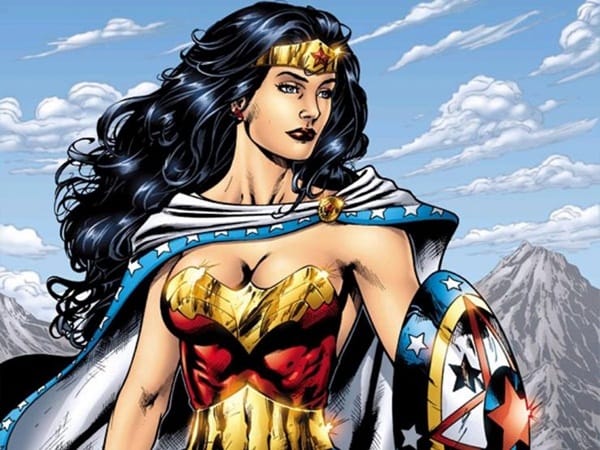 She is one of the well-known female cartoon characters, first she appeared in comic books and then became the hear-beat of every man who have seen her. She is the queen actually in D.C. comics and when it comes to her power and looks just look at her picture given below.
Helen Parr: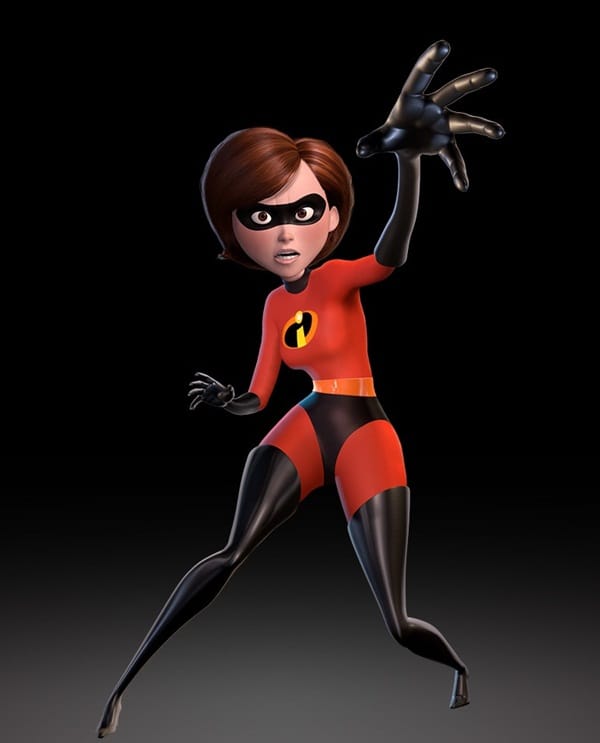 She is from the fantastic animated movie, 'The Incredibles' and also known by her famous name 'Elastigirl'. The name says about her power as she can stretch her body or any part of body into any shape and size. She is really a good mom, lovely wife and truly faithful to her society and world.
Cruella De Vil: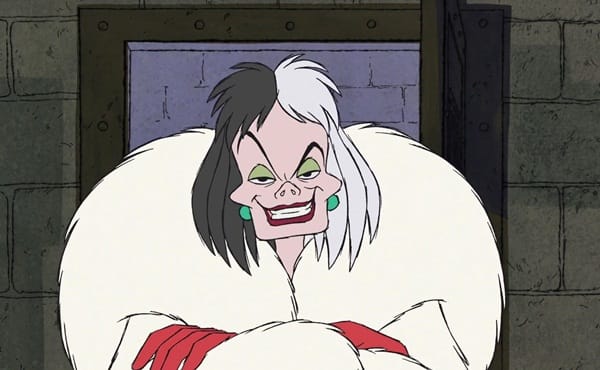 Ahh! She dreams of having a coat made by black and white colored 101 dalmatians, well these are dogs. With such a bad dream how could one make a good image? Exactly, this insane woman is truly a villain but could not make her dream true.
Poison Ivy: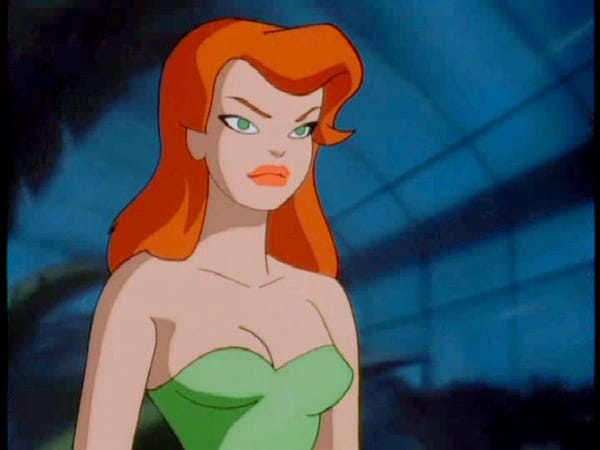 When it comes to list female cartoon villains, she deserves to be listed. She is obsessed with the plants and environment and it's not that easy to recognize her in greenery. This villain lady loves batman, actually she is insanely hot.
Ursula: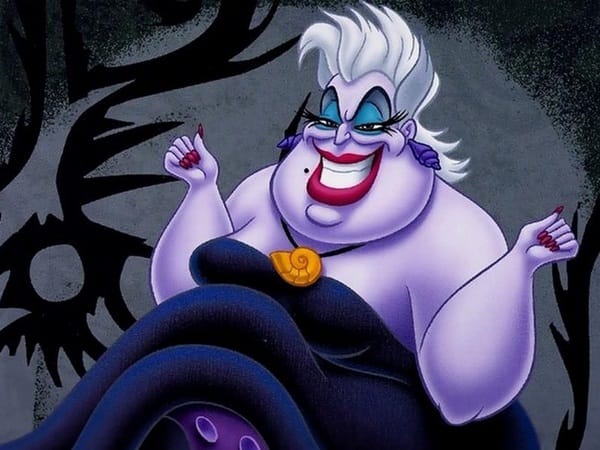 Well, she is lip-pouting octopus and fond of collecting souls of people and you might have seen her in 'the little mermaid cartoon series'. Yeah, this manipulative woman wants to get the souls of little mermaid and her father which is the king of underwater kingdom. Little mermaid is fictional and fantasy for people but in this fashionable world, girls want to get inked with little mermaid tattoo.
Mystique: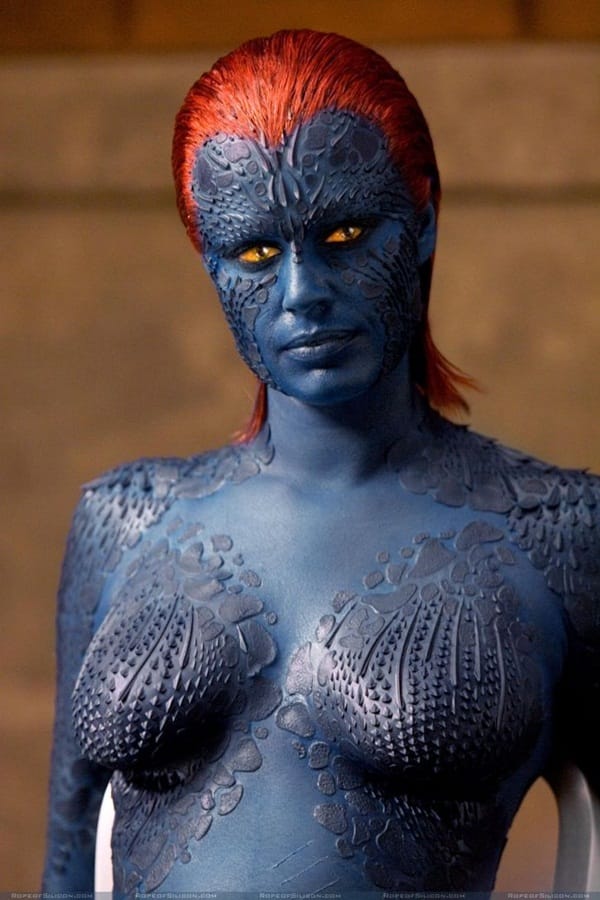 She is a wonderful shape-shifter and magneto's team member from X-men cartoon characters. This woman is a true villain and makers gave her a dynamic blue color body. However, X-men team has many female mutants but mystique is the deadly one among all of them.
Black Widow: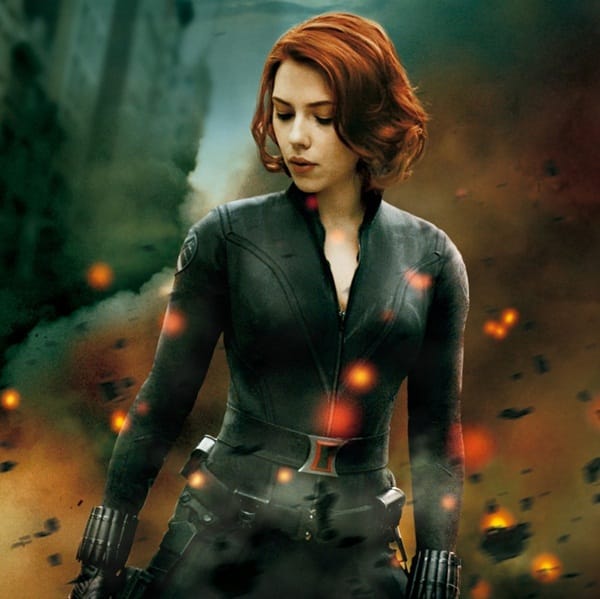 It's not always necessary to own supernatural power or being mutant but you must have good skills to kick out the bad people. That's what she does, also known as 'Natasha' and only one female fighter in avengers. Yeah! She sensational and damn hot! Do you like her? Do you love avengers? Why don't you get avengers wallpaper to decorate your desktop background?
Gaia: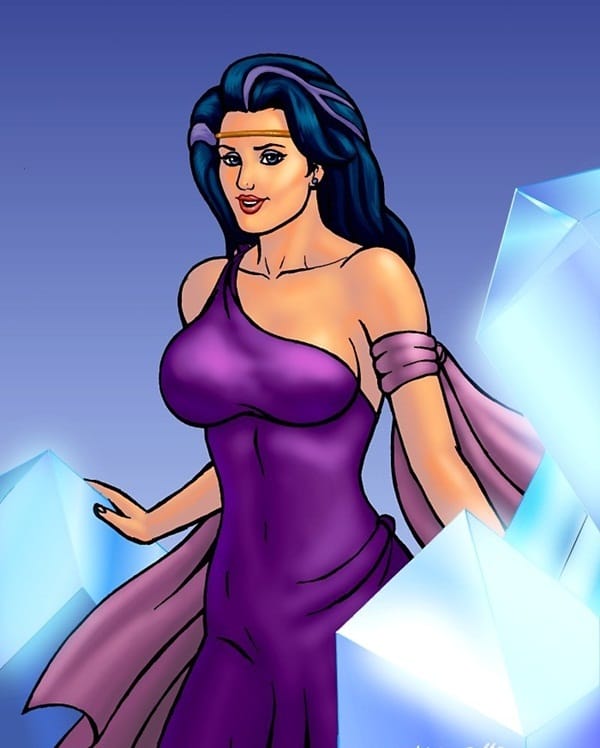 She is from captain planet and yes, she the one behind the powers of those five people. Willingness to keep the earth safe she gave the rings to the people. And five rings belong to the power of five elements, earth, wind, fire, water and heart. Here, you will know the captain planet characters with different powers.
Here is the remaining list of female superheroes and villains.
Cheetah: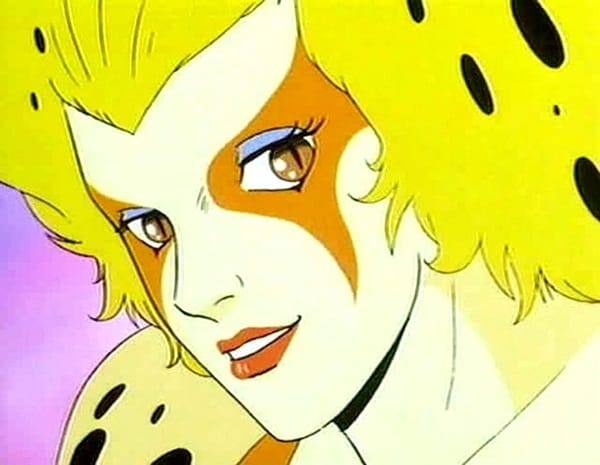 Catwoman: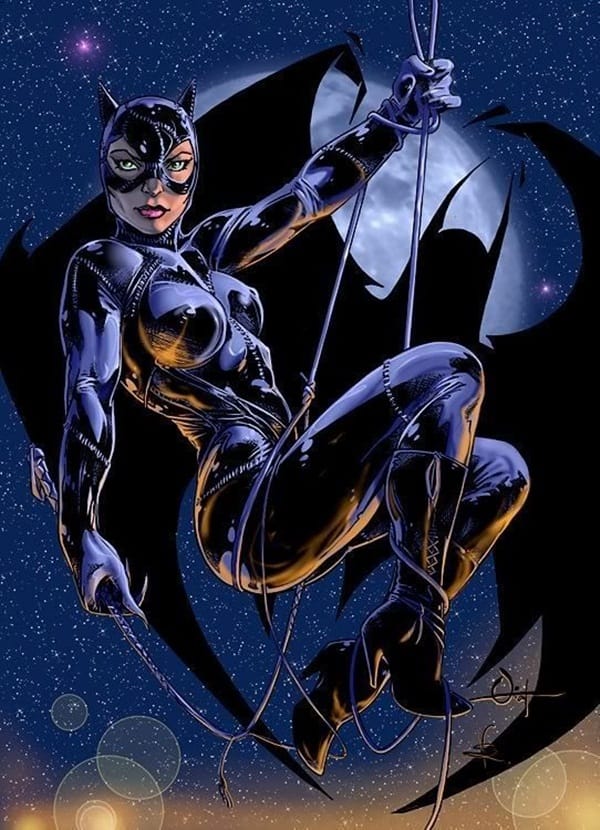 The Witch Queen: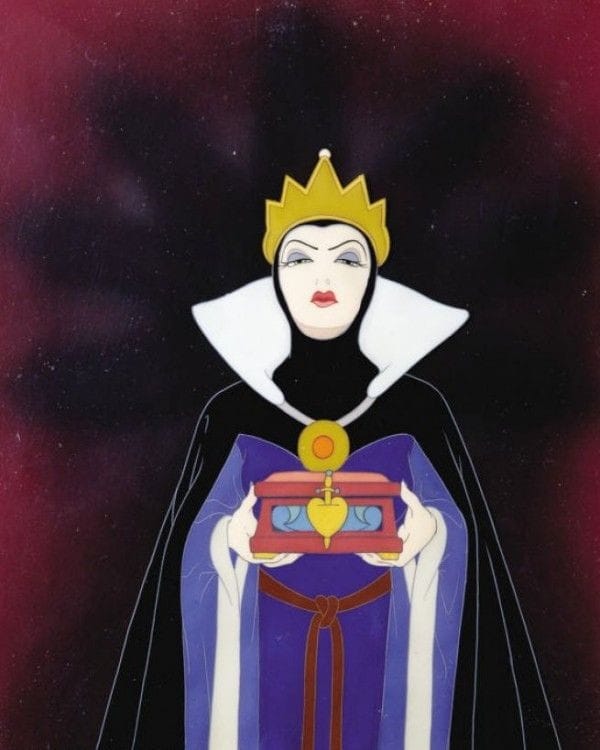 Jean: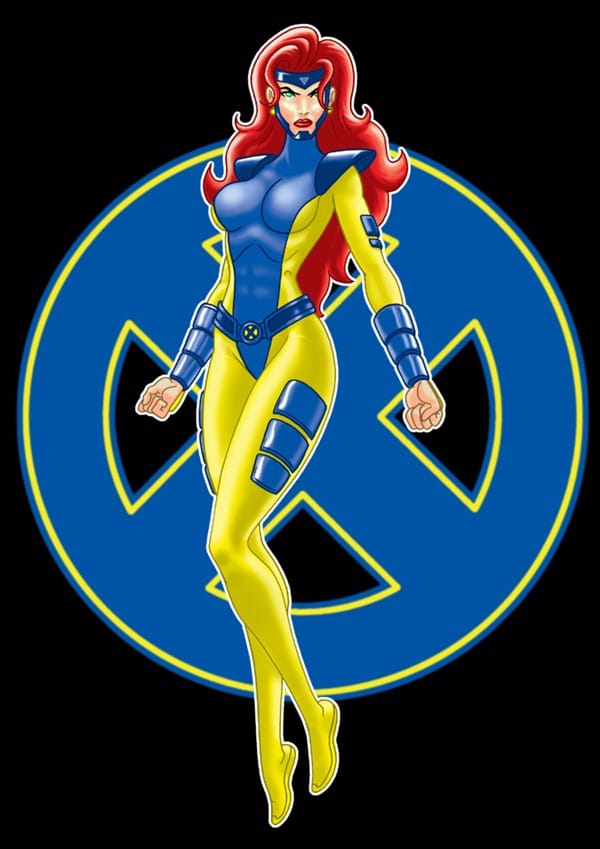 Storm: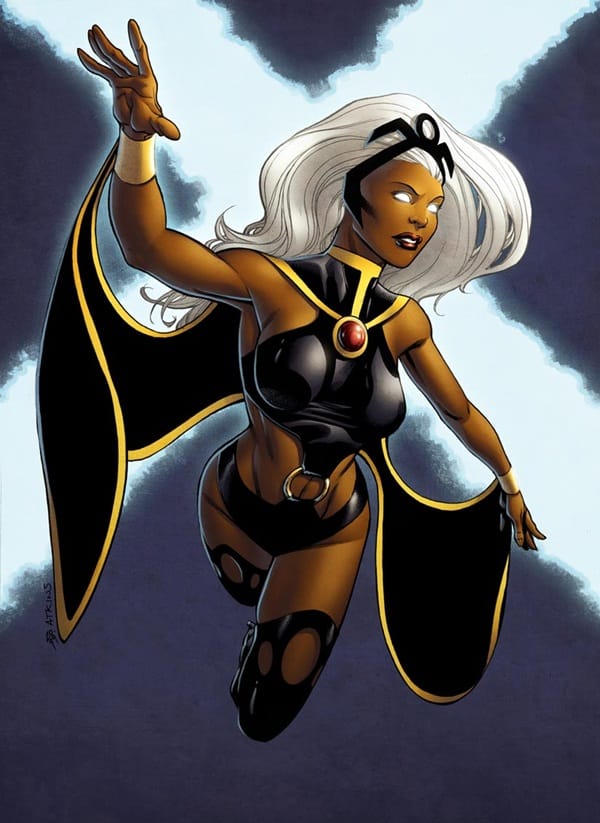 In order to complete this list of female superheroes and villains this post needs yours view and suggested names. Now animated movies are in trend and some of the producers and animators have depicted the female cartoon characters via animated movies and people loved them. Actually it's good for those who have not read the cartoon comics before and missed the story behind these sexy, sweetheart, kick-ass and deadly female cartoons. have fun!