Who doesn't love paintings? Starting from hallways to bedrooms and office cabins, they look amazing in almost every kind of interior décor setting. If you are a painting lover, then you must have already noticed that animal paintings are becoming quite popular with the present-day art lover. The intensity of the gaze of animals is one of the many reasons why animal paintings are so popular across the world today. Besides, in some cultures, it's believed to be good luck to put up animal paintings on walls. Whatsoever is the reason, if you love animal paintings, then you sure can't stop buying them. But what animal paintings are doing rounds of the market? Which paintings sell better than others? And what is in trend? These are some questions that you need to find answers before getting an animal painting home. If you don't know what's hot and what's not, then the guide below with some God-Level Animal Paintings will surely help you. But before painting an animal you must be able to make easy pencil drawings of Animals. Check out-
God Level Animal Paintings
The painting of a stallion
When it comes to God Level Animal Paintings, how can we not mention the painting of a stallion? Horses have always been a popular subject of art. And when the horse in question is a stallion, the beauty of the painting grows hundredfold. You can buy paintings with single or multiple horses; the number doesn't really affect the attractiveness of such paintings.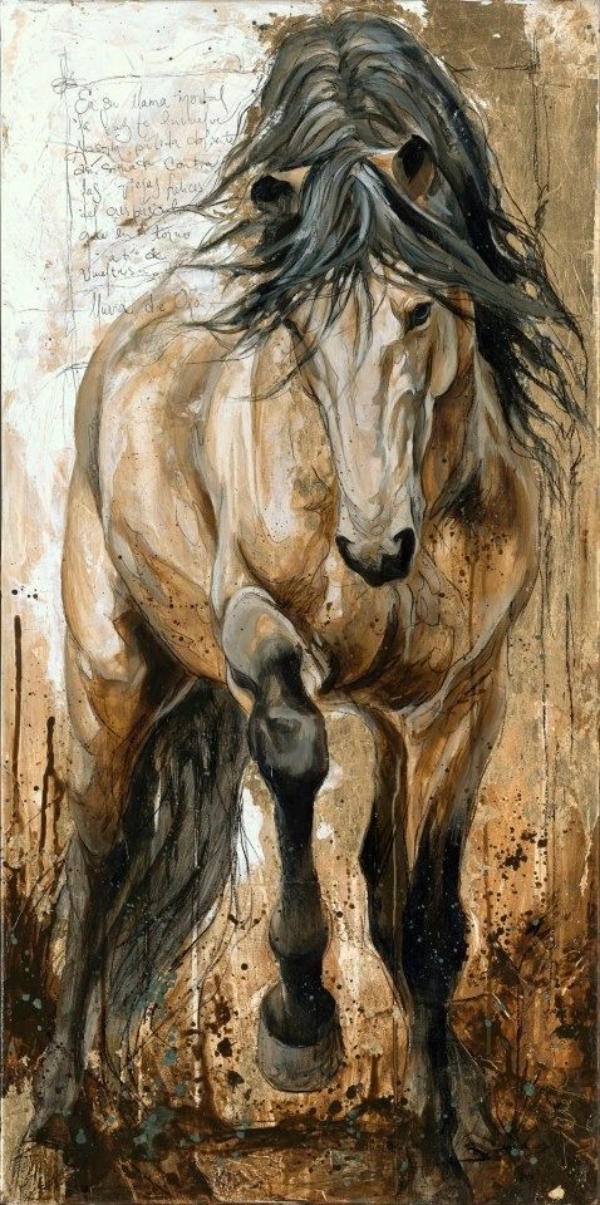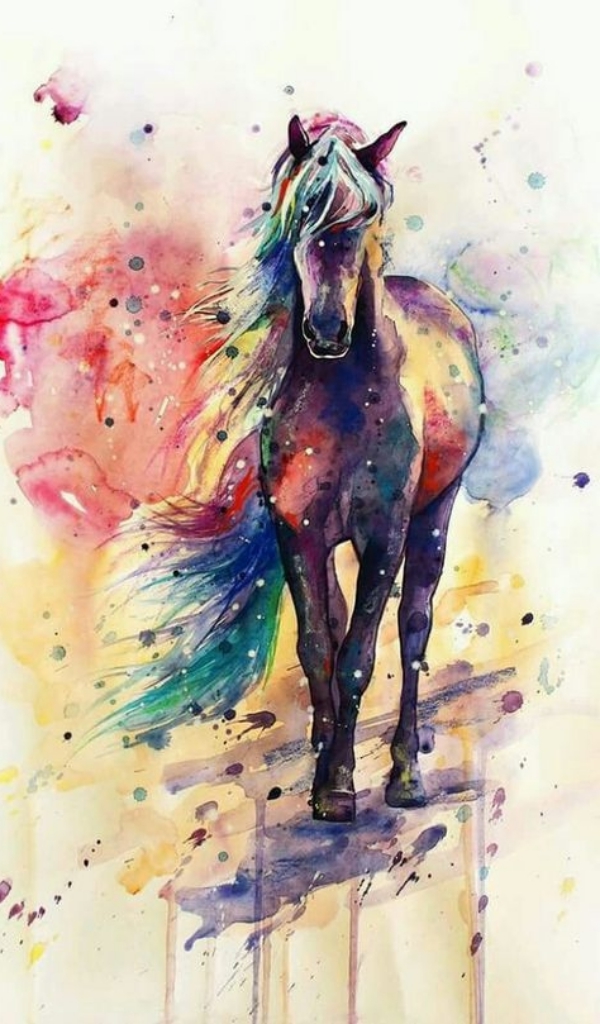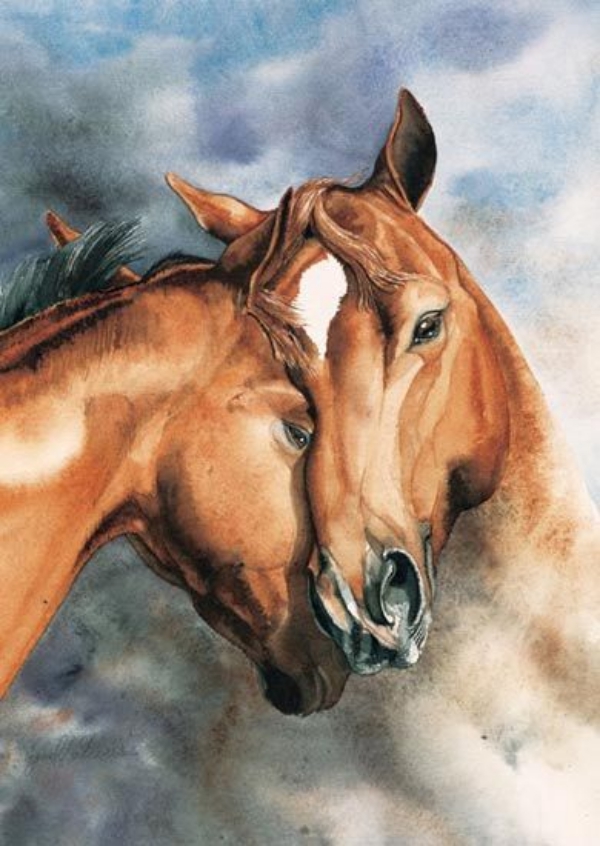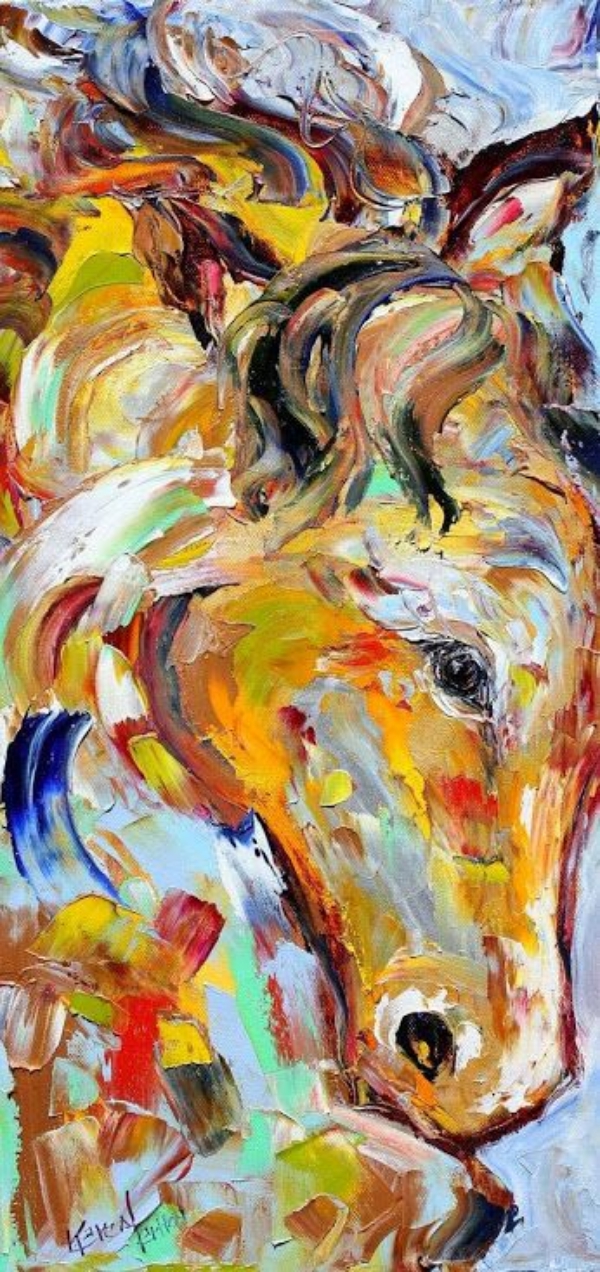 Monkeys also make for amazing paintings
One of the most common animal subjects on which paintings are created is monkeys. Yes, monkey paintings are not just popular but also extremely fun. They add a kind of humor element to any kind of interior. So, if your room is too dark and gloomy, you can use monkey paintings to make the ambiance lighter.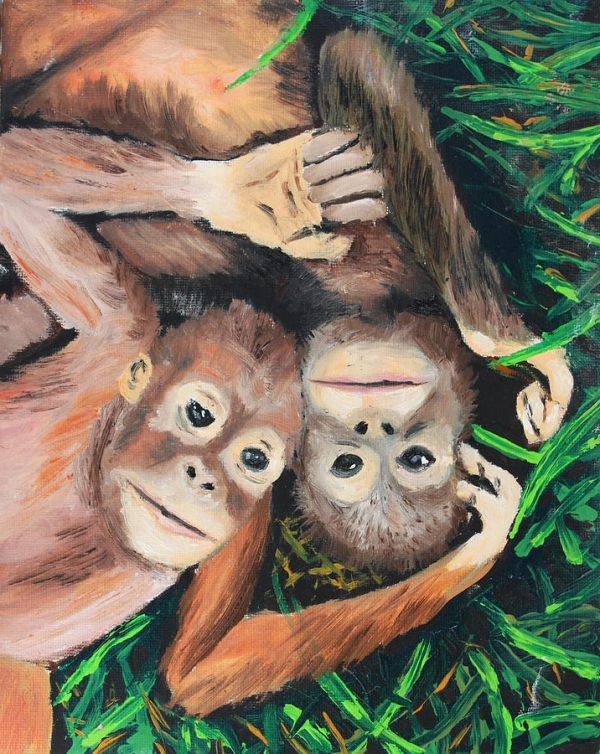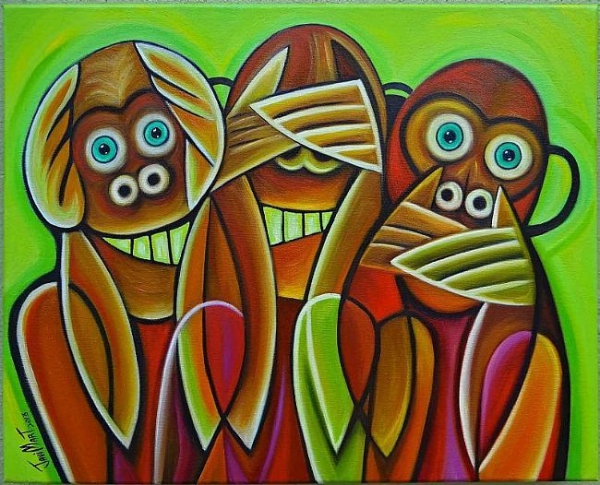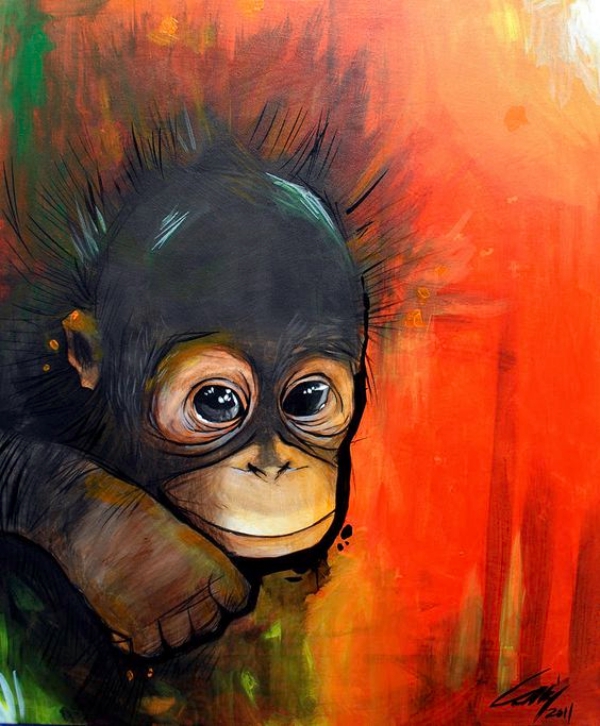 Tiger paintings
Not all God Level Animal Paintings have the kind of charm that the ones with tigers have. That dep gaze tigers have simply made such paintings interesting. Tiger paintings are also loved because of the use of the color yellow. Against dark walls, a painting of a furious tiger in a radiant yellow color looks simply exotic.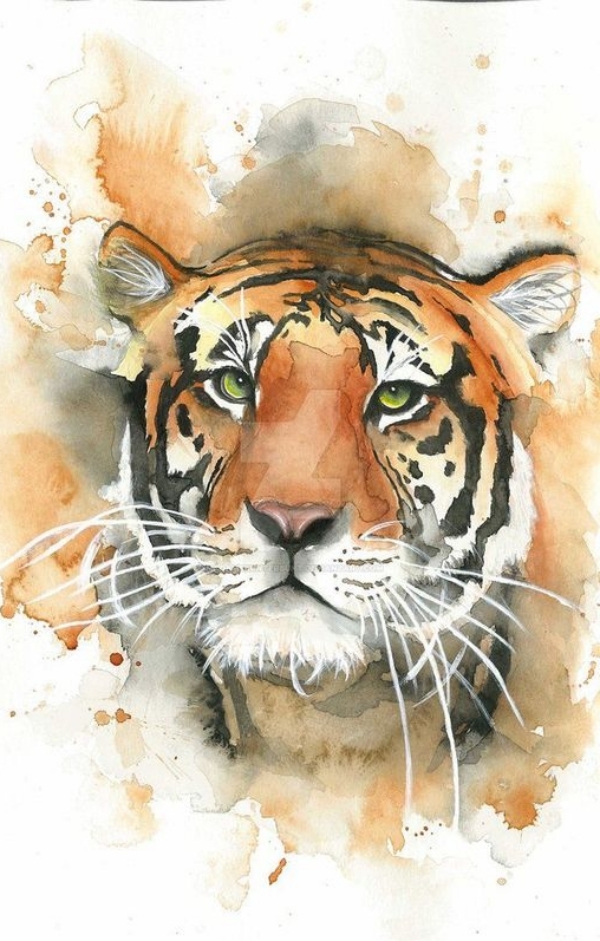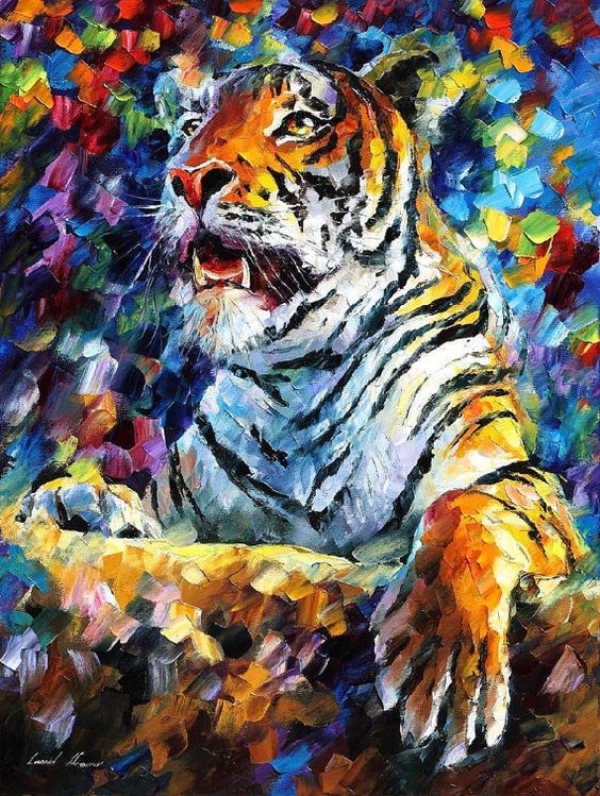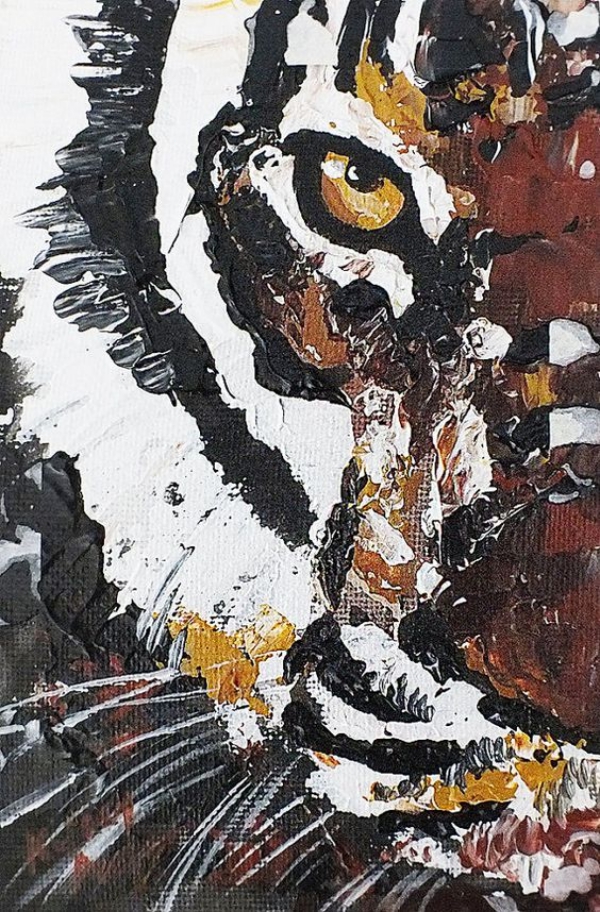 Oh! those peacock paintings
In one word, peacock paintings look magical! Also, they are extremely colorful. And that is why they look so amazing against the solid colored background. Your peacock painting might not gel too well with a patterned wall. But if you have chosen the right pattern, then things could work for you.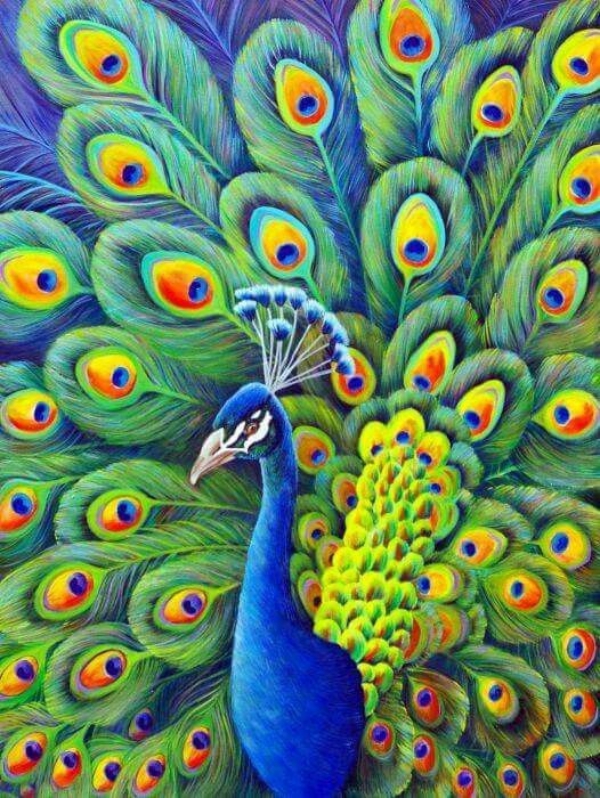 Image Source
Zebra paintings
Zebra paintings are so popular, you will find them in most households these days. Zebra paintings are loved because of the patterned look they ooze out. When you hang such a patterned painting against a simple solid colored wall, the beauty of the room will simply grow.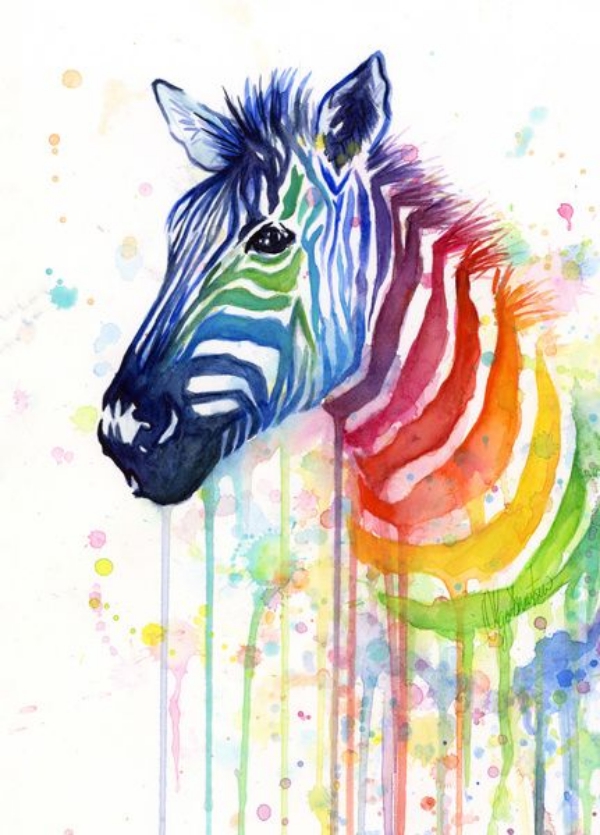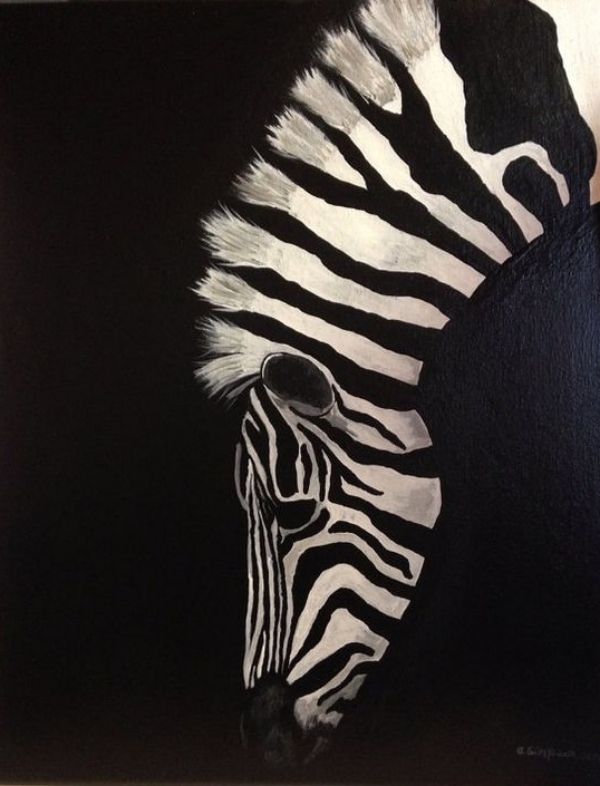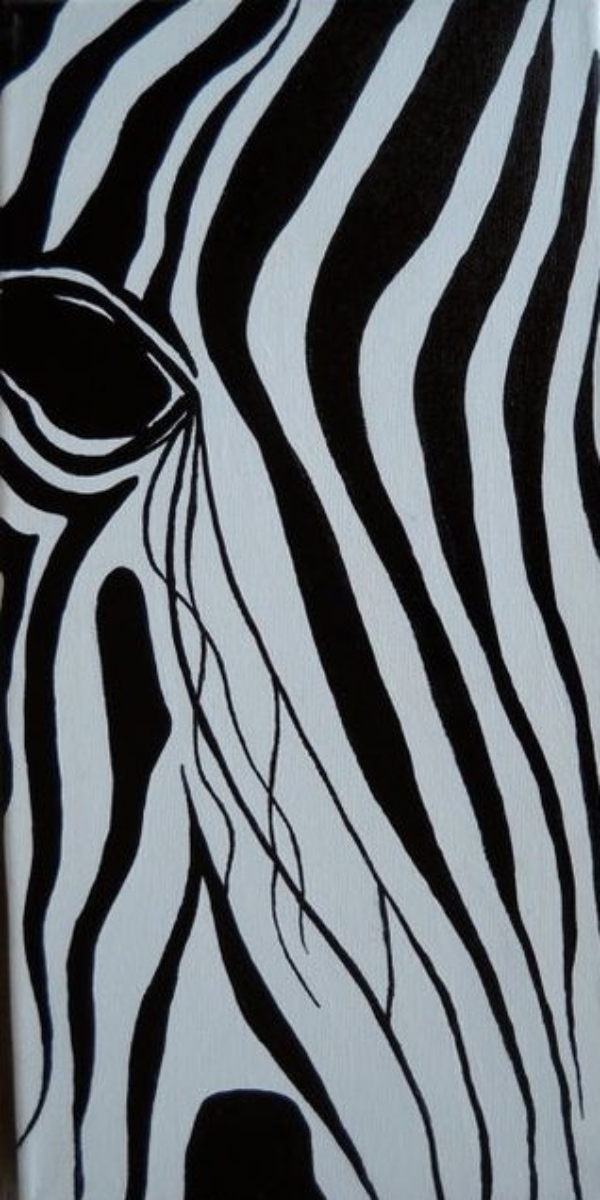 Owl paintings are the current rage!
Owls are everywhere! Starting from jewelry and tea coasters to paintings, they are almost everywhere. The world has suddenly become owl-crazy for some not-so-obvious reason. Nevertheless, owl paintings look cool. And if you want to add a touch of contemporariness to your house, then tossing in an owl painting would be the best bet.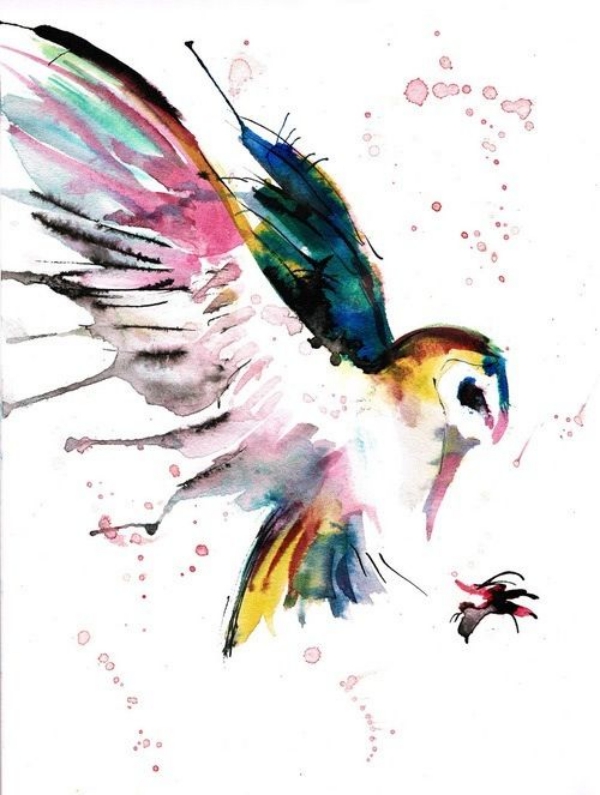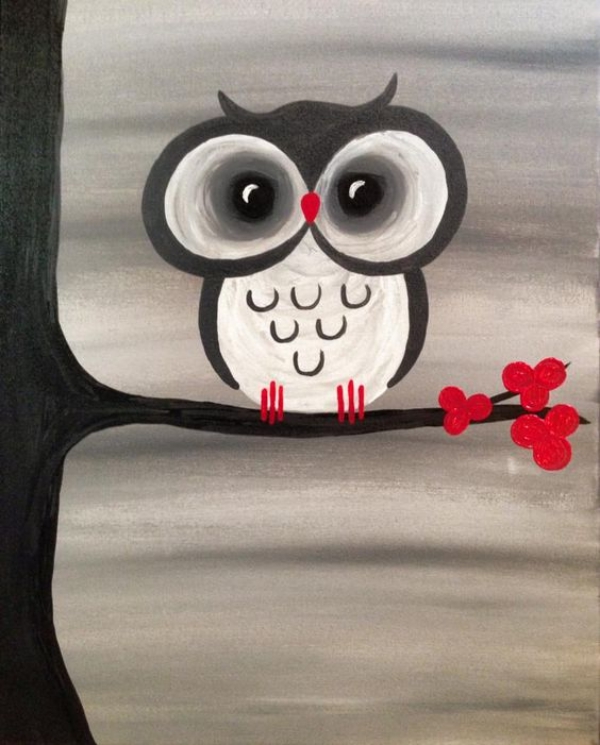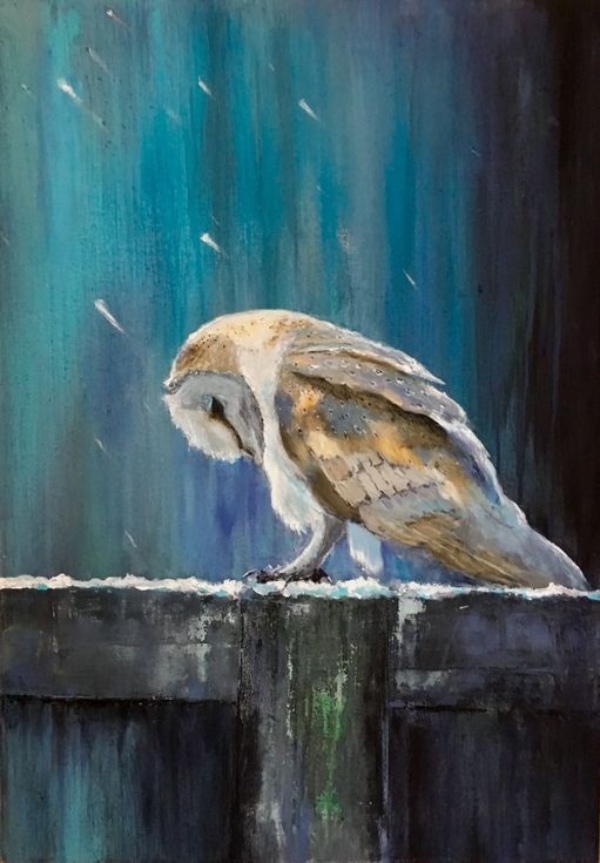 The God Level Animal Paintings above are no doubt amazing. But which out of these you choose should depend on what kind of interiors you want it for, and what is your taste like. So, choose wisely, and make your guests jealous of your cool animal paintings!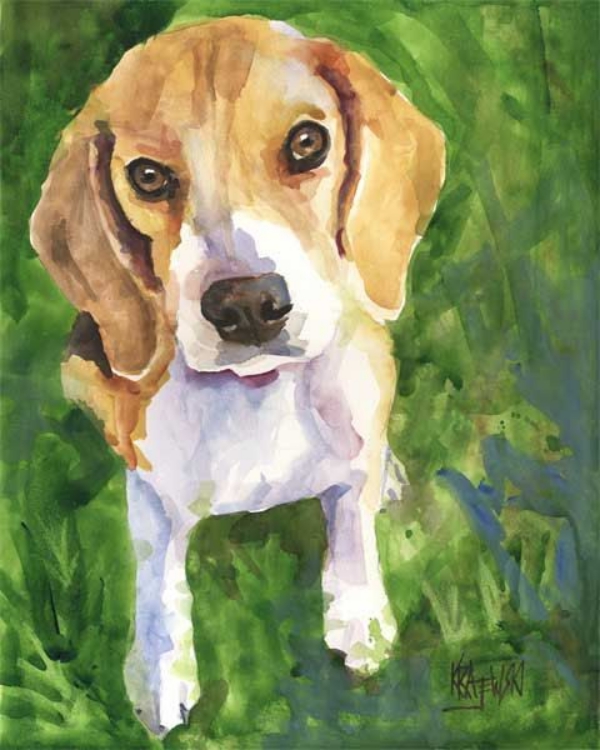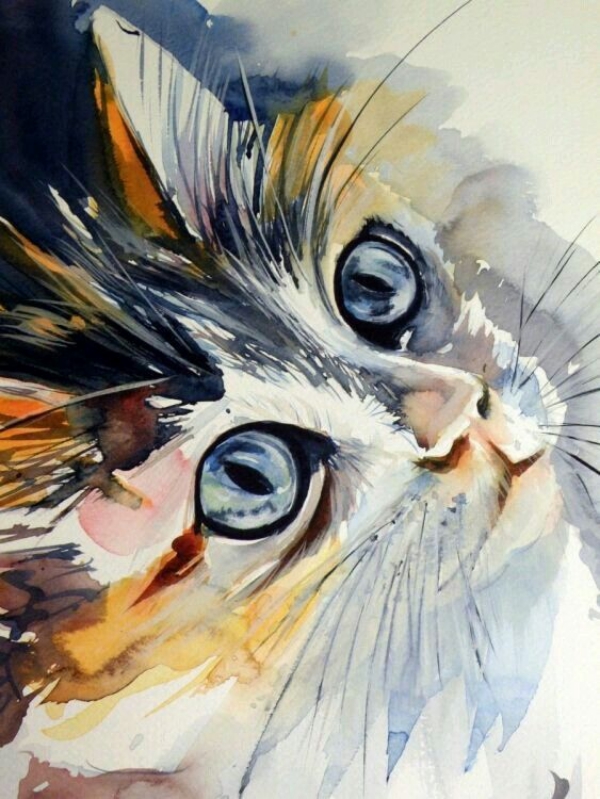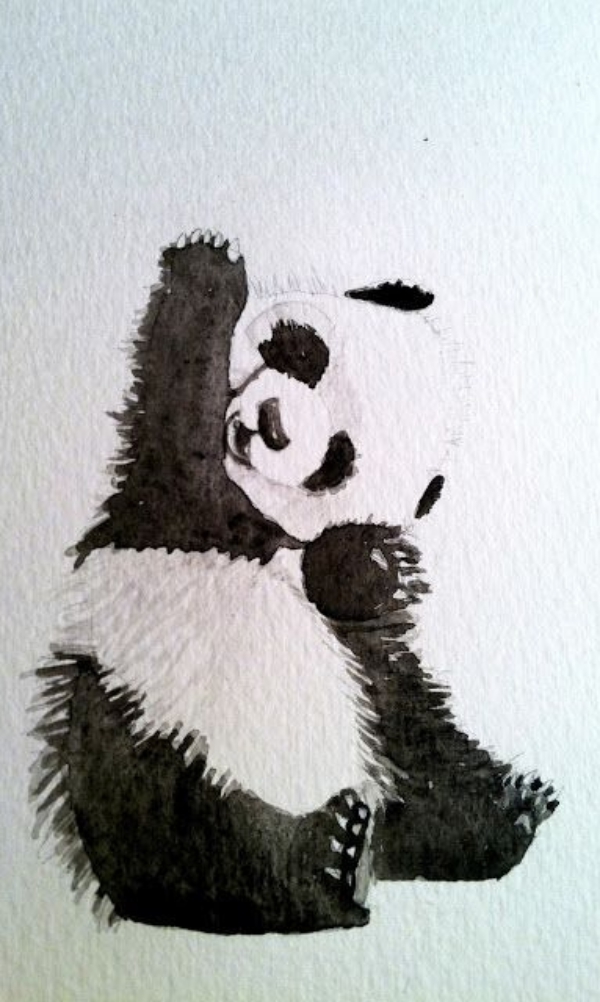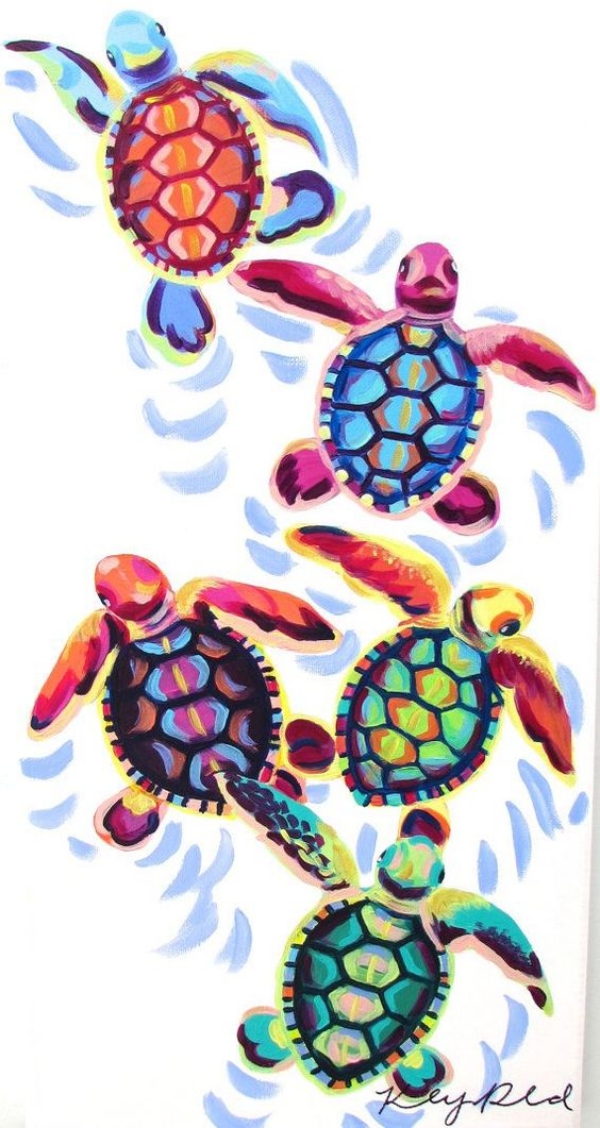 Image Source