What you like most in male cartoon characters? Their voice, personality, body and clothes! Indeed it's animated work but we all engaged with cartoon characters, especially by looks. Like in real life, men love to get beard so as to look mature and responsible, same happens with cartoons. You father got beard? How does he look alike? Disciplined and handsome! These images of cartoon characters with beards will make you feel proud to become a beardo guy. Here, you can check out the worth reasons why you need to grow beards.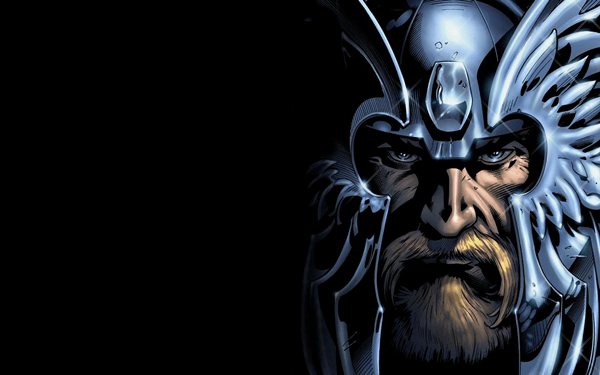 Images of cartoon characters with beards
How many of cartoon characters with beards you remember? This post serves images of cartoon characters with beards; let us know how many of names you still remember. It's time for facial hair style.
Papa Smurf:
He is comic character in comic strip Smurfs and it is amazing to know he is more than 100 years old guy. A blue colored body with white beard makes him incomparable character.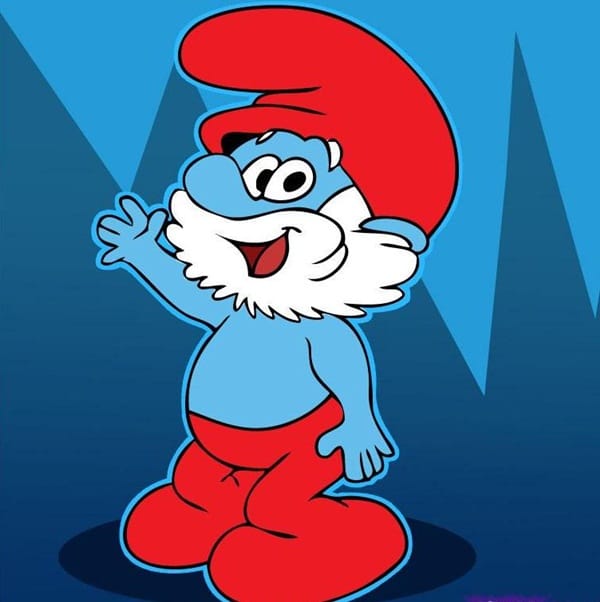 Bluto:
This cartoon character is one of the famous villain characters and you might have seen him with Popeye. He is actually a villain and always seeks to hurt Popeye's girlfriend, Olive Oyl; but Popeye never let it happens.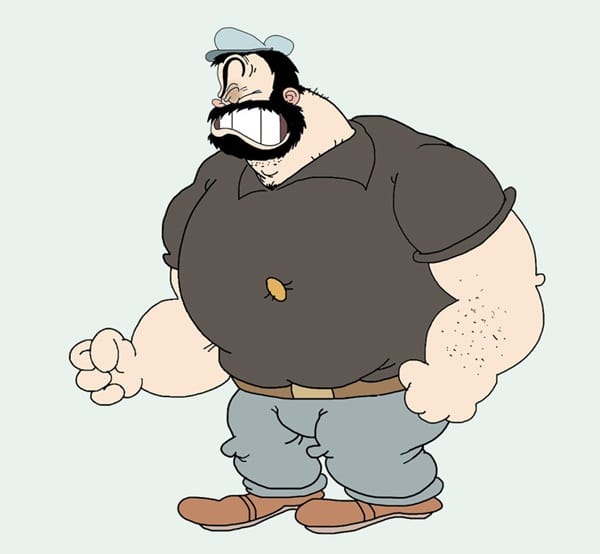 Genie:
This is from Aladdin and everyone wants to get him, such a magical personality. Genie is such a darling as he got kind heart and can complete your three wishes. He got very stylish beard as it looks round below chin, does suit his face.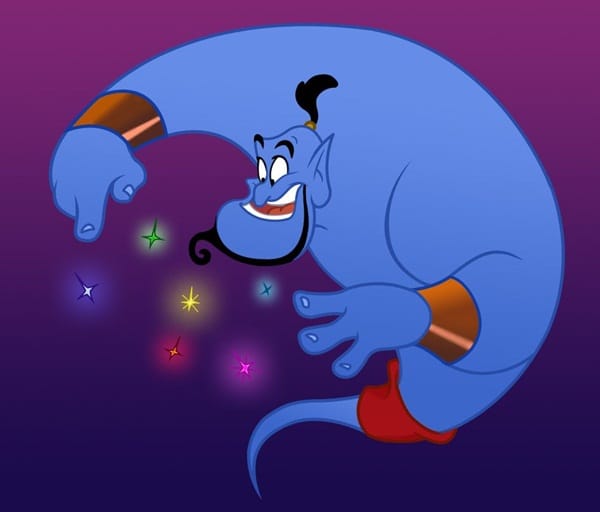 Dr. Nick Riviera- Simpsons:
Very educated and a medical degree holder, want to get treatment from him? But you have to think twice first, because if his treatment goes wrong and you die, you don't have to pay. That's the funniest thing about this cartoon doctor.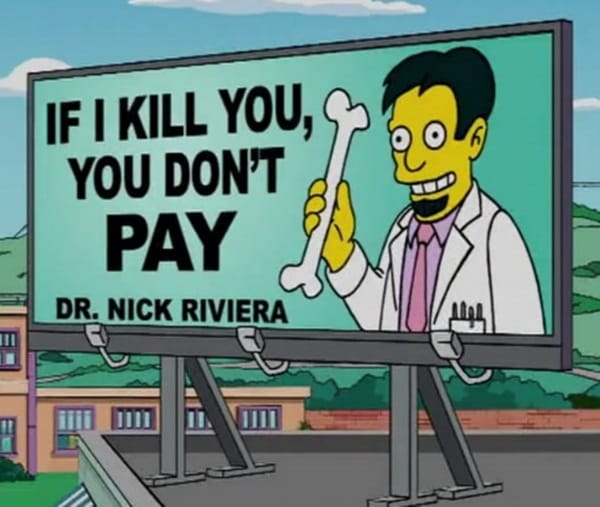 Captain Caveman:
A very famous cartoon series named Captain Caveman and the teen angles, created by Hanna-Barbera productions. He got hair o his whole body like he got beard all over it and unique character with beards.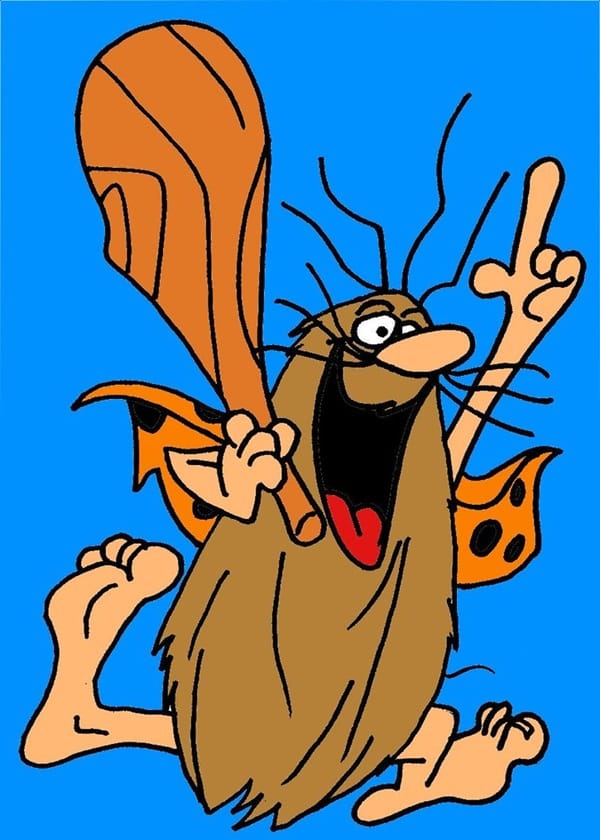 Yosemite Sam:
Have you seen Looney Tunes show? Then you might have seen a beardo guy with guns, yes, that's Yosemite Sam, seems tough guy to handle.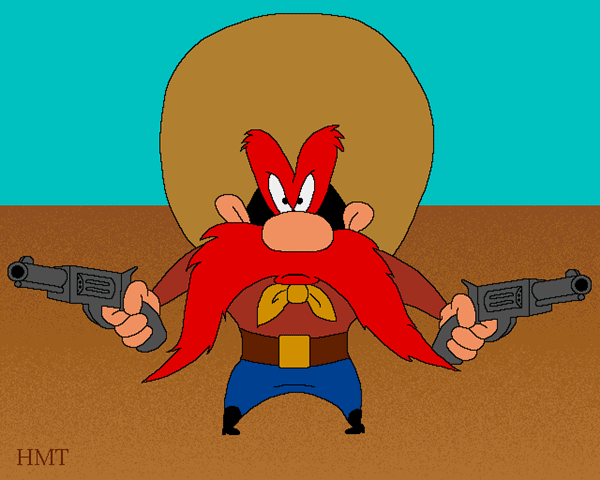 Groundskeeper Willie:
A well-known character on The Simpsons and with red beard, looks stylish and tempered. Well, he is aggressive to don't dare to tease him. He works in Springfield Elementary school a groundskeeper.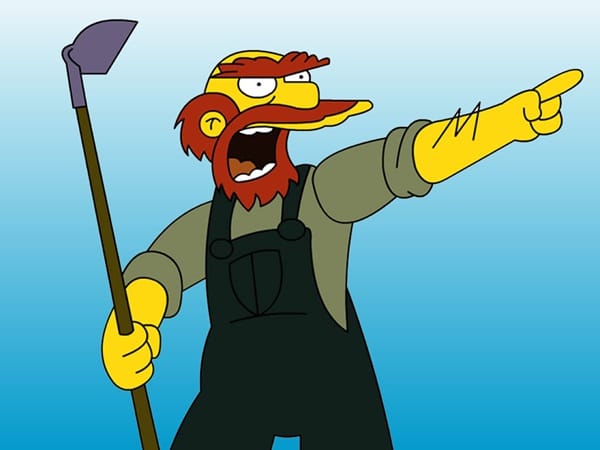 Dwarfs- Snow white:
It's fairy tale and worldwide famous for its main character snow white. She lives with seven small sized seven dwarfs and six of them have got damn impressive beards. They all are very decent and so kind people.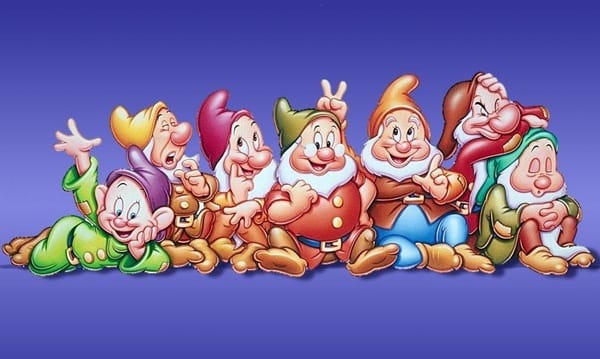 Jafar- Aladdin:
He is truly a psychopath and if he gets chance to destroy anything, he won't hesitate to do so. But he got a nice beard on chin; a very sharp and intense looking beard makes him a perfect villain and antagonist.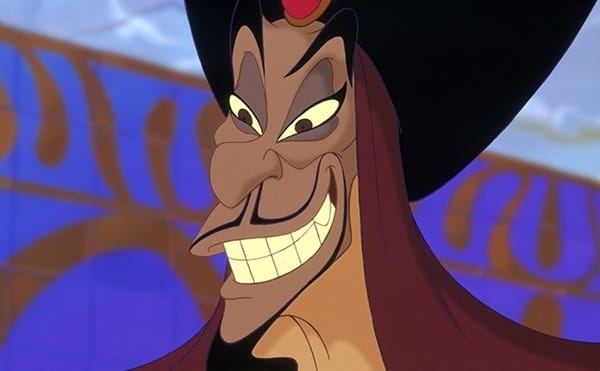 King Triton:
A white colored bread and half-fish body makes him a complete dashing personality. He is a sea-king, ruler of underwater life and very powerful personality and a father of cute little mermaid. Girls, you can get little mermaid tattoos to get sexy and amusing looks.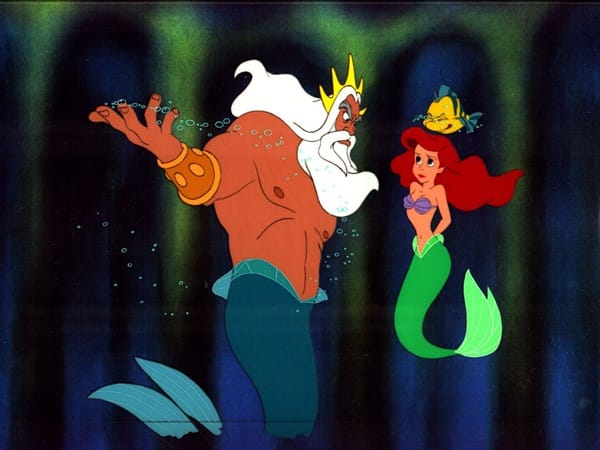 Here are remaining images of cartoon characters with beards:
Chef from "South Park":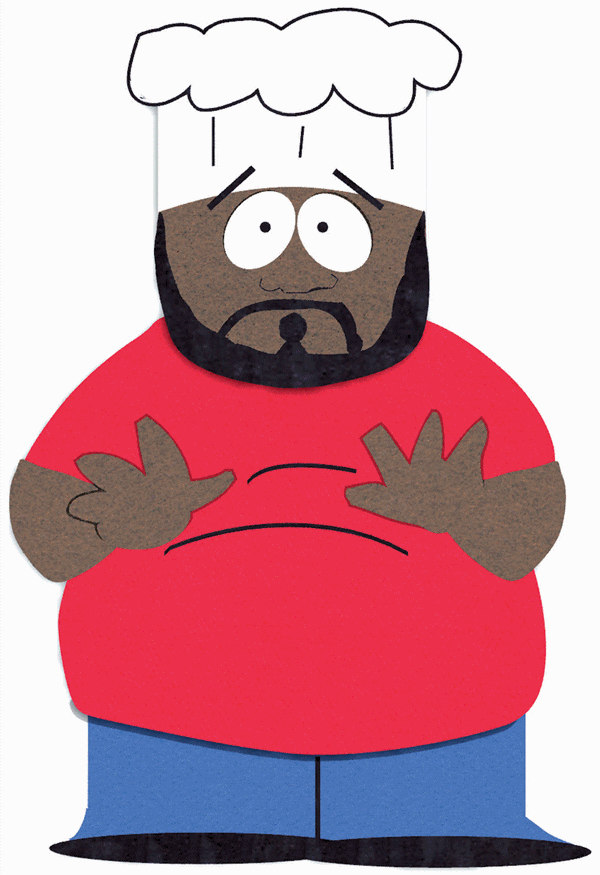 Nicholas St. North: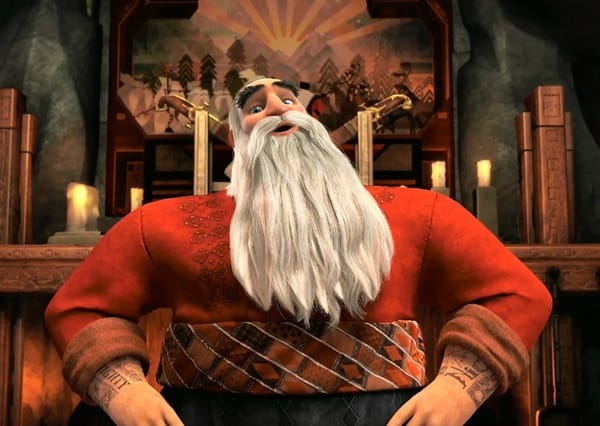 Wolverine: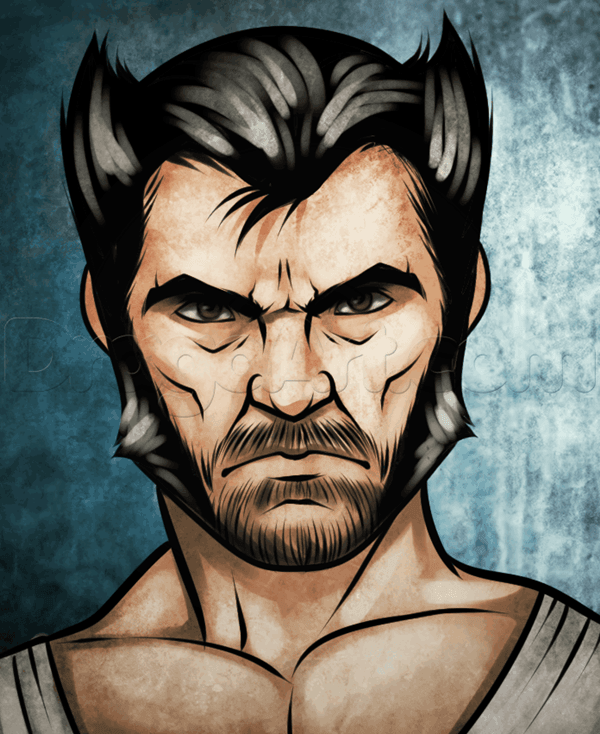 Beast from X men: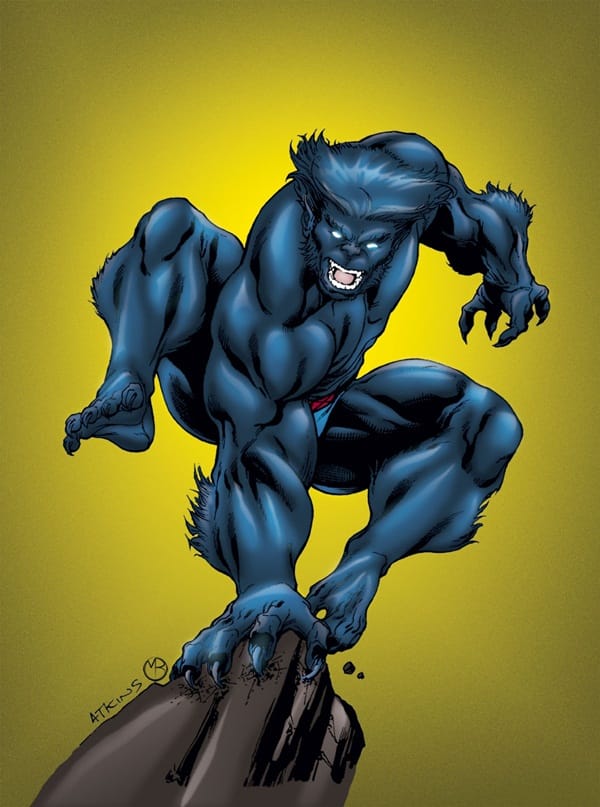 Sabretooth: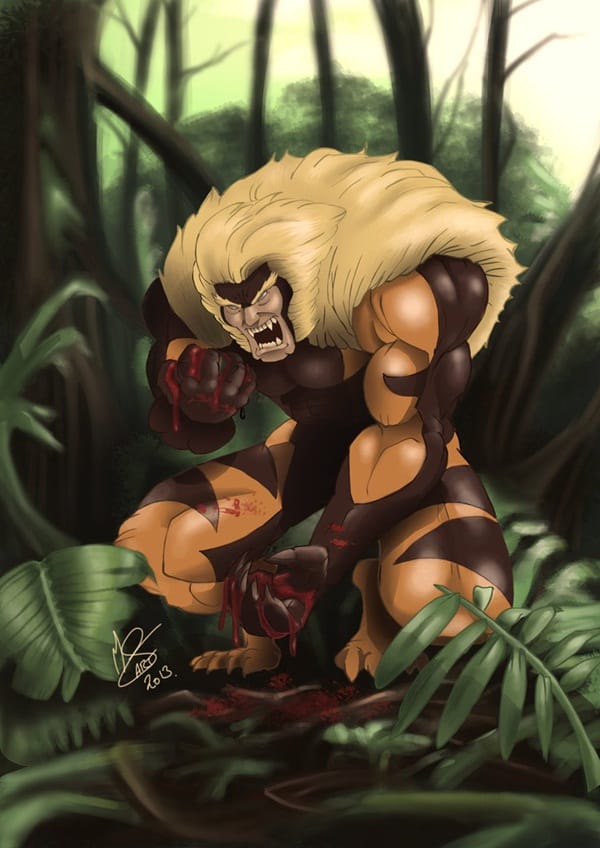 Chuck Norris: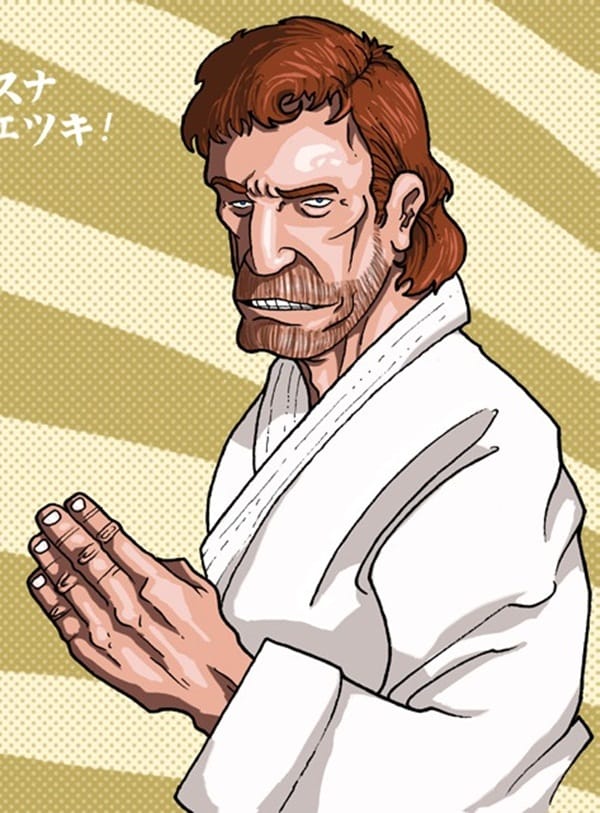 Gandalf: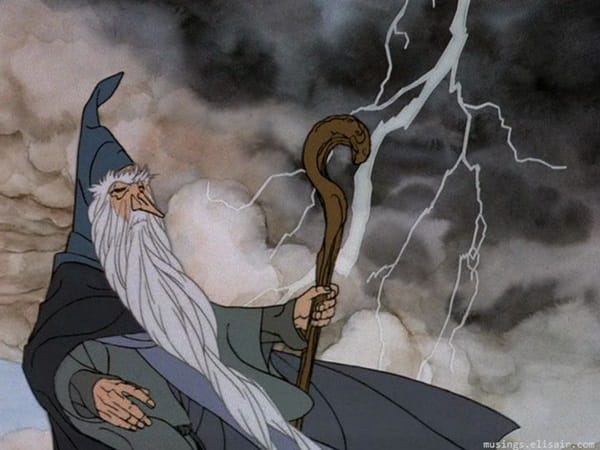 Jaga: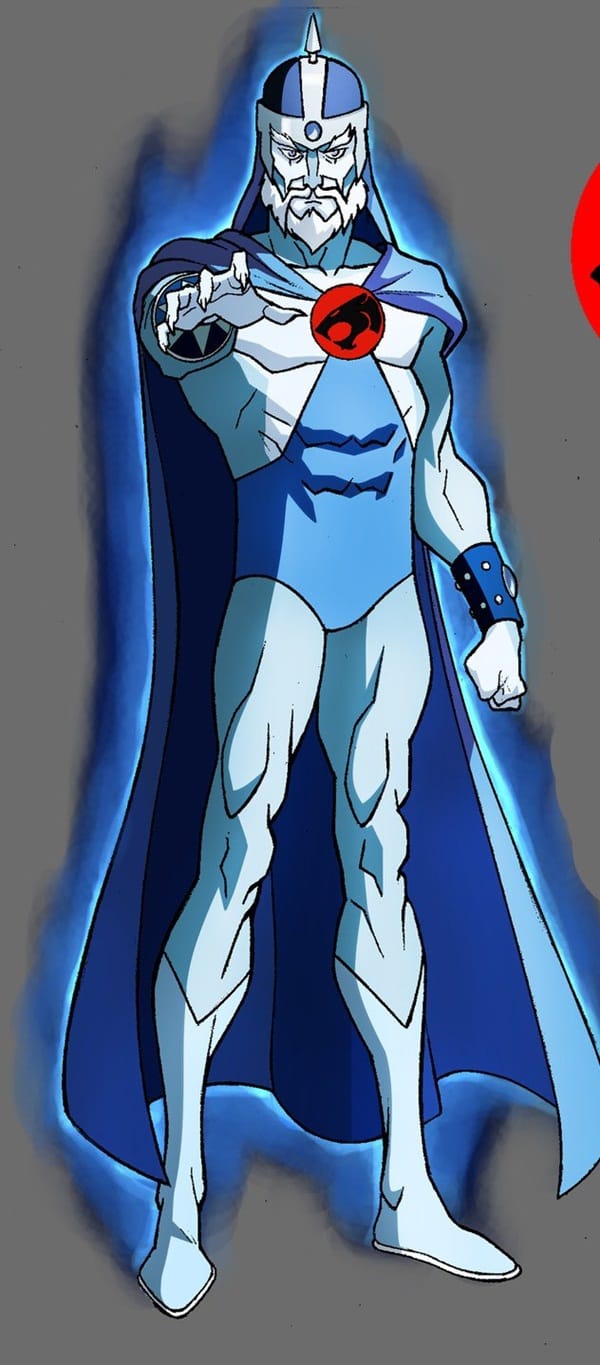 Zeus: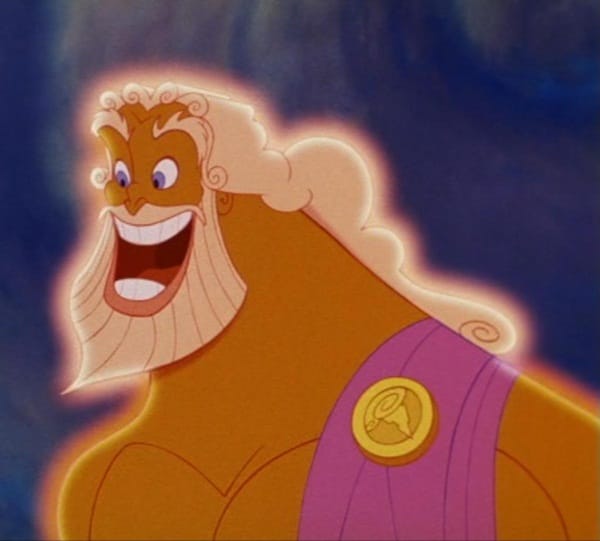 Dr. Orpheus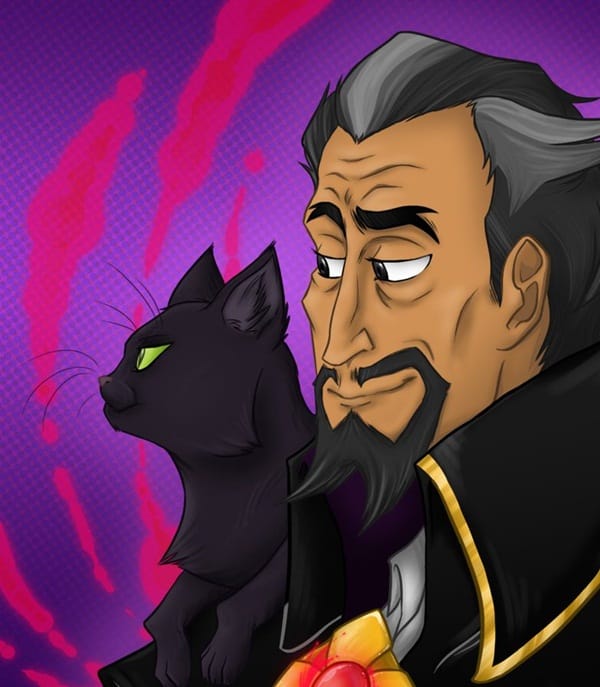 Dr. Venture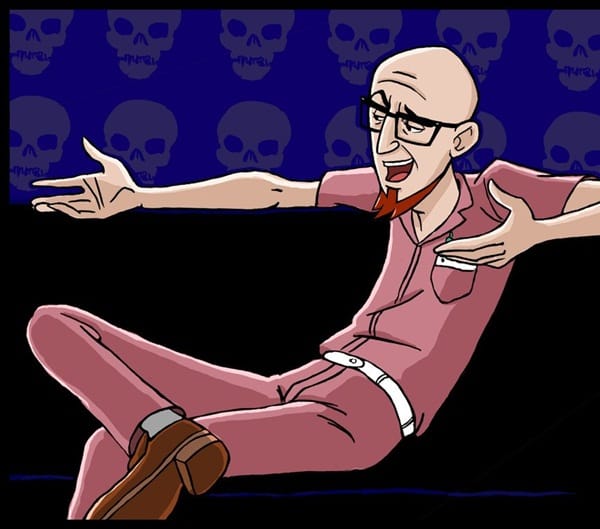 The Monarch: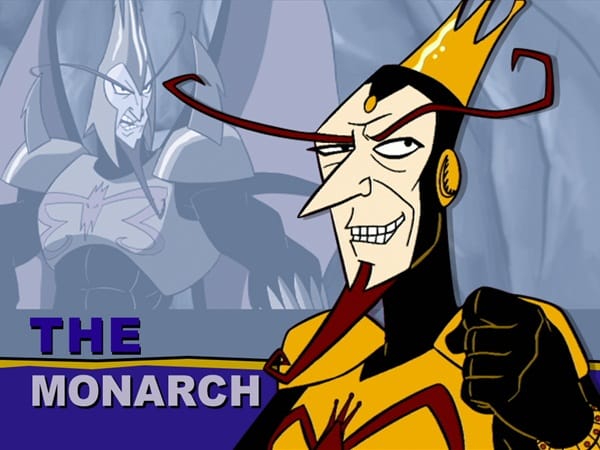 Merlin: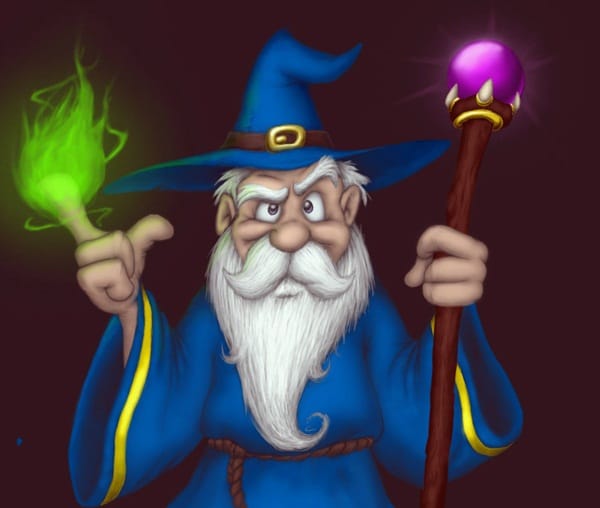 Animators have been serving us wide varieties of cartoon characters and every one of them means a lot to our entertainment. However, cartoon characters are creepy, inappropriate and sexy as well; it does depend on our likes and fantasies. Even though is real life you might have not grown beard and always wanted to get dashing beard; are you above teen age? Get a beard dude! Till then enjoy with these Images of cartoon characters with beards and feel free to let us know to add some more cartoons with beards and make sure drop us a comment as valuable feedback.