Upbringing, foster, care, security, safety and much more come along together with parenting. Indeed, love and care is the key to sprinkle the shower of best wishes and blessings for your champ and princess. But, sometimes, due to unfortunate reasons parents run out of enough energy and motivation to do the guardian job. However, sometimes, it becomes a bit confusing or tiring for working parents but, here, this post shares all tips you need to know. But, on the whole, parents are parents! In order to get back to your kids with full on energetic motivation get the inspiring parenting quotes.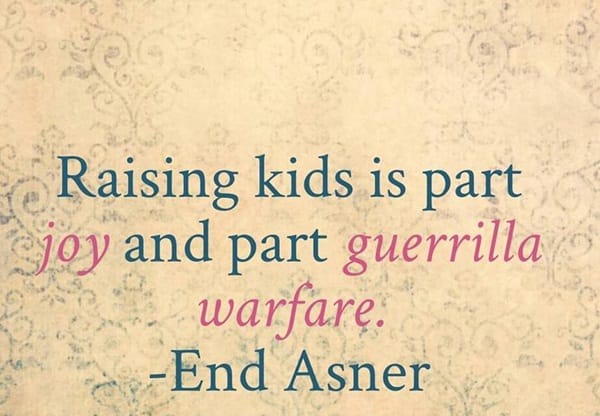 Inspirational parenting quotes
World's leader and many successful people have poured their philosophies for parents, but actually not for the parents but for the future generation, since you aware of fact and reality, you are not fostering a kid but a future of humanity as well.
Why Inspiring parenting quotes:
You are not only the parents, you might have job to do, meetings to attend and much more stuff you are lined up with. Meanwhile, sometimes, when you find kids doing something non-sense or naughty which does not comes along with what you have taught or told them, lets you down. Either kids' school complains or their health issues, every and any moment, whenever you get down or feel demotivated, reading line or quote will boost you up again.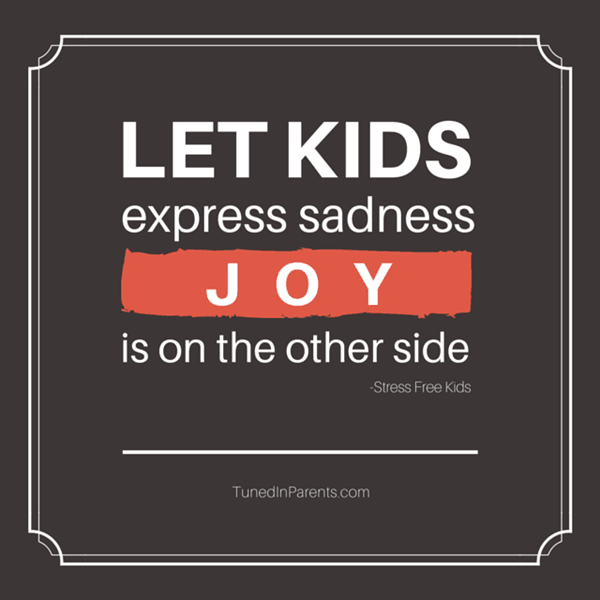 Your children need your presence more than your presents.
It is the function of parents to see that their children habitually experience the true consequences of their conduct.
Where parents do too much for their children, the children will not do much for themselves.
The best way to keep children at home is to make the home atmosphere pleasant, and let the air out of the tires.
If you raise your children to feel that they can accomplish any goal or task they decide upon, you will have succeeded as a parent and you will have given your children the greatest of all blessings.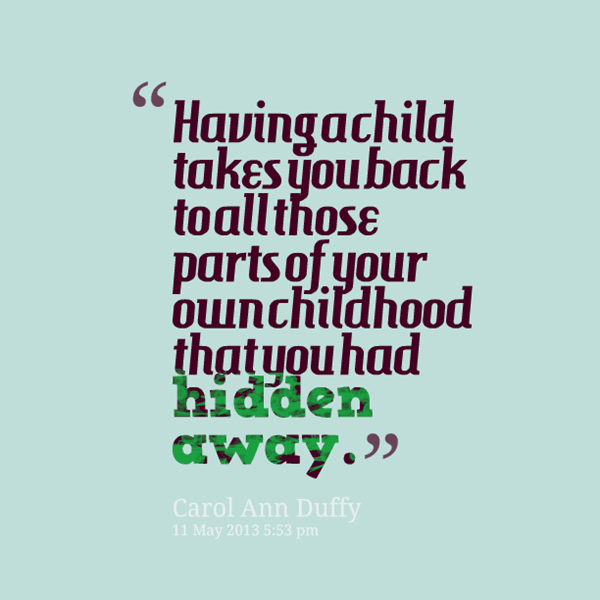 Still remember the childhood days when your parents used to pamper you, even though you might demand for any toy or stuff, showed anger or cried, but how had they adjust and care for you. Exactly, this is the moment when it's your turn to perform what you have seen in your childhood days and so this quotes resembles and brush up those memories and will surely lit a bulb of light again inside you for kids.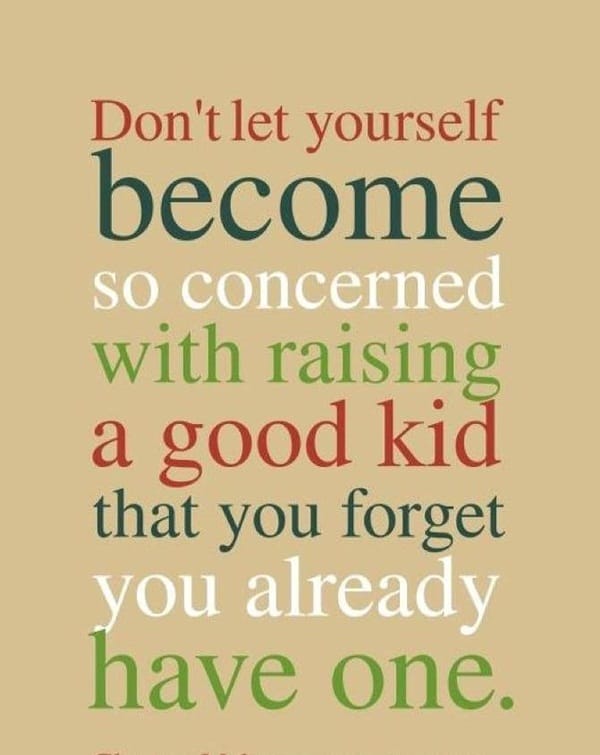 If you are a parent, open doors to unknown directions to the child so he can explore. Don't make him afraid of the unknown, give him support.
It's not our job to toughen our children up to face a cruel and heartless world. It's our job to raise children who will make the world a little less cruel and heartless.
If you want your children to improve, let them overhear the nice things you say about them to others.
The sign of great parenting is not the child's behavior. The sign of truly great parenting is the parent's behavior.
Whatever you would have your children become, strive to exhibit in your own lives and conversation.
Children thrive when parents set before them increasingly difficult, but always meetable challenges.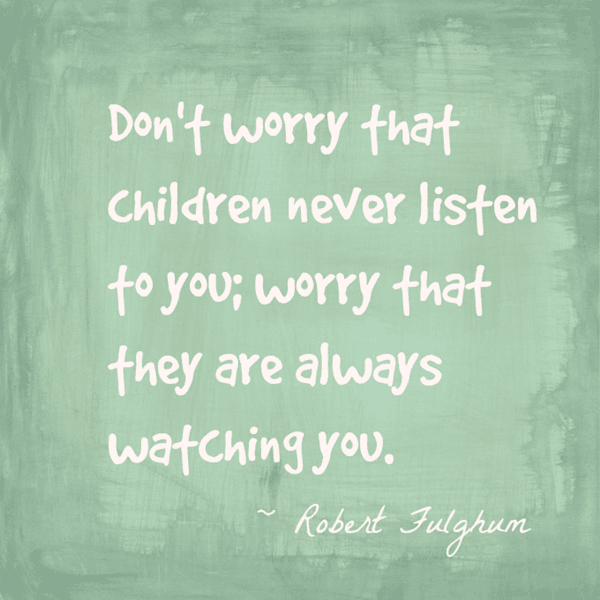 Yeah this quote unfolds the unseen phase of upbringings, parents might think of teaching good manners is enough for kids to learn. Well, you don't have to do that and you can't either, because kids learn what they see regularly in their life from morning to night. They follow what and how their guardians do and behave, so it starts with you.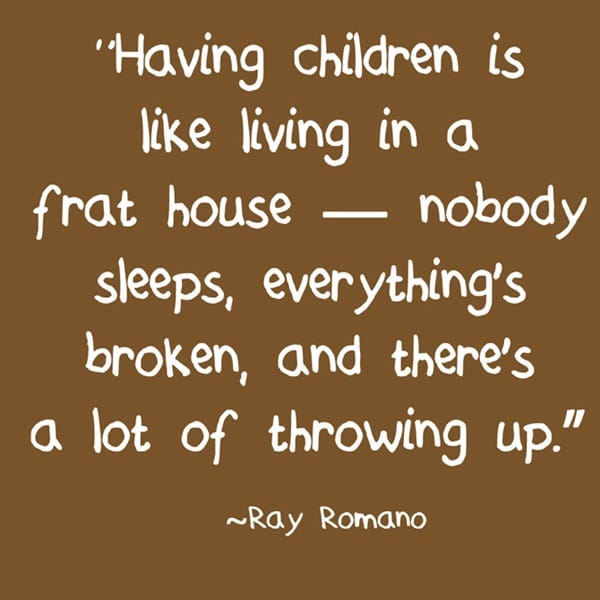 Always kiss your children goodnight, even if they're already asleep.
If you want children to keep their feet on the ground, put some responsibility on their shoulders.
We may not be able to prepare the future for our children, but we can at least prepare our children for the future.
Children need love, especially when they do not deserve it.
If we don't shape our kids, they will be shaped by outside forces that don't care what shape our kids are in.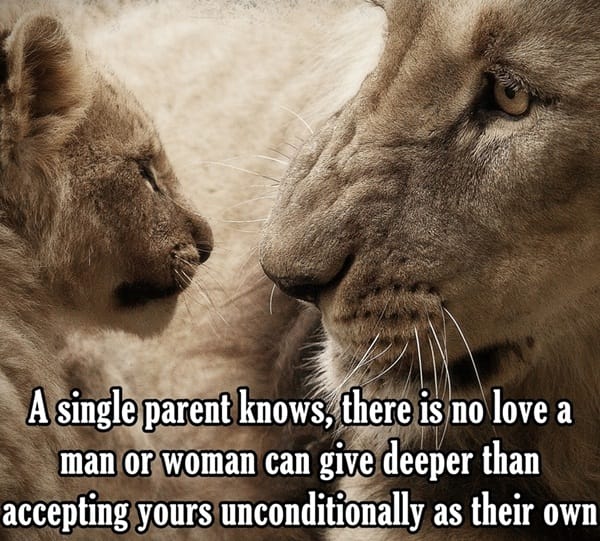 Kids are lovely and they love the thing or person they are surrounded with for some time, even if it's teddy bear or a puppy. But as they grow up, affection, love and attraction confuses them at the very moment. Parents should teach their kids about the unconditional love because this is the true love to go for, this could be difficult but not impossible!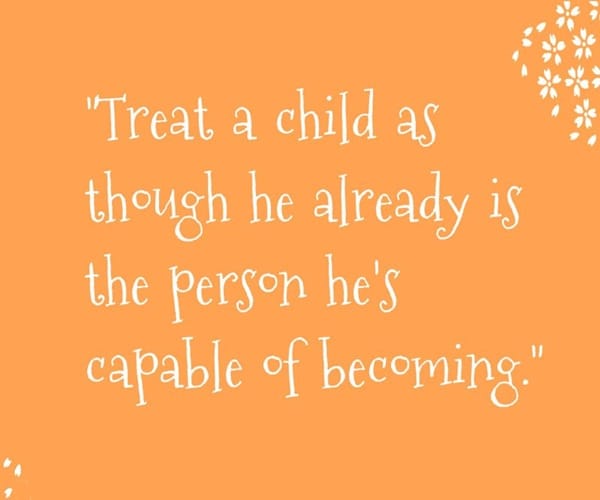 Encourage and support your kids because children are apt to live up to what you believe of them.
A child seldom needs a good talking to as a good listening to.
As your kids grow up they may forget what you said, but they won't forget how you made them feel.
Anybody out there, who is a parent, if your kids want to paint their bedrooms, as a favor to me, let them do it. It'll be OK.
If you have never been hated by your child, you have never been a parent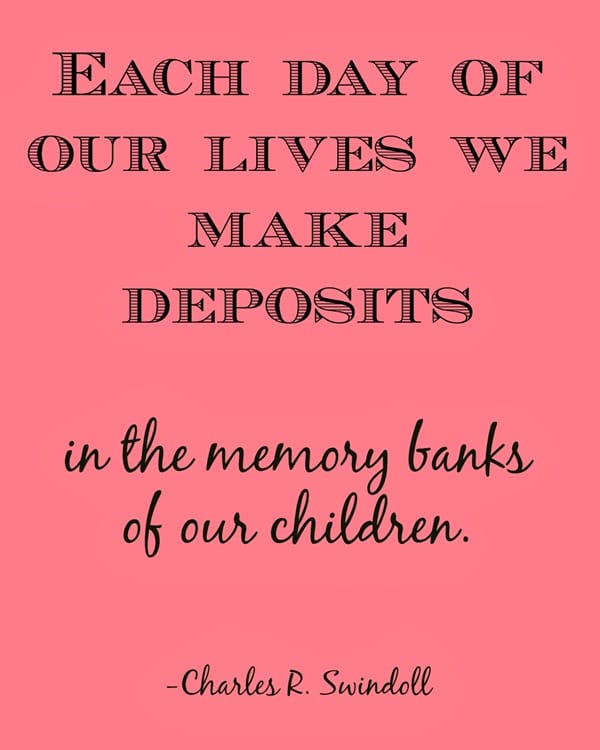 This quote will not only motivate you but assure you that parenting is something collecting and making memorable moments with kids that you will love to memorize later as flash back when you become old.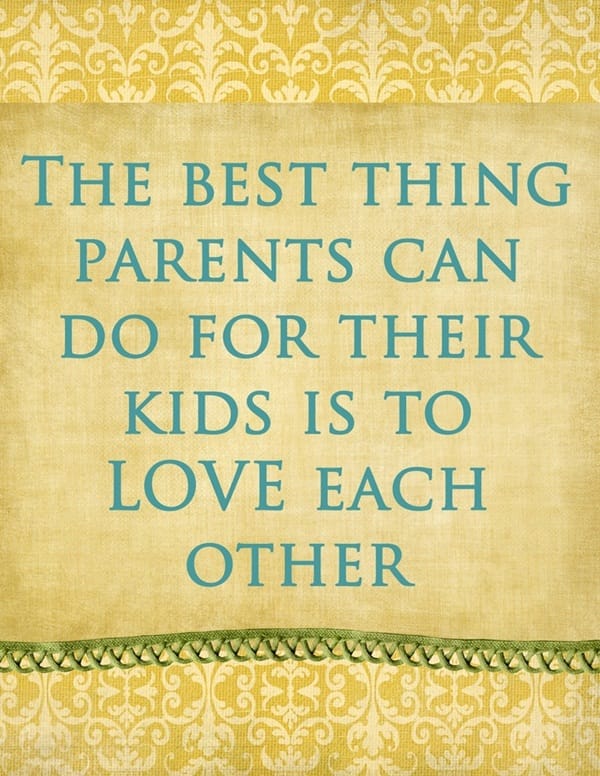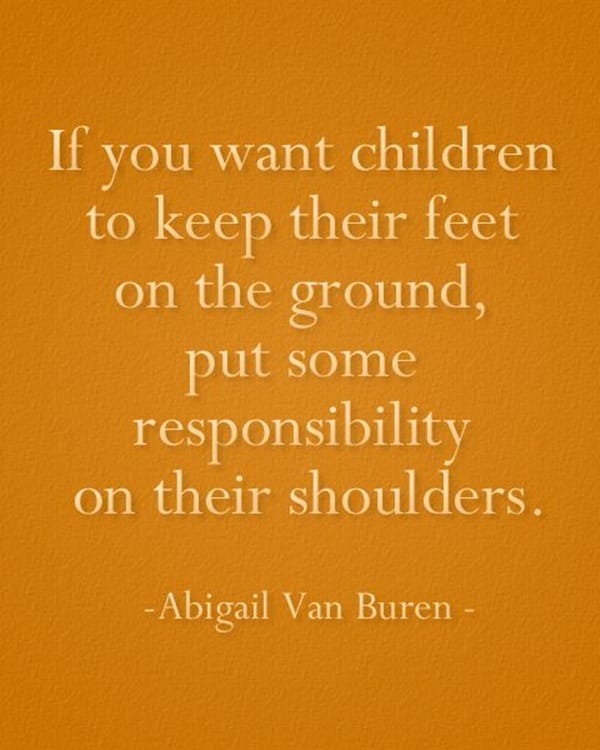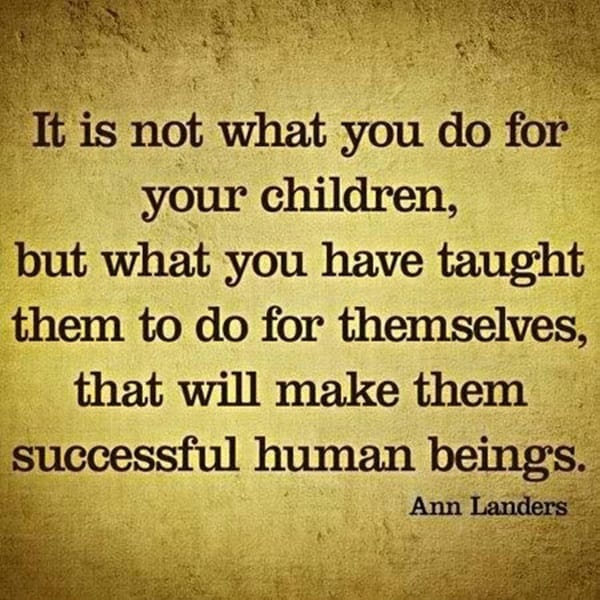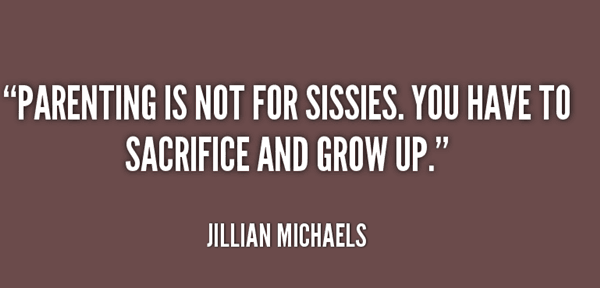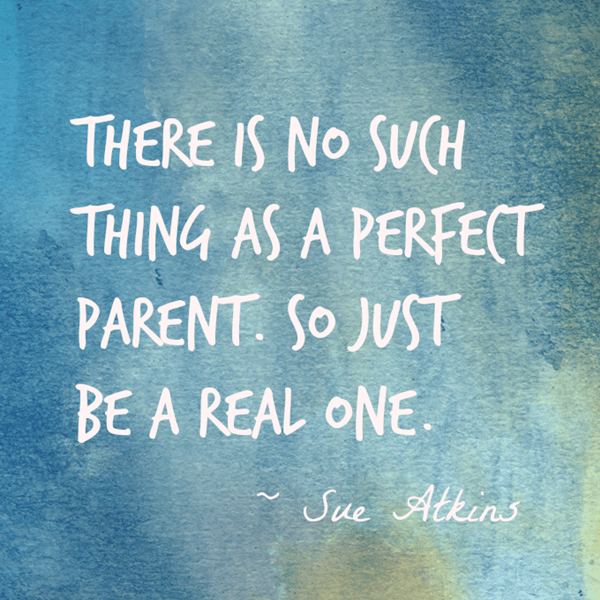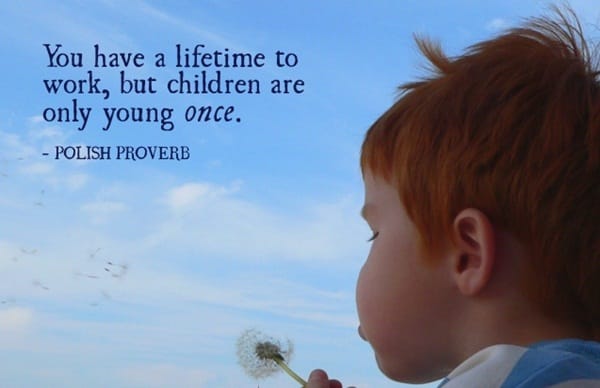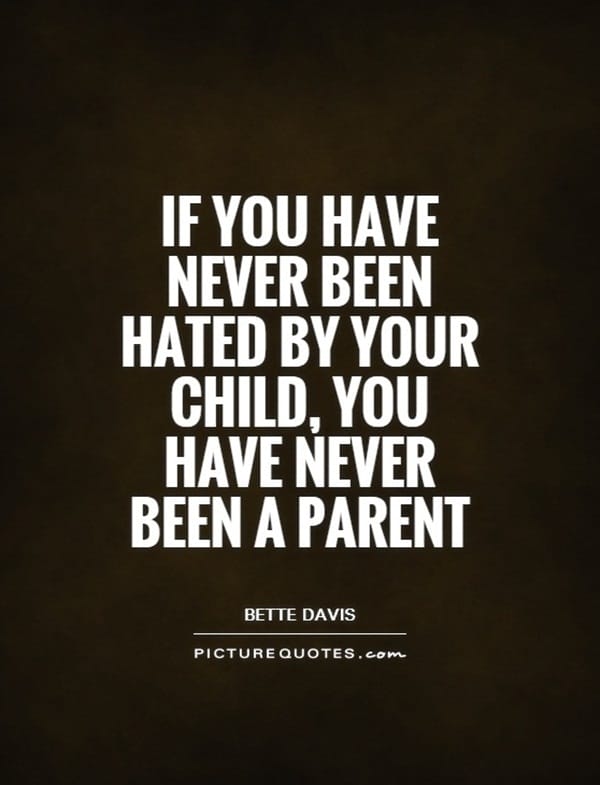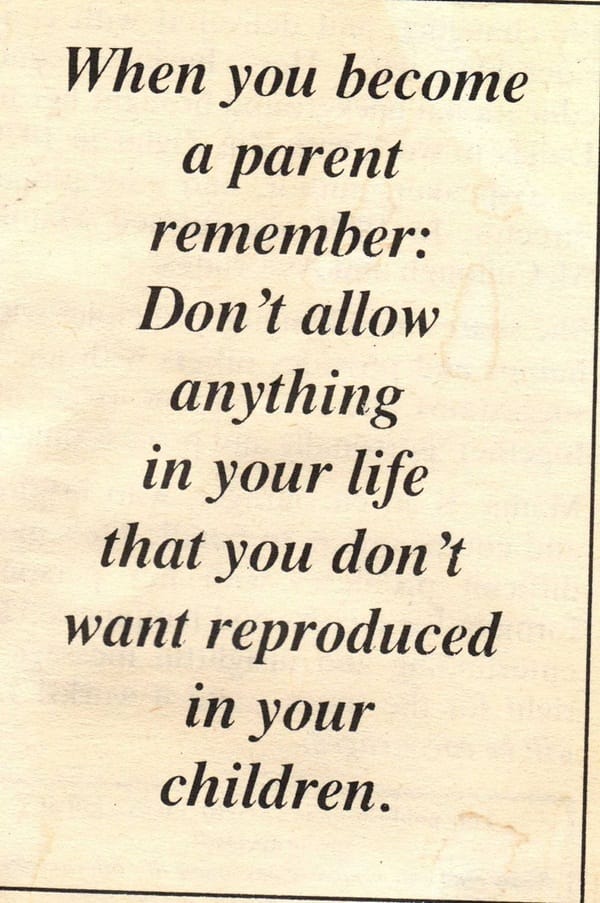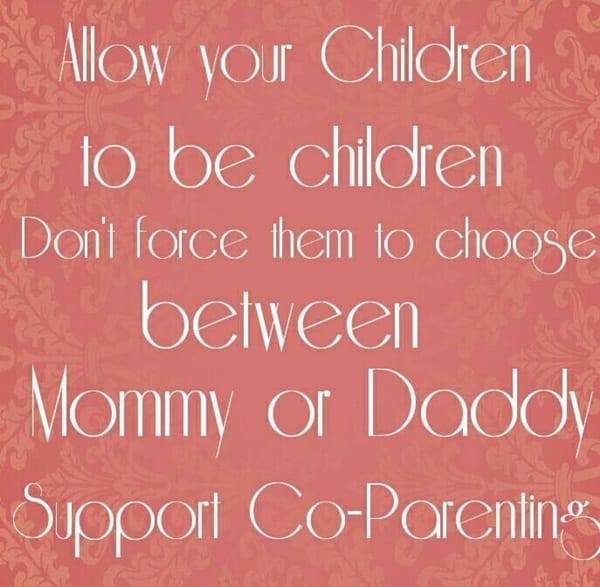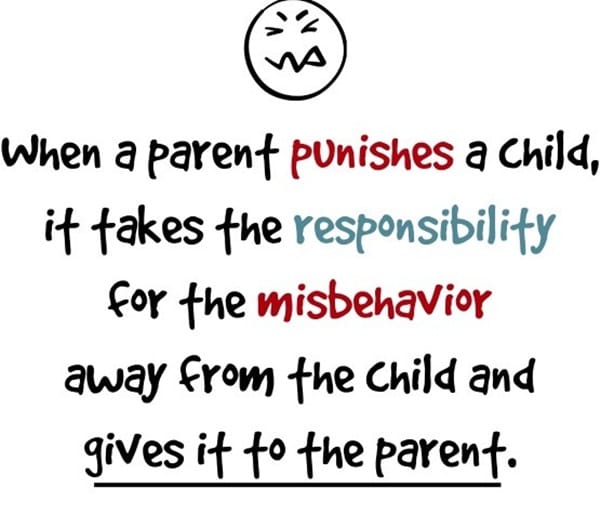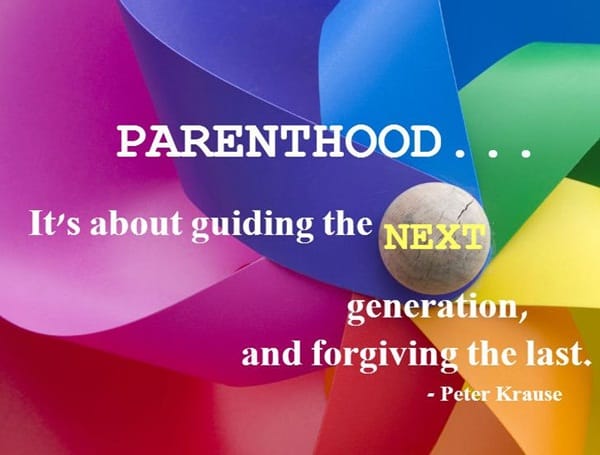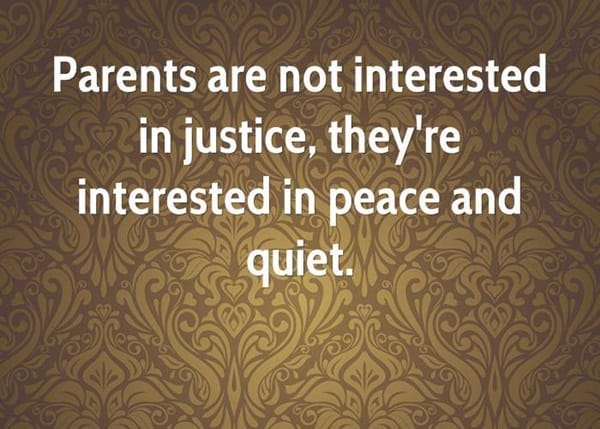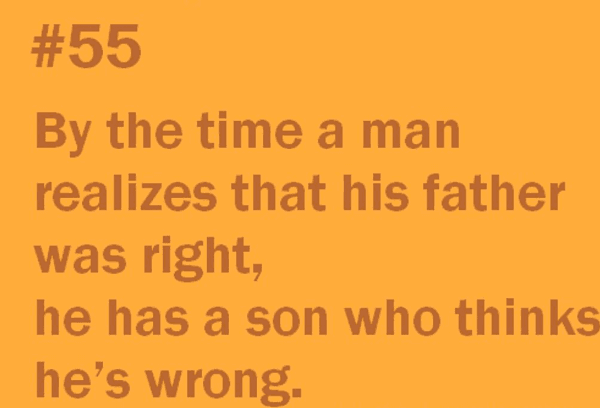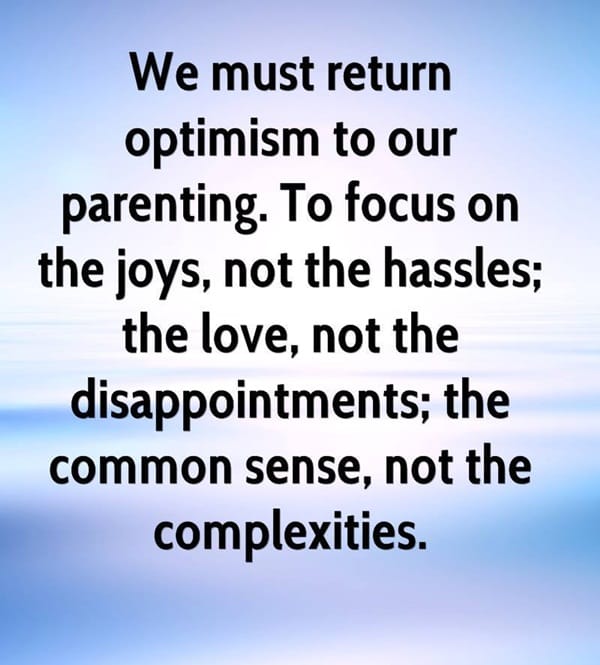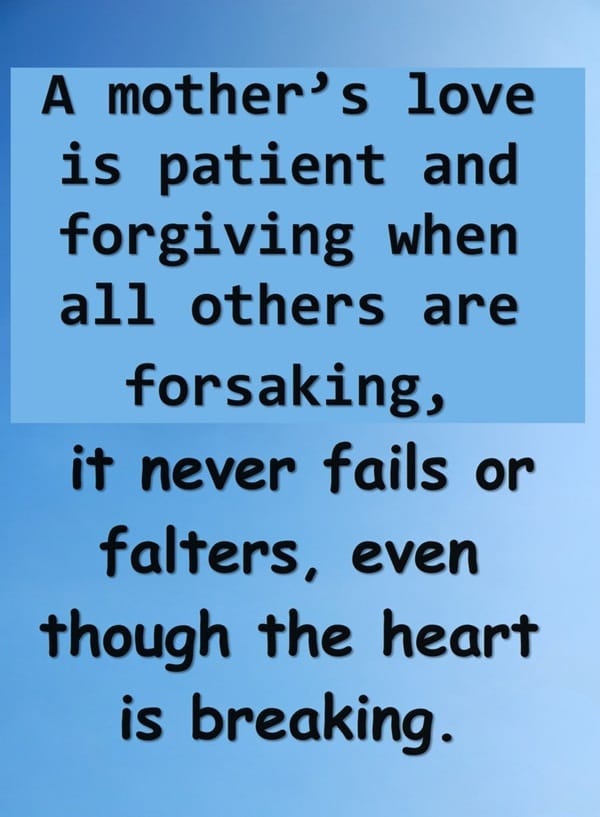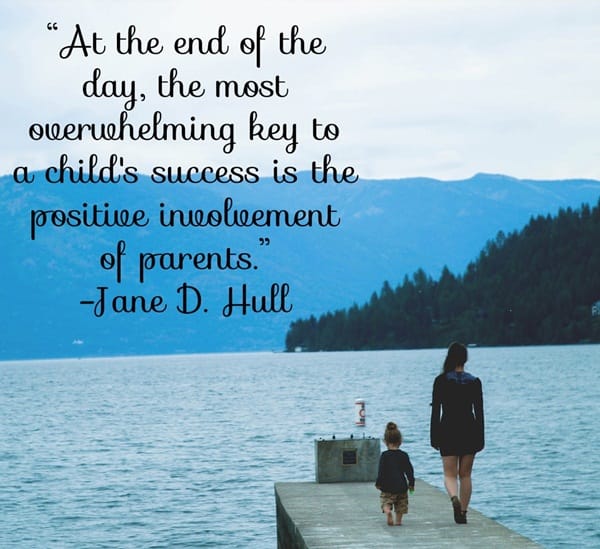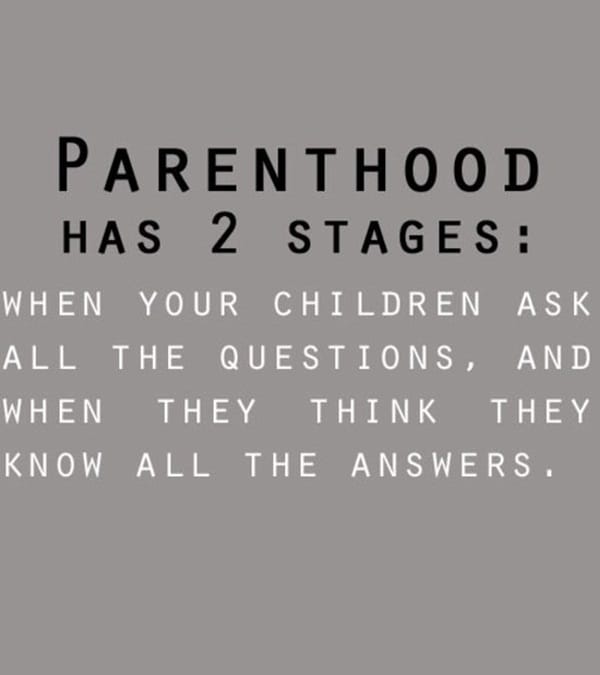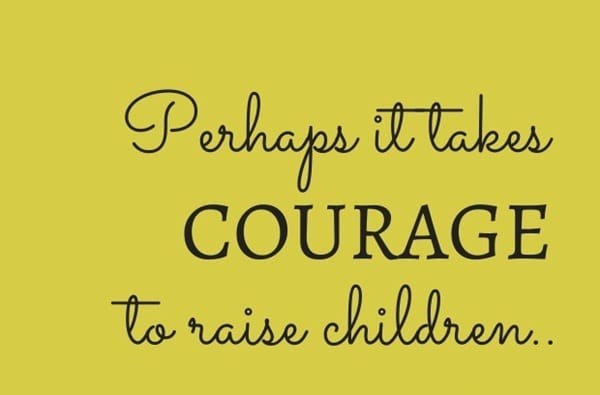 Motivation is needed in every phase of life; it keeps us on the way to our goal and indulges the required fuel emotionally. Parenting is not a job or a task but a long time process and should be properly done, and these inspirational parenting quotes will assure you to get you up whenever you feel or fell down. Don't forget to share this post and feel free to share your experiences and selected quotes in comment section.