How often you enjoy watching movies and cartoons with your little studs? Or it's just like you leave them alone with TV and let them watch whatever they intend to see or not. Even without thinking of what's beneficial and learning for kids to watch you don't dare to let kids watch TV. A movie should be entertaining and meaningful for kids and this post shares movies every parent should suggest their kids to watch and we assure you that you are going to have real time fun and unforgettable moments with kids.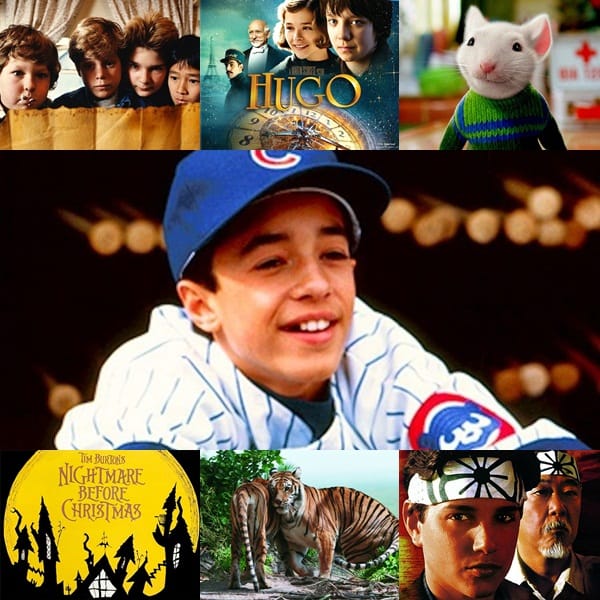 Movies every parent should suggest their kids to watch
A meaningful movie could be animated movie, cartoon movie or with inspirational and moral values based story. If you watch movie with kids you are actually spending time with them with living their interests and likes and so will be the strong bonding. For teenager kids, you better check out these tips to make deep relationship with them.
Rookie of the Year: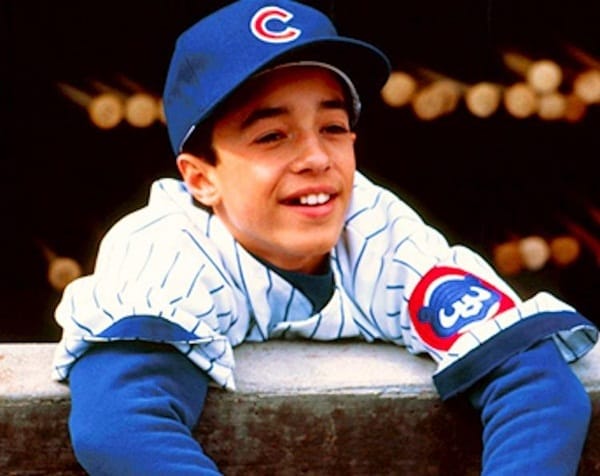 If you find your kid as a little league star then you should recommend this inspiring movie to him. This sport-spirited movie was released in 1993 and is still getting appreciation among movie fans.
Karate Kid: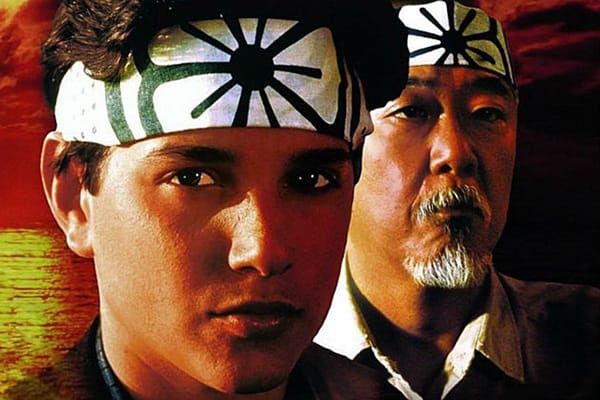 Kids Molesting and bully is something becoming terribly increasing day by day and it might get your kid low confidence. It's not about taking revenge but to learn lessons from life. The karate kid movie is a must watch movie for kids and parents as well.
Finding Nemo: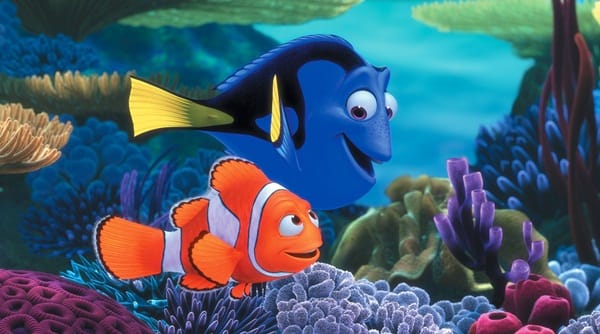 You kids might love animated movies and so is the 'Finding Nemo' . Check out more popular animated movies characters you kids would love to know about. Daddies, this movie will make you hero for your kids! This incredible movie depicts the depth of love between father and son.
The Many adventures of Winnie the Pooh: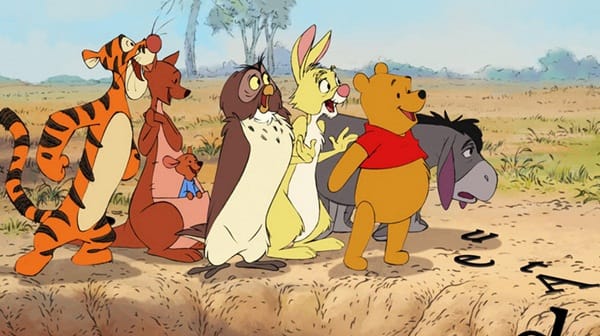 Adorable animals in jungle living together showing the oneness and how to live happily helping each other. Parents, if you want your kids to learn how to spread love and live friendly with others this movie can teach them that best.
Hugo:
3D adventure drama movie can uplift the confidence of your kids appreciably. If your kids have grown up to their teen ages then this film is for them.
Taare Zameen Par: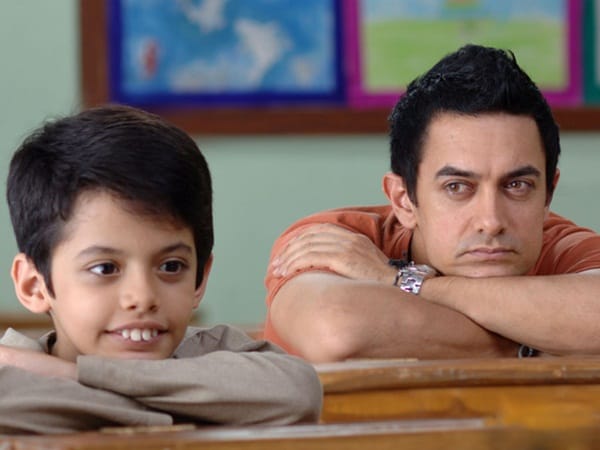 Parent's this movie will help you too as well understanding your kids and their needs, watching this movie you will get to know how to treat a kid and nurture him according to his capabilities without hurting them.
Stuart little: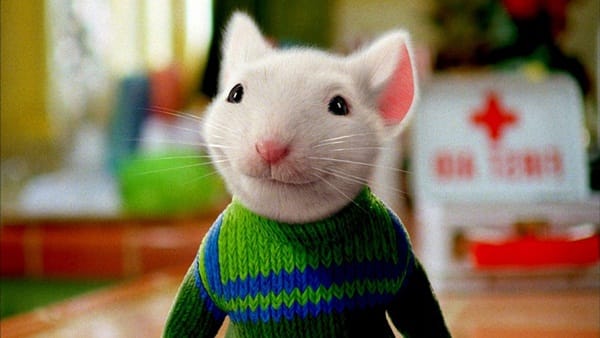 A novel based movie! Teachers prefer this novel in school to teach life lesson to kids. Moreover, this fantastic movie is full of action, entertainment and you will end exploring love for family.
The Goonies: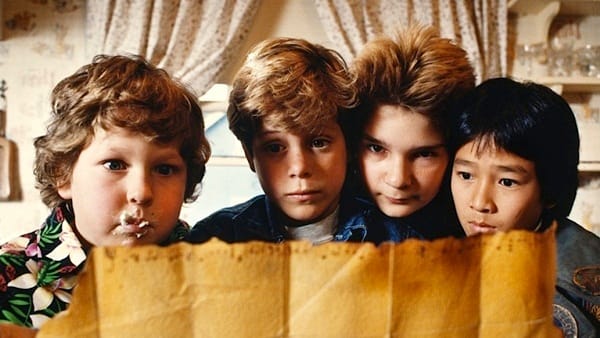 This film has lot of good character traits i.e. inner conviction, friendship and compassion. An adventurous story will entertain your kids and you too as well moreover; this movie can boost you up for planning holiday trip.
The Pagemaster: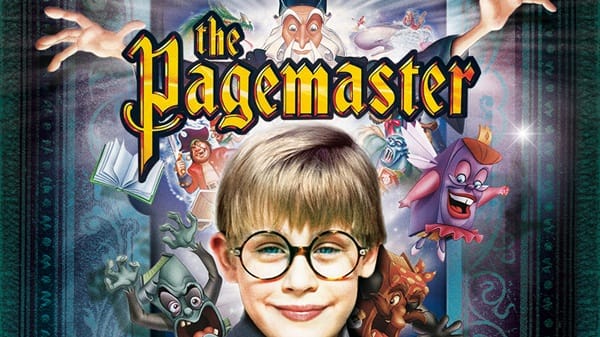 Want your kids to love reading? If your kid does not like reading books and you are sick of making him understand then this movie can help you lot. This meaningful movie can inspire your kids to read books.
Dead Poets society: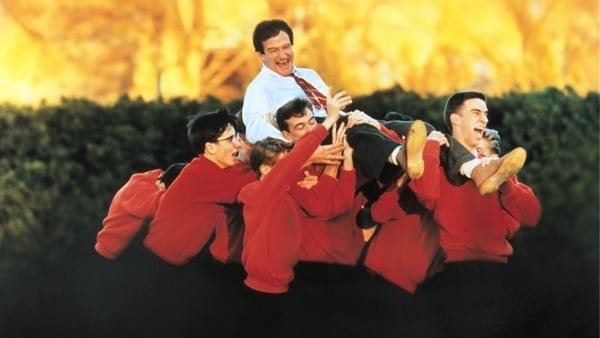 Robin Williams will teach you how to put all your individuality before norms and following your dreams to make them true. A must watch movie for school going studs.
The nightmare before Christmas: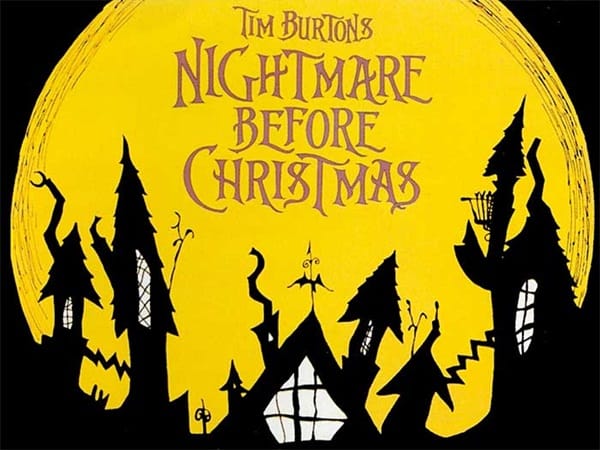 What to say about this movie! The best thing about this film is that story tells about a resident away from Halloween town and so definitely will be more entertaining and let your kids understand the cultural and festivals deeply.
Two Brothers: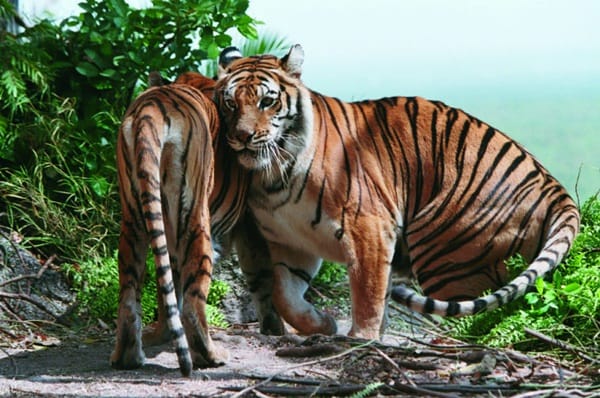 Two little tigers for your little brave kids! By watching this movie with kids, you are letting your kids fell in love with animals and their lives. Moreover, kids will understand the significance of brotherhood in life.
Hope you liked the meaningful movies every parent should suggest their kids to watch and let us know your kids' response about these films. Feel free to share movies title with us if you want them to be listed here.