Cartoons had always entertained people since past. Walt Disney brought the revolution in Cartoon world and the cartoons started to be looked as the source of entertainment in most parts of the world. Cartoon characters are the favorite of many people. There are many cartoon characters that people can't forget in their lifetime. Some of the oldest cartoon characters in the world are listed below: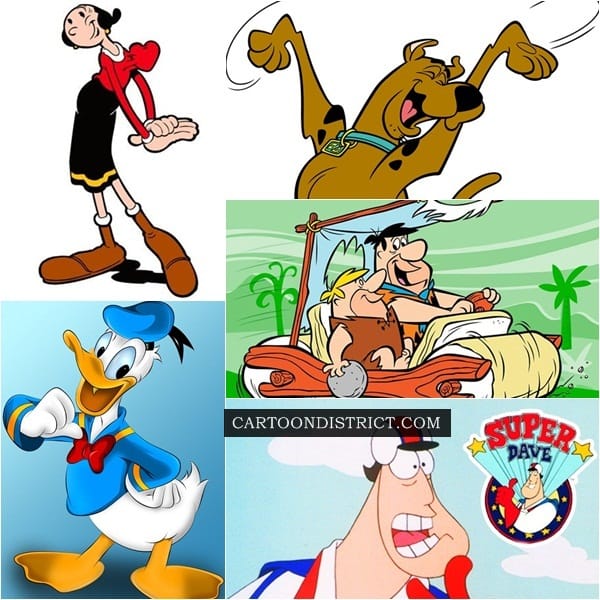 Oldest Cartoon Character in the World
Donald Duck
Donald Duck is one of the oldest cartoon characters that people know about. It was created in year 1934 by Walt Disney Productions.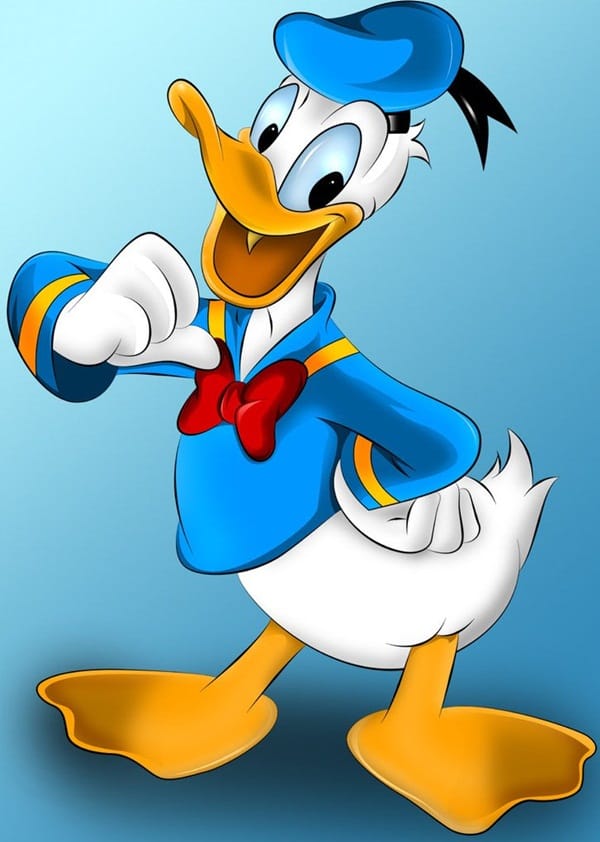 It is a white duck, who is seen in the clothes of sailor
Its first appearance was in 'The White Little Hen' in year 1934
Its girlfriend is Daisy Duck
Donald is also featured in many comics series
Super Dave Osborne
This cartoon came across the year 1992 and was based on comedian- Bob Einstein. His cartoon series became popular. He was in his character Dave and had assistant Fuji , who have to save the world from villainous Slash Hazard.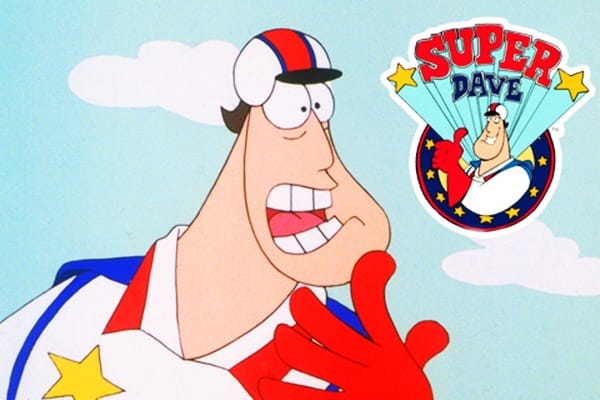 Tom
Tom is the popular cat from the series 'Tom and Jerry', which is loved by people of all ages. Its cartons are even watched today on most of the cartoon channels.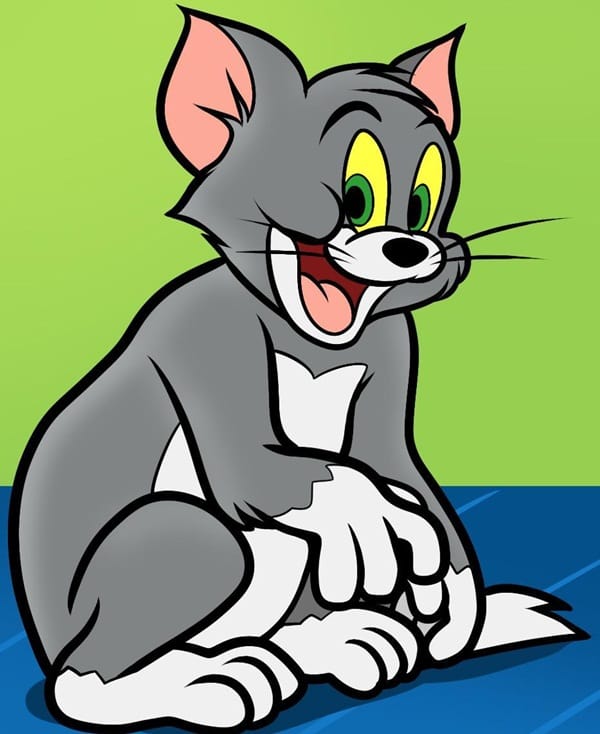 It was created by William Hanna and Joseph Barbera in 1940
Tom- the cat had always entertained people with its funny moves
It had been featured in many comics
Louie
The show of the cartoon character Louie was first Telecasted on Fox Channel in year 1994. The story of this cartoon character was based on the childhood of standup comedian Louie Anderson.
Louie is depicted as 8 year old boy
In the cartoon, he has crazy father and 10 siblings and is seen in entertaining role
Jerry
Jerry is another popular character from the series 'Tom and Jerry'. People love this show. You can get full on entertainment by watching this show.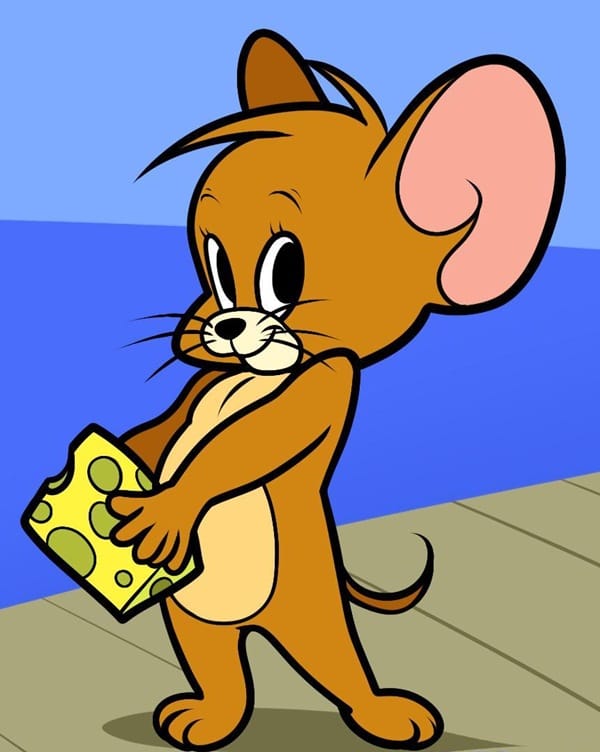 This character is created by Joseph Barbera and William Hanna in year 1940
It had been featured in different comics around the world
Jerry- the mouse always troubles the cat and their fight is entertaining. Most of the times Jerry wins
Mickey Mouse
Mickey Mouse is another funny cartoon character created by Walt Disney and Un Iwerks in year 1928 at Walt Disney Studios.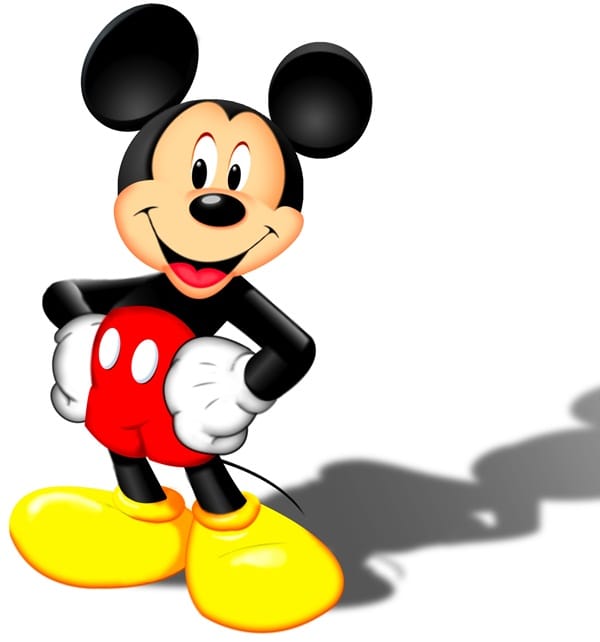 It is the oldest cartoon character created by Walt Disney
It wears red sorts and white gloves
Its girlfriend name is Minnie Mouse
Pinky
This cartoon character was first telecasted in year 1998 and was a spin off. Though the character of Pinky was great, but the show didn't last for long.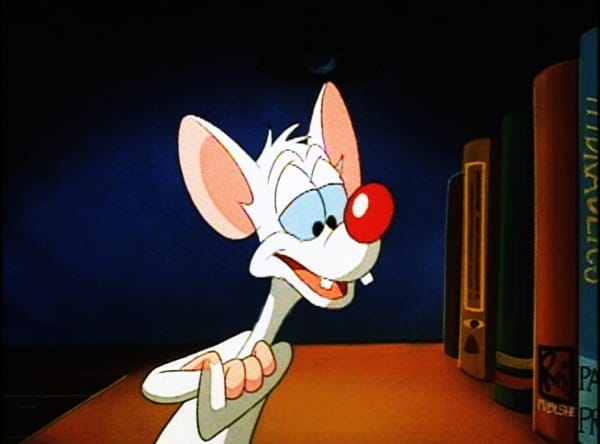 Olive Oyl
Olive Oyl made her Cameo Appearance in year 1936 in the film- 'Somewhere in Dreamland'. It was produced by the same studio, which created the cartoons of Popeye.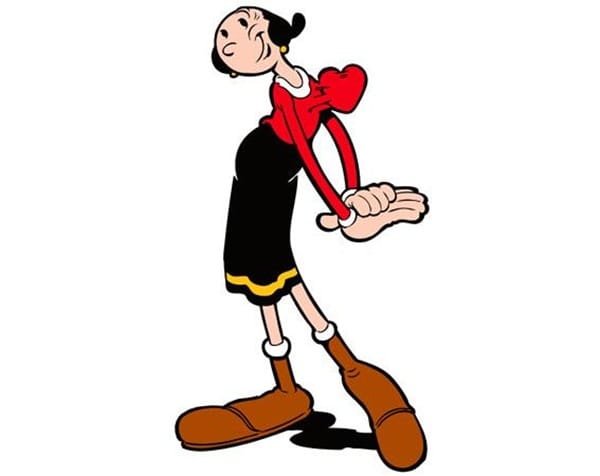 Olive was created in year 1919 by Elzie Crisler Segar
She is sweet and thin cartoon character
She wears red T-shirts of full sleeves and black long skirt
Her boyfriend is Popeye
Scooby Doo
It is the dog, who can speak a little and entertain people with his foolishness. It has the best friend Shaggy, who is a human.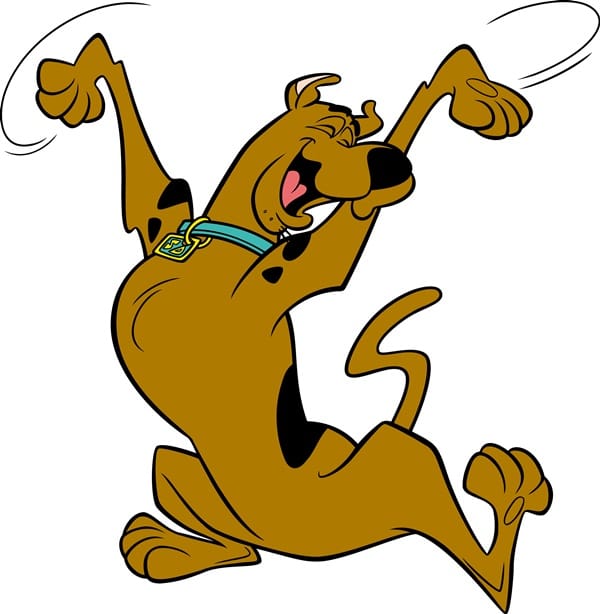 Mr. Fred Flintstone
It is the cartoon character that went popular in many parts of the world. The cartoon will make you move to the Stone Age.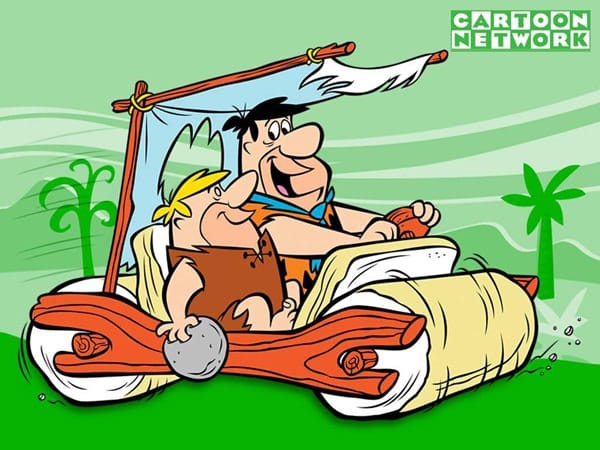 It was created by Hanna Barbera
The Flintstones series of Fred Flintstone is the second most popular cartoon series of the world
Fred is actually a Bronto Crane operator, who is prone to accident.