Despite their cute and catchy faces and unique body shape, cartoon characters, with their activities and silly acts, have gained our hearts. When it comes to entertainment industry, nothing comes first before the cartoon characters. With plenty of fictional characters this industry has grown up and set a bench mark for others. You may like their teeth, body shape, ears, talking or the way they act but how many of you love to see a cartoon character with big head. Yes, that's what we got today, pictures and names of cartoon characters with big heads.
Pictures and Names of Cartoon Characters with Big Heads
If you had to name any cartoon character with big head what'd you suggest? Well, Simpson family comes first in my mind. Now, let's see if you match our list of pictures and names of cartoon characters with big heads.
Stewie Griffin:
Yeah! The family guy is the American animated cartoon show this little kid belongs to. And when you are looking for pictures and names of cartoon characters with big heads, this kid has it all. Yes, Rugby shaped head is enough to make this cartoon character look funny and fantastic.
Megamind:
This blue and big headed guy is a combo as he depicted the villain and hero role at a same time in one movie. Yes, he is an alien refuge and with the vast knowledge of weapons and technology he always wins.
Minions:
This list can't be completed without listing these amazing creatures, yes, minions are best and popular fictional characters so are the movies. This character can't speak but only makes sounds familiar to what people can understand easily. And with big yellow head and black glasses minions look inescapable.
The Boss Baby:
Yes, this one's cute but don't underestimate this little boy as he's bossy and is very professional with his ways of working and words. Yes, with the small physique and big head this kid looks perfect and smart as well.
Roger:
American adult animated sitcom has this grey alien character. Yes, this lazy looking cartoon character is sensitive and cynical also. Talking about his physique? Well, he wears nothing and has thin arms but with insane big head this character deserves to be listed here.
Stan smith:
Yeah! He's the main fictional character of American dad cartoon series. He works for the Central intelligence agency and is very straight forward with his communication skills. Despite his perfect attire his big head makes him look different and stand out of the crowd.
Anger from Inside out:
If you have seen ' Inside out" animated movie then you may recall this character in your mind. His short height makes him look adorable but with the red colored face and giant head this character can scare you in no time.
SpongeBob SquarePants:
You would not deny saying this character as one of most famous and funny cartoon character we can ever have. Yellow headed cartoon lives under water with his friends looks funny. And if you look at his body, his outfit actually suits his body type.
Mr Mackey:
This fictional cartoon character is a school counselor and is with slim physique. But that's how his head appears big to us. Sharp edgy nose is suitable with him spectacles and makes him look decent.
Mr. Bean:
Is there anyone who doesn't know this man? Well, this man is the epitome of entertainment. His creative and unique ideas on solving a problem depict his intelligence and, not only are his eyebrows catchy but his big head as well.
Powerpuff Girls:
These superhero girls are small and cute but can get any one on knees. Yes, despite their colorful attire and small sized body, it's their heads that make them look complete.
Gru:
Yes, not only the minions have the big heads but their guardian as well.  Yes, this bald man is a secret scientist with insane ideas in his mind. Despite his big secret chamber and dangerous armor his house is safe and full of toys for his small toddlers. And yes, this man too has really big head.
Fishlegs:
Yeah, if you recall the movie, 'how to train your dragon' then you'll definitely get this man. All the characters in this animated movies are dragon riders but few of them has really unusual body shape and this one is our guy as we are talking about pictures and names of cartoon characters with big heads.
Tweety
Hulk
Simpsons
Dexter
Peter Griffin
Glenn Quagmire
Cleveland Big Jr.
Carl
Russell
Ralph: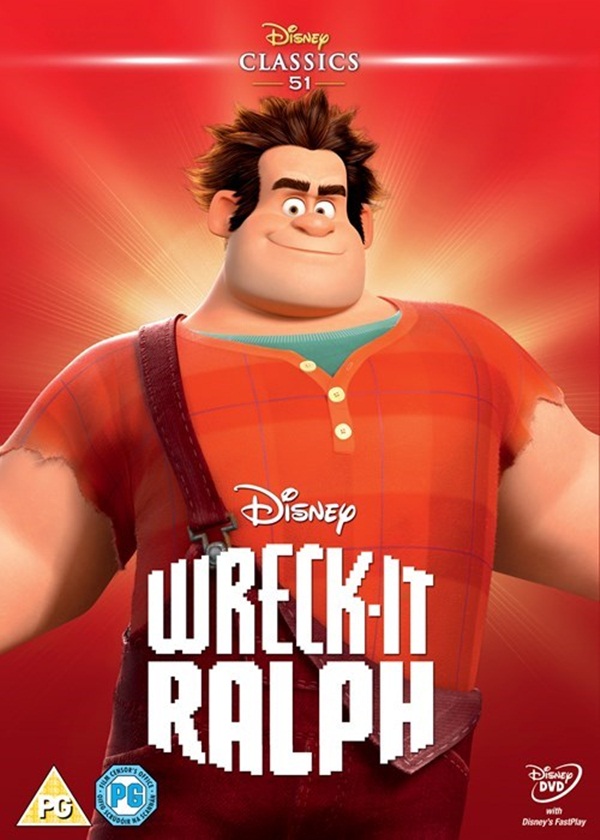 Shrek: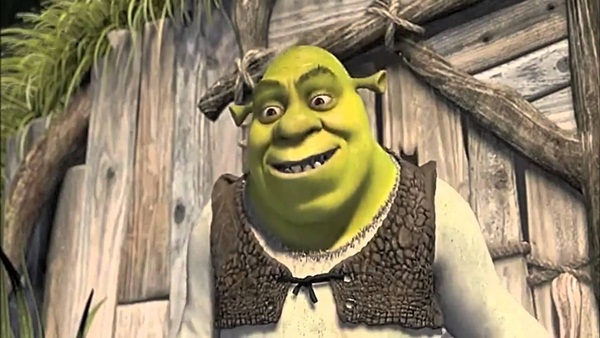 Thick:
Do let us know If you want to add more names to the above mentioned pictures and names of cartoon characters with big heads. Hope you enjoyed knowing such amazing cartoon characters. Feel free to share this list with your friends and relatives, especially to the cartoon lovers.