Jimmy Neutron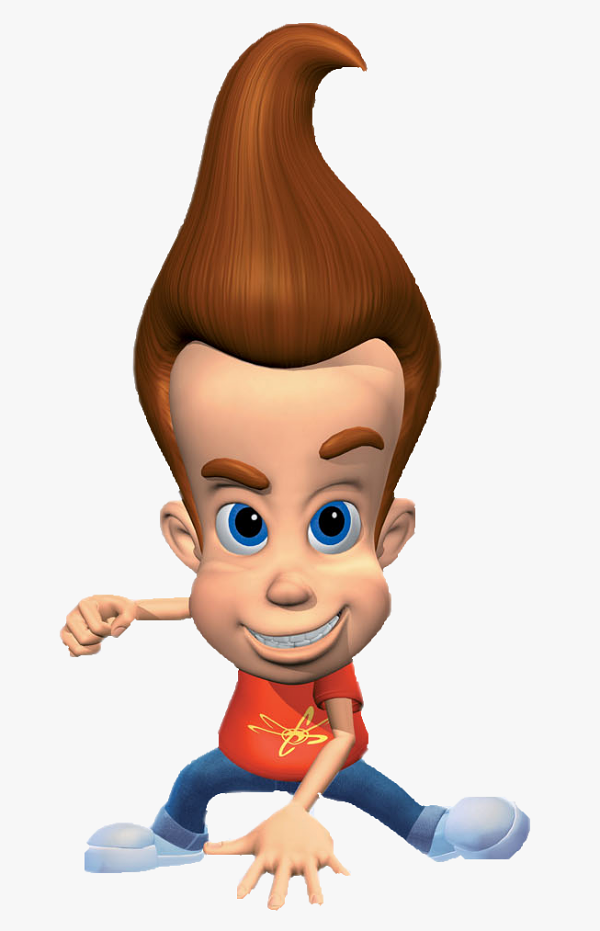 Yeah, extremely cute and intelligent! Jimmy is an 11- year-old boy in many comic books, who loves to make machines that make work easier. But, must often ends up causing a bigger problem for himself. His physical appearance is completely unique from other cartoon characters, in a way – disproportional large-forehead, blue eyes and brown hair folded in a swirly cowlick. This cartoon character often received negative comments because of short height as compare to his head. Moreover, criticized for not learning from his mistakes and performing responsible actions.
Glenn Quagmire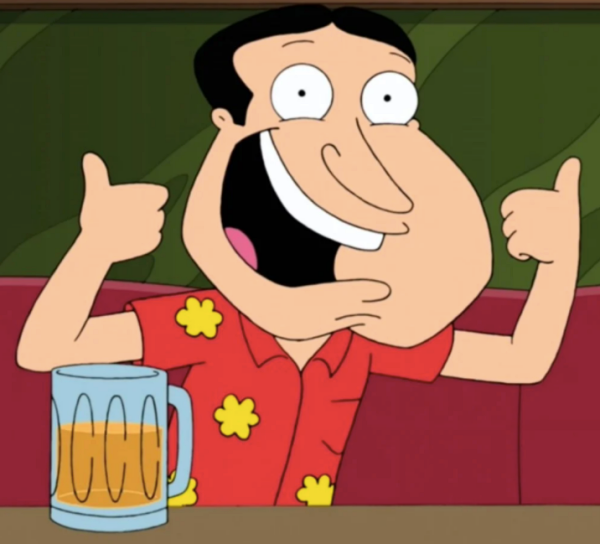 When searching for names of cartoon characters with big heads, how can we forget to add Glenn Quagmire? He is a popular fictional cartoon character who acted in American animated television series – Family Guy. Quagmire is described as an 'appalling human being' on a popular television show because of his extremely big head that makes him stand out of the crowd. After all, the audience doesn't always need huge eyes to connect with a character's cuteness, sometimes big head works best!
The Head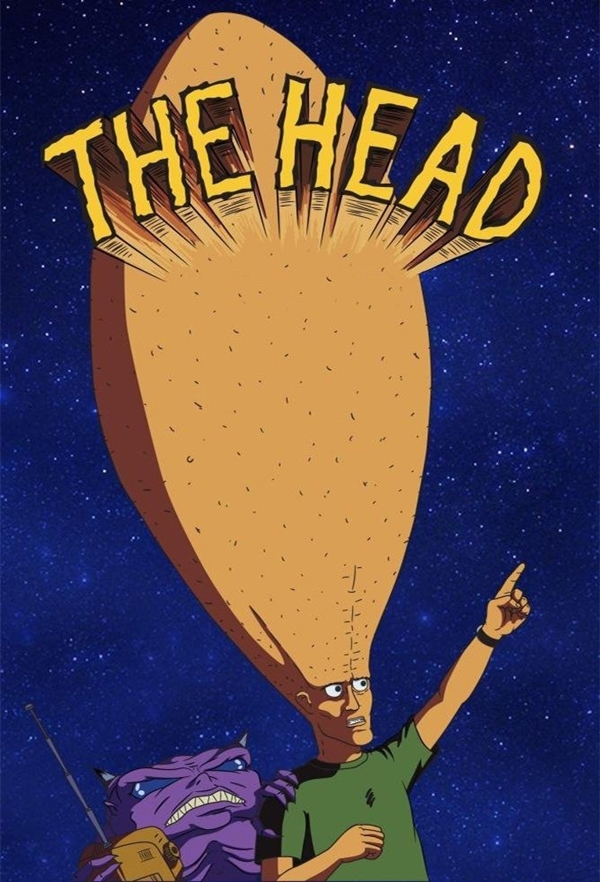 Hulk
Simpsons
Doraemon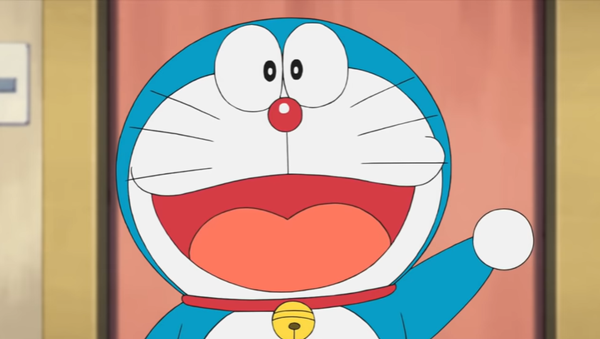 Peter Griffin
Glenn Quagmire
Cleveland Big Jr.
Carl
Russell
Ralph: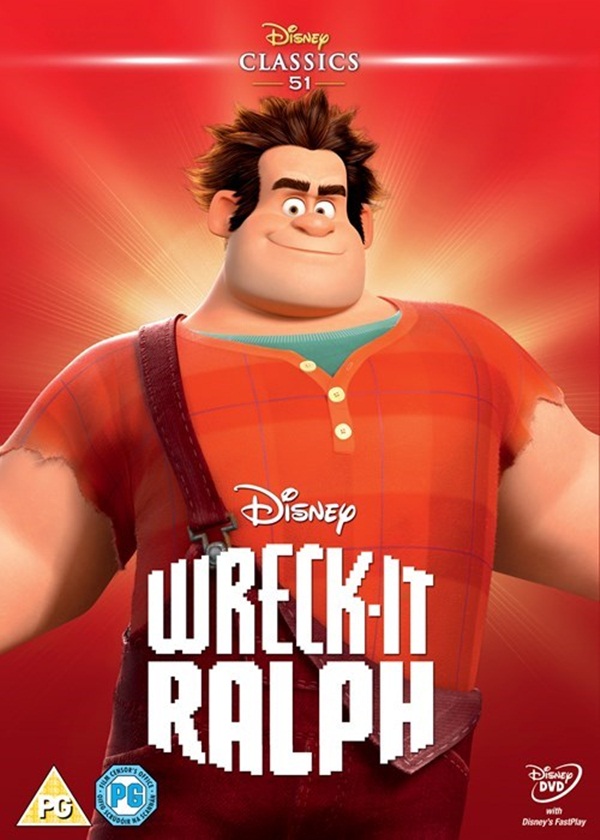 Shrek: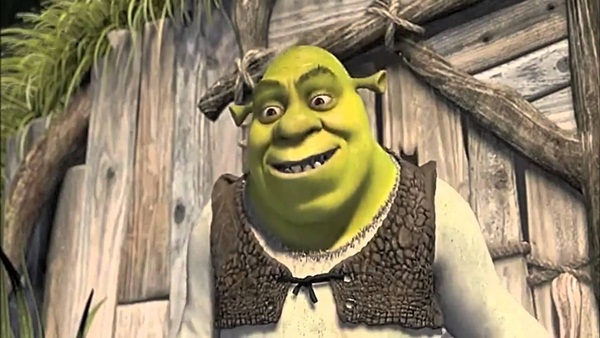 Thick:
Do let us know If you want to add more names to the above mentioned pictures and names of cartoon characters with big heads. Hope you enjoyed knowing such amazing cartoon characters. Feel free to share this list with your friends and relatives, especially to the cartoon lovers.