Anime Characters with Pink Hair have become the recent sensation and prevalent craze with the fans! Earlier, pink hair was rare amongst anime characters but today it has become a sensation. It is more helpful in replicating the childish characters or bold ones personifying and innocence as well as valor.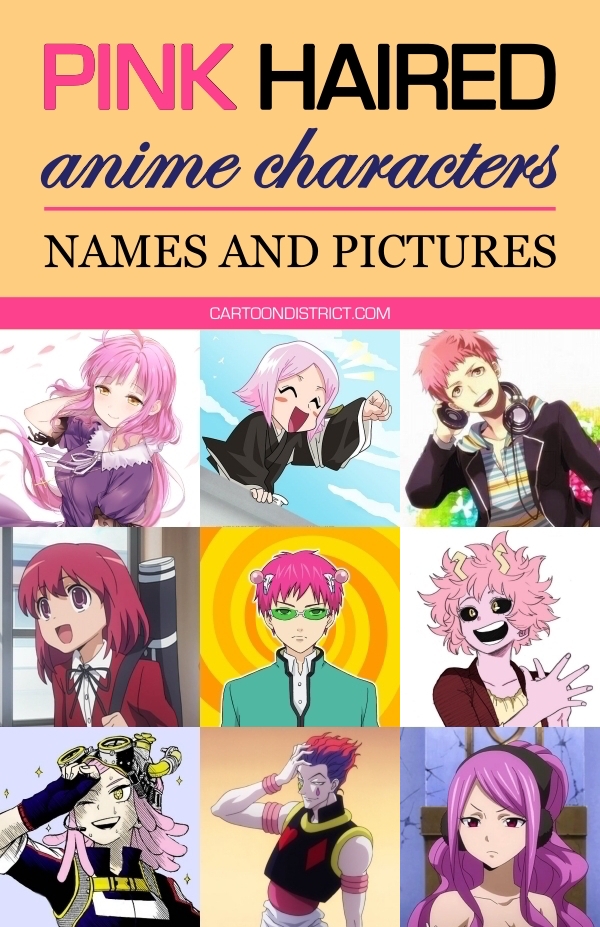 A recent shift in pink haired anime characters depicts the aura and intelligence associated with its persona. It has also overpowered the myth that pink hair was relevant to girls' anime characters. But male anime characters with pink hair are eradicating such conventional myths and relating pink to a naïve and high energy color. Classic inferences to pink-haired anime characters have head tossed many people with the diversions and illusions created by them.
Don't forget to check out some of our recent works on Anime (specifically for anime lovers):
Pink Haired Anime Characters
So, who's your hot favorite; male anime characters with pink hair or female anime characters with pink hair? Let's get into further diversifications to catch the hottest trendy anime characters with pink hair.
Female Anime Characters with pink hair
Although pink hair is an odd concept in the real world for the anime era, it is the trending concept. Your all-time favorite characters own this pink hair color with pride and are popular globally for the same. Especially, as far as the female anime characters with pink hair are related, you can get implicit examples that rock the anime world. Most fierce and ambitious female characters from anime also portray their extravaganza with pink hair.
Here are their names and programs that you enjoy watching.
Julis Alexia Van Riessfeld from 'Asterisk War'
Julis is amongst the popular anime characters with bold hair who breaks the stereotypical princess norms. Her character in this fantasy anime series is full of courage and fulfillment. She is someone who stands with orphans in all odds and goals at aiming those who are less fortunate. You can see her as the lead protagonists from series names Asterisk war.
Megumi Sakura from 'School Live'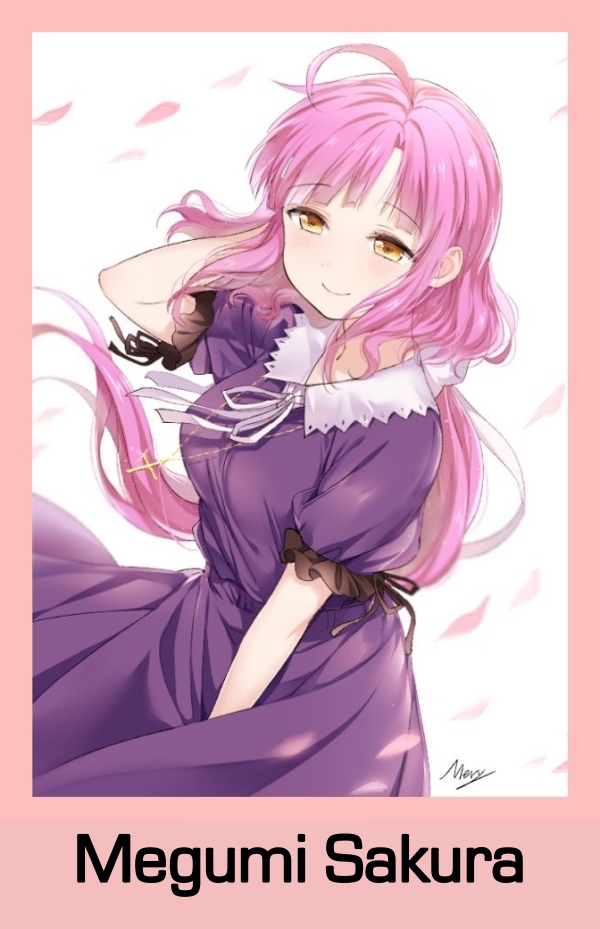 Next up on the list is our favorite school teacher of a high school in the anime show 'School Live'. Her characters emphasize the way she reacts with the students and nurtures them with her empathetic and gratitude filled gestures.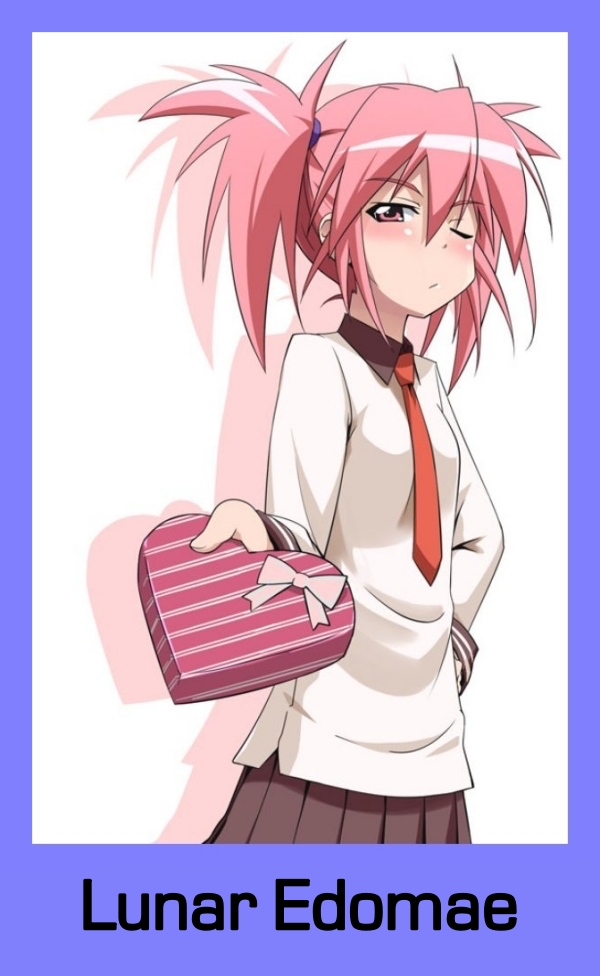 Her fascinating pink hair adds a different touch to her character in the show. With a pop star and cool celebrity status, she also has another innocent side to her persona. She has a dual-tone character and the other one is fake and backstabber. The show revolves around how she deals with her insecurities and incompatibilities. It is a flaw full character that amuses you with each watch.
Mei Hatsume from 'My Hero Academia'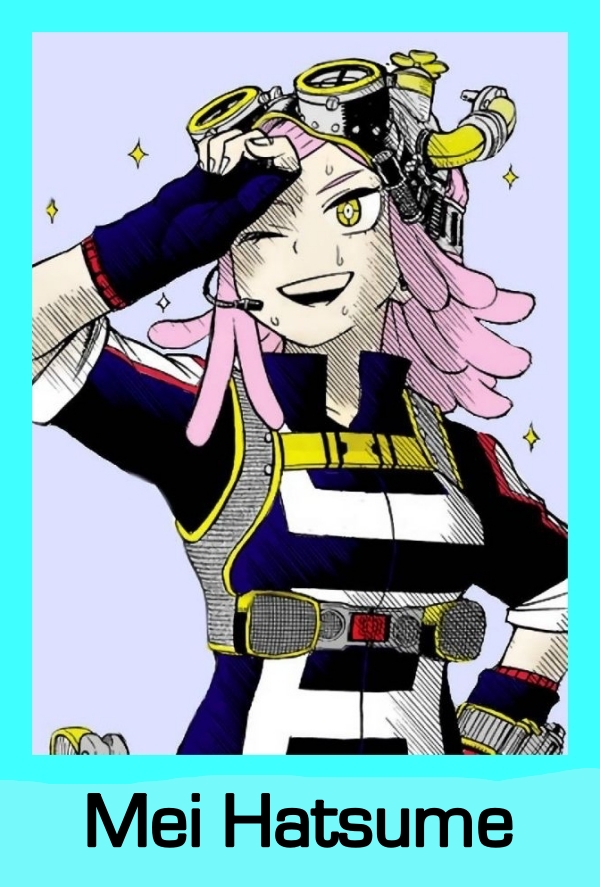 Mei Hatsume is a superb female anime character with pink hair who has a kind of distinct zeal in her. The entire anime series is pepped up with the charisma and optimism of this character. Mei carries her fiery passion without even bothering what others think and this adds up spice to her character.
Mina Ashido from 'My Hero Academia'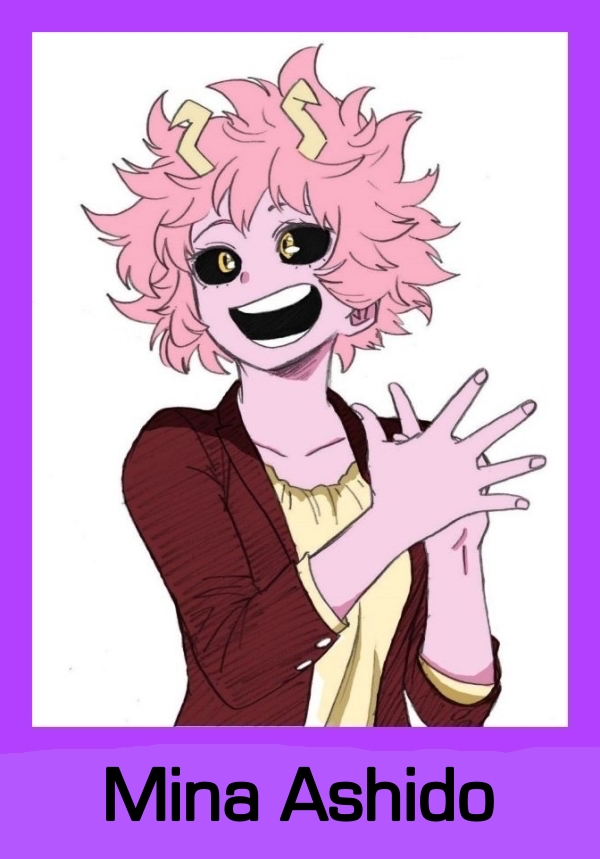 She is the next pink-haired anime girl with most distinct appearances and qualities. With an imaginary character who is capable of burning whatever she desires, it makes her a unique personality. Right from other looks to character, everything is unusual and fantasizing.
Princess Euphemia from 'Code Geass season 1'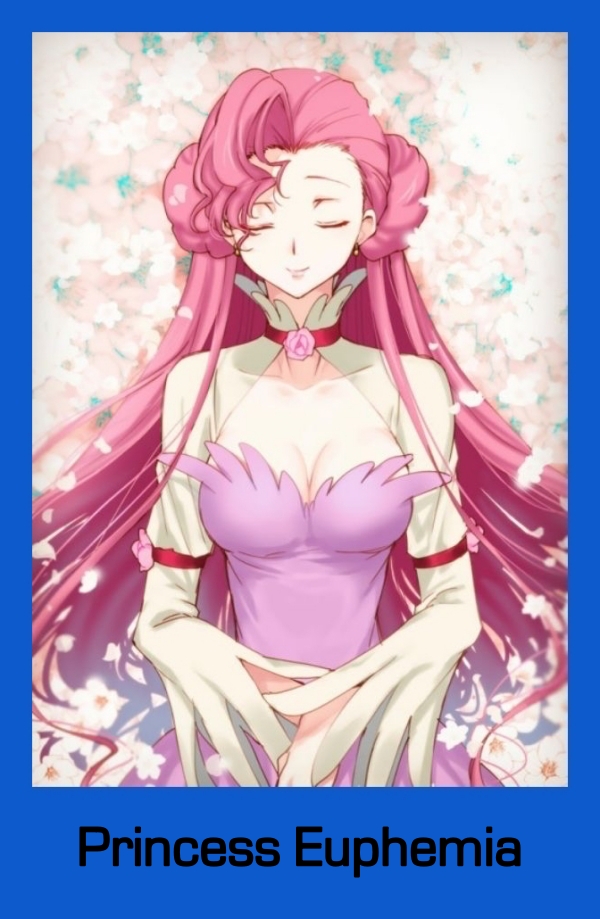 If you can think of the most relevant characters from this series, Princess Euphemia is up in the line. She is someone to whom the fans can relate very well. But some heartbreaking twists can completely change the entire scenario.
Shichimiya Satone from 'Chuunibyou"!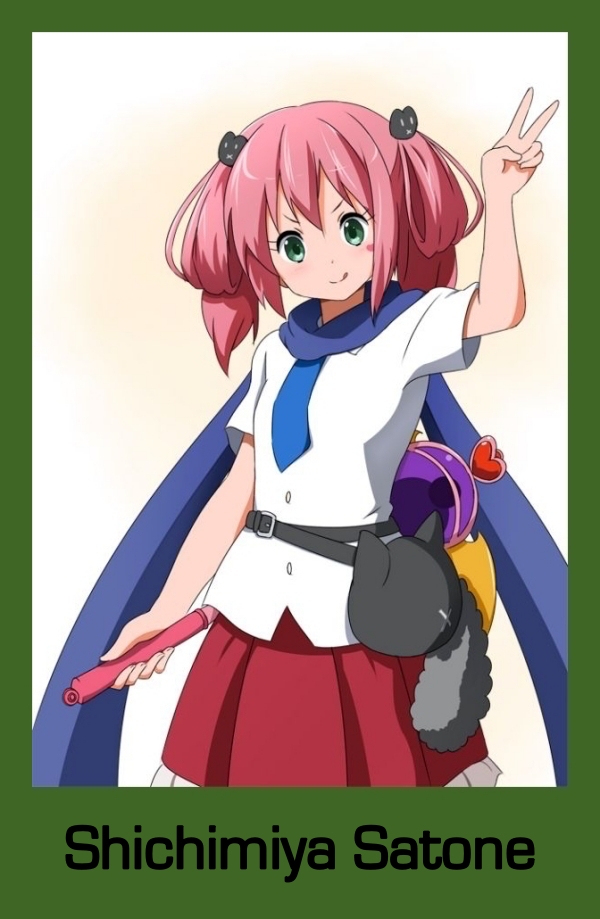 Her pink hair character is quite evident with the love heart sticker that you can view on the left side of her face. To be more exact, have a closer look beneath her left eye. If you can think of someone living a crazy dream of imagination, she can be the one. Her role and characteristics are totally over the roll.
Megumi from 'Shiki'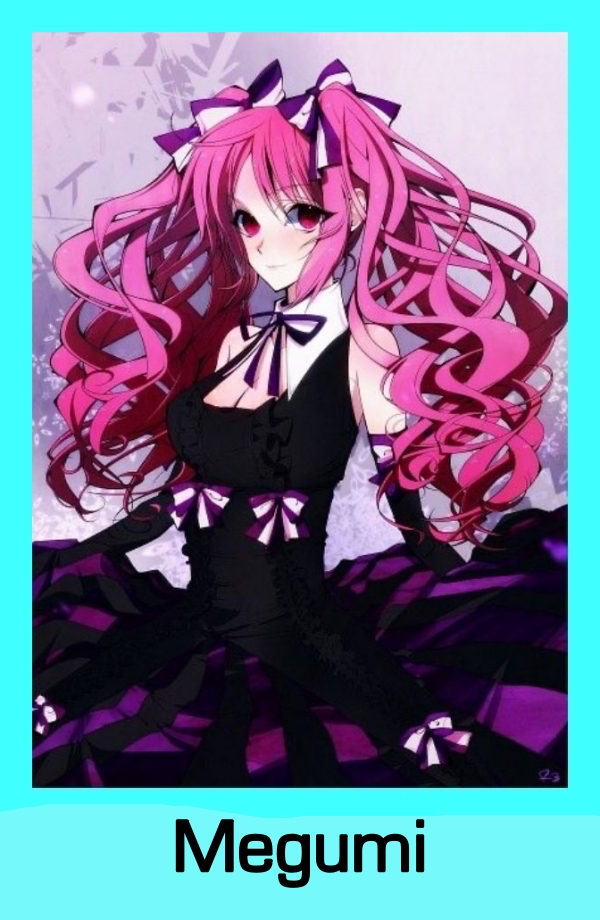 If you have witnessed this anime horror series, Megumi is a relatable character for sure. Her inferior complexities keep her insecure with very low self-esteem and rude behavior towards others. However, with her flaws, she is quite likable and worth a watch.
Minori Kushieda from 'Tordadora'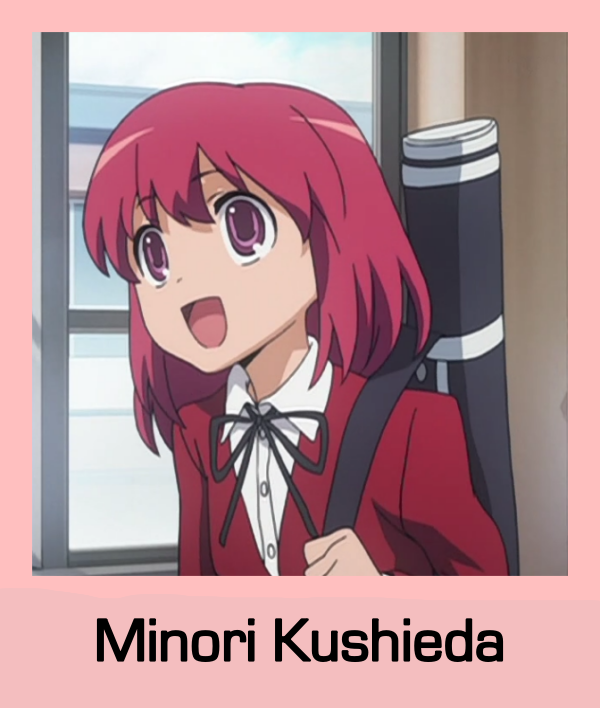 You would love this female anime characters with pink hair from Toradora. She has an extremely hilarious and fun-loving side that is perfect to lighten up the mood of anyone. You can consider her as a ray of hope in the dark.
Kourousagi or'Black Rabbit' from 'Problem children are coming from another world'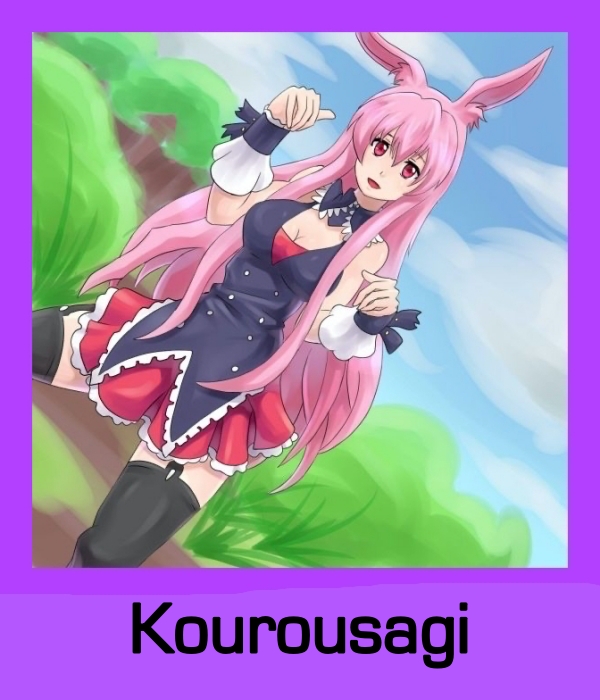 This is again a very interesting a popular name in pink haired anime characters who has information relevant to almost everything. She also has a unique trait of identifying whether someone is lying or not.
Tetora from 'log Horizon'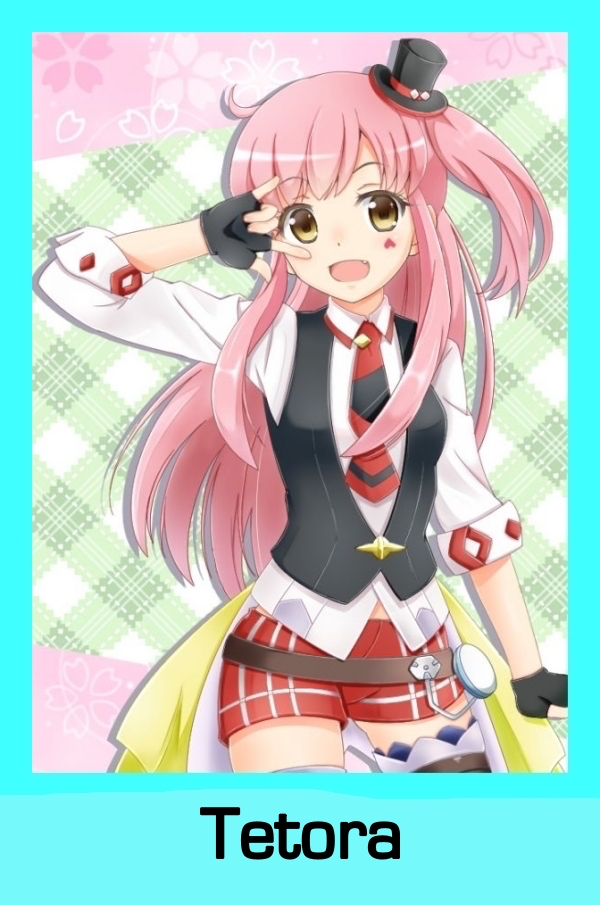 If you wish to hunt for someone with a silly and overwhelming personality, Tetora stands out well in this role. She has an amazing personality that always stays unaffected no matter how worse the circumstances are.
Kanon Nakagawa from 'The World God Only Knows'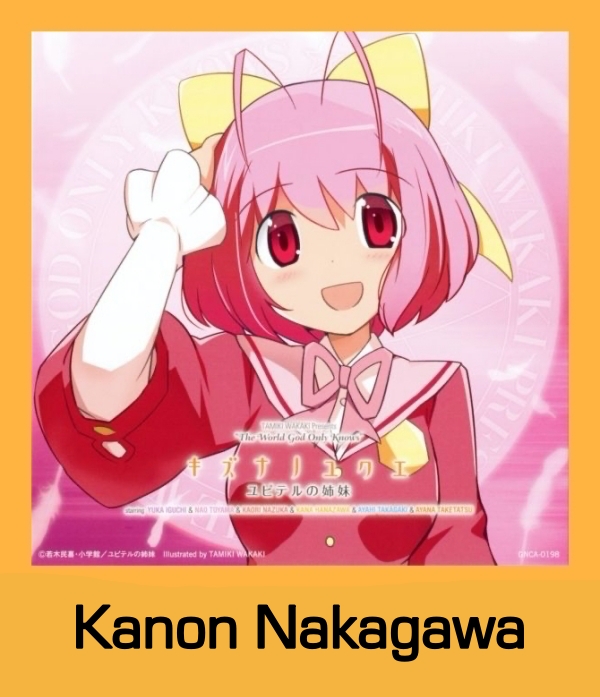 She is amongst the female pink haired anime characters who are extremely fond of singing.
Yachiru Kusajishi from 'Bleach'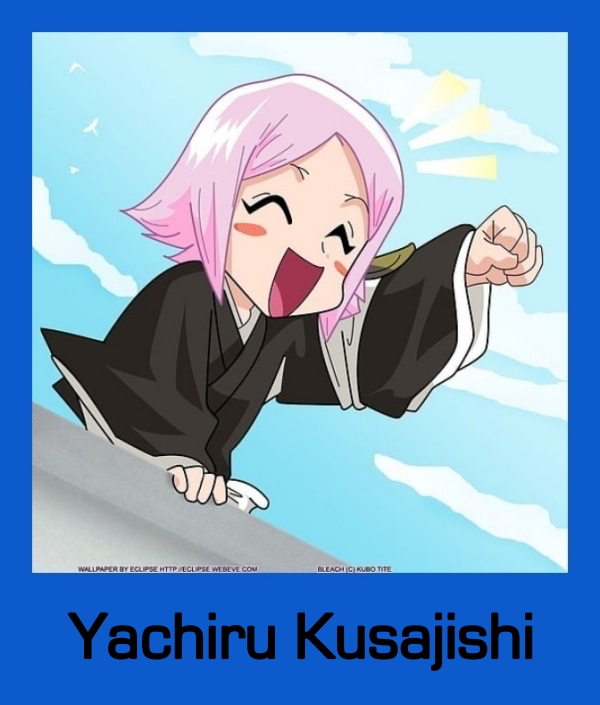 Her character is very childish and simplistic filled with hard-core innocence and love. Few lieutenants stay in her fear as she owns the caliber to fight every situation. Also, she could aim at things not visible to others.
Meredy from 'Fairy Tail'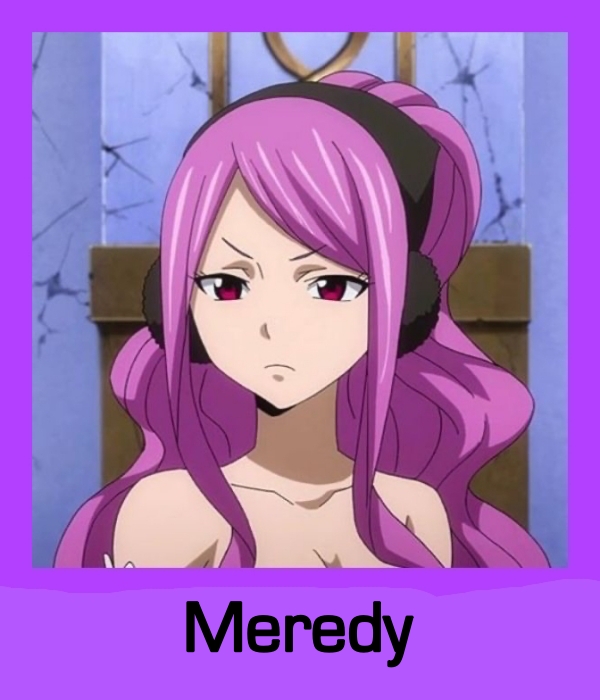 She has a very fierce pink-haired anime girl who is ignorant and dangerous. With the recent progression, her true self is shown.
Virgo from 'Fairy Tale'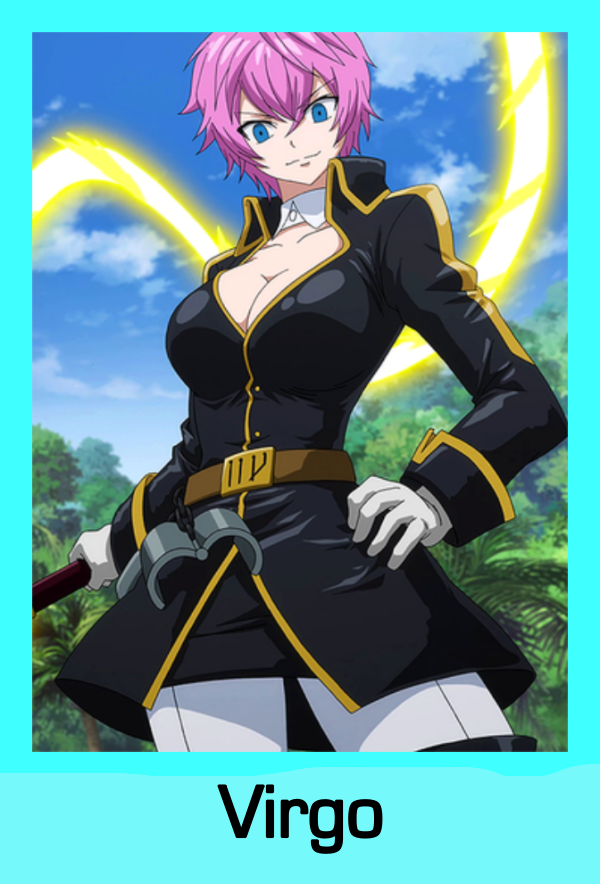 Virgo is an anime character who is very famous and has a lot of material for her role.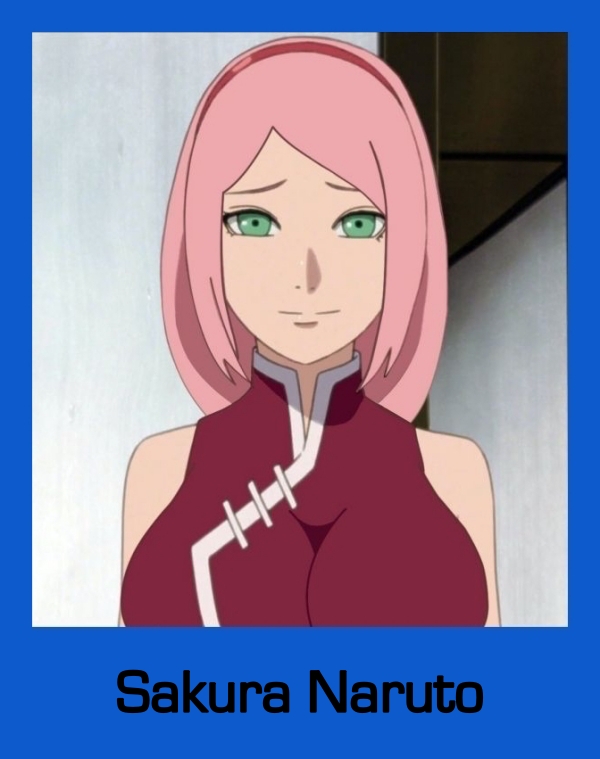 This is truly an iconic character that deserves a good spot due to the extraordinary roles she has played.
These are the few important female anime characters with pink hair that are on the go and you can explore for many others with impeccable traits and personalities. Pink haired anime characters are not just restrained to females as there is more to it. Now, let's move on the series of popular male anime characters with pink hair who are taking the screens away in a fantasy-filled anime world.
Pink Haired Anime Characters Male
There are numerous male anime characters with pink hair in the fantasy anime world who portray distinct types of roles with complete potential and caliber. So, here we bring to you the top 10 male anime characters with pink hair who own the anime stage and are heart catchers among the ladies.
Many of you might feel that the anime character male with pink hair cannot be heroic but to your knowledge, there are some extraordinary heroic characters in the anime world. Anime boys fearlessly wear pink hair and they are quite valuably smart with it.
Pink Haired Anime Characters male
Natsu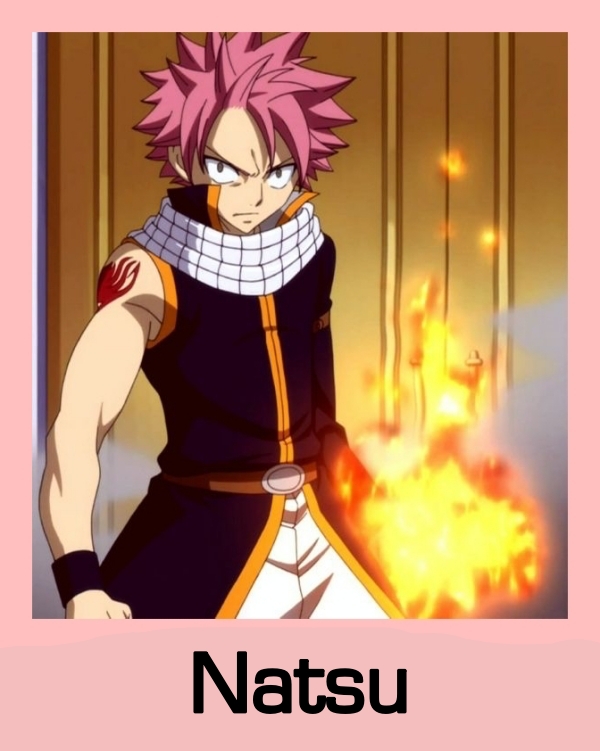 Natsu is undoubtedly the most popular anime character with pink hair. At the start of the show, Natsu portrayed a childish and loud persona but as the show progresses, he displayed a perfect balance of emotions and lend a helping hand to many. He is surely the most amazing character out there.
Akira Dezart from 'Karneval'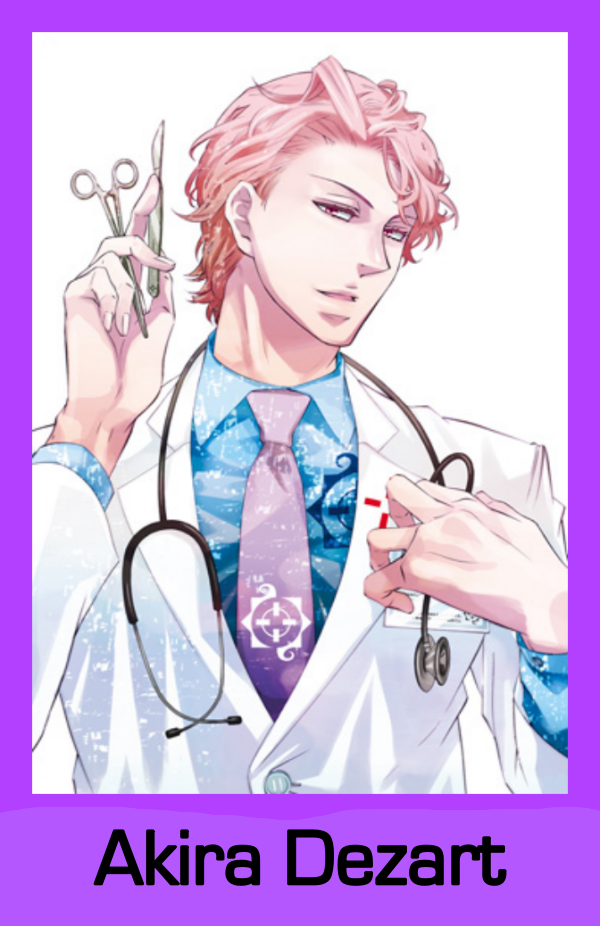 He is an astonishing pink-haired anime character male with worth watching role and personality.
Shihou Kimizuki from 'Owari No Seraph'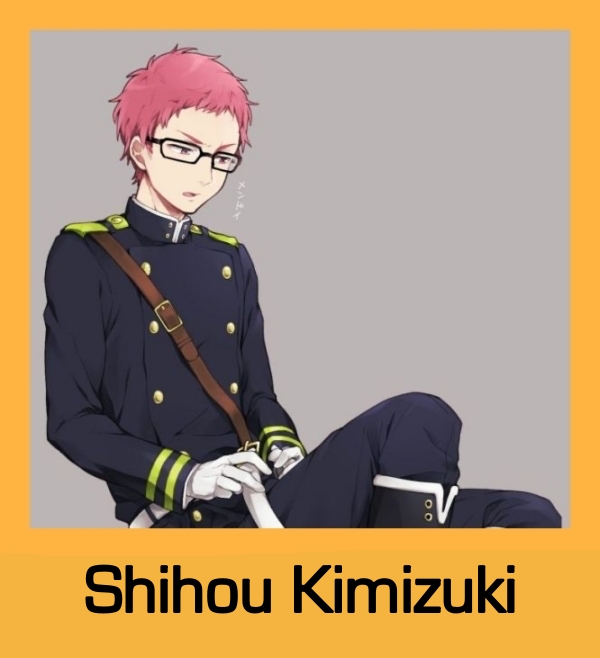 A hot-headed character that looks immensely handsome and implicit in his role.
Renzou Shima from 'Ao No Exorcist'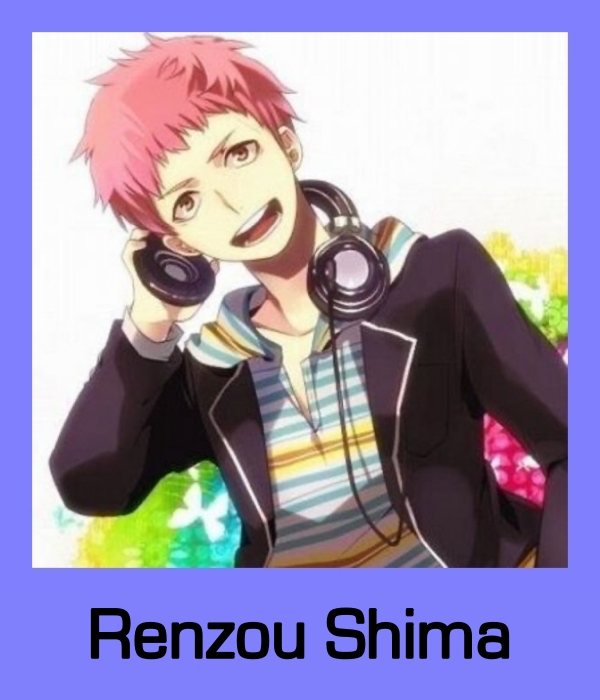 This anime character has a witty persona and a splendid sense of humor that keeps everyone engaged.
Kisumi Shigino from 'Eternal Summer'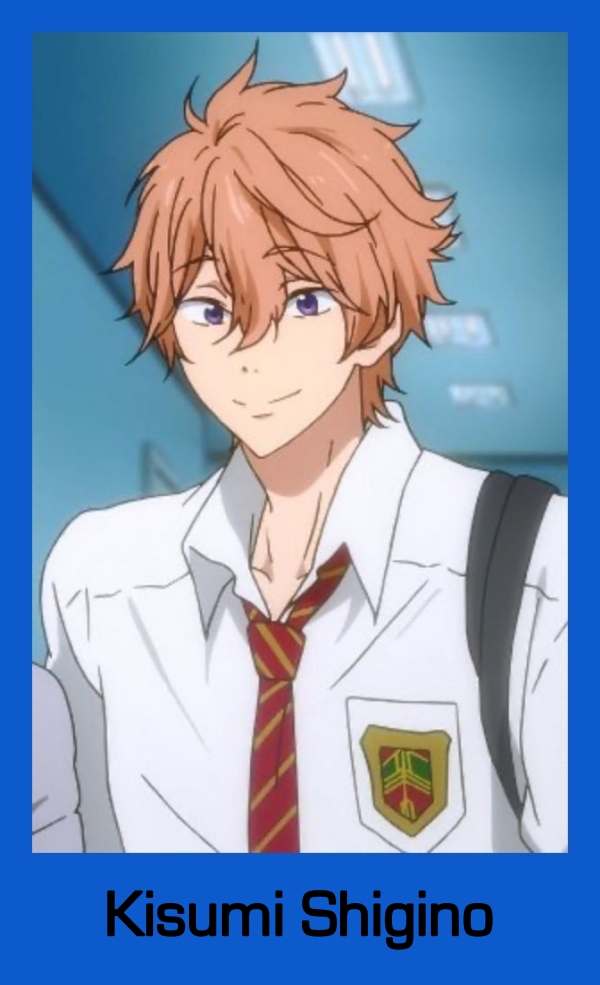 If you wish to adore male anime characters with pink hair, he is a perfect example. With great posture and hairstyle, he looks like a rockstar.
Gilthunder from 'Nanatsu No Taizai'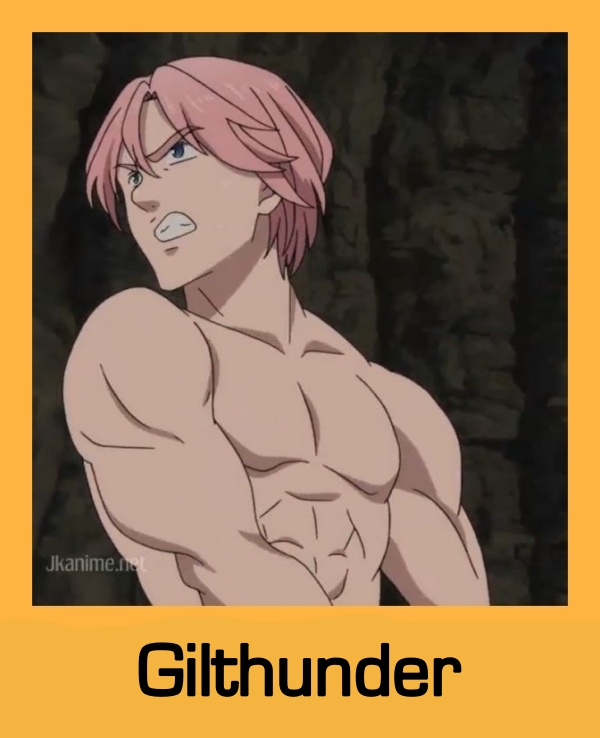 Gilthunder has a vivid personality that has crossed all barriers and nurtured into his role.
Gowther from 'Nanatsu No Taizai'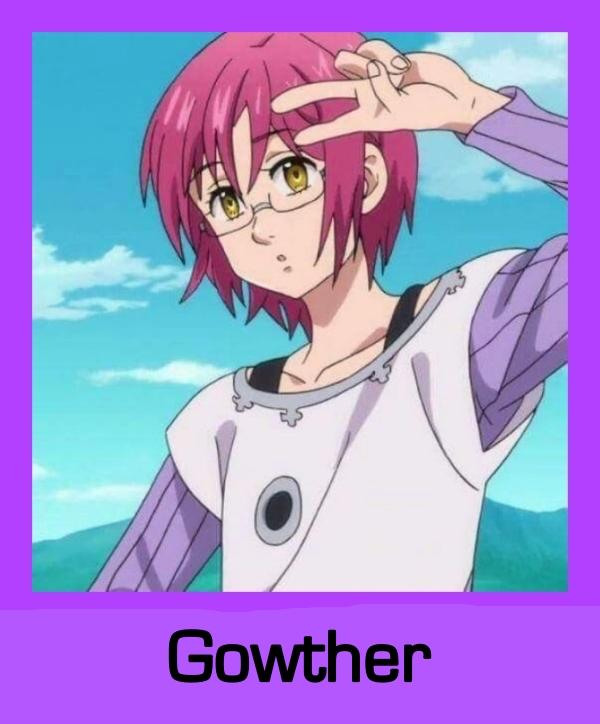 Gowther is yet another pink-haired anime character that is most loved by the anime lovers.
Saiki Kusua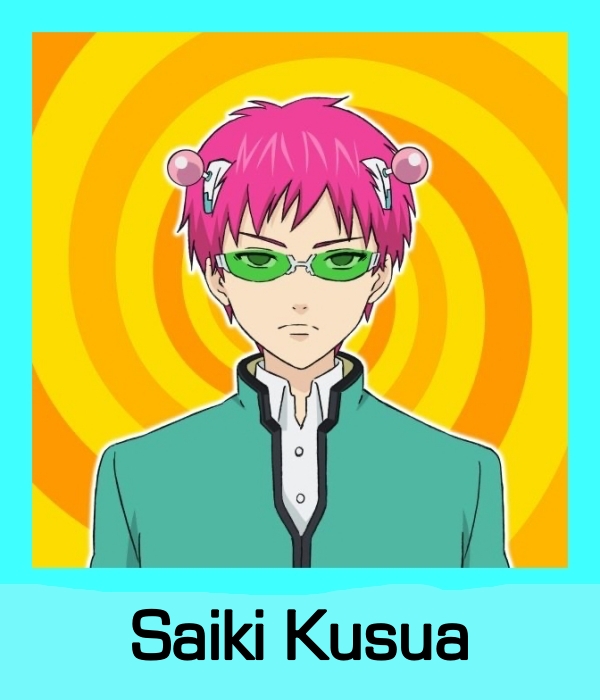 Yet another pink-haired anime character with a very gentle persona has any extremely relatable character that everyone admires wholeheartedly.
Hisoka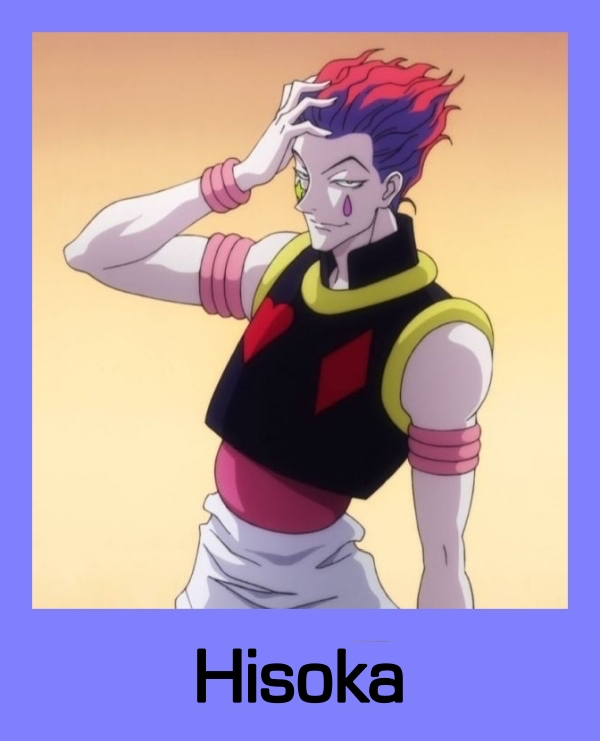 A pink-haired anime hunter is a shrewd villain who is immensely devilish and creepy. No one can cross his lines as far as the cruelty is considered.
Final words
So here are the top-rated anime characters with pink hair. When you go through the anime fantasy world, the galore and pride that males, as well as female characters, carry with pink hairs is incredible. Witnessing these dynamic characters is an amazing experience that anyone would hang on.
You can head up to these pink haired anime characters through popular anime shows that take you to the world of illusion and fantasies. Next time you won't be able to underestimate the wonderful pink haired characters that can blow your mind away!