Cartoons are all time favorite for kids. There are different cartoon characters that can be seen on television on various channels.
Each cartoon character plays an important role and there are certain characters that people love to see and also try to be like them for e.g. – Tom and Jerry.
To be a good and popular cartoon among the people everything matters a lot such as appearance, looks, language and presentation.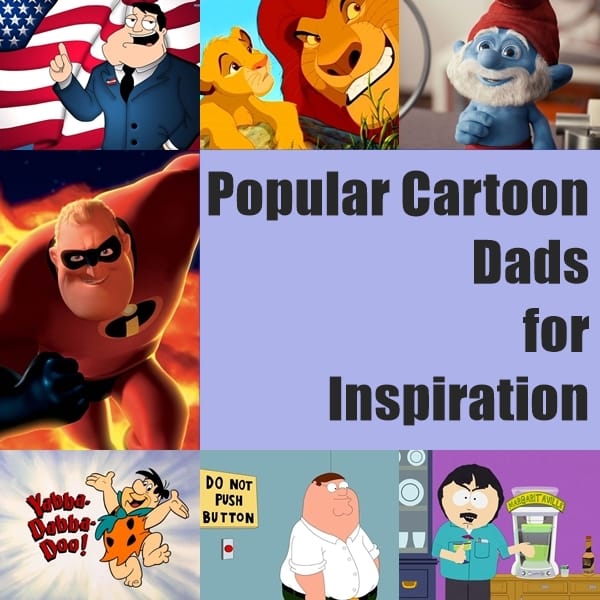 Cartoons are divided into different categories like kids, mother, brother, father and so on. Today in this article, we present Popular Cartoon Dads for Inspiration.

Popular Cartoon Dads for Inspiration
Mufasa, The Lion King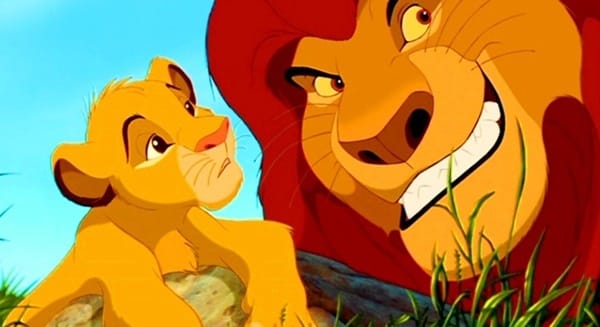 Mufasa is typically one of the muscular, tall and strong and one of the greatest kings of the pride Lands. He loves his son Simba Incredibly. As a father, he is well versed with his responsibilities; he is extremely wise and takes care of his son and wife very well. Moreover, he knows how to maintain natural balance rightly.
Bob Belcher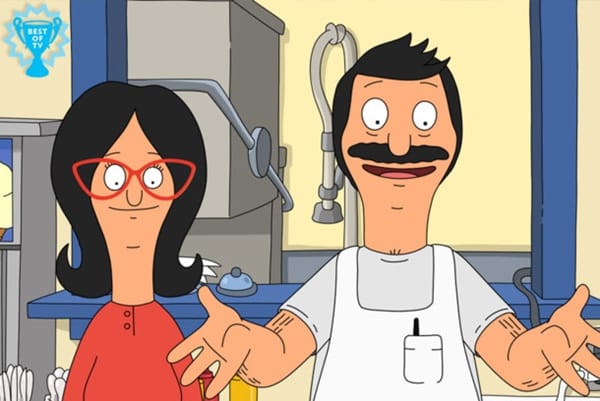 He is the most simple and stable cartoon character as a father in the serial named as "Bob's Burgers". This serial was started in 2011 and is still continuing on television. The owner of Bob's Burger, Mr. Belcher despite being suffering losses from long time still manages to run his family. He gets very little respect from his friends and kids, but his loving wife supports him in every situation.
Randy Marsh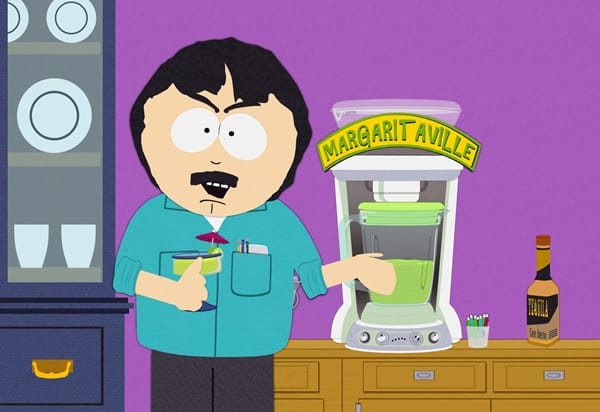 He is a relatively devoted father to Stan and Shelly from the serial "South Park". Randy is most often asked to solve the situations about which he knows nothing like to stop a volcanic eruption.
Papa Smurf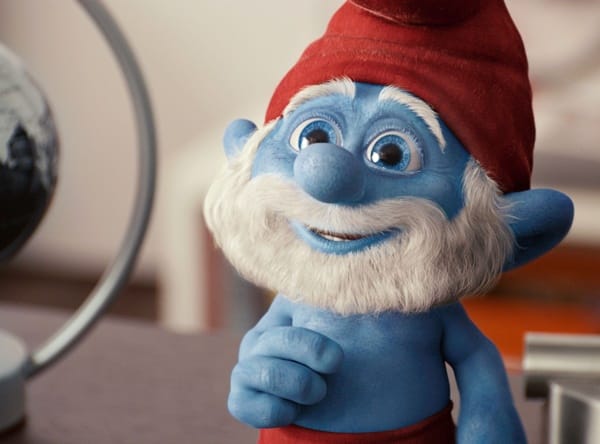 He is the popular father character in the serial named as "The Smurfs". Papa Smurf is always there in the serial to lend a helping hand to the needy people. To make sure that his friends leave with peace, big papa often uses some sort of magic and that makes him one of the most devoted cartoon dads.
Stan Smith
He is from the serial "American Dad" started in 2005 and continuing till date. Stan is highly focused on his career in the serial with two kids who don't give him much respect.
Hank Hill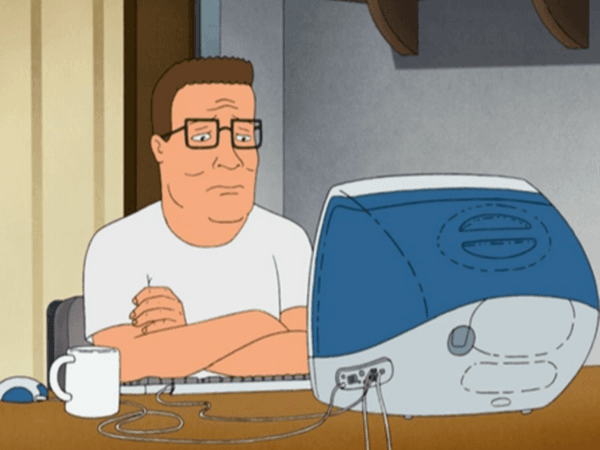 He is one of the Popular Cartoon Dads for Inspiration from the serial "King of the Hill". In the serial Hank is just trying to reconcile his good old-fashioned values and culture in an increasingly modern society. He is a caring father.
Mr. Incredible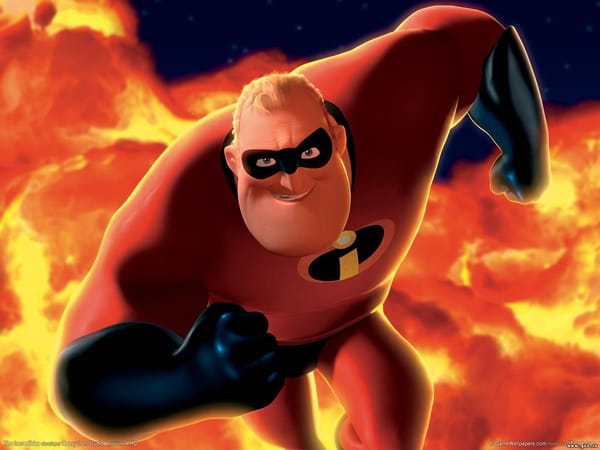 He is one of the popular superheroes and most loved dad as well. This superhero dedicatedly protects his family and moreover the citizens of the city. Mr. incredible can be rightly referred as Super-Dad as well. He may seem a little stubborn some time but he knows how to take good care of his family and others.
Peter Griffin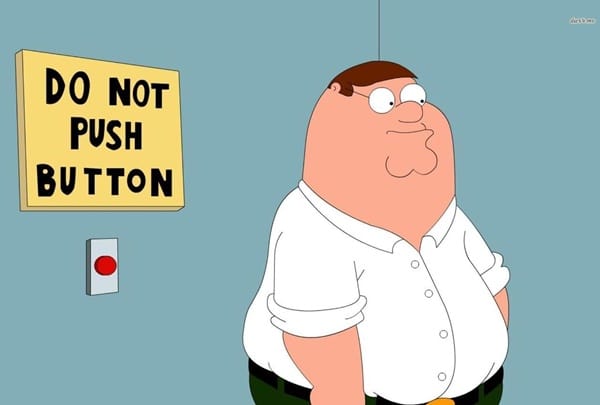 He is famous father cartoon character from the serial "Family Guy". In the serial, Peter has no power to speak up in the family and is pretty brutal in the way he treats his daughter.
Sir Nigel Thornberry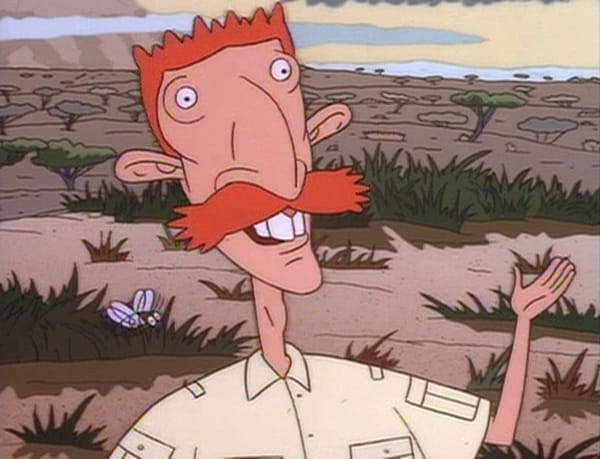 He is one of the coolest cartoon dads from the serial "The Wild Thornberry's". Nigel is a wildlife documentarian who uses to take his family along for the adventure. Throughout his way, he doesn't realize that his daughter has the ability to converse with the animals.
Fred Flintstone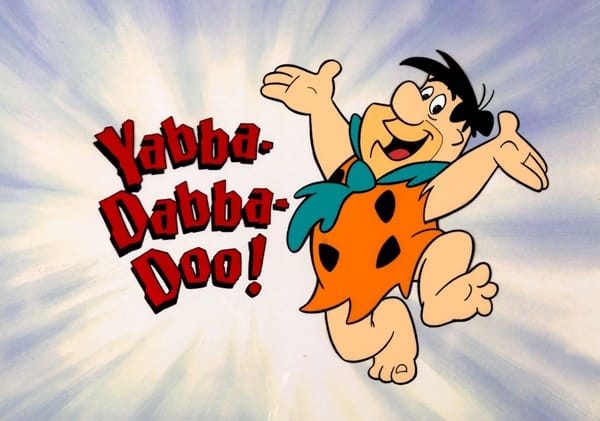 Fred sets an example for all cartoon fathers everywhere in the world from the serial "The Flintstones". Though he is sometimes loud and easily distracted, but he is friendly too and can do anything for his kin. He also tries to keep his wife happy throughout his life.
Do you like this list of Popular Cartoon Dads for Inspiration? If yes, then keep enjoying your favorite cartoon in the role of fathers and do share them with others.