What else one could do to express and live with his/her for cartoon characters. The first thing is it's all about making them a part of our life. Whether it's an adult or kid, everyone has his/her own ways to express love and madness for cartoon characters. Usually, people have lot of things to do as wearing a T-shirt with cartoon character printed on it, tattooing on body parts and school bags for school going kids with cartoon logo or face image on it. And the best thing that all of us love to do is wallpapers for desktop background. But what about effect of cartoon wall poster for walls in houses as posters, yes, this post is all about the cartoon posters on walls.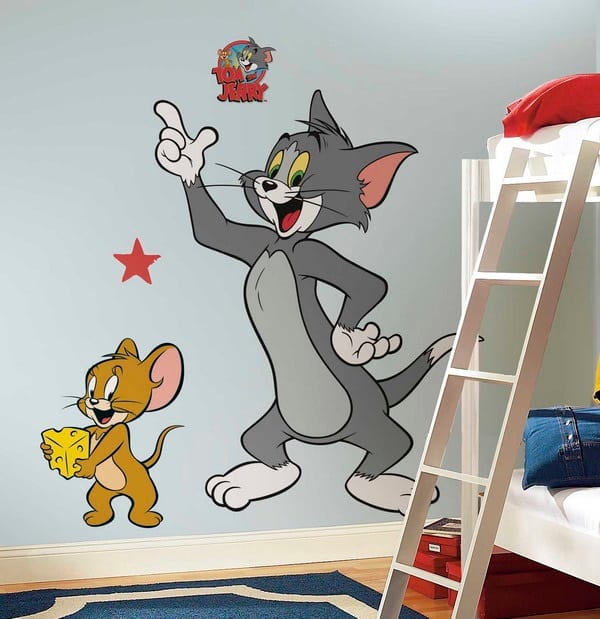 Effect of cartoon wall poster
Well, honestly speaking, it does not matter if you are a kid or an adult cartoon industry have served us plenty of cartoon characters, so, might not be a big deal for anyone. It could be a better opt to get some sexy female cartoon characters for bed room and list does not end here.
Why to choose cartoon character posters:
Well, choice is yours as if someone loves any real movie actor or actress, gets his/her poster for wall and as same in other cases. People choose what they love and from how they get inspiration or love. Advantage of having a poster on wall is not only beautifying the wall but also let you to feel the presence of that cartoon. Cartoon character's posters for wall is best opt not only for cartoon lovers or who loves animation and art. However, you don't have to think deeply on it whether to paste it in whole house. Cartoon characters are humorous and funny so can be pasted on anywhere but must be a suitable place for it.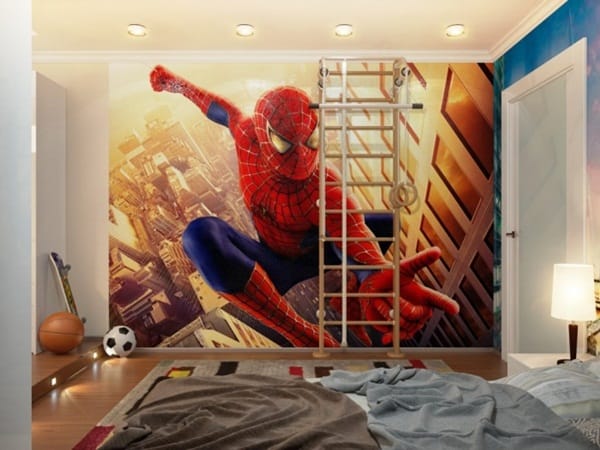 Cartoon character posters for kids:
Undoubtedly, every kid on this planet loves cartoon characters and drawing a cartoon character sketch is surely a hobby for many of them. Kids love to have their favorite cartoon character's toys and costumes. That's how parents can make happy their kids by wearing cartoon costumes, on birthday or any other special day for kid (must be a surprise for your champ). In house, children bed room always needs special decoration in accordance with their likes and suitable for decoration as well. And decorating the walls of children rooms will make them happy and entertained for so longer.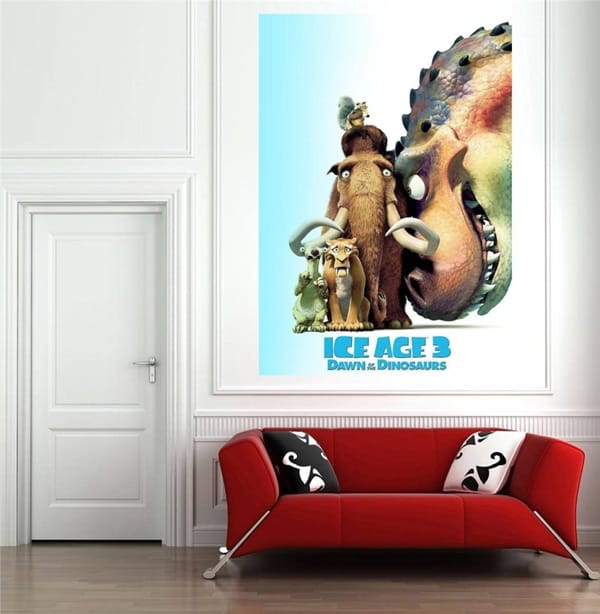 Cartoon character posters for art lovers:
Cartoon industry is vast field for making carrier and profession as now-a-days, cartoonists and animators are joining this industry. That's how many institutions are preparing future cartoonists and animators as well. The students of these institutes want to get surrounded by cartoons and creativity for enhancing work progress and learning too. This will help to keep t mind-set towards the goal and allow them to live with their art and profession; actually it makes them familiar and habitual.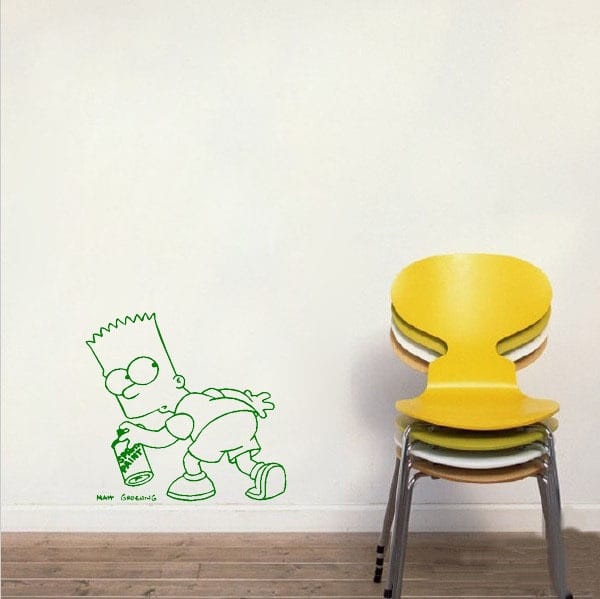 To get humorous environment in house:
A house owns many decorating assets as to beautify the grace and living standard as with good quality furniture of course. But sometimes, it's not possible for everyone to afford costly furniture and classy lights for interior design. You are the owner of house and no one else would make it better and beautiful than you. Once you get the colourful and smiley face of cartoon character on a wall, people start giving attention to the beauty of it and your intelligence indeed. A family cartoon poster may depict your family love and togetherness.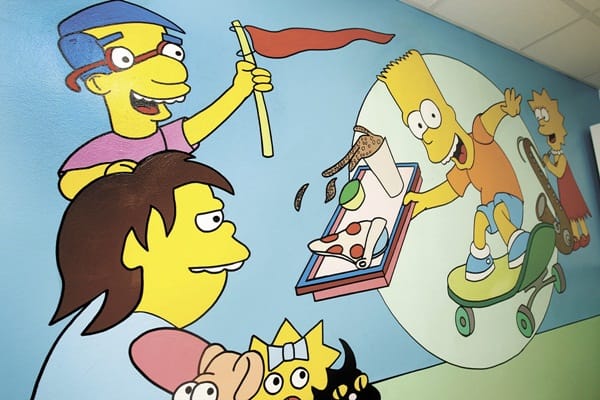 Things to know before having cartoon poster:
Decorating interior design of house needs a lot of creative thinking and a smart move. Once you have decided to get desired wallpaper or poster for wall, better need to think about suitable wall.
Colors and cartoon poster:
Your favorite cartoon character is going to be a part of family now and therefore, has to be treated like a family member. Poster or wallpaper must be chosen in accordance with remaining portion of wall and other walls too.
Design of poster/wallpaper:
The design and cartoon characters images that you are going to have must be of good quality paints. Get skilled labours for this art work because it needs fine and graceful work with no defects. And once it painted on wall, need proper care should be taken for its longer life in house.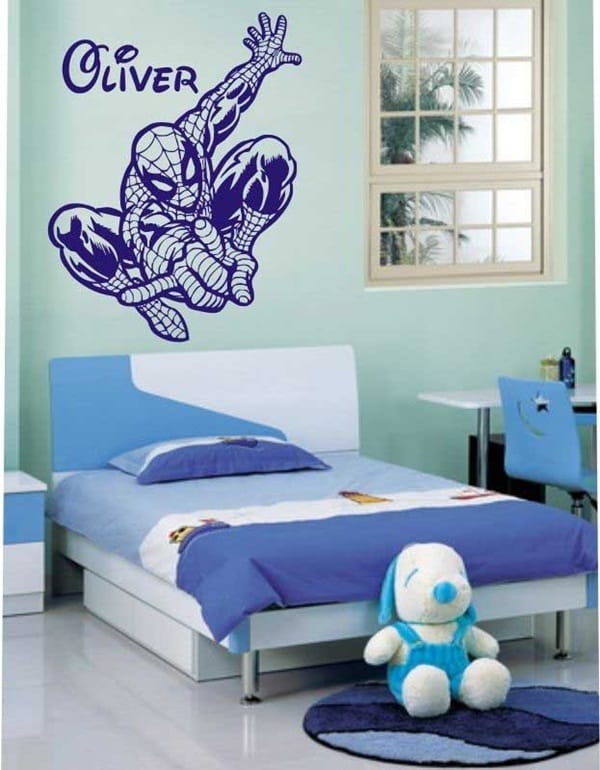 Wallpaper or poster let a wall speaks, as now your house's wall has cartoon character wallpaper and consequently, there will be humorous and entertaining atmosphere in house and family members as well. Here we have shared effects of Cartoon Wall Posters in home and either you have or not feel free to drop a comment and let us know your valuable opinions.