Undoubtedly cartoon loving people are always curious to know about cartoons characters. It would be interesting, funny or creepy to know facts about cartoons. Sounds interesting? Now, today I am going to share some rarely known facts about cartoons. Usually, we take interest only in watching cartoons, not in the reality or fact behind them. The advantage of knowing a fact enhances our knowledge and sometimes it kept us more familiar with cartoons. So, get ready to go on interesting journey where you will have surprising and shocking facts.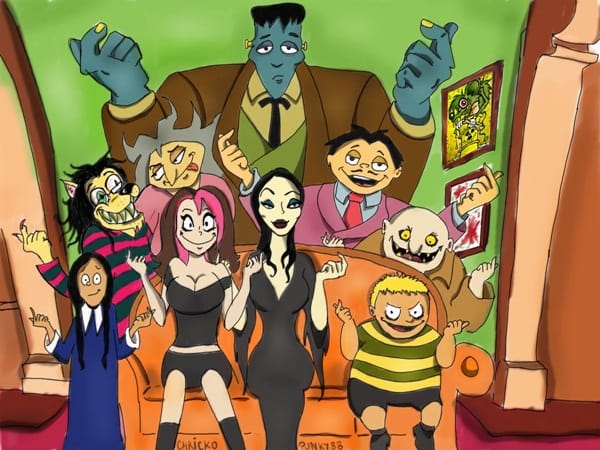 However, being a cartoon lover you would like to know about history and truth behind the cartoon characters. The makers, producers and animators have inspirations and unusual reasons to choose appropriate titles.
Facts about cartoons
Do you remember yellow colored small cute bird cartoon, named Tweety? Interesting fact about that bird character is that despite of female voice actually Tweety is a male character.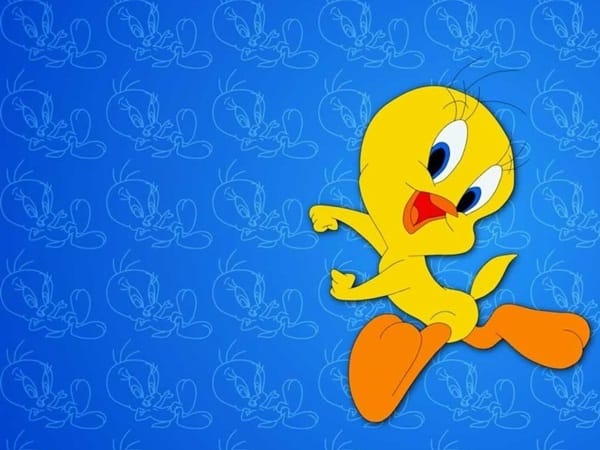 Of course a fan wants to see their cartoons for long time, over many years. And that's here three cool boys comes. You will be amazed to know that ed, edd n eddy is the only cartoon series which is running for eleven years.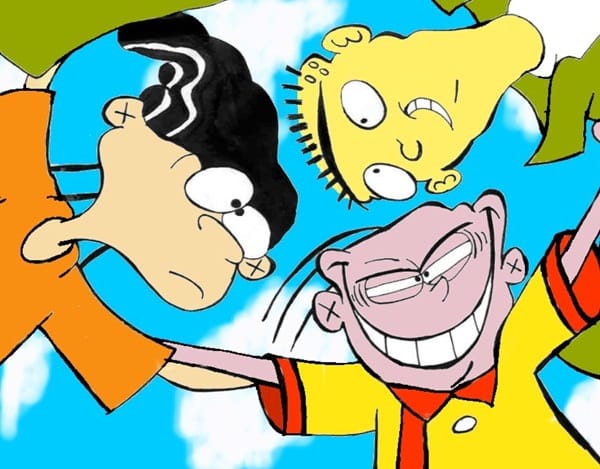 Sometimes can see cartoon movies posters on walls or any place but how much could be the cost? The costly cartoon movie poster was Alice's day at sea and was sold in England at $36534.00.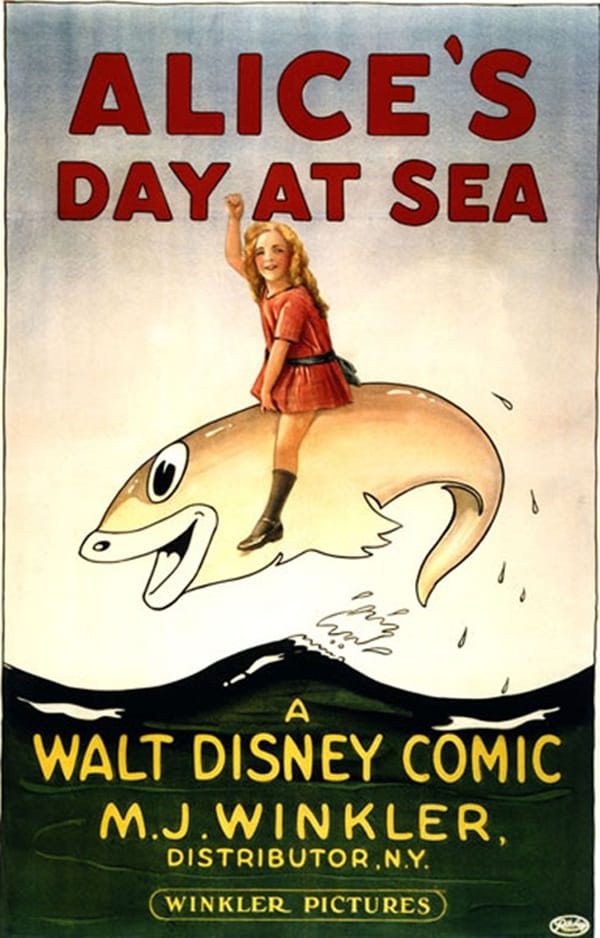 Now-a-days animated series are in trend to watch and producers have given us fascinating series. But which anime was the first movie? The first anime cartoon series ran from 1949-1951, named "Crusader Rabbit".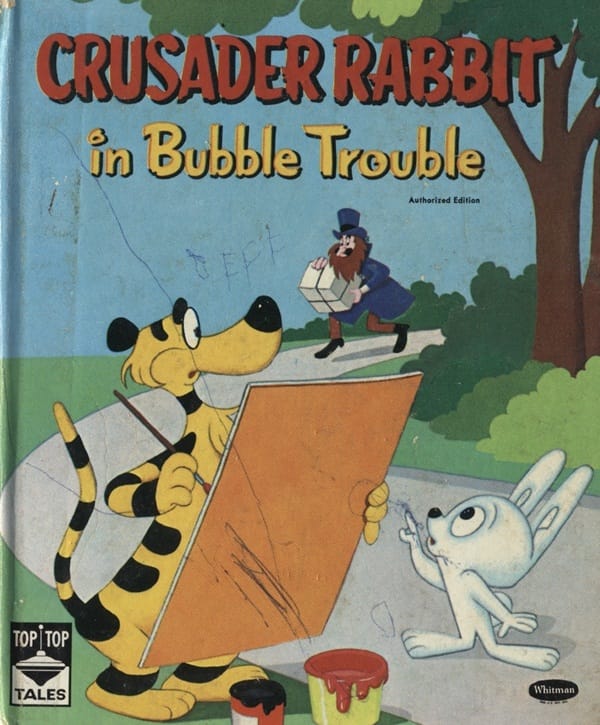 How much money is needed to make expensive anime movie? You must have approximately $60 million. Yes, "The Prince of Egypt" was the only expensive animated movie which was made within $60 million.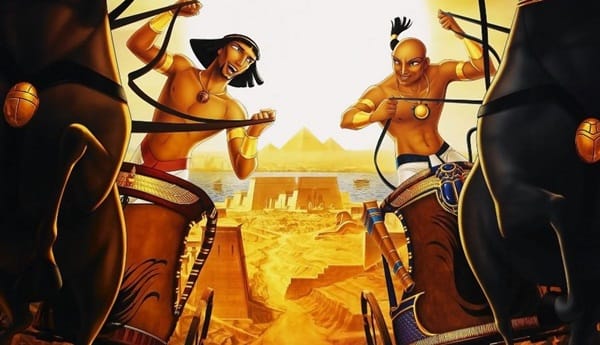 "Der Fuehrers Face", the Famous Donald duck was the only cartoon show to win academy award in 1943. That was the amazing movie and people enjoyed a lot. This movie is recommended to watch.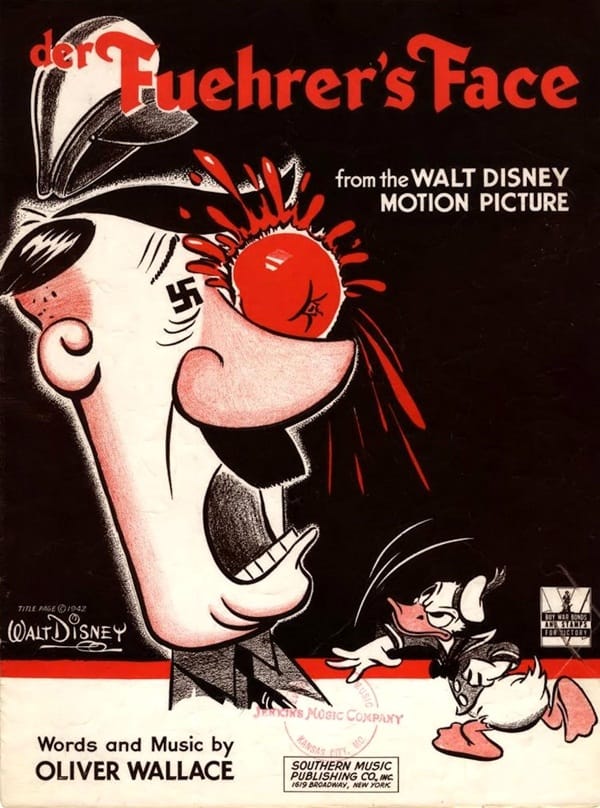 Especially kids love Mickey Mouse to watch and there is a fact behind his white colored gloves. Actually Walk Disney thought that normally mice have violent nails and that's not good for kids to watch.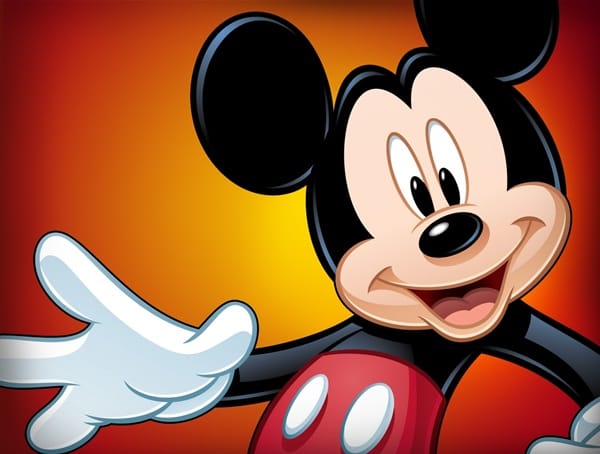 Cartoon theme songs are truly promoting factor for any movie or show. And in 2005, a cartoon theme song was top most selling song more than ten weeks in Germany.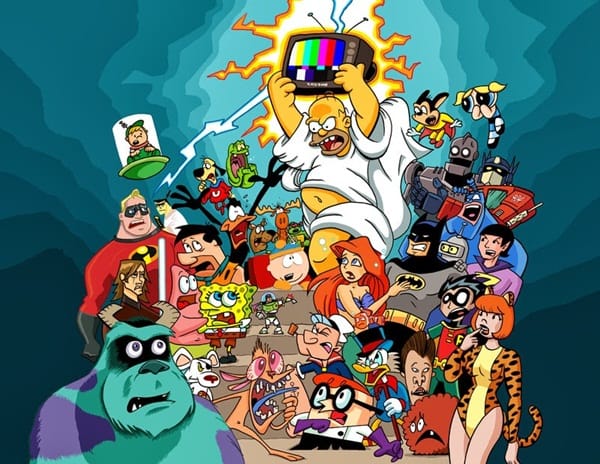 Walk Disney really a kind heart guy, he disliked the goofy cartoons and continued the series only to give work to animators especially. This cartoon character was famous that time among people either kids or adults.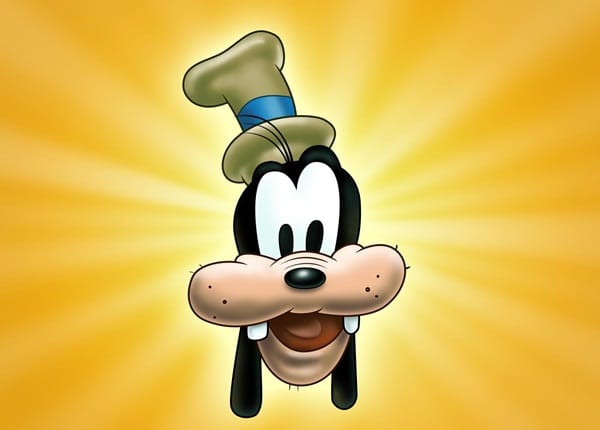 If you ever noticed that voice of Ozai in Avatar and Joker is all batman series then you will get to know the guy, Mark Hamil, Luke skywalker of Stars wars has almost gave voice in many cartoon movies. But how many of people do know that?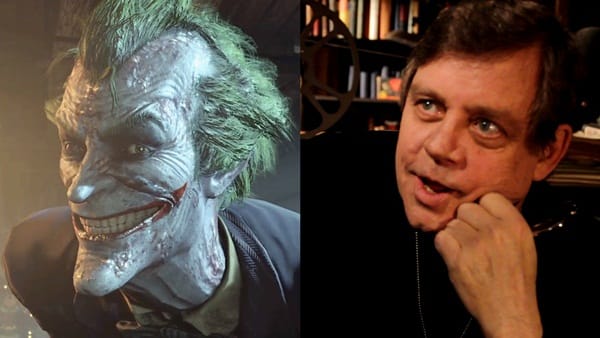 Despite of its popularity in many countries, the Addams Family cartoon show was actually for New Yorker.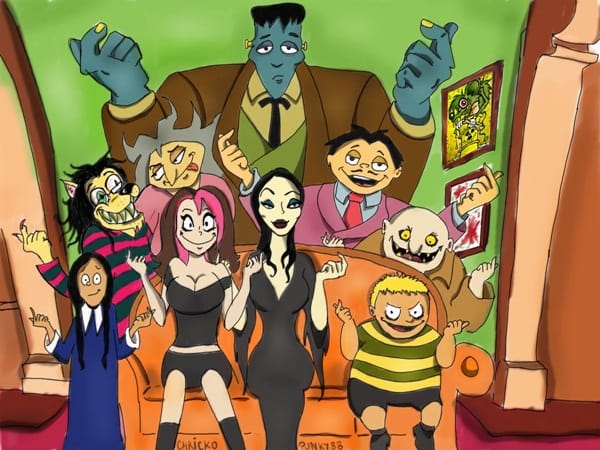 One more interesting fact about Donald duck is about his name. Actually there is a middle name within Donald duck and that is "Fauntleory". Isn't easy to pronounce?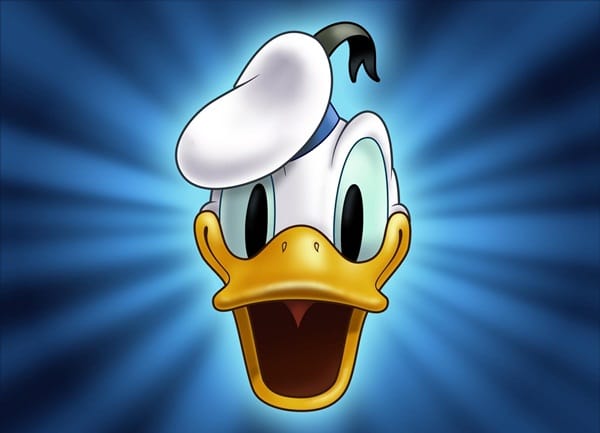 If you ever watched Disney then you should remember the pretty pet dog named Pluto. In reality that dog has name called "Rover".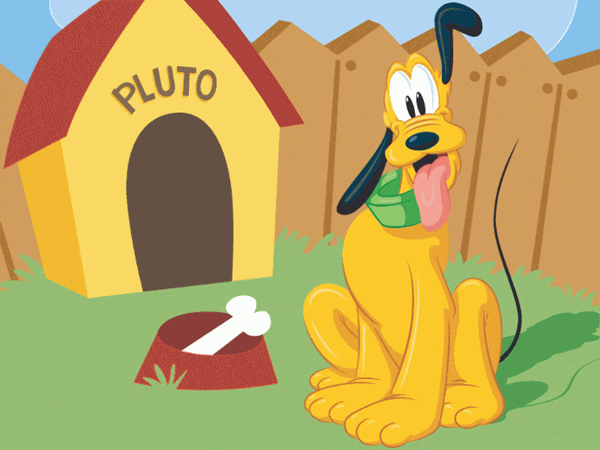 This time Barbie doll has been famous among the whole world and especially among girls. But in reality if baby doll has life than her measurements would be 39-23-33. And that's enough to make her sexy and attractive.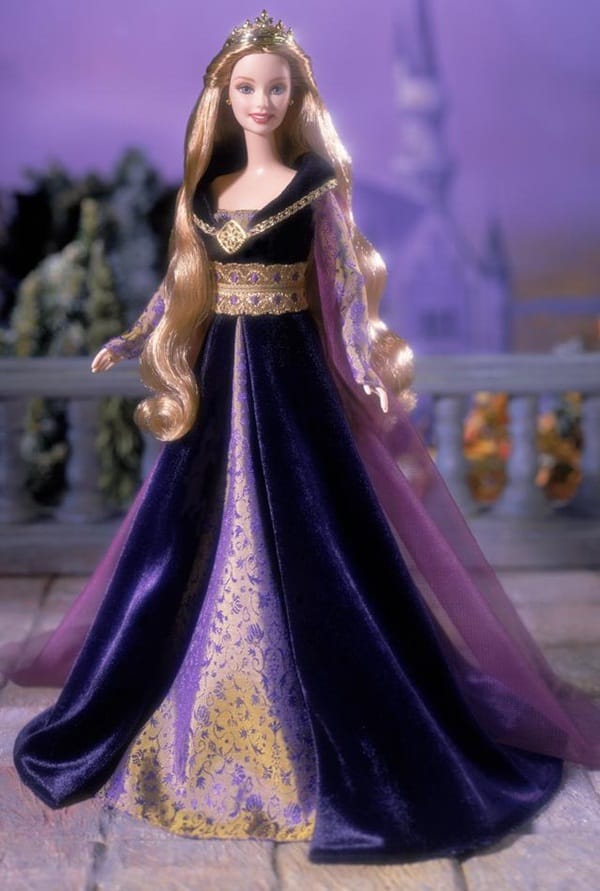 It is unbelievable to know that if Mickey Mouse and Minnie would have married in reality. But that's true, (Wayne Allvine- gave voice to mickey mouse and Russi Taylor-gave voice to Minnie) got married in 1991.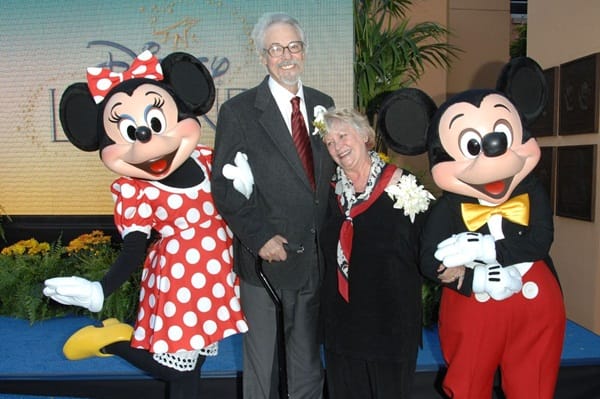 This fact is about famous cartoon character Pokemon. The Pokemon's two characters are based on Bruce Lee (Hitmonlee) and Jackie Chain (Hitmonchan).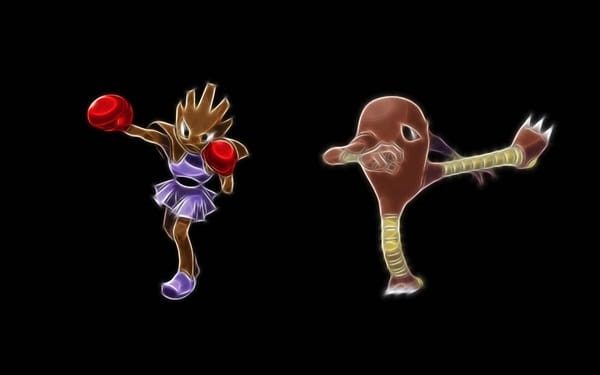 The most shocking fact about comic book is about superman comic. If you want to buy first Superman comic book in japan then you must have $150,000 only.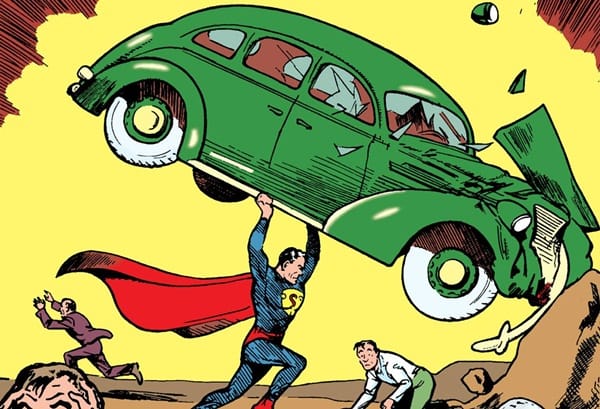 The famous lazy bear cartoon character (Winnie the Pooh) got his fictional character by A.A.Milne. And it was named after a teddy bear which is owed by A.A.Milne's son.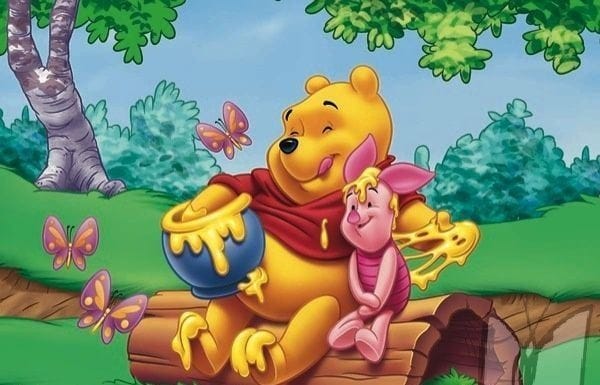 The Garfield, the most famous cartoon a tabby cat, gets the Guinness World Records for being most daily syndicated comic.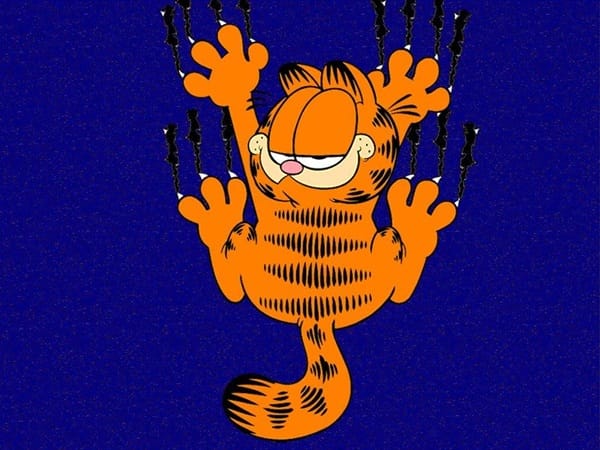 Tom and Jerry is a famous and successful cartoon series which ran for almost six decades. That was also the most awarded theatrical anime series.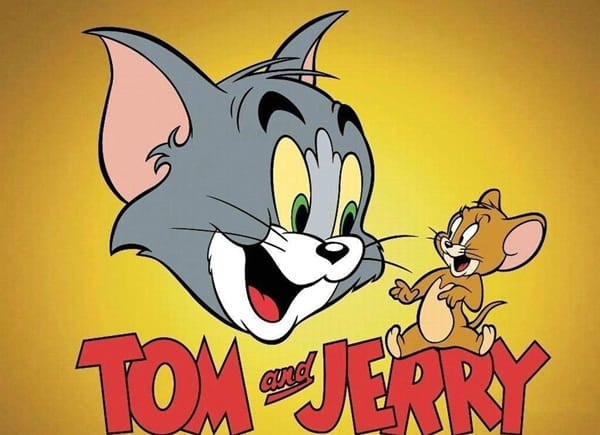 There are enormous facts related to cartoon characters and also the motivational stories. We do have curiosity in mind to know more about cartoon character. And people discuss with each other or they search on internet and also in news. But here we have shared some of unknown facts about cartoons and hope you will like them. And if you want to add more facts then feel free to speak out.