The more you grow old more you better be the mature one- that's how family, pals, society think of you and you might be  the one sincere and minded guy among your pals and siblings, right? Didn't your closed ones ever complaint you that you're being boring and not-cool personality anymore despite of your responsible attitude? If yes, then you're losing 'that' silly and funny kid inside you which can make people laugh around you and represent you as a friendly one. Today, you'll bring back that baby out of you with these insane reasons to act silly.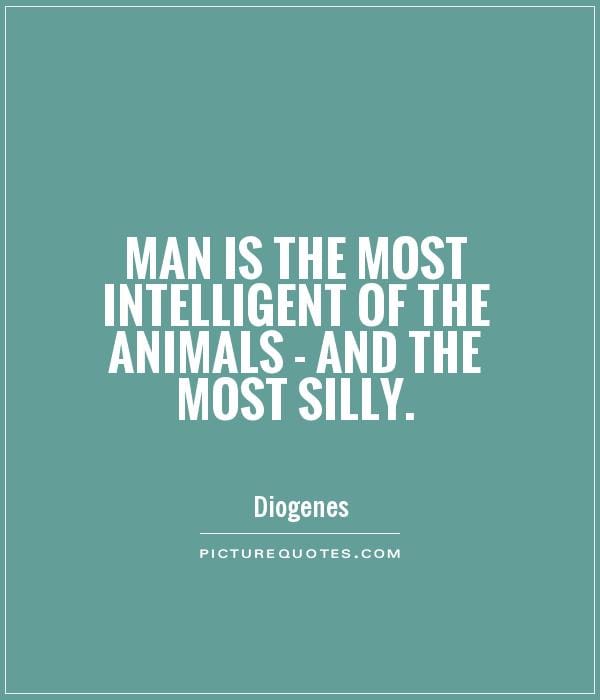 Reasons to act silly
Silly is not just for the kids or comedians, but we do all posses that silly personality with us. Crazy- this word truly got the essence of madness, innocence and karma with no-mind but only heart. If you're heading to your 25 then you better know these meaningful life-lessons.
To live that very moment to its fullest!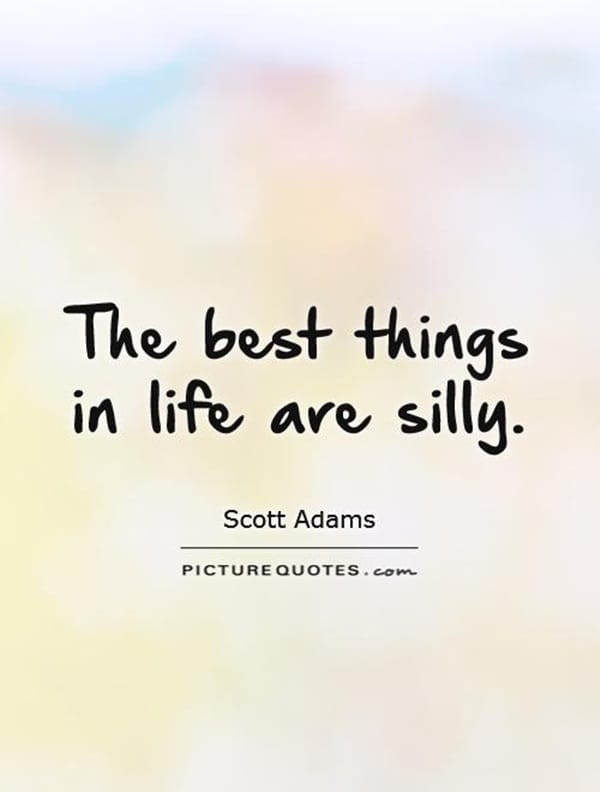 You may laugh, or smile and celebrate a moment with keeping in mind your so-called personality and status, c'mon it's just a fear of what would people think! Make yourself free like a butterfly to enjoy the every microsecond of any moment.
Dude, you better be the funny man so she would fall for you!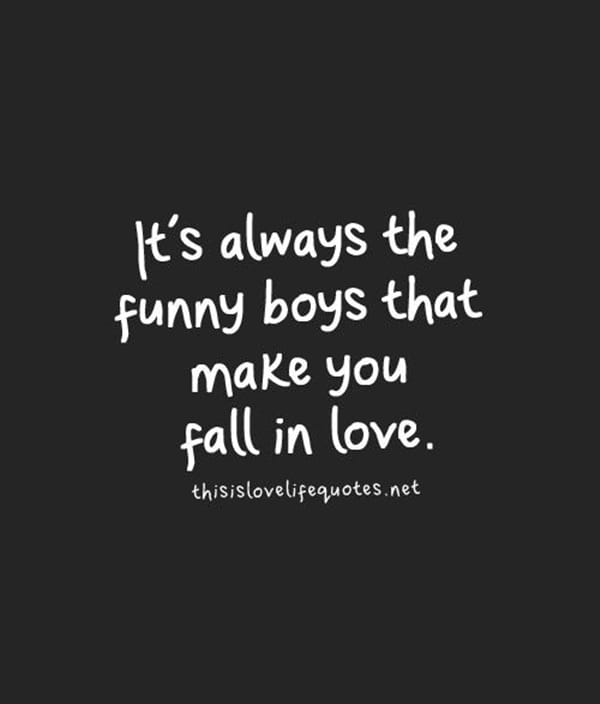 No matter how much skilled you're! No matter how many bucks you earn! No matter how you look! The foremost and most important thing which would matter for her to be with you is your sense of humor. Go crazy sometimes and see how she reacts!
To admire your basic and natural version of yours!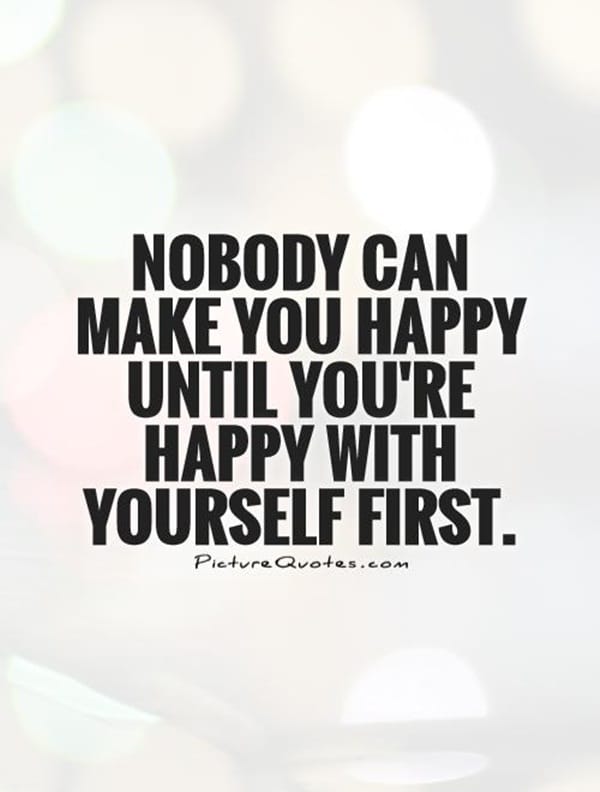 All kids are silly! As the time passes by, you may forget your real version! Duties, manners, formal relationships and so-called sincerity all the time could lose you your real version, a kid, an innocence silly boy. Want to admire yourself? Call out the silly boy inside you and admire yourself.
The more you act silly more you get an incredible sense of humor!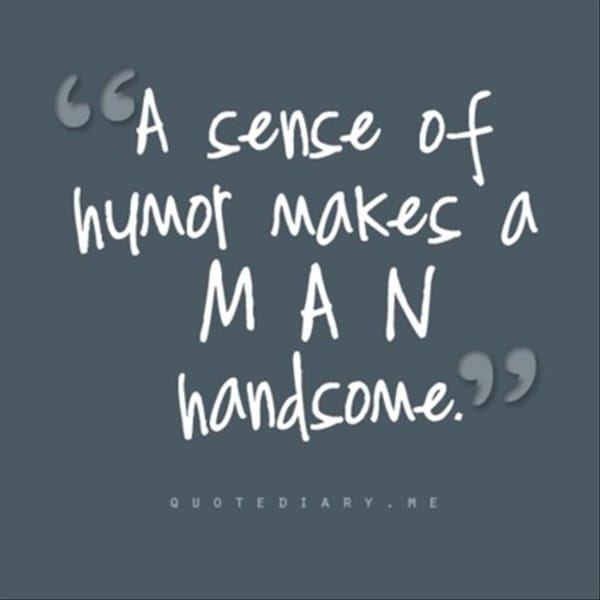 People with a great sense of humor are always popular all around the society, among pals and in the office as well. You know the value of a sense of humor, right!
To bring out the artist inside you!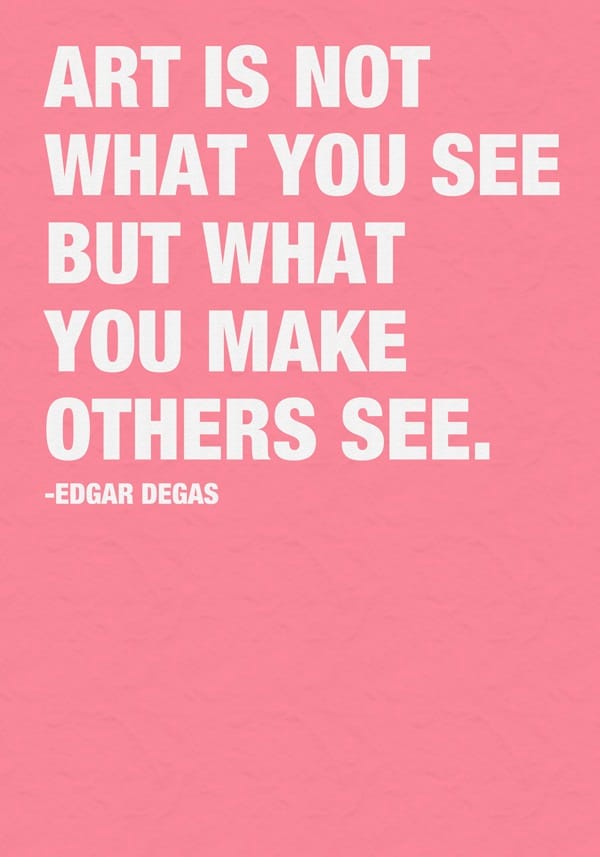 Comedians, artists, stage performers and actors, they do all are blessed with awesome talent of making people laugh and when we talk about merging silliness and artist then you better remember the famous Hollywood actor, Jim Carrey.
To be friendly with kids!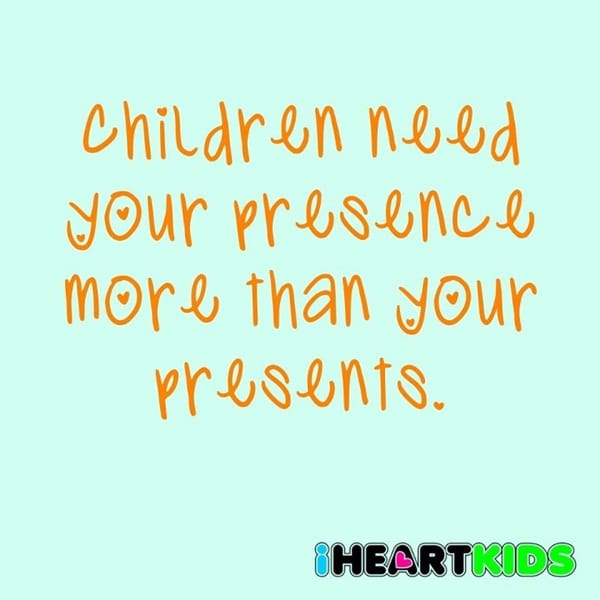 Well, there is a huge age gap between you and toddlers so it's not that easy to be friendly with them. You can't make a kid friend by offering her a chocolate, but you can be her best friend if you join her when she's about to chase a butterfly in the garden. Yes, parents or the adults can be a good friend with teens with this quality.
You can wipe tears away with your silly act!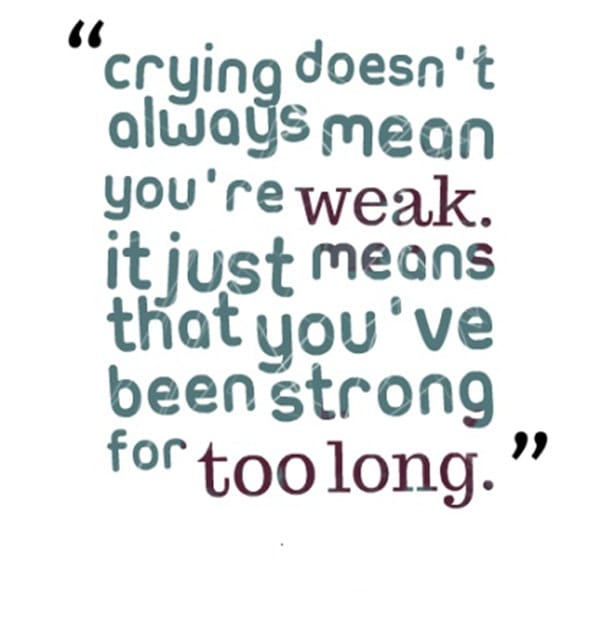 You can express your sympathy or moreover motivate that person, but that would take time and not all are good at it, honestly speaking. But, you surely can wipe off the tears in no time if you really know the way and it can be done if you do silly but adorable act on that very moment.
Sprinkle the laughter dose to heal!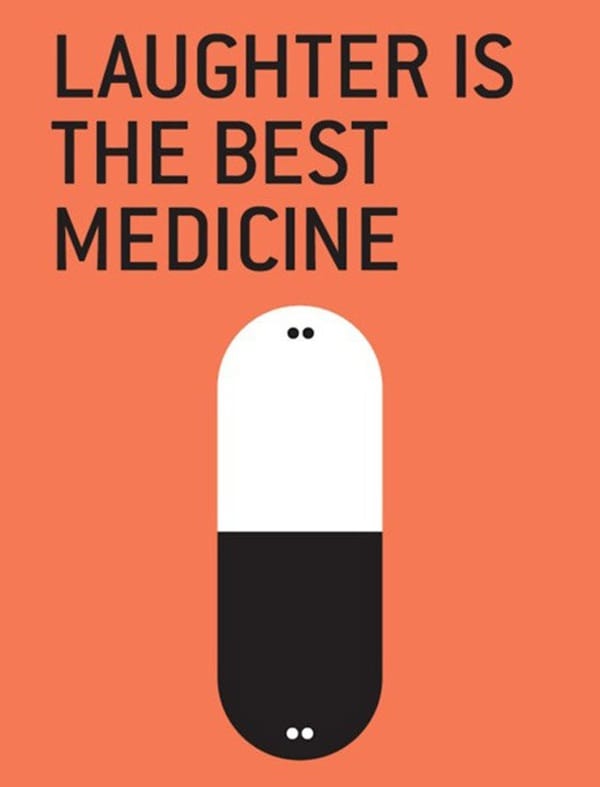 It's been proved that medication works later, but laughter therapy first. Nothing would be more reviving to heal someone's pain than a laughter dose. You know the rest what to do!
Crazies nail the party better!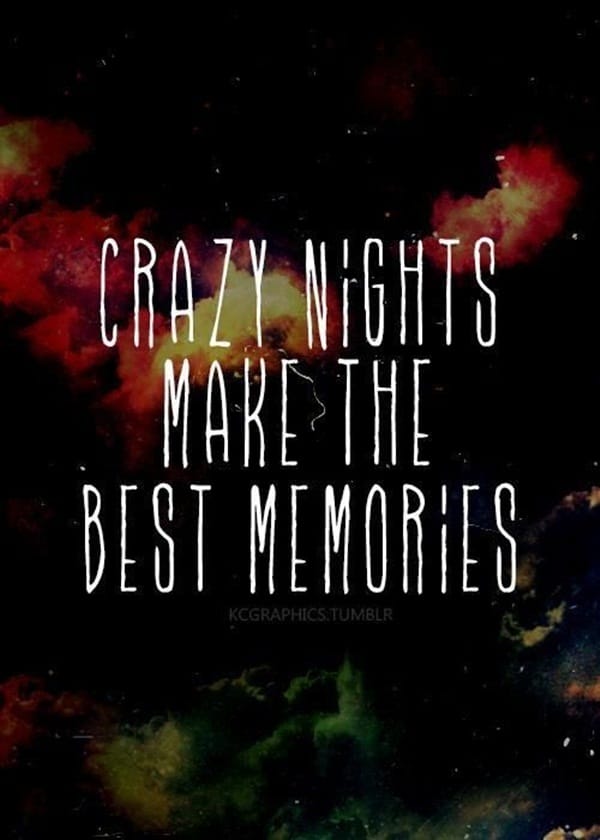 You won't admire the boring parties! Be the center of attraction and the man-of-the-party, just need to plan and prepare for something surprising, playful and of course silly.
Crazy people do achieve the targets!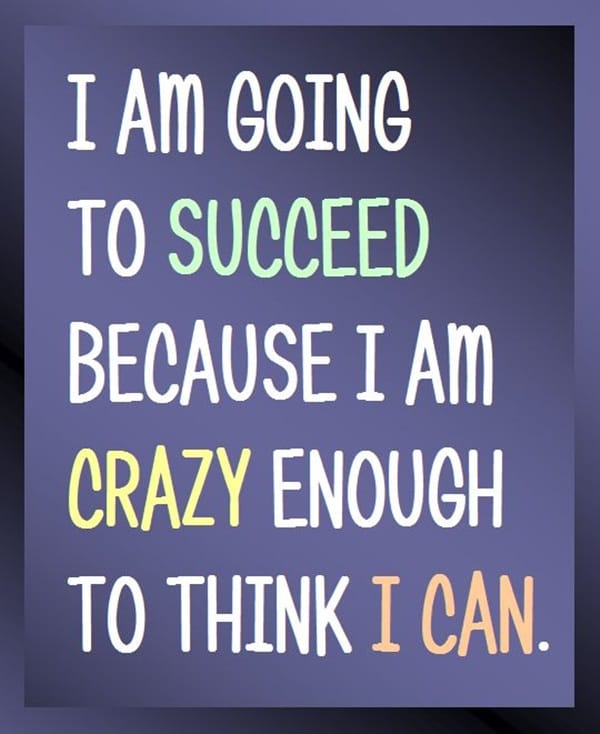 Yes, it's not just about being silly or something to act with a cool-tag, but it matters a lot in life. The craziness, the madness the never give up attitude towards anything that you crave for is and will surely gain you that goal in life only. And to act silly means it's just the seed with lots of possibilities and attitude making capability. You better check out these important things to do before you turn 25. 
Technically, silly minds are more active!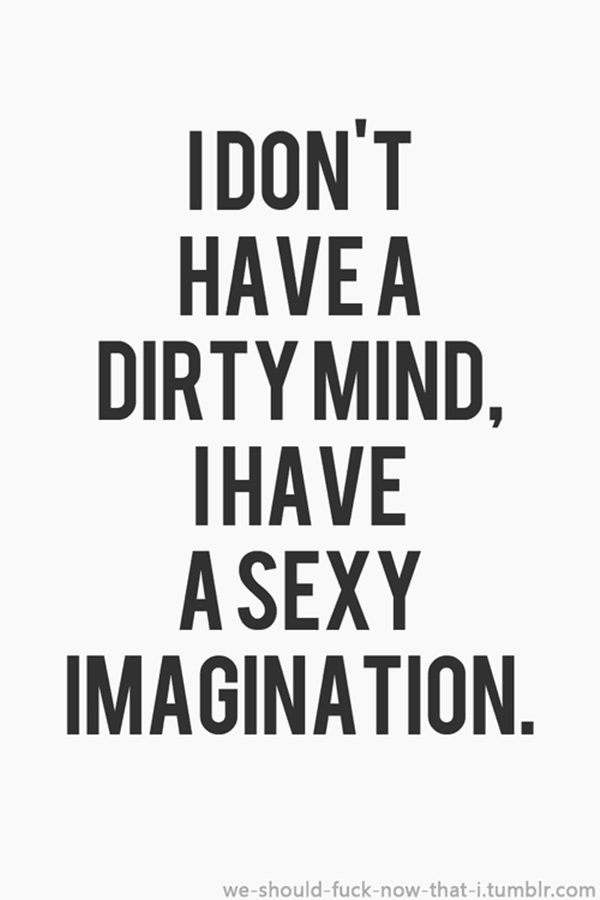 Yes, only dead minds are skilled, yes, you're not a machine or programmed device to do or to follow the conserved thinking. People with who often act silly or do freewill act are more active.
Now, what could be done to ensure the silly acts around people, it's not a matter of loosing that reputed status nor even that serious attitude, being silly won't make you a idiot rather it would allow people to know you better and closer. Here, are some crazy games to play with friends so you'll know what it is meant to be silly. Buddy, feel free to share with us what you have to say about this!