Cartoons are always interesting and can bring out a lot of humor. These cartoons are loved by kids, adults, as well as old age people. But, have you ever thought that cartoons can turn out to be the boon to health sector. Studies reveal that people watching cartoons are stronger mentally and have passion to live long. Such people are lively and this is what brings them motivation to live longer and enjoy every moment of life. Cartoons help us indirectly in different ways. The studies by different institutions and health centers already convince many people that cartoons have a role to play in maintaining one's health.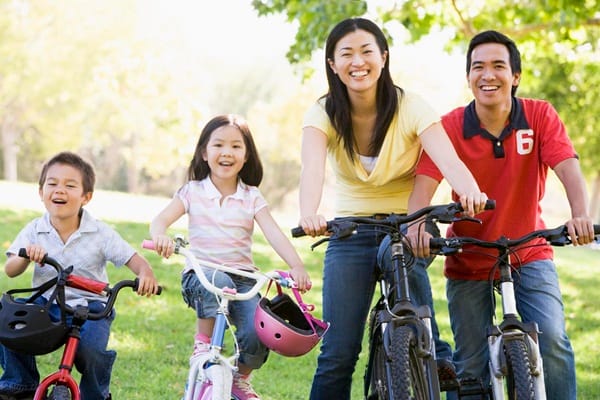 Role of Cartoon in Health Sector
How many of people agree with role of cartoon in health sector? Obviously, the one who is fond of cartoons and know very well what could be done just by watching cartoons on television? Get ready to know about role of cartoon in health sector.
How Cartoons help in maintaining good health:
Cartoons help in maintaining good health in different ways. Some of them had been discussed here. You must find a way here, to watch cartoon and stay healthy.
Most of the cartoons test our emotions and help us in bringing out the emotions clearly. This helps in growth of our mental health and makes us aware about the emotional sense.
Cartoons make us laugh and this improves our blood flow. Improvement in blood flow is really important.
Also, laughing is a good exercise and there can be no other best means than cartoons to entertain you and end up your day laughing.
Social health is also very important and these cartoons are really effective in teaching the moral values so that we can gain some good values and become socially active.
How cartoons can help in spreading Awareness about Health:
Cartoons are loved by people and these cartoons also help in spreading awareness about health among the people. As people are crazy about cartoon, they tend to follow their favorite cartoon character. The cartoons can be used for spreading health issues and awareness among the people so that people become aware about them and take preventive measures to stay protected against the harmful diseases. Many countries around the world had started following this trend. Some of them even choose to go with popular celebrities to spread health awareness among people.
In fact, a kid who loves to watch cartoons daily, always learn new things from cartoons like if a cartoon dance, kid would do same, that's how if a cartoon do exercise or eating meal at regular time, kid would do the same. Isn't it? Parents should have noticed it before. Even sometimes cartoons can be seen in vegetables form, so, this might cause children to eat healthy food.
How Cartoons helps us to overcome Stress and Heart Attack Risks:
Cartoons can turn out to be the life savior and can prevent heart attacks. Also, if you are stressed and want to get out from it then Cartoons can be the ideal choice for you. Cartoons make us laugh and laughing produces endorphin in our body. This chemical is beneficial for us and improves our physical and mental state. This is why you will find most of the adults watching cartoons along with the kids. Laughing makes you overcome the stress and reduce the risk of heart attack. It keeps your blood flow good and this is very important to remain disease free.
This is how cartoons are really beneficial for us and help significantly in health sector. Laughing is the best medicine and cartoons make us laugh most of the time and teach us moral values. Above mentioned were few reasons how cartoons can be beneficial in health sector and why one should watch cartoon to stay healthy. Survey and campaigning departments also need the cartoons to collect data and spread awareness among the people. If you are not watching cartoons, then you should start watching these cartoons and stay healthy throughout the lifetime. Make sure that you may not strain your eyes in watching cartoons for long hours.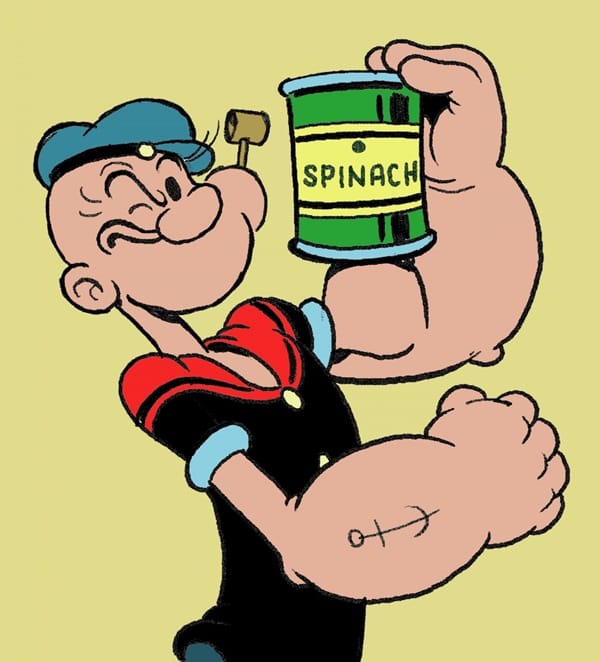 Well, this post says cartoons are not only to make us laugh or fun but also to keep us healthy. Being a cartoon lover and die-hard fan of cartoons, people know that cartoons are good motivator for anyone. Even sometimes, health regarding advertisement some up with cartoons as well so as to create impact in interesting and funny way. Now cartoons are part of people's lives and none of them would want to imagine a life without cartoons. Yes, these fictional animated characters were, are and will be there to teach us, to make us laugh and even to keep us healthy. Now, this post needs also reader's views and opinions about role of cartoon in health sector as well. And all the views will be considered as appreciation.