There are thousands of people who love cartoons especially fighter cartoons. However, fighter cartoons have powers or any device but how many of you remember Samurai jack? Yes, the fighter with sword and extensively trained. Well, that's might be comes in other niche but cartoon industry always worked in accordance with what audience demands. Everyone, especially youngsters, teens and kids are deeply fond of this warrior. Of course they see their shadow in Samurai Jack and when it comes to talk about this animated warrior, excitement goes higher. And here, Samurai jack biography, history and pictures may cause your excitement to watch it.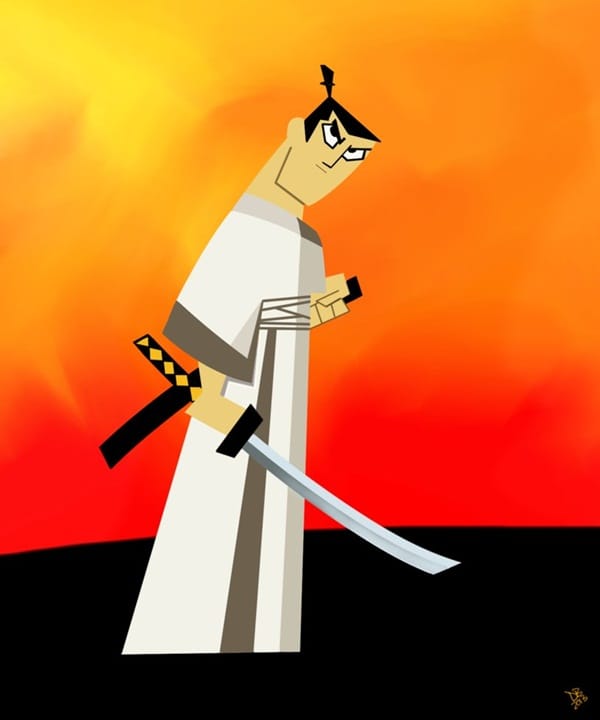 Samurai Jack Biography, Video games, History
Fighter cartoon characters are less in numbers but there is no need to worry about it. Samurai jack won't let anyone down expectation for having more fighters.
Samurai Jack biography:

This is an animated cartoon series and created by Genndy Tartakovasky and was appeared in august 2001. The main character voiced by Phil LaMarr. Samurai jack is a son of Japanese emperor and story revolves around aku, Samurai Jack and other demons. Here, most noticeable thing is the sword and he got that from his father. From starting, his childhood age to young age, after a hard training samurai went to back in temple and fight for his mother.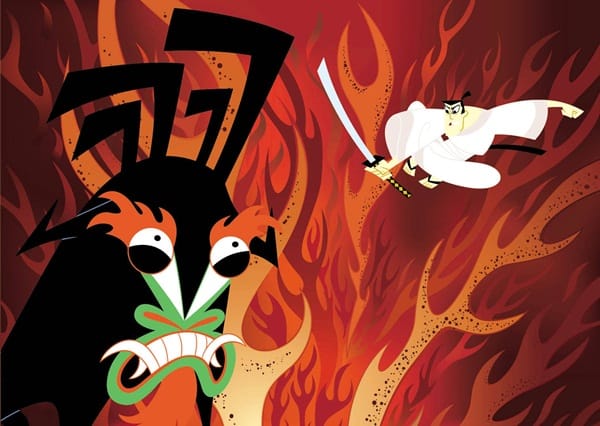 His studies and sword training were with many soldiers and warriors to gain power and strength. When it comes to know about his intense looking eyes, one can surely understand the anger and verdict of his sword.
Samurai Jack Home videos:

As like many other cartoon character's home video episodes, producers have served home videos with five season as with many episodes. And these videos were created by Warner Home Video in 2003 to 2007. DVDs includes with 4 to 13 episodes in every season. Five home videos were widely praised by the audience and that was the remarkable moment for fans. The first home video was "The Premier Movie"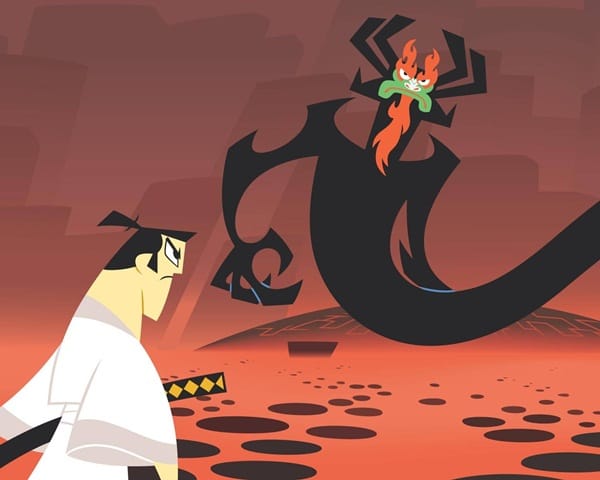 Samurai Jack comics and video games:

Although, now people usually love to watch cartoon on television, but before that people used to read comics always and the amazing things were the dialogues, pictures and the colorful pages. The first comic book of this warrior was released in 2013. Comic books contain well written dialogue which shows writer's creativity work to serve readers. Especially, people are fond of reading comics also has passion to have a collection of movies and comic books.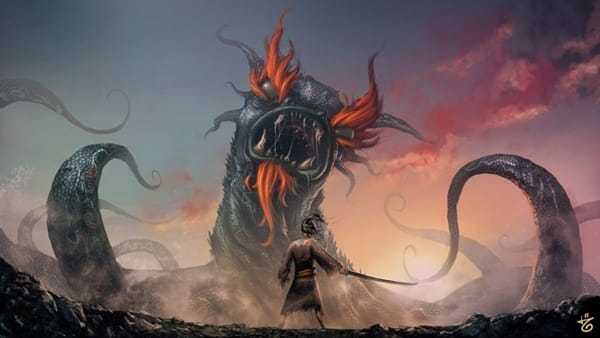 Kids love to play video games and as the technology have been risen up so broadly. And for those, who are die-hard fan of playing video games where players has to be warrior or fighter, that's the best opt. The famous two video games are Amulet of Time in 2003 and The Shadow of Aku in 2004. In video game, player has to fight with other warriors then alternatively to reach further part.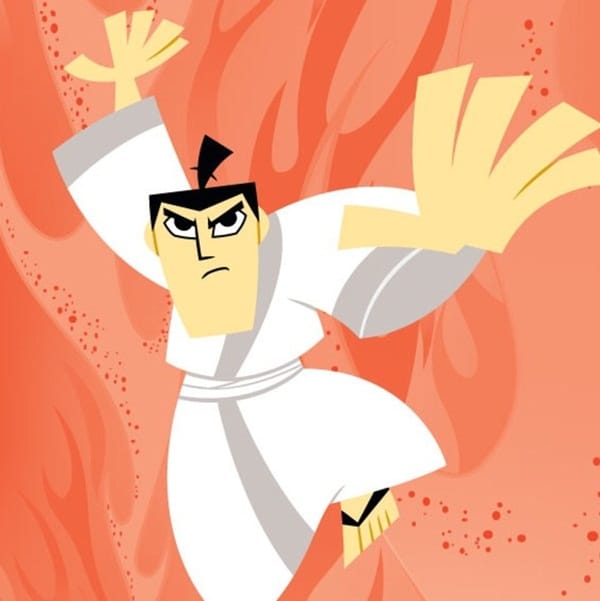 Samurai Jack History:

Makers and animators have done a splendid work in order to make this cartoon warrior show successfully. However, in market there were toys and clothes and sold at very large scale. But comics and films, after making it a huge hit as television series producers and makers served audience great anime as well. People love and fan following for this animated warrior lead this to popularity in world.
History contains audience love and praise in the form of awards and nomination in various niches. One can get the idea of popularity this warrior by knowing that this cartoon won eleven awards and nominated for eight times. This warrior has placed remarkable spot in people's heart and fan following is still increasing. Parents are also aware of this cartoon character, as their kids love to watch Samurai Jack on television. So, parents buy school bags and toys of this cartoon character so as to keep alive the passion for Samurai Jack.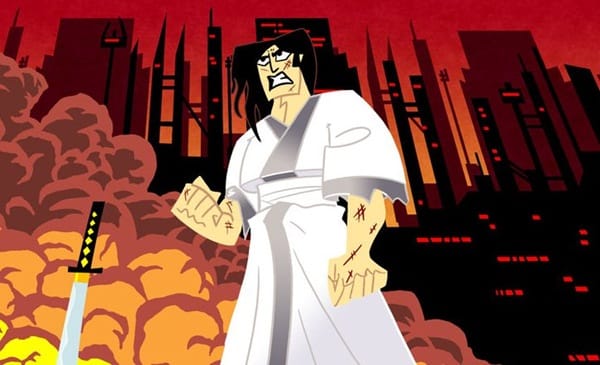 The main characters and dialogues made this television series extremely successful. Aku, the demon character always makes a remarkable impression in audience. What makes this animated television series unique is the sword and action. Honestly speaking, I am a damn fan of this cartoon character. And people, who are passionate for this warrior, can have tattoo, t-shirt and also the wallpaper for desktop. Samurai Jack biography, history will surely boost up your excitement to watch it out at once at least.