Dogs are very much popular pet animals and their relation with humans is so strong and pure form of love. And our cartoon industry has given us many cartoon shows where dog and human relation got the preference. Scooby-Doo is one of them and considered as best animated cartoon show ever. In fact after watching show, people used to buy pet dogs. Of course the shaggy (Dog's name in Scooby-doo show) impressed all the audience, either kids or adults. Today, we got a chance to serve our readers the Scooby Doo biography, history, movies, awards.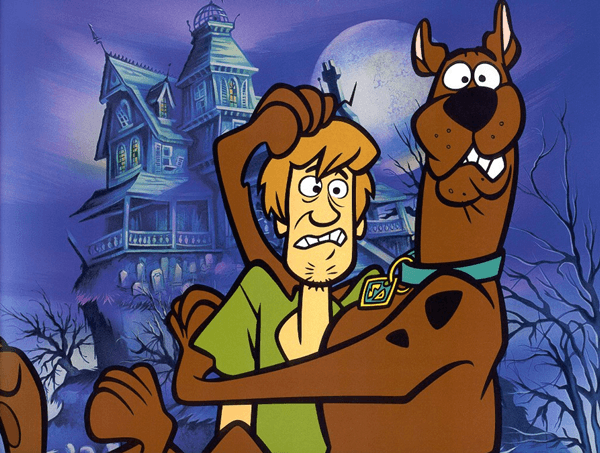 Scooby Doo biography, history, movie, awards
Honestly speaking, we don't need to tell anyone why people are fond of owing dogs. Shaggy has already set a benchmark already for that.
Biography of Scooby Doo:
Scooby, in starting of first show – "Scooby Doo, where are you" always there to help his friends in solving mysteries. He always seeks for food and funniest moment is when Scooby and his closest friend shaggy see any ghost or food. There was also a Scooby's cousin and nephew named Scooby-Dum and Scrappy-Doo. And that's little Puppy always tries to show bravery but so innocent as well.
The funniest things belong to the humor and sound track in all episodes. The friends (Velma, Daphane, Fred, and Shaggy) of Scooby do always seek for solving horrible mysteries and they do have a van also.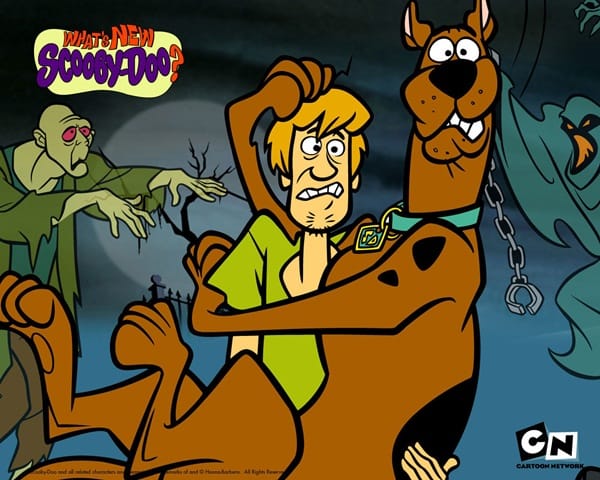 The character performing in this cartoon series have amazingly animated as for giving them ordinary looks. Animators worked in accordance with simple hair, attire. That's how he audience can realize the feel of reality. When it comes to known about fantastic voice of this dog, five men have performed with their voice after interval of time as given below.
Don Messick(1969-1994), Frank Walker(1996-2000-present), Hadley Kay(1997), Scott Iness(1998-2001), Neil Fanning(2002-2004, in live films)
History of Scooby Doo:
Hanna and Barbera(Producers) gave the subjesta and idea of making a dog character based cartoon to the writers. And first they had decided the title "mysteries five"! But later when they saw that the show is not going well as it only solves zoombies and ghosts issues. They finally decided to add a new character and that's Scobby. And later boring show had turned into funny and spicy material and kids loved it. Even the youngsters enjoyed it a lot. That was the time when people started to buy a pet dog, and this was a trend in those days.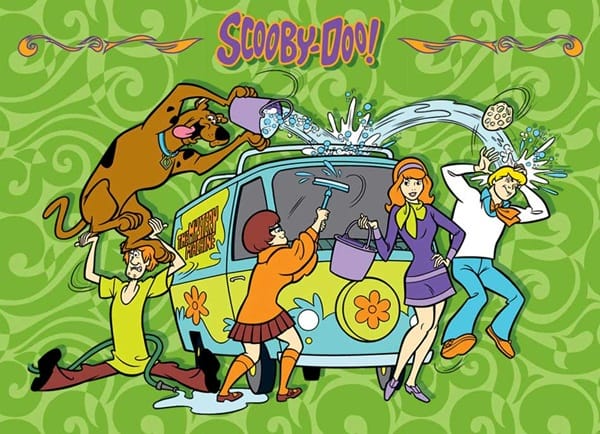 Scooby Doo is animated cartoon series and produced in 1969 and still going on and written by Joe Ruby and Ken Spears. Firstly show was aired on ABC and cancelled in 1986. A pup named Scooby Doo had also aired on cartoon network in time period of 1988-1991.
History of Scooby Doo has introduced us with its growing time period and later on after facing some problems show aired successfully.
The voice of Don Messick gives this dog a stunning dialogue performer. In 1960, Joe Ruby created the golden history for Scooby Doo as film and that was the amusing work. History has unrevealed truth also regarding Don Messick, as Scooby voiced by him. So there was pronouncing problem. As with the words of Scooby-Dooby-Doo! Turned into Rooby-Rooby-Roo!
Movies of Scooby Doo:
However, Cartoon show either published as comic books or various short films, people always expecting to see a movie also. And fortunately makers produced amazing movies and audience enjoyed the remote moments of all the movies. The sound and theme song of the movies have placed a remarkable spot in audience. Actors performed very well and this was the heavy responsibility to take care of status and reputation.
Here some of movies are given below.
Scooby-Doo in 2002
Scooby-Doo2: Monster unleashed in 2004
Scooby-Doo! The mystery Begins in 2009
Scooby-Doo! Curse of the Lake Monster in 2010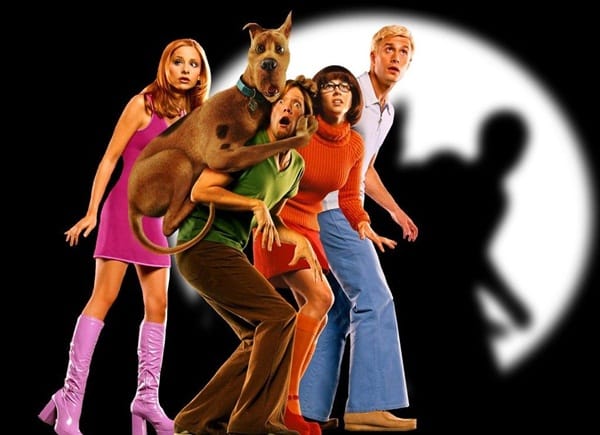 Awards won by Scooby-Doo:
Award and reward considered as encouragement and appreciation for any cartoon show or movie. And as Scooby Doo have done a wonderful job and not only won the awards but also the heart of audience. In long span of time period of Scooby Doo life, this animated character nominated eight times and won three times.
Three awards are; BMI film & TV awards in 2003, Kids' choice awards in 2003, Teen choice awards in 2002.This award winning cartoon show got the fifth rank of greatest television cartoon.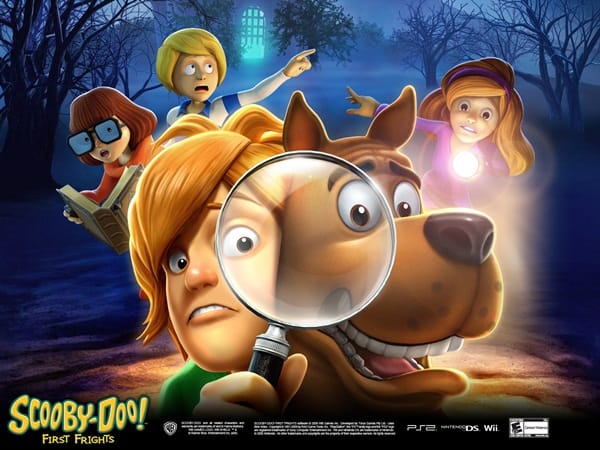 Scooby Doo always makes us ROFL and even the solving mysteries always considered as unpredictable moment in the show. Scooby Doo biography, history, movies, awards gave us a chance for making a strong and tight bond with this naughty and funny cartoon character.