How many of you remember about a naughty kid cartoon. The Japanese animated boy who always do unusual things at home, at school and also in society. Yes, that's Shin Chan, little boy wearing almost t-shirt even some times we found him without clothes. That's too funny.
If we talk about his activities and prank then definitely there will be no end of it. This cartoon character considered as funniest cartoon ever and Shin-Chan biography, history, awards, movies are the worthy options to keep in touch with him.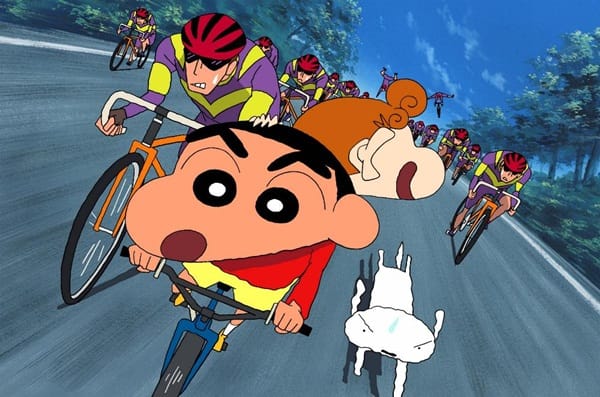 Shin chan biography, history, video games, movies
This naughty and creepy cartoon character always stuns me though. However, many of other characters in the show are undoubtedly famous but only Shin Chan has the capability to get over them all. Have you ever noticed the activity and his creativity with stuff? Who would not want to see Shin Chan on television now? It's become a trend to watch this five years old boy.
Shin Chan Biography:
Shin actually known as Crayon Shin Chan and written by Yoshita Usui. Well, most noticeable thing about his biography is the looks. Animators designed shin Chan in creative manner. If you have watched the shin Chan show or movie then everybody already know about it. We have seen that the animators gave him very astonish looks. The eyebrows, hairstyle and his pranks are some of effective factor which made it a unique cartoon show.
Shin Chan also known as that cartoon character that do inappropriate and unmannerly. Sometimes, he do creepy things and activities. While watching him on television, no one can sit without laughing so longer. In starting time of Shin Chan series on television, it was basically a manga series.
Shin Chan have successfully placed his impact in various countries like India, Vietnam, South Korea, Indonesia, Thailand, Malaysia and Spain. However, this funny and naughty cartoon show has seen many ups and downs in running time period.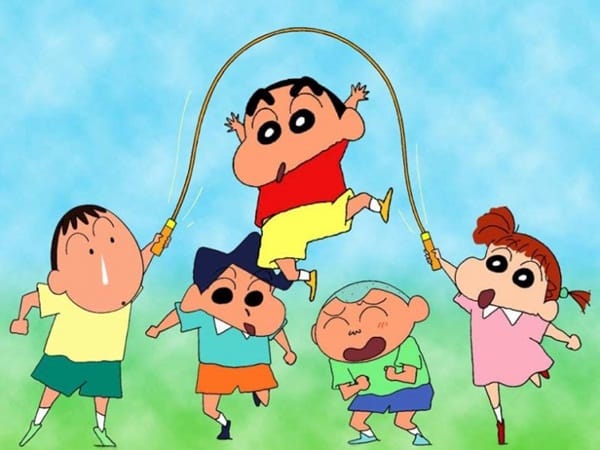 Shin Chan History:
First time Shin Chan was published in magazine, "weekly Manga magazine" by Futubasha.
In 1992 the show was officially aired and successfully made more than eight hundred episodes. Later many anime movies got the preference and kids are still big fan of this five years old kid cartoon. But unfortunately in 2009 the writer or we can say father of Shin Chan died.
Shin Chan Video Games:
In order to make a huge success of any show, makers always do different things. And if any specific cartoon character placed a bench mark in industry then audience follow the cartoon stuff. Animators and producers always try new things in show. But there are also many things in market like tattoo, toys and school bags where picture of Shin Chan can be found. Or one can have that one by order. Play stations and video games are in trend and it's now added in culture and daily routine, not only for kids but also for adults.In some countries Shin Chan video games are very famous and also in trend to play and plenty of amazing video games are as:
Crayon shin Chan: Ora to shiro ha Otomodachi Dayo- Japan
Jjanggu the unhelpable 3- Korea
Obaka Daininden- Korea
Shin Chan cartoon character becomes every kid's heartbeat. The gag character and the jokes with amazing dialogues are fascinating to watch out on television. In games, you will find Shin Chan as targeting any specific work and also walking here and there. More you walk around in game, more you get points. Isn't so exciting?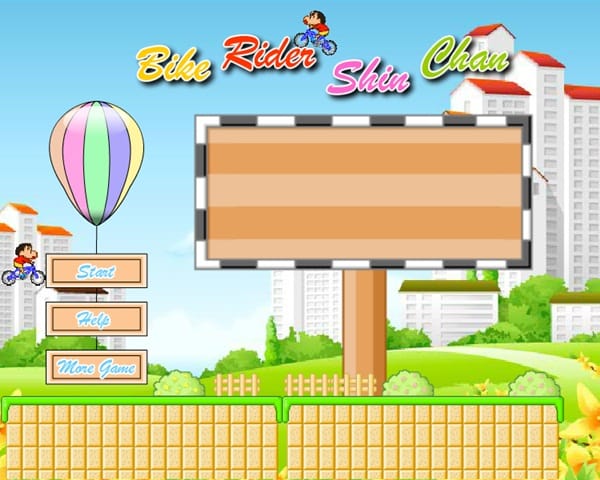 ShinChan movies:
This is the what people are huge fan of. Who would not want to see favorite cartoon in anime? No one can deny that producers depicted the laughter and humor smartly in the anime movies of Shin Chan. And audience also enjoyed the movies and have given positive response that's why we have twenty two movies to watch out. Last and most amazingly made movie was Serious Battle! Robot Dad Strikes Back in 2013.
Industry has luckily given us twenty two movies to watch this animated naughty boy. In movies the stories are depend on mainly Shin Chan character. Some of the famous movies ranked higher in ratings and are given below:
Action Kamen vs Leotard Devil- 1993
Secret Treasure of Buri Buri Kingdom-1994
Unkokusai's Ambition-1995
Adventure in Henderland-1996
Pursuit of Balls of Darkness-1997
The Storm called the Jungle-2000
Shin Chan, the little cute naughty cartoon is a great source of happiness. Especially, the guy who is upset or frustrated by other cartoons must watch this at once at least. I assure you, it would be impossible for you to stay for a minute without laughing. Shin chan biography, history, video games, movies may tend you to go for this superb cartoon to watch out.